Kenya combines glorious African sunshine, the beauty and calm of Indian Ocean coastline and the natural splendour of islands, reefs and beaches with the hustle and bustle of cities bursting with culture, energy and excitement.
Mombasa, Kenya's oldest and second largest city, is situated on the southeast coast and serves as the country's main port too. Visitors to Mombasa will find everything from incredible architecture and historic monuments tucked away within the old town, to markets, shops and cafés alive with locals going about their daily business. Outside of the city, there are plenty of natural treasures to uncover, such as Tsavo National Park – the country's largest and best-known game preserve, covering more than 8,000 square miles of land and home to all manner of wildlife and natural splendour. Voi Safari Lodge and Fort Jesus, Mombasa's old fortress and historic landmark, are particular highlights too.
After all the adventure, you'll no doubt want to relax, so take some time to visit the white beaches and blue waters of the Indian Ocean, or take a leisurely ride along the coastline on a catamaran or yacht. Whatever you choose to do, a cruise to Kenya gives both adventurers and those who want to relax a holiday experience they'll never forget.
Cruises to Kenya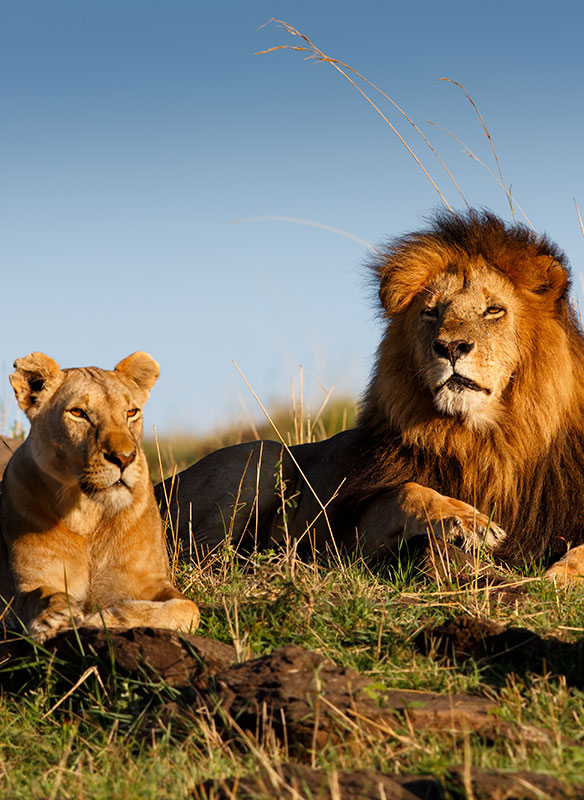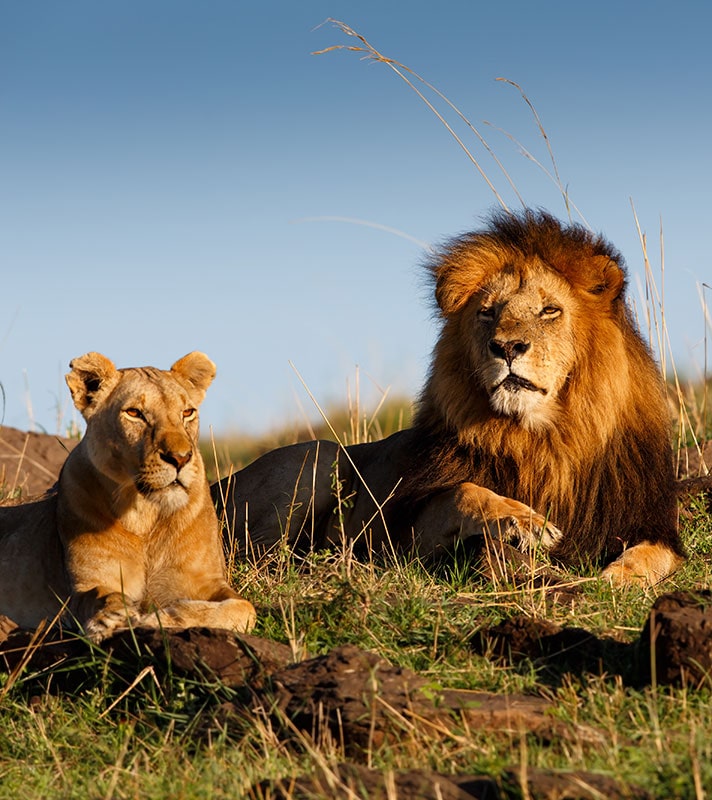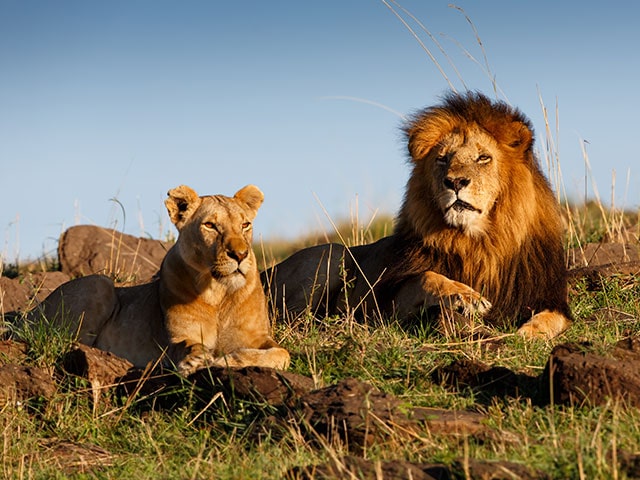 Iconic Wildlife & Vast Landscapes of Africa
• T2332
Save to favourites
Victoria
Bolette
Fri 22 Dec 2023
36 nights
Join one of TV's best-loved presenters, Michaela Strachan, on board this cruise, where she'll host insightful talks and accompany guests on the Boulders Beach tour

Go in search of the Big Five in Kenya and South Africa
Discover an array of marine life in Indian Ocean islands
Make time to explore the iconic city of Cape Town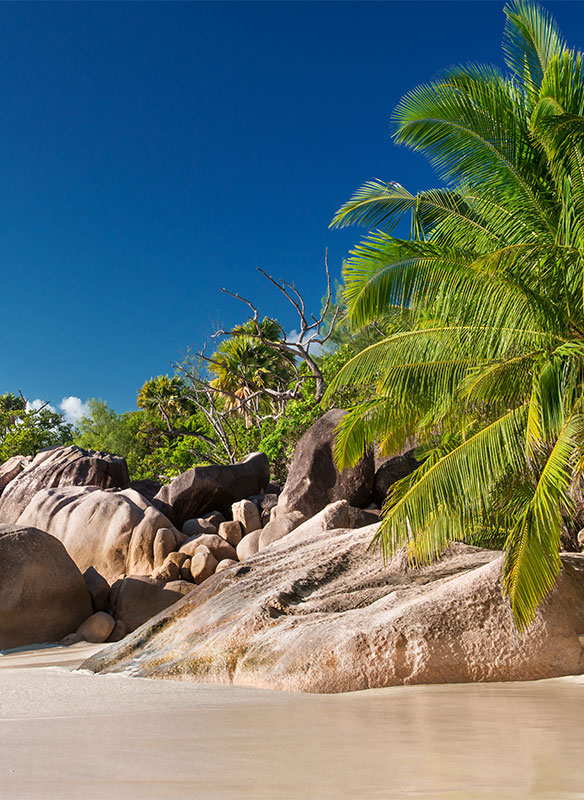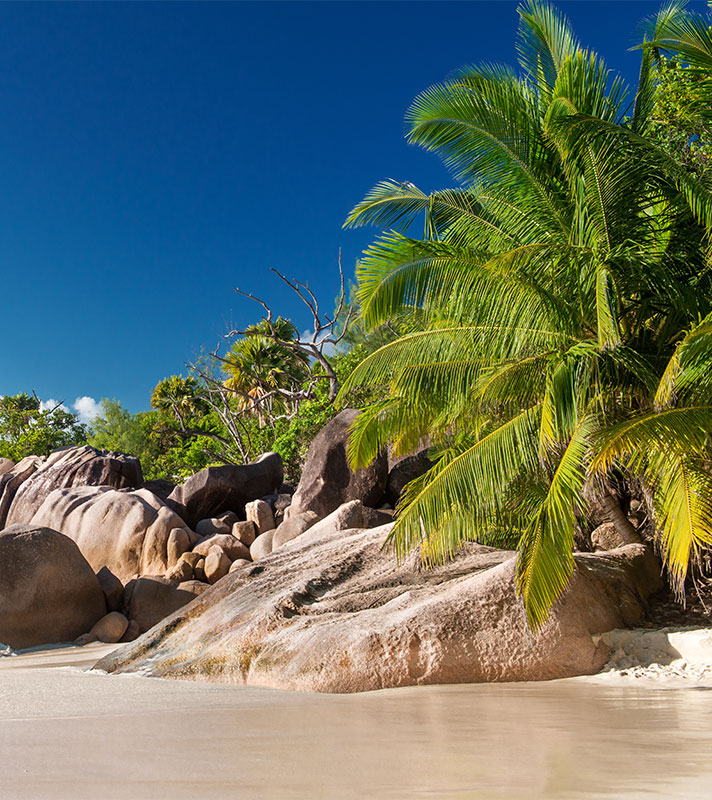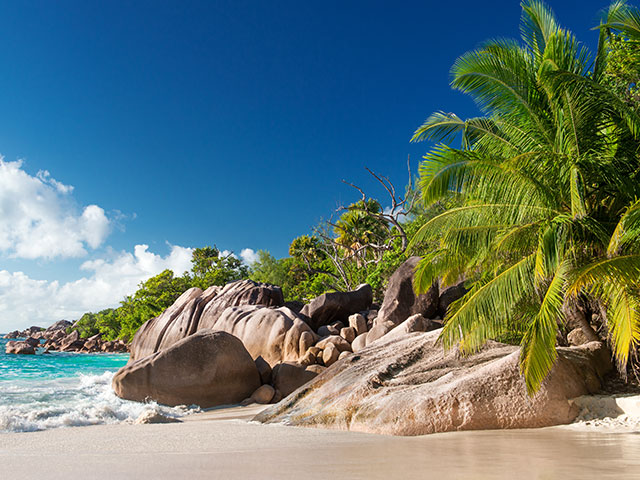 Seychelles to Southampton Cruise
• T233201
Save to favourites
Victoria
Bolette
Fri 22 Dec 2023
60 nights
Join one of TV's best-loved presenters, Michaela Strachan on board this cruise
Discover exotic flora and wildlife in the Seychelles and Maldives
Go in search of the Big Five in South Africa
Explore the lesser-visited gems of São Tomé and Zanzibar