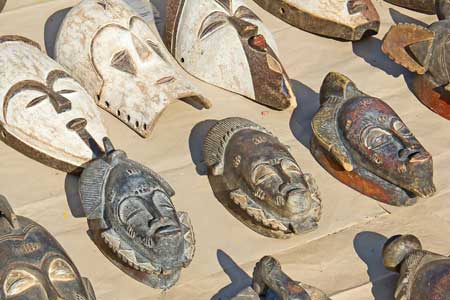 Why Cruise to Mozambique?
One of Africa's most idyllic destinations, Mozambique is a cruiser' dream. Surrounded by the glistening Indian Ocean in the East, a cruise to Mozambique brings together incredible cultural experiences and ultimate relaxation in the sun. With stunning beaches, beautiful islands and clear blue waters, cruisers can experience a relaxing and unforgettable voyage as they explore this beautiful and relatively untouched holiday destination. [ReadMoreMob]
Take some time to explore Maputo, Mozambique's lively and exciting port settlement. With a deep history entwined with Portuguese colonial heritage, the town enjoys a dynamic and cosmopolitan mix of cultures with beautiful architecture consisting of charming villas and an impressive modern skyline. [ReadMoreDesk]
Switch off on the sandy beaches
For those looking for relaxation, look no further than the tranquil natural splendour of the Inhambane region with its beautiful soft sands, palm trees, sunshine and gentle ocean breeze. Relax on the beach and watch the boats go by whilst you enjoy a drink or see the beautiful marine life as you snorkel or dive. You can even try your luck and catch a glimpse of nature's largest mammal on a special whale watching trip!
Make your next holiday a special one and book a cruise to Mozambique for the perfect mix of sun, sea and relaxation. For more information, please get in touch with our friendly team who will be happy to tell you more about this fantastic cruise opportunity aboard one of our comfortable, fully stocked cruise ships, or see our other Africa cruises.
Cruises to Mozambique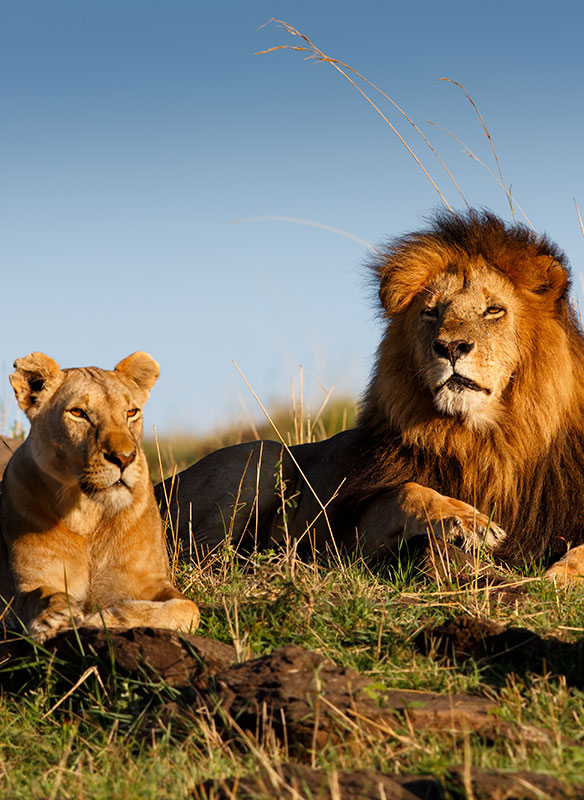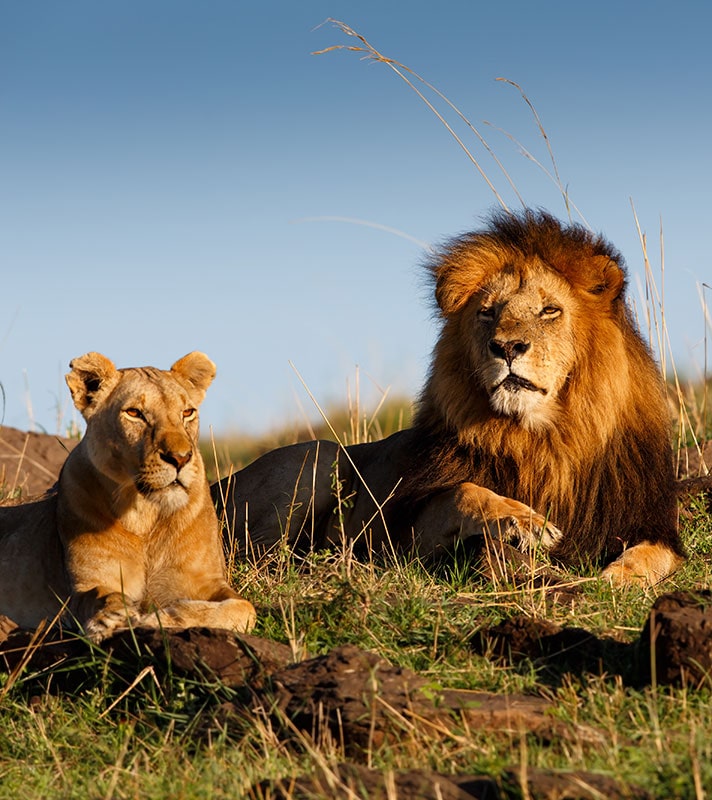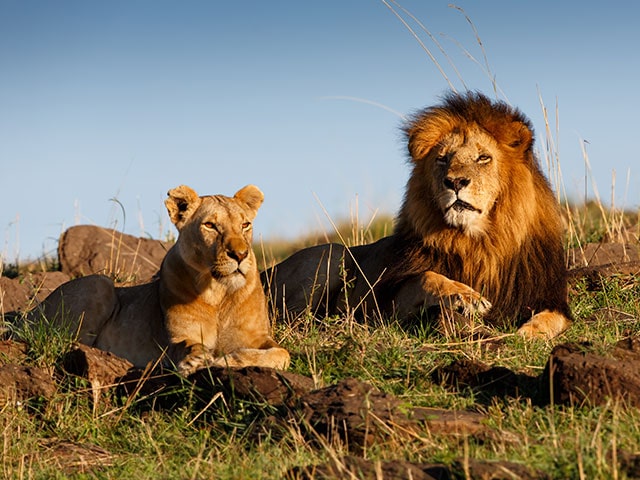 Iconic Wildlife & Vast Landscapes of Africa
• T2332
Save to favourites
Victoria
Bolette
Fri 22 Dec 2023
36 nights
Join one of TV's best-loved presenters, Michaela Strachan, on board this cruise, where she'll host insightful talks and accompany guests on the Boulders Beach tour

Go in search of the Big Five in Kenya and South Africa
Discover an array of marine life in Indian Ocean islands
Make time to explore the iconic city of Cape Town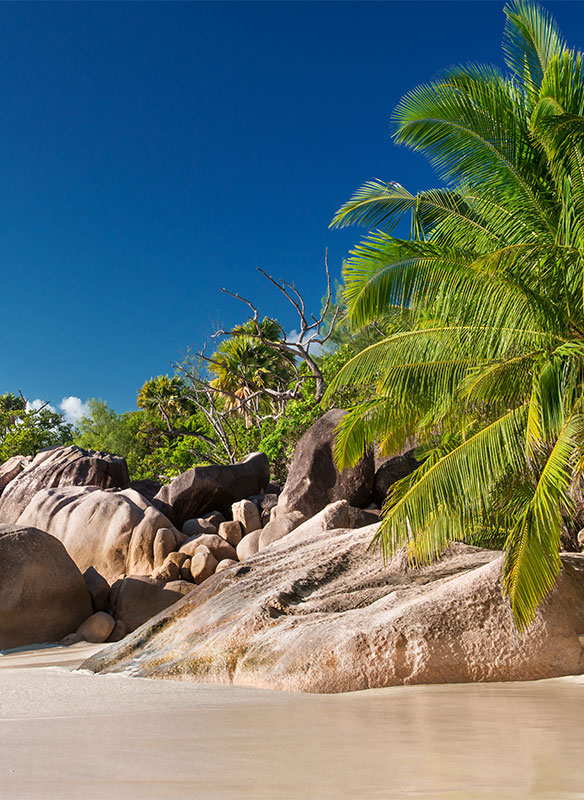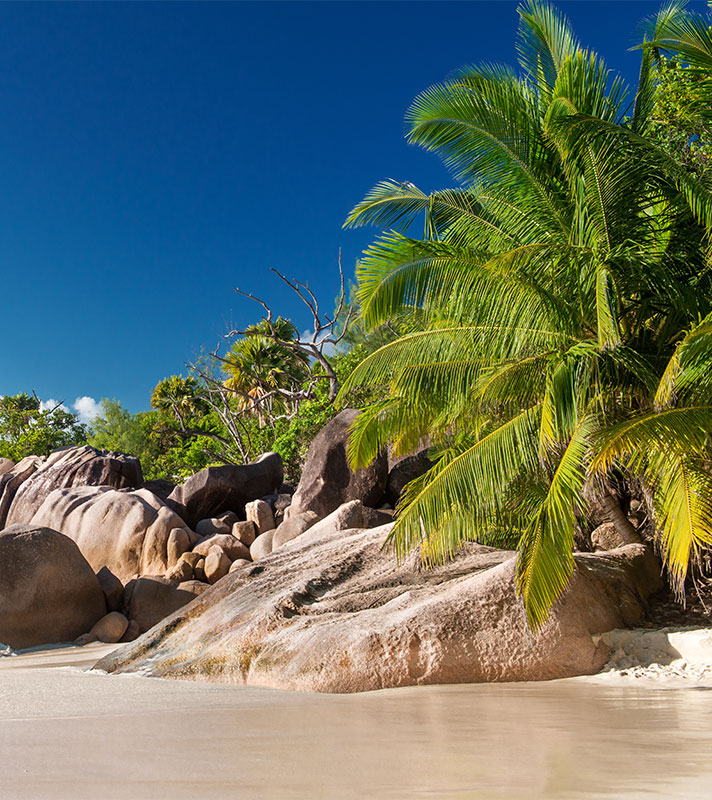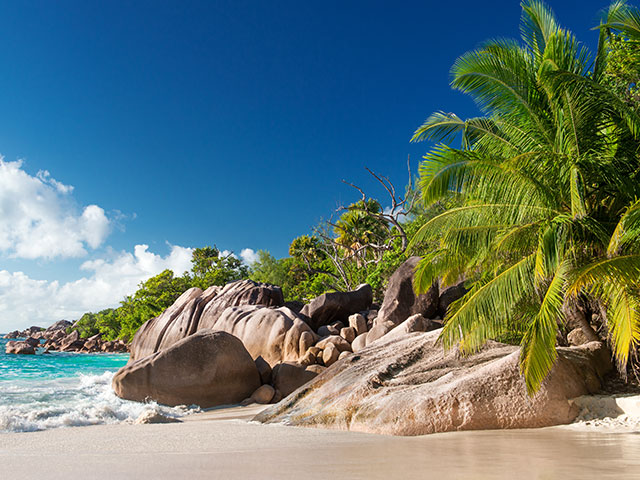 Seychelles to Southampton Cruise
• T233201
Save to favourites
Victoria
Bolette
Fri 22 Dec 2023
60 nights
Join one of TV's best-loved presenters, Michaela Strachan on board this cruise
Discover exotic flora and wildlife in the Seychelles and Maldives
Go in search of the Big Five in South Africa
Explore the lesser-visited gems of São Tomé and Zanzibar