Tunisia is a vibrant country, rich in history and engrossing culture; much more than just beach holiday destination.
Upon arrival at Africa's most northerly country, you encounter a mix of vibrant cities and peaceful, unspoilt lands that beg for exploration. Beyond the famed stretches of golden sand beaches, relics such as the once mighty city-state of Carthage and an abundance of Roman ruin await. Tunis is a particular highlight, with its medieval medina (walled city), narrow streets and fascinating souks, and elegant 19th century French colonial boulevards.
As for food, you're in for a treat. Spicy and aromatic (with plenty of couscous), Tunisian cuisine is influenced by Arabic, Mediterranean, Middle Eastern and French flavours. Seafood is popular on the coast, but further inland you can sample the rustic-style stews of the Berbers.
Of course, if despite all that, your cruise to Tunisia was driven by the promise of those stunning beaches, you won't be disappointed.
Cruises to Tunisia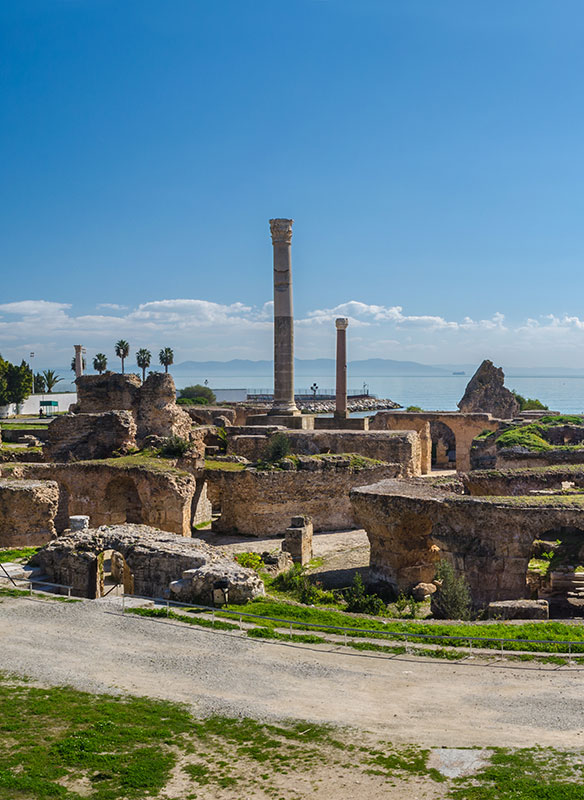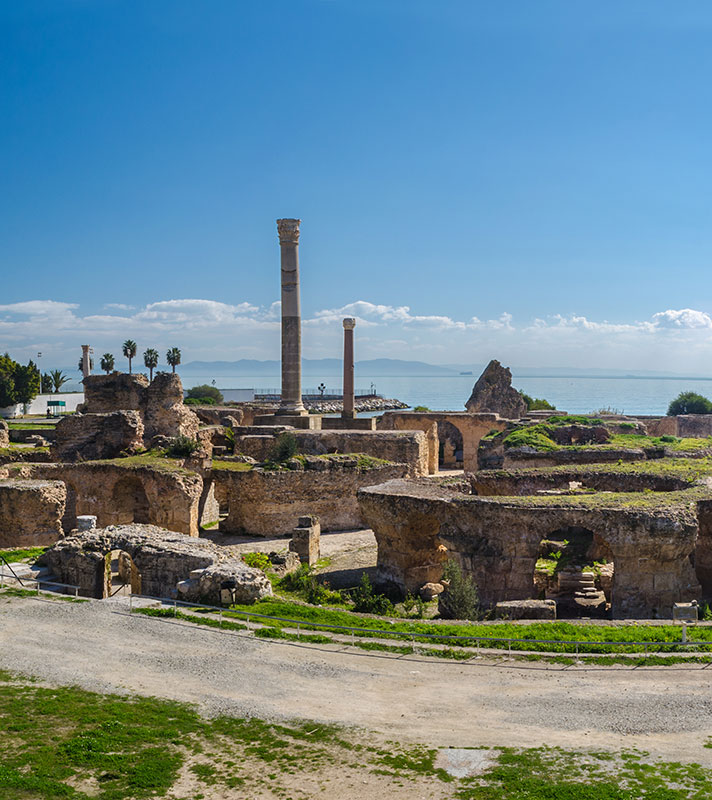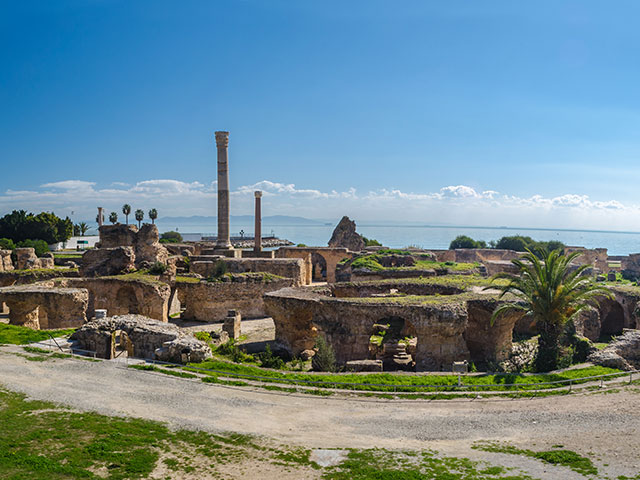 Discovering the Ancient Mediterranean
• L2325
Save to favourites
Southampton
Balmoral
Tue 14 Nov 2023
16 nights
Learn of the history of ancient trading routes
You'll see the influences of past ruling powers
Take in an abundance of historic sites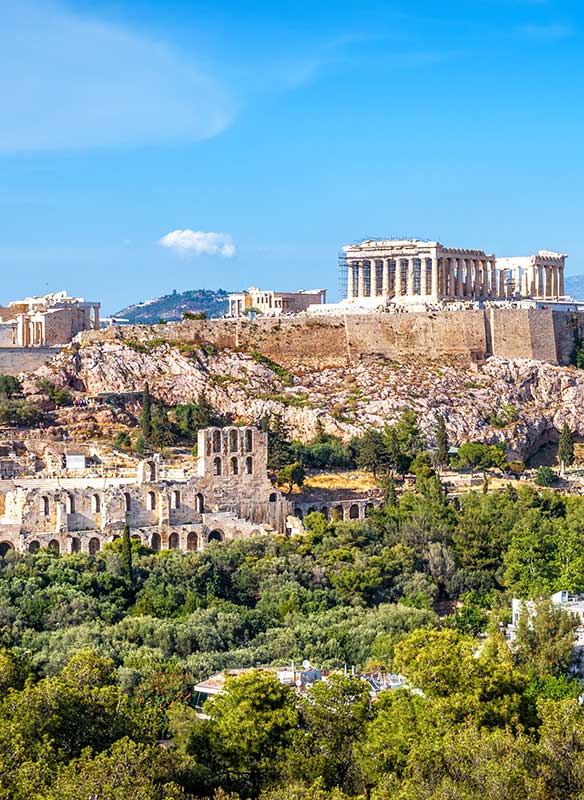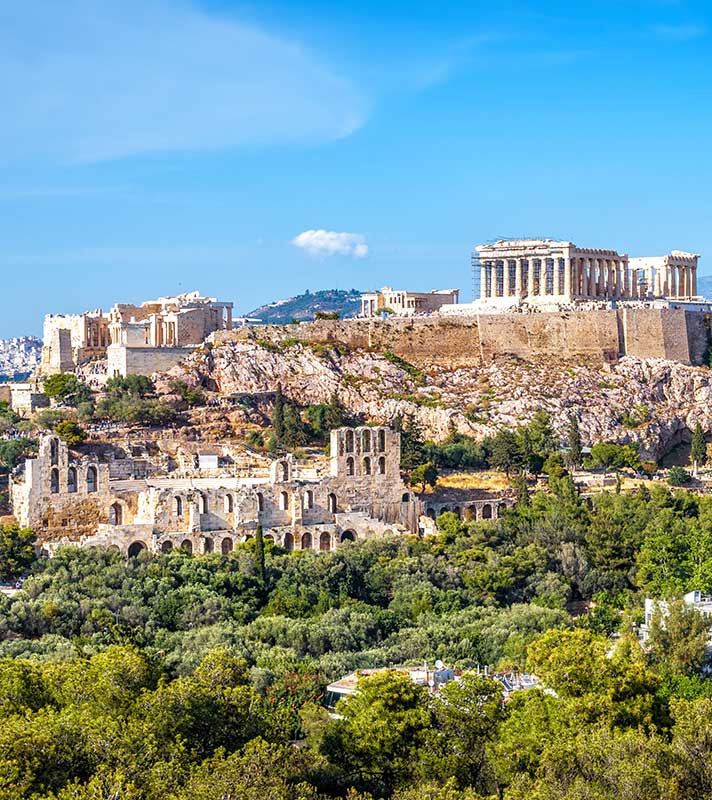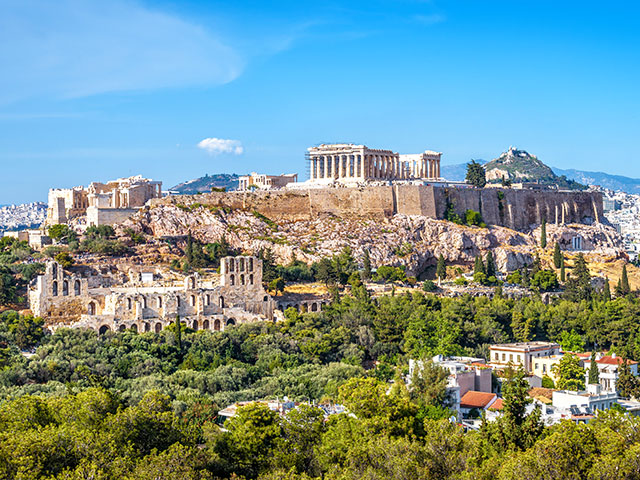 Discovering the Ancient Empires of the Eastern Mediterranean
• T2404
Save to favourites
Southampton
Bolette
Sun 25 Feb 2024
32 nights
Delve into the influences of ancient empires
Explore some of the world's great ancient sites
Visit Athens' Acropolis and Malta's Grand Harbour