If you want mystery, history and something a little bit different, Algeria should feature on your must-visit list. Nestling between Morocco and Tunisia, bordering the Mediterranean Sea, this beguiling country awash with a colourful blend of cultures.
Its whitewashed capital, Algiers, stretches out along the edge of the Mediterranean. It is a bustling city with a web of narrow streets and a hectic Kasbah for you to explore. Close by are the ancient Roman ruins of Tipaza for those who enjoy a bit of history.
Being a coastal area, Algeria offers fantastic seafood, but much of the cuisine is influenced by a mixture of Berber, Arab, Turkish and French flavours to create a vast array of delicious dishes with a plethora of couscous, chickpea-cakes and tajine of lamb or chicken.
Algeria's most striking and well-known feature is the Sahara. Covering four-fifths of its area, the Sahara is a beautiful yet brutal landscape ripe for exploration by adventurous travellers. But there is more to this country than desert. Algeria's summer temperatures can be high, but the coastal area is cooled by sea breezes making it the perfect Mediterranean cruise holiday getaway.
Cruises to Algeria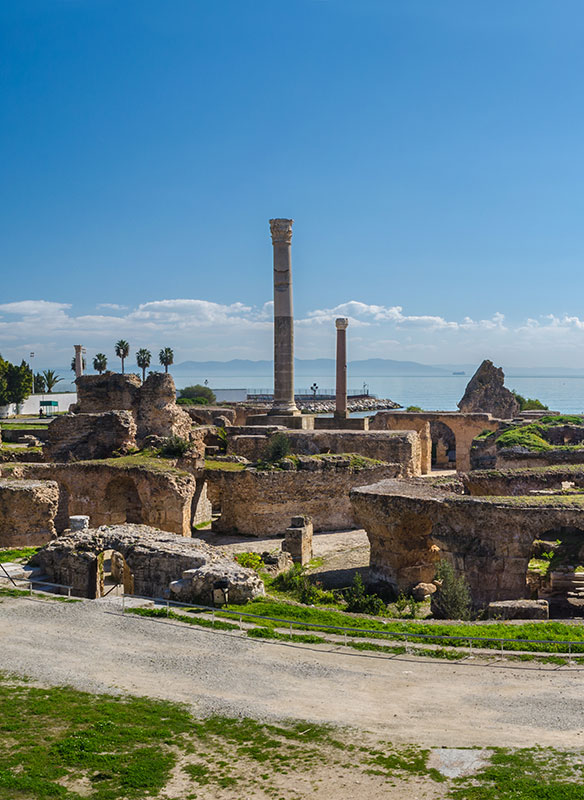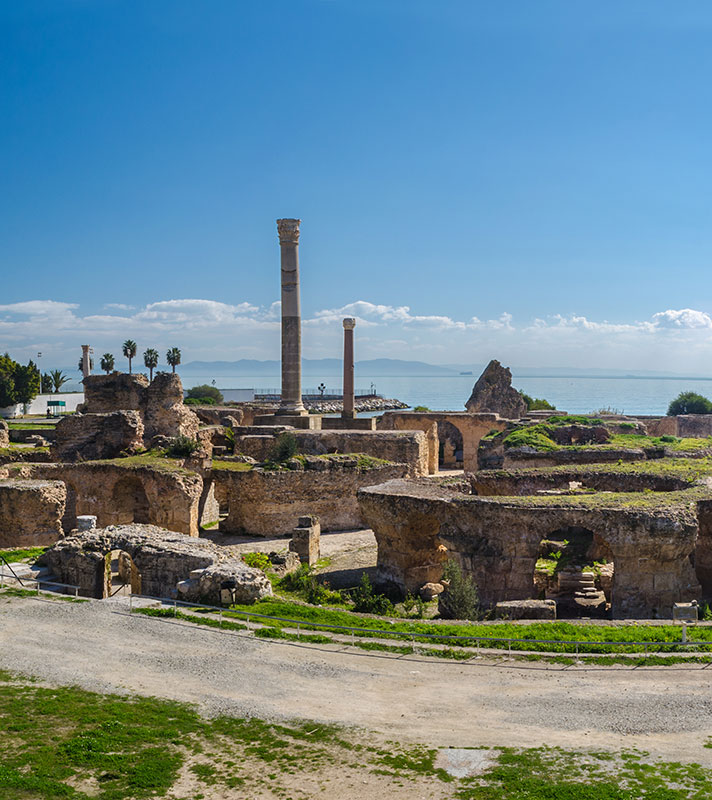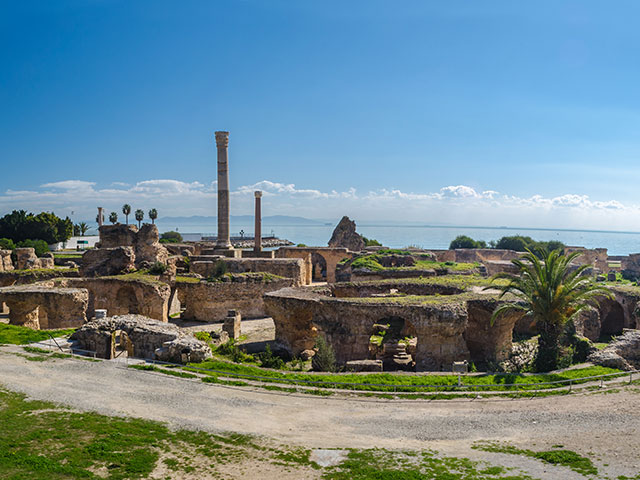 Discovering the Ancient Mediterranean
• L2325
Save to favourites
Southampton
Balmoral
Tue 14 Nov 2023
16 nights
Learn of the history of ancient trading routes
You'll see the influences of past ruling powers
Take in an abundance of historic sites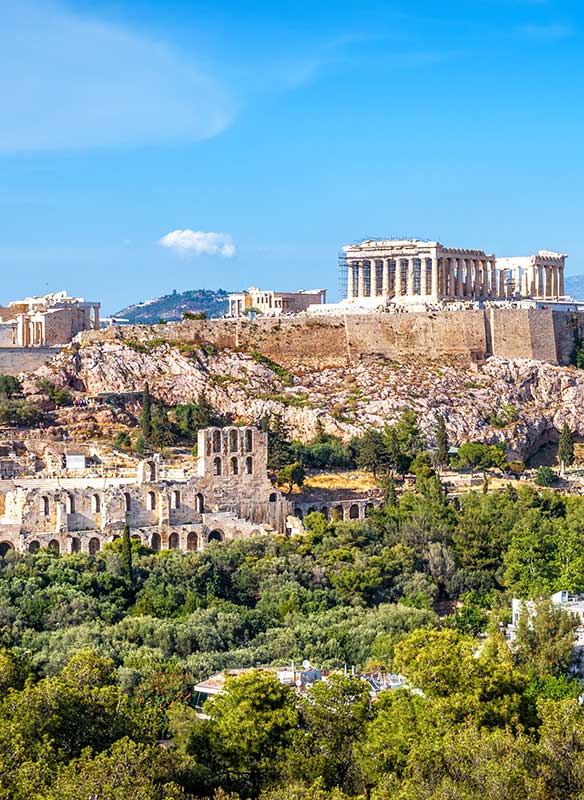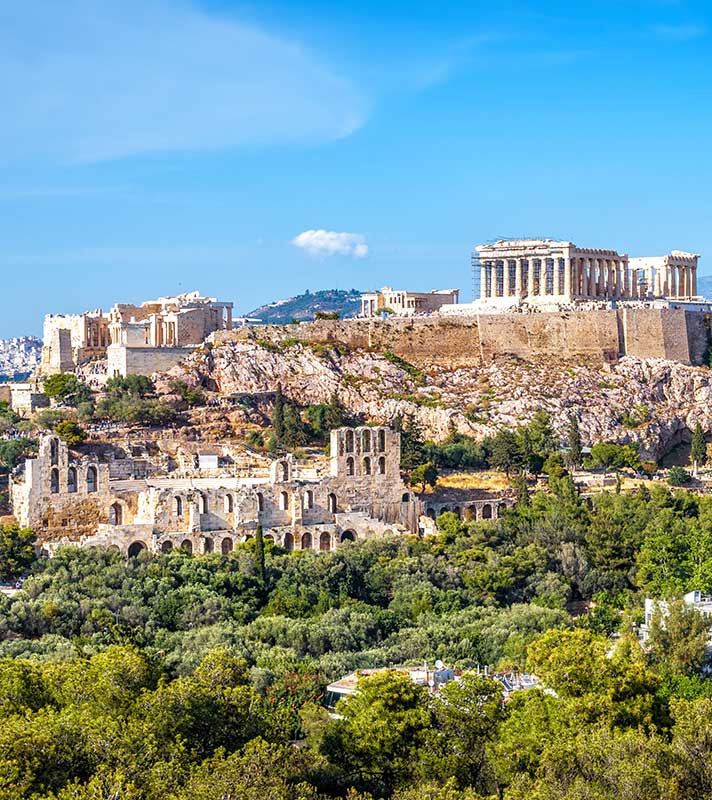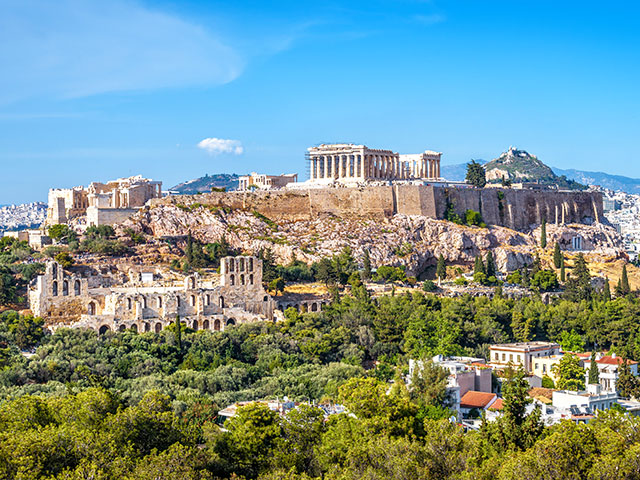 Discovering the Ancient Empires of the Eastern Mediterranean
• T2404
Save to favourites
Southampton
Bolette
Sun 25 Feb 2024
32 nights
Delve into the influences of ancient empires
Explore some of the world's great ancient sites
Visit Athens' Acropolis and Malta's Grand Harbour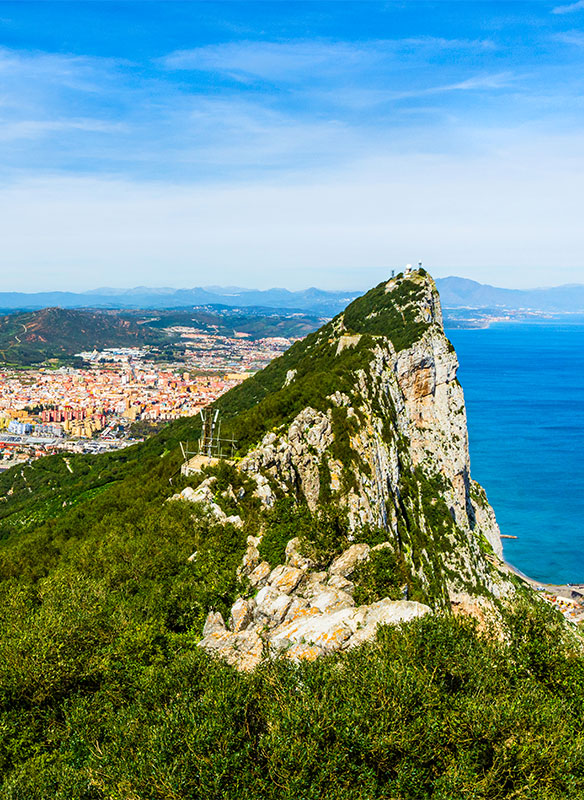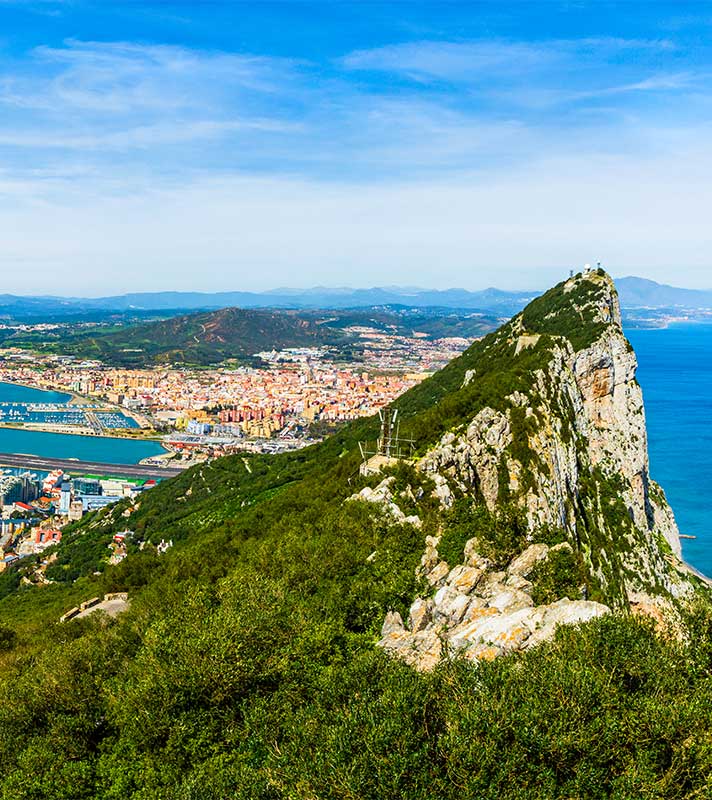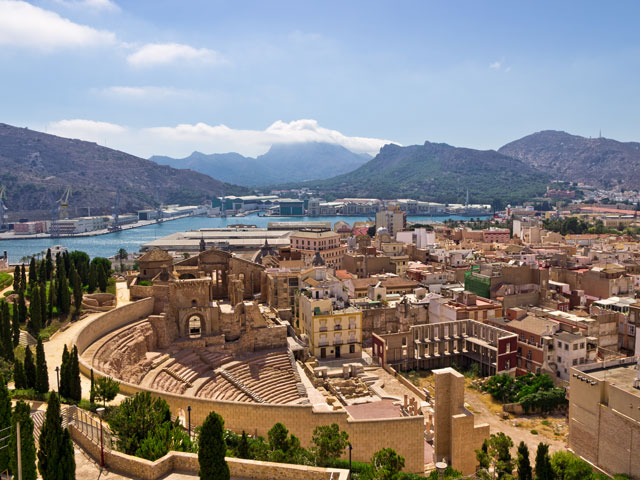 Discovering Spain and North Africa
• L2501
Save to favourites
Southampton
Balmoral
Sun 05 Jan 2025
13 nights
Delve into thousands of years of history in Cartagena
See impressive mosques and explore bustling souks in Tangier
See caves used in World War II as Balmoral cruises past Gibraltar