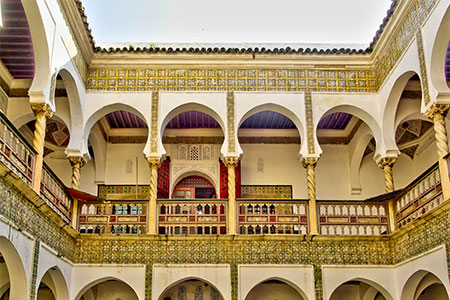 BOARD A CAPTIVATING CRUISE TO ALGERIA
If you want mystery, history and something a little bit different, an Algeria cruise should feature on your travel wish list. Nestled between Morocco and Tunisia, and bordering the Mediterranean Sea, this beguiling country is awash with a colourful blend of cultures. Visit the bustling capital city of Algiers, a web of narrow streets with a hectic Kasbah for you to explore. Close by are the ancient Roman ruins of Tipaza for our historic enthusiasts. Get ready to explore this enchanting land with our Algeria cruise that combine adventure, culture, and relaxation in equal measure.[ReadMore]
EXPLORE DIVERSE LANDSCAPES
A cruise to Algeria unveils a tapestry of diverse landscapes that will leave you spellbound. Disembark in the ancient city of Algiers marvelling at architectural wonders and its historical significance. Explore the enchanting coastline where pristine beaches meet the sparkling Mediterranean waters, offering opportunities for relaxation. Further inland you have the iconic Sahara Desert. It's vast expanse of golden dunes stretches far beyond with beautiful sunsets that paint the horizon with hues of orange and gold. Find a range of Algeria cruise holidays with Fred. Olsen today.
DINE ON EXQUISITE CUISINE
Algeria cruises offer a chance to taste fantastic cuisine that is influenced by a mixture of Berber, Arab, Turkish and French flavours to create a vast array of delicious dishes. Sample traditional dishes like mechoui (slow-roasted lamb), brik (crispy pastry filled with savoury ingredients), and makroud (date-filled pastry) that will transport you to the heart of Algerian culinary traditions. Let your taste buds be delighted by the unique blend of flavours and the warmth of Algerian hospitality.
Cruises to Algeria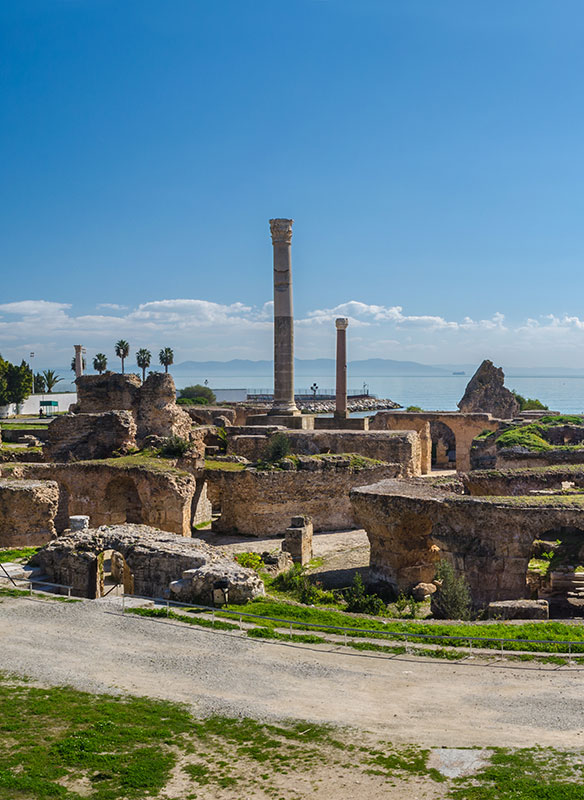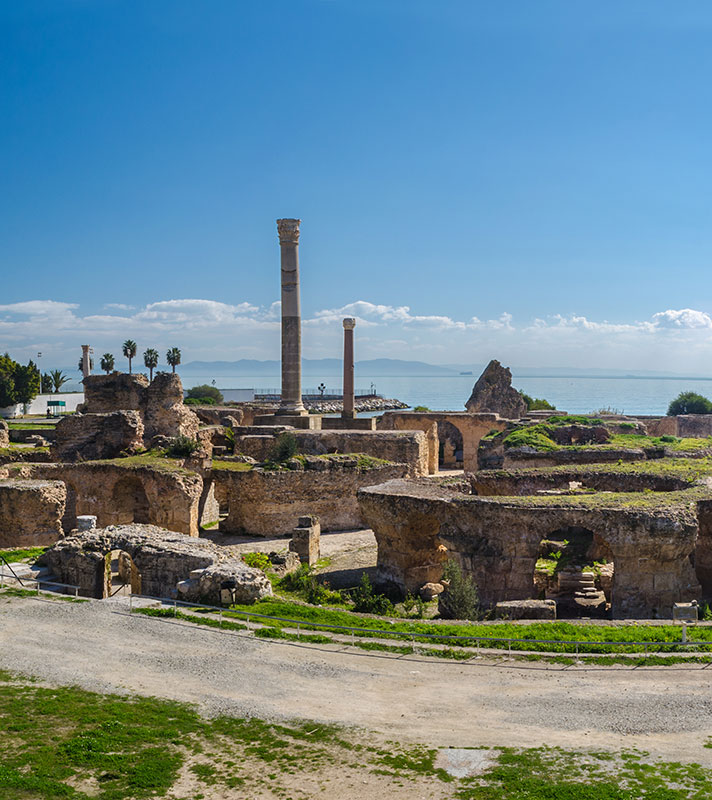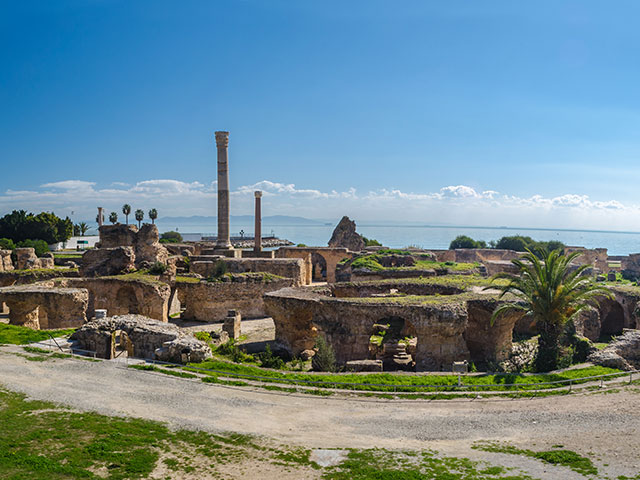 Discovering Greece, Turkey & the Dalmatian Coast
• T2404
Save to favourites
Southampton
Bolette
Sun 25 Feb 2024
32 nights
Delve into the influences of ancient empires
Explore some of the world's greatest ancient sites
Visit Athens' Acropolis and Malta's Grand Harbour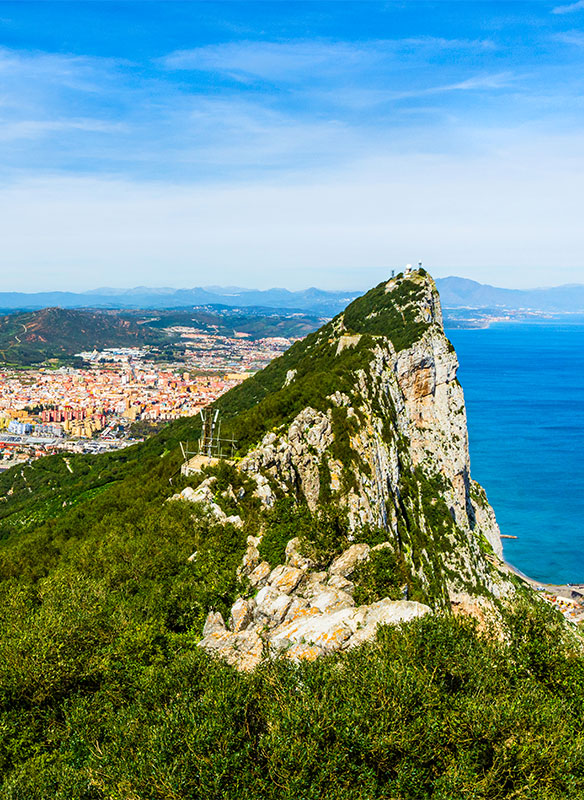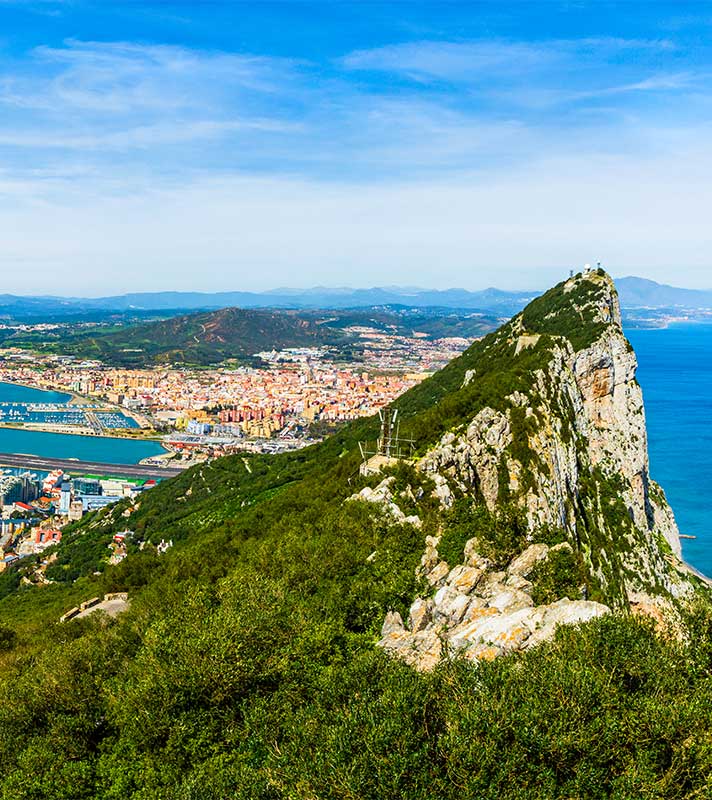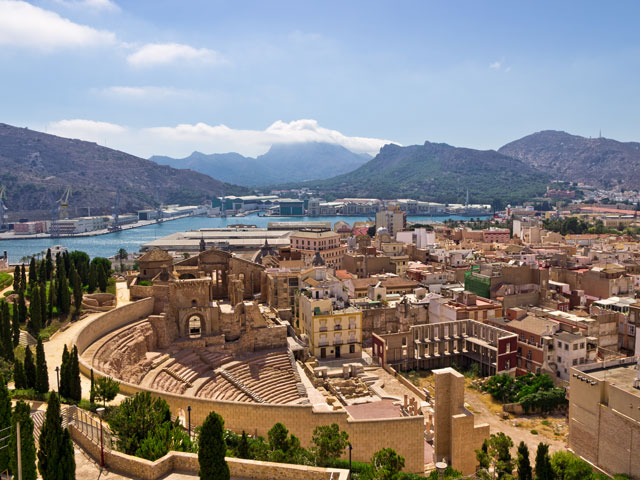 Discovering Spain and North Africa
• L2501
Save to favourites
Southampton
Balmoral
Sun 05 Jan 2025
13 nights
Delve into thousands of years of history in Cartagena
See impressive mosques and explore bustling souks in Tangier
See caves used in World War II as Balmoral cruises past Gibraltar