Whilst La Goulette does feature many fascinating highlights of its own, such as an ancient Kasbah built by Charles I of Spain in 1535, this thriving port – situated approximately 9 miles from the centre of Tunis – is regularly used as a gateway to the Tunisian capital.
Take the short journey to Tunis and you'll discover a city where 19th century French-influenced boulevards and cosmopolitan western-style shops, bars and cafés stand alongside sites oozing with Arab tradition. Tunis' maze-like, UNESCO-listed 13th century Medina, packed out with Moorish houses and souks, is amongst the best preserved of its kind in the Islamic world, and begs for your exploration. See the mosques, mansions and visit the Bardo Museum, where artefacts including statues, jewellery and Roman mosaics offer an insight into the city's fascinating history.
Nearby are the poignant ruins of Carthage, the Phoenician city rebuilt by Julius Caesar and Augustus to become the third largest city of the Roman Empire. Whilst the Carthage of today is largely modernised, some glimpses of the former city remain; look out for Punic and Roman ruins and remains, from Punic ports and houses to Roman baths and the amphitheatre.
Cruises to La Goulette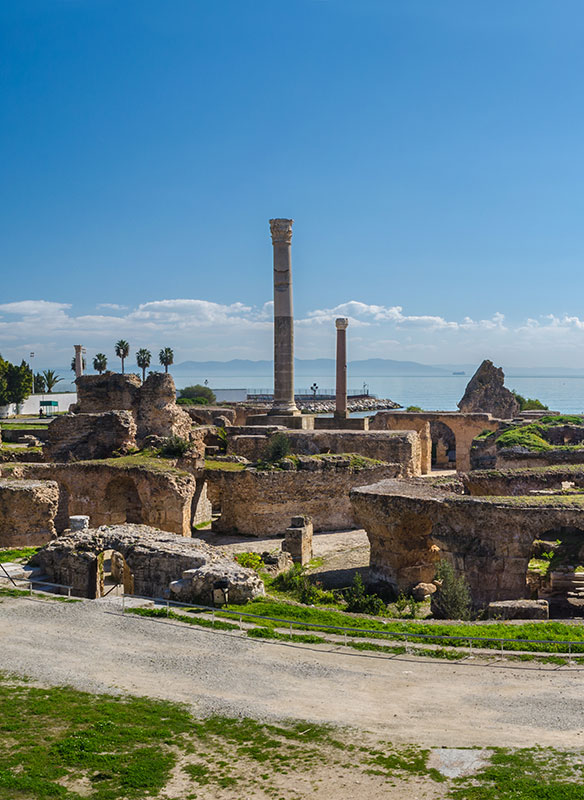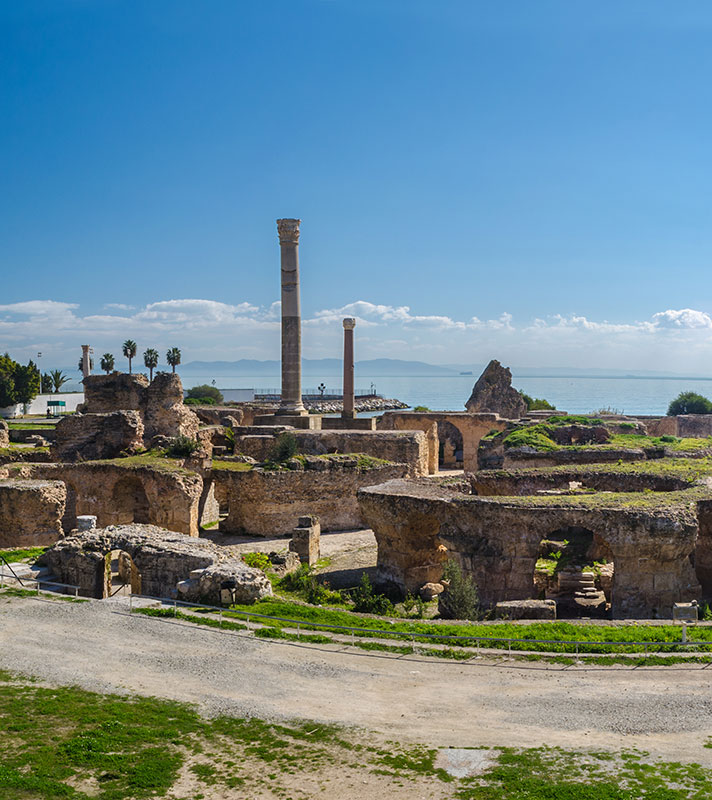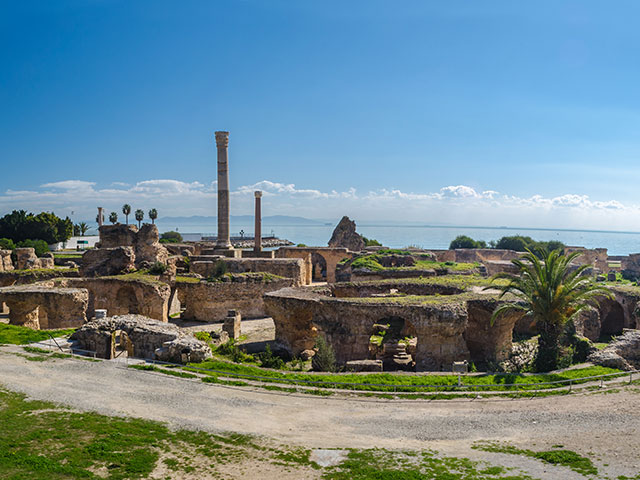 Discovering the Ancient Mediterranean
• L2325
Southampton
Balmoral
Tue 14 Nov 2023
16 nights
Learn of the history of ancient trading routes
You'll see the influences of past ruling powers
Take in an abundance of historic sites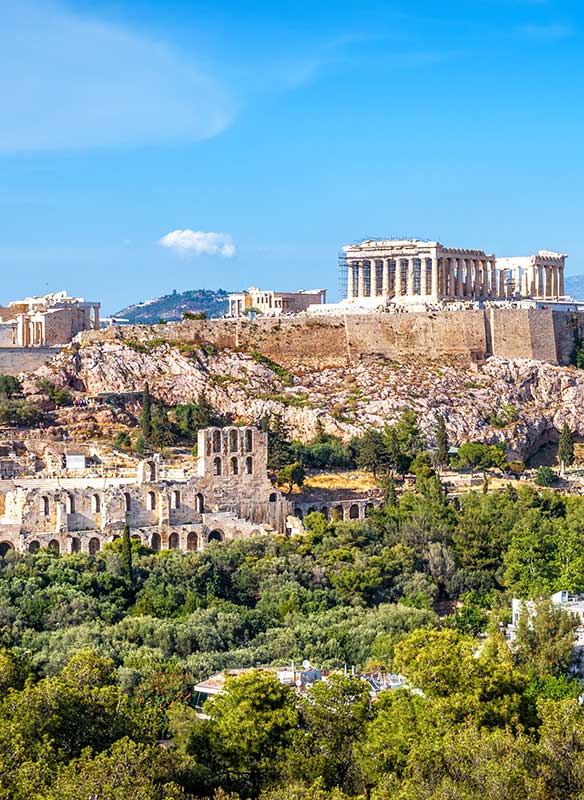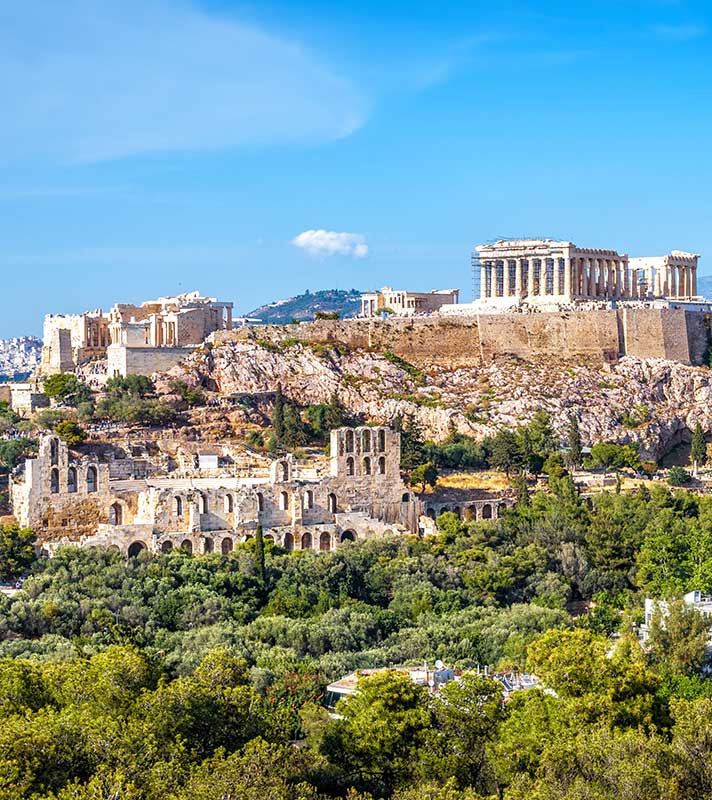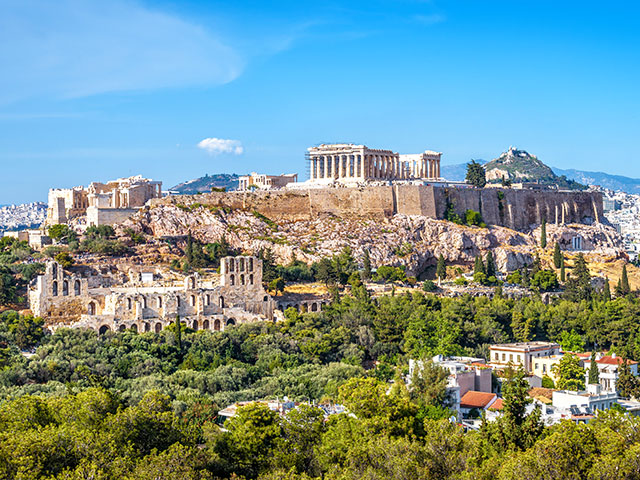 Discovering the Ancient Empires of the Eastern Mediterranean
• T2404
Southampton
Bolette
Sun 25 Feb 2024
32 nights
Delve into the influences of ancient empires
Explore some of the world's great ancient sites
Visit Athens' Acropolis and Malta's Grand Harbour