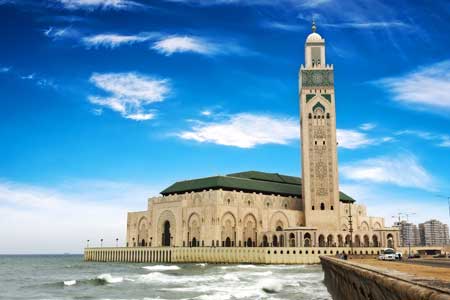 Things to do in Morocco
Just the word Morocco conjures up images of bustling souks, sand dunes and mystery. Immortalised by Hollywood, Casablanca is a mixture of Arabic tradition and western modernity, but you can still enjoy a tipple at Rick's café. It's also the perfect base from which to visit Marrakech with its intoxicating souks and winding alleyways. Morocco's cities are incredibly varied. Melilla offers a hint of Spanish Morocco, Tangier gives a glimpse of ancient life, whilst Agadir offers stunning beaches.
[ReadMoreMob] [ReadMoreDesk]
Soak up the Souks in Morocco
One of the greatest draws to this country are the souks. Bursting with colours and smells they provide a unique and fascinating shopping experience quite unlike anything you'll experience at home.
Can you picture yourself on a rooftop terrace, enjoying a glass of mint tea watching the hustle and bustle below? If you can, you need to book your cruise holiday to Morocco and enjoy one of the most memorable visits you've had in a long time.
Cruises to Morocco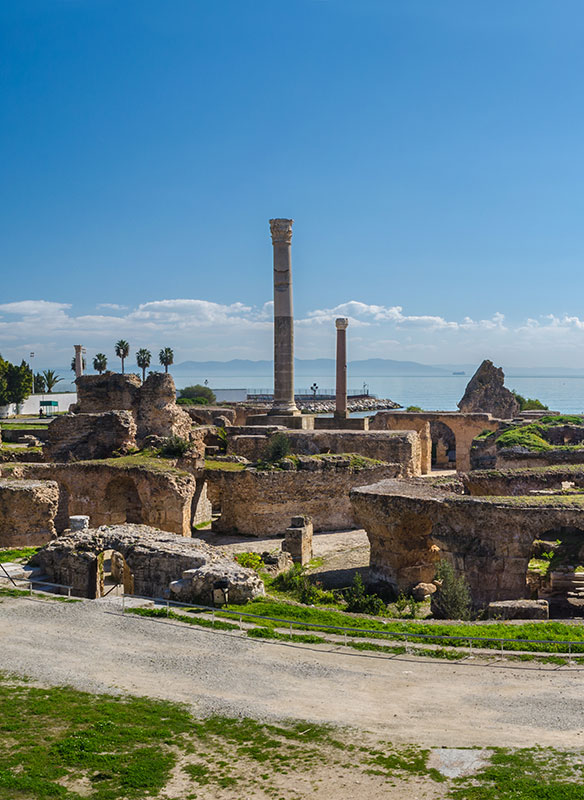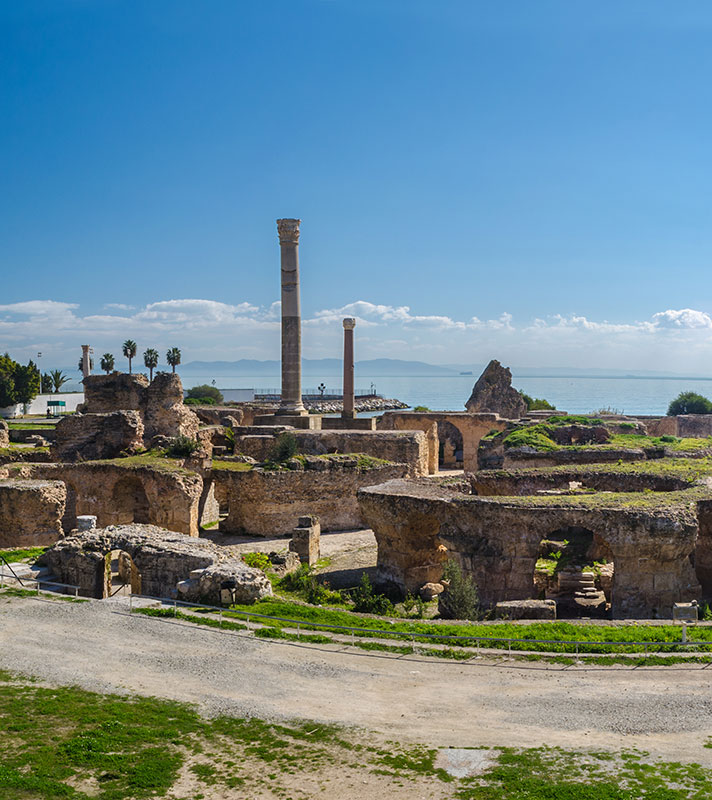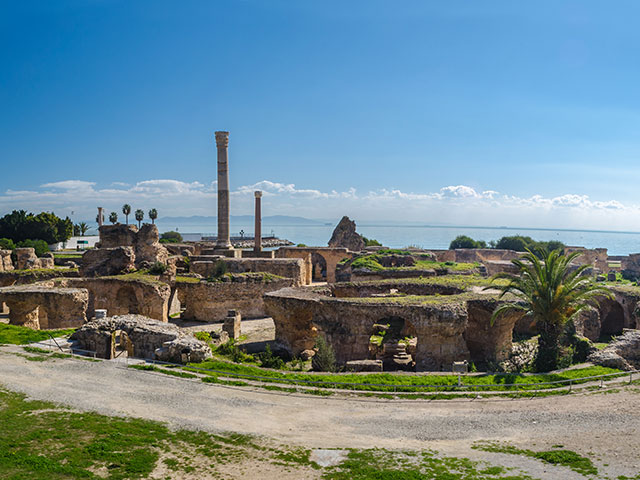 Discovering the Ancient Mediterranean
• L2325
Save to favourites
Southampton
Balmoral
Tue 14 Nov 2023
16 nights
Learn of the history of ancient trading routes
You'll see the influences of past ruling powers
Take in an abundance of historic sites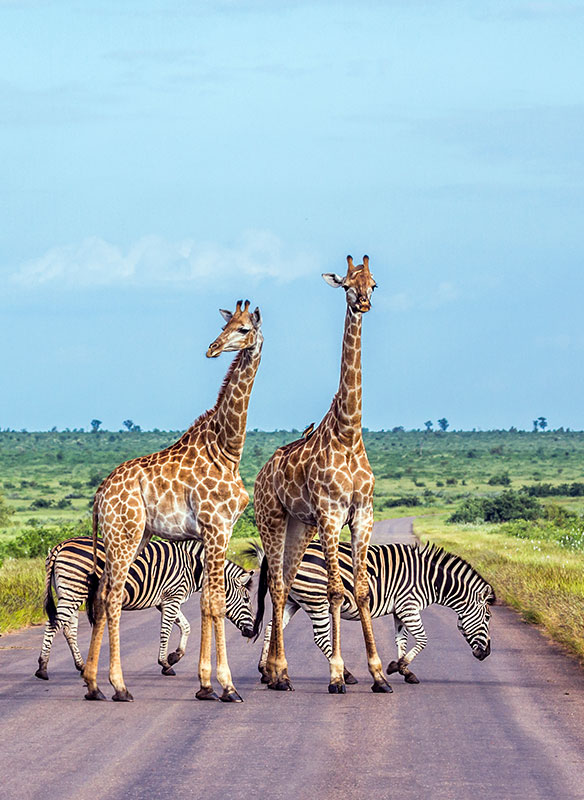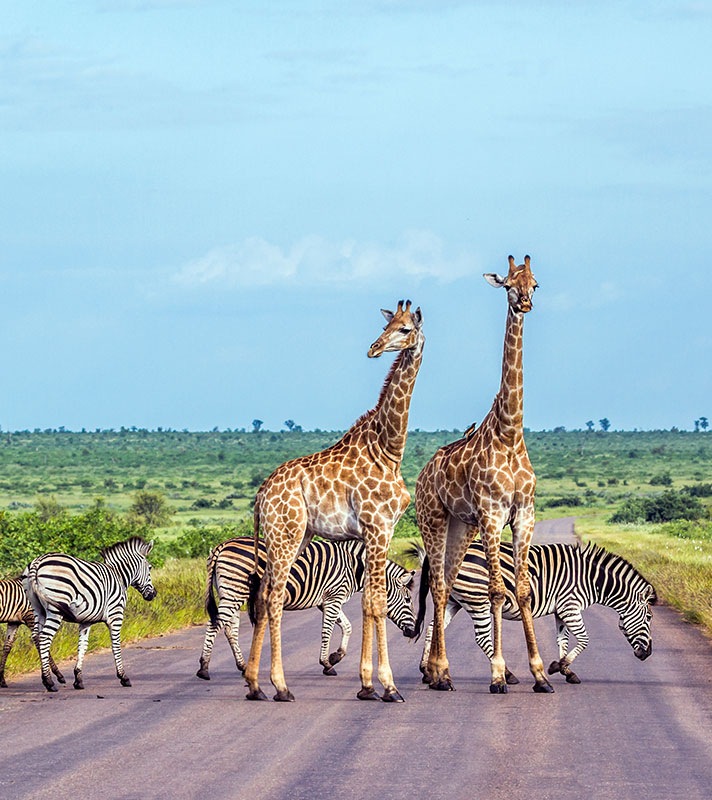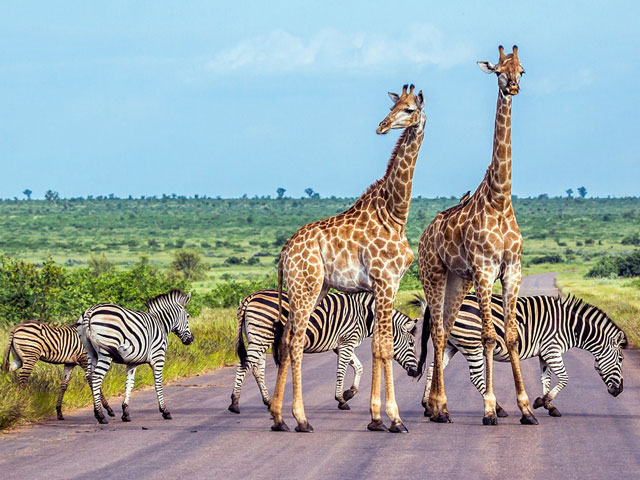 The Intrepid Beauty of Africa & the Indian Ocean
• T2330
Save to favourites
Southampton
Bolette
Sun 19 Nov 2023
93 nights
Join one of TV's best-loved presenters, Michaela Strachan on board this cruise
Go in search of Africa's wildlife
Discover cultures of African & Indian civilisations
Encounter lesser-known African destinations
Sign up for our latest offers
Be the first to hear about our latest cruise deals by signing up to receive our emails.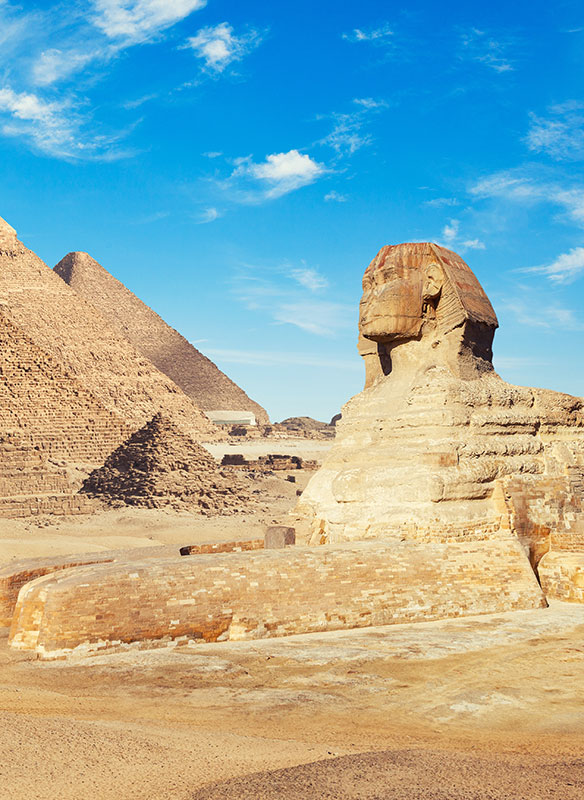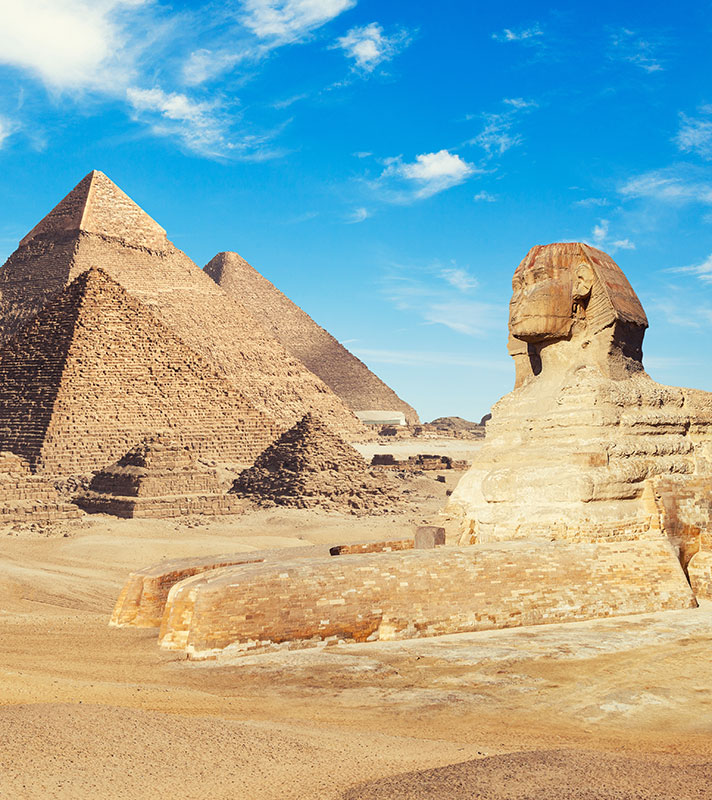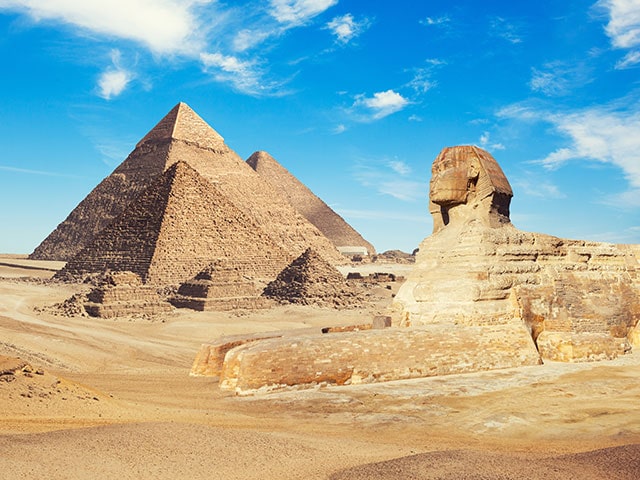 Cultural Landmarks of Egypt & India
• T2331
Save to favourites
Southampton
Bolette
Sun 19 Nov 2023
33 nights
See the world famous pyramids from Port Said
Sail through the impressive Suez Canal
Marvel at iconic landmarks in India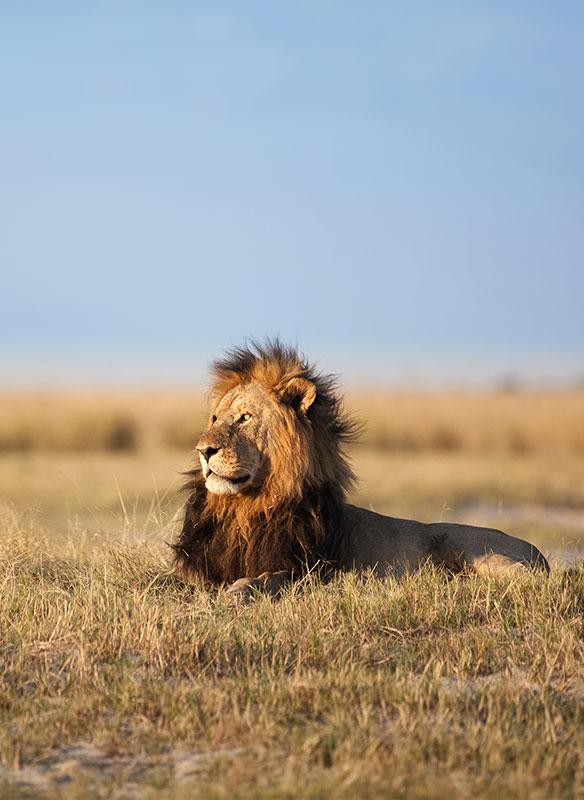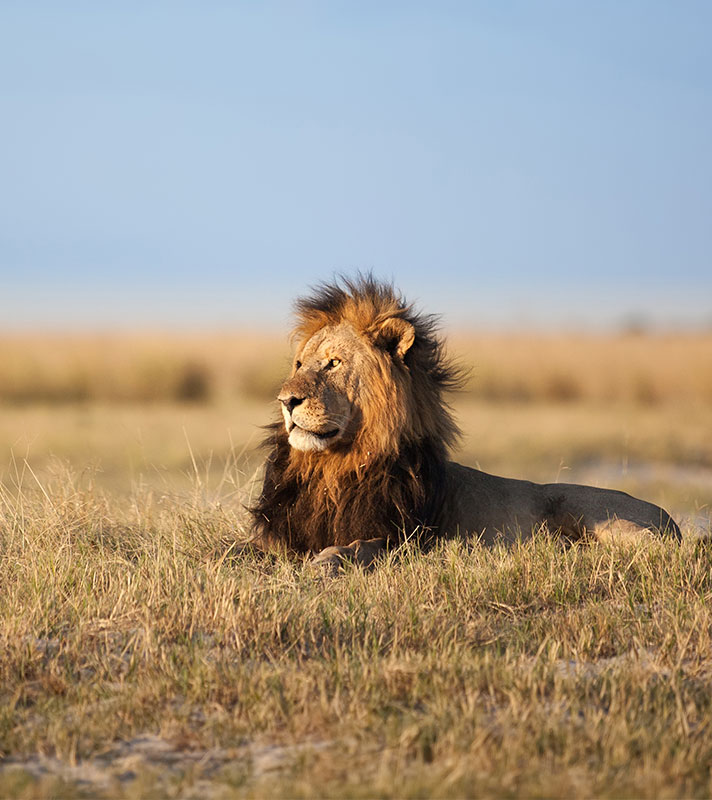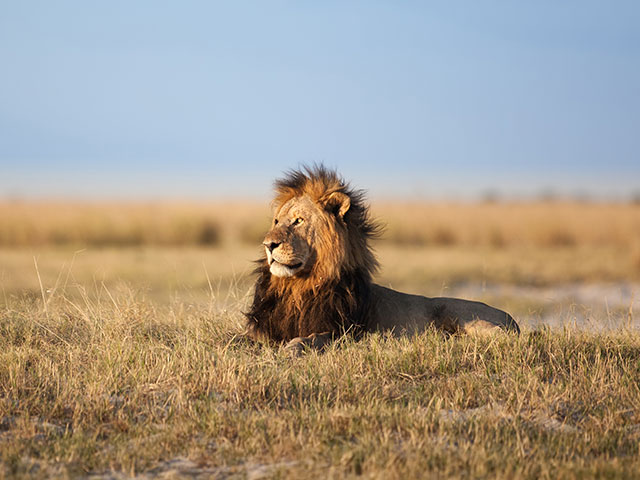 Southampton to Cape Town Cruise
• T233132
Save to favourites
Southampton
Bolette
Sun 19 Nov 2023
69 nights
Discover the differing cultures of Egypt and India
Go in search of unusual wildlife and the Big Five
Cruise through the impressive Suez Canal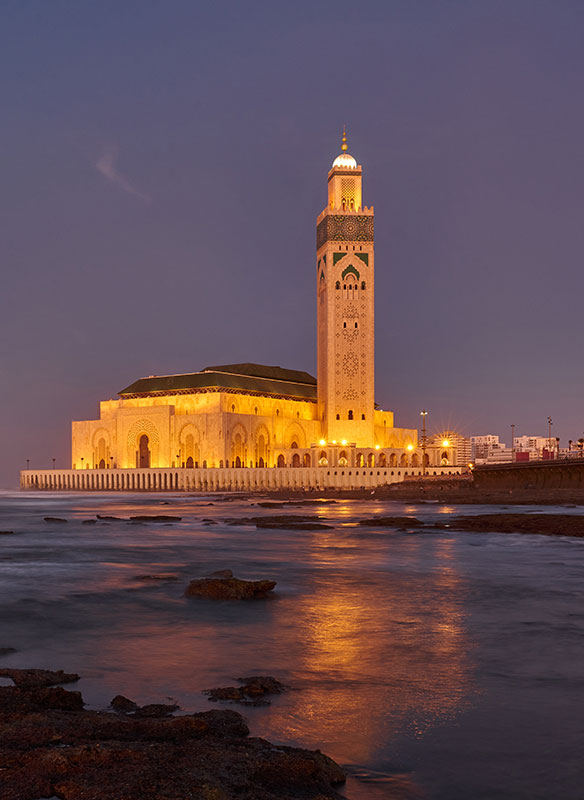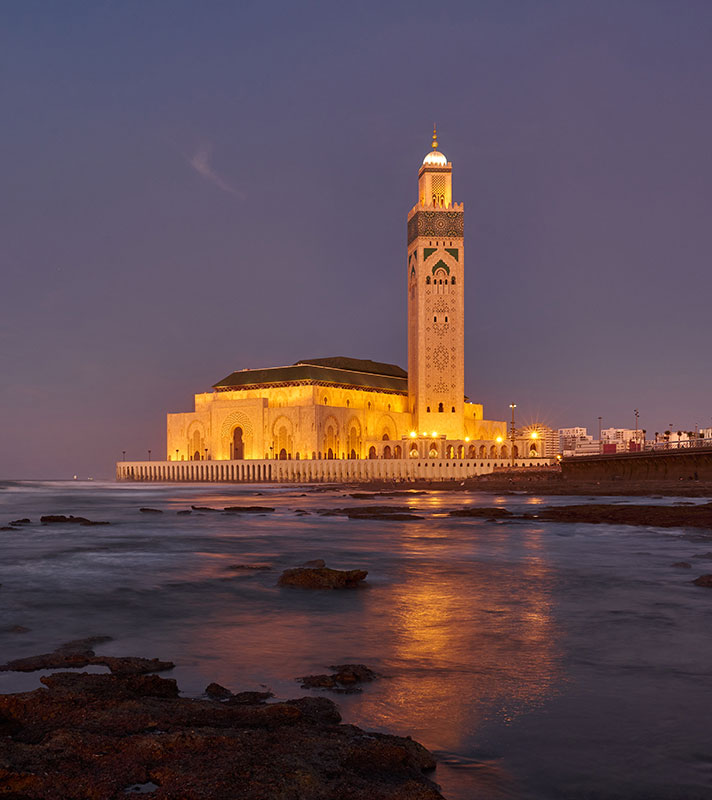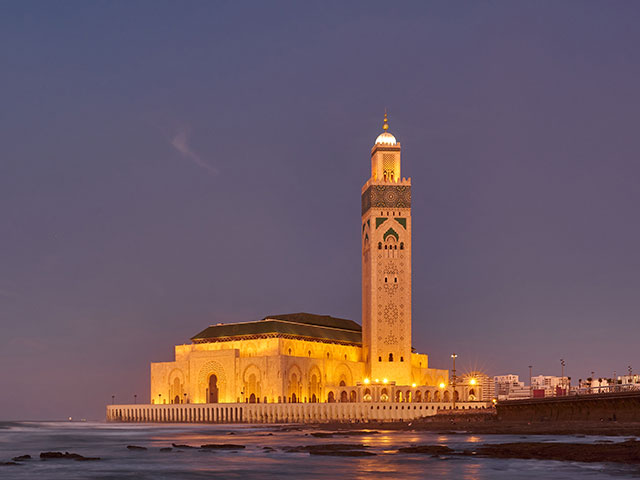 Discovering Cultural Morocco
• L2402
Save to favourites
Southampton
Balmoral
Thu 18 Jan 2024
14 nights
Discover the unique culture and history of Morocco
See impressive mosques and explore bustling souks
Enjoy time taking in the Moorish sites of Lisbon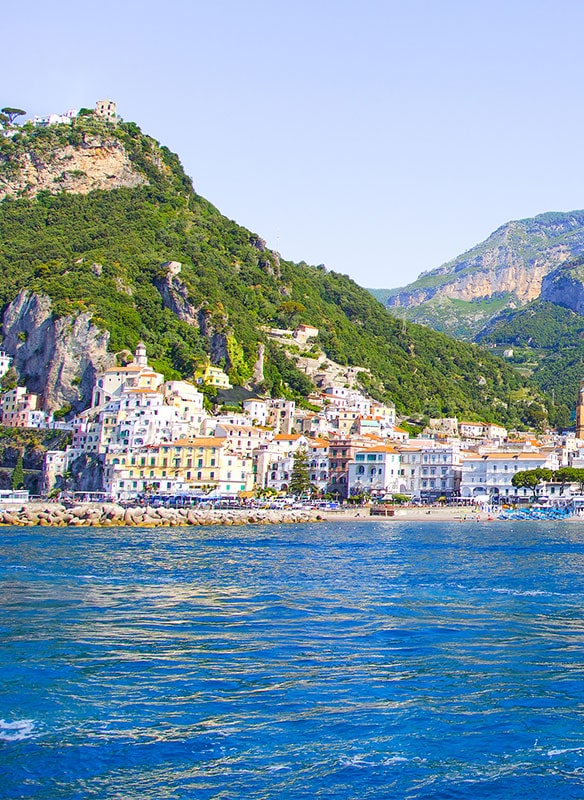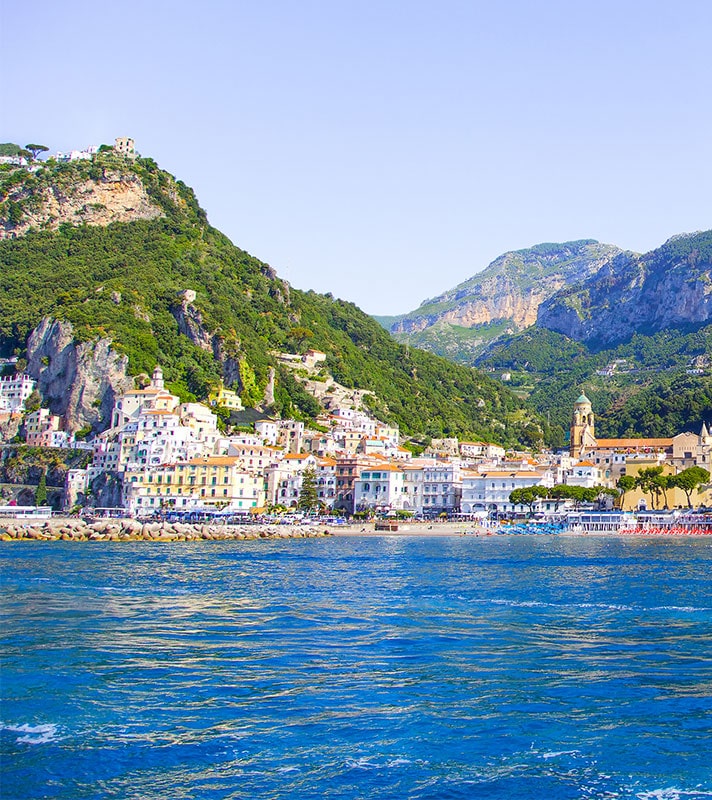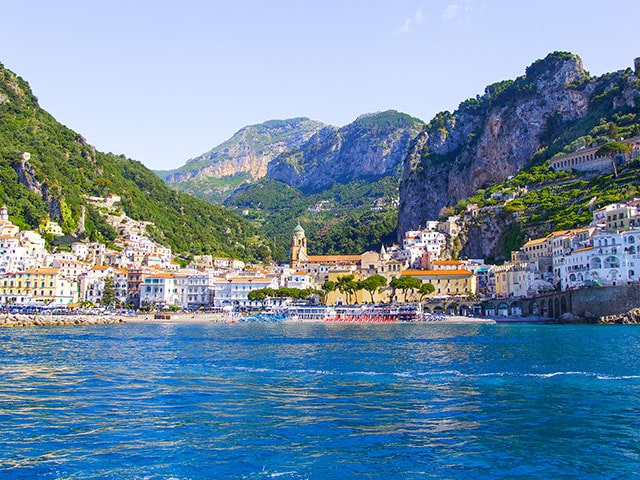 Colourful & Cosmopolitan Mediterranean with the Amalfi Coast
• T2410
Save to favourites
Liverpool
Bolette
Wed 08 May 2024
17 nights
Enjoy views of the picturesque Amalfi Coast from the decks of Bolette
From Salerno, delve into Roman history in Cartagena and Pompeii
Tour from Sorrento to the active volcano of Mount Vesuvius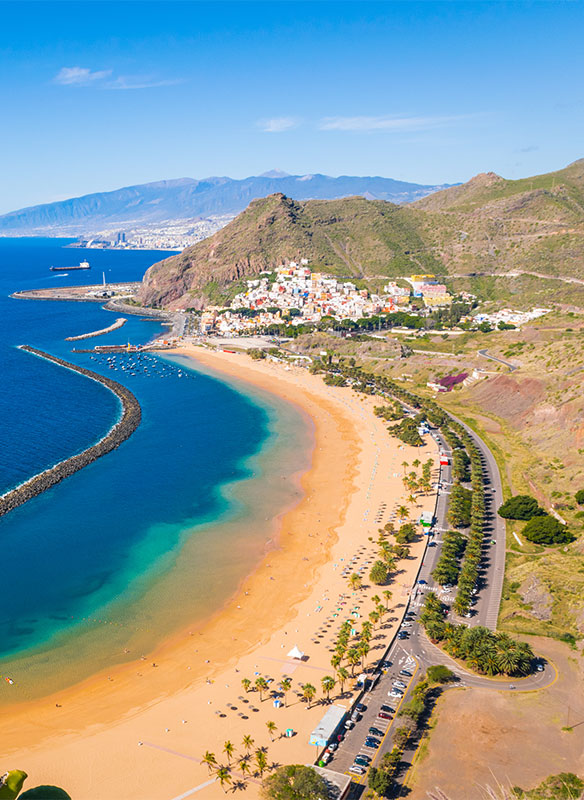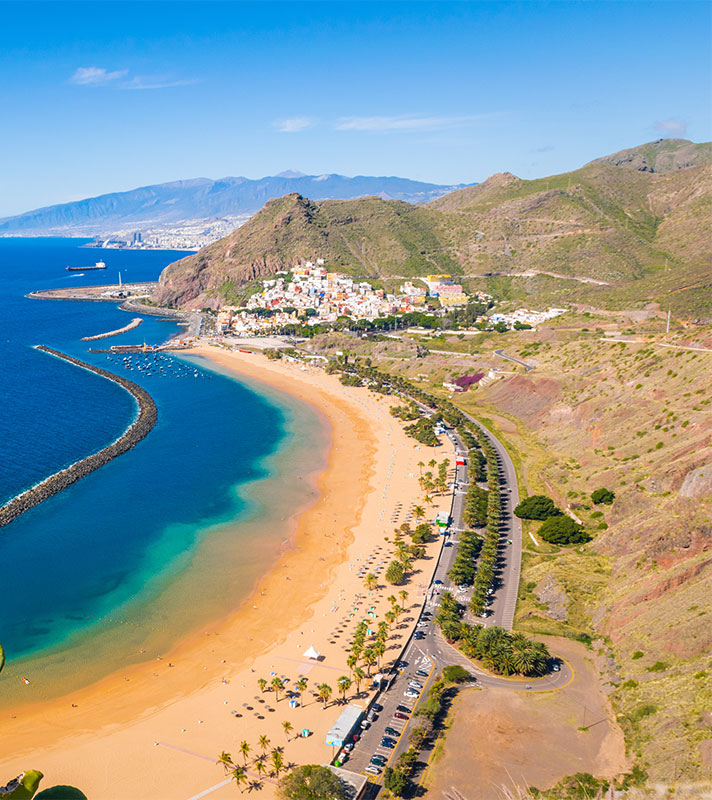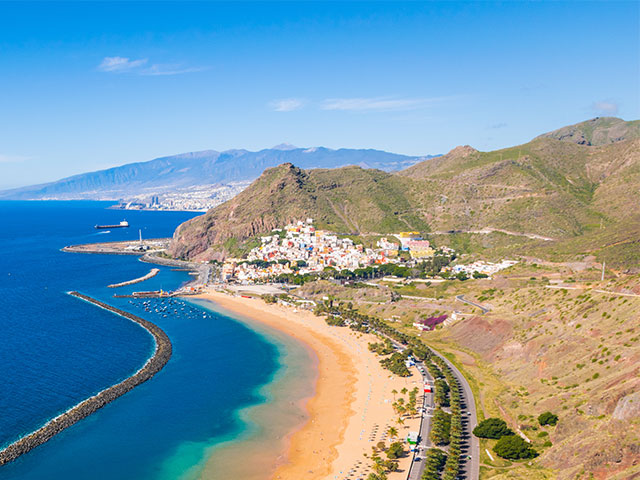 Winter Warmth in the Canaries
• T2426
Save to favourites
Liverpool
Bolette
Sun 10 Nov 2024
14 nights
Visit a multitude of UNESCO natural and cultural sites
Enjoy a rare visit to Fuerteventura
Wander the 'garden island' of Madeira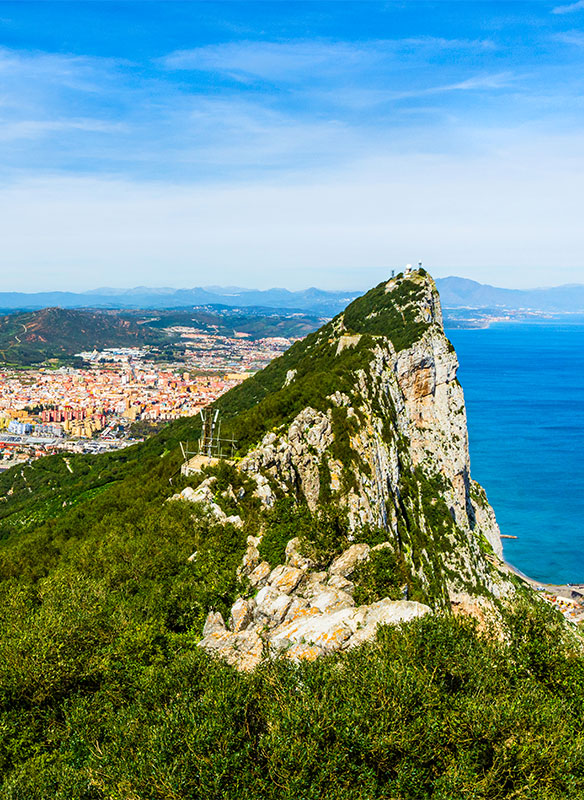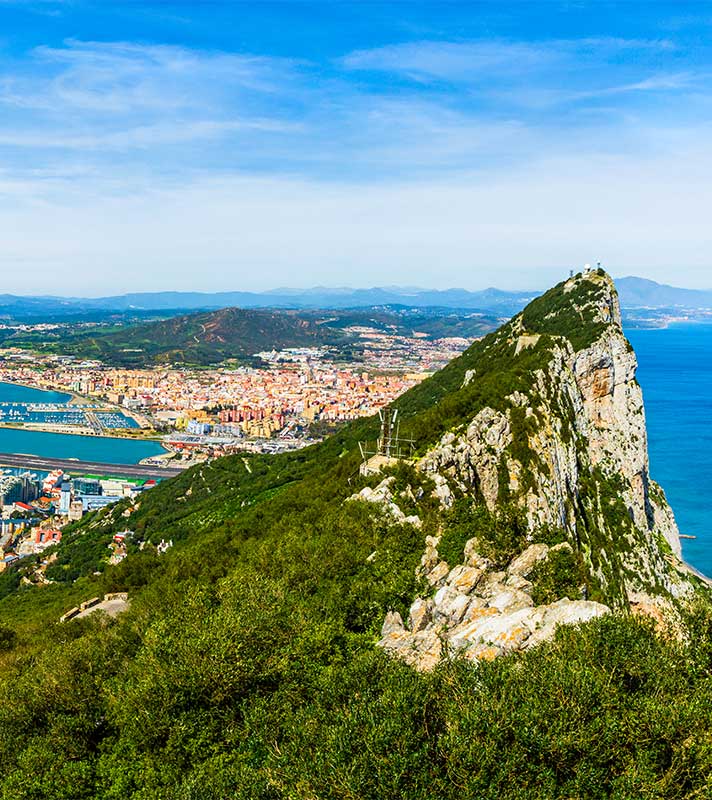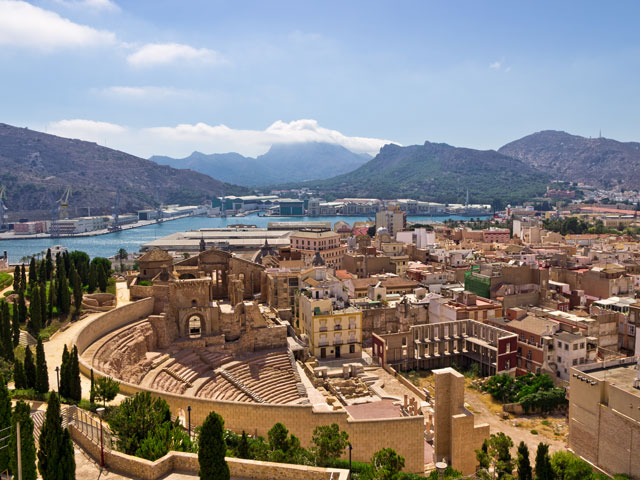 Discovering Spain and North Africa
• L2501
Save to favourites
Southampton
Balmoral
Sun 05 Jan 2025
13 nights
Delve into thousands of years of history in Cartagena
See impressive mosques and explore bustling souks in Tangier
See caves used in World War II as Balmoral cruises past Gibraltar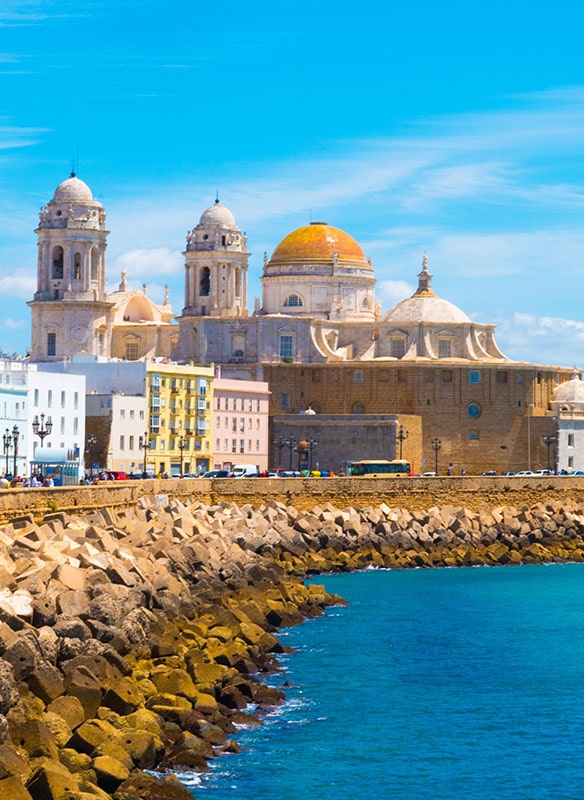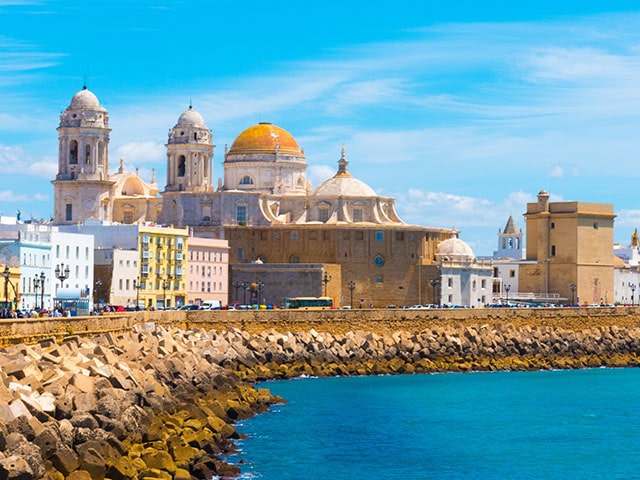 Discovering Spain & Morocco
• S2503
Save to favourites
Portsmouth
Borealis
Sat 15 Feb 2025
12 nights
See the Belém Tower in Lisbon as Borealis sails past
Bake pastéis de nata with a local pastry chef in Lisbon
Sample tapas and learn flamenco in Cádiz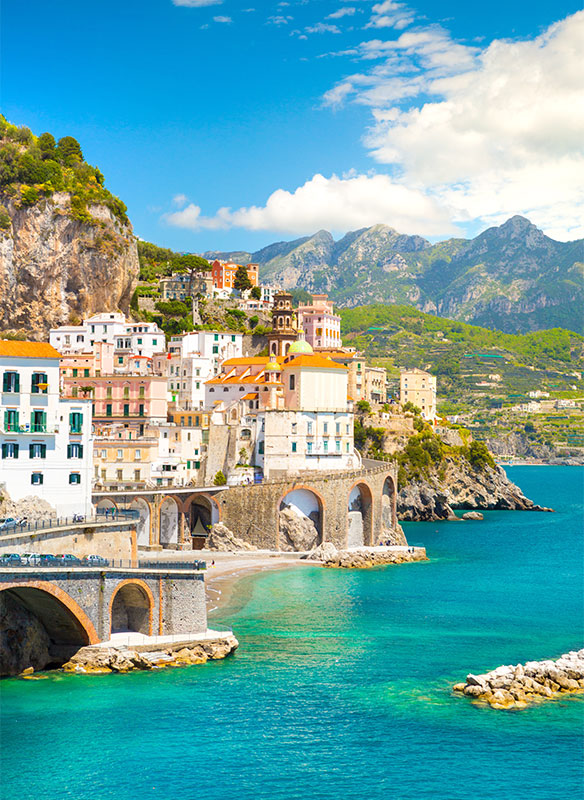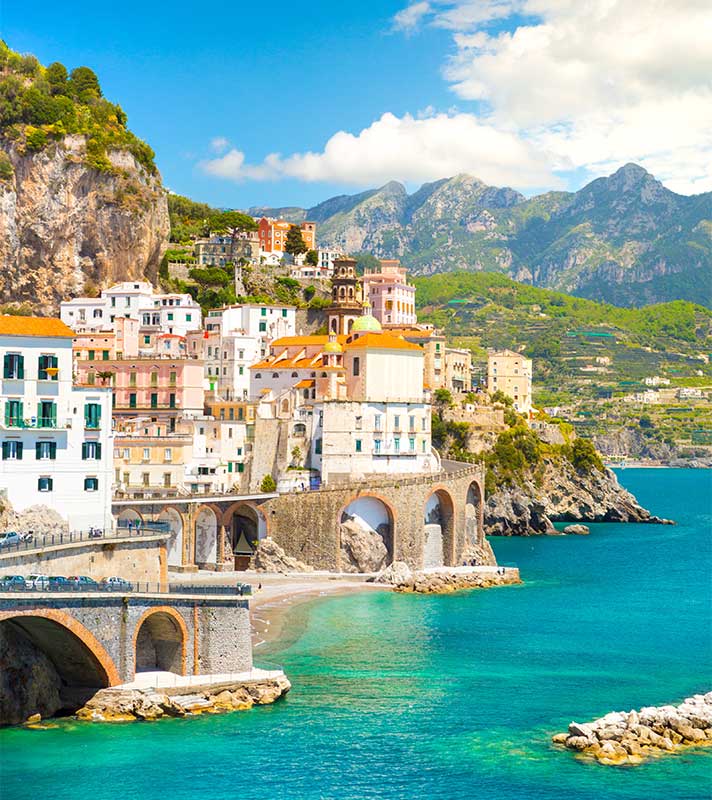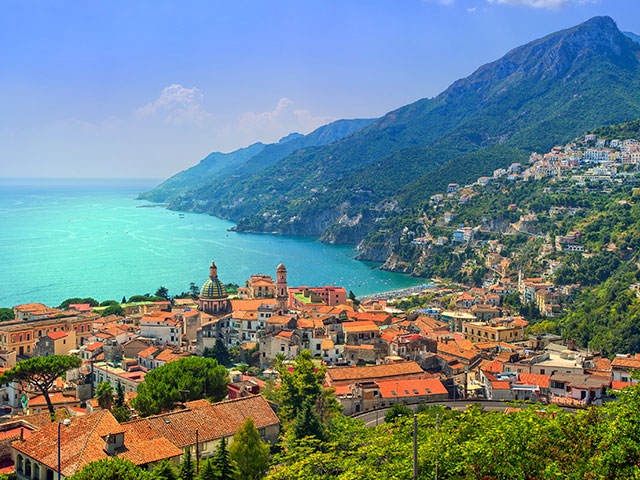 Colourful & Cosmopolitan Mediterranean with the Amalfi Coast
• T2509
Save to favourites
Liverpool
Bolette
Wed 07 May 2025
17 nights
Sail past Cape Bernat, timed to see the Ibizan sunset
Explore the picturesque Amafi Coast
Tour to Mount Vesuvius from Salerno