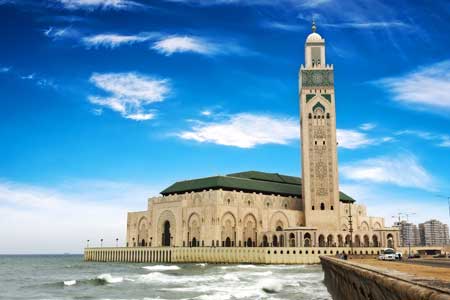 Just the word Morocco conjures up images of bustling souks, sand dunes and mystery. Immortalised by Hollywood, Casablanca is a mixture of Arabic tradition and western modernity, but you can still enjoy a tipple at Rick's café. It's also the perfect base from which to visit Marrakech with its intoxicating souks and winding alleyways. Morocco's cities are incredibly varied. Melilla offers a hint of Spanish Morocco, Tangier gives a glimpse of ancient life, whilst Agadir offers stunning beaches. [ReadMoreMob]
One of the greatest draws to this country are the souks. Bursting with colours and smells they provide a unique and fascinating shopping experience quite unlike anything you'll experience at home.
Can you picture yourself on a rooftop terrace, enjoying a glass of mint tea watching the hustle and bustle below? If you can, you need to book your cruise holiday to Morocco and enjoy one of the most memorable visits you've had in a long time.
Top Experiences
Casablanca, Morocco
Marrakech
Known as the 'Red City' thanks to the blush-coloured walls that surround it, Marrakech is a true kaleidoscope of colour, influenced by dozens of cultures throughout history. Constructed in the 12th century, the bricks are made from tabia, which is a mixture of red mud and water from the Hazou plains. However, anyone who has been to the city will know that its nickname doesn't do it justice.
Architecture
Casablanca is well known for its beautiful art deco architecture. Built in 1934, Villa Des Arts is one of Casablanca's leading works of art deco architecture. Hassan II Mosque, Hotel Guynemer, Wilaya (Prefecture) and The Palais de Justice are other notable buildings and monuments.
Cruises to Morocco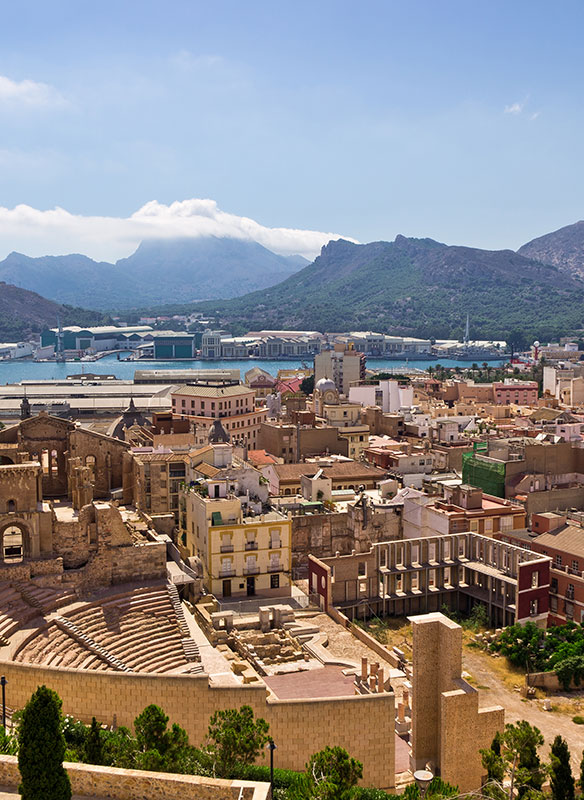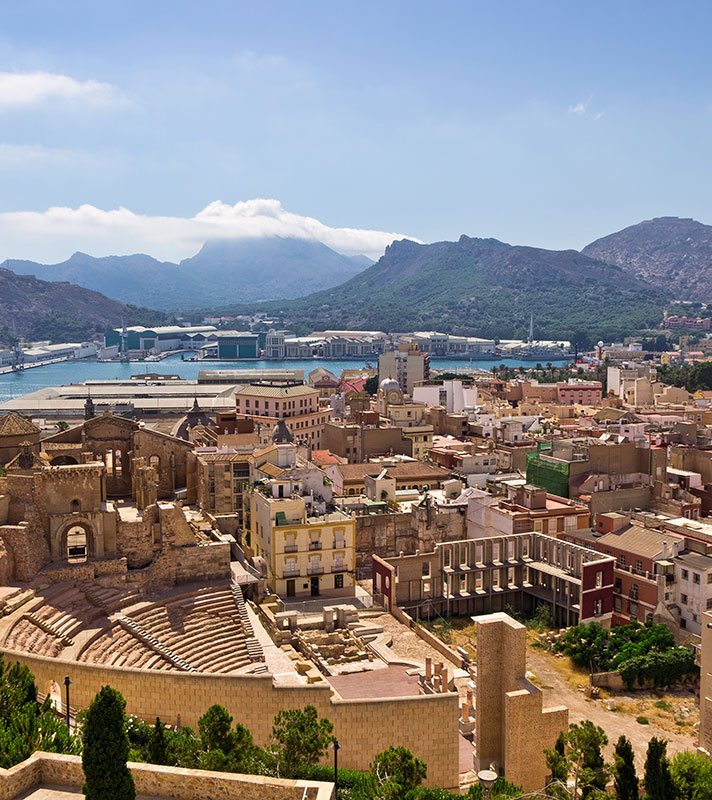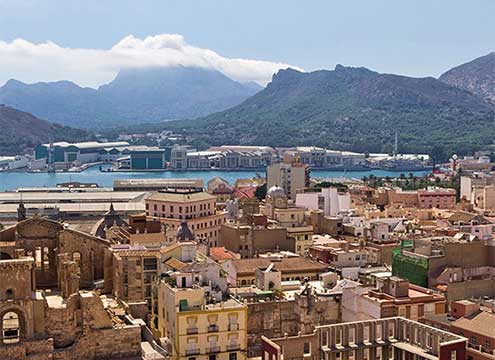 Mediterranean Discovery with Malta
• T2127
Save to favourites
Southampton
Bolette
Sun 07 Nov 2021
13 nights
Immerse yourself in the rich history of the Med
Beautiful Malta is at the heart of this historic itinerary
Ancient treasures await you in the Spanish city of Cartagena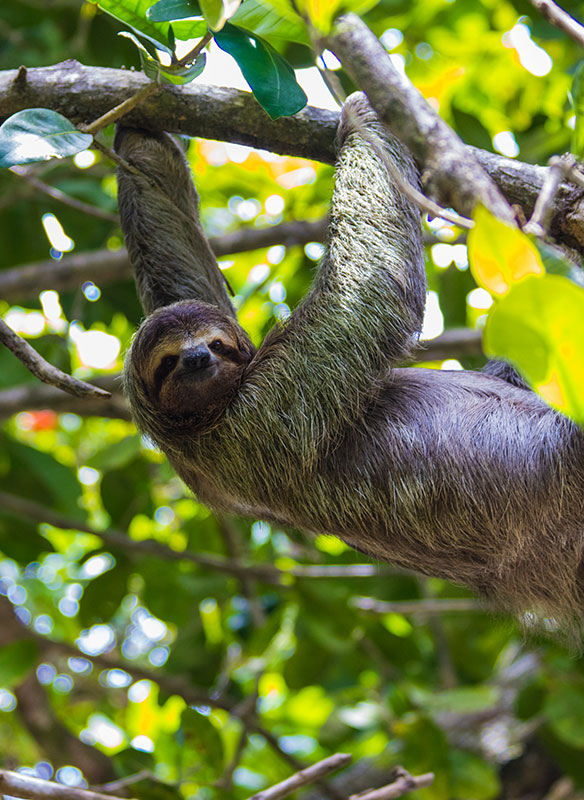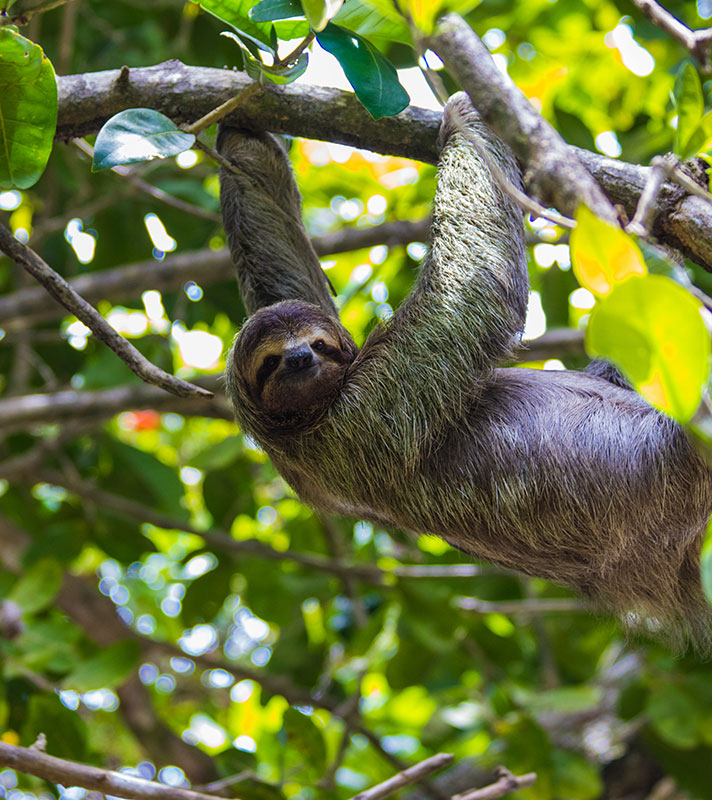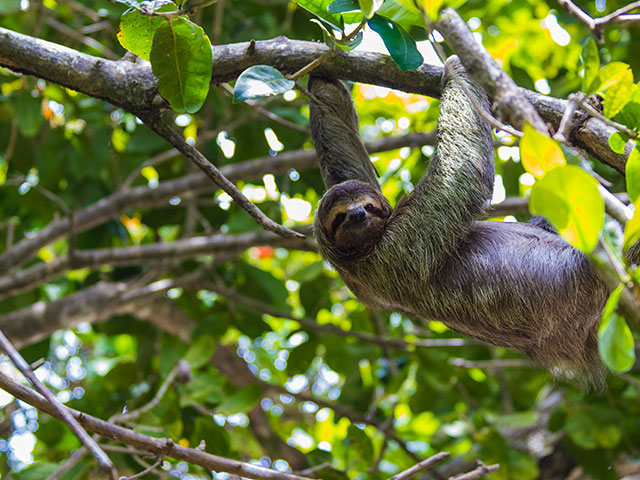 Caribbean & the Americas from Liverpool
• S220103A
Save to favourites
Liverpool
Borealis
Tue 04 Jan 2022
38 nights
Experience an unforgettable voyage of discovery
A three day exploration of the beautiful Caribbean
Seek out wildlife in the tropical rainforests of Costa Rica
Please call our Reservations Team for latest pricing and availability.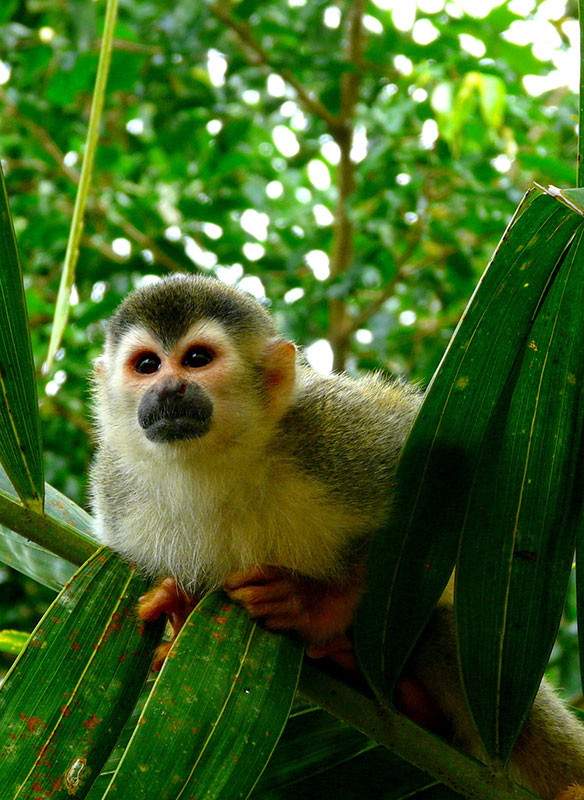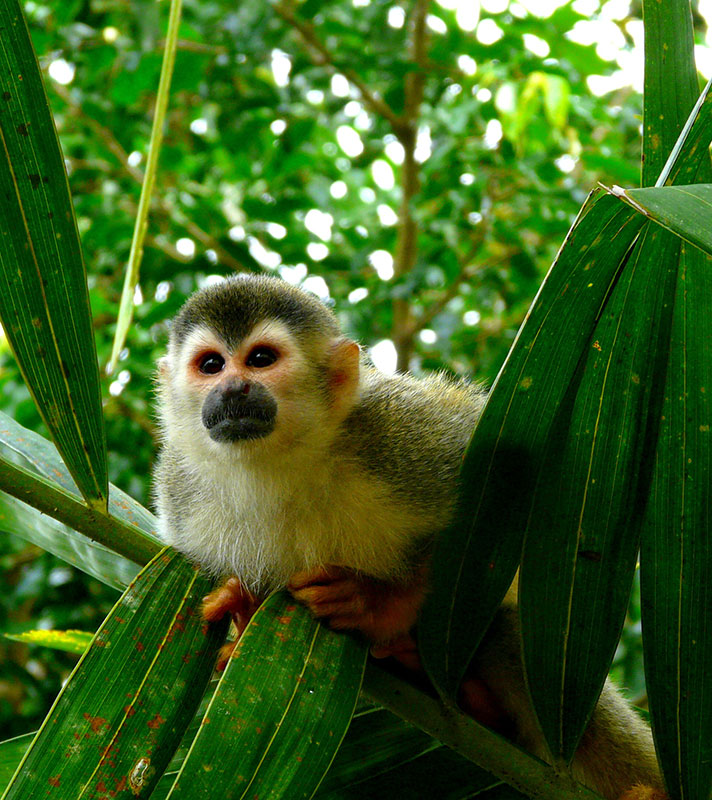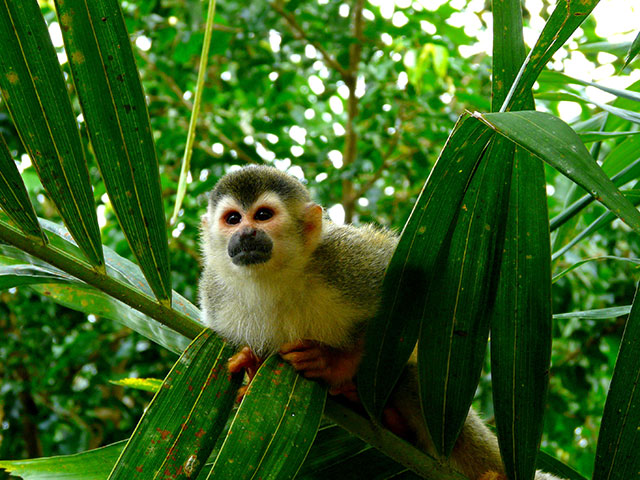 Cultural Caribbean and the Americas
• S2202A
Save to favourites
Southampton
Borealis
Thu 06 Jan 2022
34 nights
Experience an unforgettable voyage of discovery
A three day exploration of the beautiful Caribbean
Seek out wildlife in the tropical rainforests of Costa Rica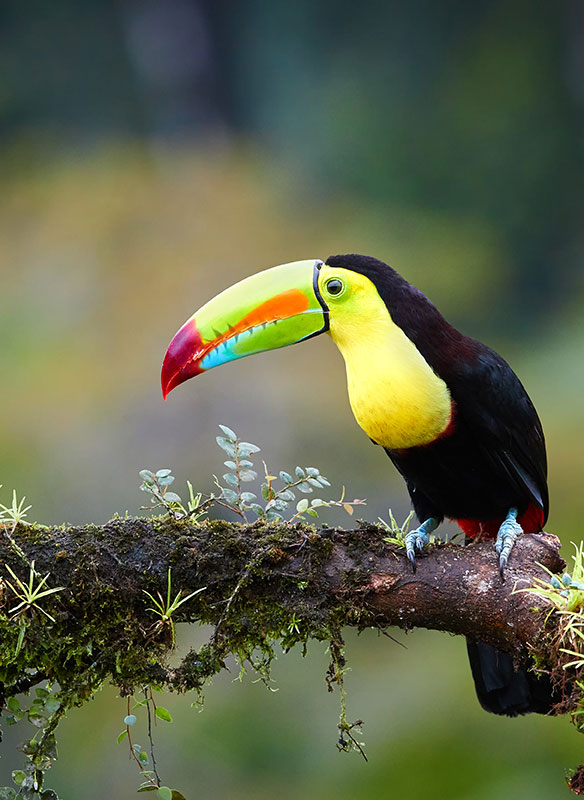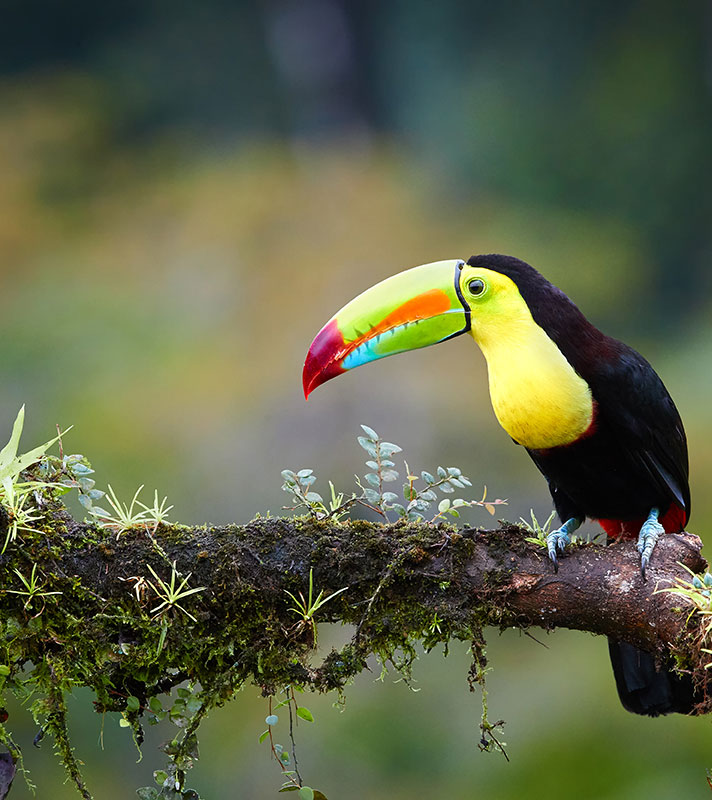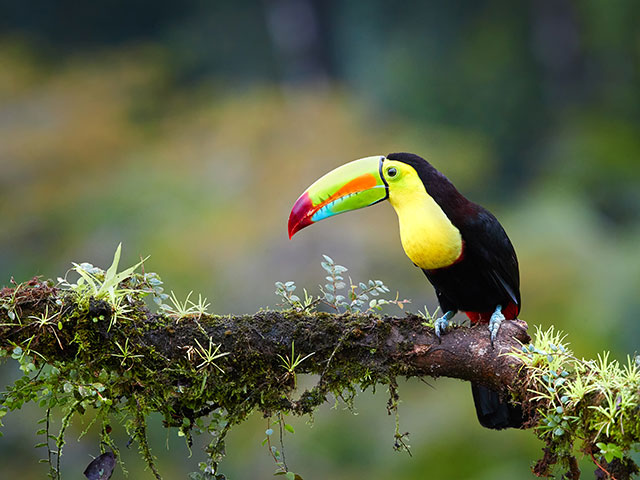 Caribbean & the Americas from Southampton to Liverpool
• S220203A
Save to favourites
Southampton
Borealis
Thu 06 Jan 2022
36 nights
Experience an unforgettable voyage of discovery
A three day exploration of the beautiful Caribbean
Seek out wildlife in the tropical rainforests of Costa Rica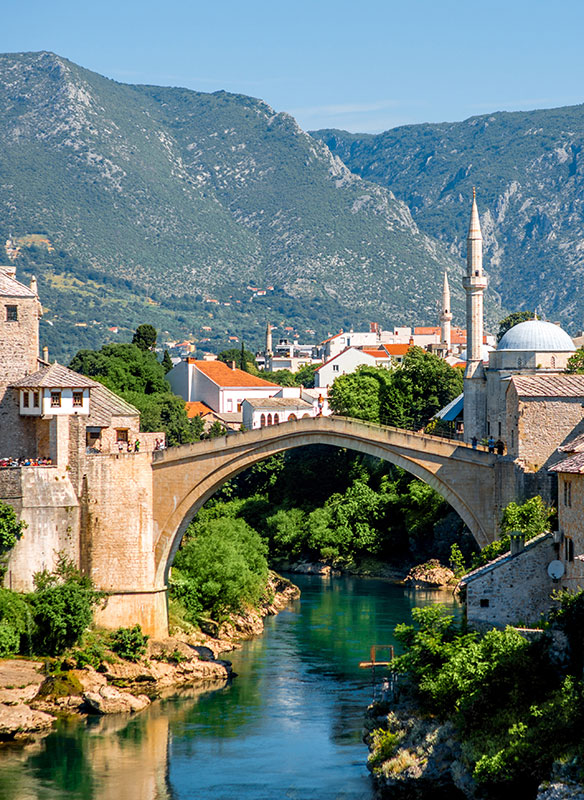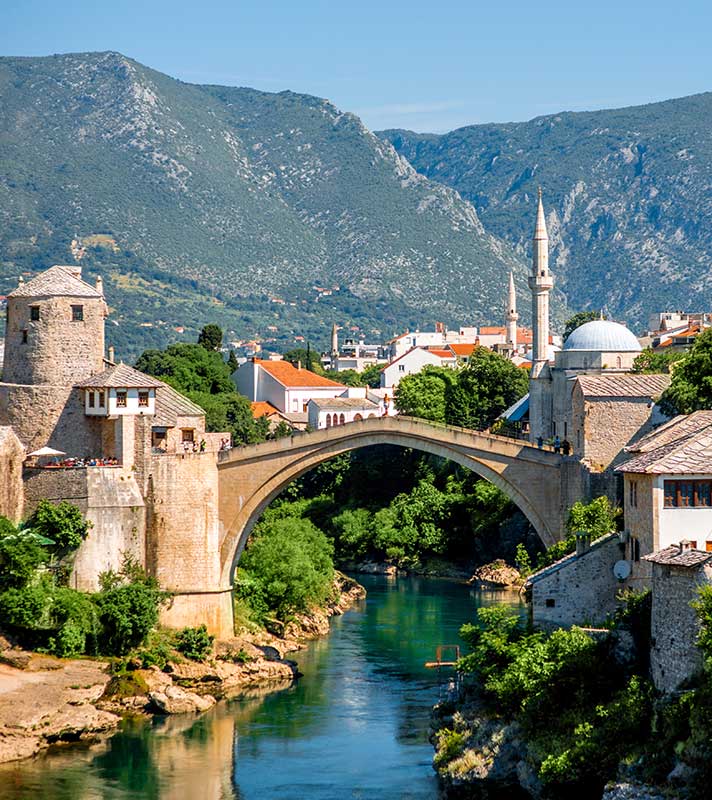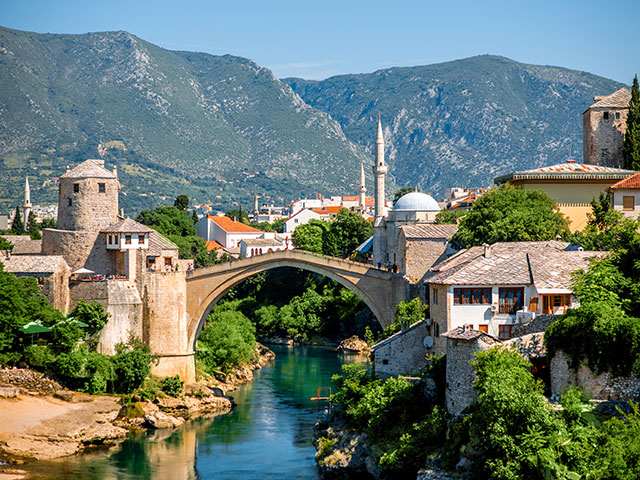 Discovering The Balkans
• T2213
Save to favourites
Southampton
Bolette
Tue 14 Jun 2022
18 nights
Be immersed in centuries of fascinating Balkan history
Take a journey through the eras that shaped the region
See monuments and ruins from the Ottomans, Romans and more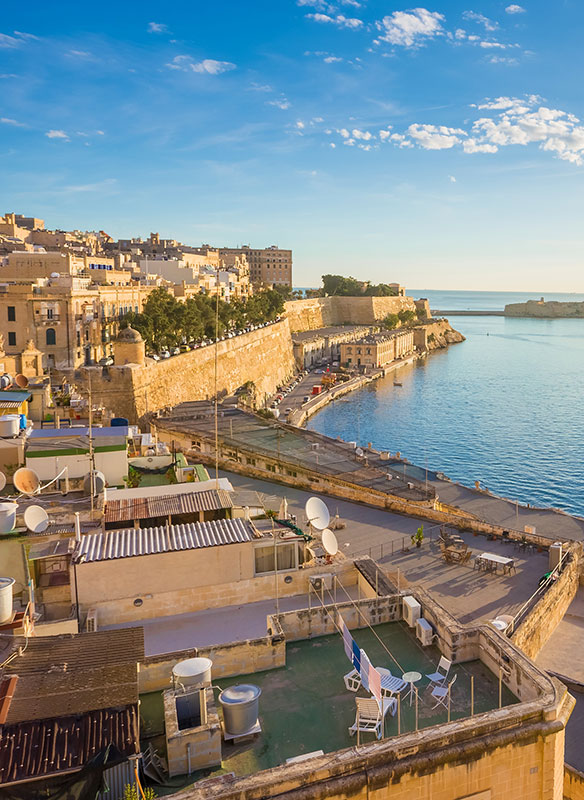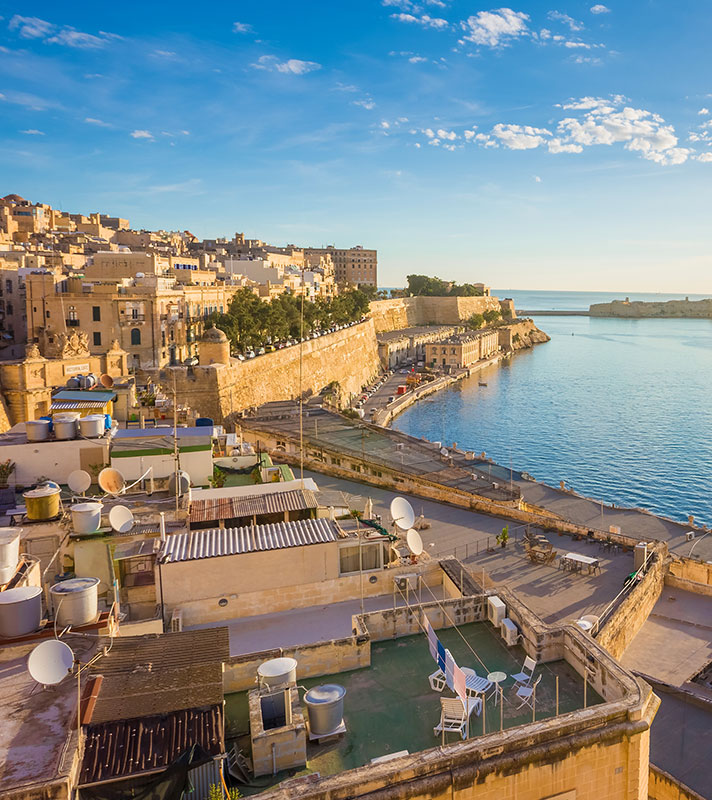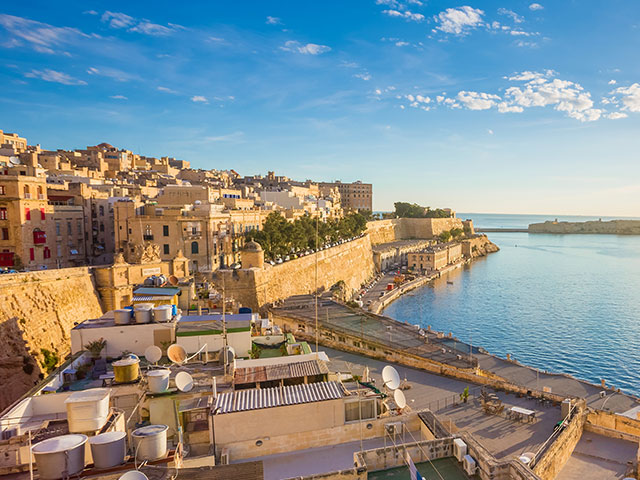 Ancient walls of the Med with Malta
• T2229
Save to favourites
Tilbury
Bolette
Thu 17 Nov 2022
15 nights
Delve into history & culture of the Med
Explore the fortified Castello district in Cagliari
In Melilla visit the fortified Spanish exclave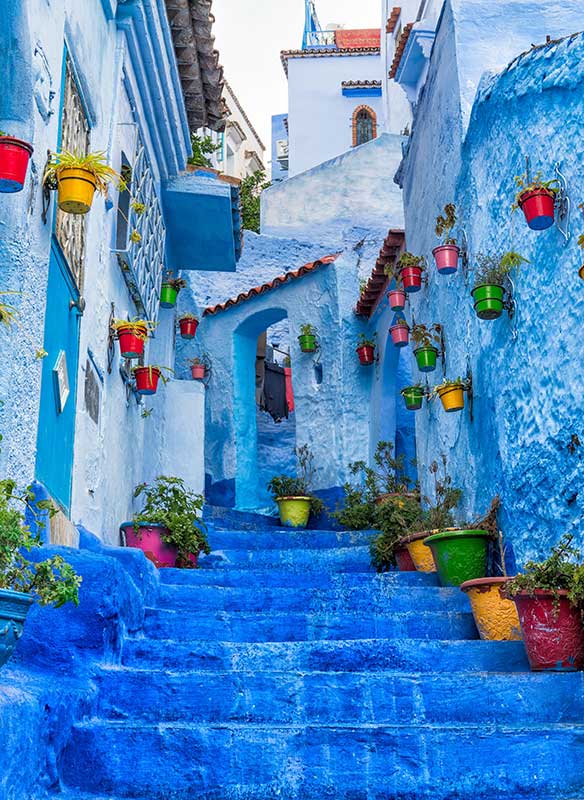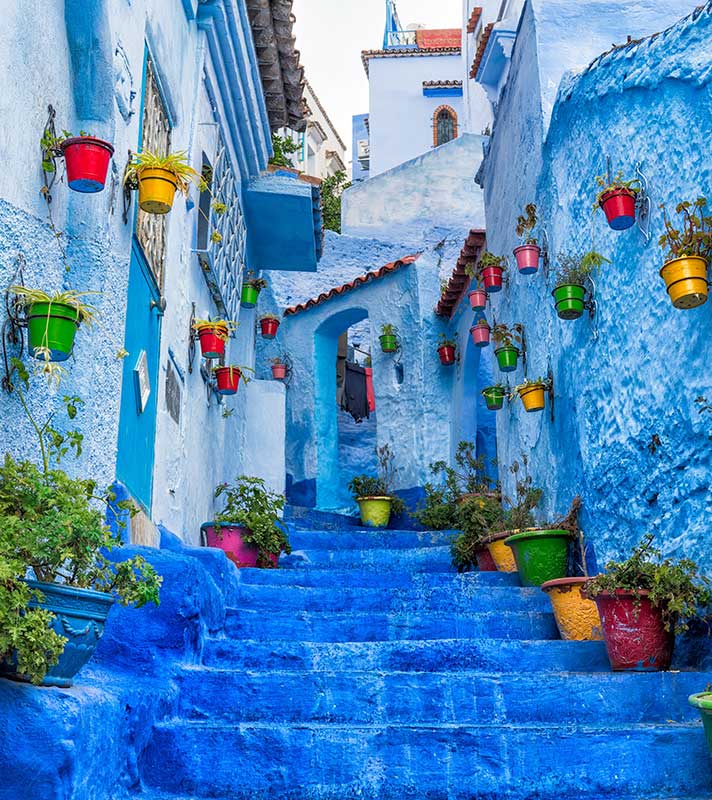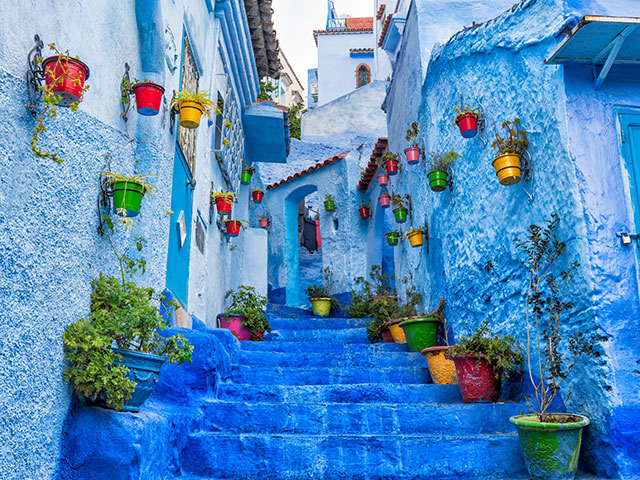 Morocco & Moorish Seville
• M2231
Save to favourites
Southampton
Braemar
Sat 19 Nov 2022
14 nights
Visit the imperial cities of Marrakech & Rabat
Trek the Atlas Mountains
Explore Moorish architecture at the Alcazar Palace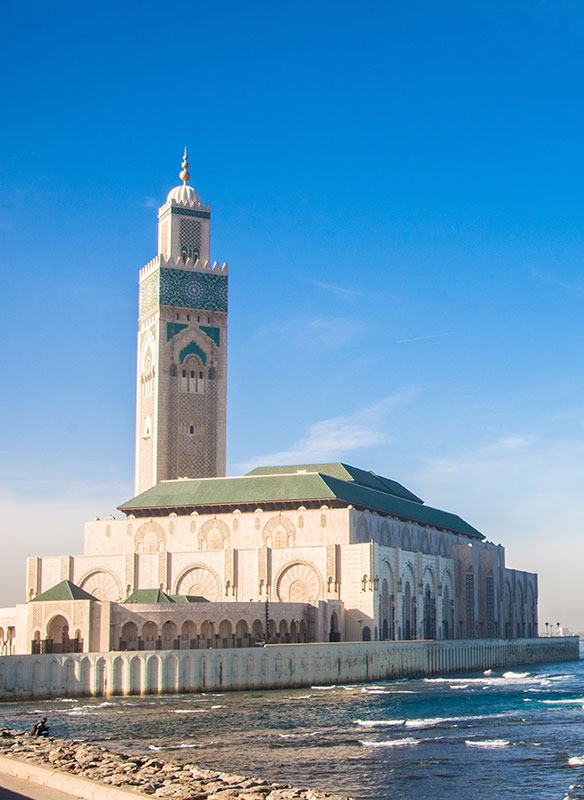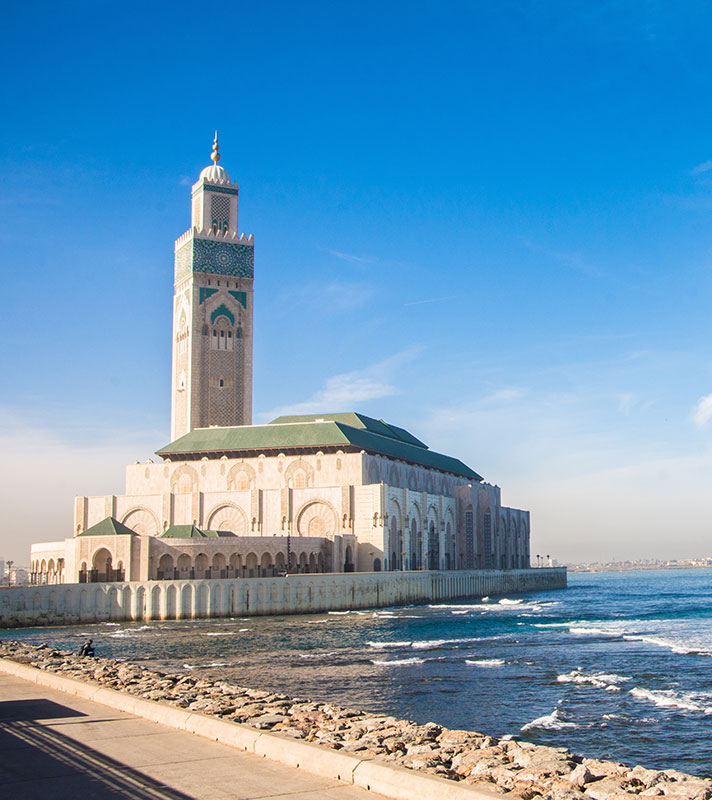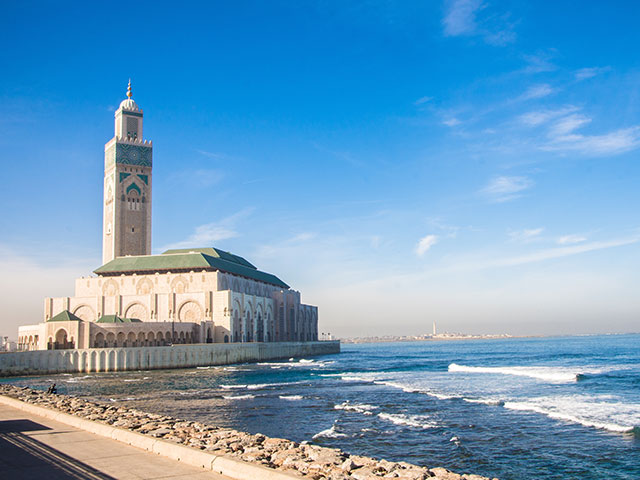 Civilisations of Cape Verde & Morocco
• S2303
Save to favourites
Liverpool
Borealis
Fri 03 Feb 2023
18 nights
Explore the imperial cities of Marrakech & Rabat
Trek through the Atlas Mountains
Discover music & dance styles in Cape Verde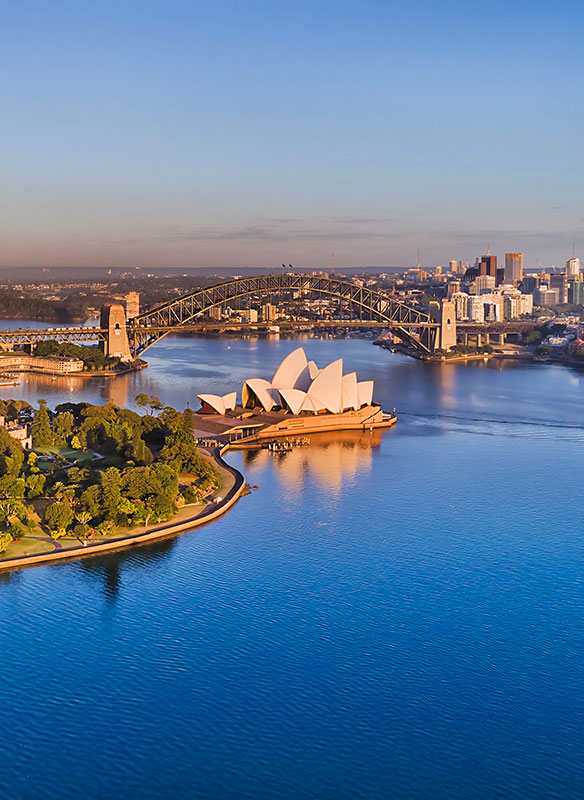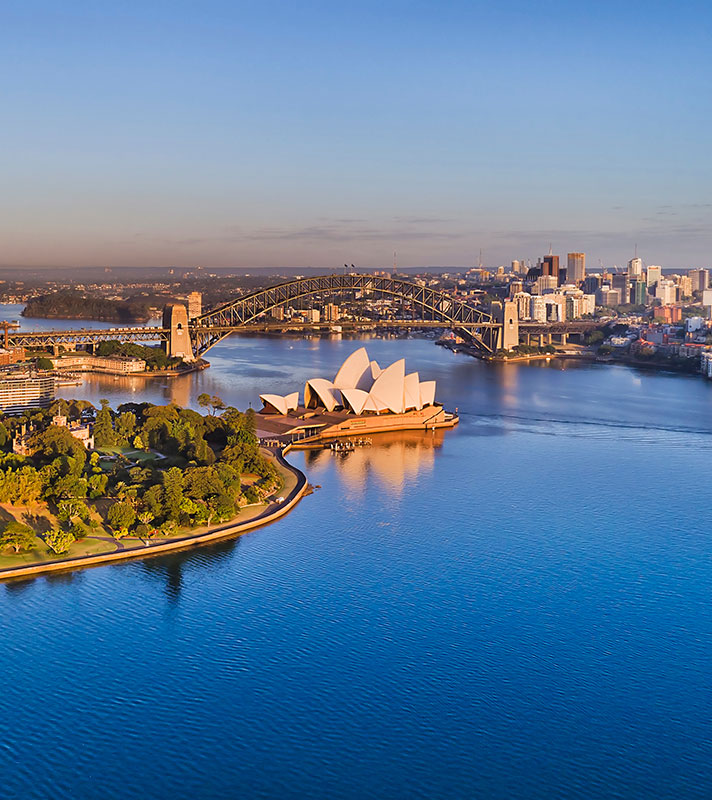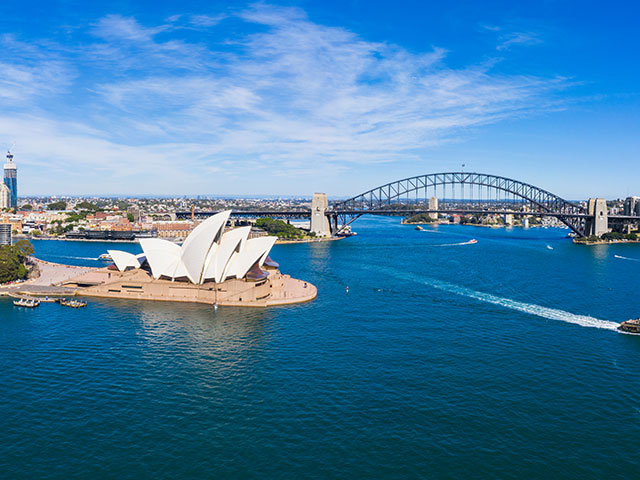 World Cruise to and from Liverpool
• S240107
Save to favourites
Liverpool
Borealis
Fri 05 Jan 2024
105 nights
Experience the thrill of an around the world voyage on Borealis
Discover a mix of cultural, historical and natural wonders across the globe
Find paradise at Pacific Islands; explore Sydney, Singapore and Mumbai; revel in the beauty of New Zealand; seek-out the lost city of Petra; and much more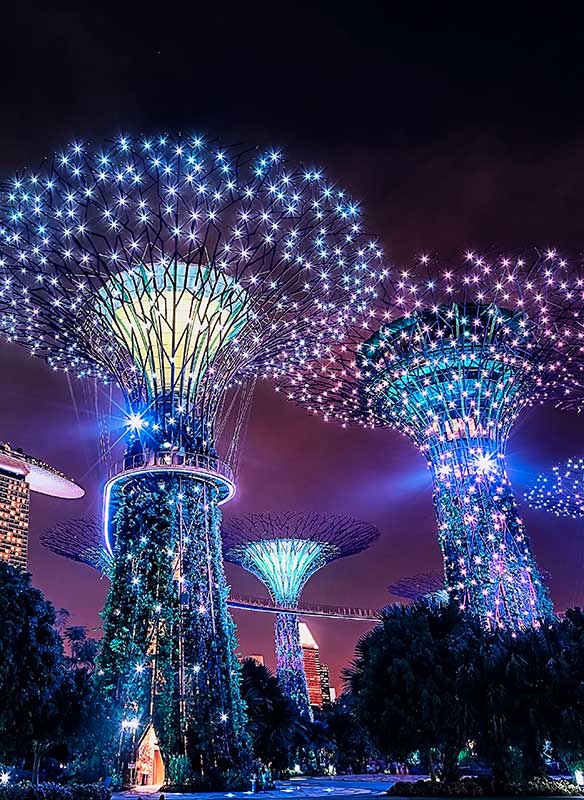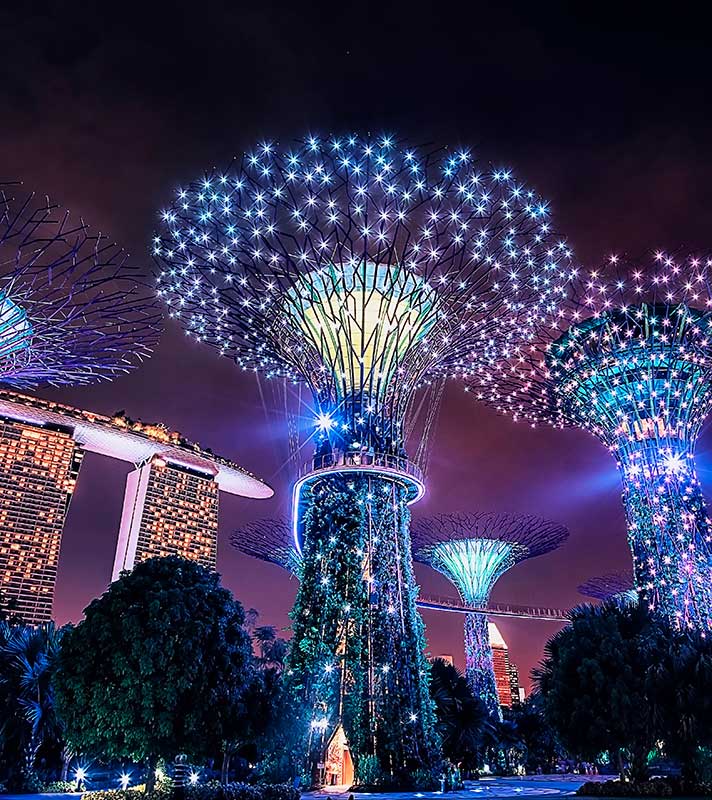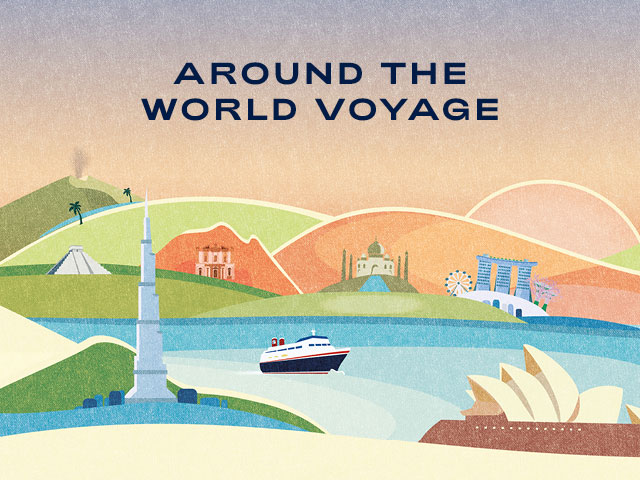 World Cruise
• S2402
Save to favourites
Southampton
Borealis
Sun 07 Jan 2024
101 nights
Experience the thrill of an around the world voyage on Borealis
Discover a mix of cultural, historical and natural wonders across the globe
Find paradise at Pacific Islands; explore Sydney, Singapore and Mumbai; revel in the beauty of New Zealand; seek-out the lost city of Petra; and much more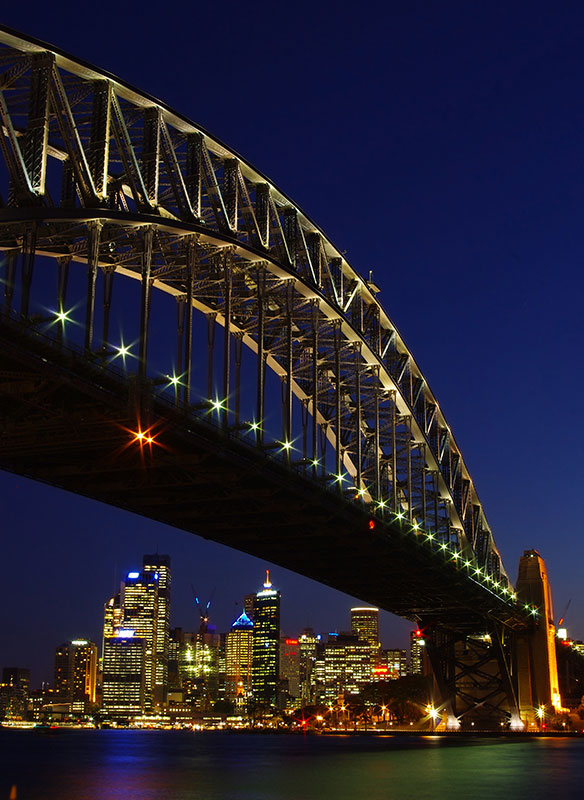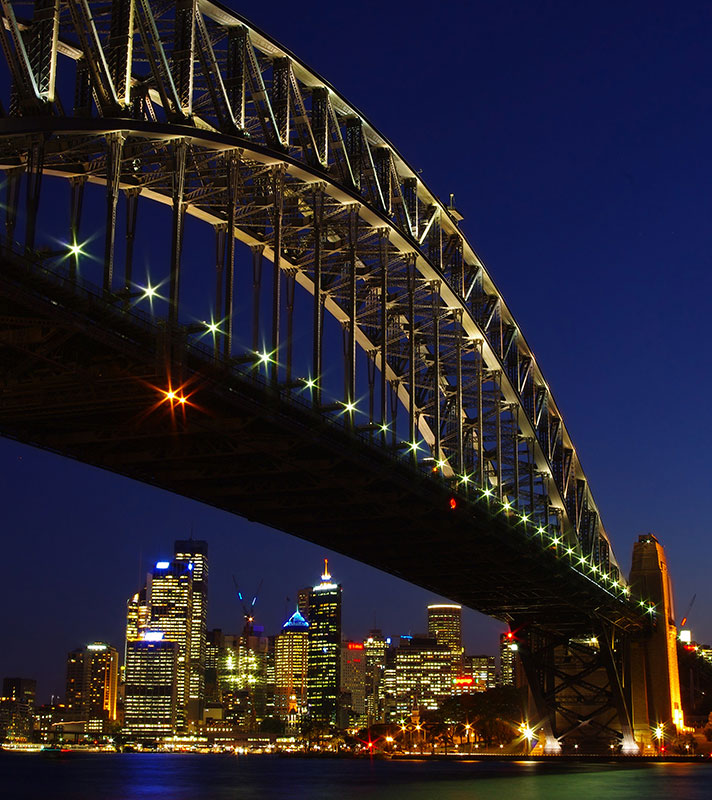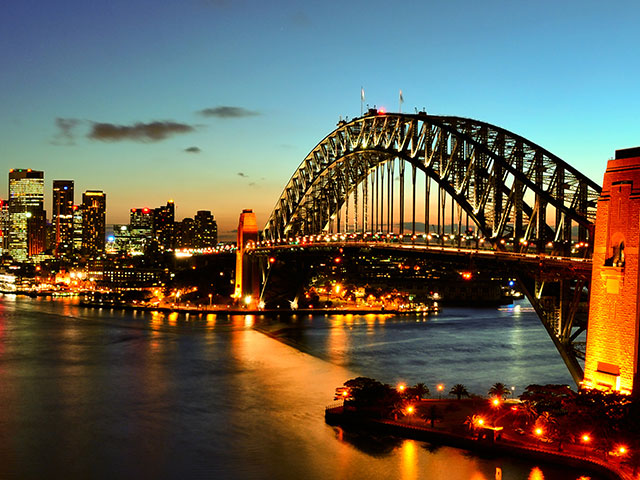 World cruise from Southampton to Liverpool
• S240207
Save to favourites
Southampton
Borealis
Sun 07 Jan 2024
103 nights
Experience the thrill of an around the world voyage on Borealis
Discover a mix of cultural, historical and natural wonders across the globe
Find paradise at Pacific Islands; explore Sydney, Singapore and Mumbai; revel in the beauty of New Zealand; seek-out the lost city of Petra; and much more