Tangier sits on the Strait of Gibraltar and is often regarded as Europe's gateway to Africa.[ReadMoreMob] Its status as an 'International Zone' from the 1920s until 1956 attracted an eclectic group of millionaires, writers, artists and even spies. Modern Tangier is far from its wild heyday with rapid development to modernise the city, while retaining its historic charm. The city's labyrinthine Medina sits inside the walls of a 15th-century Portuguese fortress and can be accessed via the Grand Socco – a lively palm tree-lined market square that makes way for numerous cafés, shops and restaurants that line the narrow, winding alleyways. Inside the Medina is Little Socco, a slice of authentic Tangier with pretty buildings surrounding a small market square.
Café Hafa is an icon of Tangier, dating back to 1921, having hosted a roster of stars including The Beatles, The Rolling Stones and Paul Bowles. This open air café is as known for its celebrity clientele as it is its unmissable sea views, with multiple terraces cascading down the hillside.
Cruises to Tangier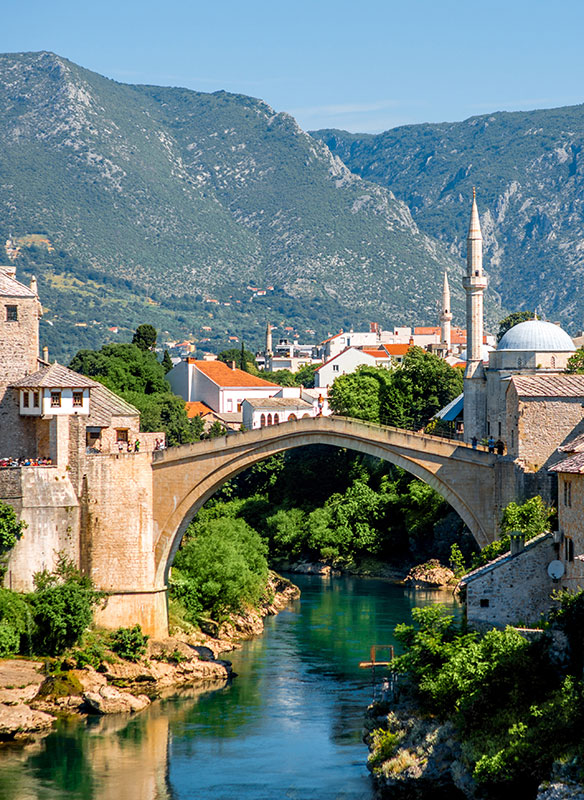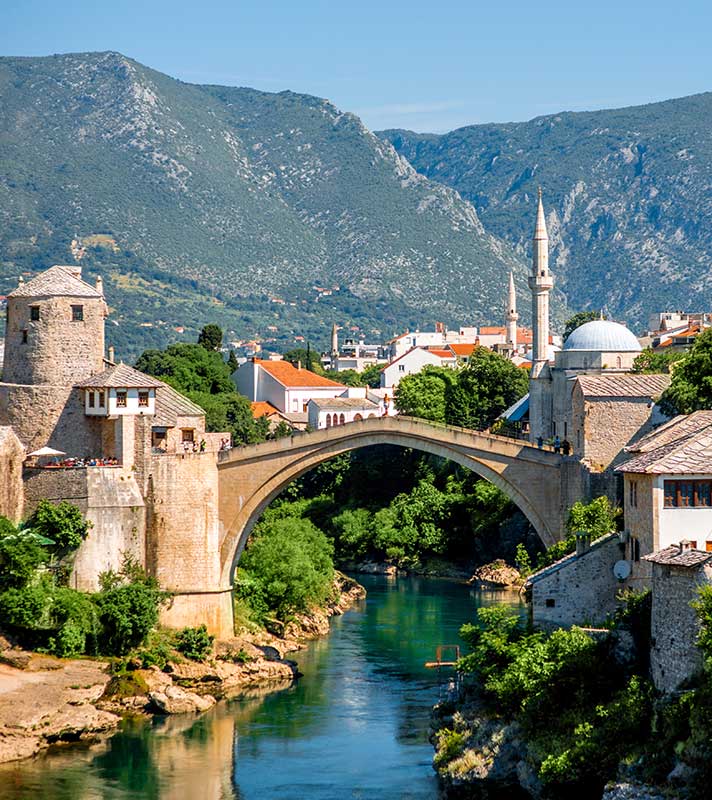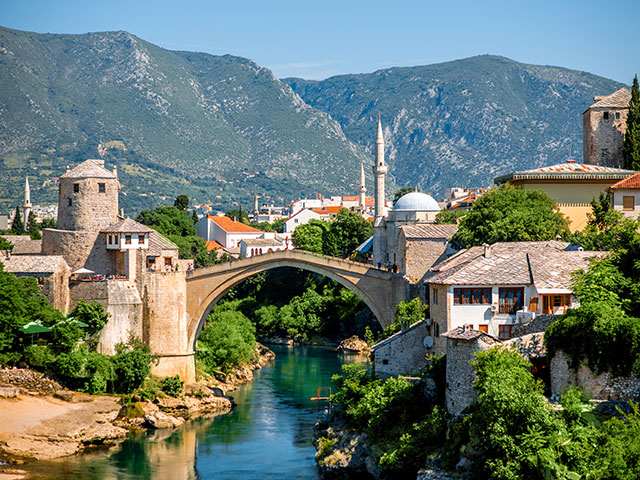 Discovering The Balkans
• T2213
Southampton
Bolette
Tue 14 Jun 2022
18 nights
Be immersed in centuries of fascinating Balkan history
Take a journey through the eras that shaped the region
See monuments and ruins from the Ottomans, Romans and more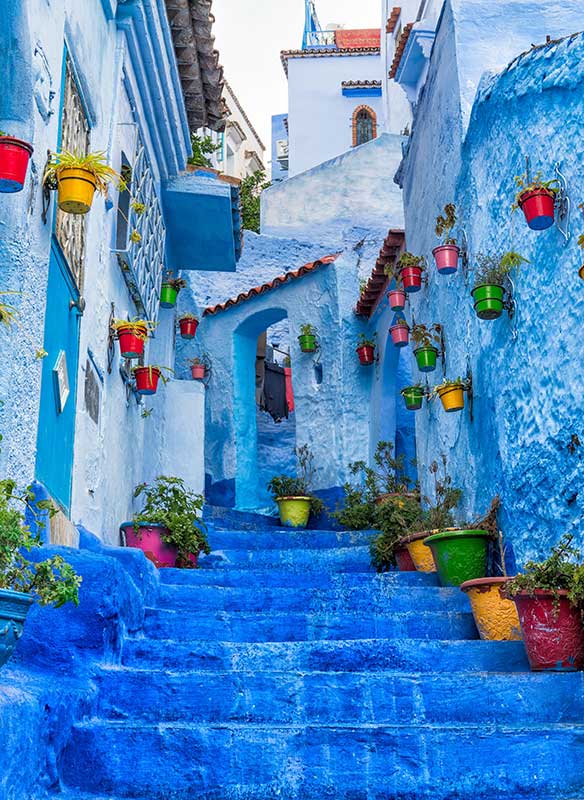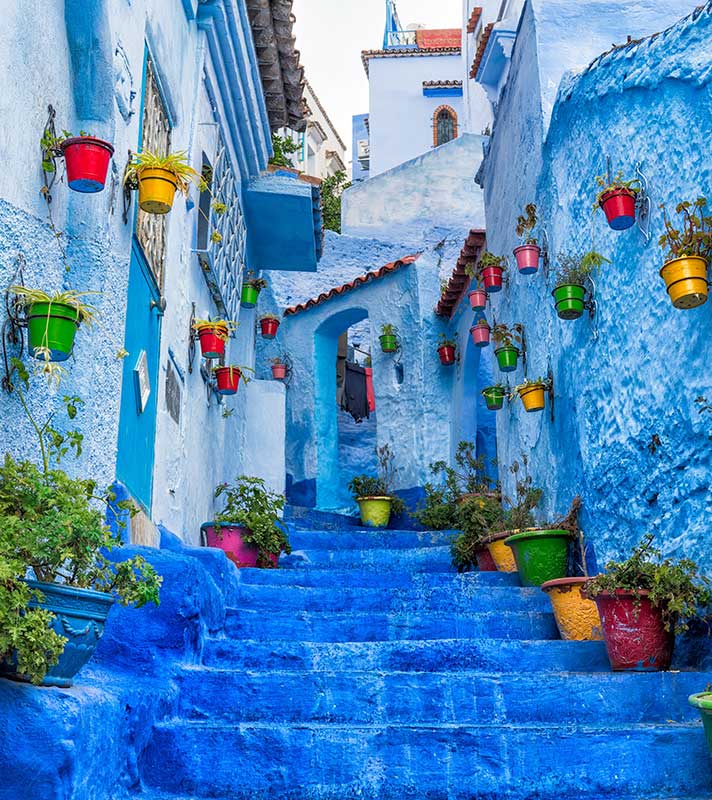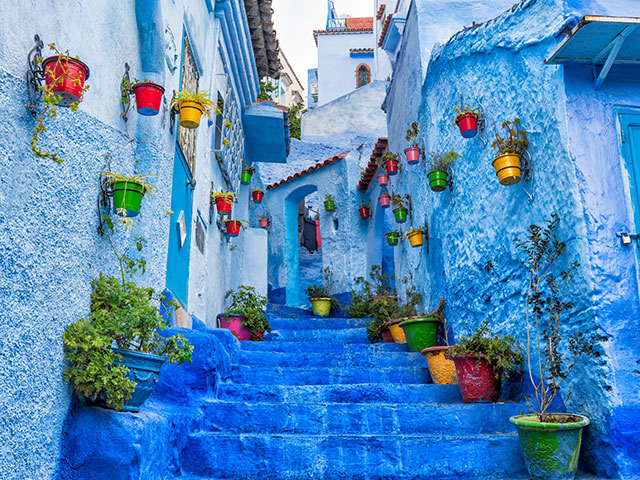 Morocco & Moorish Seville
• M2231
Southampton
Balmoral
Sat 19 Nov 2022
14 nights
Visit the imperial cities of Marrakech & Rabat
Trek the Atlas Mountains
Explore Moorish architecture at the Alcazar Palace
NB: This cruise will be sailing on board Balmoral
Please call our Reservations Team for latest pricing and availability.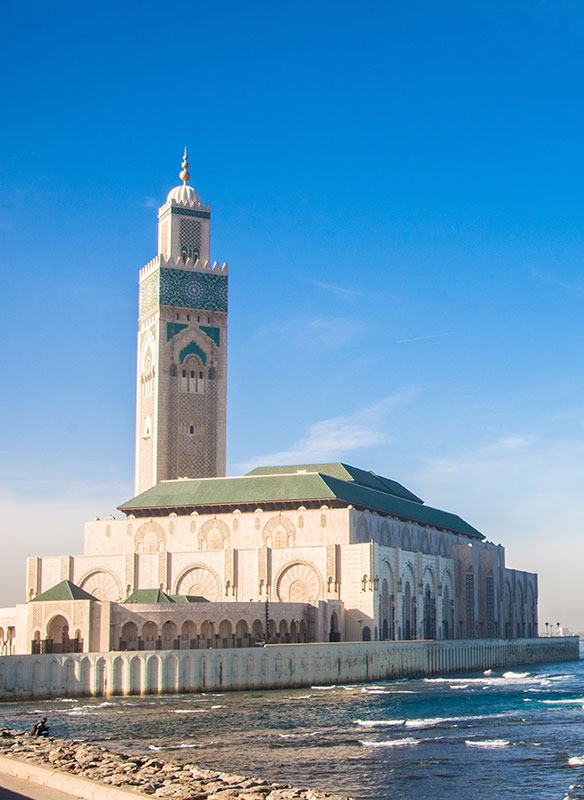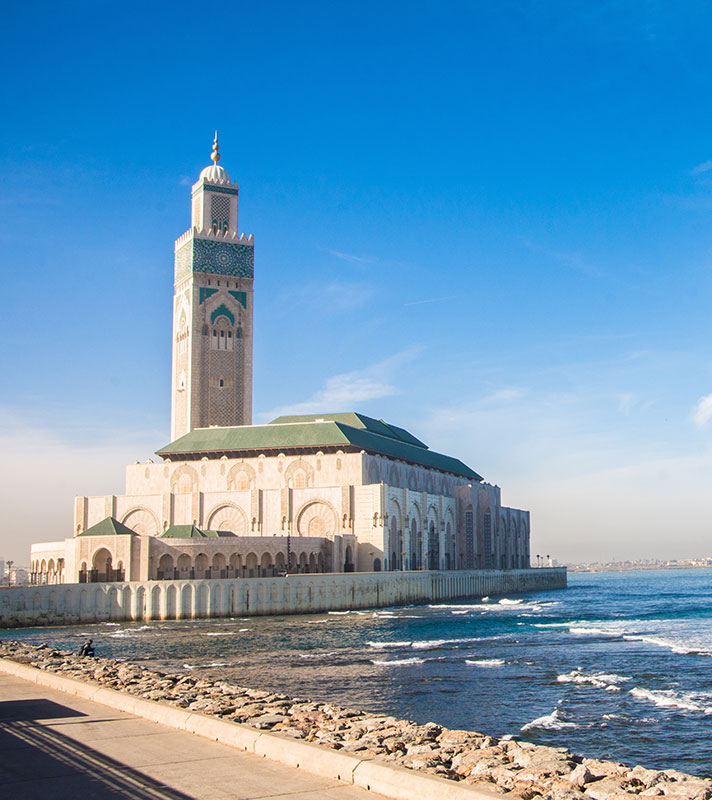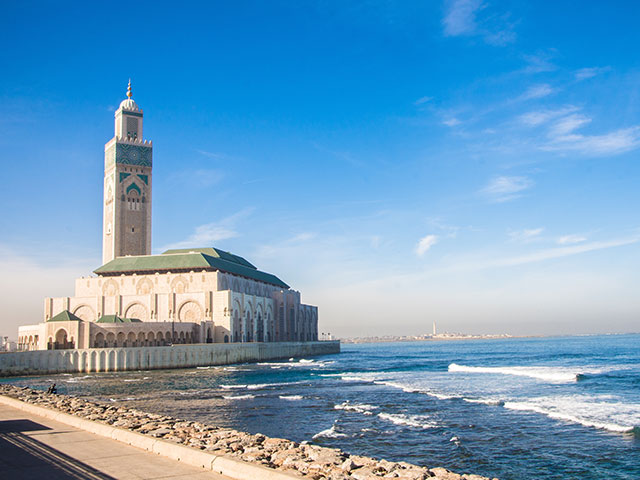 Civilisations of Cape Verde & Morocco
• S2303
Liverpool
Borealis
Fri 03 Feb 2023
18 nights
Explore the imperial cities of Marrakech & Rabat
Trek through the Atlas Mountains
Discover music & dance styles in Cape Verde