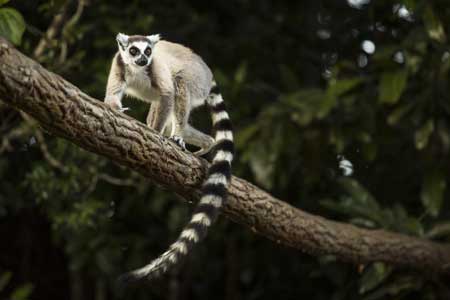 Discover the Island of Madagascar
Situated in the glistening-blue Indian Ocean, Madagascar is an island nation just off the southeast coast of Africa, combining a beautiful tropical climate with fresh sea-air and exciting culture. [ReadMoreMob]
Witness Madagascar's Wildlife & Plant Life
Madagascar is best known for its huge array of wildlife and plant life, thanks largely to its long geographical isolation. This means that visitors can experience some of nature's most diverse and rare creatures and plants, making cruises to Madagascar a real once in a lifetime opportunity. [ReadMoreDesk]
From the howling lemurs in the jungle to the beautiful flowers and exotic trees, exploring the island's natural assets that aren't found anywhere else in the world is something you'll never forget.
Things to do in Madagascar
Once you have had a chance to experience the jungles and wildlife, why not take the time to enjoy some of the incredible beaches and blue waters, taking leisurely boat rides along the coastline and basking in the sun. Visit the local towns and explore the markets, sample the local cuisine and immerse yourself in the island way of life.
Cruises to Madagascar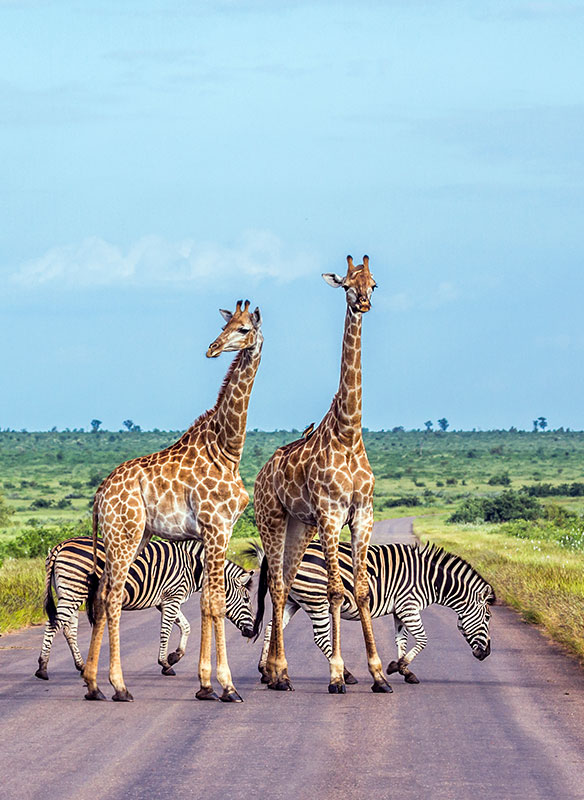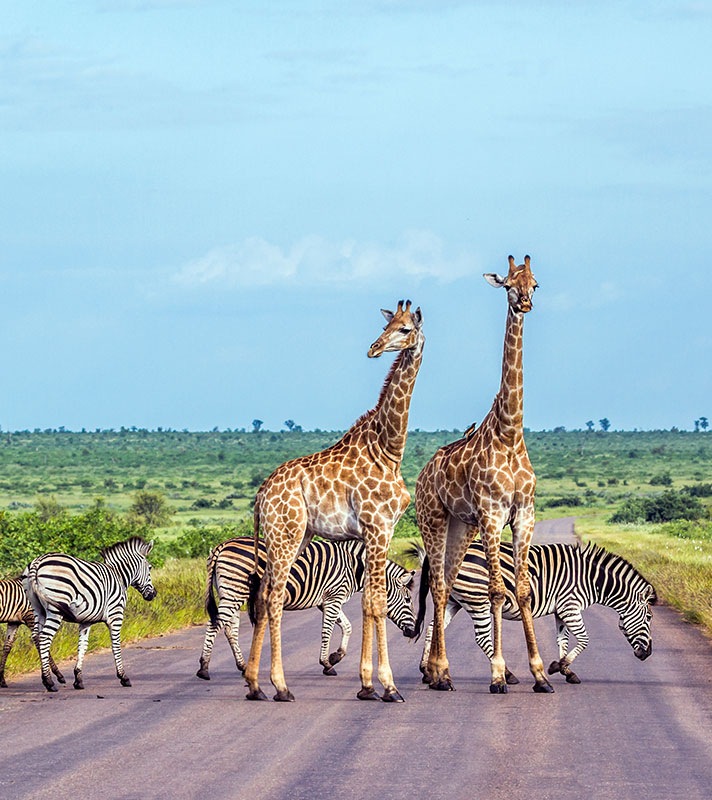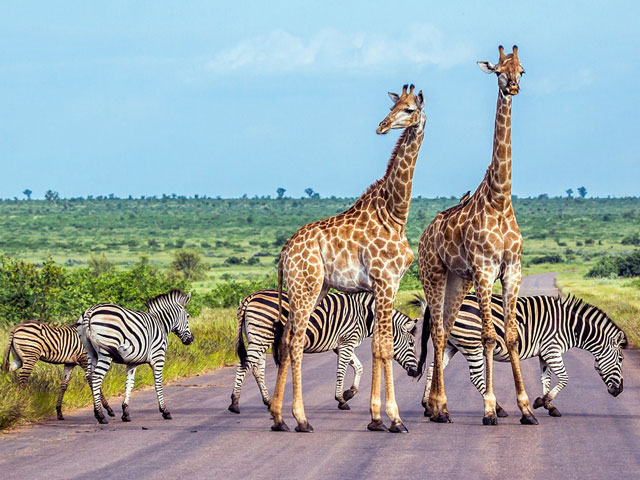 The Intrepid Beauty of Africa & the Indian Ocean
• T2330
Save to favourites
Southampton
Bolette
Sun 19 Nov 2023
93 nights
Go in search of Africa's wildlife
Discover cultures of African & Indian civilisations
Encounter lesser-known African destinations