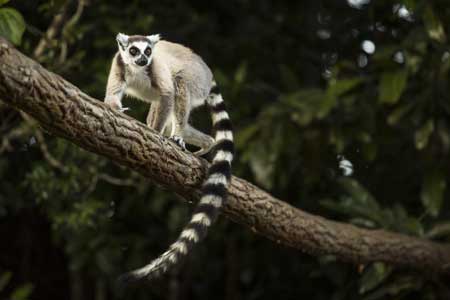 DISCOVER THE ISLAND OF MADAGASCAR
Situated in the glistening-blue waters of the Indian Ocean just off the southeast coast of Africa, Madagascar boasts a tropical climate with fresh sea air that envelops you in a refreshing embrace. Prepare to be captivated by the unique sights and experiences that await you on a Madagascar cruise through this island nation.
Explore the lowland forests of eastern Madagascar, where lemurs frolic amidst the lush vegetation, or venture to the northwest coast around Nosy Be, where archipelagos and deep bays await your discovery. A cruise to Madagascar from the UK beckons you to unravel its secrets and soak in its otherworldly beauty.[ReadMore]
INCOMPARABLE BIODIVERSITY
Encounter nature's most diverse and rare creatures on a cruise ship to Madagascar, from the howling lemurs that inhabit the lush jungles to the vibrant chameleons and mesmerising bird species that grace the skies. This once-in-a-lifetime opportunity to witness Madagascar's biodiversity will leave you in awe of the wonders of the natural world.
FROM LANDSCAPES TO CULTURE
Cruises to Madagascar offer landscapes ranging from pristine beaches and crystal-clear waters to majestic mountains and verdant rainforests. Let the warm waters embrace you as you venture along the coasts on traditional dhows or canoes with traditional sails. In addition to its natural treasures, Madagascar is a land of cultural intrigue, where every encounter is an opportunity to deepen your understanding of this fascinating island nation. Visit the local towns, explore the markets, sample the local cuisine and immerse yourself in the island way of life. Discover more of this beautiful region and set sail on a captivating cruise to Madagascar, where you can witness the diverse wildlife and plant life while enjoying the fresh sea air and exciting culture of this tropical paradise.
Cruises to Madagascar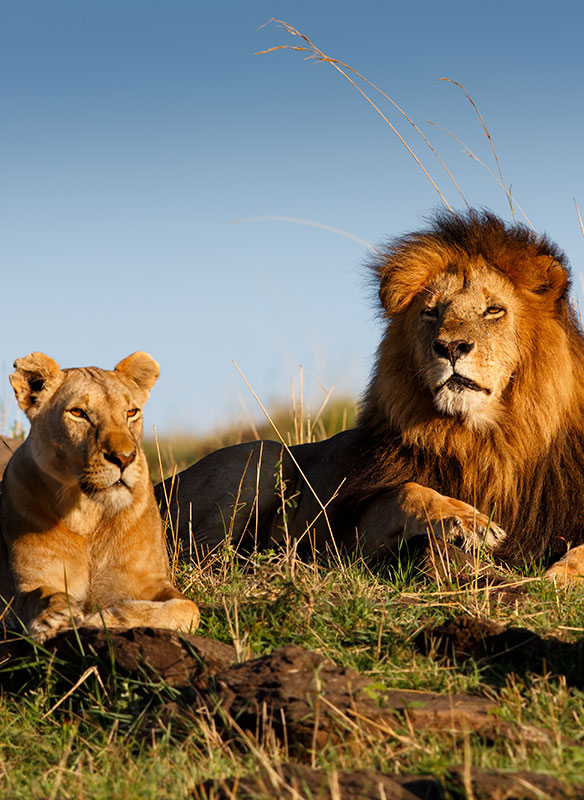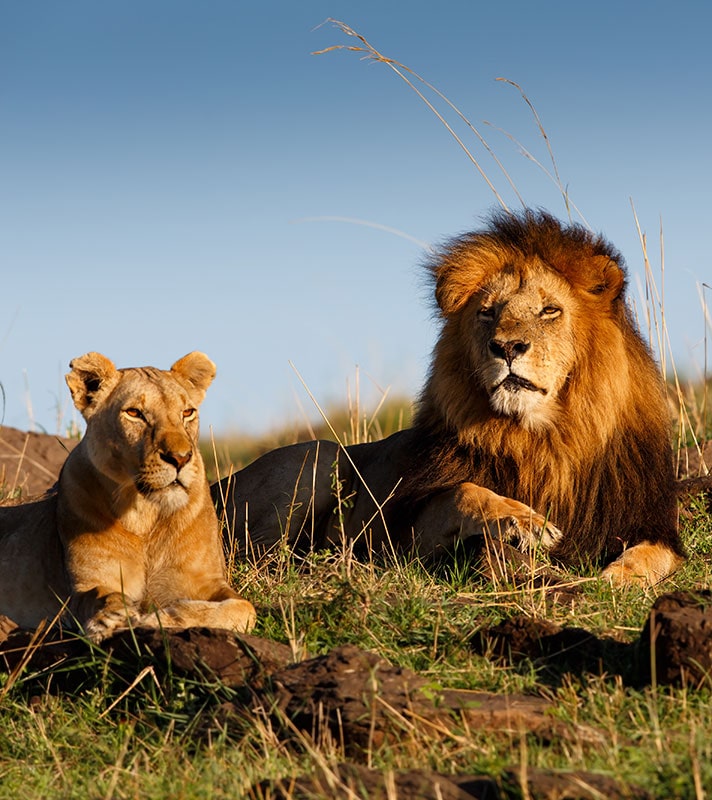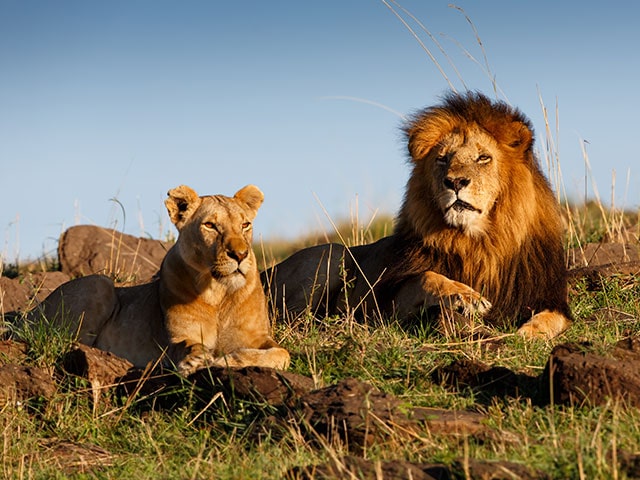 Iconic Wildlife & Vast Landscapes of Africa
• T2332
Save to favourites
Victoria
Bolette
Fri 22 Dec 2023
36 nights
Join one of TV's best-loved presenters, Michaela Strachan, on board this cruise, where she'll host insightful talks and accompany guests on the Boulders Beach tour

Go in search of the Big Five in Kenya and South Africa
Discover an array of marine life in Indian Ocean islands
Make time to explore the iconic city of Cape Town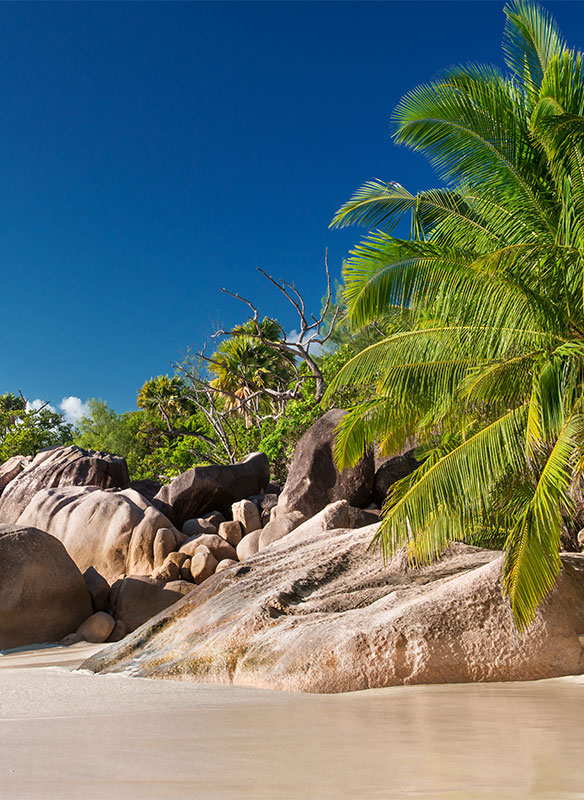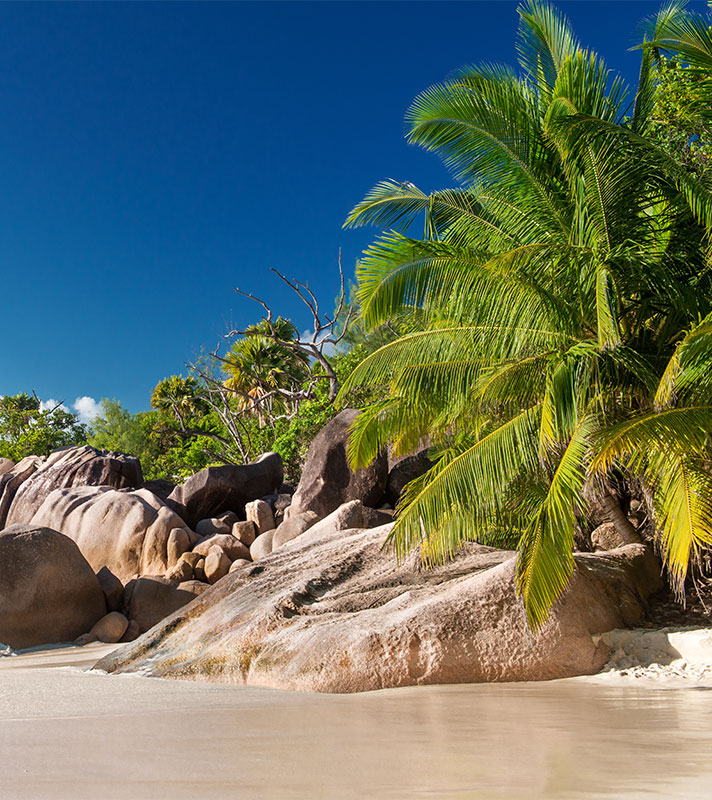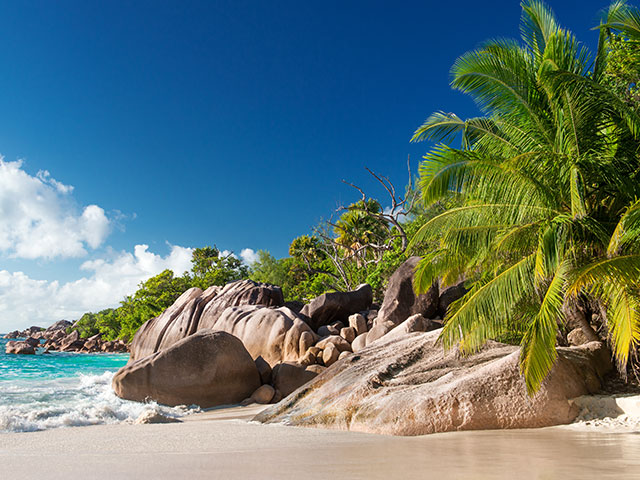 Seychelles to Southampton Cruise
• T233201
Save to favourites
Victoria
Bolette
Fri 22 Dec 2023
60 nights
Join one of TV's best-loved presenters, Michaela Strachan on board this cruise
Discover exotic flora and wildlife in the Seychelles and Maldives
Go in search of the Big Five in South Africa
Explore the lesser-visited gems of São Tomé and Zanzibar