Located in the eastern part of the world, the Indian Ocean is home to a collection of tropical island gems. Each destination on an Indian Ocean cruise offers pristine beaches, diverse cultures, time-honoured traditions, breathtaking natural wonders and incredible wildlife.[ReadMore]
INDIAN OCEAN ISLAND CRUISES
Our smaller-sized ships cruise the Indian Ocean, where you can indulge in a wealth of experiences, including glimpses of Indonesia's vast volcanic landscapes, encounters with Madagascar's fauna and flora, and snorkelling adventures in the Mayotte Lagoon, one of the largest in the Indian Ocean. Explore the desert-island dream of the Maldives, where tiny islands are scattered like jewels across a turquoise lagoon on a cruise around the Indian Ocean. Sail to the Seychelles, renowned for its idyllic beaches and gentle giant tortoises, presents heaven on Earth.
A LAND OF DIVERSE COUNTRIES
The Indian Ocean is home to a diverse and beautiful range of countries, from more populous to small island nations. All rich in culture and natural beauty, they'll leave you with unforgettable memories. The Big Five in Africa's Savannahs will captivate you with their majestic presence, and a safari journey is an opportunity not to be missed. As you cruise the Indian Ocean, discover the breathtaking beauty of Zanzibar, known for its white-sand beaches and historic Stone Town. Stroll through vibrant markets and spice gardens, and visit the famous Jozani Forest, home to the endangered red colobus monkeys. Set foot in Mombasa, a coastal city in Kenya renowned for its rich Swahili culture and historic landmarks such as the iconic Fort Jesus, a UNESCO World Heritage Site. Witness stunning marine life through snorkelling or diving in crystal-clear waters. Immerse yourself in the region's cultural variety, from the vibrant local traditions of India to the bustling atmosphere of Port Louis, the capital of Mauritius.
Cruises to Indian Ocean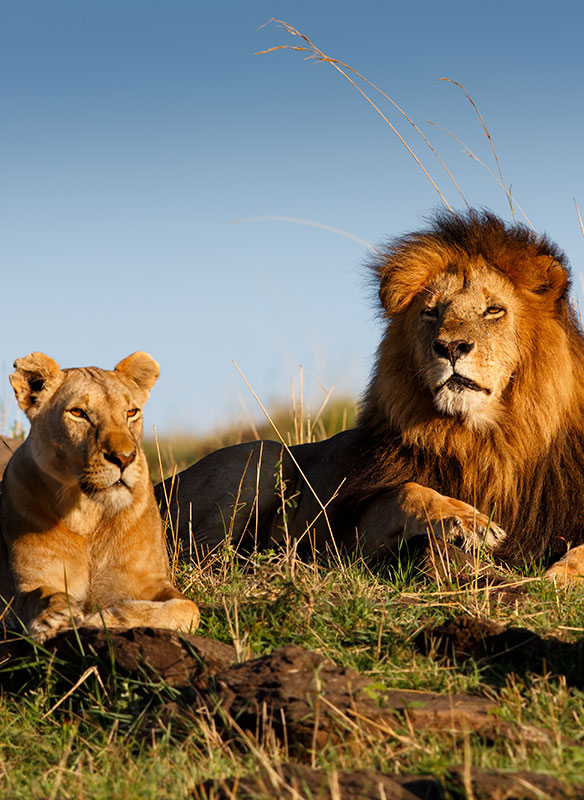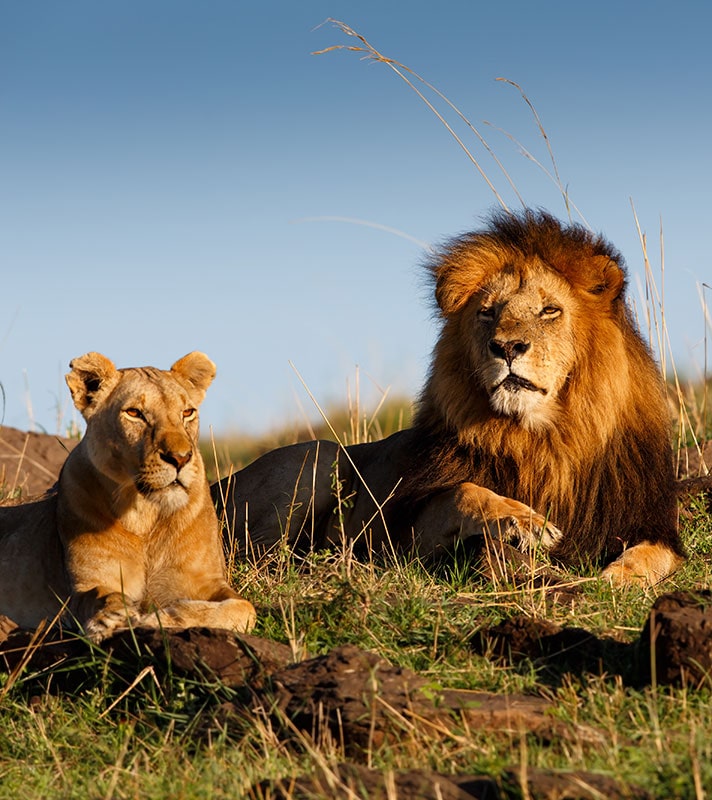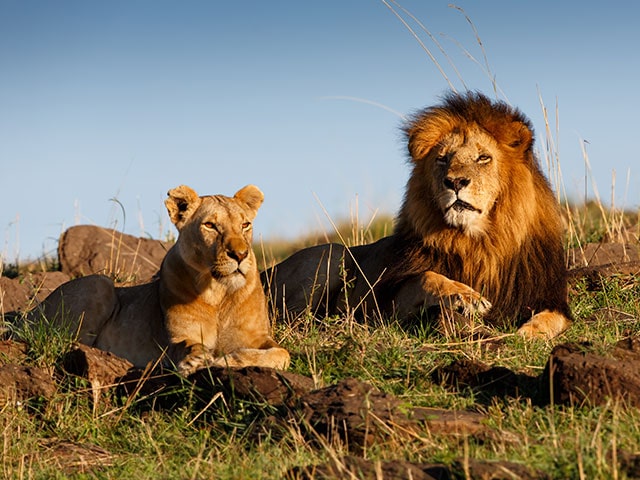 Iconic Wildlife & Vast Landscapes of Africa
• T2332
Save to favourites
Victoria
Bolette
Fri 22 Dec 2023
36 nights
Join one of TV's best-loved presenters, Michaela Strachan, on board this cruise, where she'll host insightful talks and accompany guests on the Boulders Beach tour

Go in search of the Big Five in Kenya and South Africa
Discover an array of marine life in Indian Ocean islands
Make time to explore the iconic city of Cape Town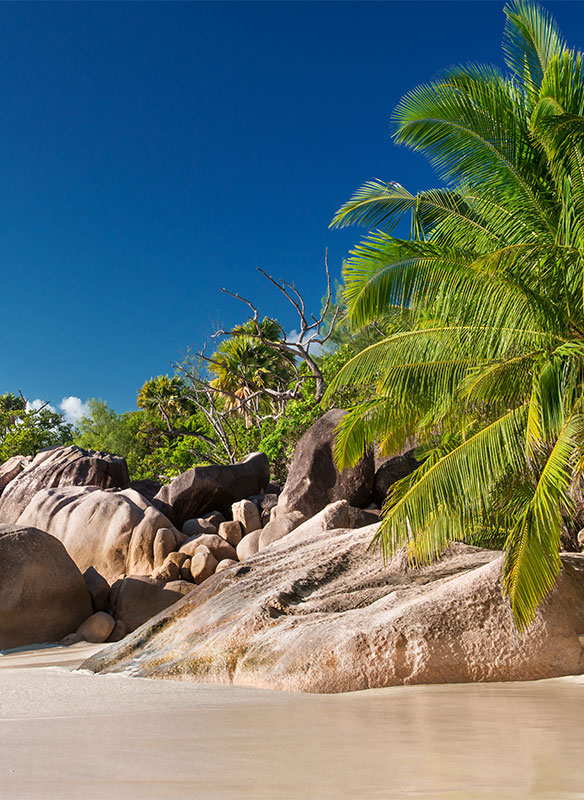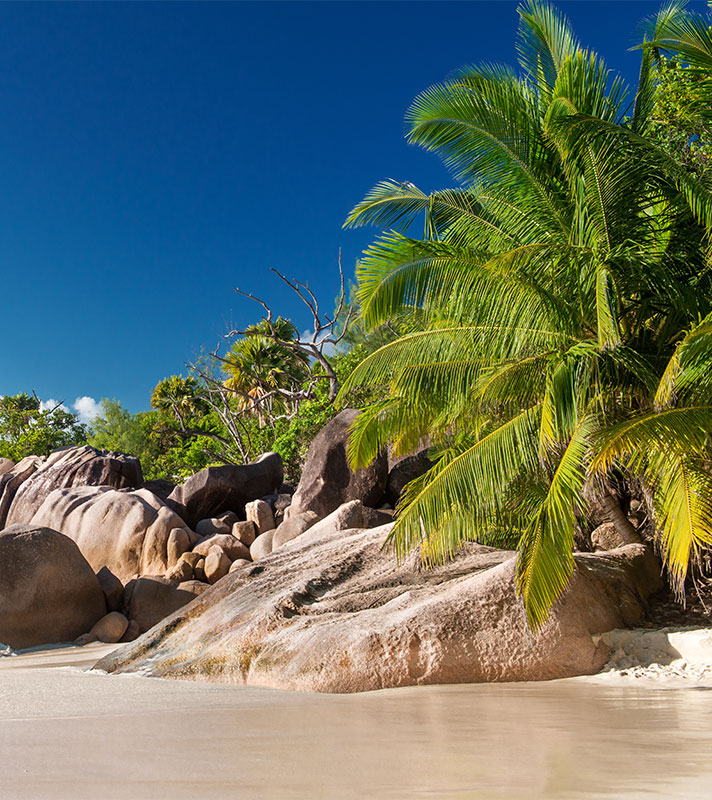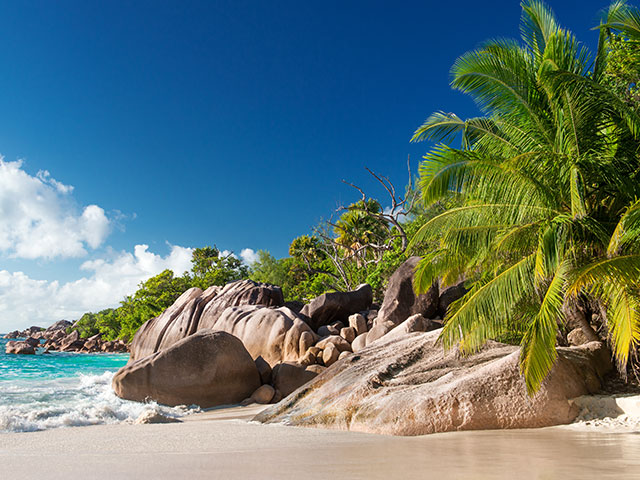 Seychelles to Southampton Cruise
• T233201
Save to favourites
Victoria
Bolette
Fri 22 Dec 2023
60 nights
Join one of TV's best-loved presenters, Michaela Strachan on board this cruise
Discover exotic flora and wildlife in the Seychelles and Maldives
Go in search of the Big Five in South Africa
Explore the lesser-visited gems of São Tomé and Zanzibar
Sign up for our latest offers
Be the first to hear about our latest cruise deals by signing up to receive our emails.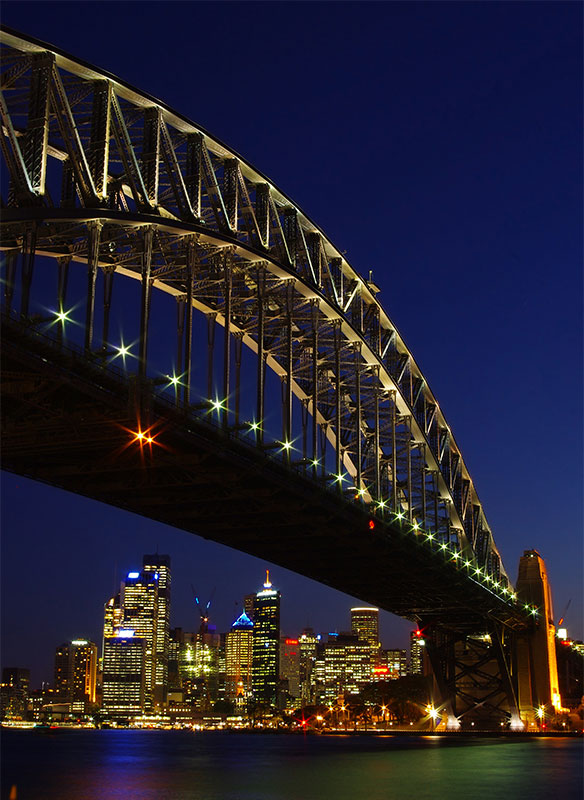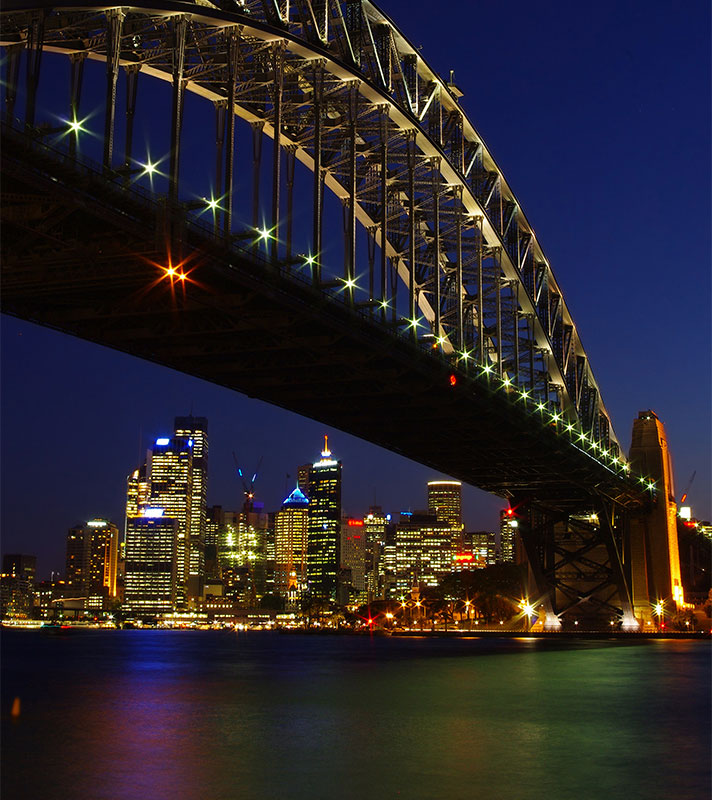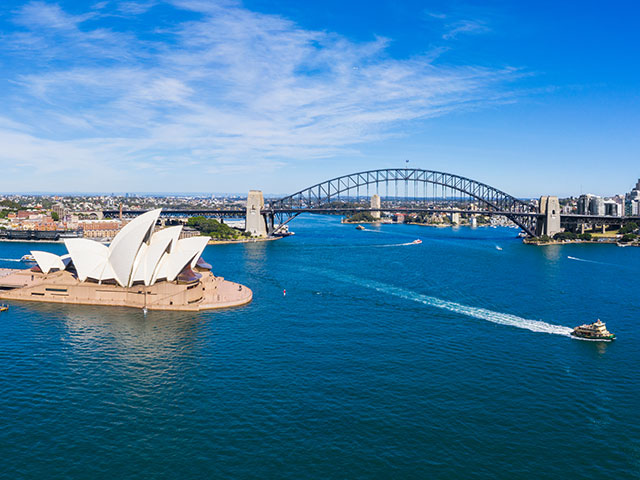 A Voyage of Exploration Around the World - Liverpool
• T250106
Save to favourites
Liverpool
Bolette
Sat 04 Jan 2025
110 nights
See the mysterious Maoi statues on Easter Island
Learn about the inspirational life of Nelson Mandela
See the iconic Sydney skyline as you sail into the city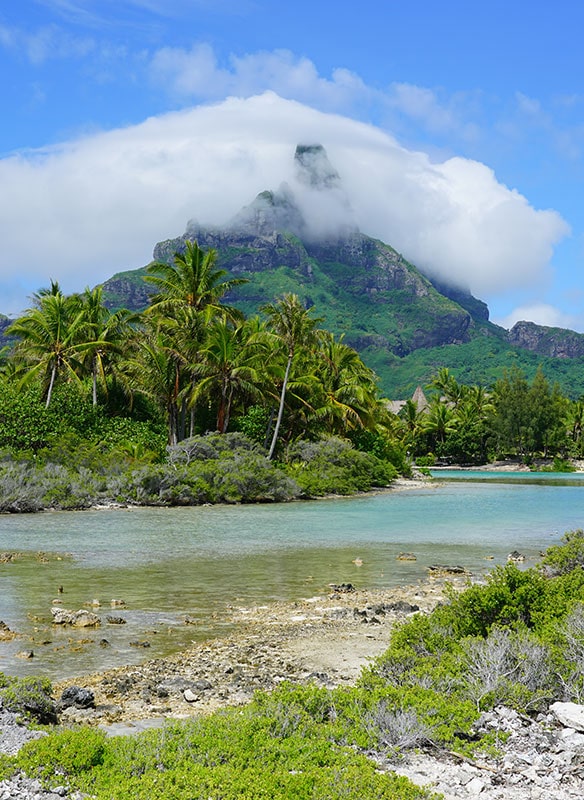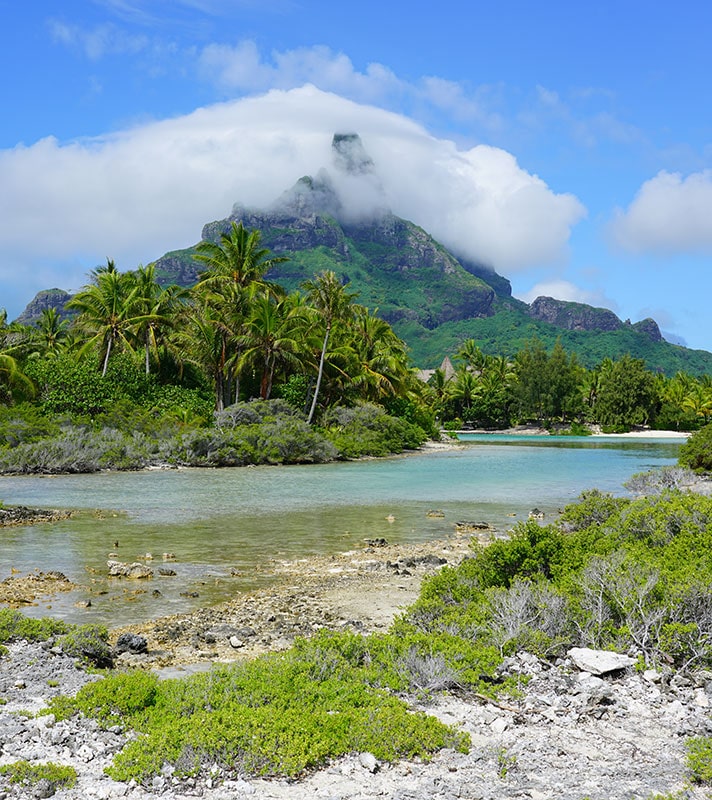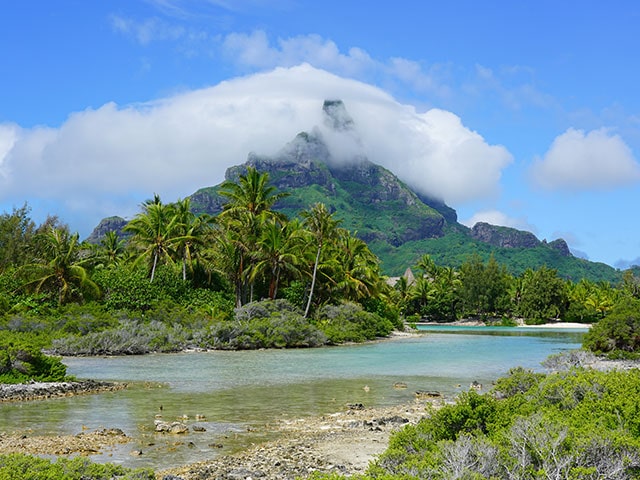 A Voyage of Exploration Around the World
• T2502
Save to favourites
Southampton
Bolette
Mon 06 Jan 2025
106 nights
Explore the untouched landscapes of Robinson Crusoe Island
See the iconic Sydney Opera House and Harbour Bridge
Go in search of the Big Five in Africa