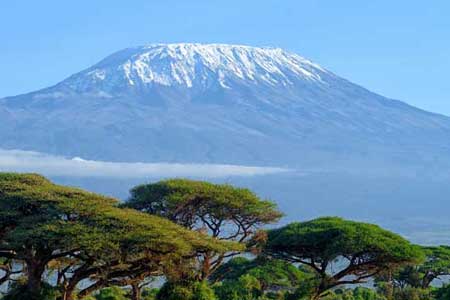 Why Should you Cruise to Tanzania?
Located in the east of Africa, the country of Tanzania boasts a phenomenal array of staggering scenery, blossoming wildlife and tranquil white beaches that have earned it the merit of being listed as one of the top five most stunningly beautiful countries to visit on the planet. A cruise to Tanzania is more than a mere holiday; it's a journey of discovery, where some of the greatest wonders of the world can be appreciated in all their natural glory.[ReadMoreMob]
[ReadMoreDesk]
Explore the Islands of Zanzibar
Start your Tanzania cruise by taking in the mesmerizing surroundings of the islands of Zanzibar that glisten like a crown jewel in the Indian Ocean, just off the eastern mainland of Tanzania. The islands are historically renowned for their rich supply of spices and have been home to a number of civilizations, including the Ancient Egyptians, for at least 20,000 years." The island's vivid history and picturesque attractions can be enjoyed by taking a gentle stroll along the Dhow Harbour, where age-old Arabian ships still float along the crystal-clear waters.
Experience Tanzania's Natural Beauty
To fully experience the raw, natural beauty of Tanzania a trip to the mainland is a must. Home of Mount Kilimanjaro, the Serengeti Migration and the world famous Gombe National Park, let Mother Nature steal your breath as you witness a 10,000-strong herd of roaming elephants, the 102 square mile Ngorongo Crater and the Serengeti of Flowers, otherwise known by the locals as the 'Garden of God'.
If you want an unforgettable holiday or adventure, cruise to Tanzania and experience the trip of a lifetime. If you're a fan of sun, sea and wildlife why not check out our African cruises for more great ideas.
Cruises to Tanzania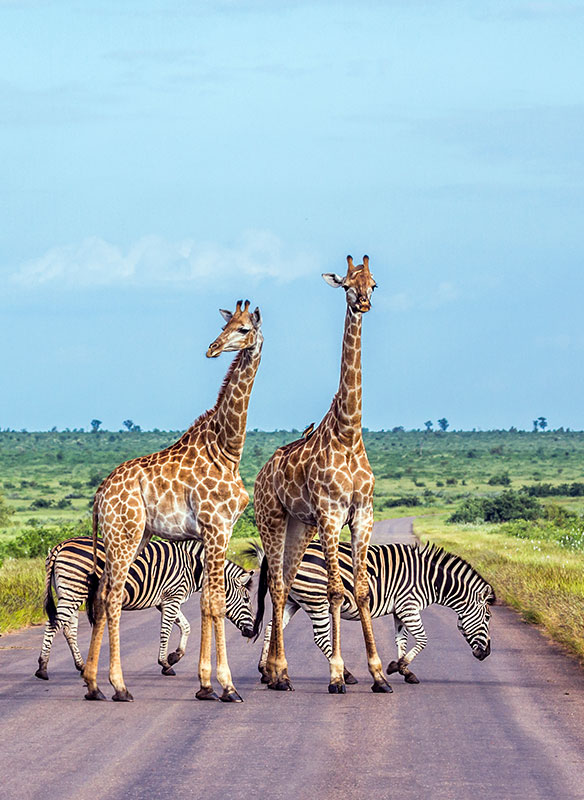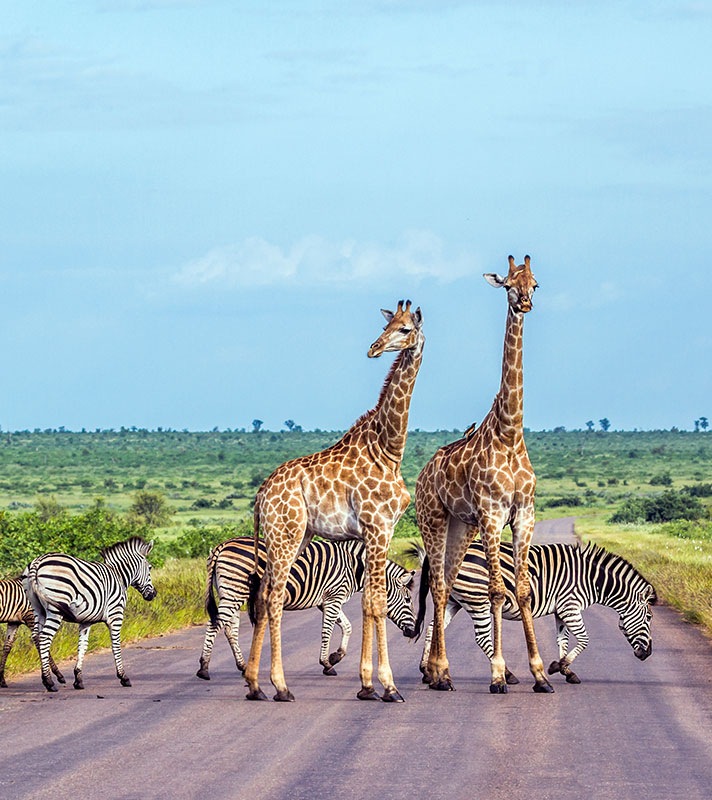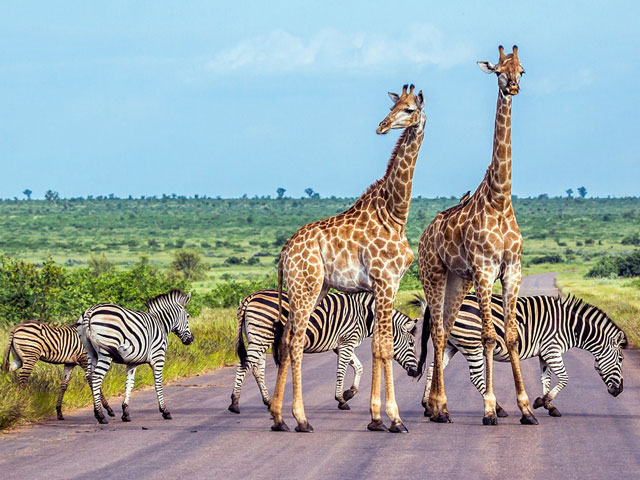 The Intrepid Beauty of Africa & the Indian Ocean
• T2330
Save to favourites
Southampton
Bolette
Sun 19 Nov 2023
93 nights
Join one of TV's best-loved presenters, Michaela Strachan on board this cruise
Go in search of Africa's wildlife
Discover cultures of African & Indian civilisations
Encounter lesser-known African destinations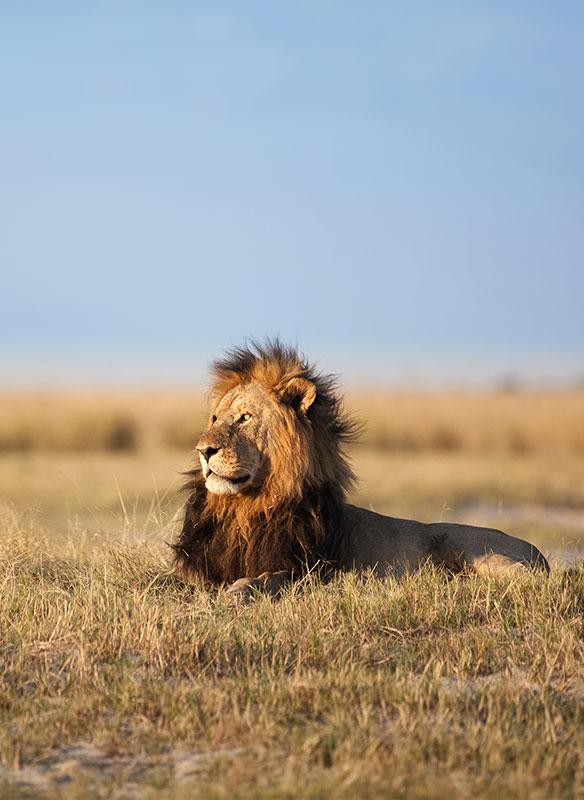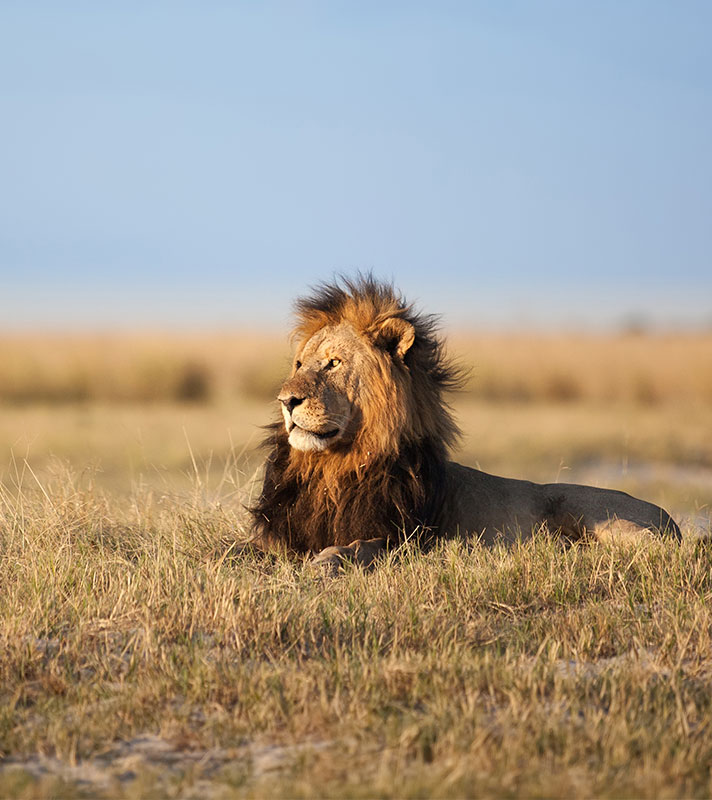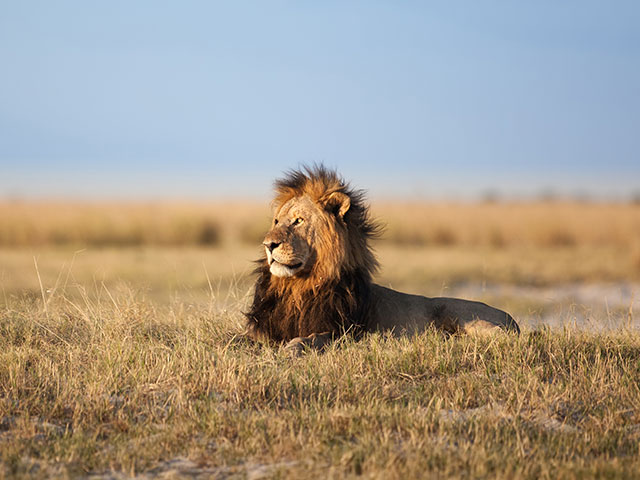 Southampton to Cape Town Cruise
• T233132
Save to favourites
Southampton
Bolette
Sun 19 Nov 2023
69 nights
Discover the differing cultures of Egypt and India
Go in search of unusual wildlife and the Big Five
Cruise through the impressive Suez Canal
Sign up for our latest offers
Be the first to hear about our latest cruise deals by signing up to receive our emails.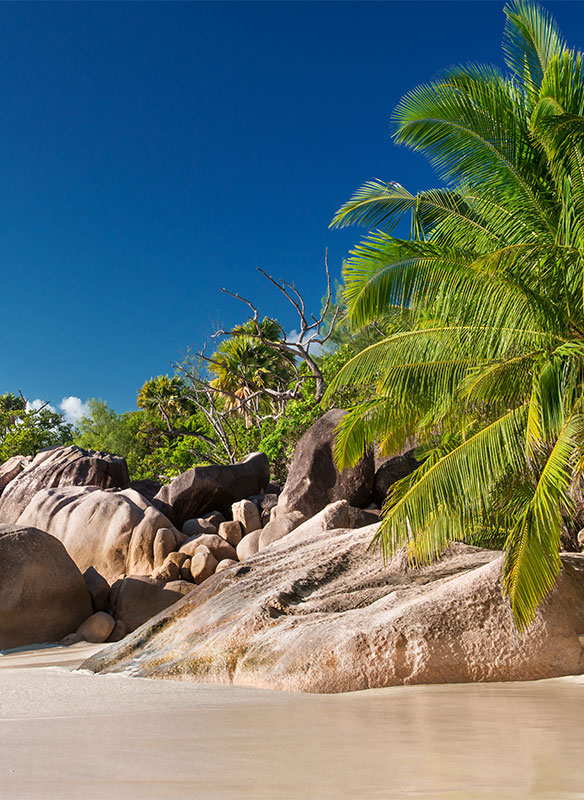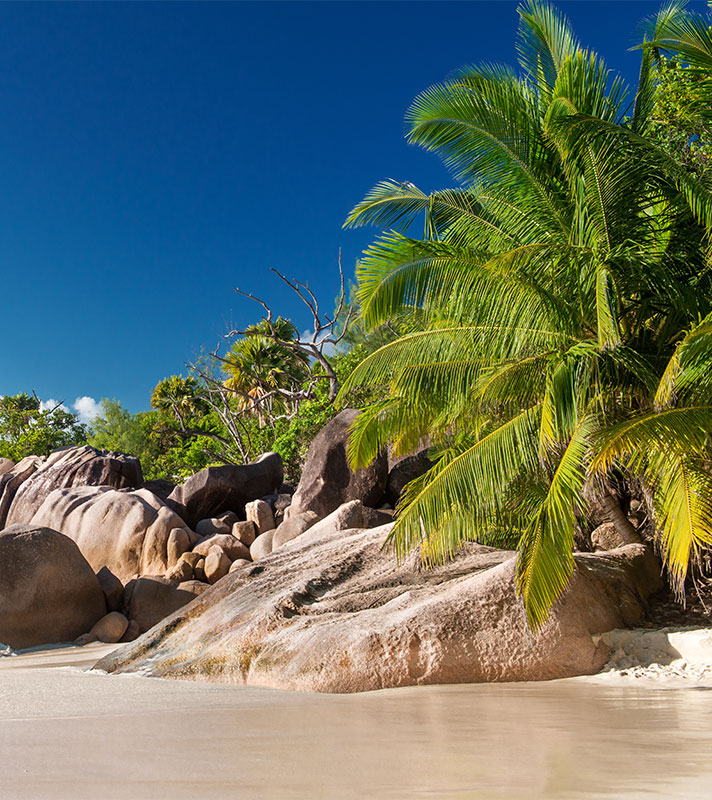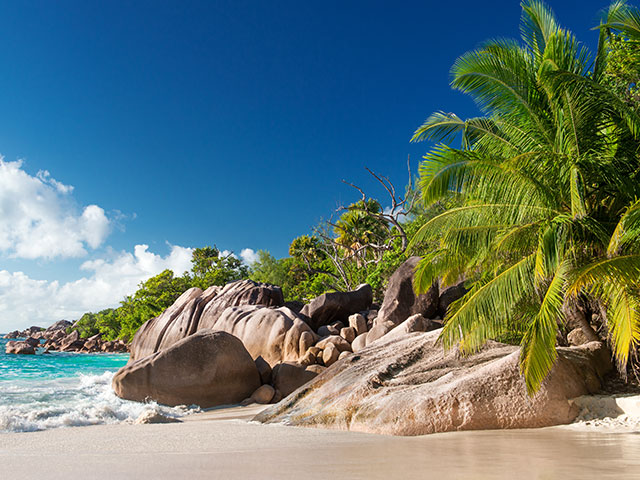 Seychelles to Southampton Cruise
• T233201
Save to favourites
Victoria
Bolette
Thu 21 Dec 2023
60 nights
Join one of TV's best-loved presenters, Michaela Strachan on board this cruise
Discover exotic flora and wildlife in the Seychelles and Maldives
Go in search of the Big Five in South Africa
Explore the lesser-visited gems of São Tomé and Zanzibar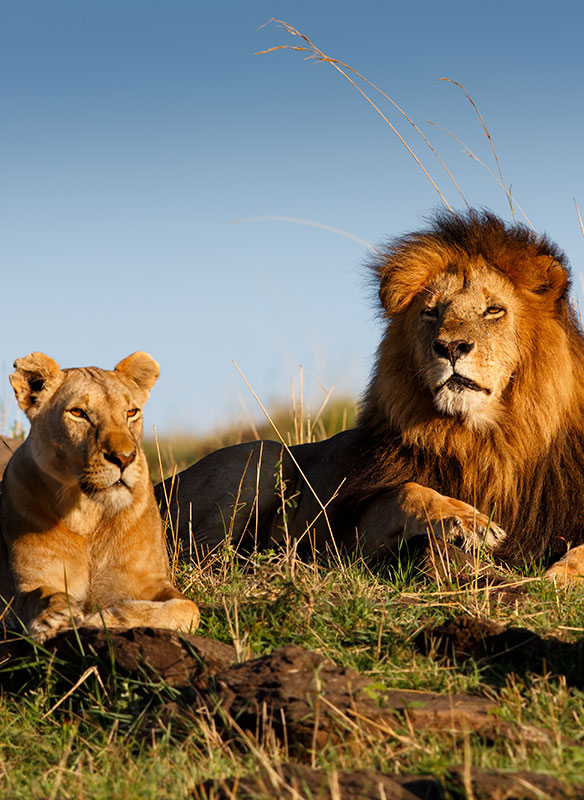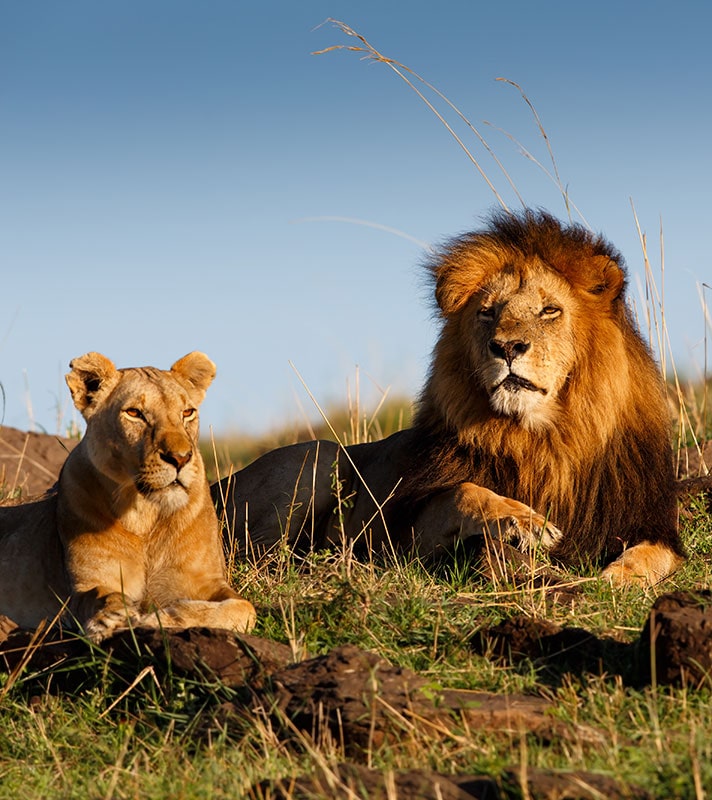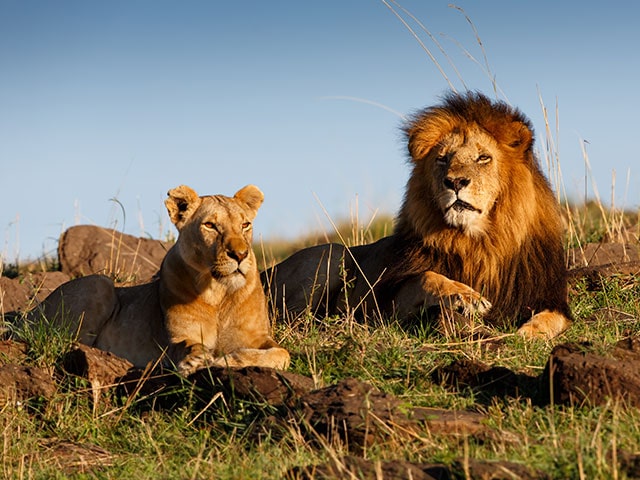 Iconic Wildlife & Vast Landscapes of Africa
• T2332
Save to favourites
Victoria
Bolette
Fri 22 Dec 2023
36 nights
Join one of TV's best-loved presenters, Michaela Strachan, on board this cruise, where she'll host insightful talks and accompany guests on the Boulders Beach tour

Go in search of the Big Five in Kenya and South Africa
Discover an array of marine life in Indian Ocean islands
Make time to explore the iconic city of Cape Town