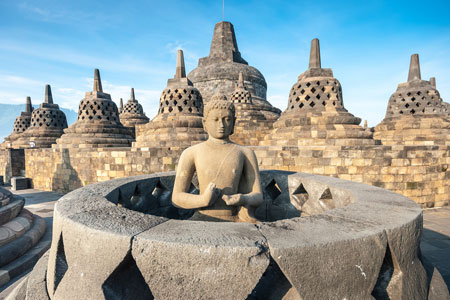 Why Cruise Indonesia?
A volcanic nation of 'ten thousand islands', there is much to see and do on our Indonesia and Bali cruises. Archipelagic Indonesia is renowned for its pristine white-sand beaches, verdant terraced hillsides and valleys, huge Komodo Dragons and lush, flora-rich rainforests providing the perfect habitat for wonderful wildlife such as elephants, orangutans and tigers. Rich in cultures and customs, animals and plants, sights and flavours; Indonesia is like the best of the world thrown together to create one incredible country. [ReadMoreMob] [ReadMoreDesk]
A Diver's Dream
For sea lovers, Indonesia's waters are home to a kaleidoscope of manta rays, porpoises, turtles and colourful tropical fish that populate the stunning coral beds.
Food & Lifestyle
As for food, freshness is the order of the day with plenty of seafood, salads and vegetable dishes on offer. But be warned, Indonesians like it hot, so watch out for the fiery red and green peppers. Arak, the local palm-sap wine, also packs a mighty punch.
From natural delights of picture perfect Bali and Komodo Island, the native habitat of the world's largest lizards, to architectural and spiritual treasures such as Borobudur Temple, Indonesia is a wealth of wonders awaiting your discovery.
Cruises to Indonesia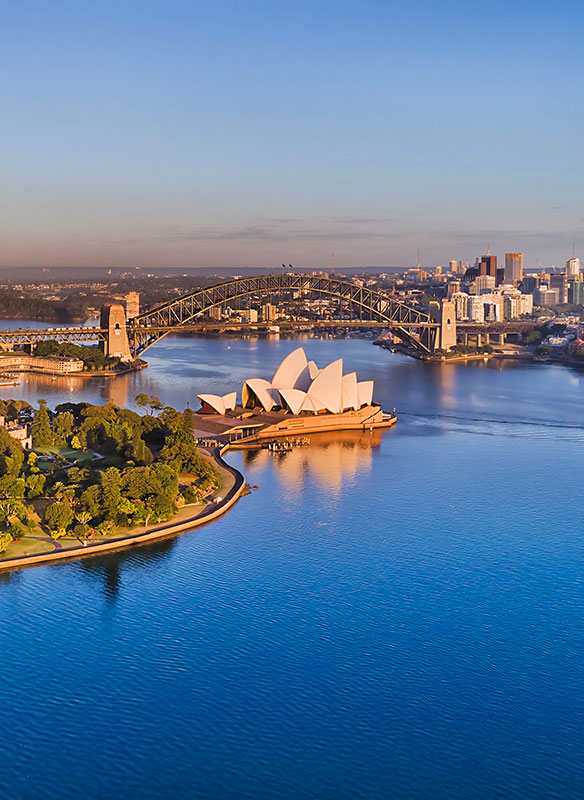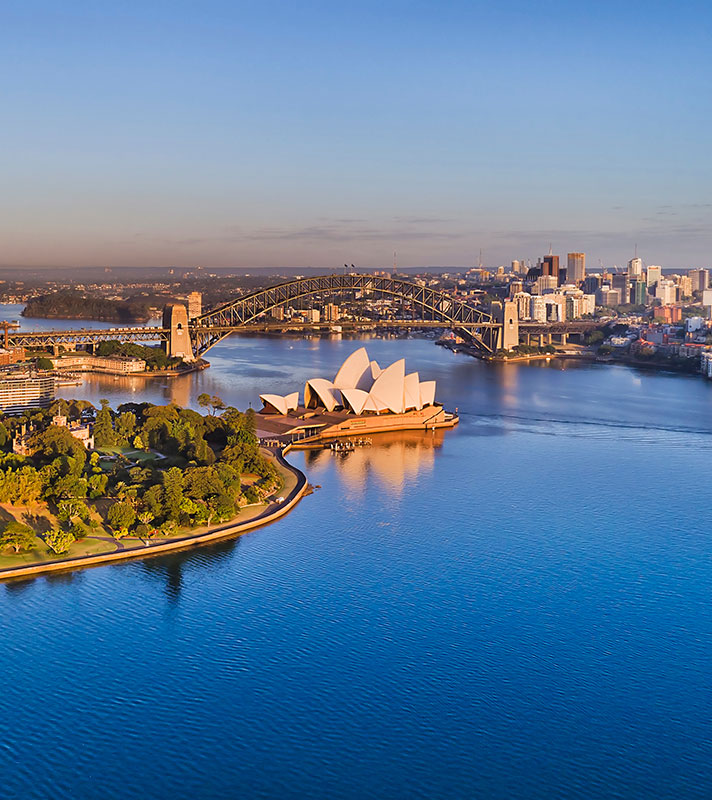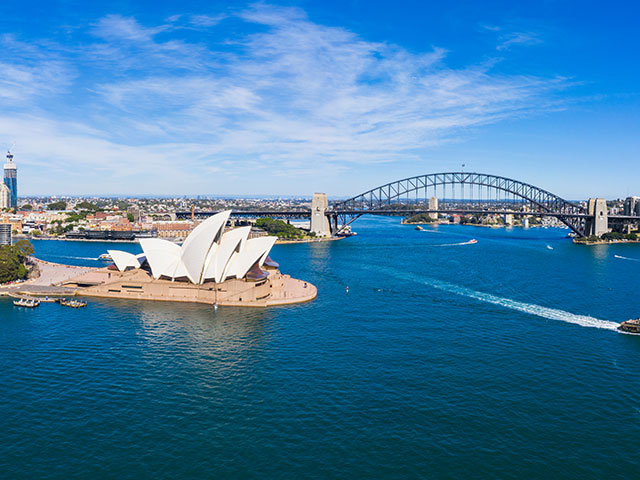 World Cruise from Liverpool to Southampton
• S240102
Save to favourites
Liverpool
Borealis
Fri 05 Jan 2024
103 nights
Experience the thrill of an around the world voyage on Borealis
Discover a mix of cultural, historical and natural wonders
Find paradise at Pacific Islands and explore Sydney, Singapore and Mumbai.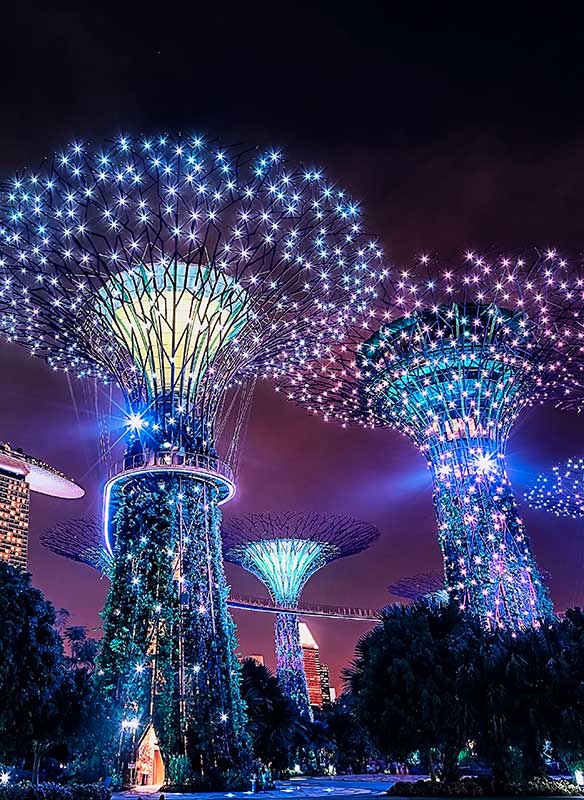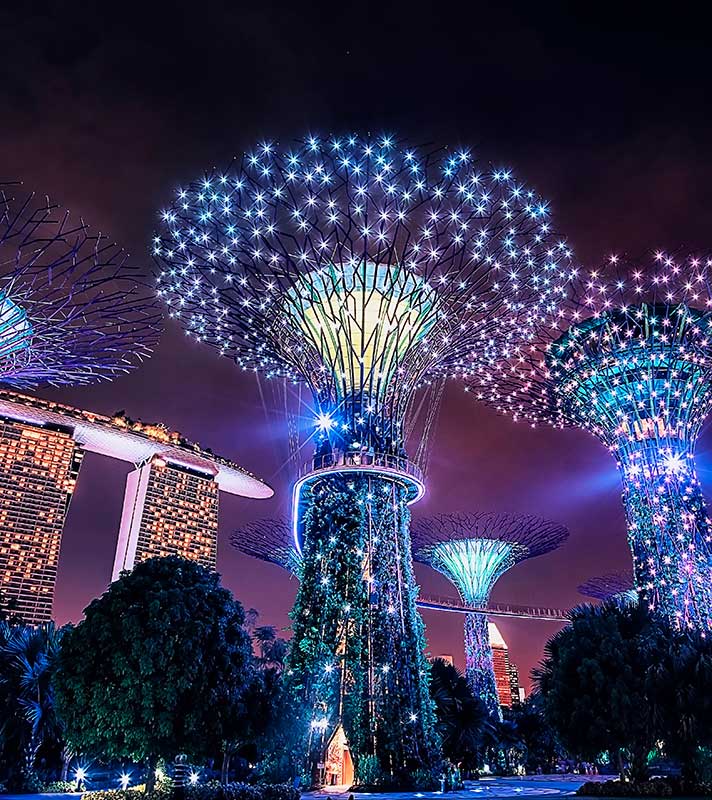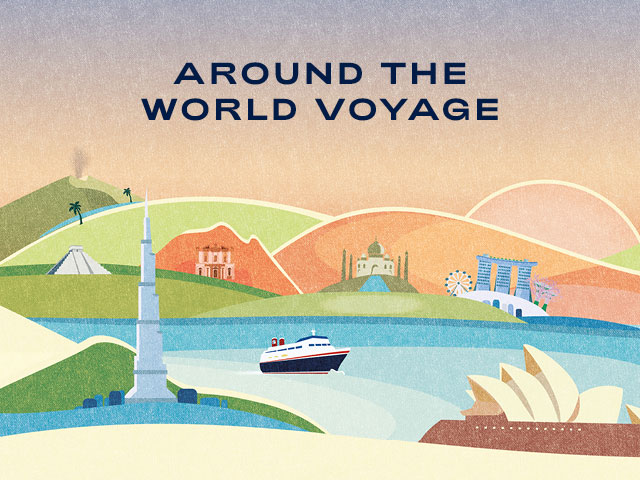 World Cruise
• S2402
Save to favourites
Southampton
Borealis
Sun 07 Jan 2024
101 nights
Experience an around the world cruise on Borealis
Discover a mix of cultural and natural wonders
Explore Sydney, Singapore, Mumbai and New Zealand
Sign up for our latest offers
Be the first to hear about our latest cruise deals by signing up to receive our emails.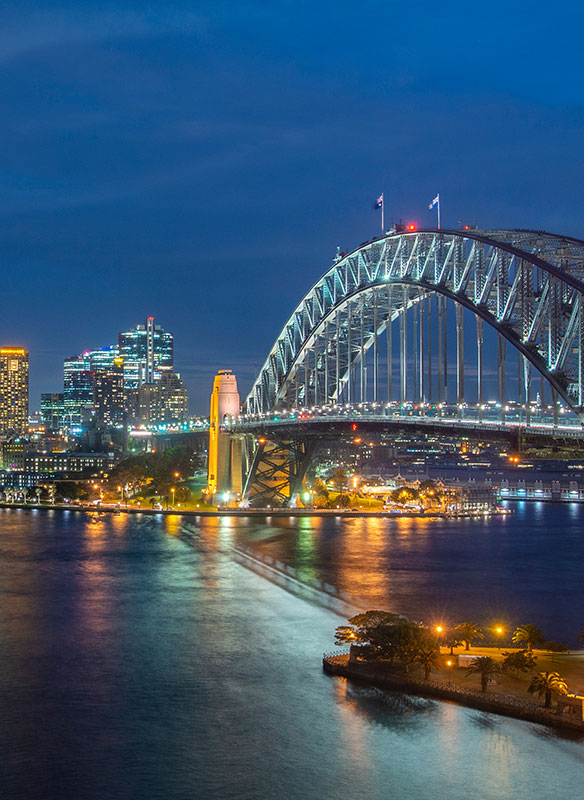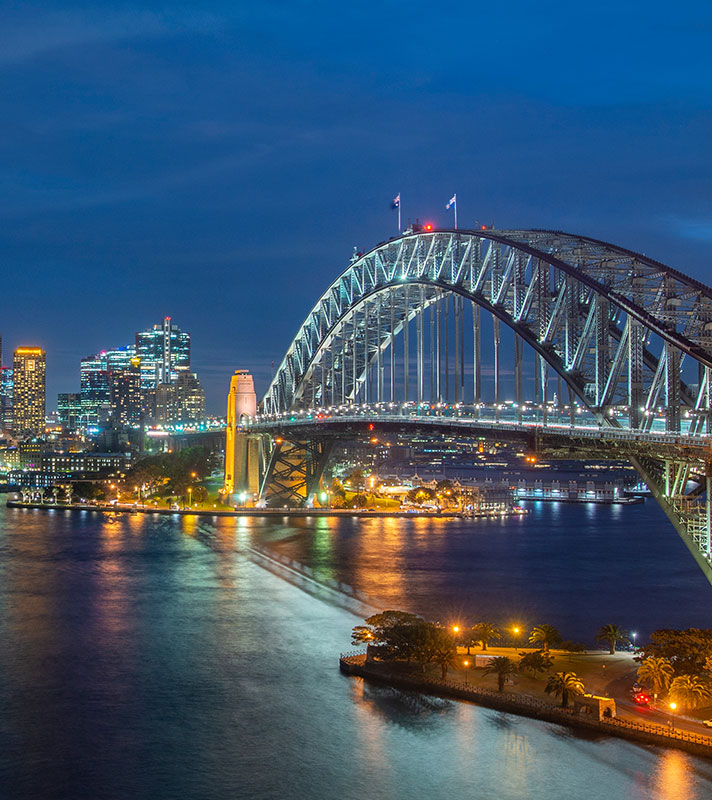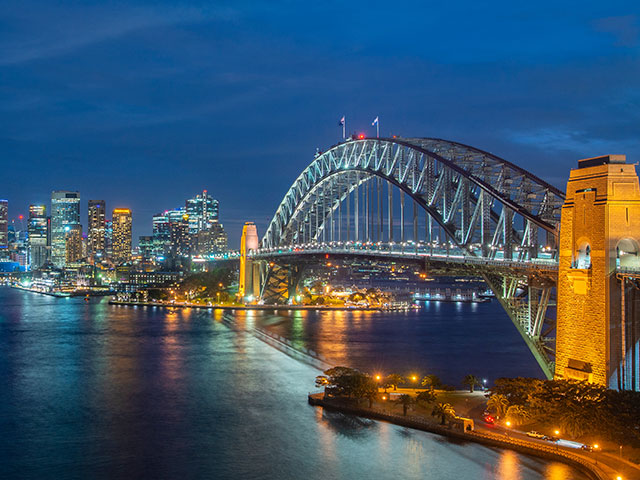 Exploring Australia & the Far East
• S2405
Save to favourites
Sydney
Borealis
Tue 27 Feb 2024
28 nights
Diverse Australian cities and Asian destinations serve up a mix of ecletic highlights to discover.
See Sydney's world-famous attractions; and go in search of natural wonders such as the Great Barrier Reef.
Visit tribal Papua New Guinea; explore Bali, Phuket and Komodo Island; feel the vibrant energy of Singapore and Mumbai; and even tour to the Taj Mahal.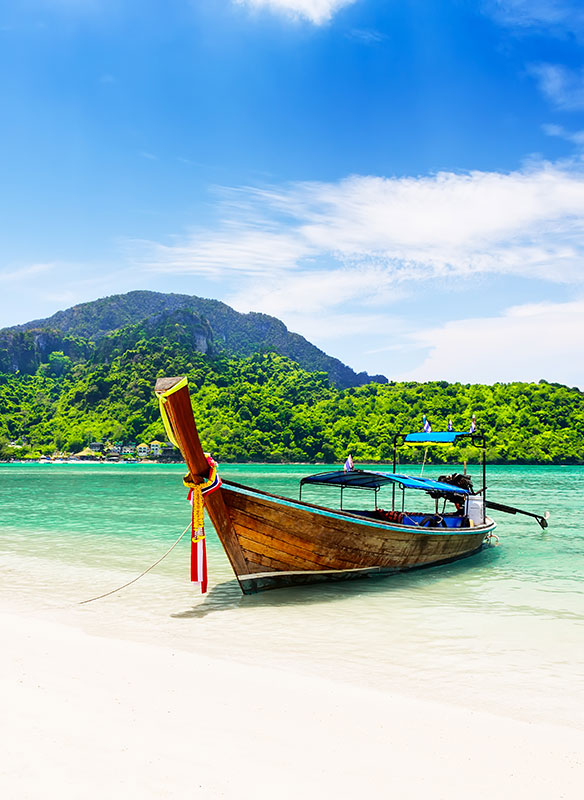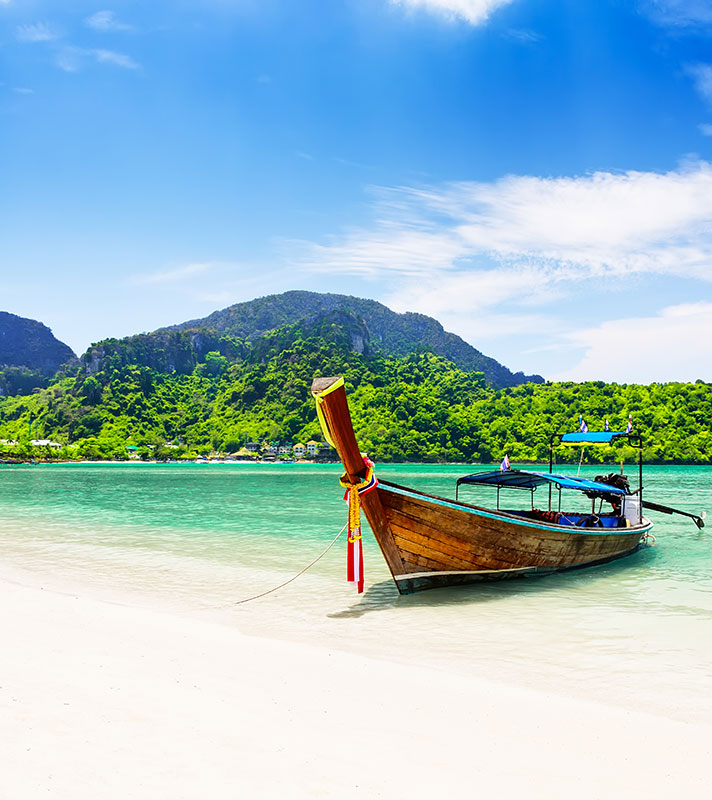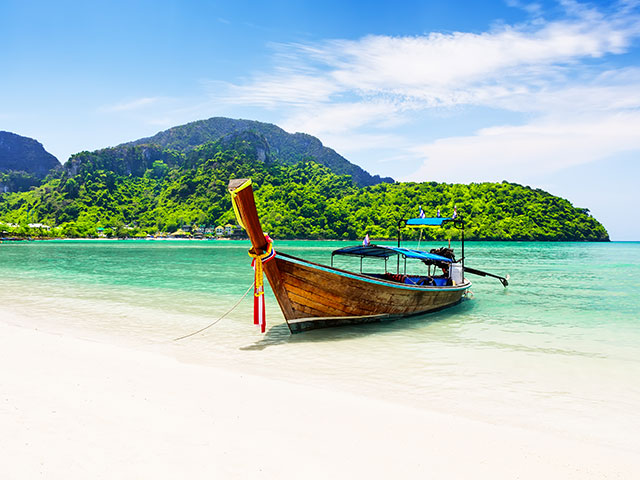 Australia, Far East & the Mediterranean
• S240506
Save to favourites
Sydney
Borealis
Tue 27 Feb 2024
50 nights
Experience an adventure packed with natural wonders and awe-inspiring landscapes; enriching cultures and remarkable history; and much more.
See Sydney's iconic attractions and tour to the Great Barrier Reef, and discover the contrasts of Asia, from tribalf Alotau to bustling Singapore and Mumbai.
Visit the 'Lost City' of Petra, Jerusalem and Bethlehem; sail Egypt's Suez Canal; and delight in the diversity of the UAE.