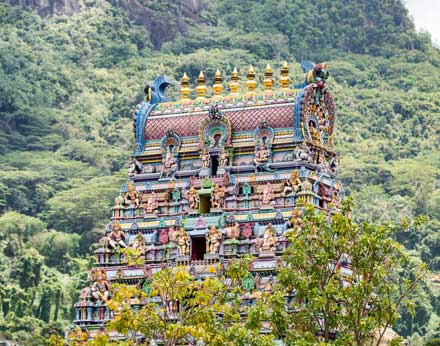 An enchanting archipelago located in the Indian Ocean, off the eastern coast of Africa, The Republic of Seychelles consists of more than 150 beautiful islands. This tropical paradise is renowned for its pristine beaches, crystal-clear waters, and vibrant coral reefs. A cruise to the Seychelles is a chance for you to truly unwind in the sun, escape reality for just a little while and immerse yourself in complete relaxation.[ReadMore]
Whether you're visiting for a romantic honeymoon, a break away from work or as part of a well-earned retirement, a cruise around Seychelles will stay with you for the rest of your life. Lose yourself in the relaxed island culture, haggling in the markets, eating fresh seafood and strolling along the streets as you mingle with the friendly locals.
DISCOVER THE BEAUTY OF SEYCHELLES
Explore the diverse islands from the capital Victoria, to Praslin Island and La Digue, each offering a unique blend of natural beauty and rich culture. Whether you're interested in relaxing on powdery white sands, snorkelling among colourful marine life, or discovering the local Creole culture, a Seychelles cruise has something to offer every traveller. Step aboard one of our intimate small ships, where you'll encounter the country's distinctive charm up close on a cruise in Seychelles. There's nothing quite like gently floating on the blue waters, surrounded by the sound of the water and the heat of the sun. The Seychelles beckons travellers year-round with its balmy weather, making it an ideal destination for both summer and winter voyages. Cruise the Maldives and Seychelles to enjoy the splendours, iconic wildlife and vast landscapes of Africa, offering a chance to witness the continent's diverse ecosystems and magnificent creatures, all in one unforgettable adventure.
Cruises to Seychelles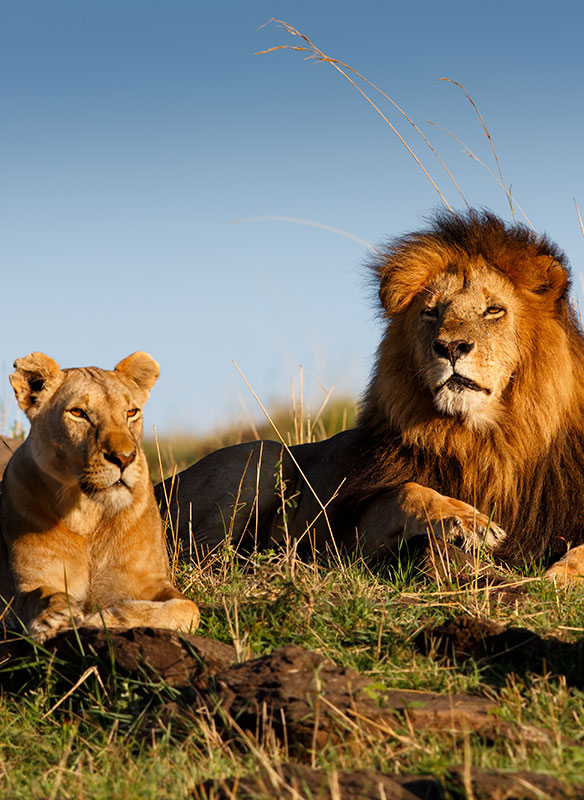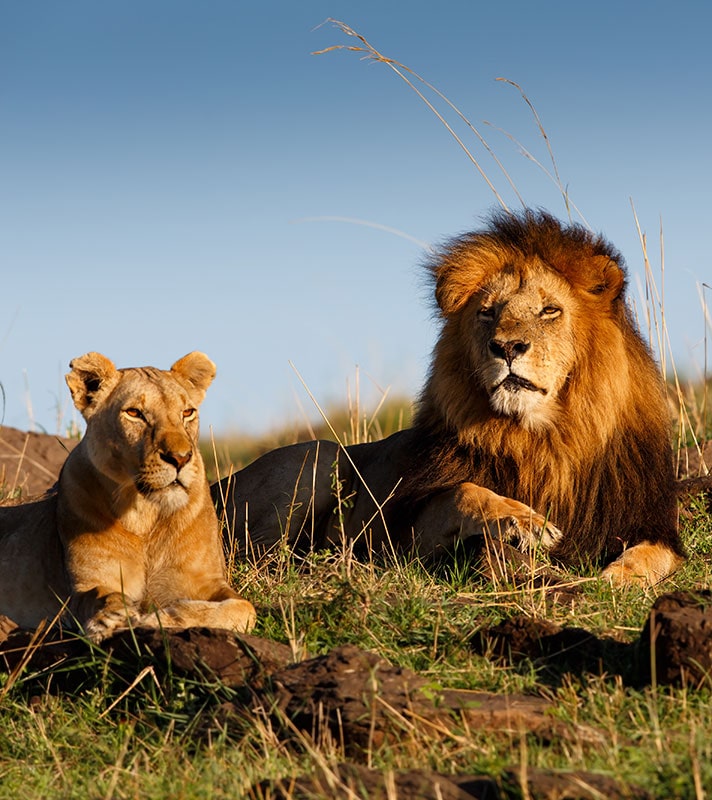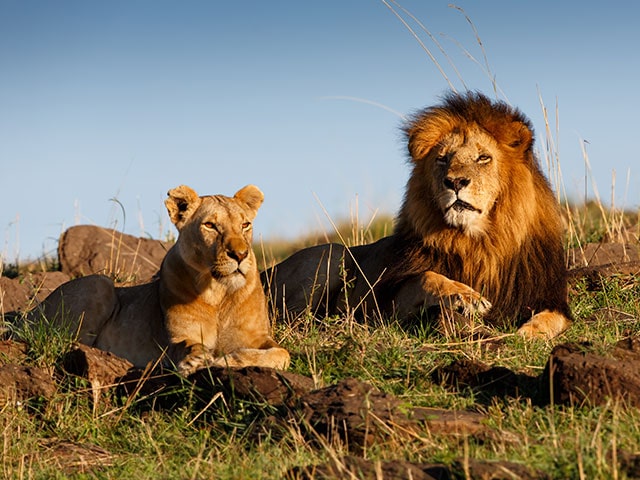 Iconic Wildlife & Vast Landscapes of Africa
• T2332
Save to favourites
Victoria
Bolette
Fri 22 Dec 2023
36 nights
Join one of TV's best-loved presenters, Michaela Strachan, on board this cruise, where she'll host insightful talks and accompany guests on the Boulders Beach tour

Go in search of the Big Five in Kenya and South Africa
Discover an array of marine life in Indian Ocean islands
Make time to explore the iconic city of Cape Town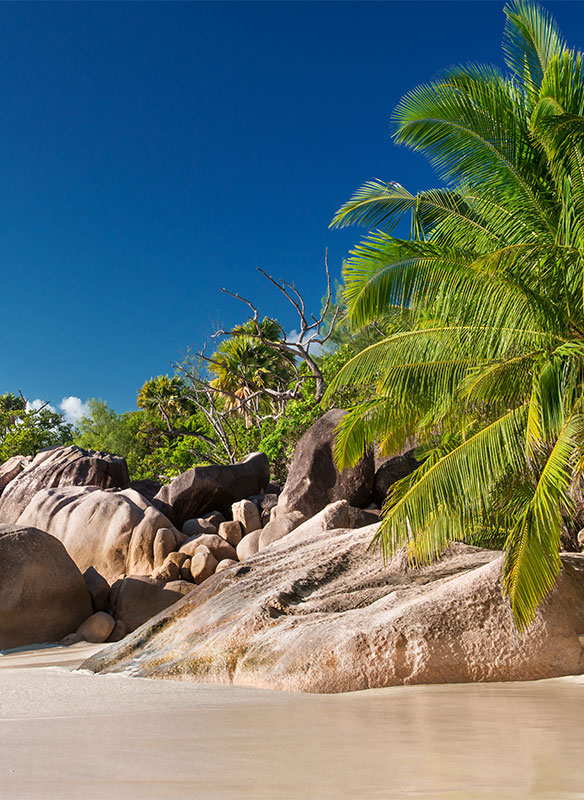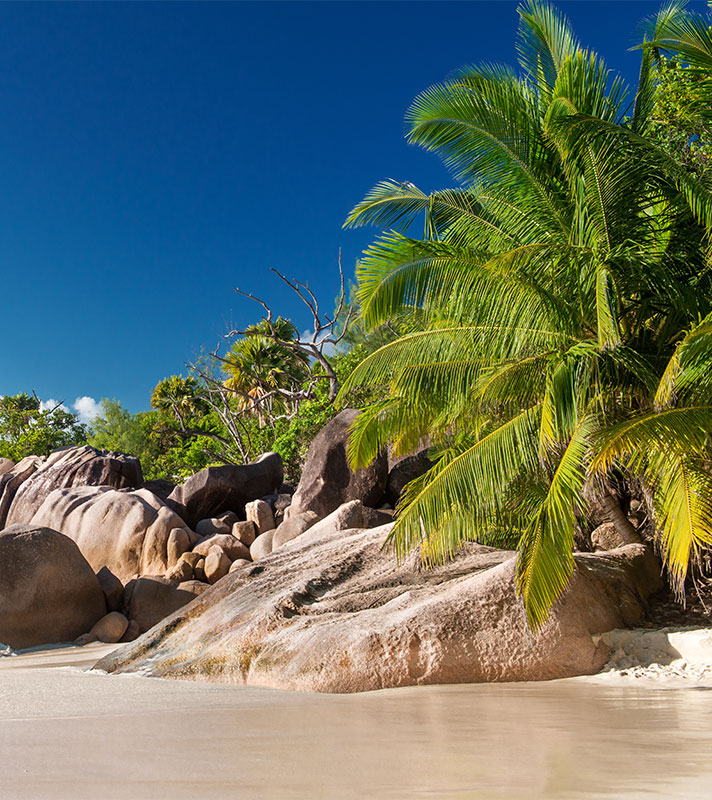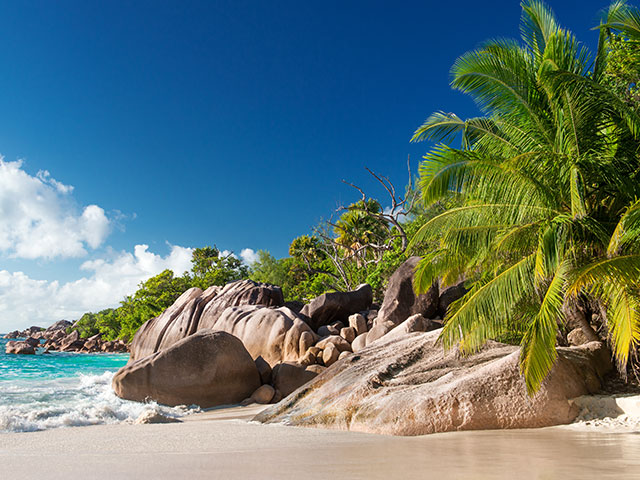 Seychelles to Southampton Cruise
• T233201
Save to favourites
Victoria
Bolette
Fri 22 Dec 2023
60 nights
Join one of TV's best-loved presenters, Michaela Strachan on board this cruise
Discover exotic flora and wildlife in the Seychelles and Maldives
Go in search of the Big Five in South Africa
Explore the lesser-visited gems of São Tomé and Zanzibar