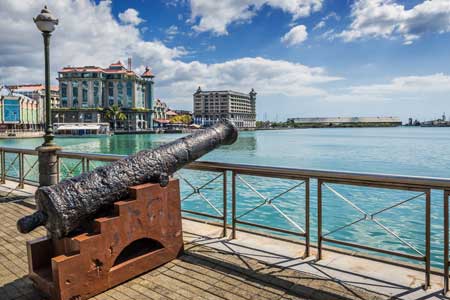 Experience Picture-Perfect Mauritius
Mauritius is one of those picture-perfect cruise holiday destinations that does exactly what it says on the tin. Blue seas, white sands, quaint beach huts and lashings of sunshine are promised, and that's what you'll get.
Explore Port Louis
Its capital, Port Louis, should be explored beyond the Caudan Waterfront. Heading further into the hustle and bustle of its narrow streets you'll discover the real Mauritius with its beautifully preserved colonial buildings and shopping that won't break the bank. [ReadMoreMob] [ReadMoreDesk]
Mauritian Culture
Set in the Indian Ocean, Mauritius is an island shaped by a mixture of Indian, Chinese, African, French and British influences. This is reflected in the food with smatterings of French, Creole, Indian, Chinese and English influences seeping through.With its tropical maritime climate, friendly welcome and stunning landscape and beaches, Mauritius is the perfect cruise holiday destination any time of year.
Cruises to Mauritius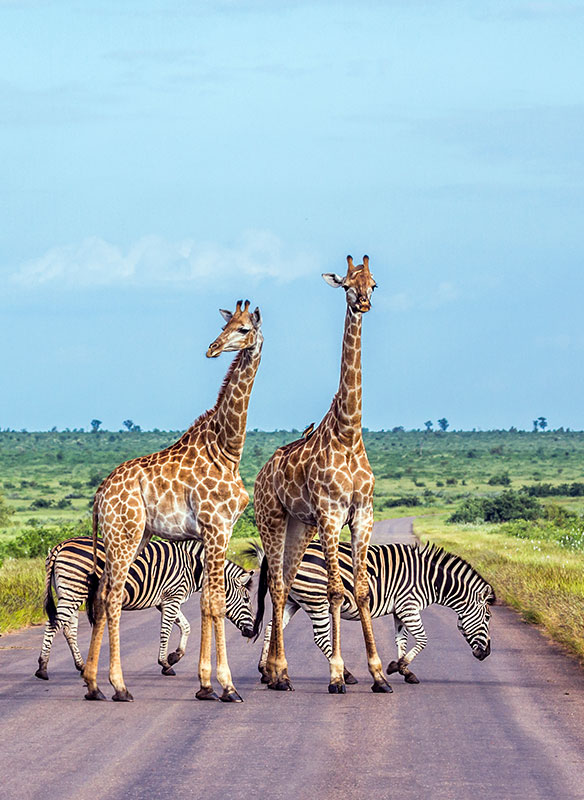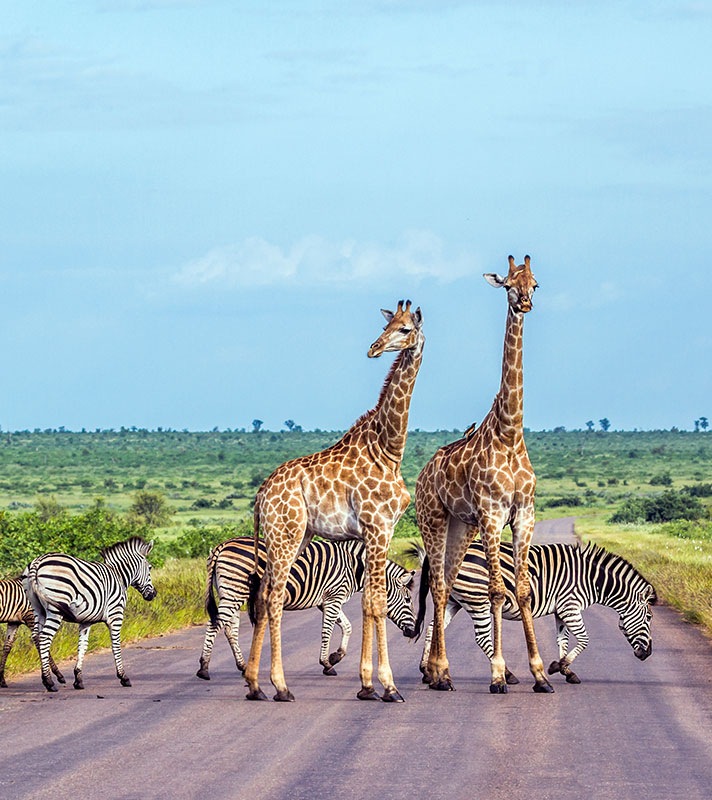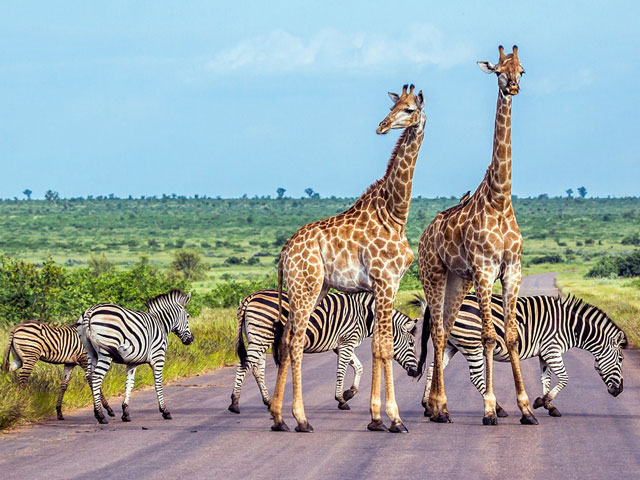 The Intrepid Beauty of Africa & the Indian Ocean
• T2330
Save to favourites
Southampton
Bolette
Sun 19 Nov 2023
93 nights
Go in search of Africa's wildlife
Discover cultures of African & Indian civilisations
Encounter lesser-known African destinations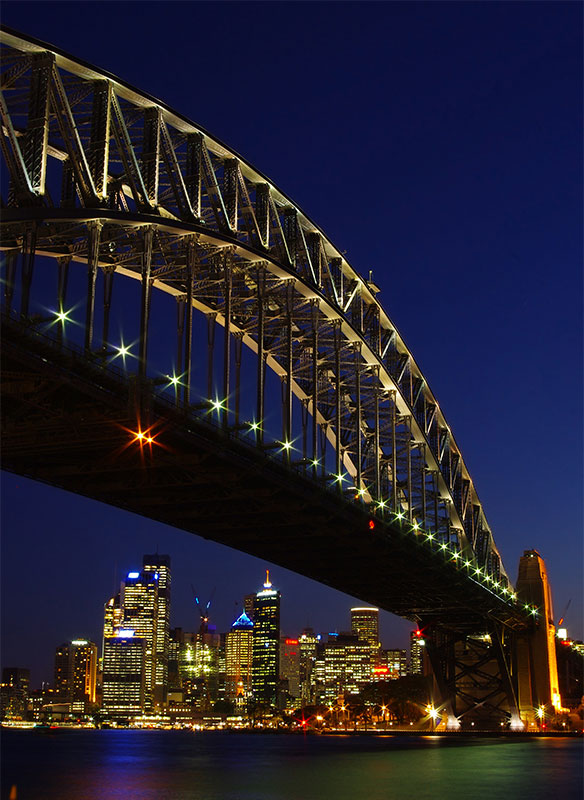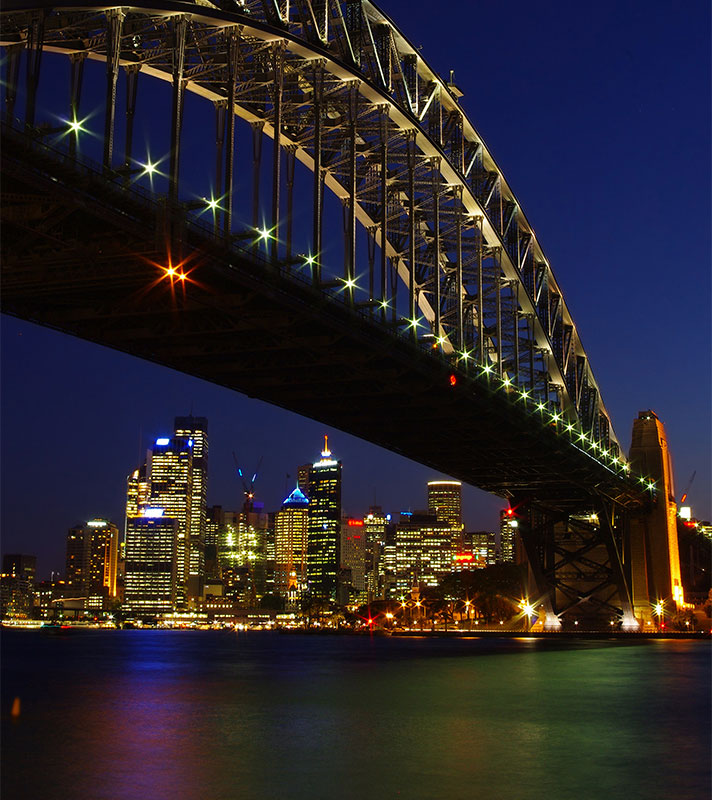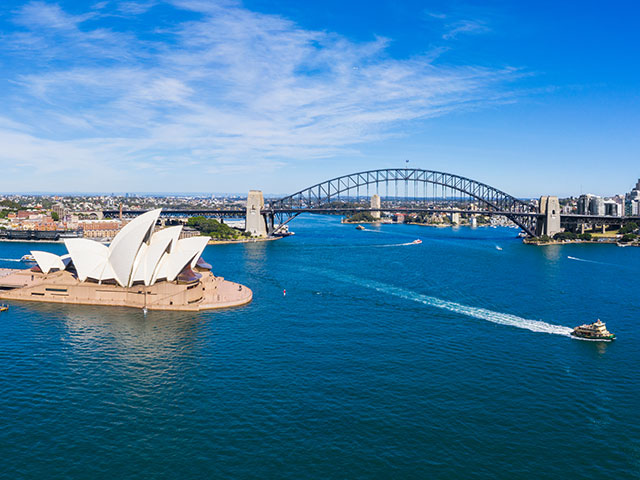 A Voyage of Exploration Around the World - Liverpool
• T250106
Save to favourites
Liverpool
Bolette
Sat 04 Jan 2025
110 nights
See the mysterious Maoi statues on Easter Island
Learn about the inspirational life of Nelson Mandela
See the iconic Sydney skyline as you sail into the city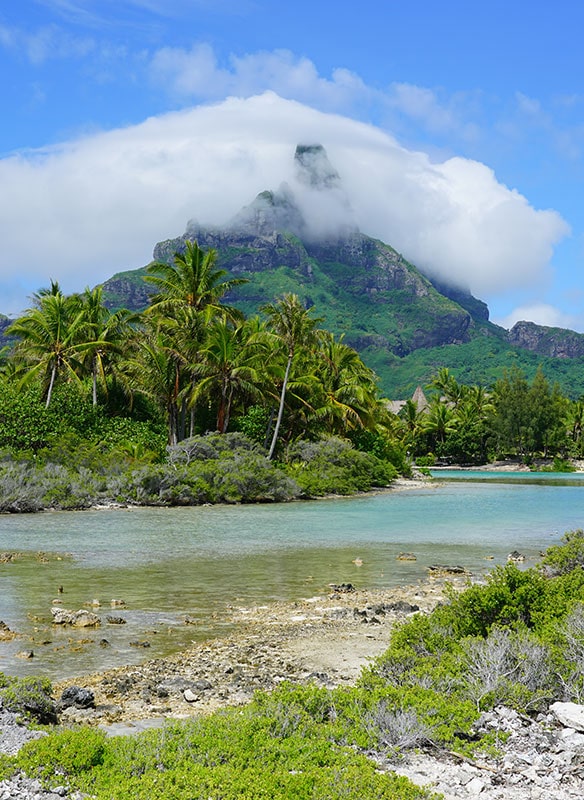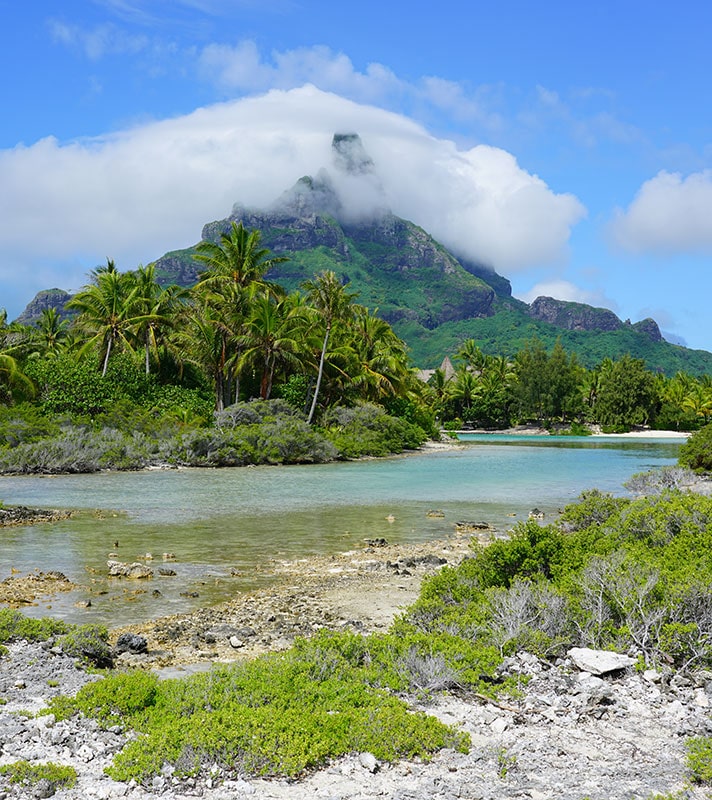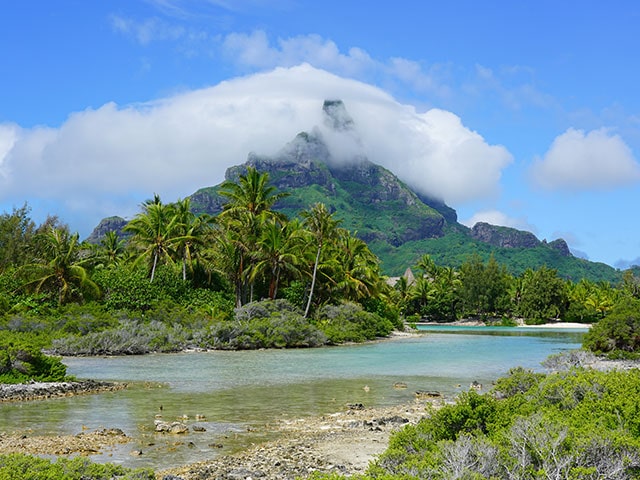 A Voyage of Exploration Around the World
• T2502
Save to favourites
Southampton
Bolette
Mon 06 Jan 2025
106 nights
Explore the untouched landscapes of Robinson Crusoe Island
See the iconic Sydney Opera House and Harbour Bridge
Go in search of the Big Five in Africa