Discover Mayotte
Situated in the Mozambique Channel of the western Indian Ocean, some 190 miles northwest of Madagascar, Mayotte is comprised of two beautiful French-controlled islands: Grand-Terre and Petit-Terre. A nature lover's paradise, Mayotte's surrounding aquamarine waters are home to the largest lagoon in the Indian Ocean, boasting over 250 different species of hard coral. On boat tours around the island, you'll can look out for schools of tropical fish, turtles, dolphins and whales in the warm, clear waters. Alternatively, get even closer to the fascinating fauna and flora on unforgettable snorkelling or scuba diving adventures. [ReadMoreMob]
Mayotte's Natural Landscapes
Ashore there's much to explore in Mayotte too, including an extensive network of lush mangroves and humid rainforests. Grand-Terre – the main island of Mayotte – features stunning volcanic landscapes, marked by deep ravines and soaring ancient peaks. Hikers will be keen to scale the spectacular 660-metre high Mount Benara and 572-metre Mount Mtsapere; although smaller summits, such as Mount Combani and Dziani Bole are easier to climb and still offer incredible vistas.
[ReadMoreDesk]
Enjoy the Culture in Mamoudzou
Mamoudzou – Mayotte's sprawling capital – is the place to sample the region's French-influenced culture and charm. Home to approximately 54,000 friendly inhabitants, Mamoudzou is where Mayotte's best shops, markets and restaurants are found. There isn't many – after all, Mamoudzou is a still a small city – but there's still enough to offer a true taste of the region. Speaking of taste, you're sure to find something tempting to try in Mamoudzou, with French, Creole, Arabic and African inspired cuisine on offer.
Cruises to Mayotte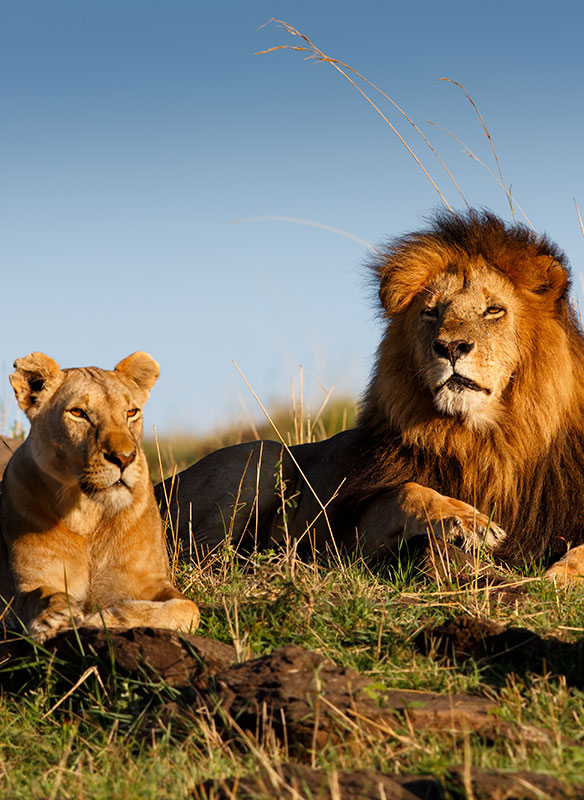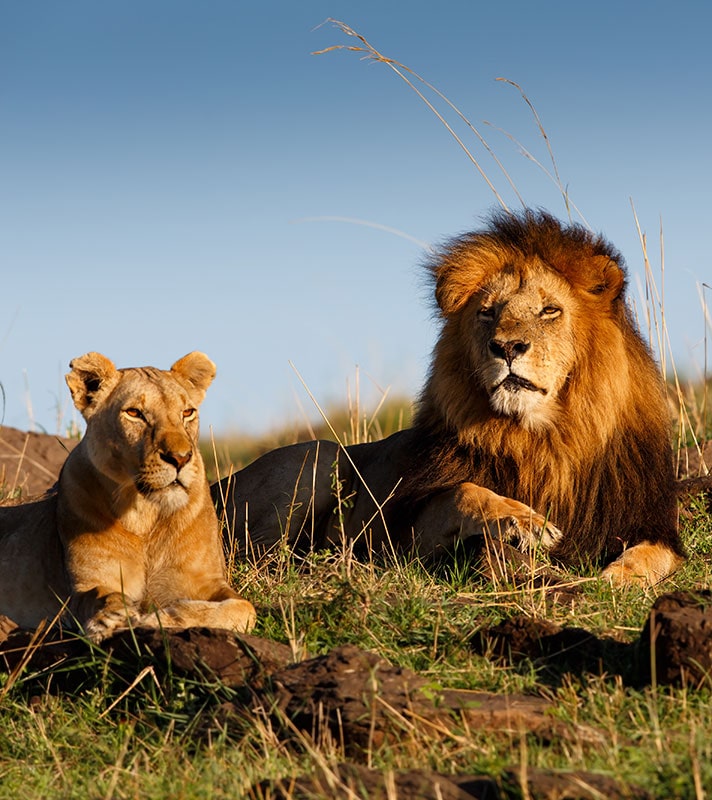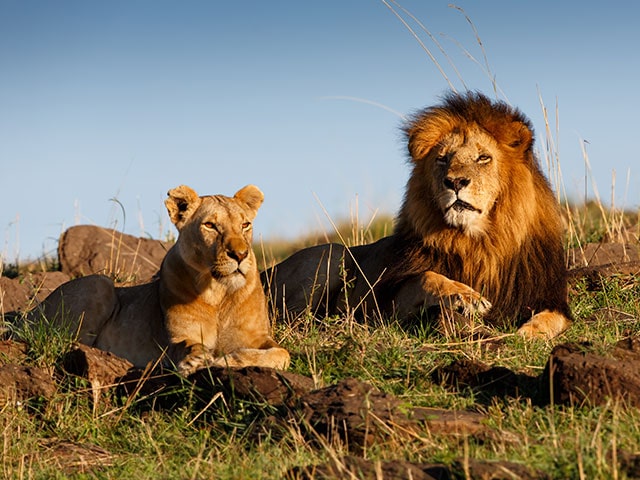 Iconic Wildlife & Vast Landscapes of Africa
• T2332
Save to favourites
Victoria
Bolette
Fri 22 Dec 2023
36 nights
Join one of TV's best-loved presenters, Michaela Strachan, on board this cruise, where she'll host insightful talks and accompany guests on the Boulders Beach tour

Go in search of the Big Five in Kenya and South Africa
Discover an array of marine life in Indian Ocean islands
Make time to explore the iconic city of Cape Town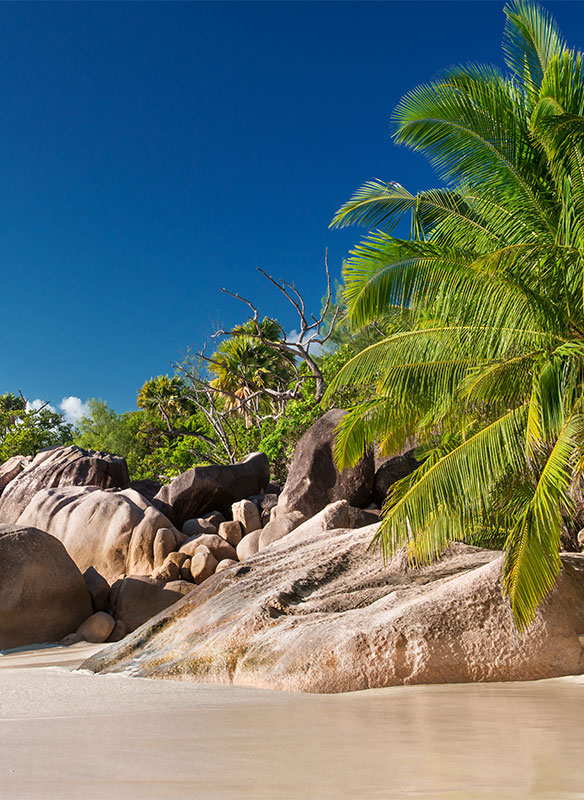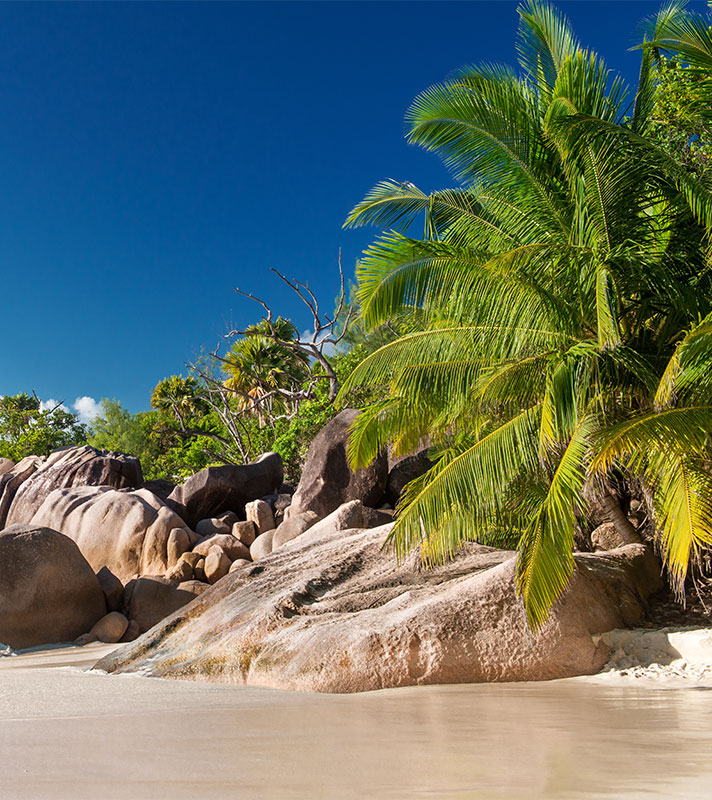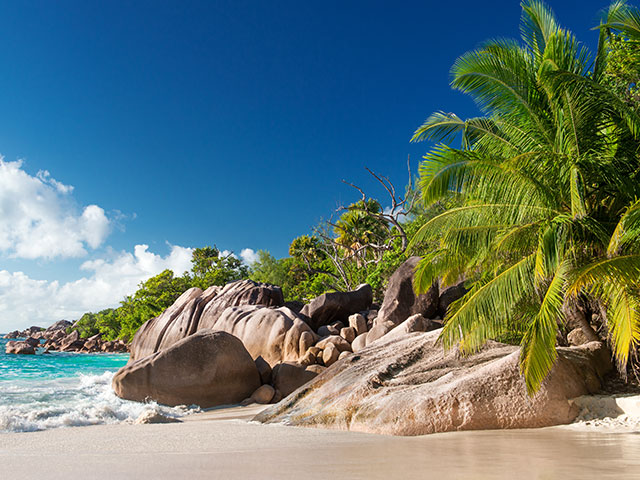 Seychelles to Southampton Cruise
• T233201
Save to favourites
Victoria
Bolette
Fri 22 Dec 2023
60 nights
Join one of TV's best-loved presenters, Michaela Strachan on board this cruise
Discover exotic flora and wildlife in the Seychelles and Maldives
Go in search of the Big Five in South Africa
Explore the lesser-visited gems of São Tomé and Zanzibar