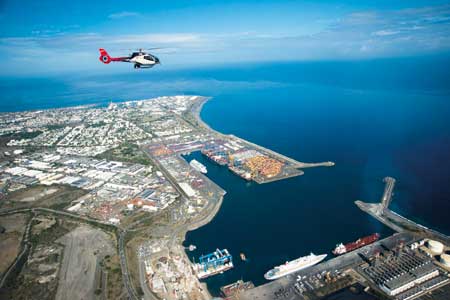 Discover Réunion, the World's best-kept secret!
Shhh, Réunion is a well-kept secret that we want to share with you. Located in the Indian Ocean, it is an island with a chain of volcanic peaks that separate the green and humid eastern area from the dry, sheltered south and west. [ReadMoreMob]
A cruise holiday to the island introduces you to a culture that is a mixture of French, African, Indian and Chinese influences, which are also reflected in the island's cuisine. [ReadMoreDesk]
Things to do in the west of Réunion
The west of the island hosts its 'Riviera' with a string of beaches and resort towns, but Réunion isn't an island for swimmers, divers and water sports fanatics. It certainly has the inviting turquoise waters for those pursuits, but the large number of sharks that bask just off its coastline isn't conducive to water-born activities.
A cruise to Réunion is more about the incredible hiking routes it offers across its mountainous terrain and volcanic valleys, which lead to a number of natural features such as magnificent waterfalls. It truly is a breath-taking island.
Cruises to Reunion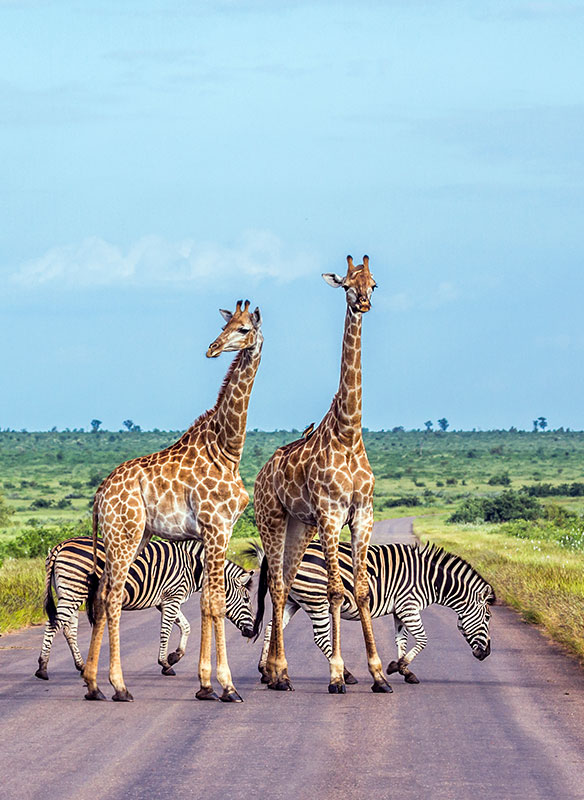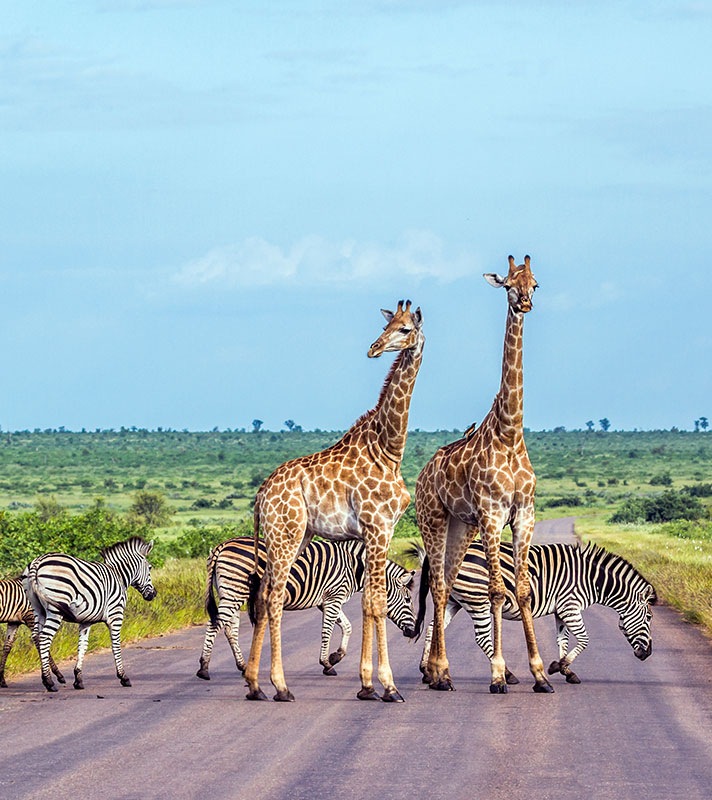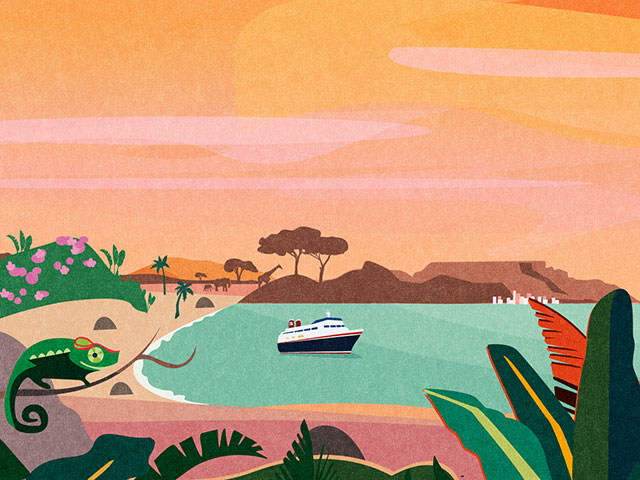 The Intrepid Beauty of Africa & the Indian Ocean
• T2330
Save to favourites
Southampton
Bolette
Sun 19 Nov 2023
93 nights
Experience a cruise adventure of a lifetime
Seek out incredible flora and fauna and much more
Get a feel for authentic Indian life and sail the Suez Canal too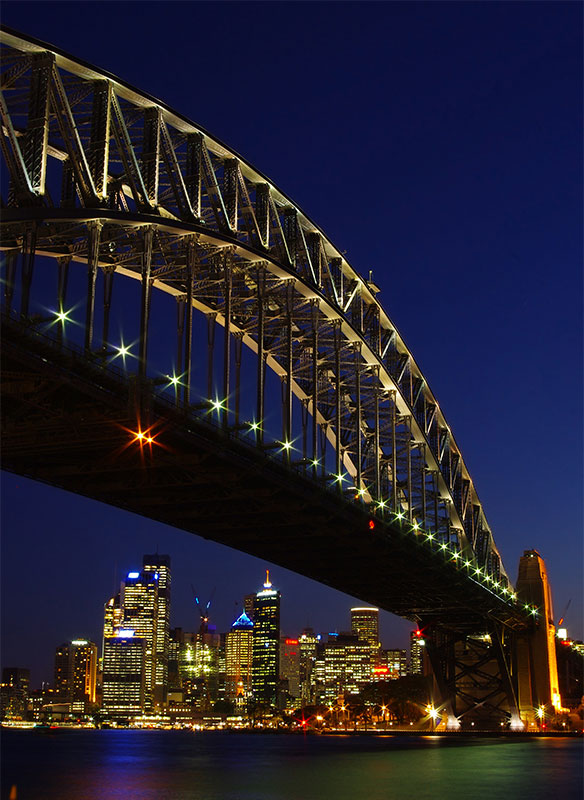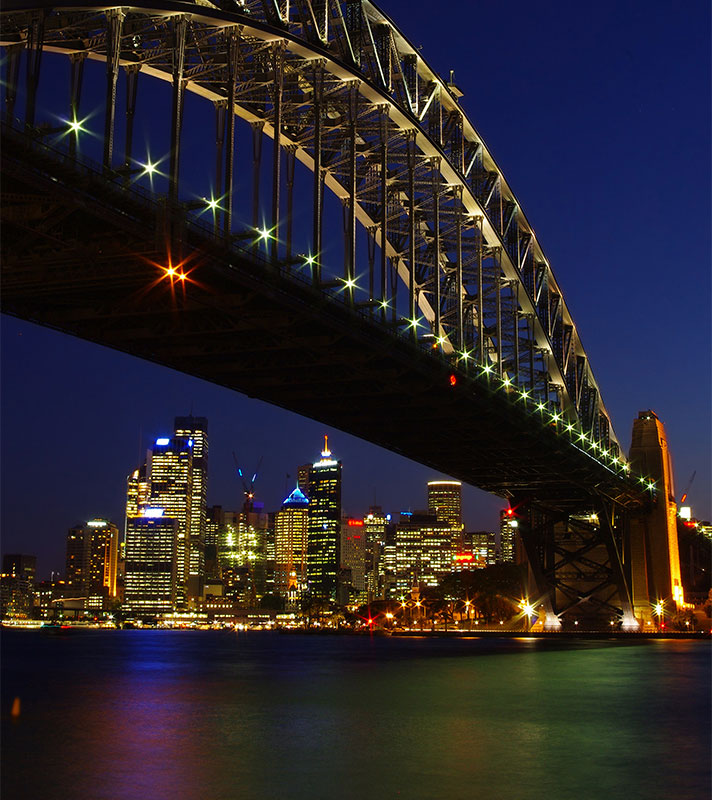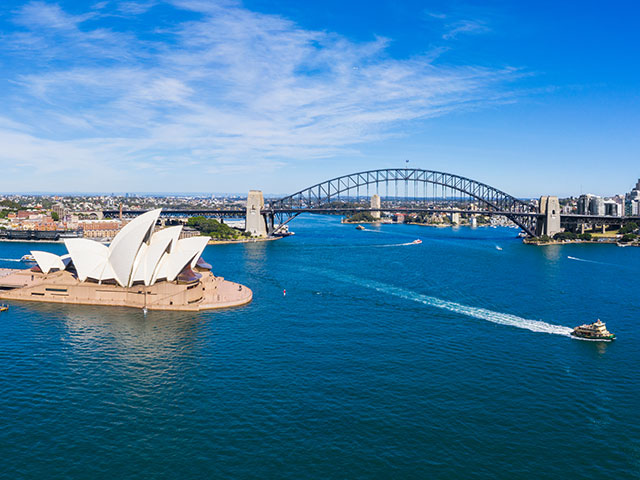 A Voyage of Exploration Around the World - Liverpool
• T250106
Save to favourites
Liverpool
Bolette
Sat 04 Jan 2025
110 nights
See the mysterious Maoi statues on Easter Island
Learn about the inspirational life of Nelson Mandela
See the iconic Sydney skyline as you sail into the city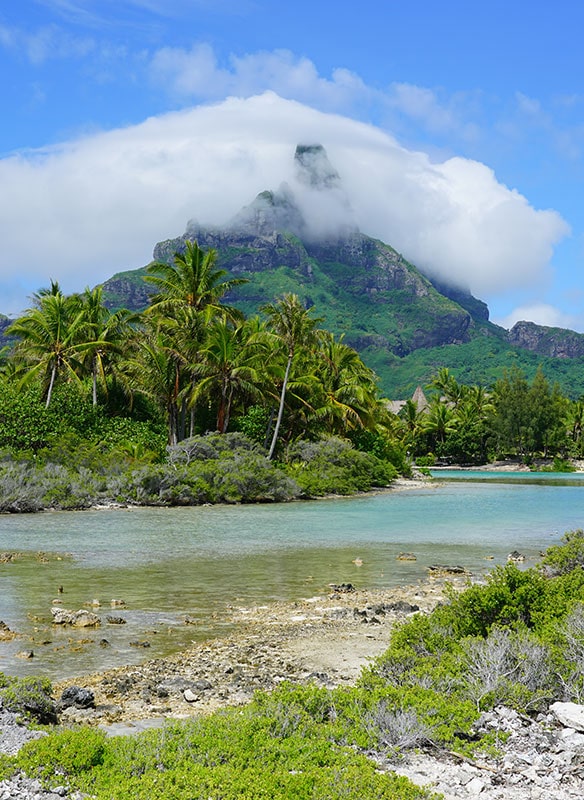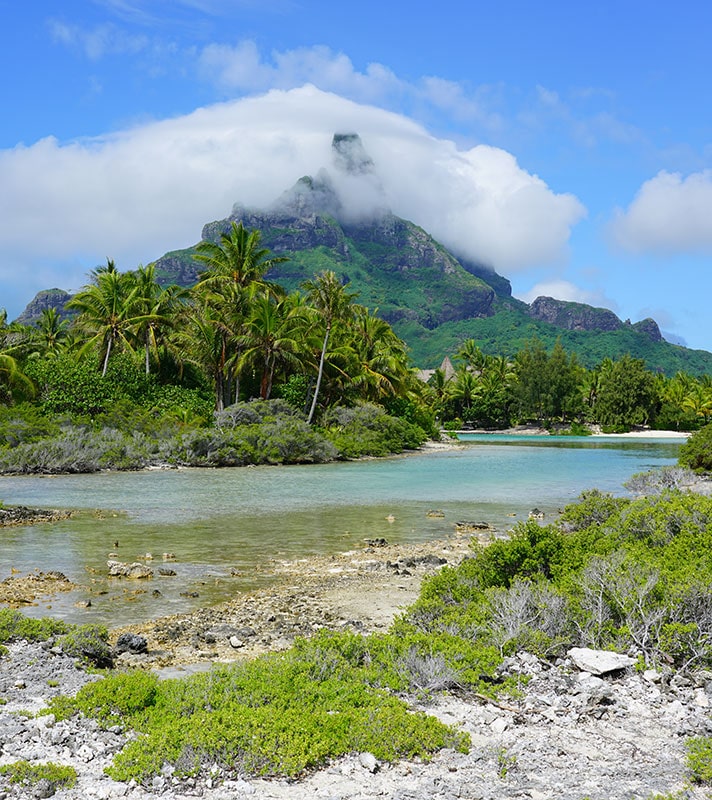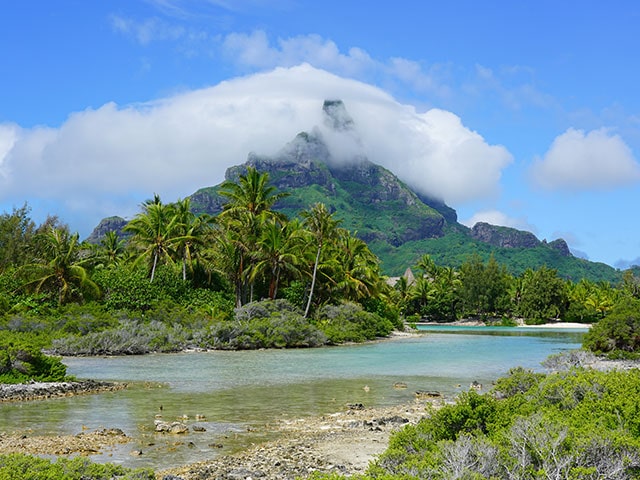 A Voyage of Exploration Around the World
• T2502
Save to favourites
Southampton
Bolette
Mon 06 Jan 2025
106 nights
Explore the untouched landscapes of Robinson Crusoe Island
See the iconic Sydney Opera House and Harbour Bridge
Go in search of the Big Five in Africa