Voodoo, poigant history, beautiful beaches, incredible wildlife and spectacular scenery; Benin – situated on the coast of Western Africa – offers all this and so much more.
As the birthplace to voodoo, spirits, fetishes and spirituality is very much at the heart of everything in Benin's cities and communities. You'll get to experience this to the full on a Fred. Olsen cruise to Benin; a visit to the city of Cotonou affords a chance to explore the Fetish Market within the sprawling Grand Marché de Dantokpa.
Discover diverse architecture too, see how Benin serves as a vital part of Africa's import and export industries, or simply revel in the beauty of the country's wild side, its golden sands and its wildlife.
Cruises to Benin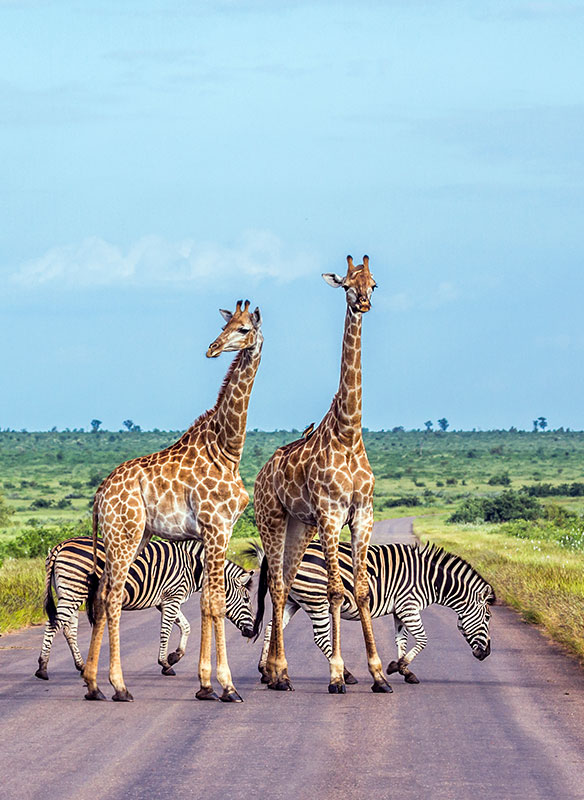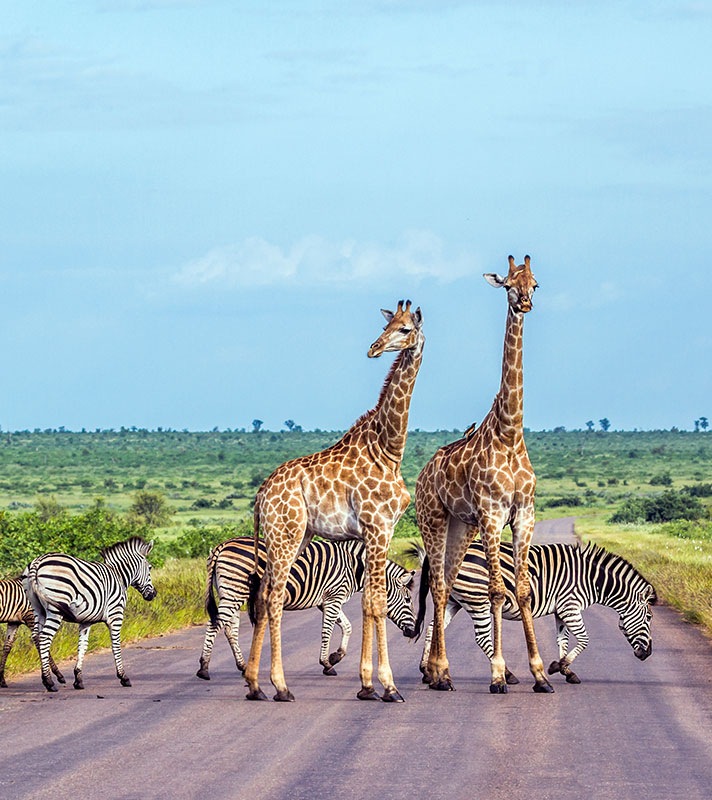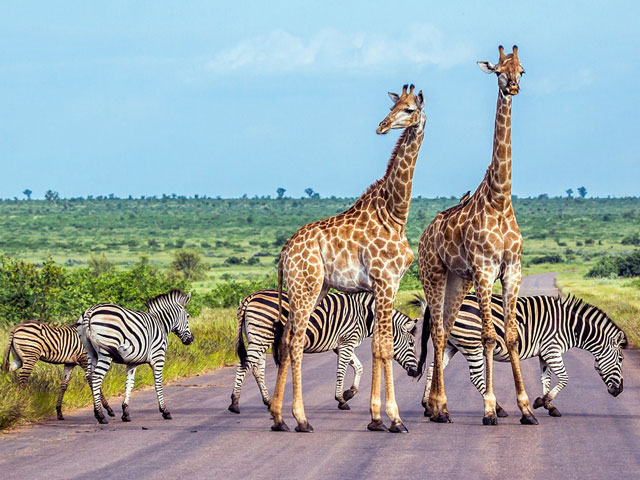 The Intrepid Beauty of Africa & the Indian Ocean
• T2330
Save to favourites
Southampton
Bolette
Sun 19 Nov 2023
93 nights
Join one of TV's best-loved presenters, Michaela Strachan on board this cruise
Go in search of Africa's wildlife
Discover cultures of African & Indian civilisations
Encounter lesser-known African destinations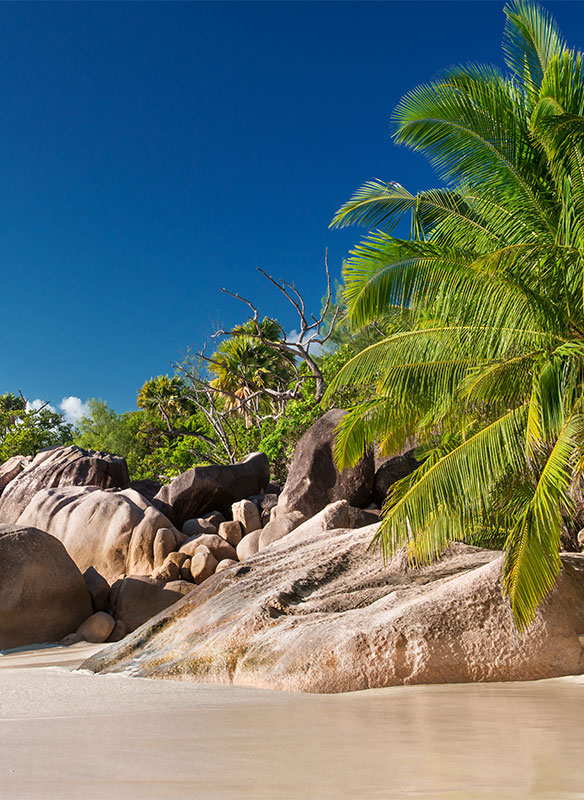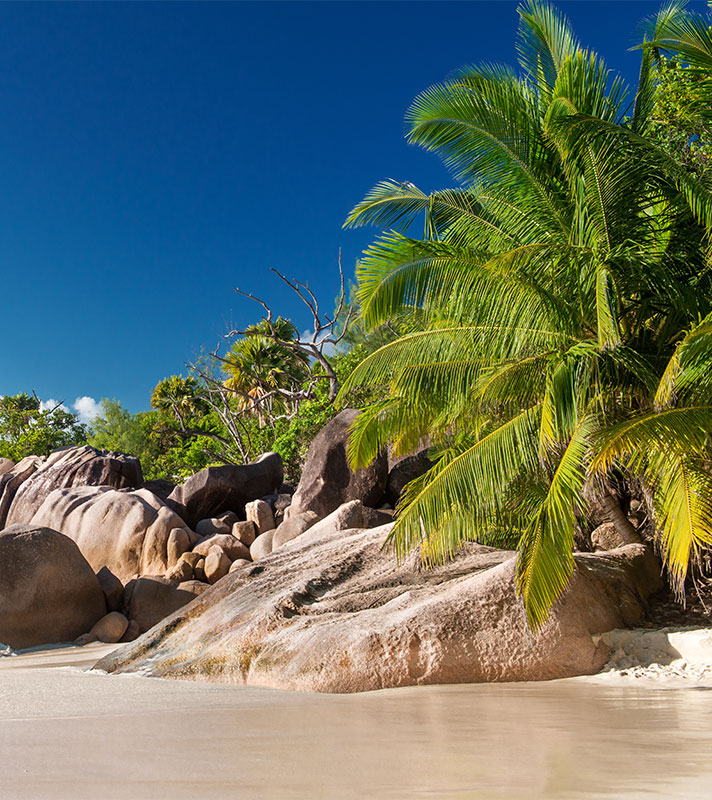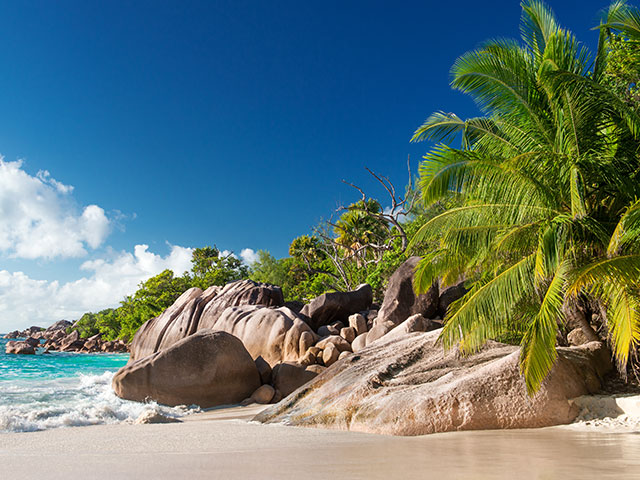 Seychelles to Southampton Cruise
• T233201
Save to favourites
Victoria
Bolette
Fri 22 Dec 2023
60 nights
Join one of TV's best-loved presenters, Michaela Strachan on board this cruise
Discover exotic flora and wildlife in the Seychelles and Maldives
Go in search of the Big Five in South Africa
Explore the lesser-visited gems of São Tomé and Zanzibar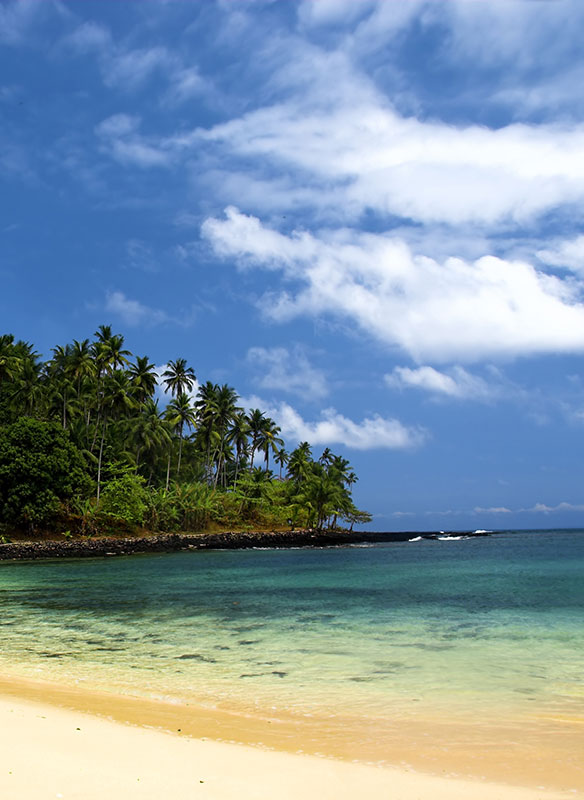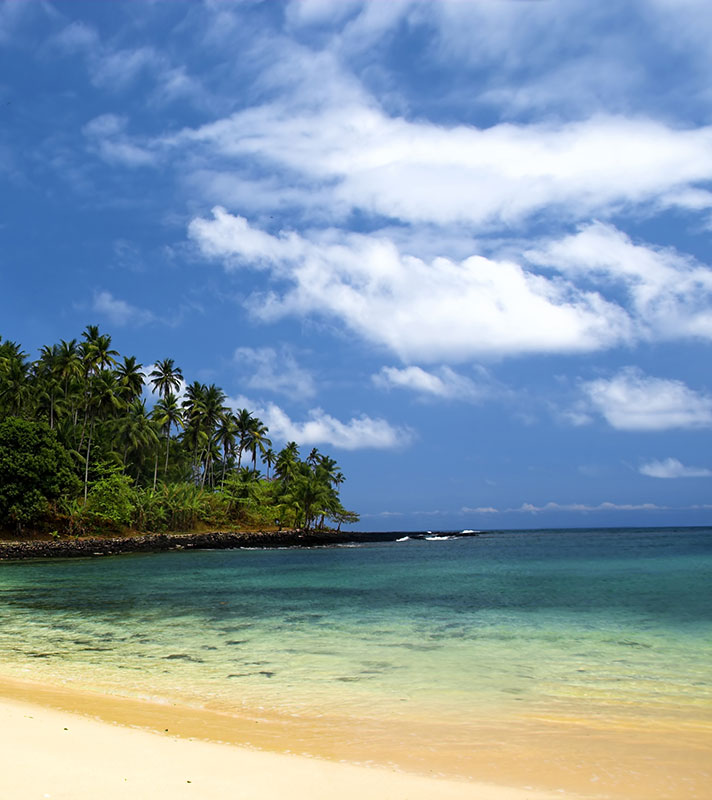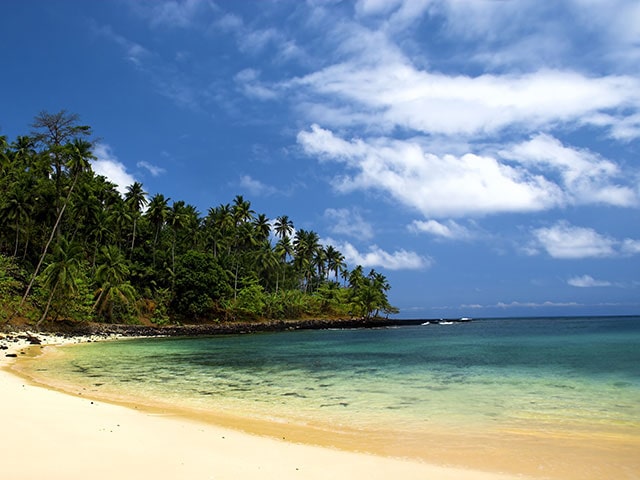 Exploring Cape Town, the Namib & lesser known Africa
• T2401
Save to favourites
Cape Town
Bolette
Sat 27 Jan 2024
24 nights
Join one of TV's best-loved presenters, Michaela Strachan, on board this cruise, where she'll host insightful talks and accompany guests on a selection of tours, including Boulders Beach and a hike in Constantia

Explore the iconic city of Cape Town
See the world's oldest sand dunes in the Namib desert
Discover lesser-known African gems