VISIT GHANA
Sail into the Gulf of Guinea on a cruise to Ghana for an experience like no other, to discover a tapestry of cultures and traditions. From the lively streets to the serene coastline, every moment tells a story. Let the rich Ghanaian culture unfold around you, from traditional dance performances to the vibrant markets filled with handmade treasures; every moment is a celebration of life.[ReadMore]
Choose a cruise holiday to Ghana and prepare to be captivated by vibrant cities that contrast the unspoilt nature of the country's wonderfully wild landscapes, whilst an abundance of historic sites tell tales of a fascinating past. Cruise the West African coast and witness mesmerising sunsets, where azure waters meet the horizon, painting the sky in hues of orange and pink, creating a surreal canvas of beauty. Feel the soft golden sands beneath your feet as you relax on pristine beaches kissed by the Atlantic waves.
The food offers a feast for the senses, blending traditions and flavours, which leaves an unforgettable experience. Indulge in Jollof rice, a dish that embodies the spirit of Ghanaian cuisine or delight your taste buds with Suya, a spicy and grilled street food, capturing the heart of local flavours.
TAKORADI, GHANA
With its bustling harbour and colonial charm, Takoradi adds a unique flavour to this African adventure. Immerse yourself in the vibrant local culture at Sekondi-Takoradi Market Circle, one of the largest markets in West Africa. Relax in the serene greenery of Jubilee Park, a perfect blend of recreation and history, or visit Cape Three Points to stand at the southernmost tip of Ghana and savour breathtaking views of the Atlantic Ocean.
Takoradi isn't just a city; it's a portal to enchanting water villages and pristine nature reserves, inviting you to experience the authentic essence of Ghana.
Cruises to Ghana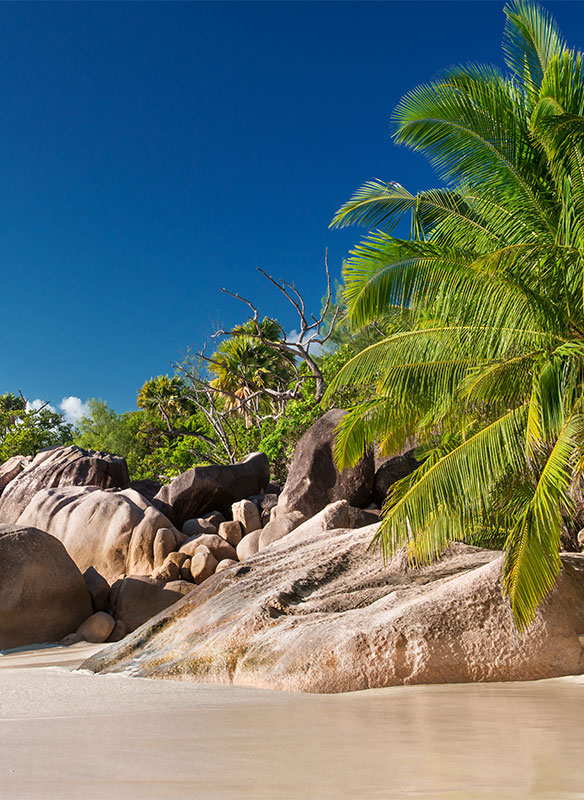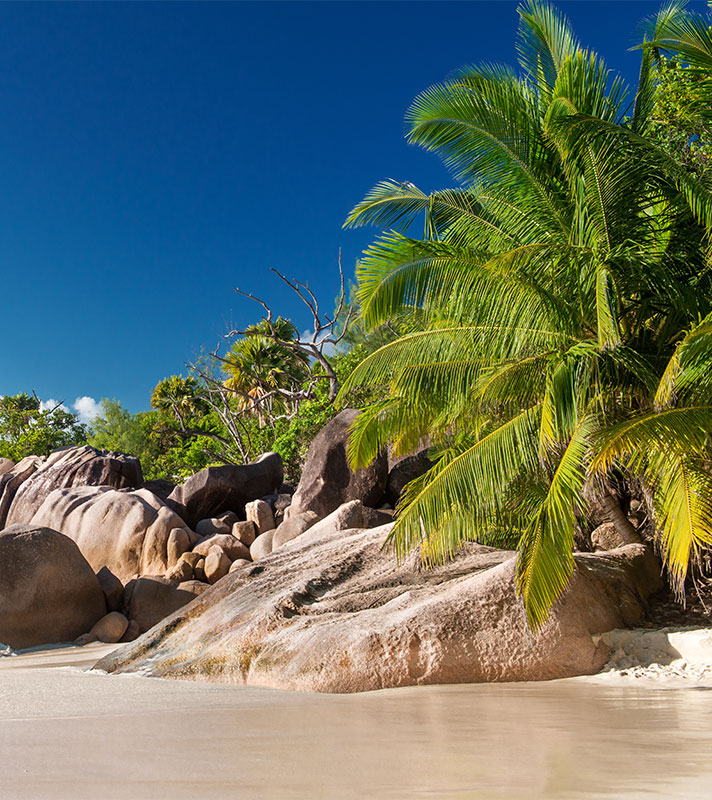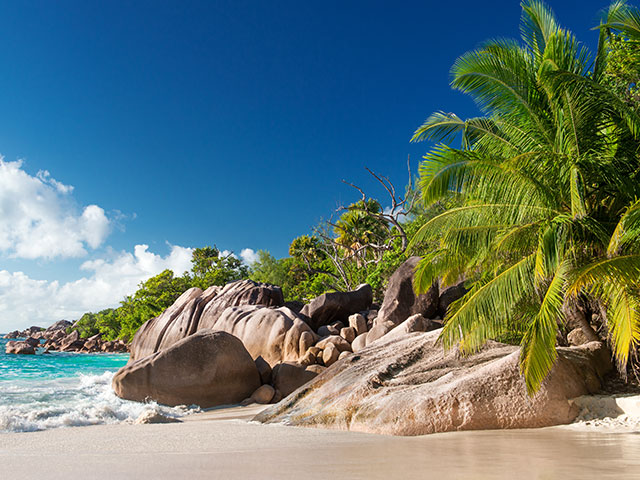 Seychelles to Southampton Cruise
• T233201
Save to favourites
Victoria
Bolette
Fri 22 Dec 2023
60 nights
Join one of TV's best-loved presenters, Michaela Strachan on board this cruise
Discover exotic flora and wildlife in the Seychelles and Maldives
Go in search of the Big Five in South Africa
Explore the lesser-visited gems of São Tomé and Zanzibar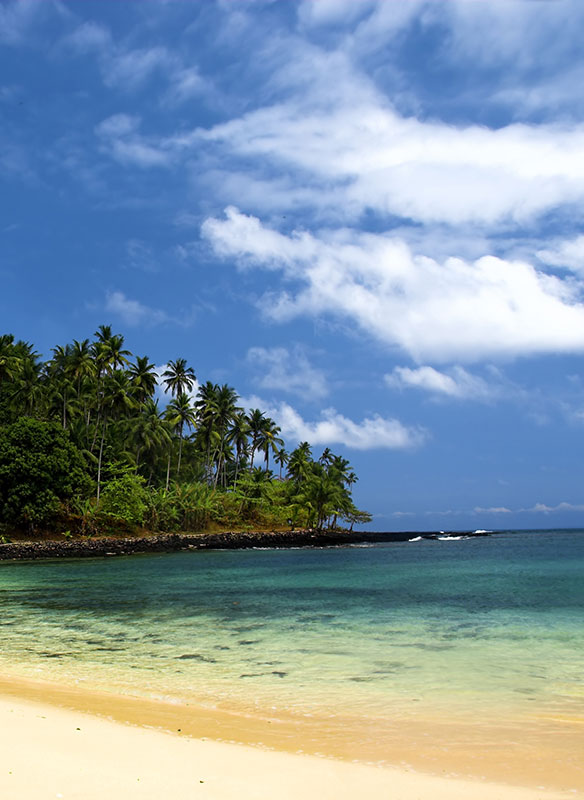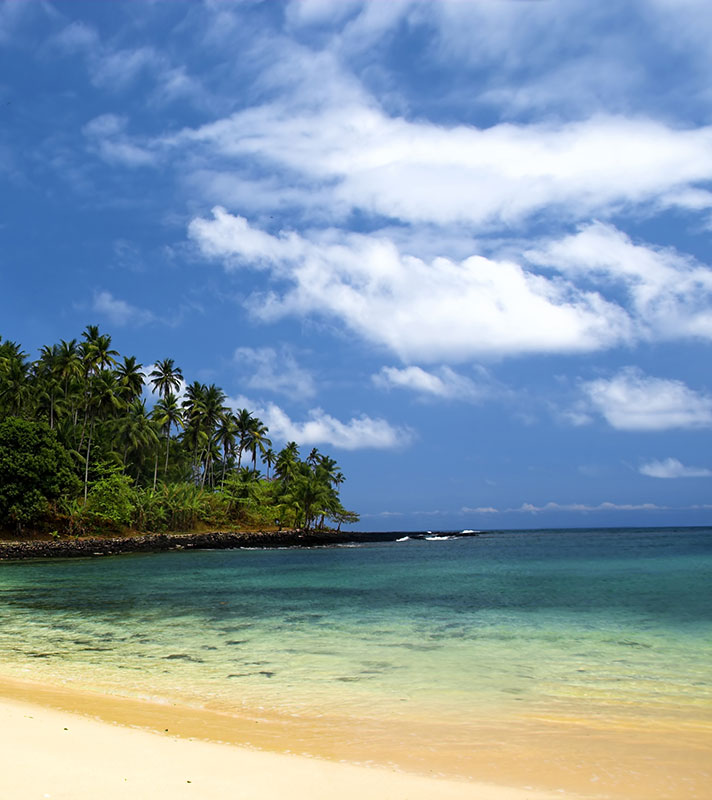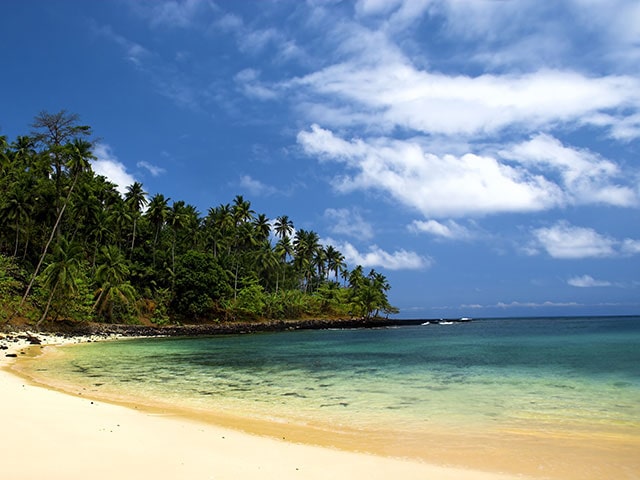 Exploring Cape Town, the Namib & lesser known Africa
• T2401
Save to favourites
Cape Town
Bolette
Sat 27 Jan 2024
24 nights
Join one of TV's best-loved presenters, Michaela Strachan, on board this cruise, where she'll host insightful talks and accompany guests on a selection of tours, including Boulders Beach and a hike in Constantia

Explore the iconic city of Cape Town
See the world's oldest sand dunes in the Namib desert
Discover lesser-known African gems