Cruise South Africa
South Africa Cruises with Fred. Olsen offer up ample opportunities to go in search of native African wildlife, including the 'Big Five' on a game reserve tour. Also recommended are chances to learn about traditional Zulu life, ascend Table Mountain in a cable car, explore the picturesque Garden Route, see penguins at Boulders Beach, and toast the sunset from Signal Hill with champagne and oysters. [ReadMoreDesk]
Discover Cape Town
As your cruise ship reaches Cape Town, home to Table Mountain, the city's beauty will blow you away. [ReadMoreMob]The city itself is very thoughtfully laid out with all the major tourist attractions clustered together. Of course, when you've had enough of the sights and shopping, there are always glorious beaches and famous vineyards to visit.
Eating and Drinking in Durban
Durban adds to the rich ethnic mix. A tropical gem along the Indian Ocean, Durban has numerous trendy bars and restaurants where you can relax and sample some of the local delights. The only problem you're likely to encounter on your South African cruise holiday is deciding on what to see first.
Cruises to South Africa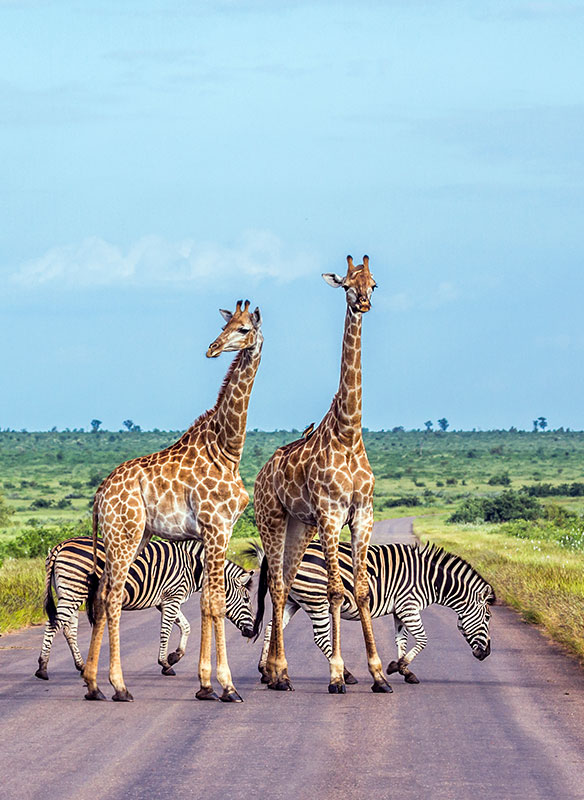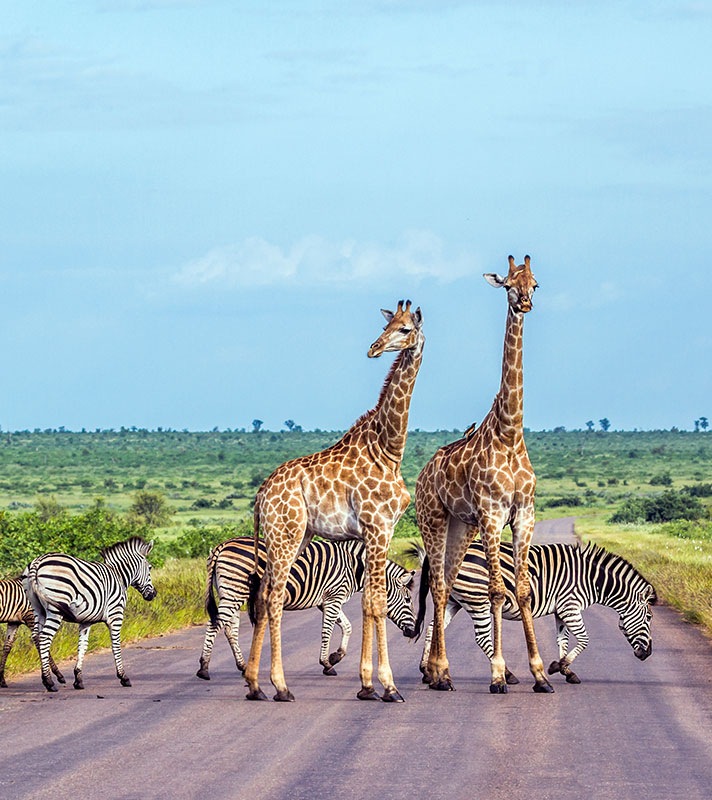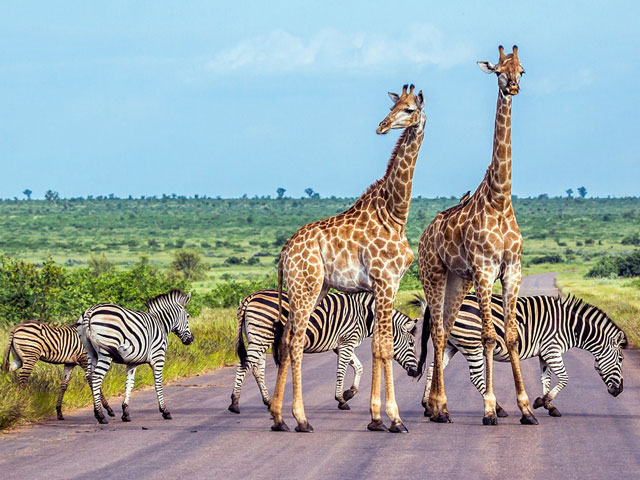 The Intrepid Beauty of Africa & the Indian Ocean
• T2330
Save to favourites
Southampton
Bolette
Sun 19 Nov 2023
93 nights
Join one of TV's best-loved presenters, Michaela Strachan on board this cruise
Go in search of Africa's wildlife
Discover cultures of African & Indian civilisations
Encounter lesser-known African destinations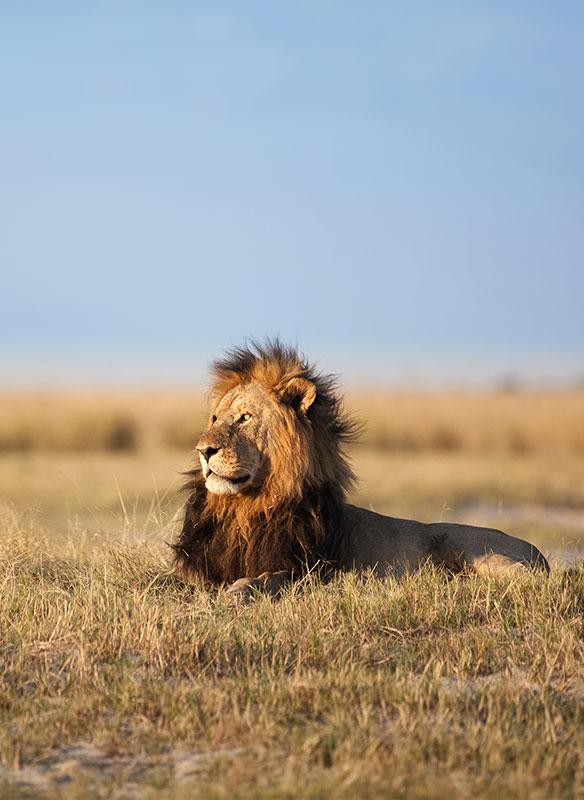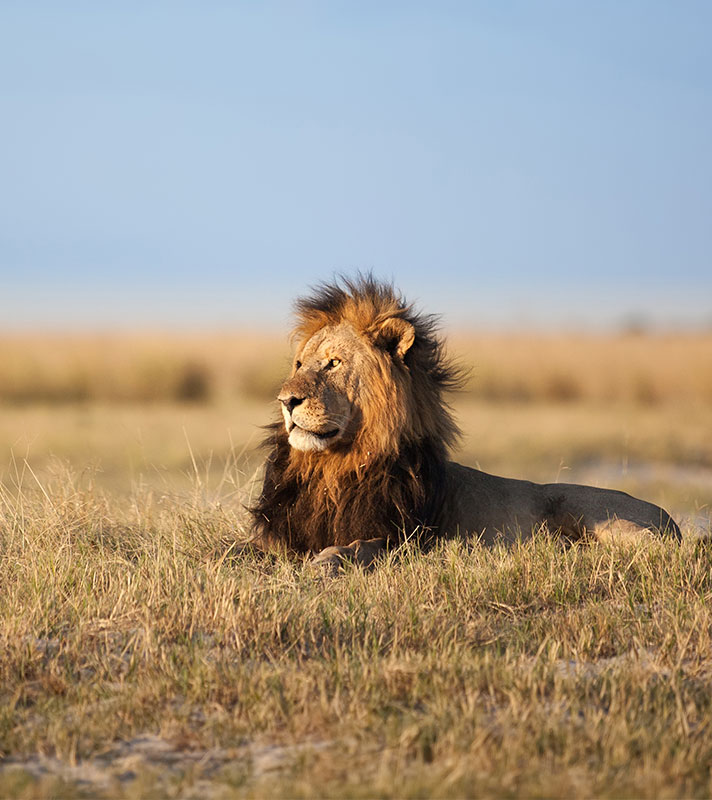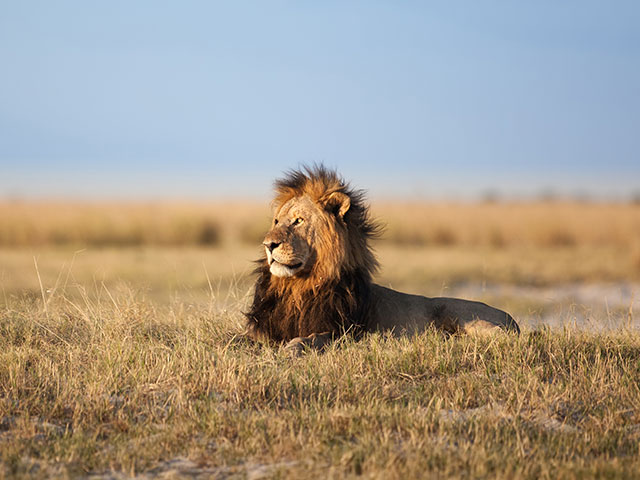 Southampton to Cape Town Cruise
• T233132
Save to favourites
Southampton
Bolette
Sun 19 Nov 2023
69 nights
Discover the differing cultures of Egypt and India
Go in search of unusual wildlife and the Big Five
Cruise through the impressive Suez Canal
Sign up for our latest offers
Be the first to hear about our latest cruise deals by signing up to receive our emails.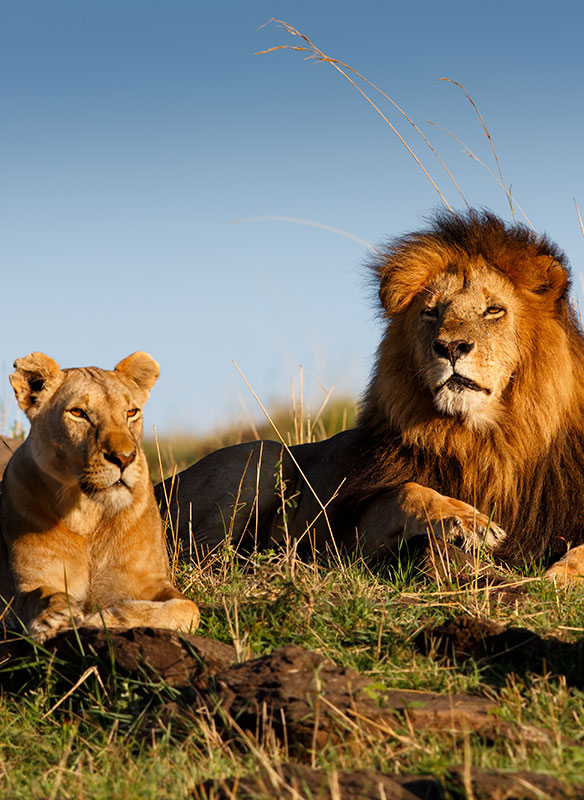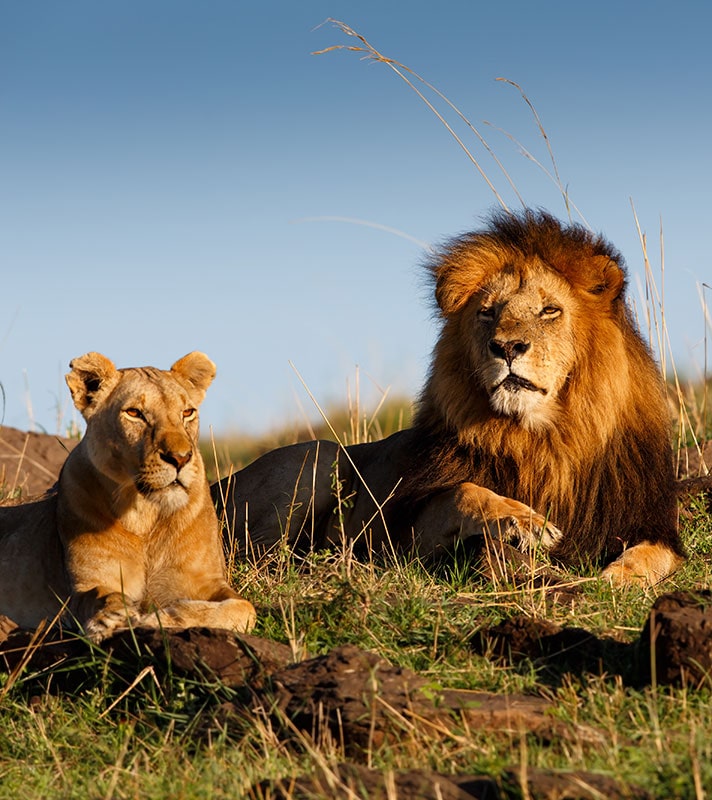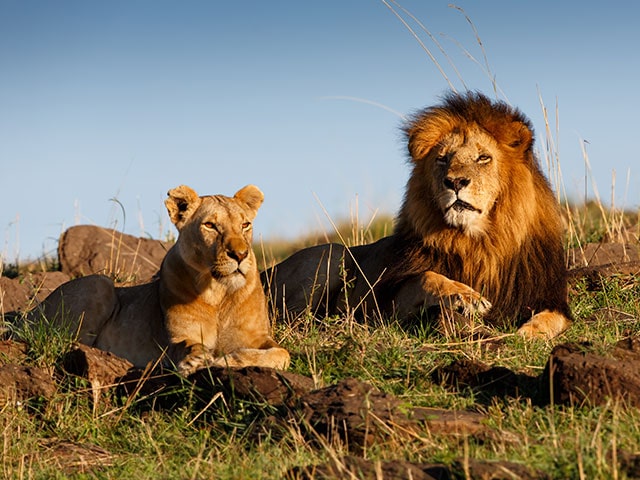 Iconic Wildlife & Vast Landscapes of Africa
• T2332
Save to favourites
Victoria
Bolette
Fri 22 Dec 2023
36 nights
Join one of TV's best-loved presenters, Michaela Strachan, on board this cruise, where she'll host insightful talks and accompany guests on the Boulders Beach tour

Go in search of the Big Five in Kenya and South Africa
Discover an array of marine life in Indian Ocean islands
Make time to explore the iconic city of Cape Town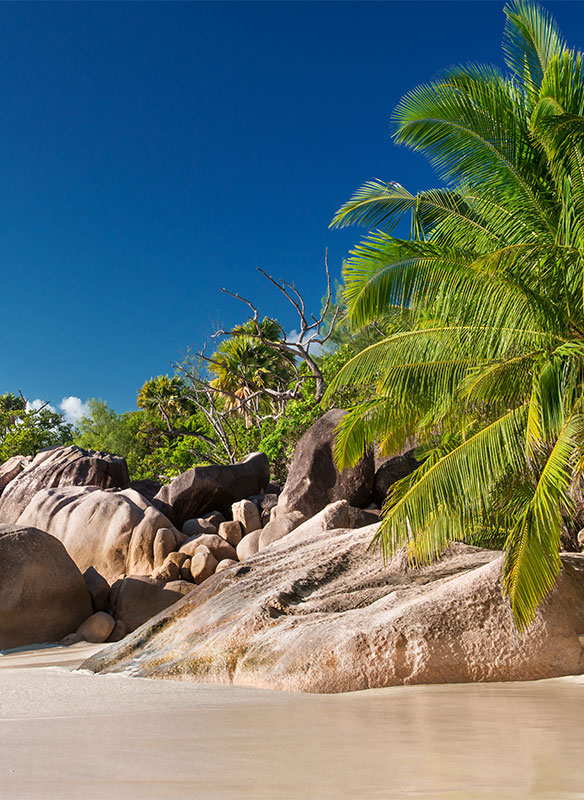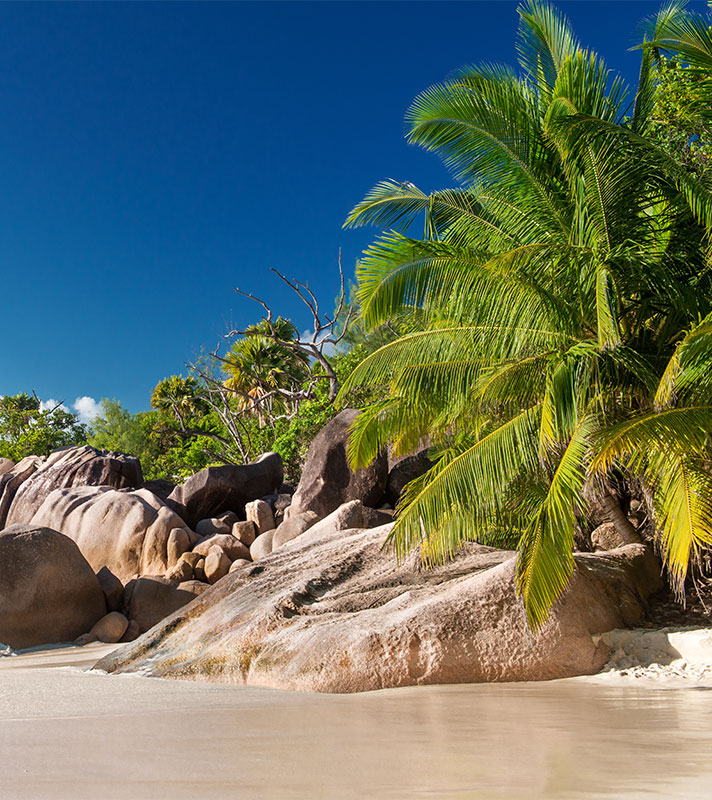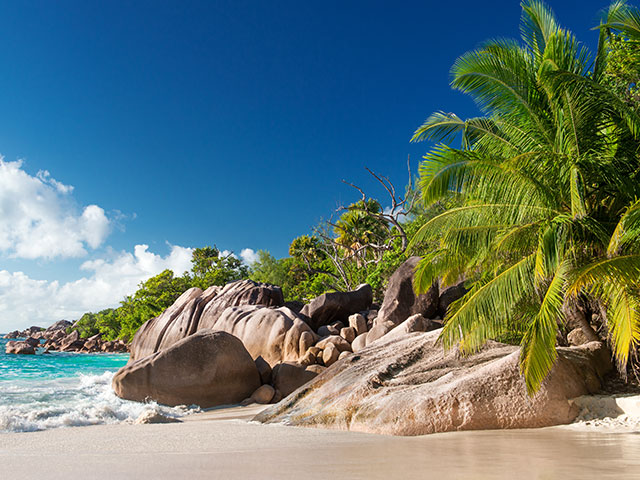 Seychelles to Southampton Cruise
• T233201
Save to favourites
Victoria
Bolette
Fri 22 Dec 2023
60 nights
Join one of TV's best-loved presenters, Michaela Strachan on board this cruise
Discover exotic flora and wildlife in the Seychelles and Maldives
Go in search of the Big Five in South Africa
Explore the lesser-visited gems of São Tomé and Zanzibar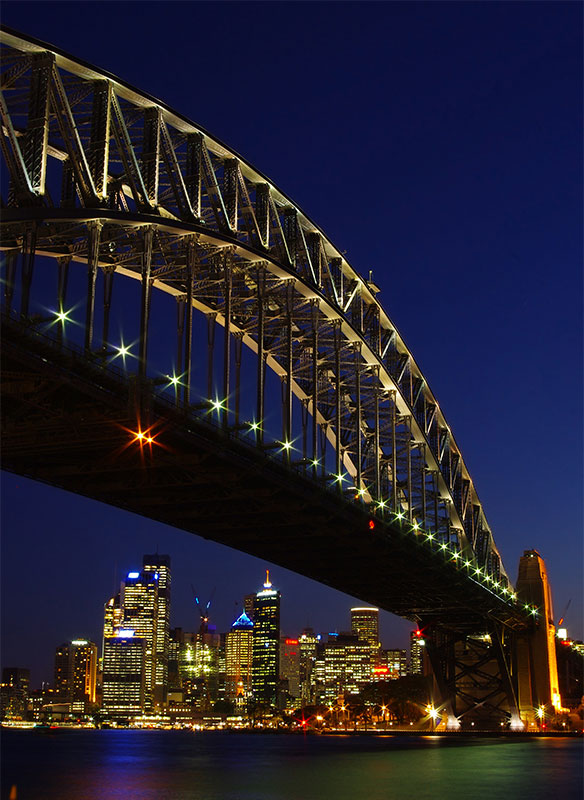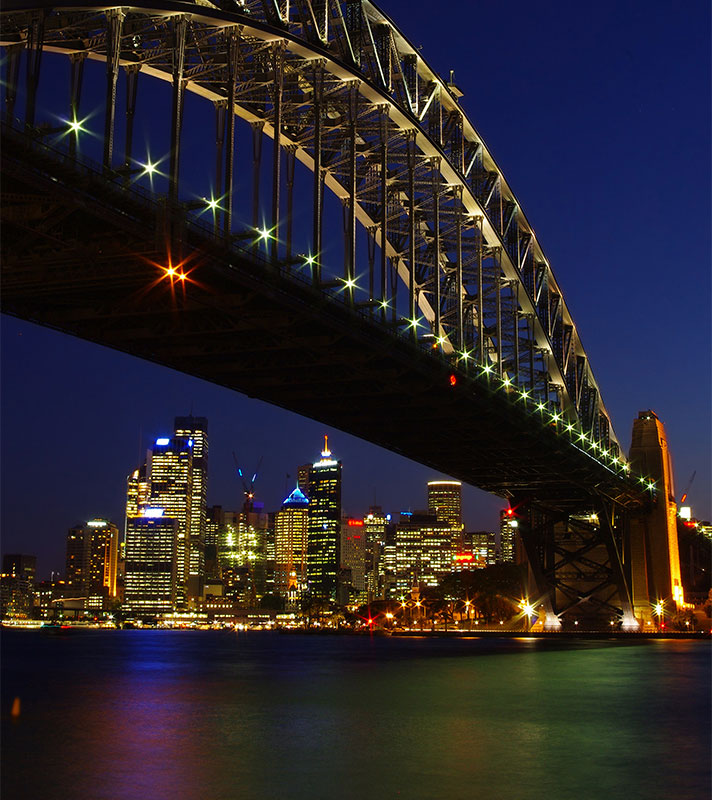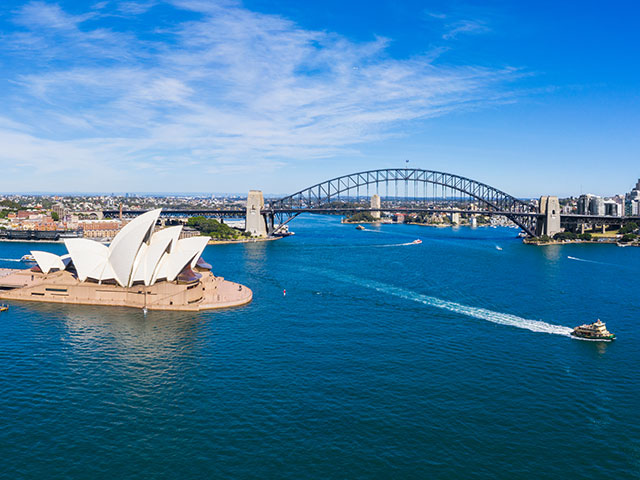 A Voyage of Exploration Around the World - Liverpool
• T250106
Save to favourites
Liverpool
Bolette
Sat 04 Jan 2025
110 nights
See the mysterious Maoi statues on Easter Island
Learn about the inspirational life of Nelson Mandela
See the iconic Sydney skyline as you sail into the city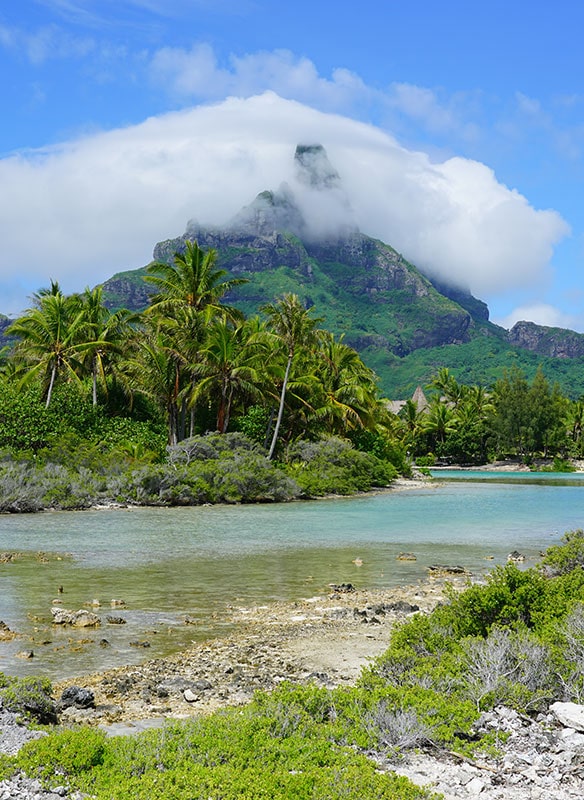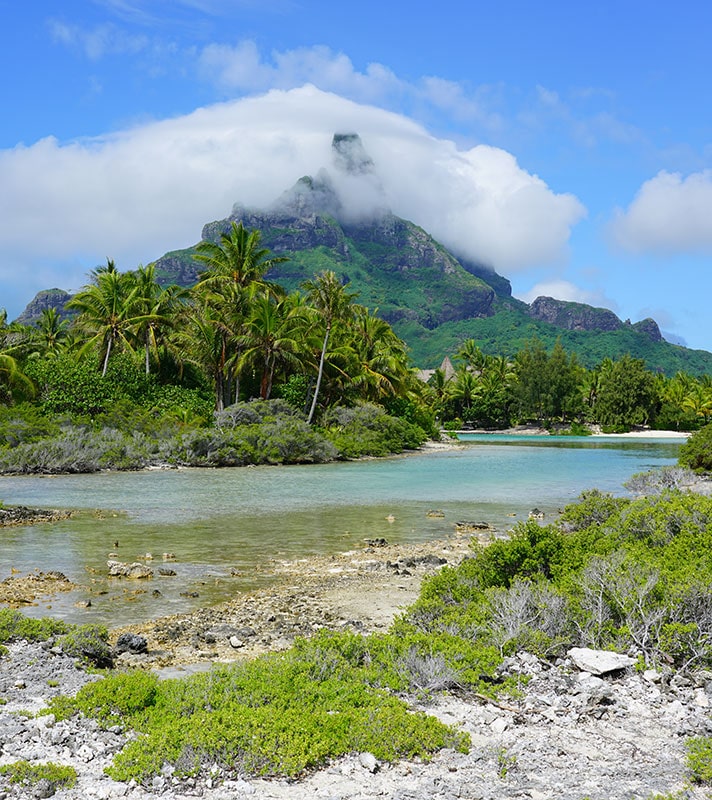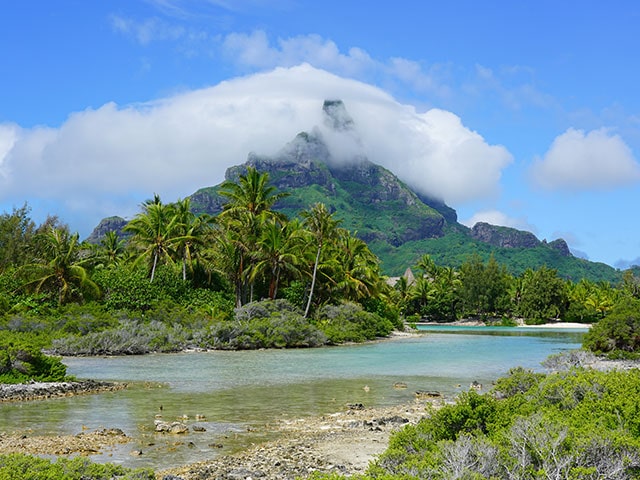 A Voyage of Exploration Around the World
• T2502
Save to favourites
Southampton
Bolette
Mon 06 Jan 2025
106 nights
Explore the untouched landscapes of Robinson Crusoe Island
See the iconic Sydney Opera House and Harbour Bridge
Go in search of the Big Five in Africa