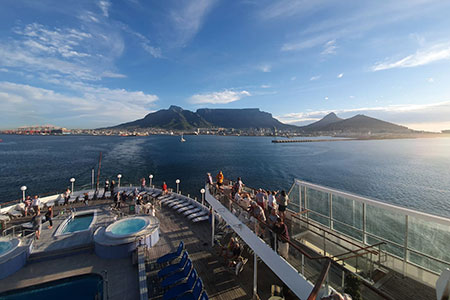 The flat-topped Table Mountain – one of the New Seven Wonders of the World, stands tall over the cosmopolitan city of Cape Town. This iconic city is known for its lively Victoria & Alfred Waterfront area, full of restaurants, attractions and shops; but away from the hustle and bustle is the Kirstenboch National Botanical Garden, full of indigenous flora, including the South African national flower, the protea. Cape Town is also renowned for its Winelands region, producing world class wines.
Top Experiences
Table Mountain National Park
Towering Table Mountain is one of the continent's – possibly the world's – most iconic landmarks. It's just a part of a national park offering stunning biodiversity and spectacular views. Other impressive sites include Kirstenbosch National Botanical Garden.
Robben Island
Robben Island was long a place of political imprisonment. It is now a living museum and UNESCO World Heritage Site. Visitors can take tours of the former Maximum Security Prison, where notable former residents include Nelson Mandela and Jacob Zuma.
South African Wine
South Africa has an impressive winemaking history and heritage stretching back to the 17th century. Constantia – a suburb of Cape Town and the oldest winemaking centre in South Africa – is where it all began. Cape Point is a popular area for wineries, too.
Cruises to Cape Town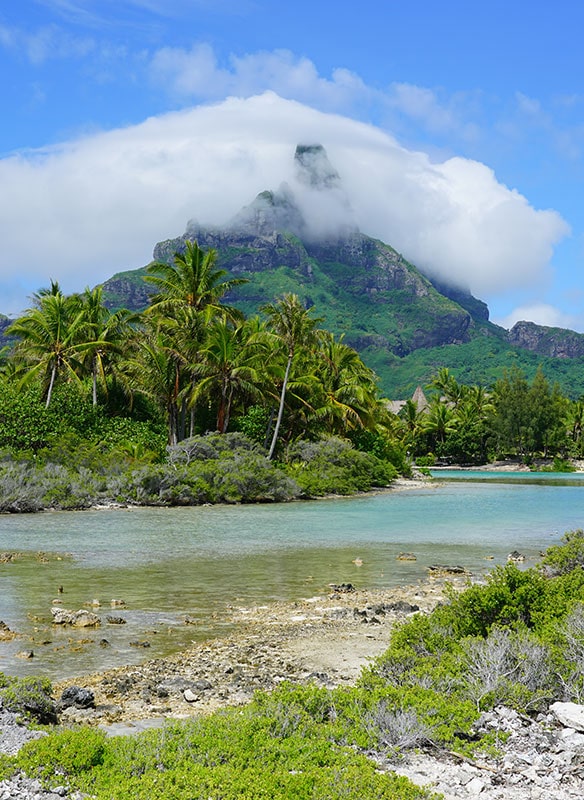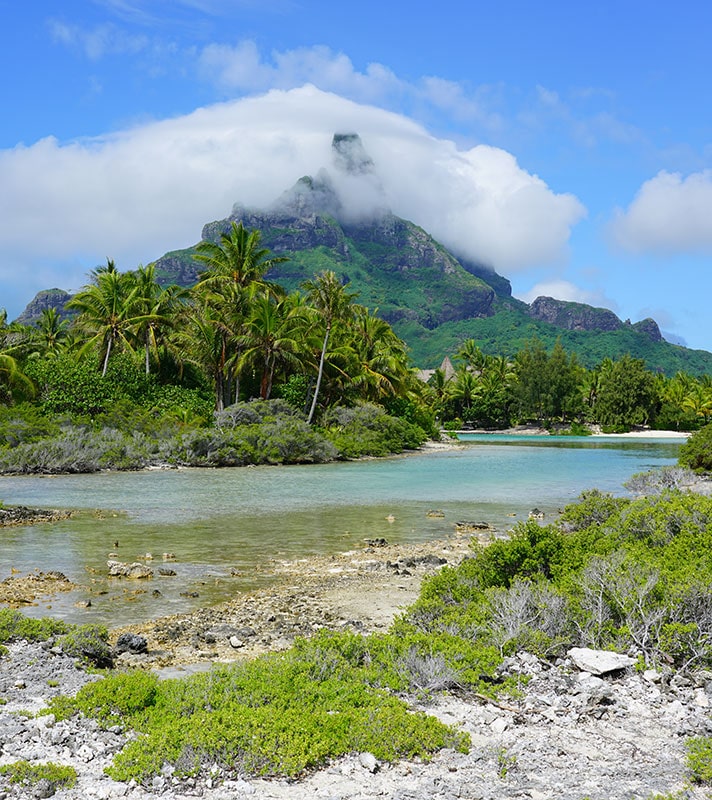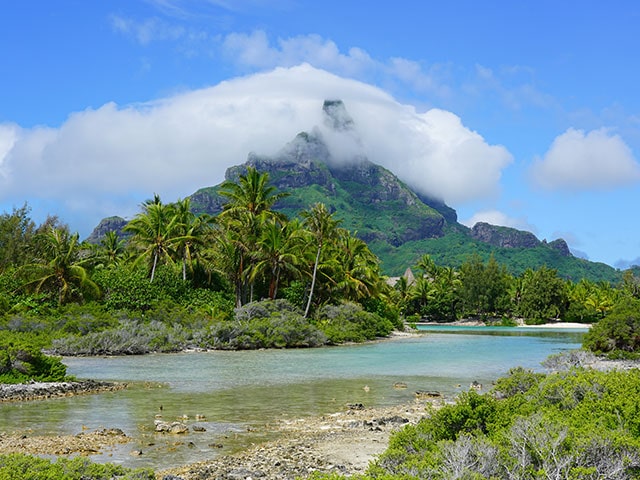 A Voyage of Exploration Around the World
• T2502
Southampton
Bolette
Mon 06 Jan 2025
106 nights
Explore the untouched landscapes of Robinson Crusoe Island
See the iconic Sydney Opera House and Harbour Bridge
Go in search of the Big Five in Africa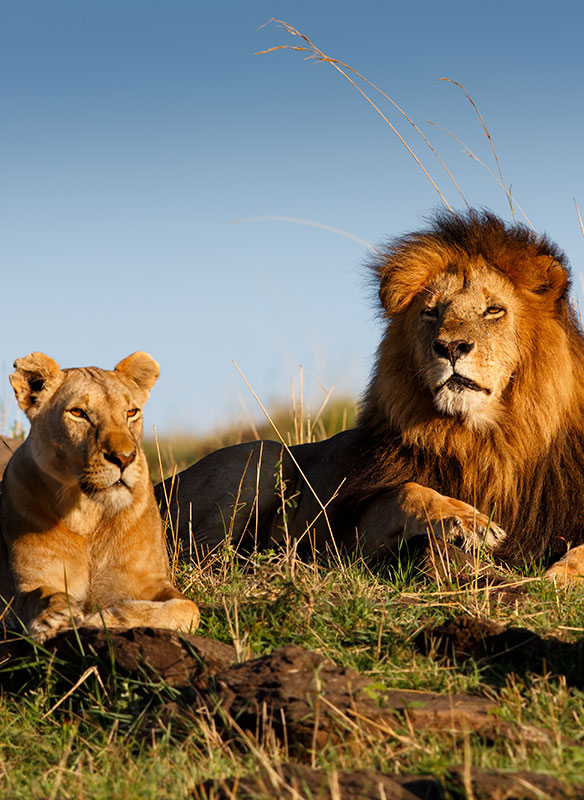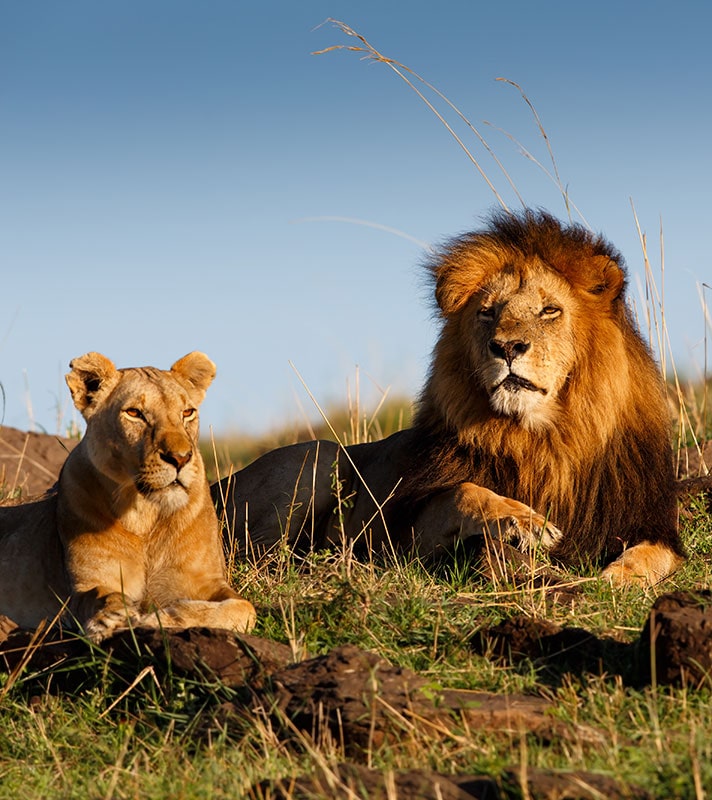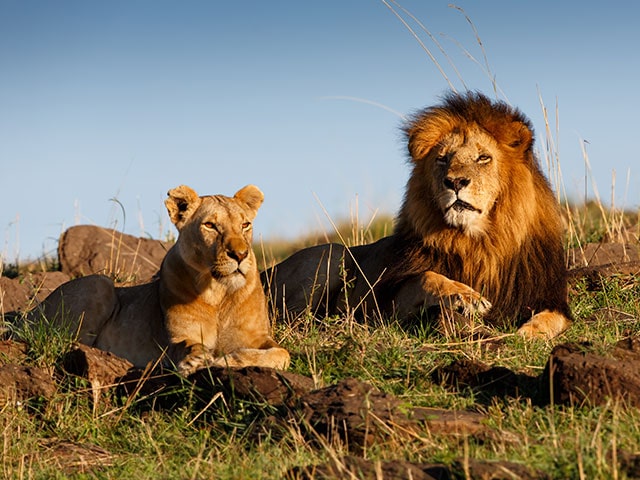 Iconic Wildlife & Vast Landscapes of Africa
• T2332
Victoria
Bolette
Fri 22 Dec 2023
36 nights
Join one of TV's best-loved presenters, Michaela Strachan, on board this cruise, where she'll host insightful talks and accompany guests on the Boulders Beach tour

Go in search of the Big Five in Kenya and South Africa
Discover an array of marine life in Indian Ocean islands
Make time to explore the iconic city of Cape Town
Sign up for our latest offers
Be the first to hear about our latest cruise deals by signing up to receive our emails.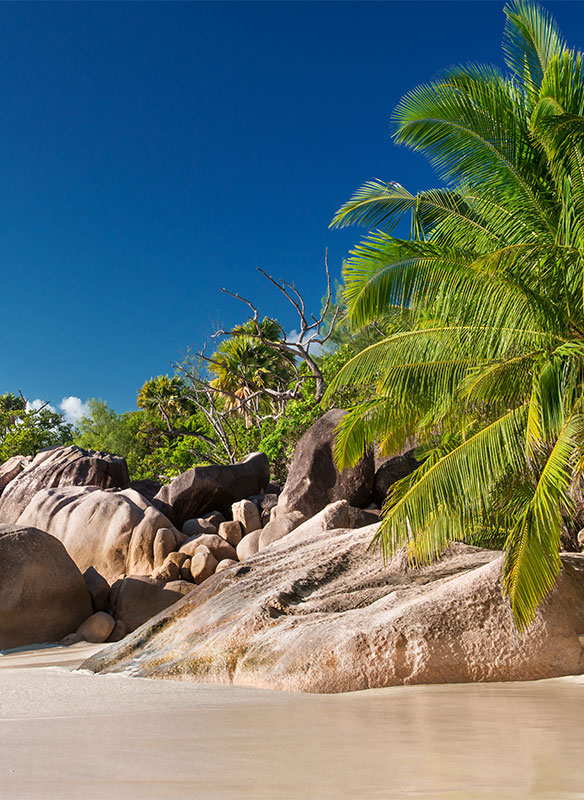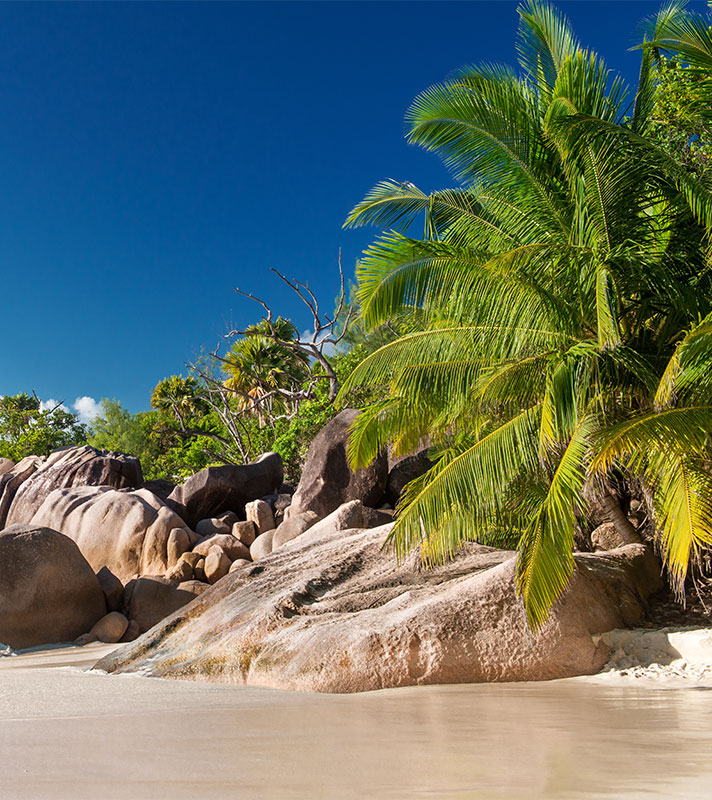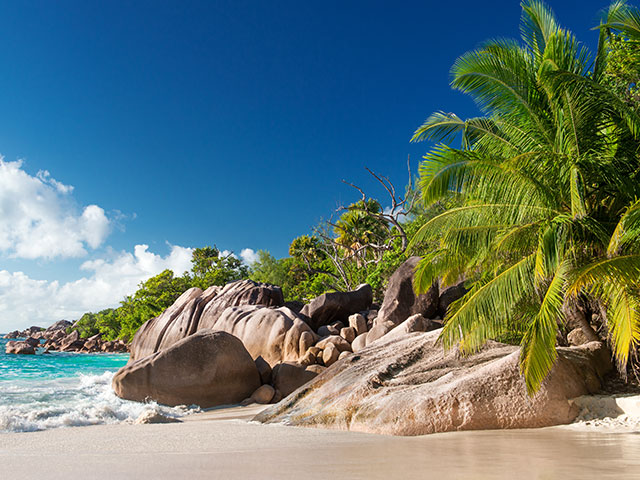 Seychelles to Southampton Cruise
• T233201
Victoria
Bolette
Fri 22 Dec 2023
60 nights
Join one of TV's best-loved presenters, Michaela Strachan on board this cruise
Discover exotic flora and wildlife in the Seychelles and Maldives
Go in search of the Big Five in South Africa
Explore the lesser-visited gems of São Tomé and Zanzibar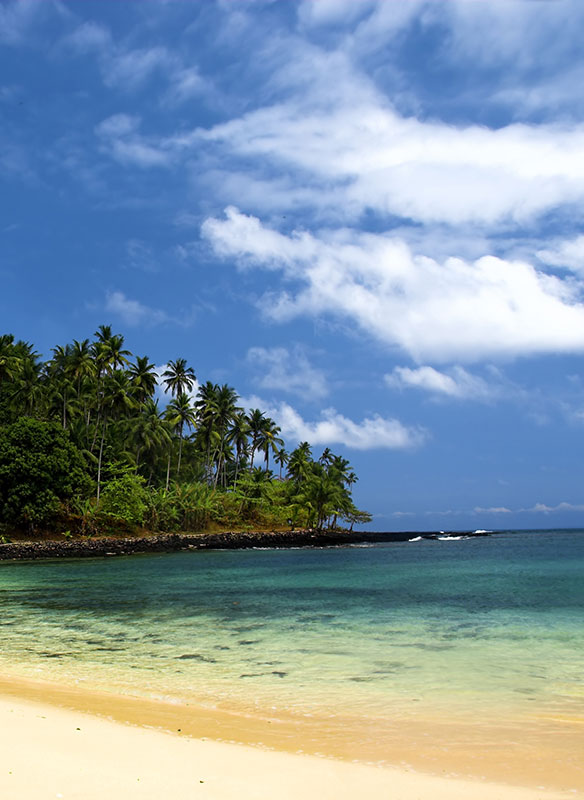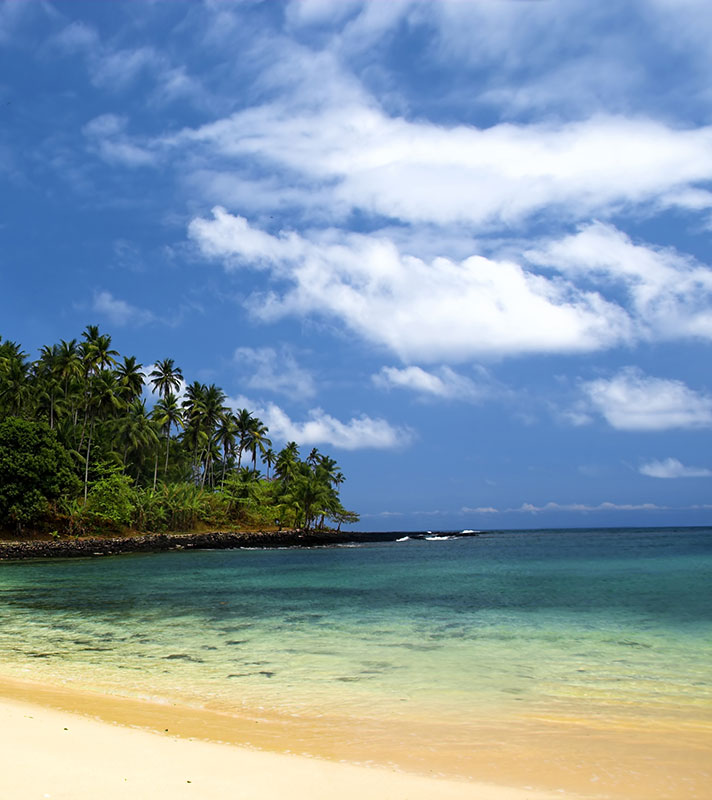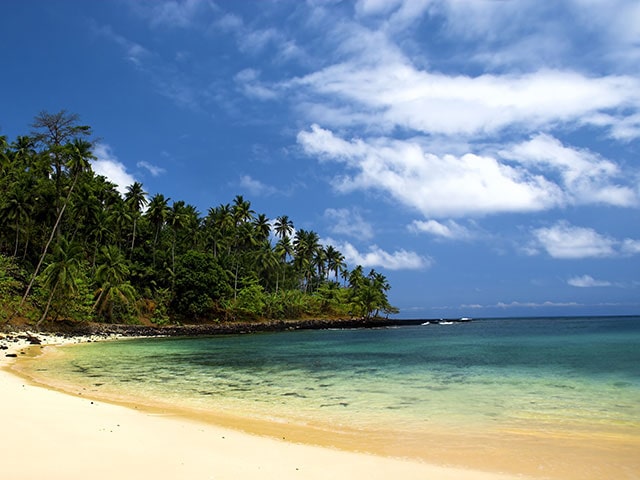 Exploring Cape Town, the Namib & lesser known Africa
• T2401
Cape Town
Bolette
Sat 27 Jan 2024
24 nights
Join one of TV's best-loved presenters, Michaela Strachan, on board this cruise, where she'll host insightful talks and accompany guests on a selection of tours, including Boulders Beach and a hike in Constantia

Explore the iconic city of Cape Town
See the world's oldest sand dunes in the Namib desert
Discover lesser-known African gems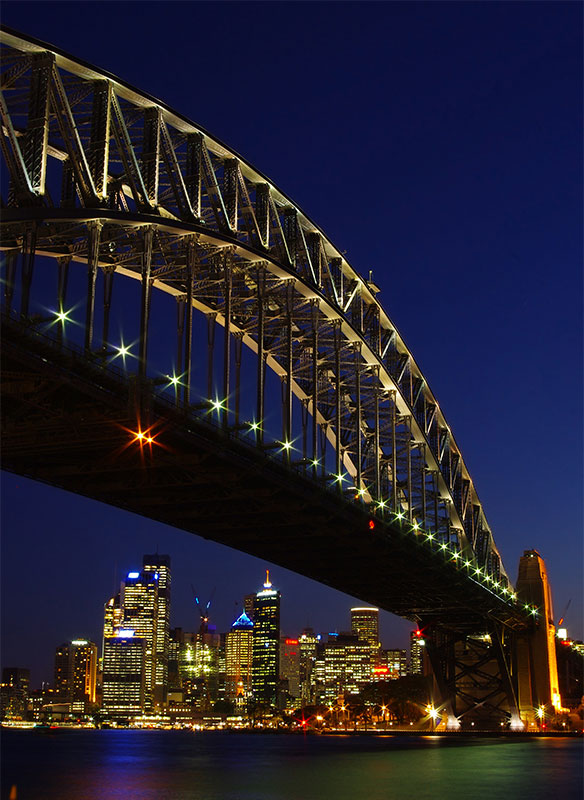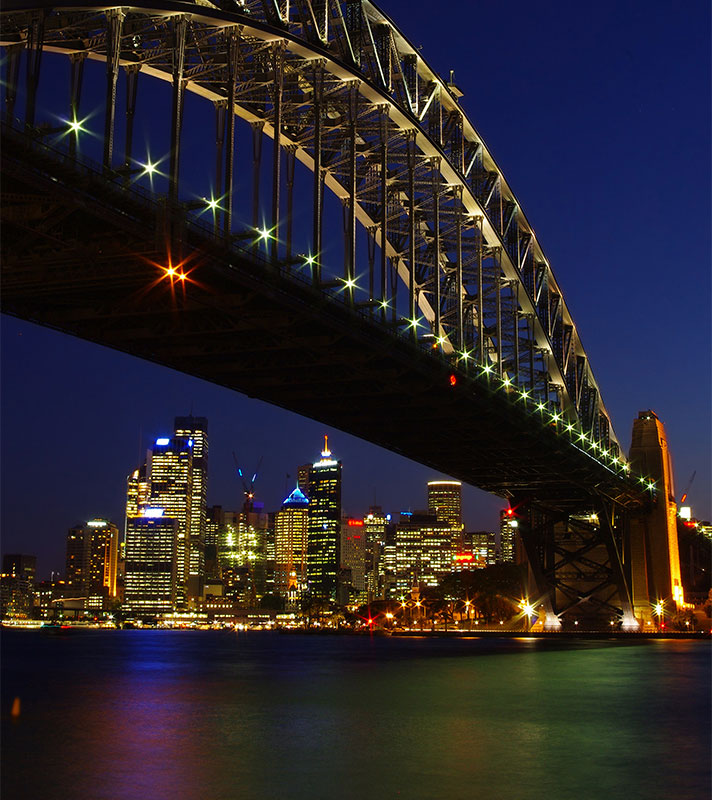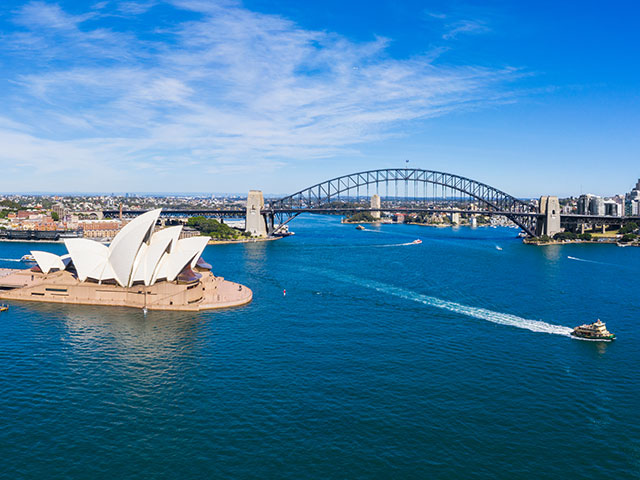 A Voyage of Exploration Around the World - Liverpool
• T250106
Liverpool
Bolette
Sat 04 Jan 2025
110 nights
See the mysterious Maoi statues on Easter Island
Learn about the inspirational life of Nelson Mandela
See the iconic Sydney skyline as you sail into the city