The islands of São Tomé e Príncipe, situated some 200 Kilometres off the coast of Gabon, may be small in size – they're Africa's second smallest nation in fact – but, as anyone who is lucky enough to visit will confirm, they make a big impression.
The islands are biodiverse wonderlands ripe for exploration. Rarely visited, they retain the feel of an undiscovered gem, their mountainous, forested interior wilds framed by the most beautiful sandy beaches.
Visiting São Tomé island on a Fred. Olsen cruise provides an unmissable opportunity to discover the very best of its natural treasures, from its fauna-rich jungle to its dramatic peaks. Within the city of São Tomé, you're in for a taste of colourful local life and fascinating history too.
Cruises to Sao Tome and Principe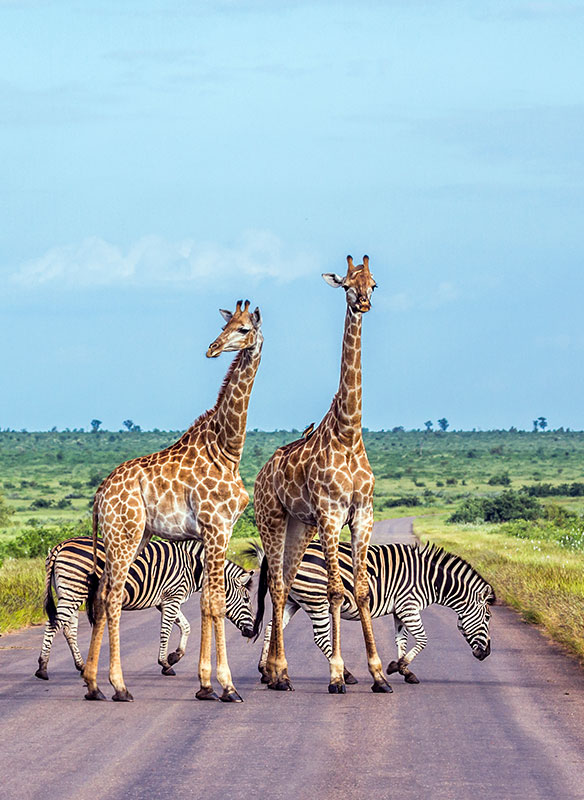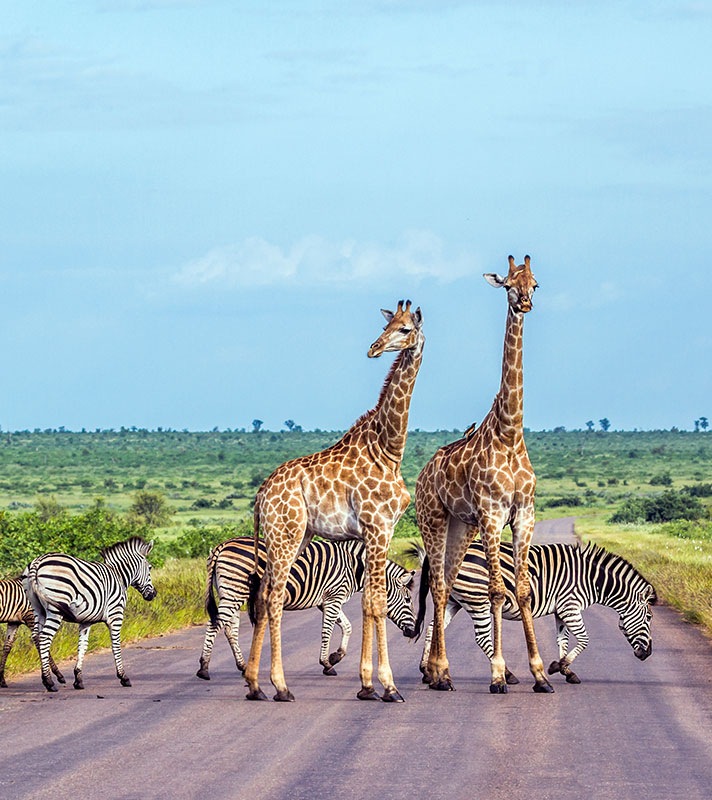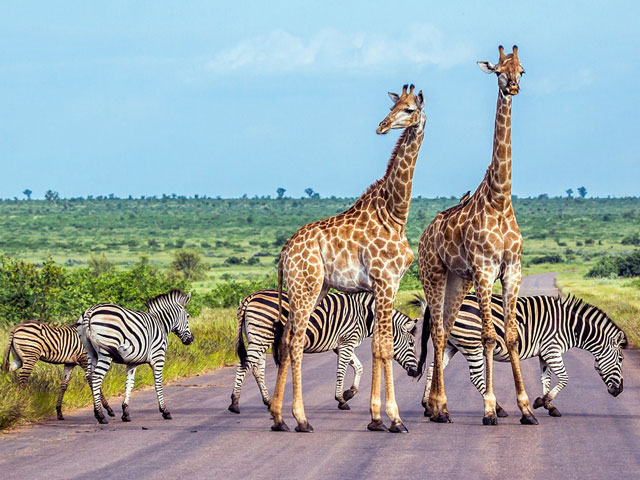 The Intrepid Beauty of Africa & the Indian Ocean
• T2330
Save to favourites
Southampton
Bolette
Sun 19 Nov 2023
93 nights
Go in search of Africa's wildlife
Discover cultures of African & Indian civilisations
Encounter lesser-known African destinations