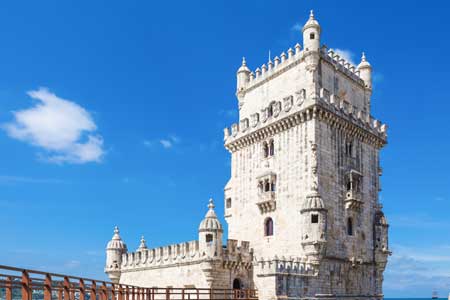 Discover a Portugal Cruise
Portugal has so much more going for it than just golf and stunning beaches. Granted, they are 2 of the features that bring cruise guests back again and again, but it offers a lot more than just that. Yes, it does have some of Europe's finest beaches (such as Cascasi and Sagres) but it is also teaming with traditional villages, vibrant cities and its countryside is full of historic treasures. [ReadMoreMob] [ReadMoreDesk]
Explore Lisbon
Its capital, Lisbon, is set on a hillside and slopes down to the River Tagus. Cool and cosmopolitan, it blends the modern with the traditional with a bustling café culture and some of the friendliest locals you'll find anywhere. Porto is in the north-west of Portugal and, as well as being a favourite pilgrimage for port wine lovers, boasts a stunning historic old city centre that is a UNESCO World Heritage Site.
Things to do in Portugal
Of course, a cruise holiday to Portugal can take you to the famous Algarve with its golf courses and beaches offering total relaxation or adrenaline-powered water sports if you prefer.Whatever your preference, a cruise to Portugal will leave you wanting to come back for more.
Cruises to Portugal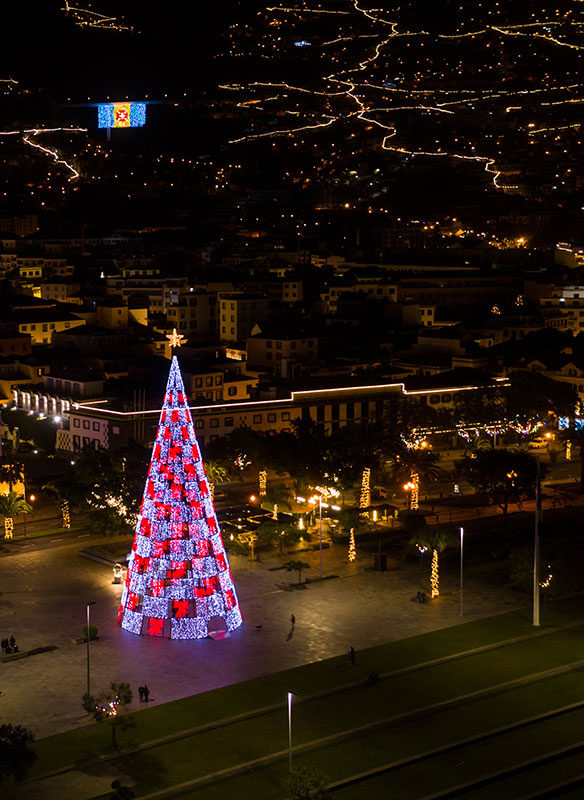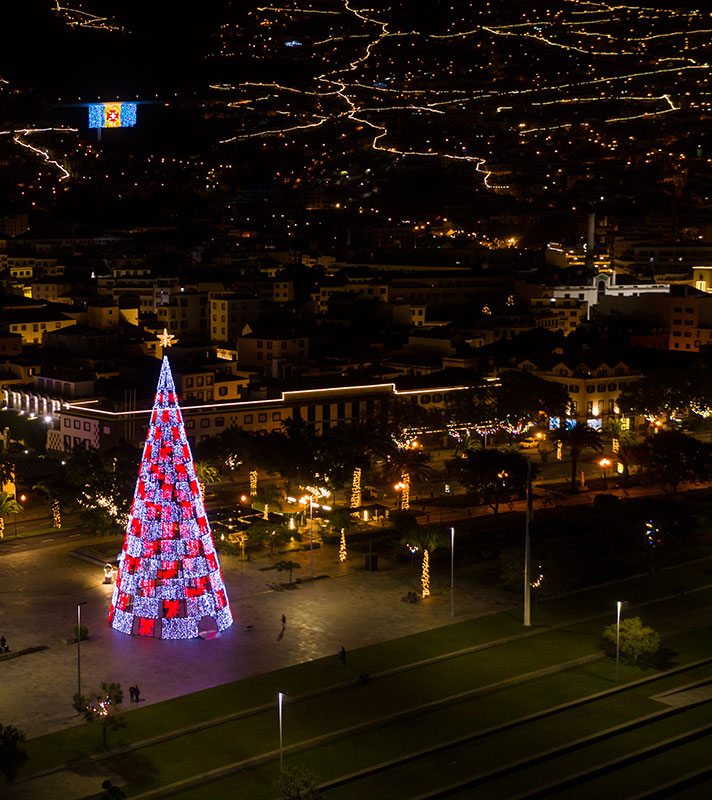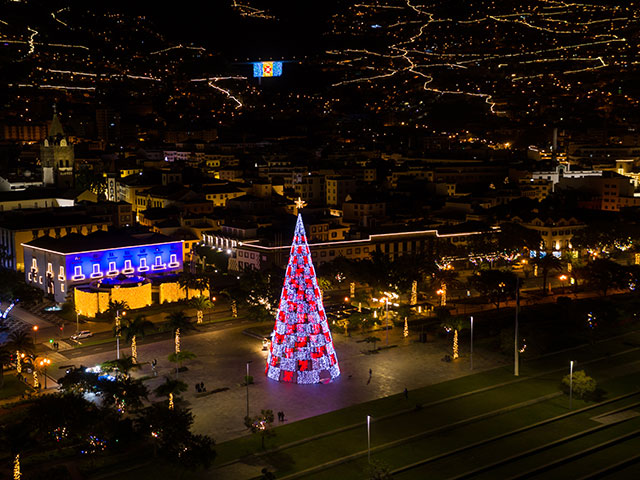 Festive Spain & Portugal
• L2233
Save to favourites
Portsmouth
Balmoral
Sat 10 Dec 2022
12 nights
Admire the festive light displays of Vigo
Browse Funchal's Christmas market
Dock within one mile of each city centre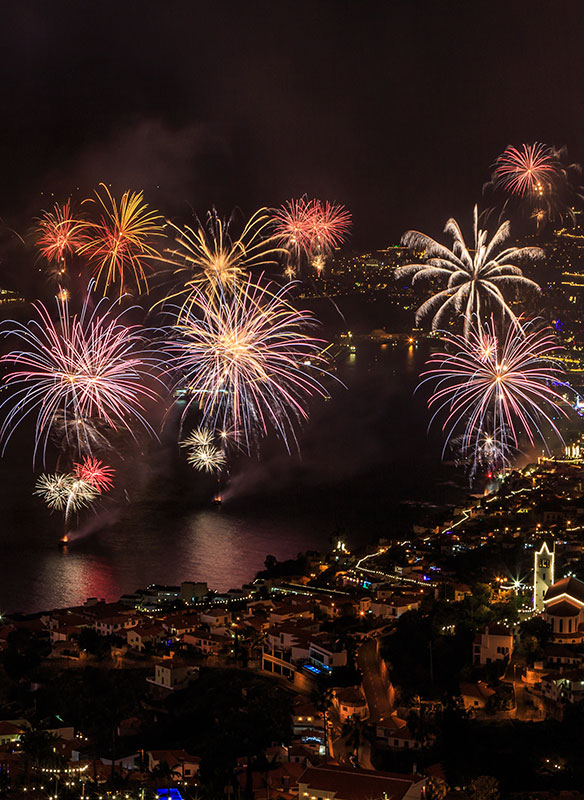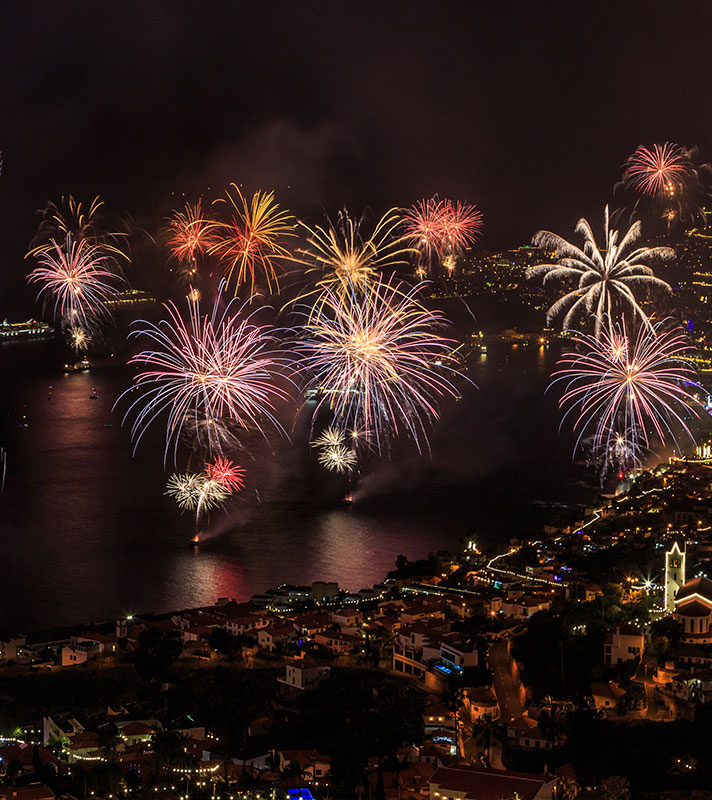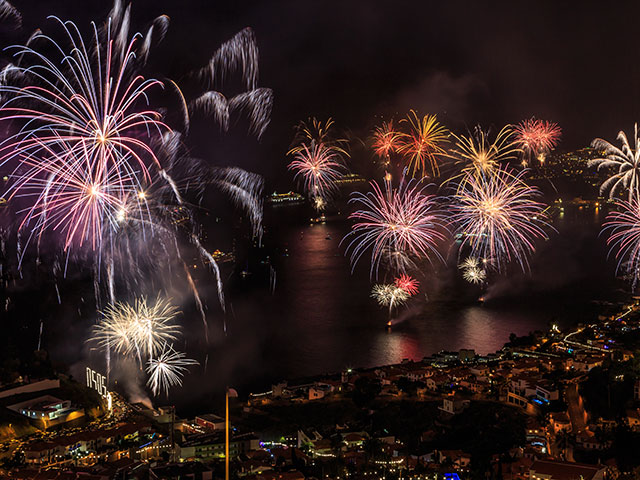 Christmas Celebrations in the Canaries
• S2233
Save to favourites
Liverpool
Borealis
Thu 22 Dec 2022
14 nights
Experience Christmas festivities on board
View the spectacular New Year's Eve fireworks in Funchal
Unwind on sandy beaches in the Canaries
Sign up for our latest offers
Be the first to hear about our latest cruise deals by signing up to receive our emails.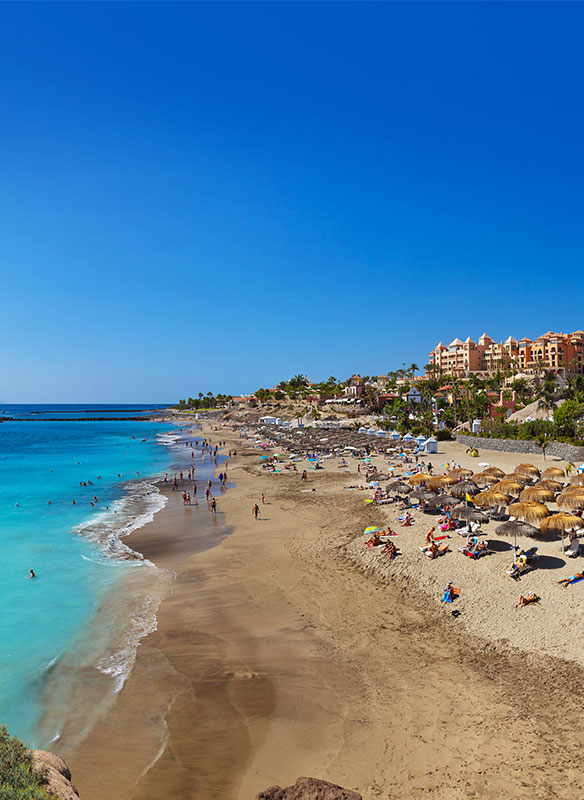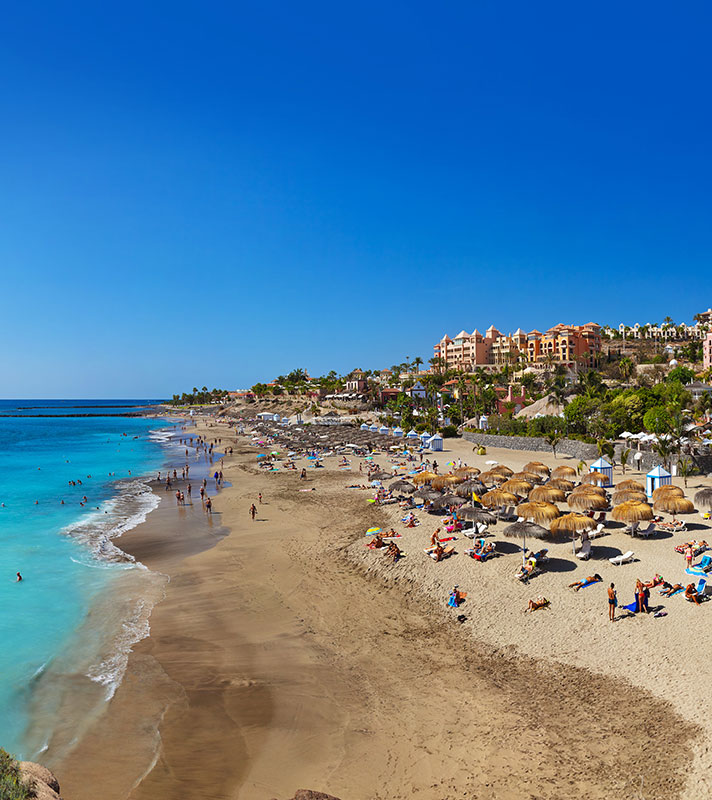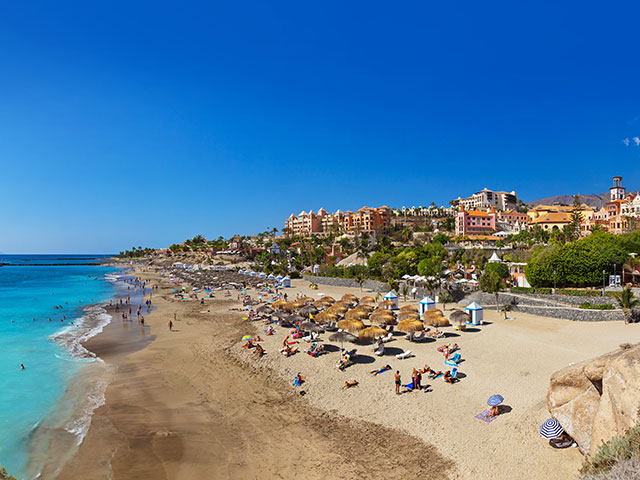 Christmas Celebrations in the Canaries
• L2234
Save to favourites
Portsmouth
Balmoral
Thu 22 Dec 2022
14 nights
Enjoy an unforgettable Christmas at sea
Discover the beaches and landscapes of the Canaries
Celebrate New Year's Eve in style in Tenerife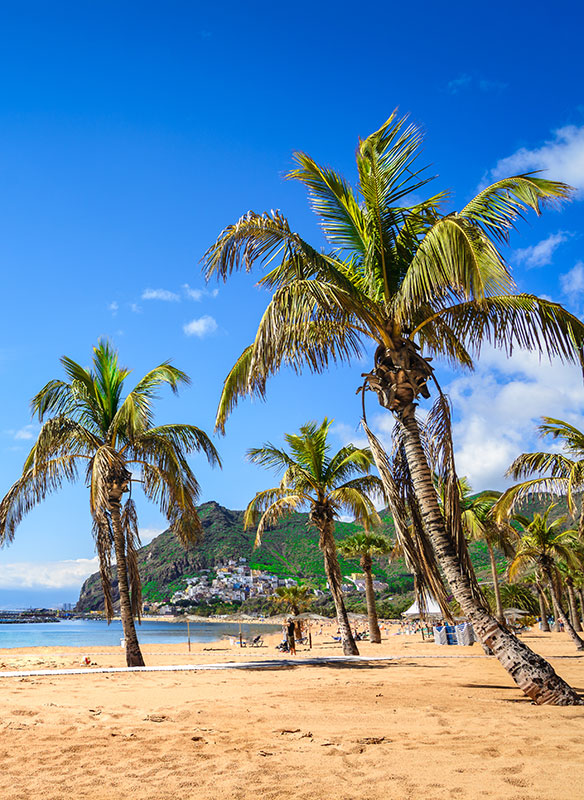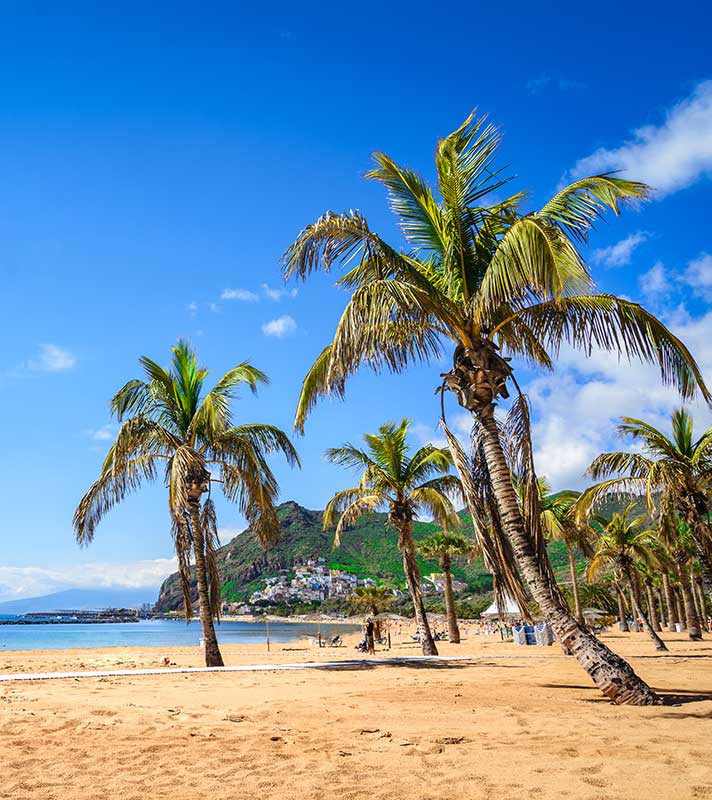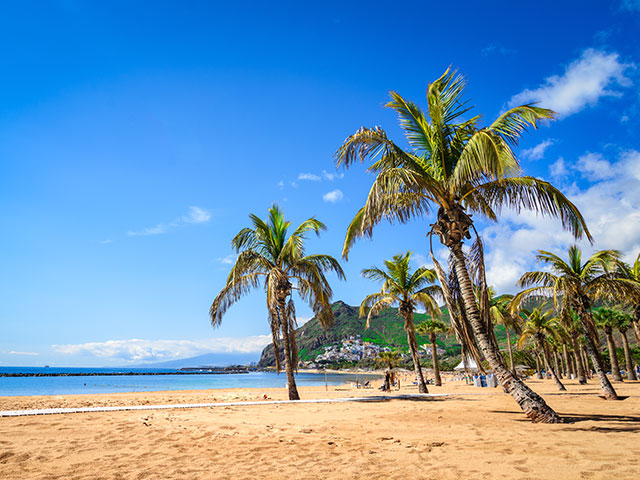 Winter warmth in the Canaries
• T2301
Save to favourites
Southampton
Bolette
Tue 03 Jan 2023
14 nights
Relax on the beaches near Santa Cruz in Tenerife
Ride the cable car in Funchal
Enjoy the Three Kings street parade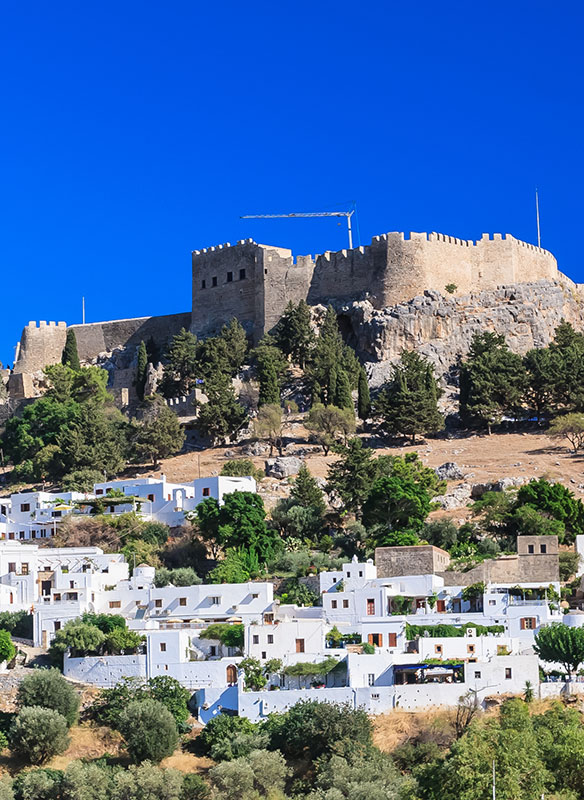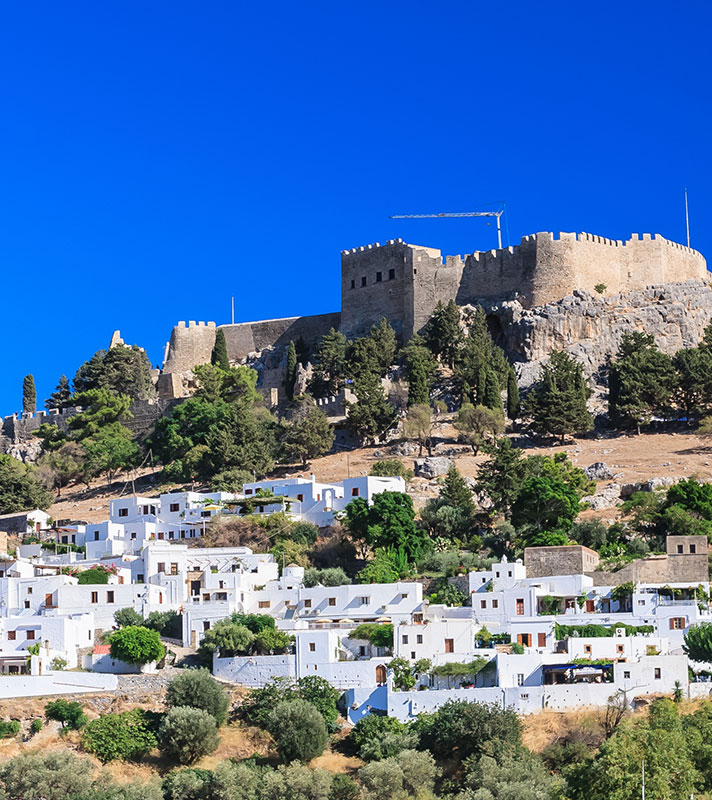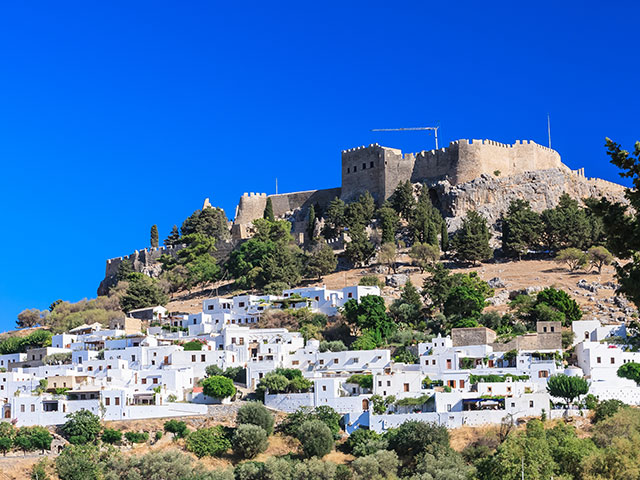 Mediterranean Islands with Cyprus
• T2302
Save to favourites
Southampton
Bolette
Tue 17 Jan 2023
19 nights
Discover the Acropolis of Lindos
See Mount Etna when cruising the Messina Strait

Visit Pasteis de Belém bakery to enjoy a pastel de nata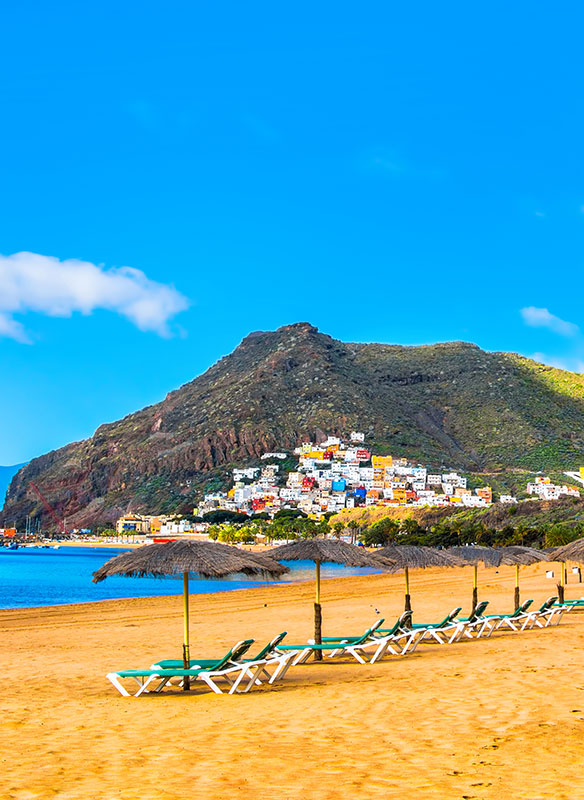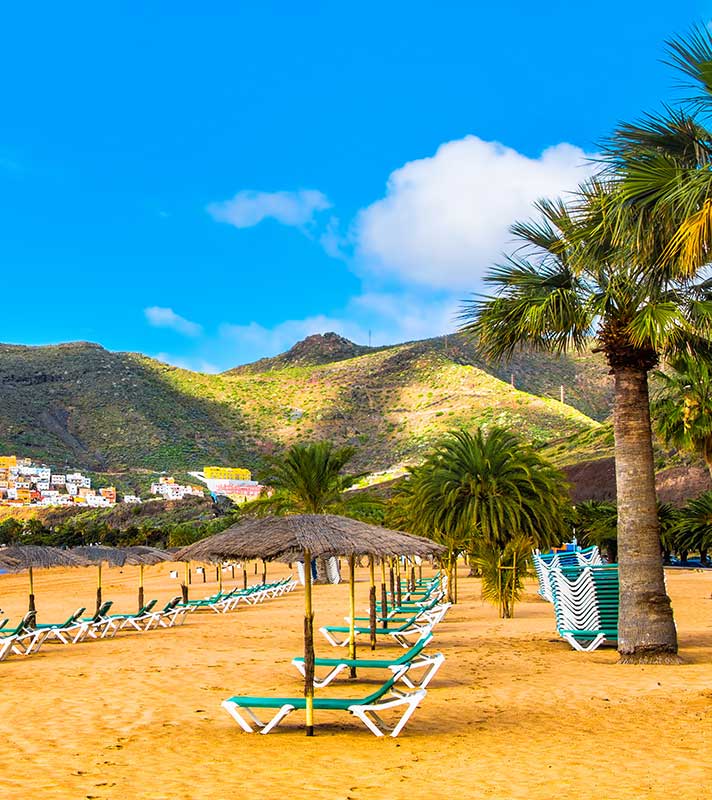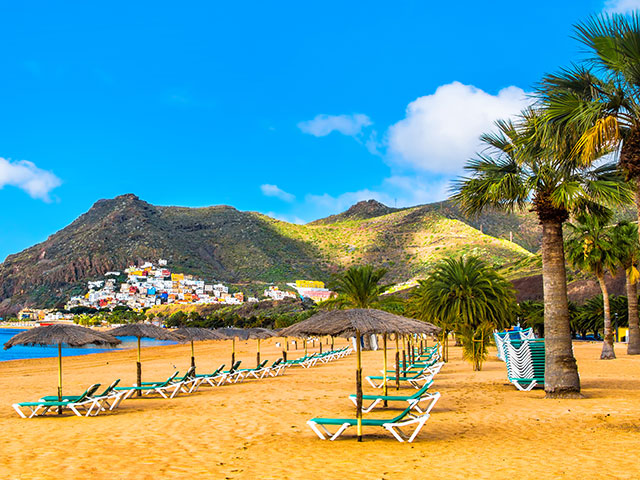 Winter Warmth in the Canaries
• S2302
Save to favourites
Liverpool
Borealis
Fri 20 Jan 2023
14 nights
Relax on sandy beaches in Tenerife
Explore the volcanic landscapes on Lanzarote
Visit the Maspalomas sand dunes in Gran Canaria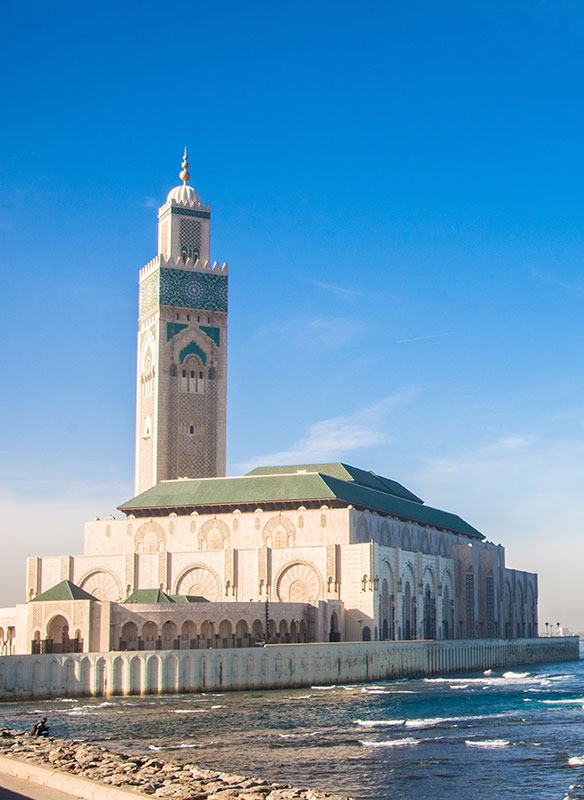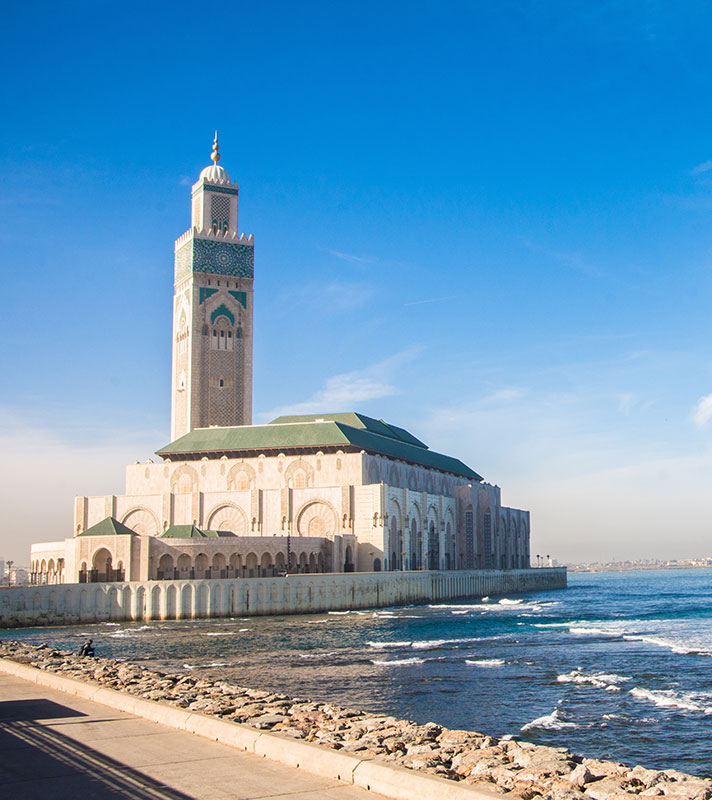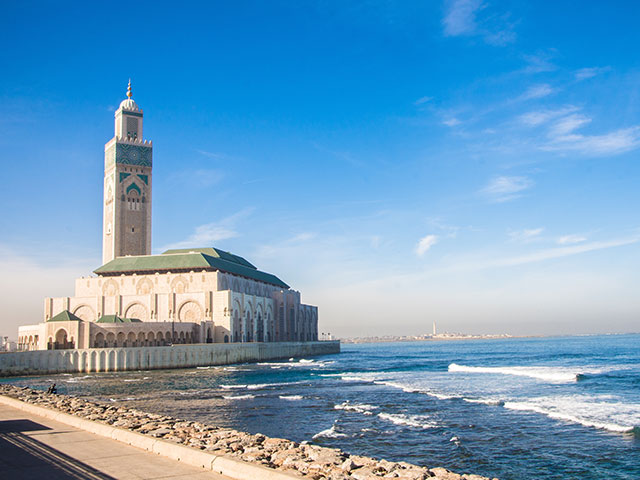 Civilisations of Cape Verde & Morocco
• S2303
Save to favourites
Liverpool
Borealis
Fri 03 Feb 2023
18 nights
Explore the imperial cities of Marrakech & Rabat
Trek through the Atlas Mountains
Discover music & dance styles in Cape Verde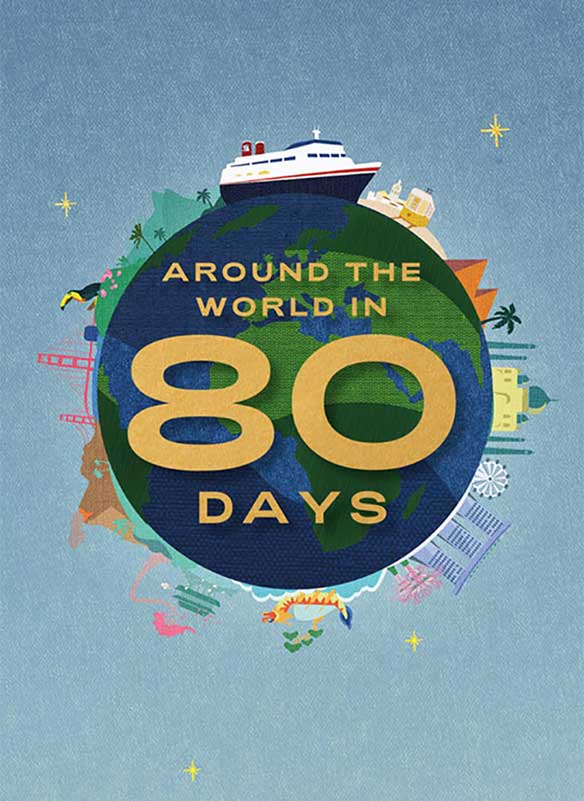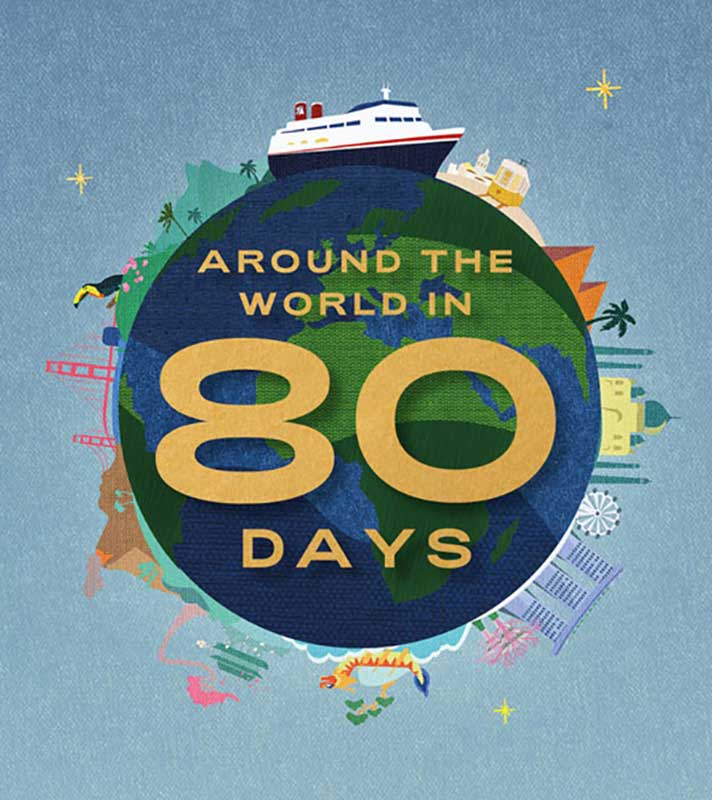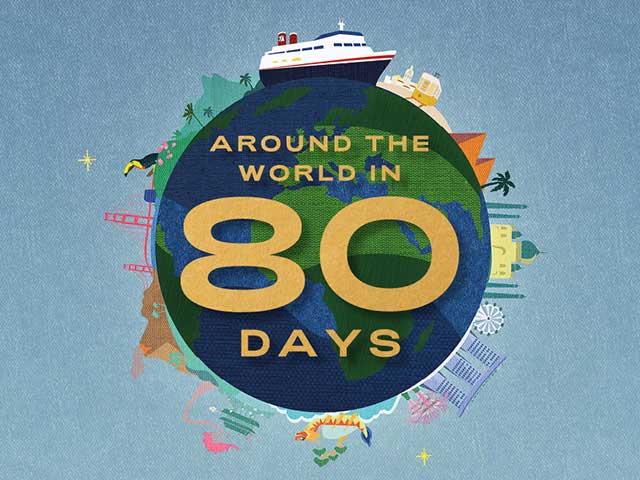 Around the World in 80 Days from Liverpool
• S230405
Save to favourites
Liverpool
Borealis
Tue 21 Feb 2023
81 nights
See Cherry Blossom in bloom in Japan
Experience three Hawaiian Islands
Visit the tomb of Tutankhamun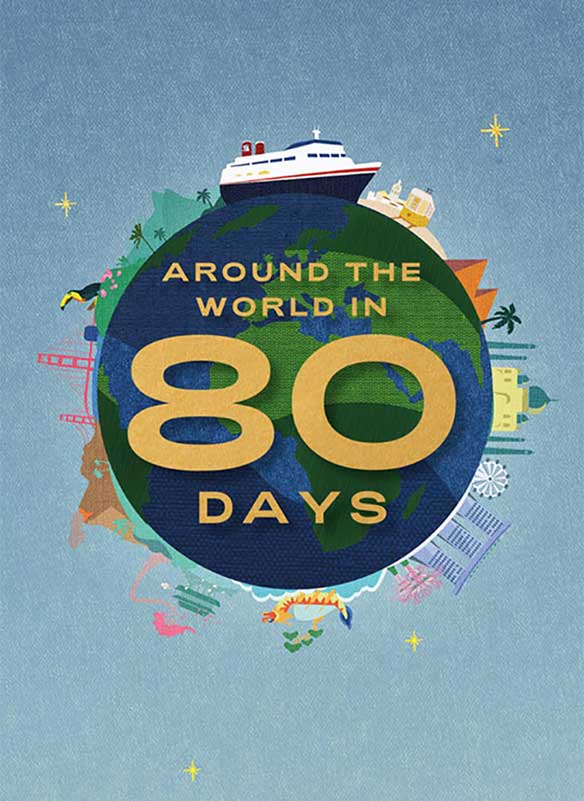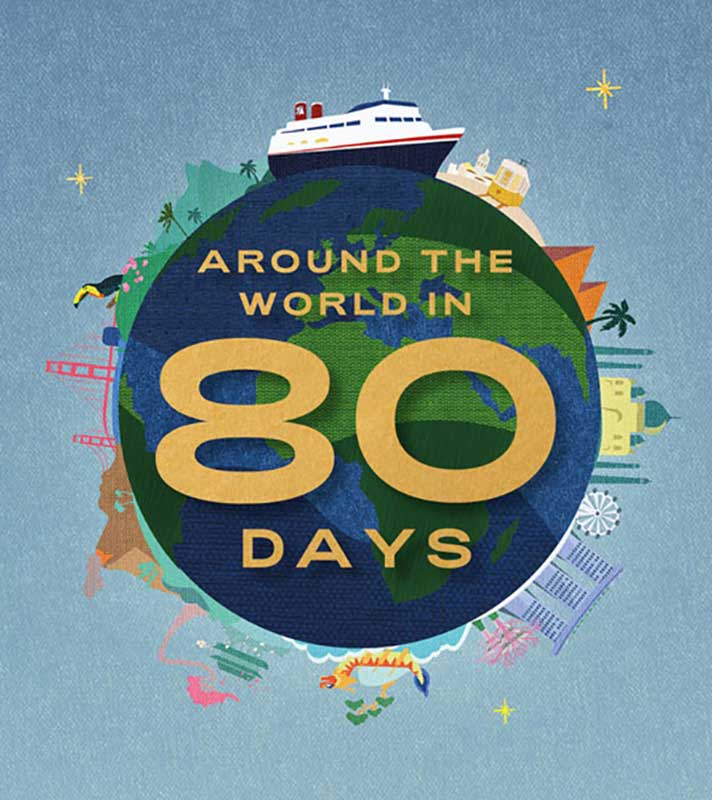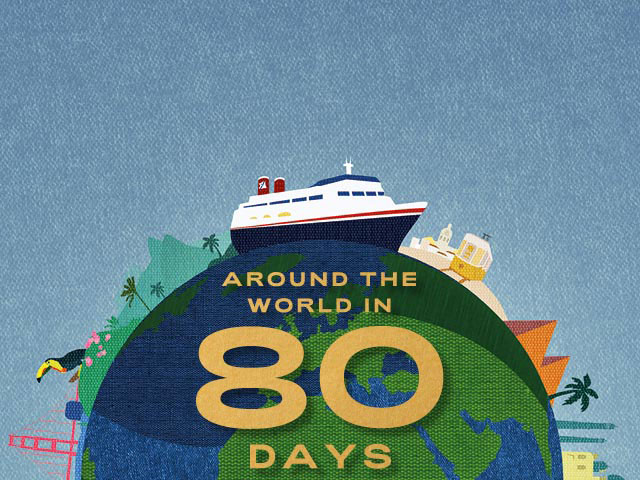 Around the World in 80 Days
• S2305
Save to favourites
Southampton
Borealis
Thu 23 Feb 2023
79 nights
See Cherry Blossom in bloom in Japan
Experience three Hawaiian Islands
Visit the tomb of Tutankhamun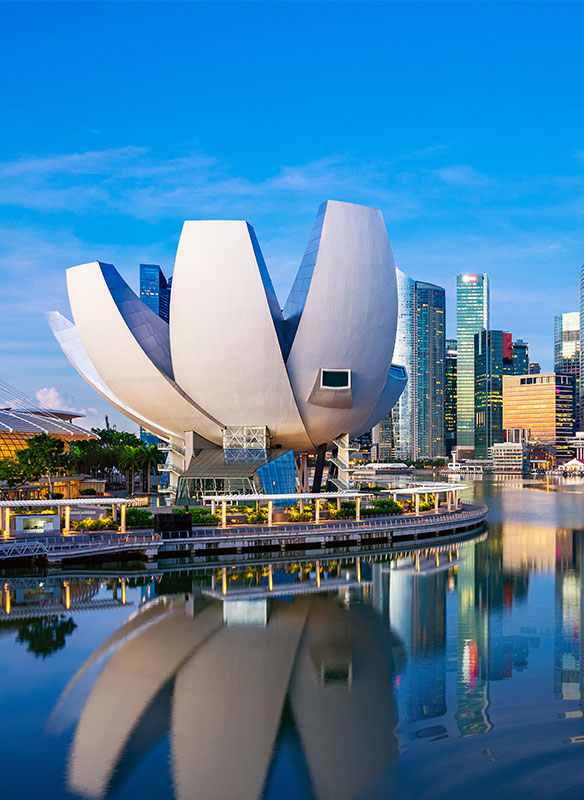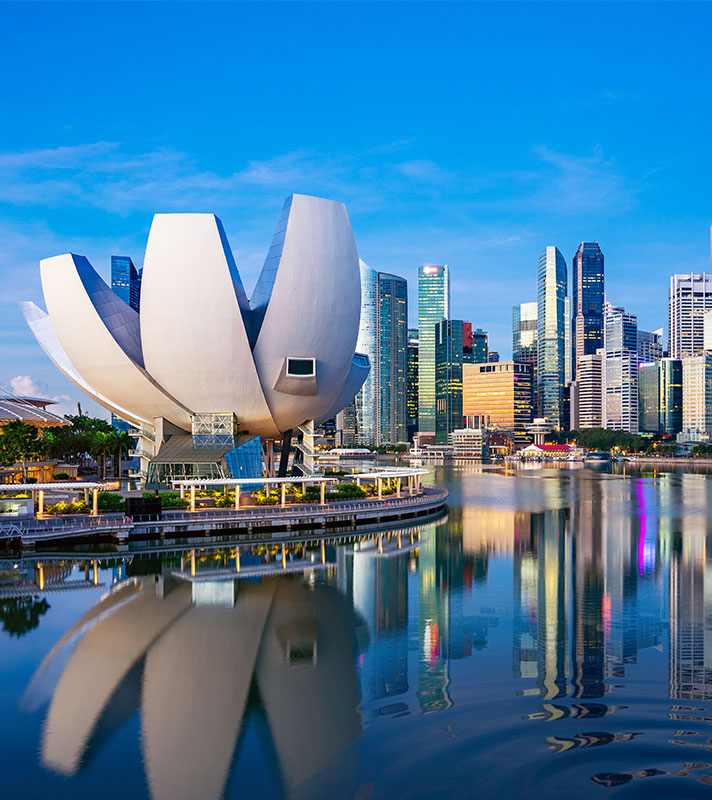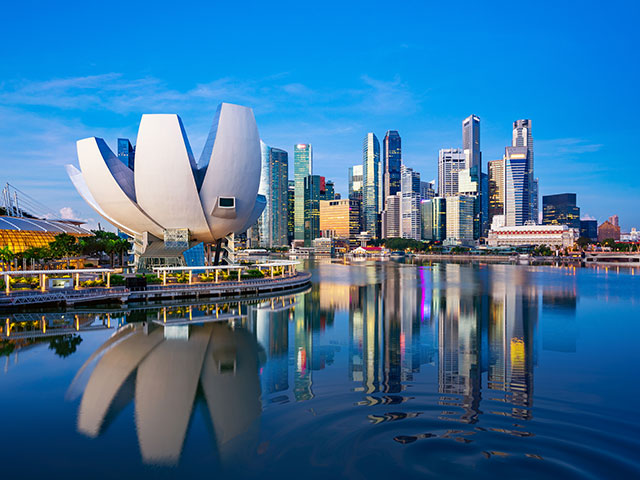 Southampton to Singapore
• S2306
Save to favourites
Southampton
Borealis
Thu 23 Feb 2023
26 nights
Visit the tomb of Tutankhamun
Explore bustling Mumbai
Explore the Gardens by the Bay in Singapore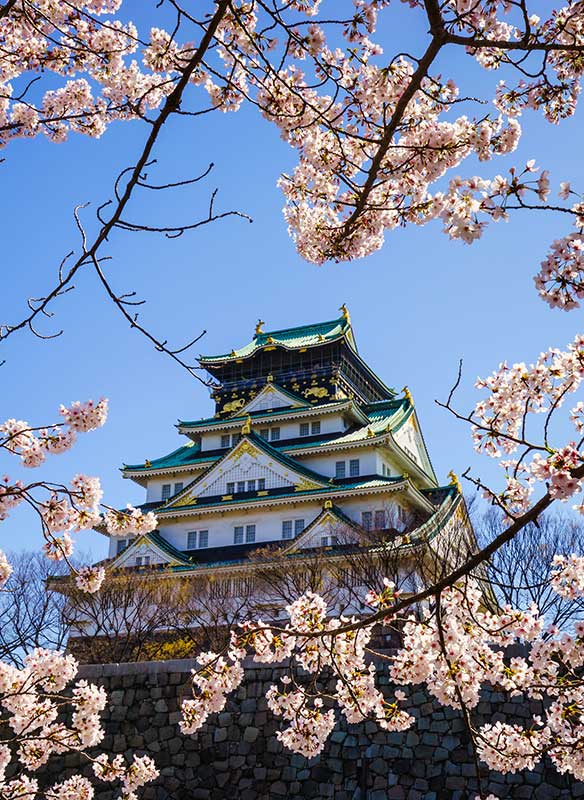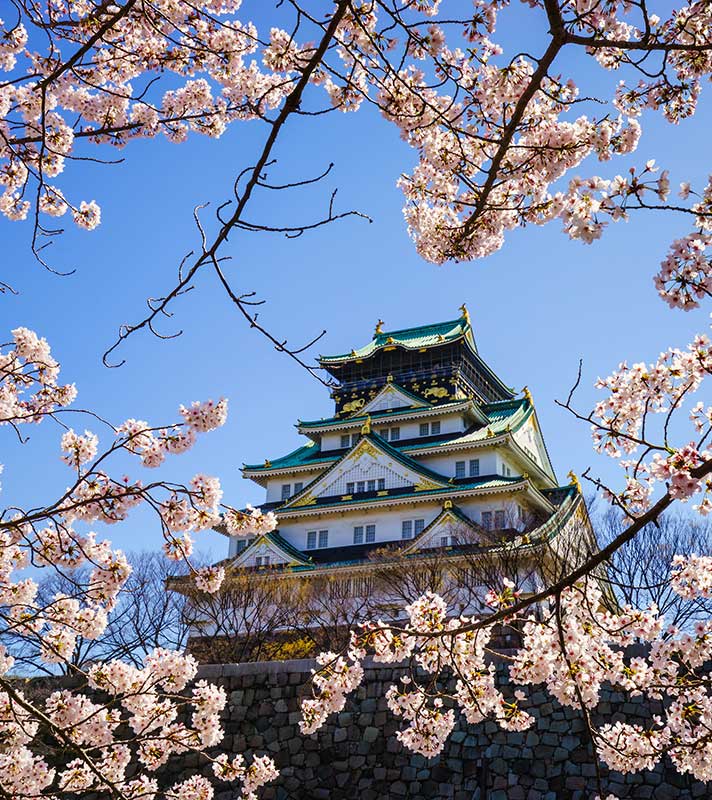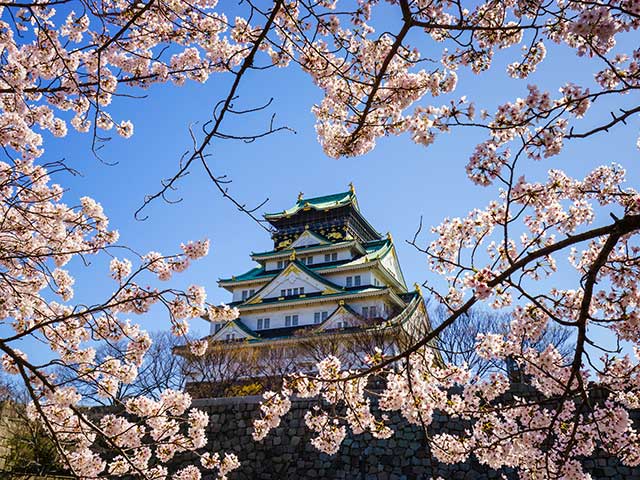 Singapore to Southampton
• S2307
Save to favourites
Singapore
Borealis
Tue 21 Mar 2023
53 nights
See Cherry Blossom in Japan
Visit three Hawaiian Islands
Sail the impressive Panama Canal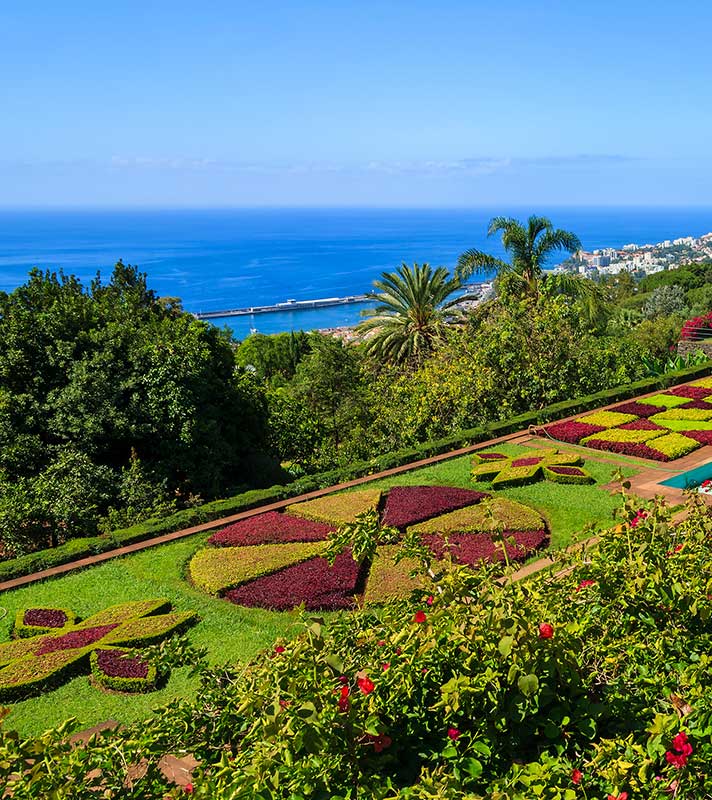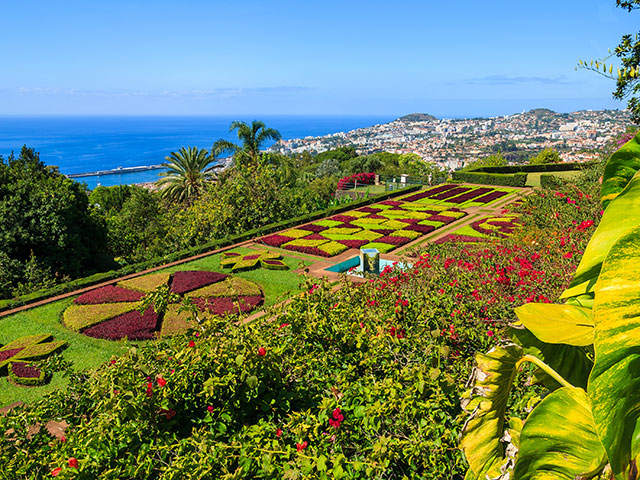 Escape to the Canaries
• L2305
Save to favourites
Southampton
Balmoral
Fri 24 Mar 2023
13 nights
Explore magnificent Mount Teide when in Tenerife
Take a visit to Lanzarote's Fire Mountains
Enjoy a toboggan ride in Funchal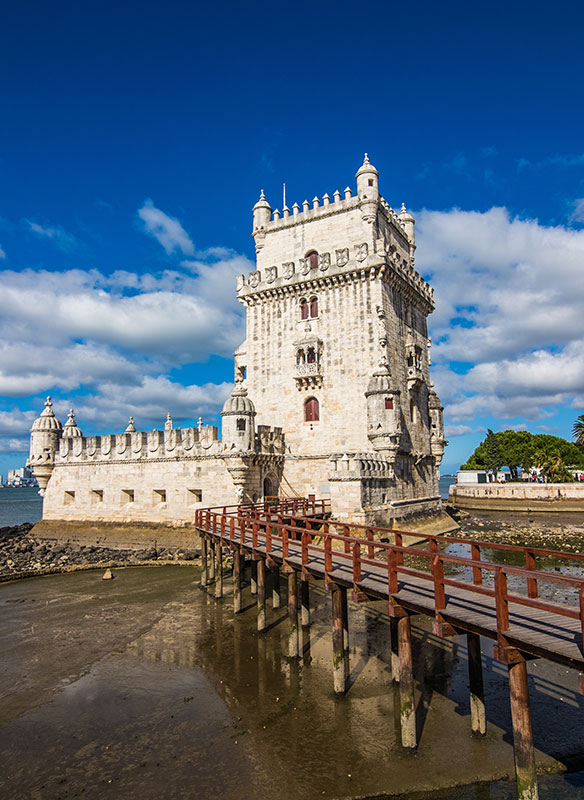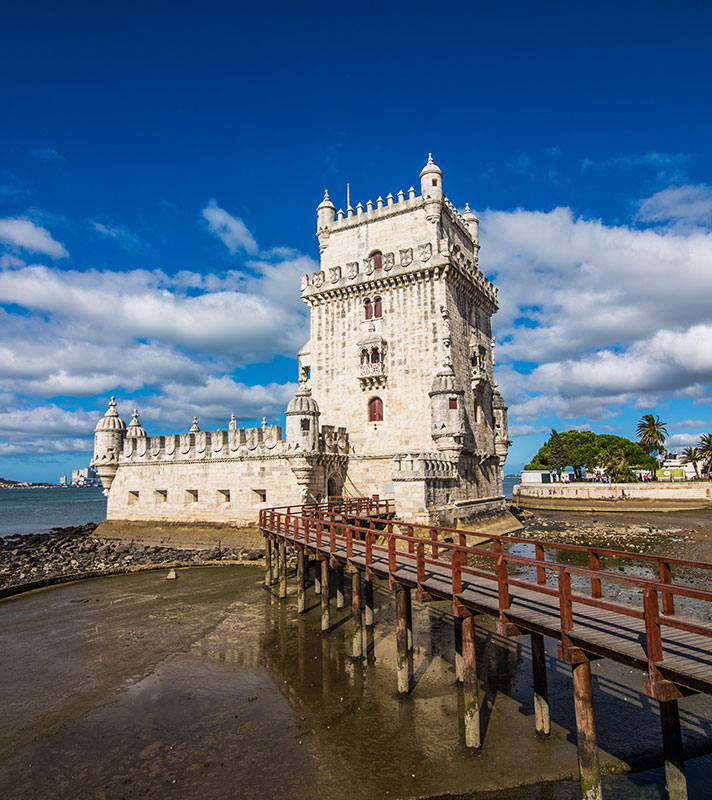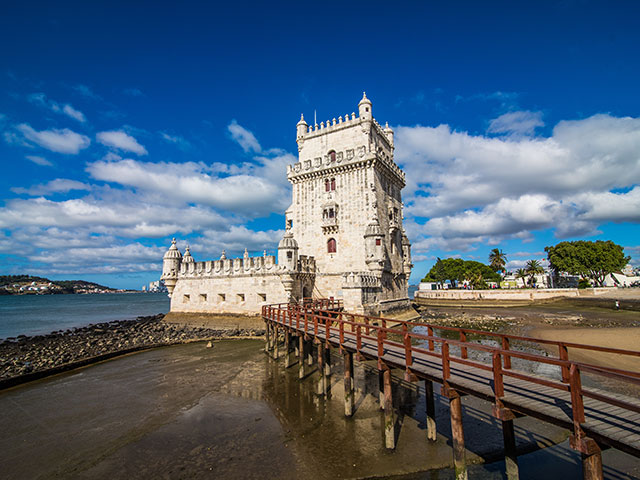 Experience the Traditions of Spain & Portugal
• L2316
Save to favourites
Rosyth
Balmoral
Sun 02 Jul 2023
17 nights
Experience Spanish and Portuguese traditions
Make Pasteis de Nata in Lisbon, and dance Flamenco in Cádiz
Take in historical and cultural highlights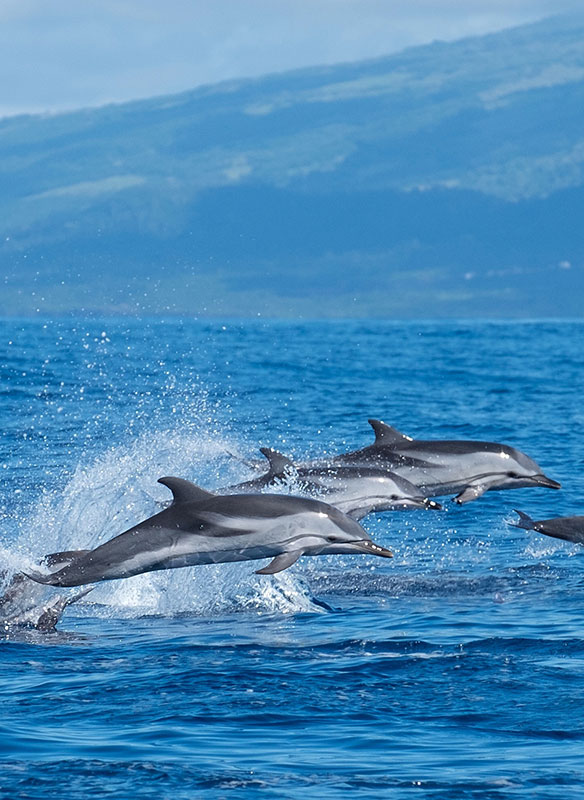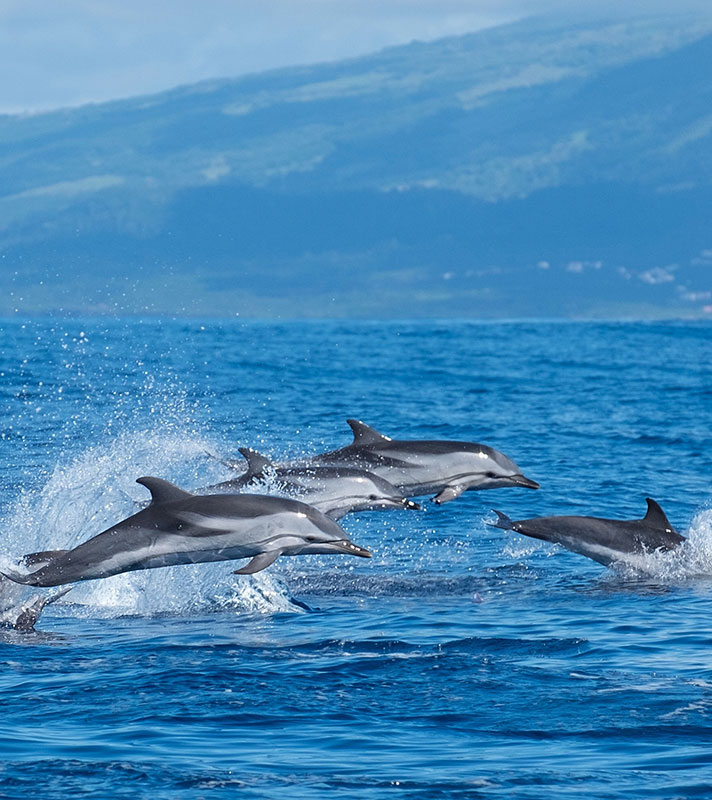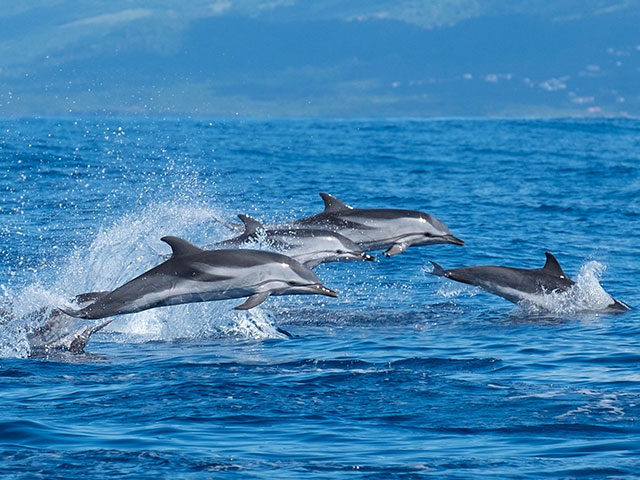 Wonders & Wildlife of the Azores & Madeira
• T2322
Save to favourites
Southampton
Bolette
Sun 13 Aug 2023
12 nights
Explore volcanic sites in the Azores
Go in search of whales and dolphins with ORCA
See, smell and learn about the fragrant flora of Madeira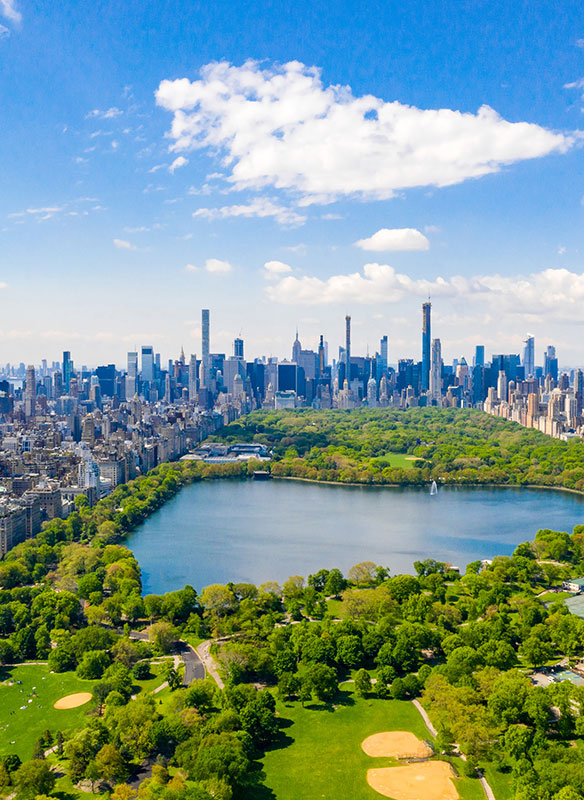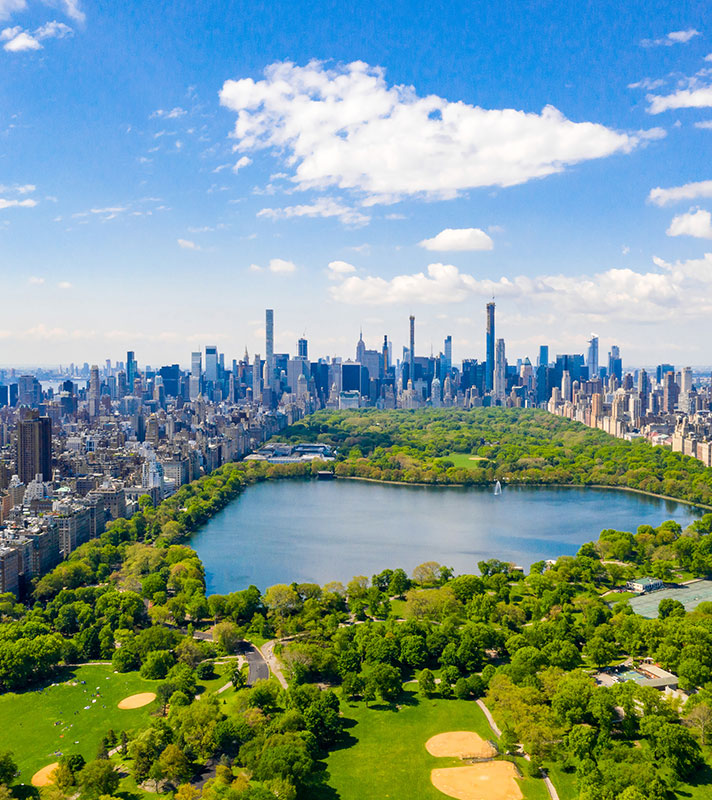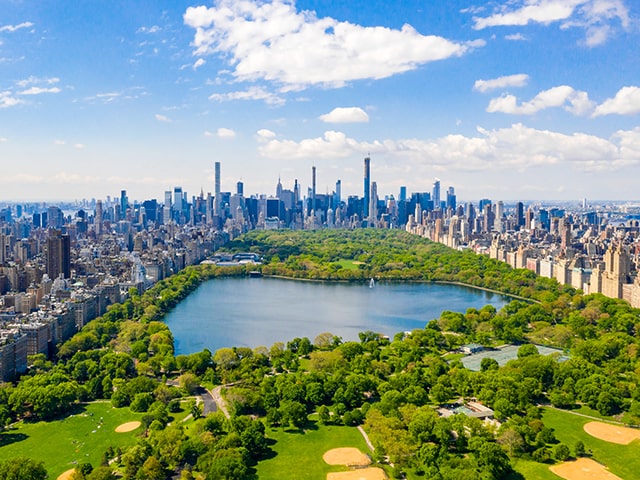 American Waterways & Canada in the Fall
• L2323
Save to favourites
Southampton
Balmoral
Tue 26 Sep 2023
34 nights
Experience the splendour of North America's East Coast
Admire scenes of autumn-coloured woodlands
Cruise by the famous Statue of Liberty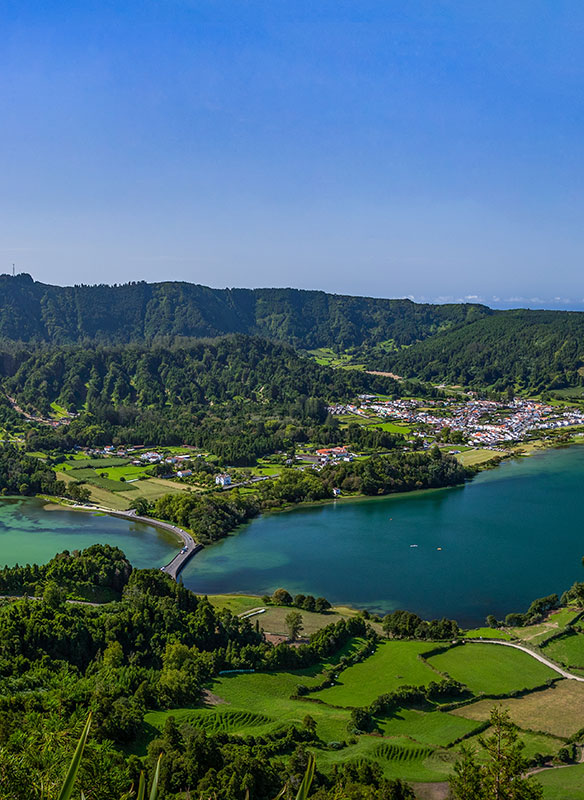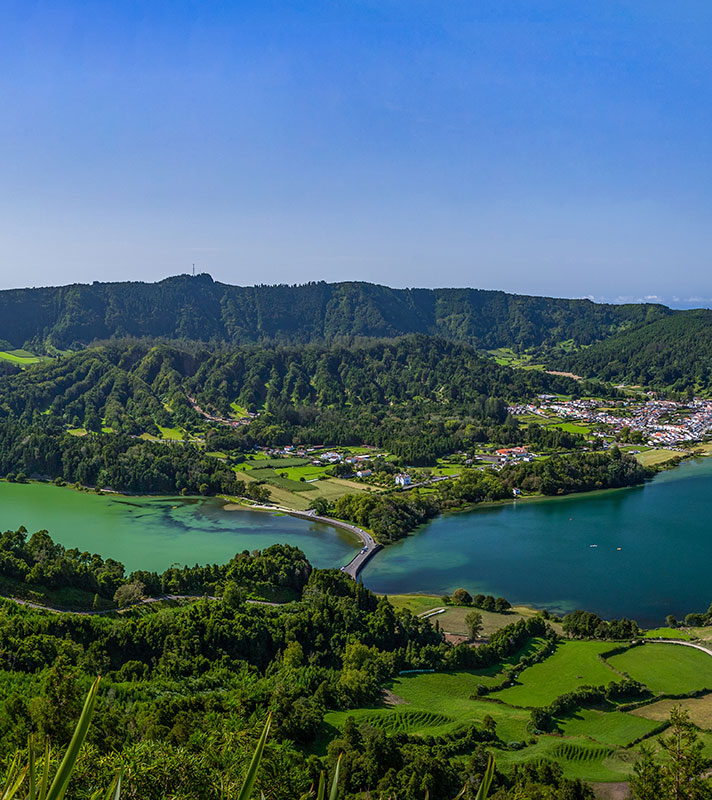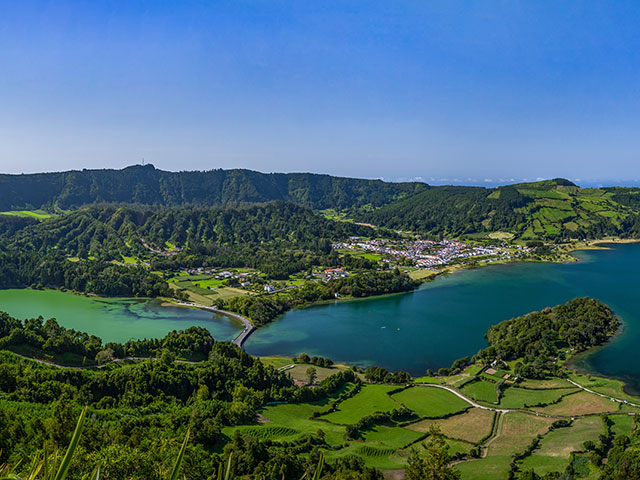 Volcanic Islands of the Canaries, Azores & Madeira
• T2327
Save to favourites
Southampton
Bolette
Sat 14 Oct 2023
15 nights
Revel in the dramatic nature of volcanic Atlantic islands
Take in crater lakes and geothermal springs in the Azores
See whales and dolphins with ORCA on board Bolette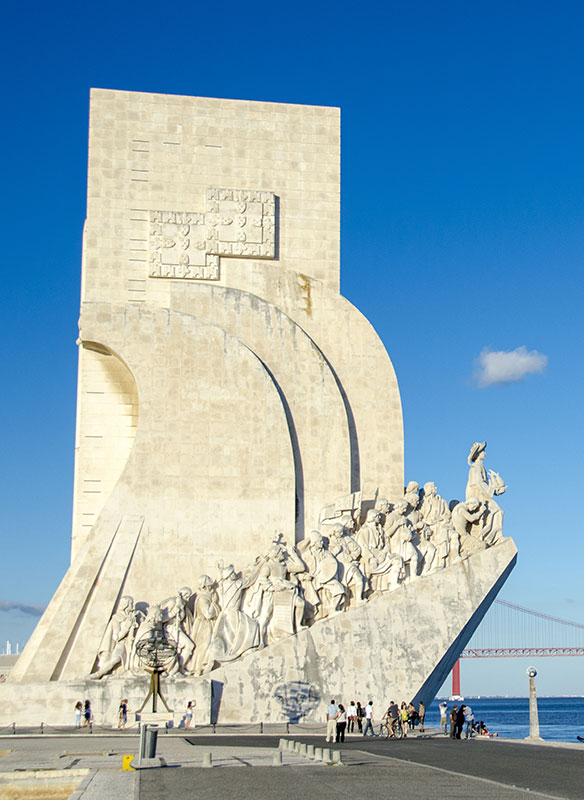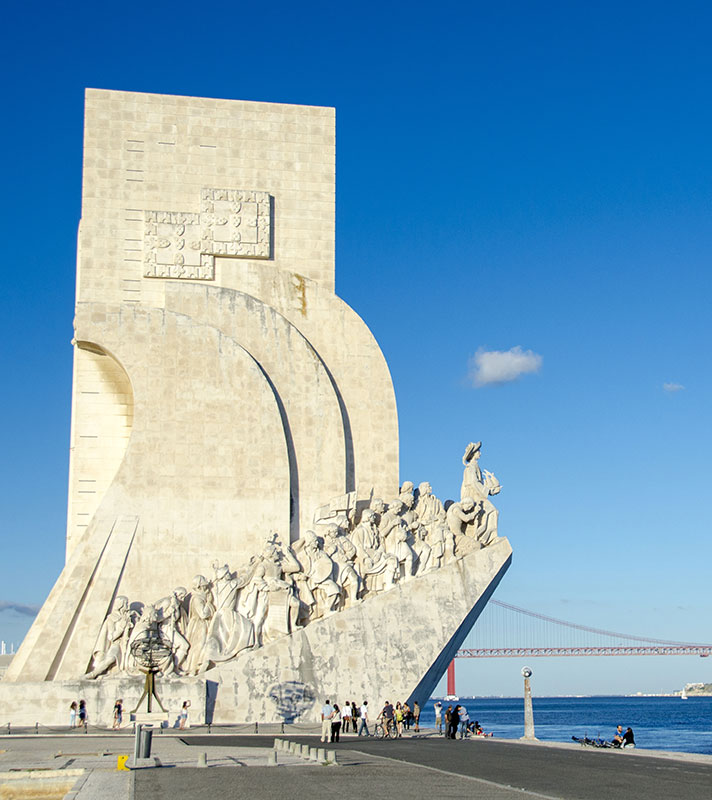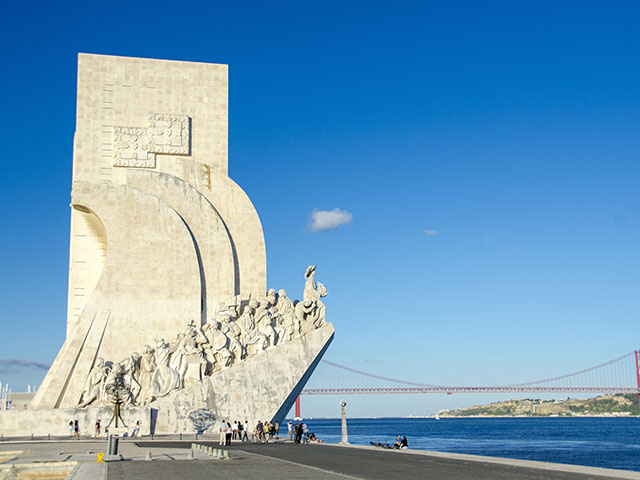 Touring Southern Spain, Portugal & Gibraltar
• S2322
Save to favourites
Liverpool
Borealis
Sun 22 Oct 2023
10 nights
Visit destinations renowned for their historic connections to navigation and exploration
Uncover the influences of Columbus in Cádiz, and take in Lisbon's maritime monuments
Learn of La Coruña's seafaring heritage, plus visit Malaga and Gibraltar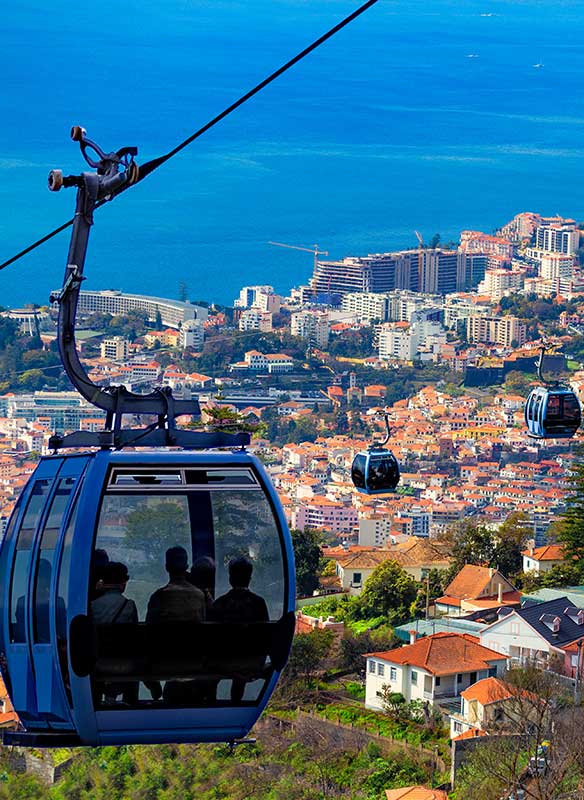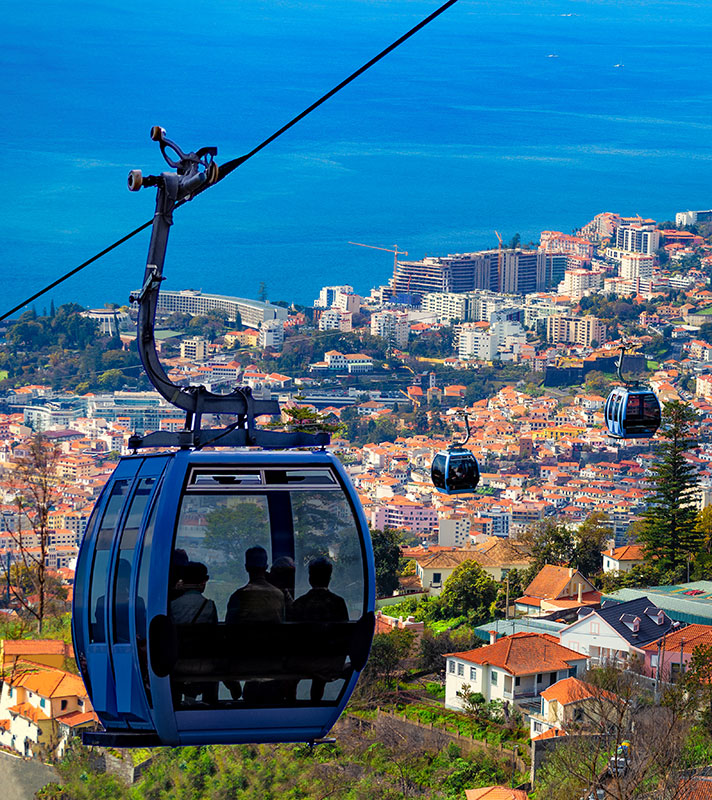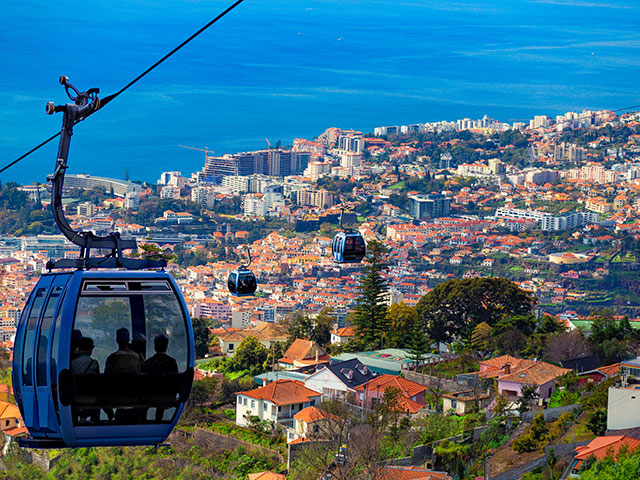 Spain & Portugal with the Fleet in Funchal
• T2328
Save to favourites
Southampton
Bolette
Sun 29 Oct 2023
15 nights
Be part of the 'Fred. Olsen Fleet in Funchal' event
Delve into the history of 'Hispania' in cities linked to the Romans
See ancient amphitheatres and ortifications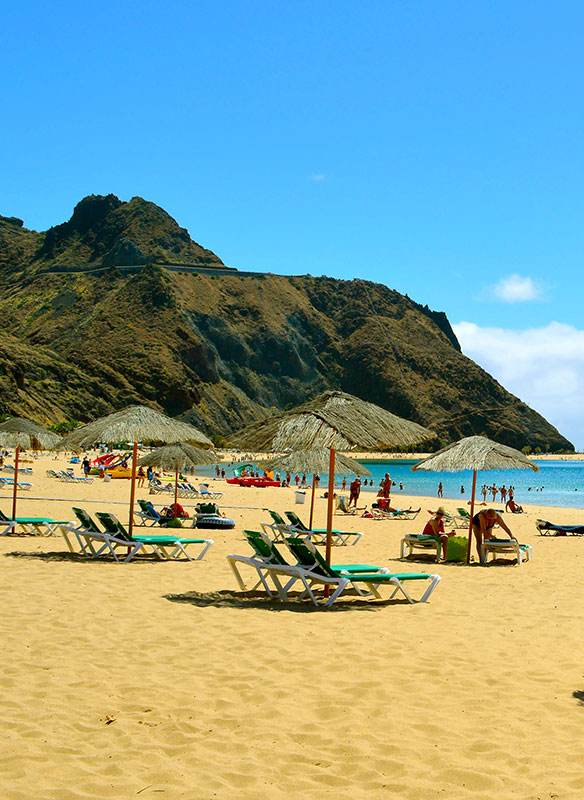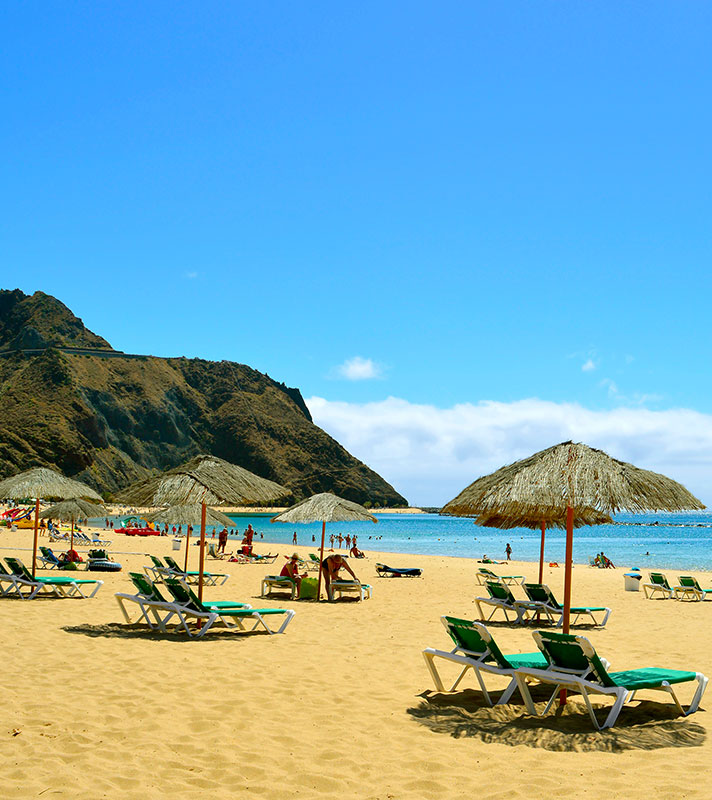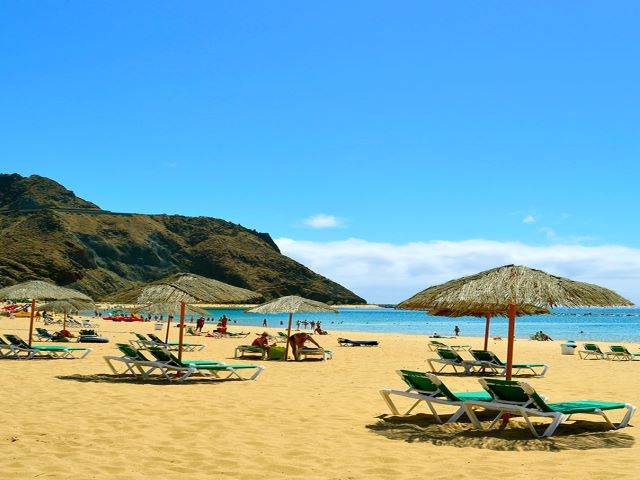 The Canary Islands with the fleet in Funchal
• L2324
Save to favourites
Southampton
Balmoral
Mon 30 Oct 2023
15 nights
Be part of the 'Fred. Olsen Fleet in Funchal' celebrations
Discover the beaches and landscapes of the Canaries
Enjoy time in Madeira, Lisbon and Cádiz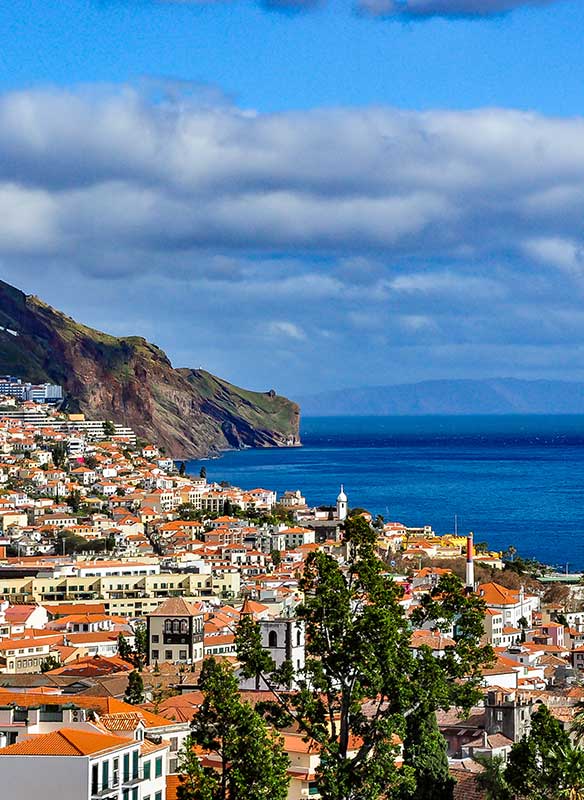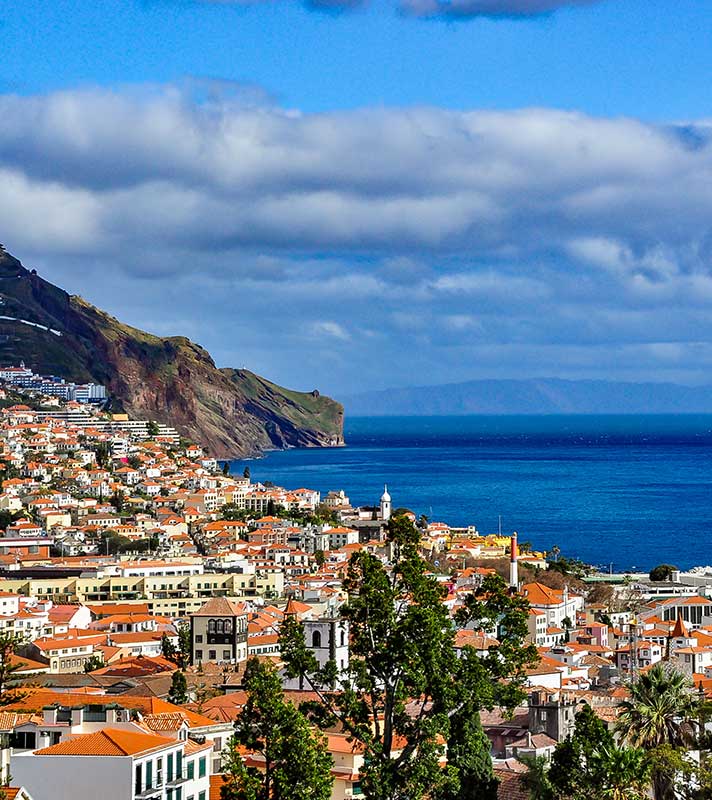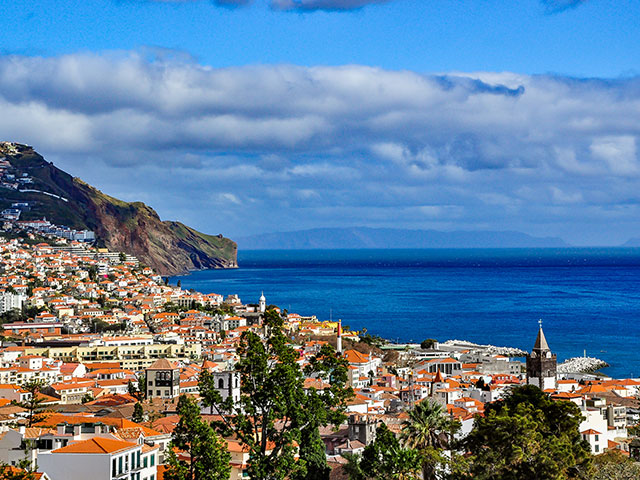 The Azores with the Fleet in Funchal
• S2323
Save to favourites
Liverpool
Borealis
Wed 01 Nov 2023
14 nights
Be part of a celebration at the 'Fred. Olsen Fleet in Funchal' event
Experience the remarkable beauty of the Azores
Enjoy spotting marine life on board Borealis with ORCA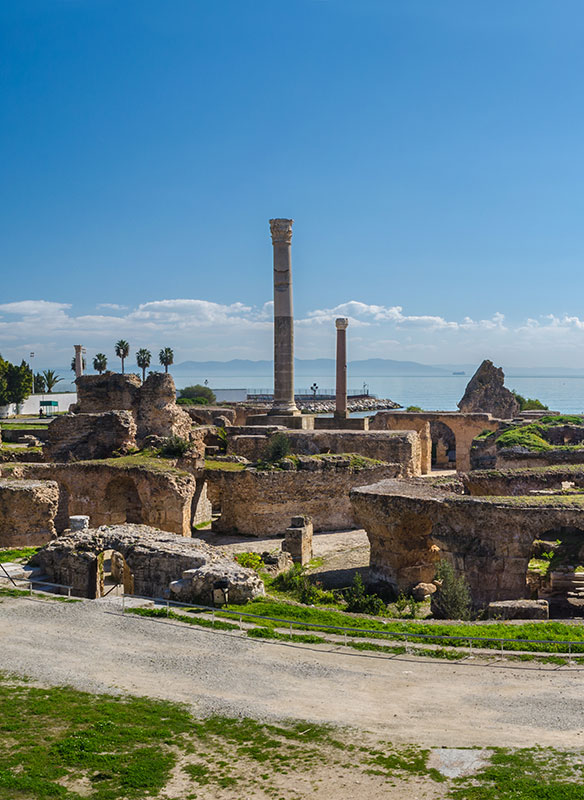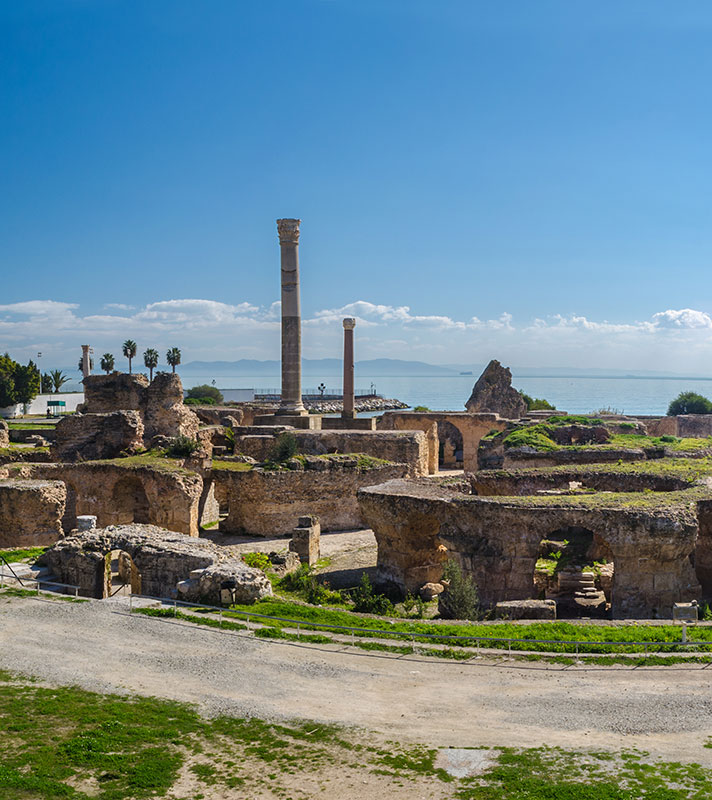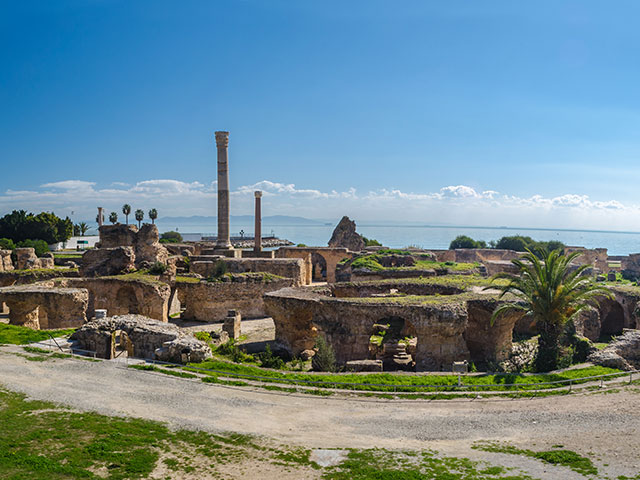 Discovering the Ancient Mediterranean
• L2325
Save to favourites
Southampton
Balmoral
Tue 14 Nov 2023
16 nights
Learn of the history of ancient trading routes
You'll see the influences of past ruling powers
Take in an abundance of historic sites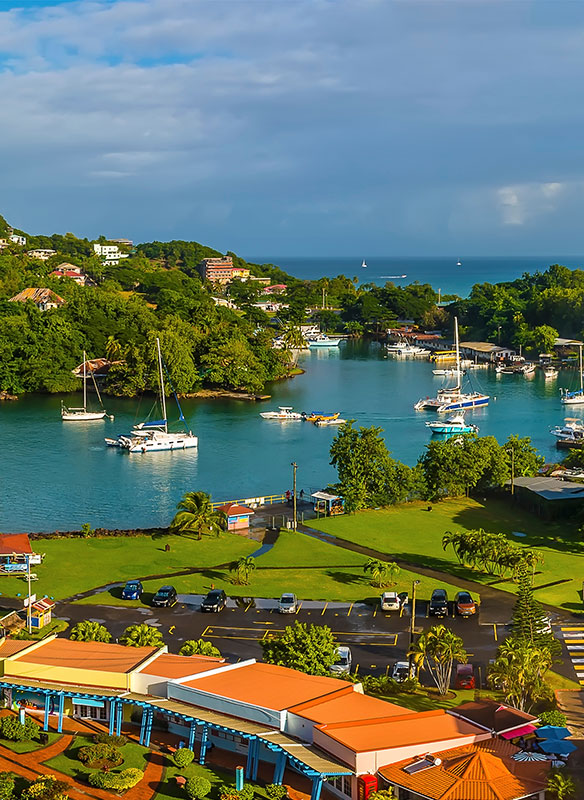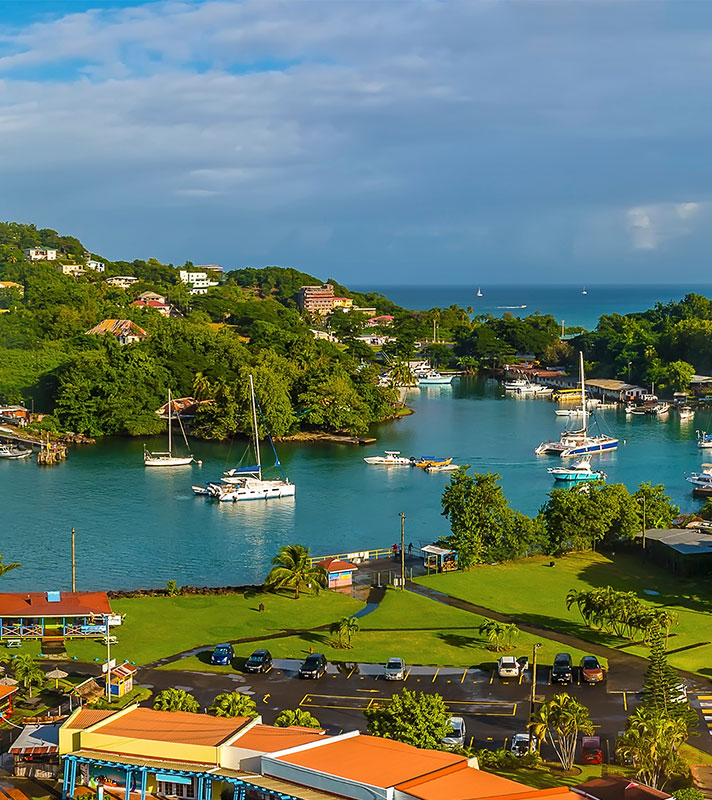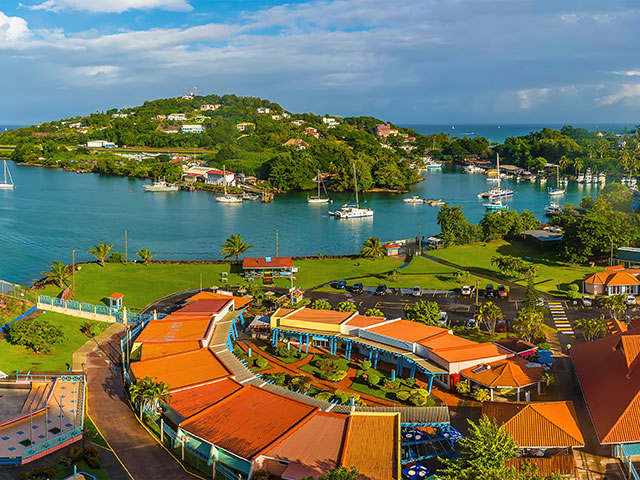 Classic Caribbean Islands
• S2324
Save to favourites
Liverpool
Borealis
Wed 15 Nov 2023
29 nights
Cuisine, culture, natural beauty and breahtaking beaches - experience the best of the Caribbean
Sample Caribbean rum in Barbados, and learn about cocoa and sugar cane farming in Grenada and St Kitts
Relax on the sands of Antigua, witness the volcanic wonders of St Lucia and Dominica, and much more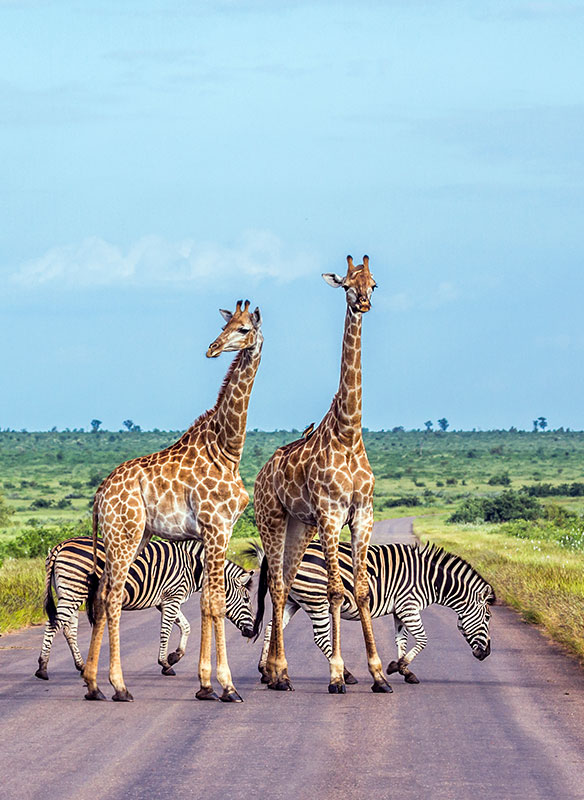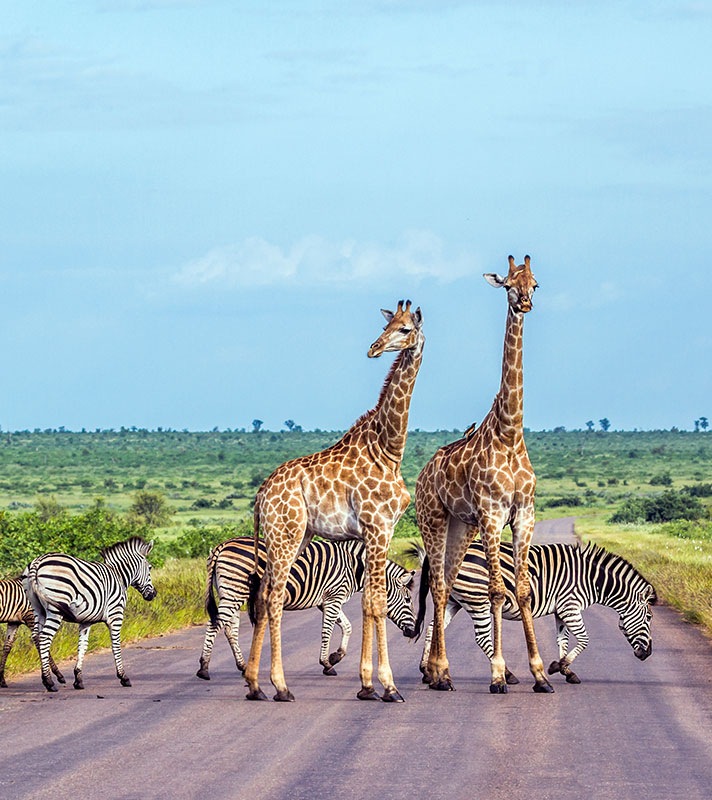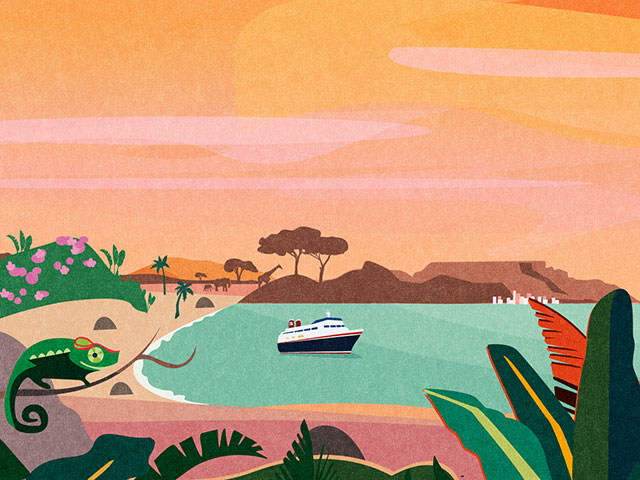 The Intrepid Beauty of Africa & the Indian Ocean
• T2330
Save to favourites
Southampton
Bolette
Sun 19 Nov 2023
93 nights
Experience a cruise adventure of a lifetime
Seek out incredible flora and fauna and much more
Get a feel for authentic Indian life and sail the Suez Canal too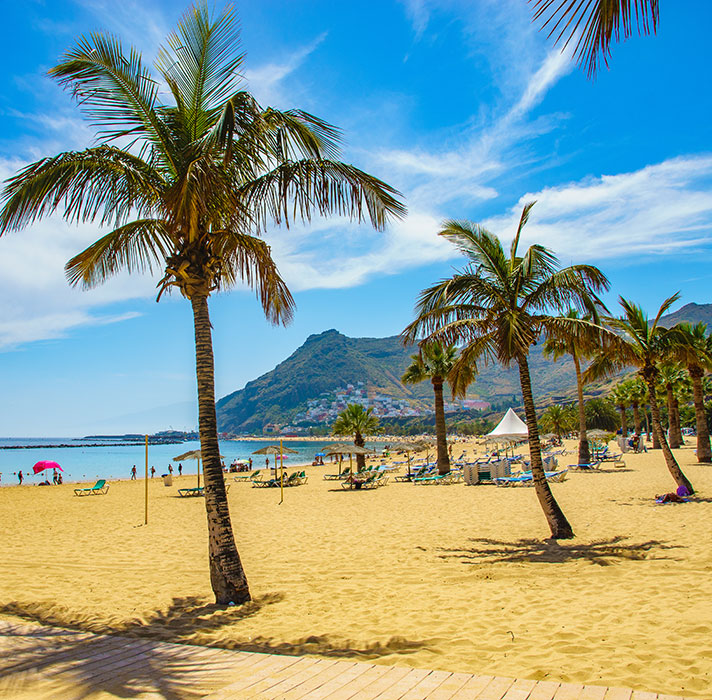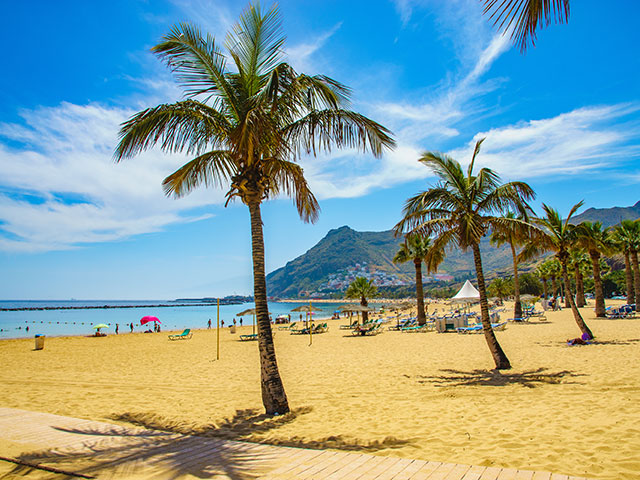 Winter Warmth in the Canaries
• L2326
Save to favourites
Southampton
Balmoral
Thu 30 Nov 2023
13 nights
Visiting four islands, you'll enjoy a Canarian discovery
Relax on gorgeous beaches and marvel at landscapes
Explore Madeira's famous botanical gardens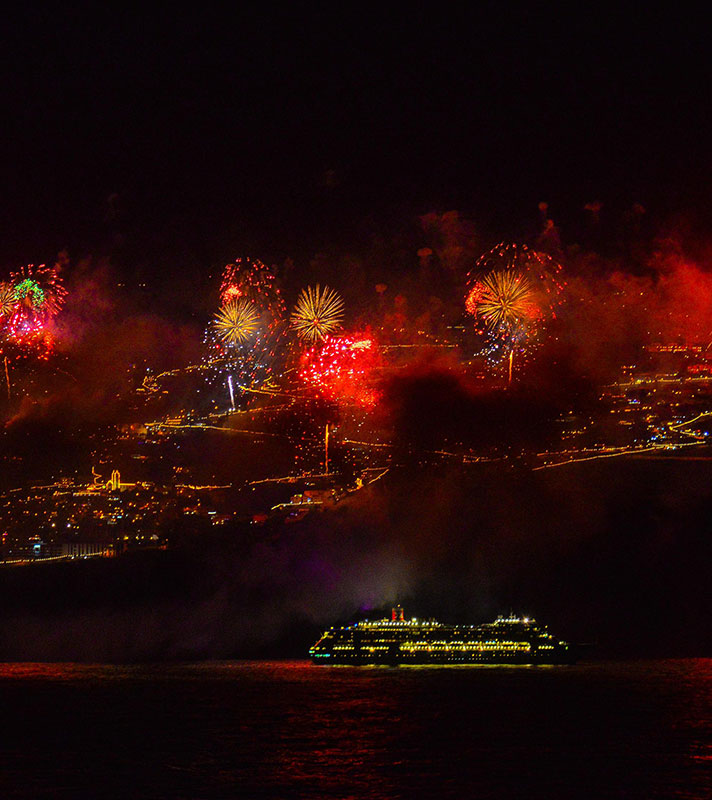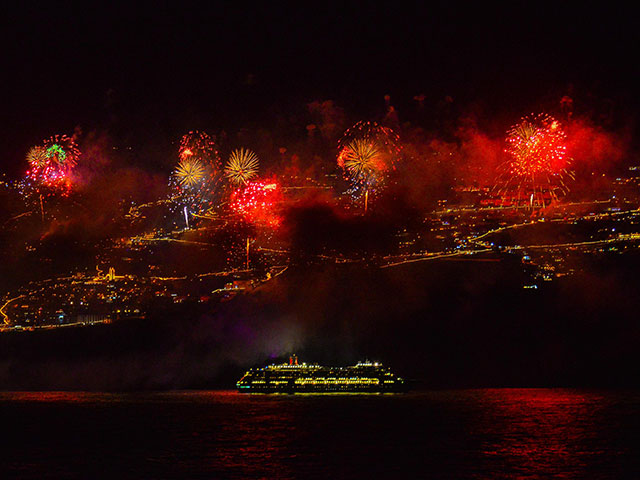 Christmas Celebrations in the Canaries
• S2326
Save to favourites
Liverpool
Borealis
Fri 22 Dec 2023
14 nights
Make the festive season one to remember, on an escape to sunnier climes
After a laidback Christmas at sea, experience the very best of the Canaries
See in 2024 with one of the world's greatest New Year's fireworks displays in Madeira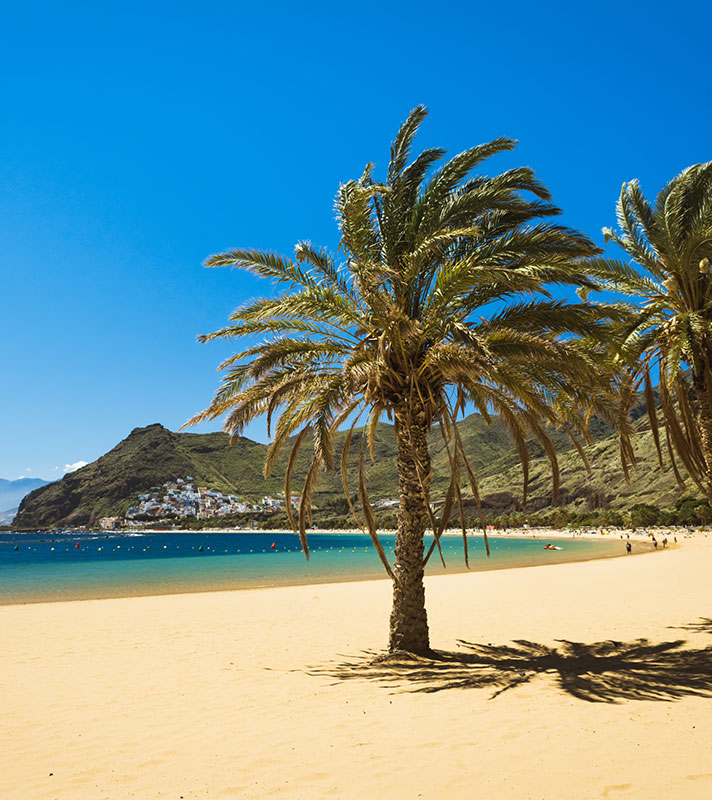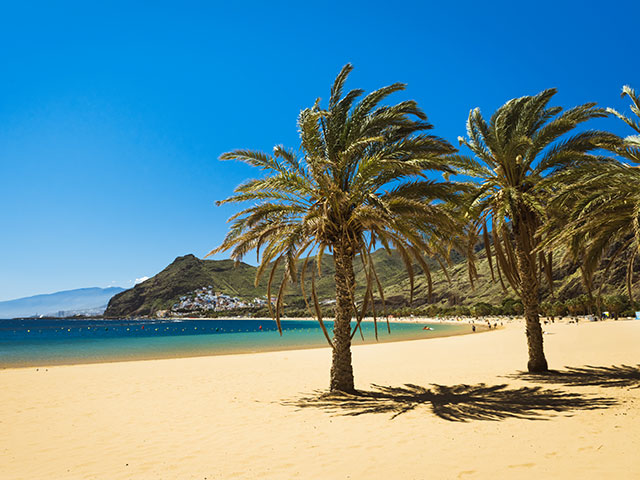 New Year Escape to the Canaries
• L2401
Save to favourites
Southampton
Balmoral
Thu 04 Jan 2024
14 nights
Be rejuvenated by the Canaries' sunshine and scenery
Explore volcanic Tenerife, Lanzarote and La Palma
Indulge in relaxation on Gran Canaria's golden sands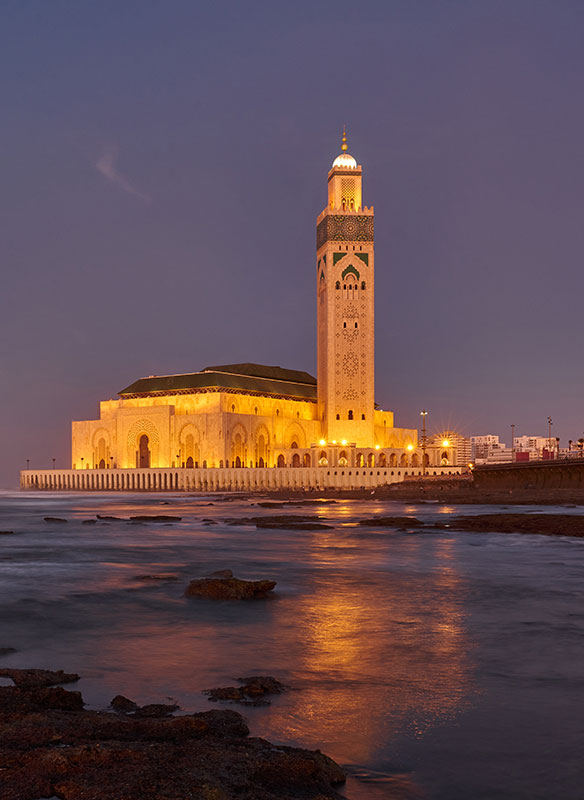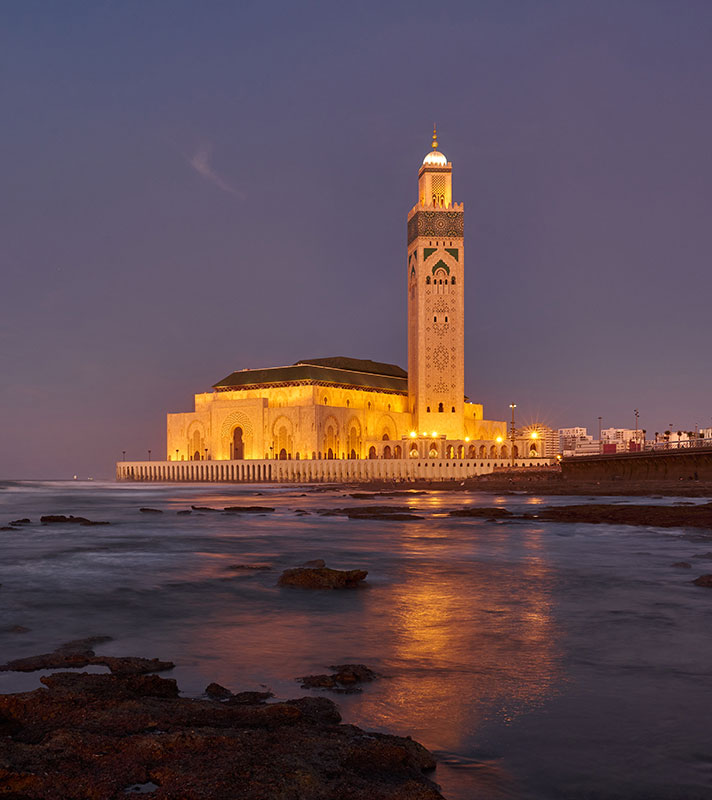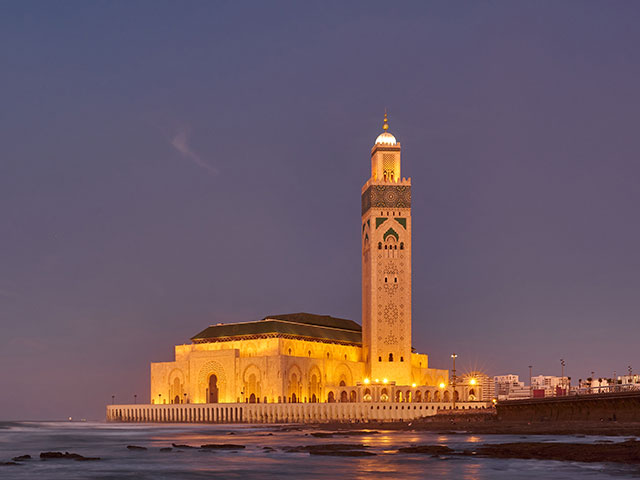 Discovering Cultural Morocco
• L2402
Save to favourites
Southampton
Balmoral
Thu 18 Jan 2024
14 nights
Discover the unique culture and history of Morocco
See impressive mosques and explore bustling souks
Enjoy time taking in the Moorish sites of Lisbon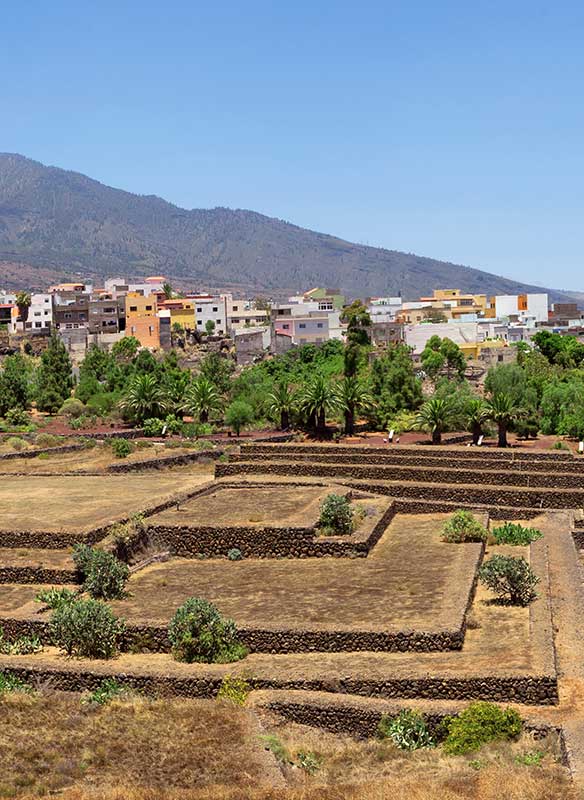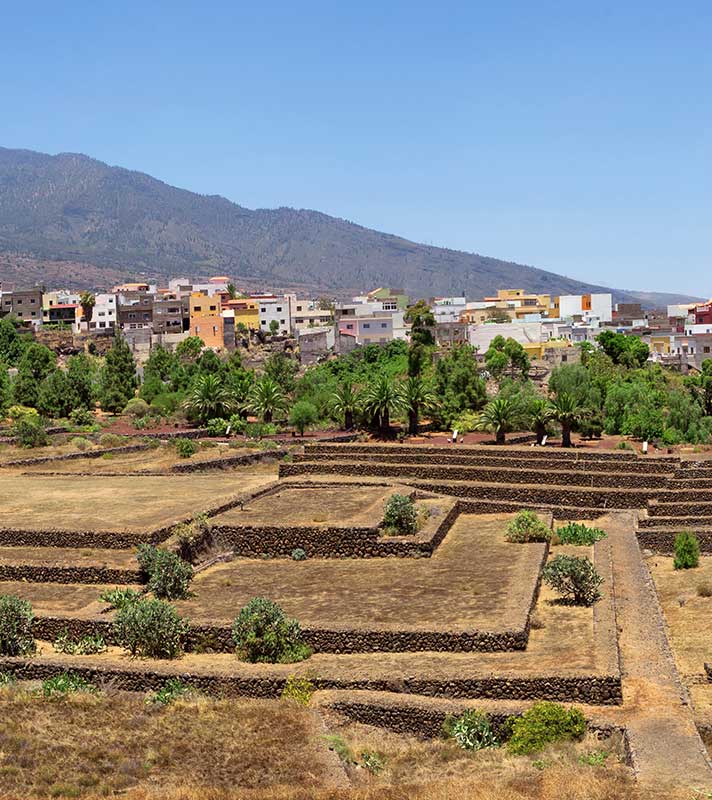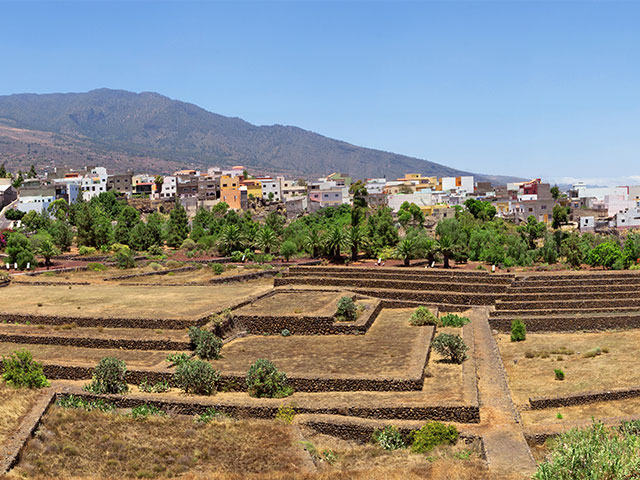 Winter Warmth in the Canaries
• L2403
Save to favourites
Southampton
Balmoral
Thu 01 Feb 2024
13 nights
Enjoy the scenery of beautiful Canarian islands
Volcanic landscapes and gorgeous beaches awaits
Visit Madeira and explore the botanical gardens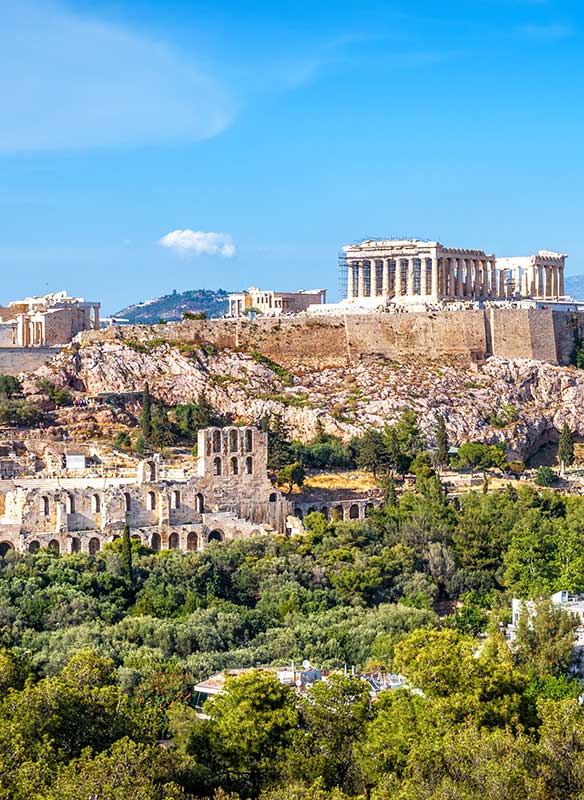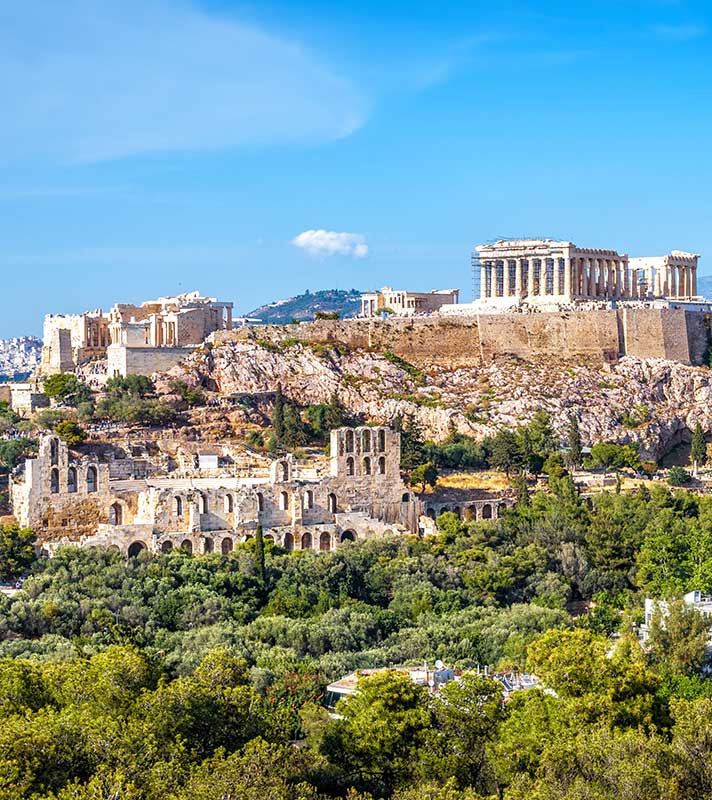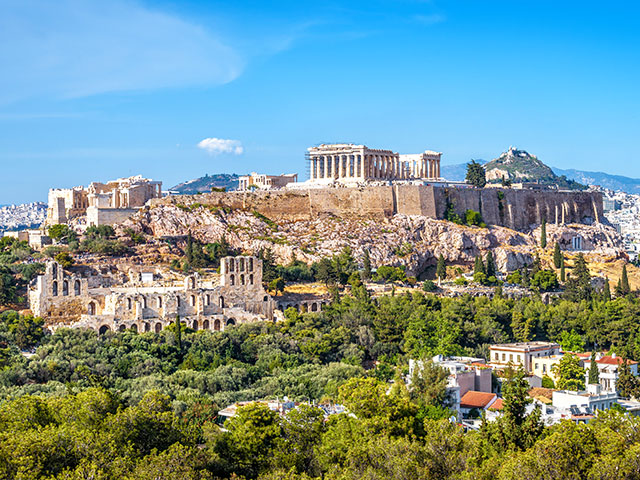 Discovering the Ancient Empires of the Eastern Mediterranean
• T2404
Save to favourites
Southampton
Bolette
Sun 25 Feb 2024
32 nights
Delve into the influences of ancient empires
Explore some of the world's great ancient sites
Visit Athens' Acropolis and Malta's Grand Harbour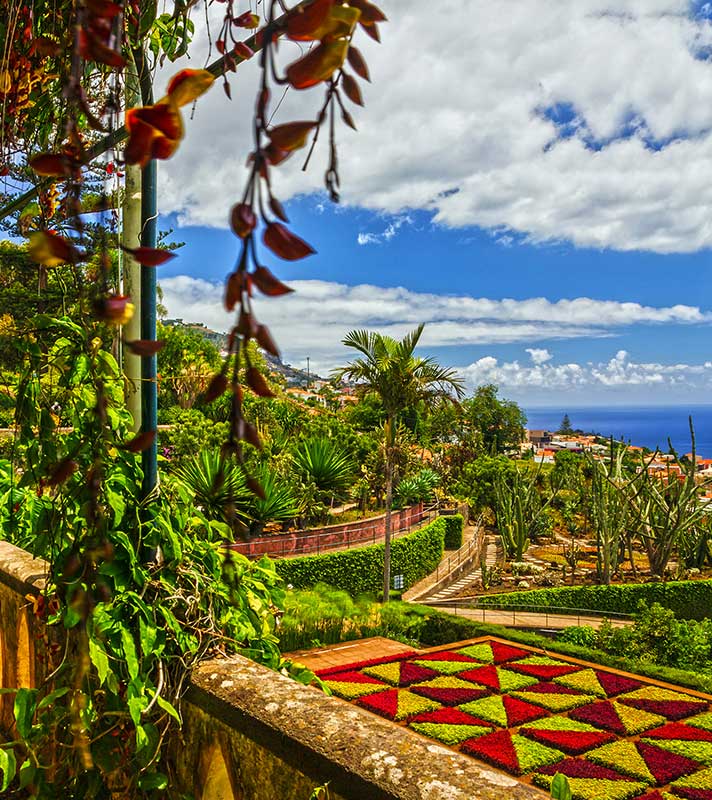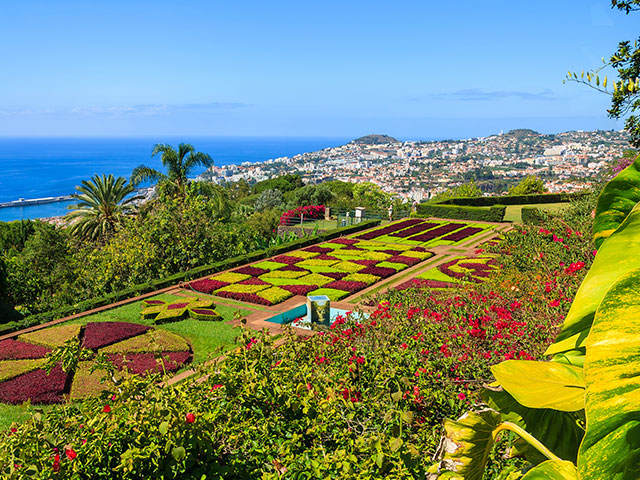 Springtime Canary Islands and Portugal
• L2409
Save to favourites
Newcastle
Balmoral
Tue 02 Apr 2024
15 nights
Begin spring in style with an island-hopping adventure in the Canaries and Madeira
Explore volcanic landscapes and beautiful gardens, relax on sun-kissed beaches and more
Enjoy visits to the culture-rich Portuguese cities of Oporto and Lisbon too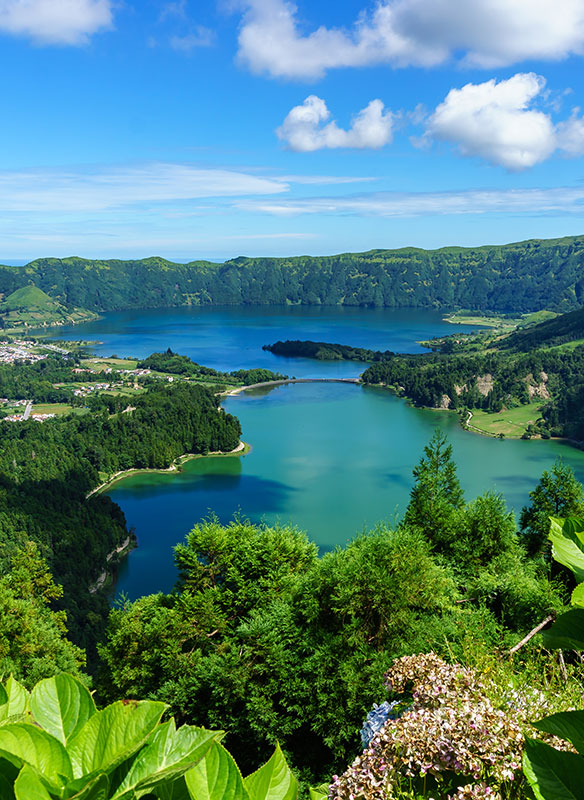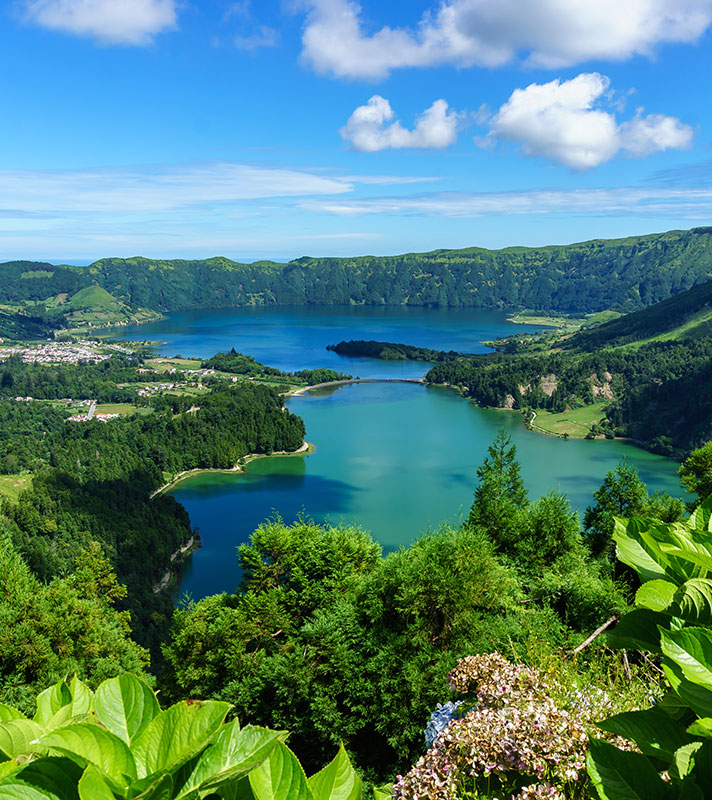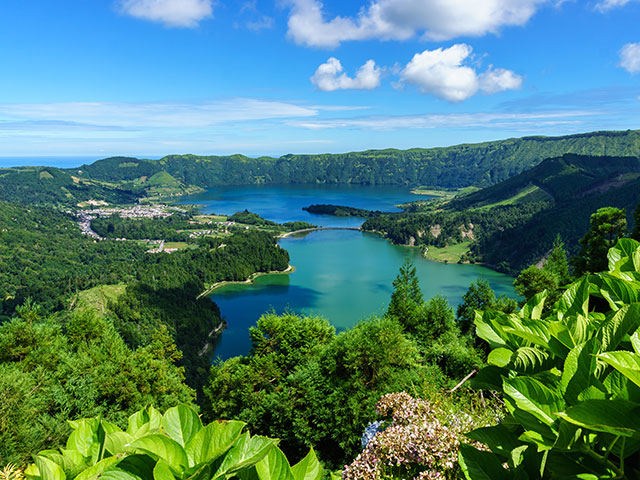 Islands of the Azores, Crossing the Path of the Solar Eclipse
• T2406
Save to favourites
Southampton
Bolette
Thu 04 Apr 2024
13 nights
Explore volcanic sites in the Azores
Look for whales and dolphins from Bolette with ORCA
Cross the path of the fascinating Solar Eclipse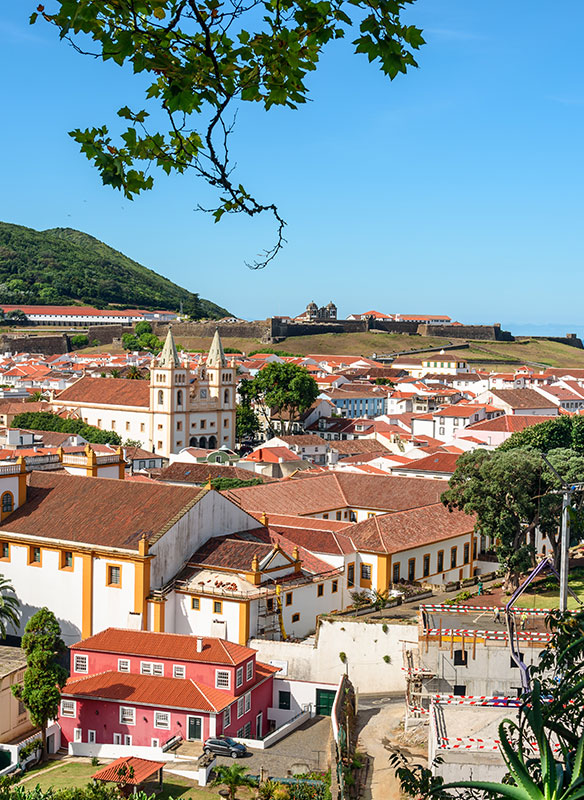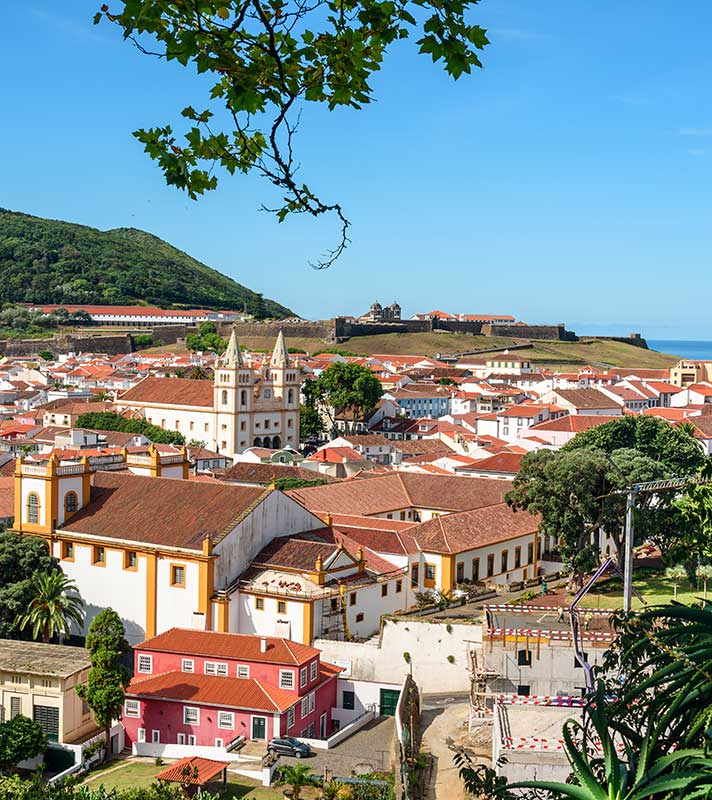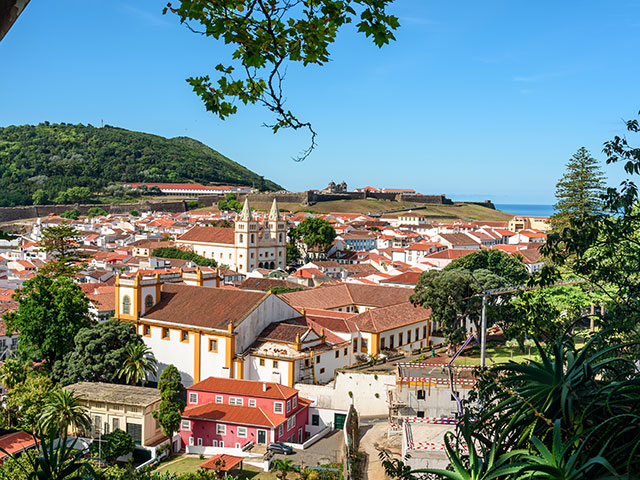 Natural Wonders & Wildlife of the Azores & Madeira
• T2408
Save to favourites
Liverpool
Bolette
Fri 19 Apr 2024
14 nights
Marvel at the wonders of beautiful Portuguese islands
Explore volcanic sites in the Azores
Go in search of whales with ORCA on Bolette