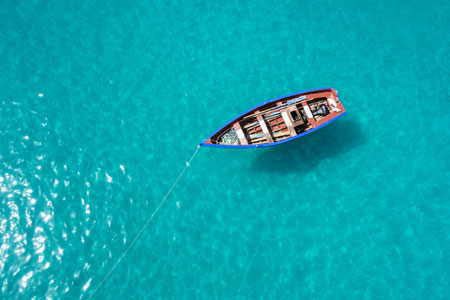 Cruise the Cape Verde Islands
With a pleasant year-round climate, a Cape Verde Island cruise opens up a colourful and diverse world all set to the gentle rhythms of West African music.
Protruding from the Atlantic, some 500km west of Africa, the stunning volcanic island chain of Cape Verde has an enchanting mix of verdant mountains, deserted beaches and peaceful seaside villages. Its mixture of African and Portuguese heritage is intoxicating and the locals welcome all visitors with open arms. [ReadMoreMob] [ReadMoreDesk]
Popular Cruise Port Destinations
The largest of the islands, and the cultural centre of Cape Verde, is Santiago with its lush hillsides, jungle to explore and shipwrecks to discover. This is also where the islands' hectic capital and popular cruise port, Praia, can be found. The colonial old town, busy shopping areas and beautiful beaches are a joy to explore.
Cape Verde Food & Culture
Once a former colony and slave trade outpost, the Cape Verde Islands of today offers a spellbinding blend of Creole Portuguese-African culture, architecture and traditional morna music. The local food is a sensation – the national dish of cachupa and a glass of the locally-produced grogue are a must.
Cruises to Cape Verde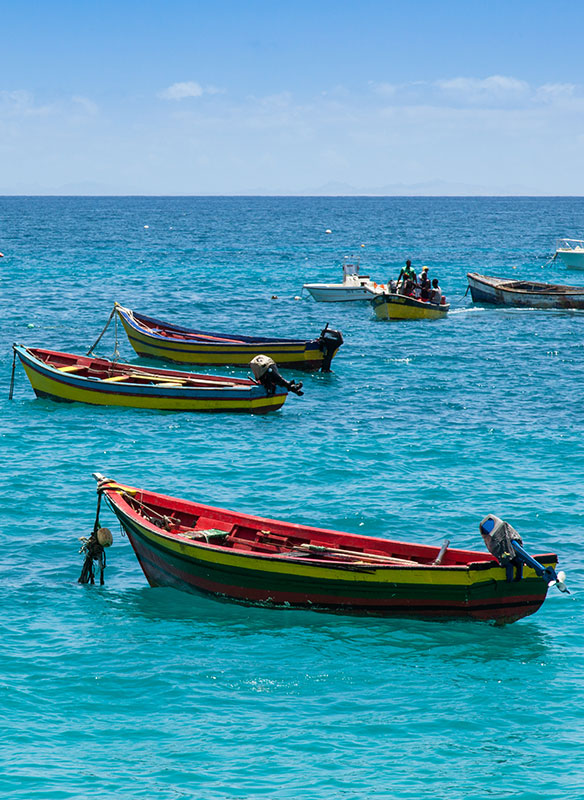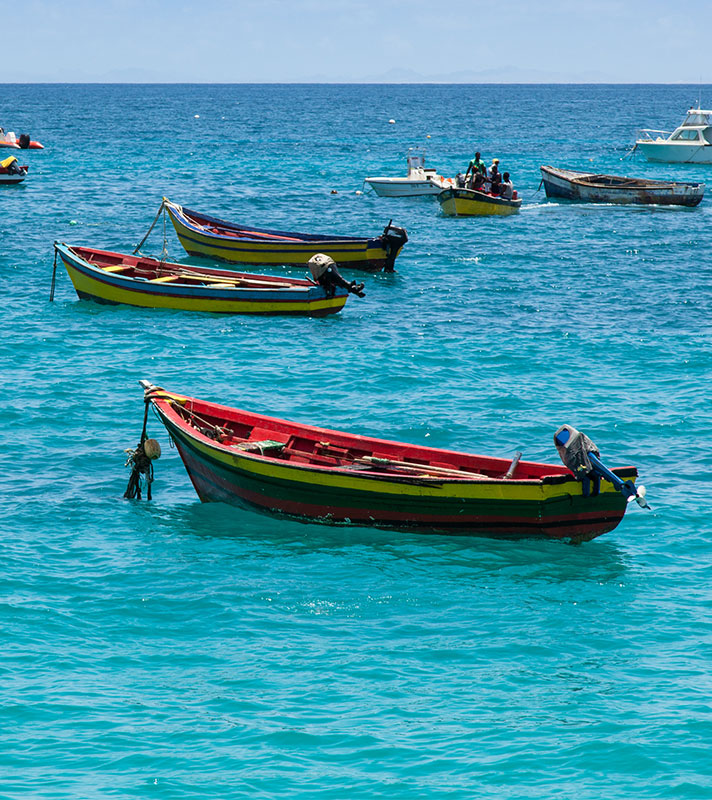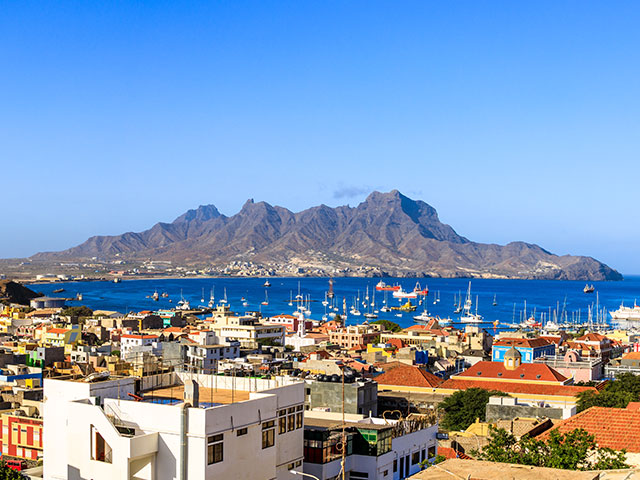 Winter Warmth in the Canaries & Cape Verde
• T2427
Save to favourites
Liverpool
Bolette
Sun 24 Nov 2024
18 nights
Explore the cultural islands of the Cape Verdes
Discover the volcanic landscapes of La Palma and Tenerife
Learn of the world's most famous explorers in Lisbon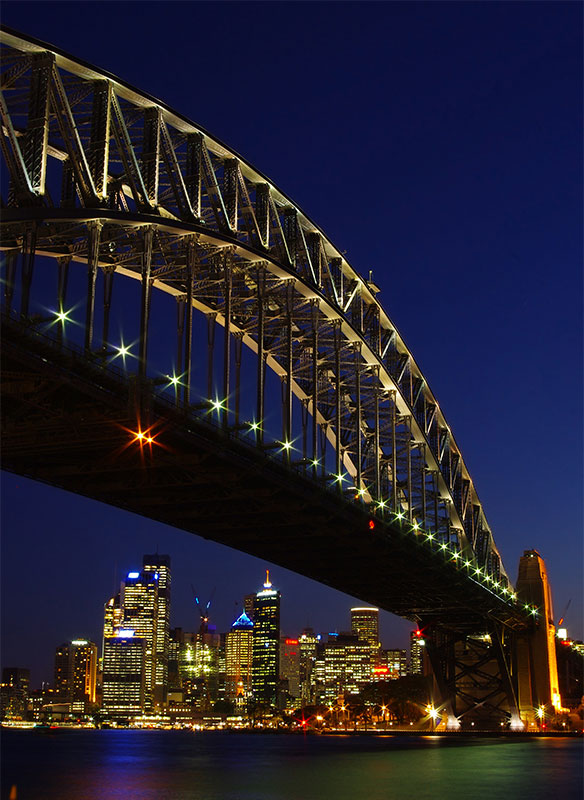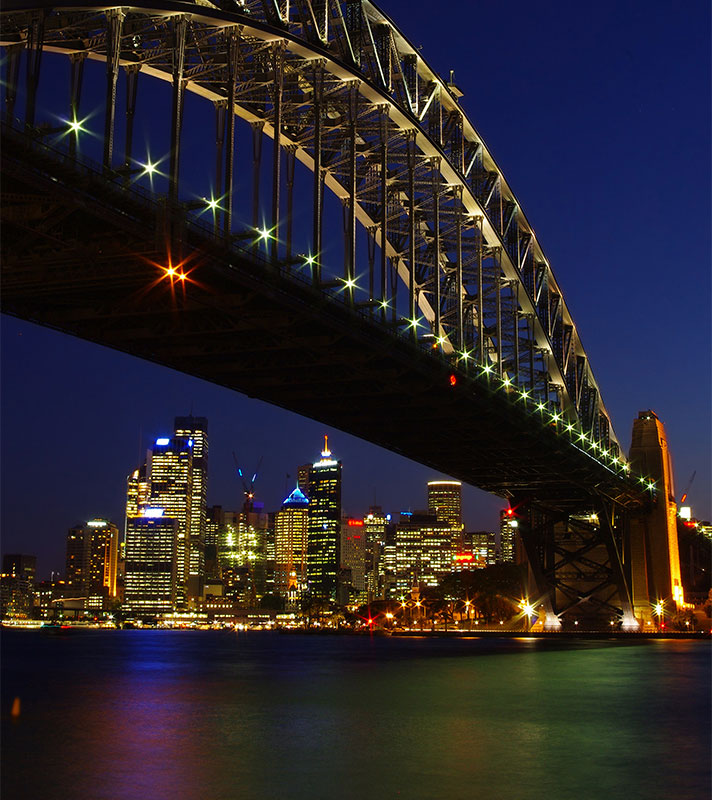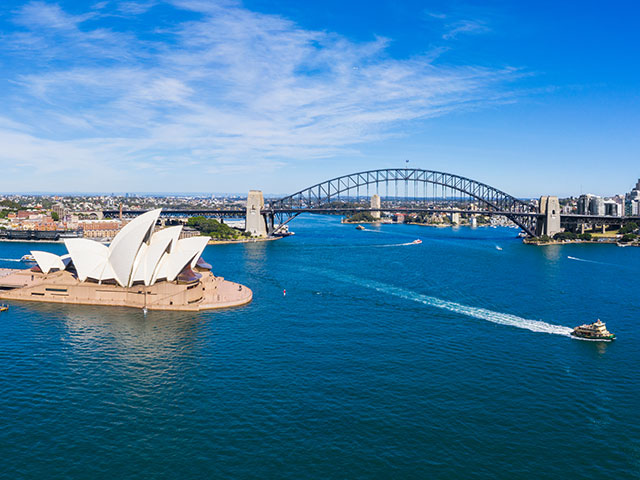 A Voyage of Exploration Around the World - Liverpool
• T250106
Save to favourites
Liverpool
Bolette
Sat 04 Jan 2025
110 nights
See the mysterious Maoi statues on Easter Island
Learn about the inspirational life of Nelson Mandela
See the iconic Sydney skyline as you sail into the city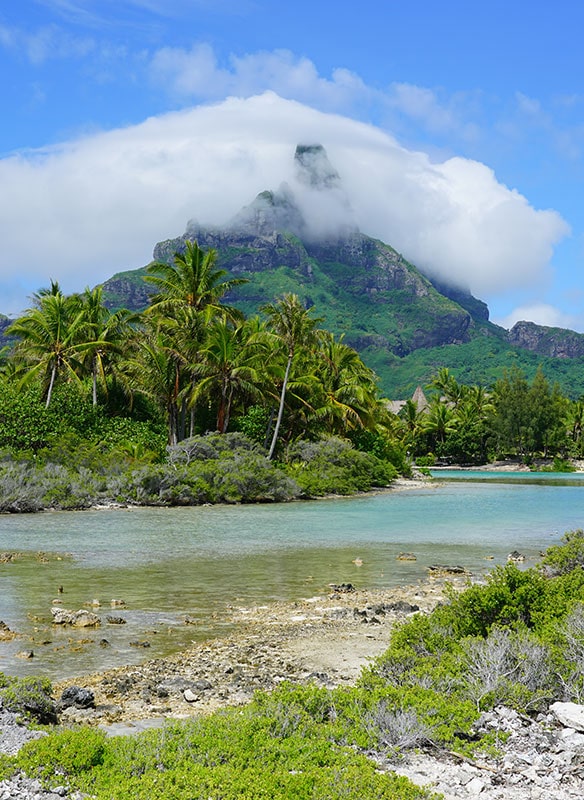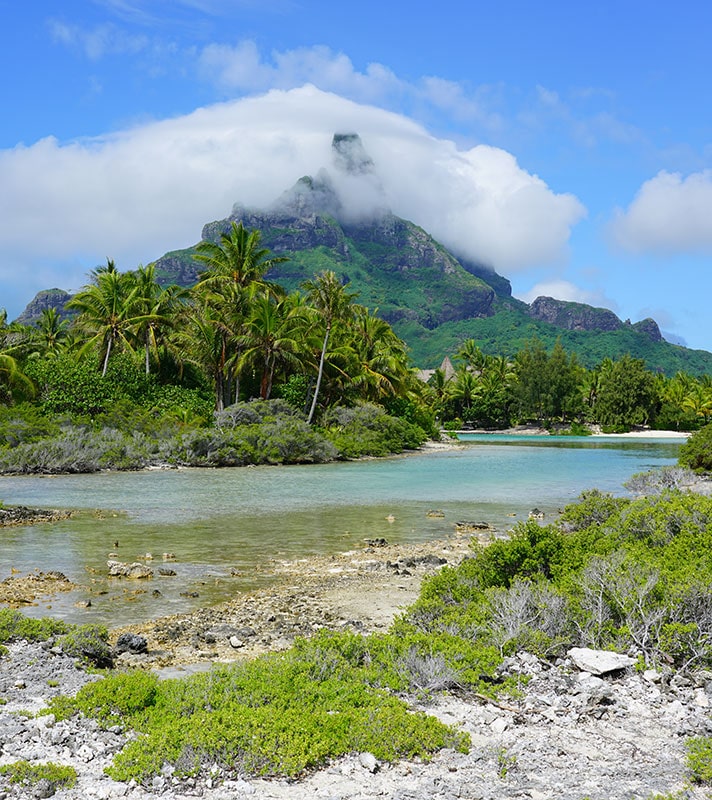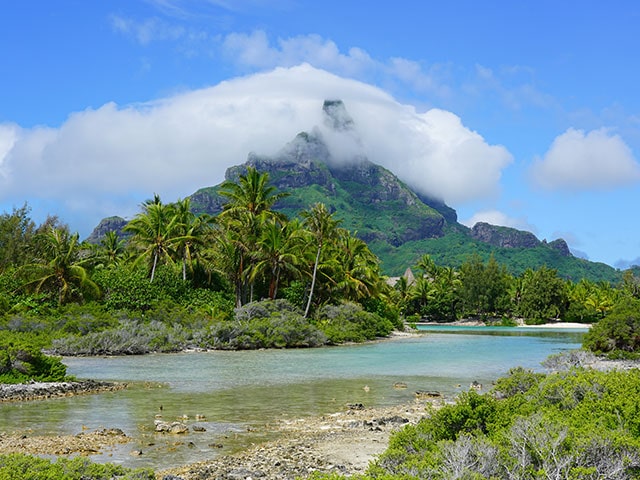 A Voyage of Exploration Around the World
• T2502
Save to favourites
Southampton
Bolette
Mon 06 Jan 2025
106 nights
Explore the untouched landscapes of Robinson Crusoe Island
See the iconic Sydney Opera House and Harbour Bridge
Go in search of the Big Five in Africa