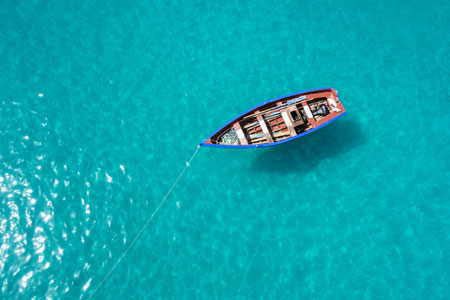 Cruise the Cape Verde Islands
With a pleasant year-round climate, a Cape Verde Island cruise opens up a colourful and diverse world all set to the gentle rhythms of West African music.
Protruding from the Atlantic, some 500km west of Africa, the stunning volcanic island chain of Cape Verde has an enchanting mix of verdant mountains, deserted beaches and peaceful seaside villages. Its mixture of African and Portuguese heritage is intoxicating and the locals welcome all visitors with open arms. [ReadMoreMob] [ReadMoreDesk]
Popular Cruise Port Destinations
The largest of the islands, and the cultural centre of Cape Verde, is Santiago with its lush hillsides, jungle to explore and shipwrecks to discover. This is also where the islands' hectic capital and popular cruise port, Praia, can be found. The colonial old town, busy shopping areas and beautiful beaches are a joy to explore.
Cape Verde Food & Culture
Once a former colony and slave trade outpost, the Cape Verde Islands of today offers a spellbinding blend of Creole Portuguese-African culture, architecture and traditional morna music. The local food is a sensation – the national dish of cachupa and a glass of the locally-produced grogue are a must.
Top Experiences
Mindelo, Cape Verde
Morna
Morna is Cape Verde's national music and Mindelo is its spiritual home. This music and dance style, reminiscent of blues, revolves around cavaquinho, clarinet, violin, piano and guitar, and the poignant lyrics are usually in Cape Verdean Creole.
Grouge
Almost all of Cape Verde's sugarcane is used in the production of this distinctive local spirit, a fundamentally artisanal creation. The term derives from the English word 'grog', which originally referred to a drink made from rum and water.
Praia, Cape Verde
Cidade Velha, Praia
The first city to be built by Europeans in West Africa, Cidade Velha features impressive remnants from the Age of Discovery and beyond, including two churches, a royal fortress and Pillory Square, where public punishments for rebellious slaves took place.
Funaná, Praia
A rousing, accordion-based style that evolved from African slave music in rural communities, Funaná music was banned by Portuguese colonialists until independence in 1975. A ferrinho (metal bar scraped by another metal object) is used to create the rhythm.
Cruises to Cape Verde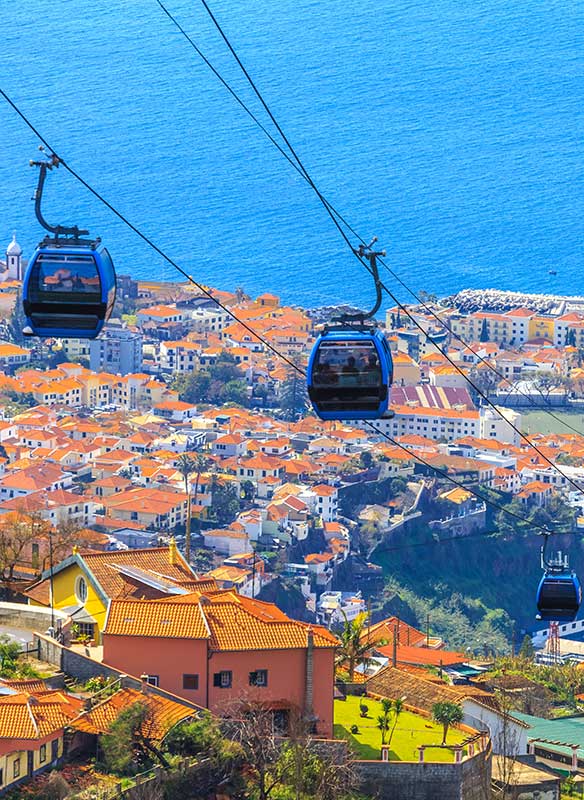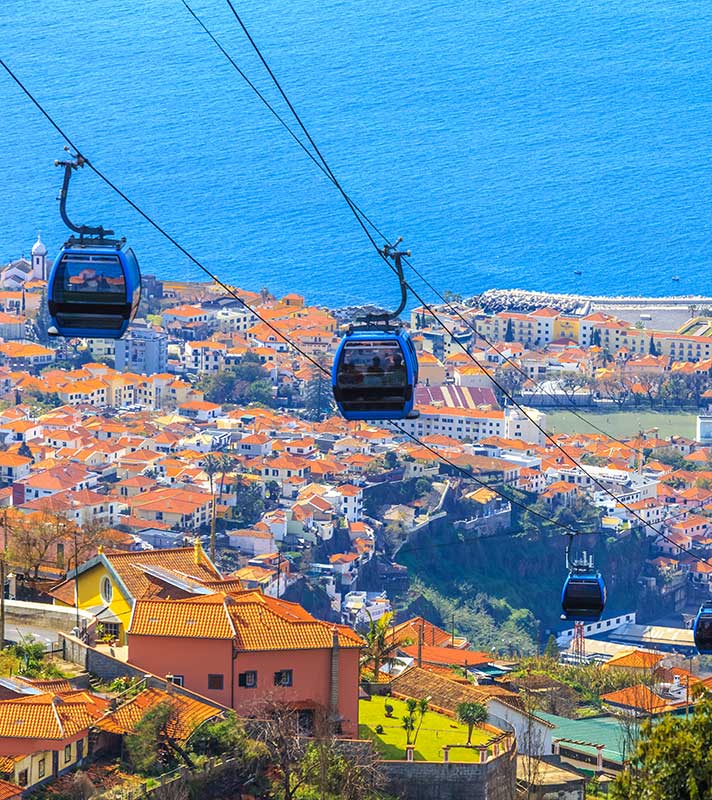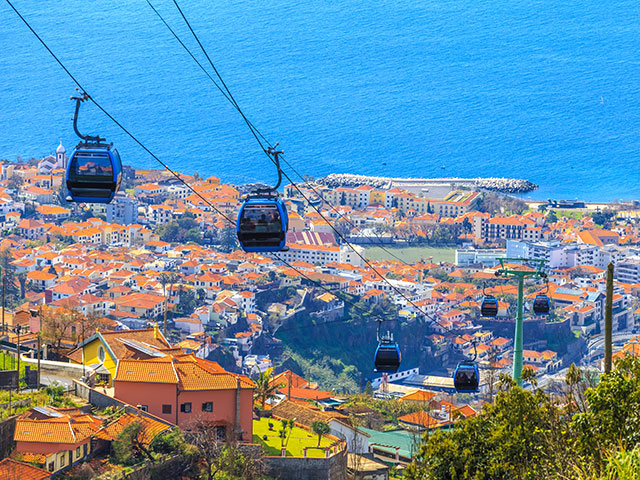 Islands of Cape Verde
• T2230A
Save to favourites
Tilbury
Bolette
Fri 02 Dec 2022
19 nights
Experience the spectacular beauty of glorious islands
Enjoy an authentic taste of Cape Verde
Discover volcanic landscapes and natural wonders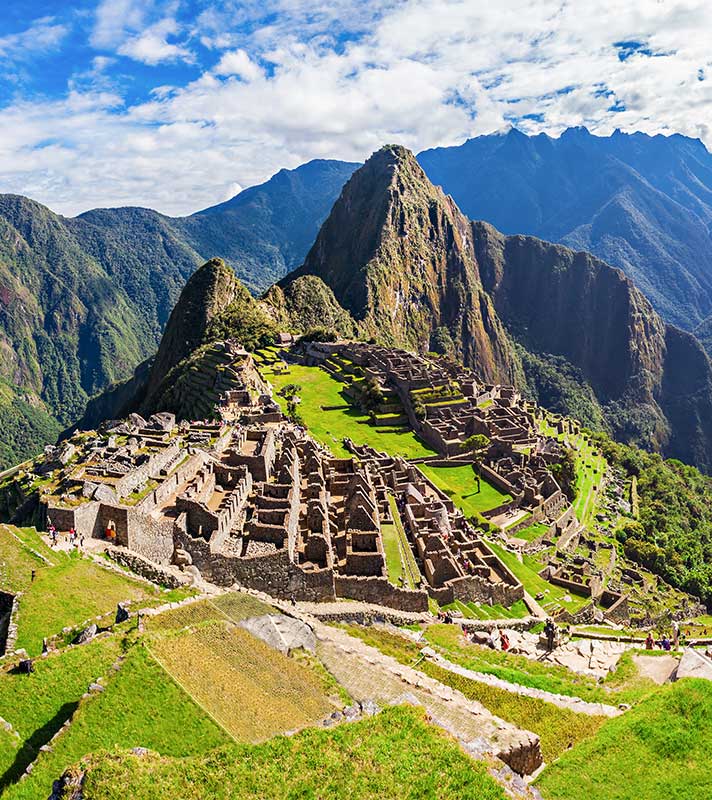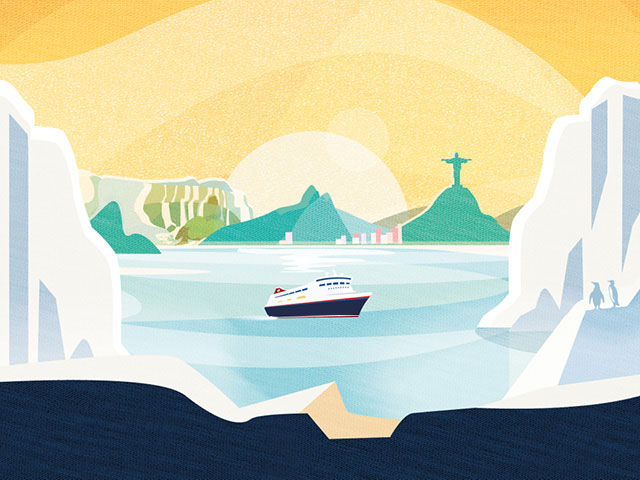 Exploration of South America and the Antarctic
• L2301
Save to favourites
Southampton
Balmoral
Thu 05 Jan 2023
78 nights
An unforgettable South American & Antarctic discovery
Revel in the sights and cultural highlights of iconic cities
Witness the wonders of the Galapagos, Andes and Patagonia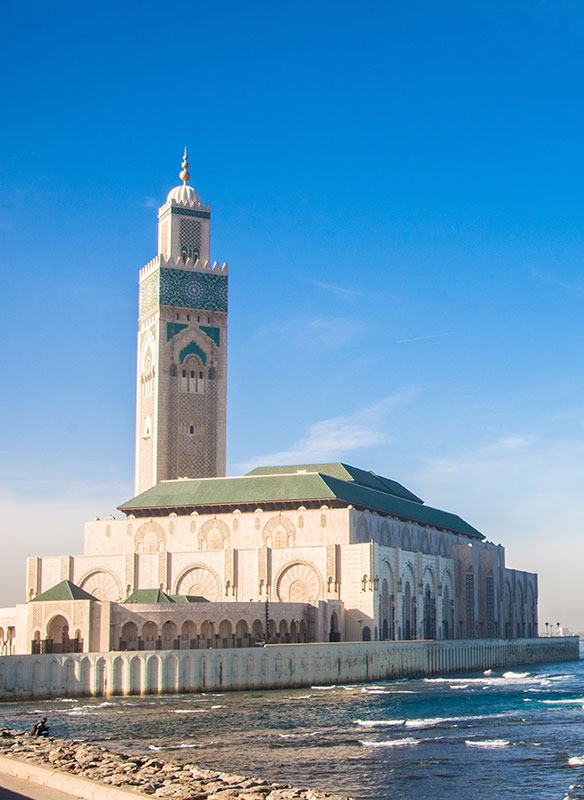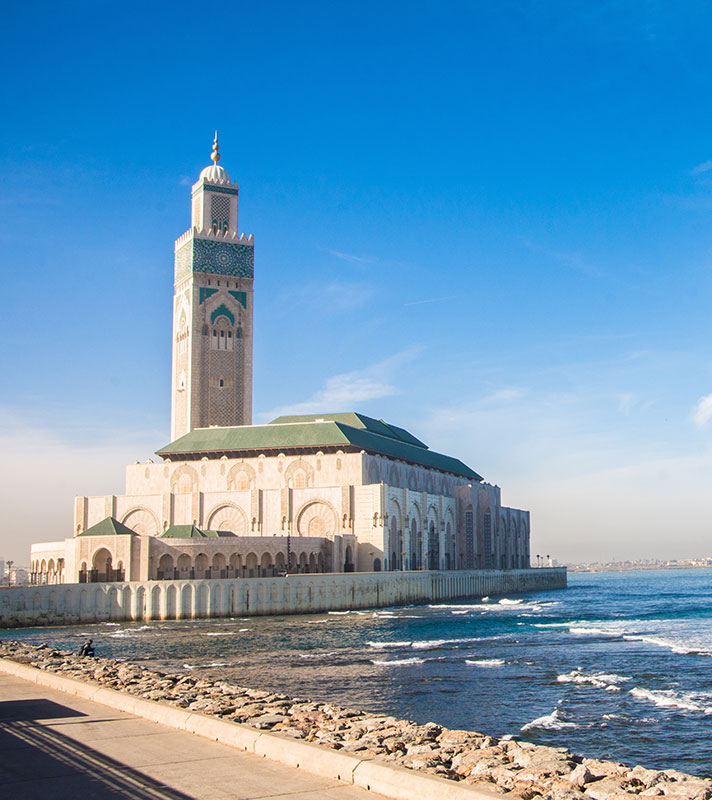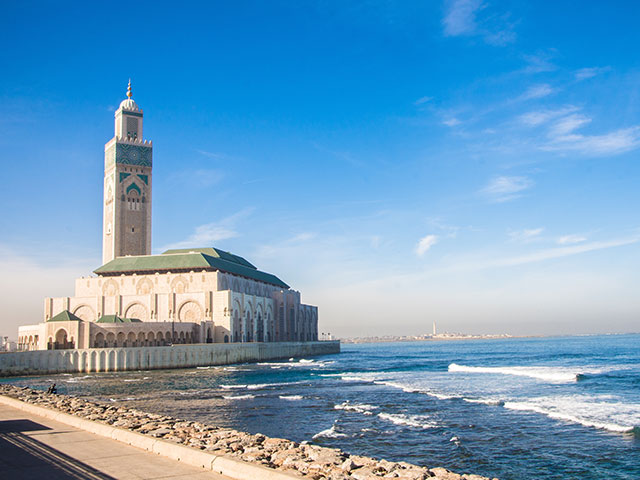 Civilisations of Cape Verde & Morocco
• S2303
Save to favourites
Liverpool
Borealis
Fri 03 Feb 2023
18 nights
Explore the imperial cities of Marrakech & Rabat
Trek through the Atlas Mountains
Discover music & dance styles in Cape Verde