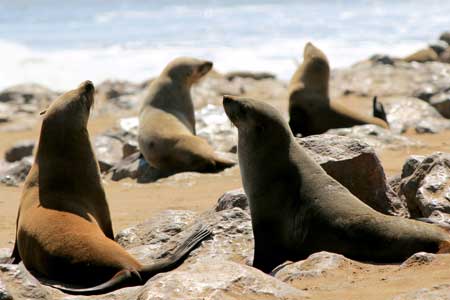 A country of intense natural beauty, although mainly arid, Namibia is crammed to the rafters with wild seascapes, rugged mountains, deserts, colonial cities and incredible wildlife such as elephants, zebras, giraffes, antelopes and wildebeest. On your cruise you can visit Walvis Bay. Close by is the Namib-Naukluft Park with sand dunes rising over 1,000 ft and the famous Cape Cross Seal Reserve. [ReadMoreMob]
The town of Luderitz, with its German art nouveau architecture, appears lost in time as it nestles between the Namib Desert and the South Atlantic coast. Here you can enjoy traditional Namibian foods such as game and seafood. You may even find a café where you can enjoy a distinctly German-influenced pastry or two.
With the opportunity to see colonial architecture, desert landscapes, crocodiles, hippos and elephants, a cruise to Namibia opens a world just crying out to be explored.
Top Experiences
Lüderitz, Namibia
Kolmanskop Ghost Town
One of the most famous ghost towns in the world, the former mining town of Kolmanskop flourished and was abandoned in the space of just 40 years after diamond prices crashed following WWI. Today the site is engulfed by sand dunes, adding to its mystique.
German Architecture
Bremen merchant Adolf Lüderitz purchased a huge packet of land here, exploiting definitions of a mile to con the owners out of fair payment. Colonialism ended after WWI. Some fine examples of German architecture are Goerke House and along Bergstrasse.
Walvis Bay, Namibia
Namib Desert
The historic Namib Desert, its name simply meaning 'vast place', is a sweeping, 31,000-square-mile expanse characterised by geological formations. Despite the arid climate, the desert successfully supports a diverse array of plants and wildlife.
Skeleton Coast
This eerie, fog-shrouded stretch of sand is named for the bones left by whaling and seal hunts but more likely known for the shipwrecks that can be found. Over a thousand litter this coastline. Some locals have dubbed it 'The land God made in anger'.
Spot flamingos
Southwest of the town centre, Walvis Bay's wide lagoon boasts an array of spectacular natural highlights, particularly the sight of one of the largest flocks of flamingos in the whole of Southern Africa. You may also see the rare Damara tern.
Cruises to Namibia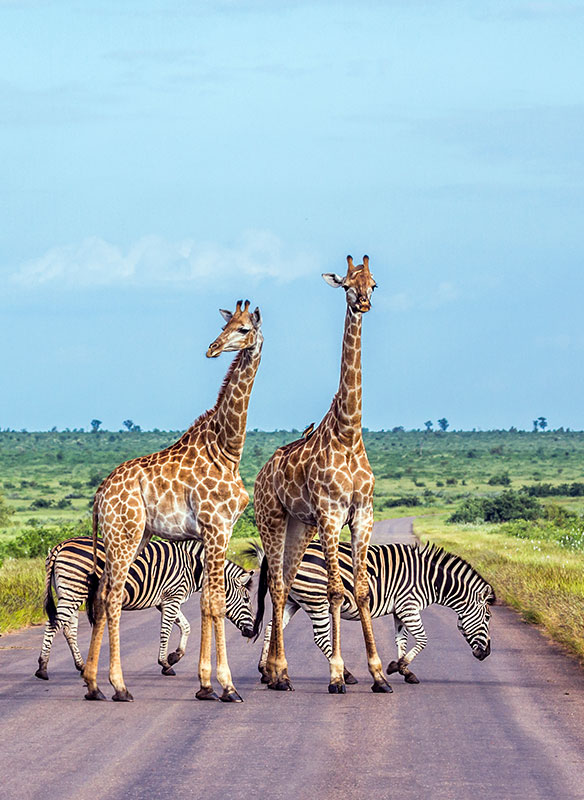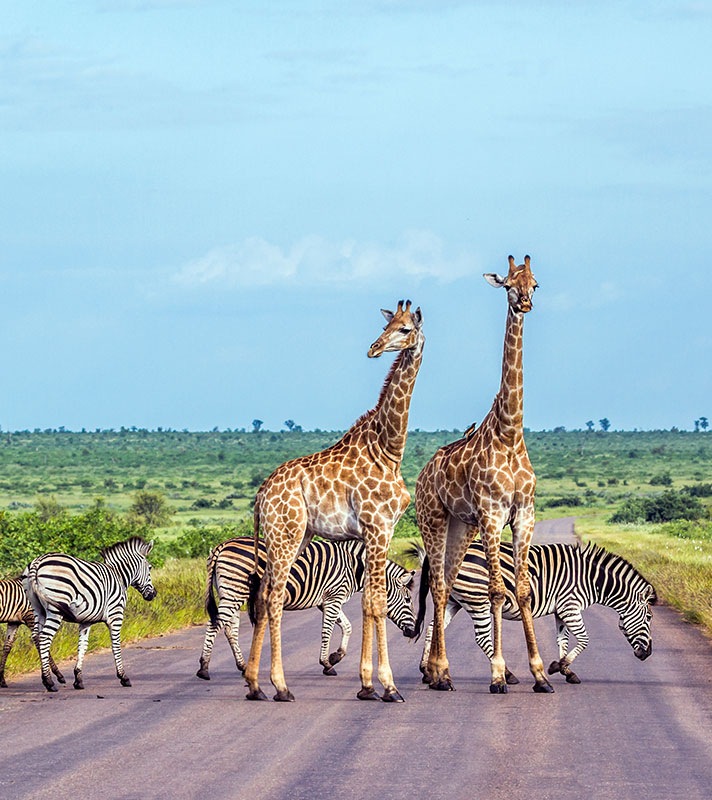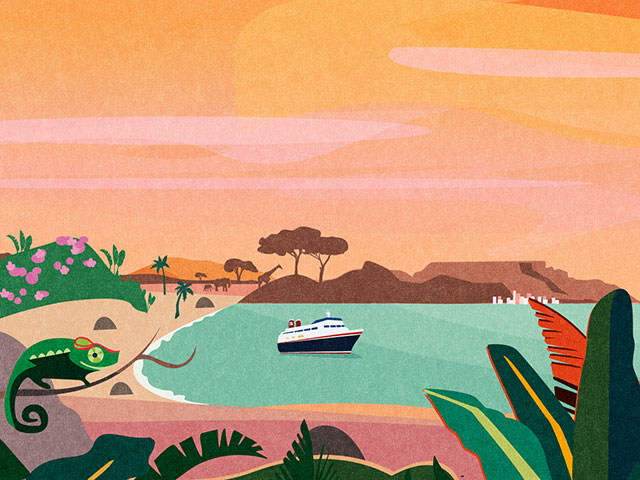 The Intrepid Beauty of Africa & the Indian Ocean
• T2330
Save to favourites
Southampton
Bolette
Sun 19 Nov 2023
93 nights
Experience an adventure of a lifetime on this epic circumnavigation of Africa
Seek out incredible flora and fauna; visit iconic historic sites; journey off the beaten track; and much more
Get a feel for authentic Indian life; enjoy time in Jeddah; and sail the Suez Canal too