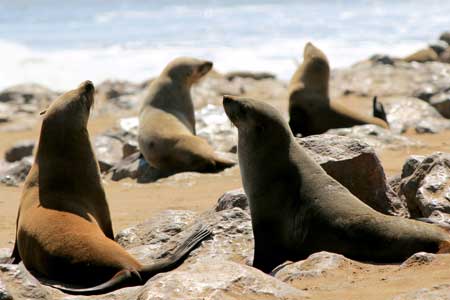 A country of intense natural beauty, although mainly arid, Namibia is crammed to the rafters with wild seascapes, rugged mountains, deserts, colonial cities and incredible wildlife such as elephants, zebras, giraffes, antelopes and wildebeest. On your cruise you can visit Walvis Bay. Close by is the Namib-Naukluft Park with sand dunes rising over 1,000 ft and the famous Cape Cross Seal Reserve. [ReadMoreMob]
The town of Luderitz, with its German art nouveau architecture, appears lost in time as it nestles between the Namib Desert and the South Atlantic coast. Here you can enjoy traditional Namibian foods such as game and seafood. You may even find a café where you can enjoy a distinctly German-influenced pastry or two.
With the opportunity to see colonial architecture, desert landscapes, crocodiles, hippos and elephants, a cruise to Namibia opens a world just crying out to be explored.
Cruises to Namibia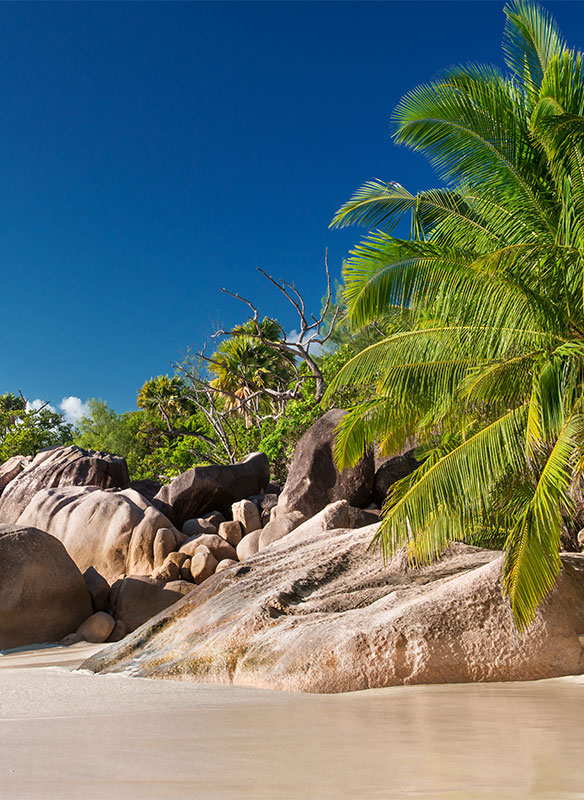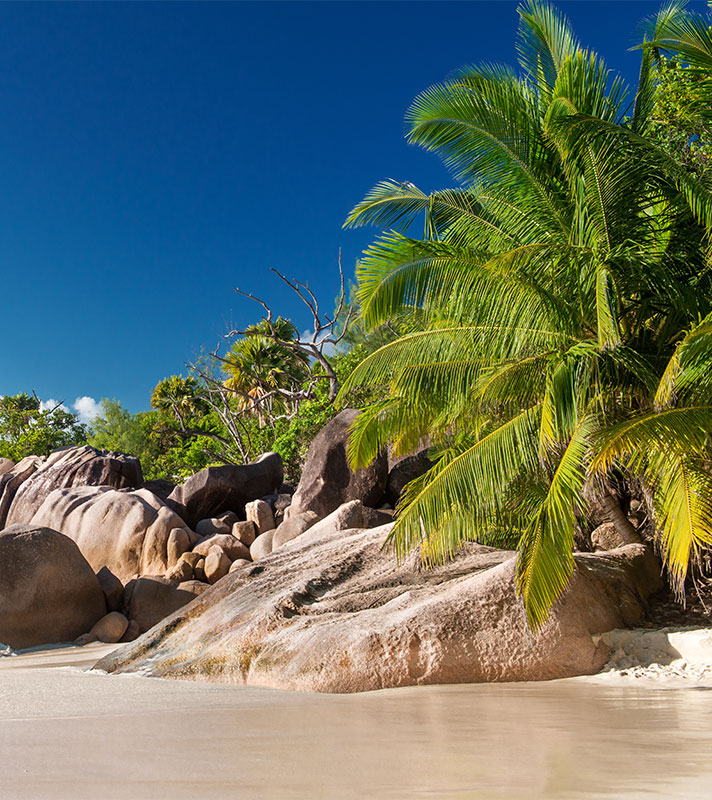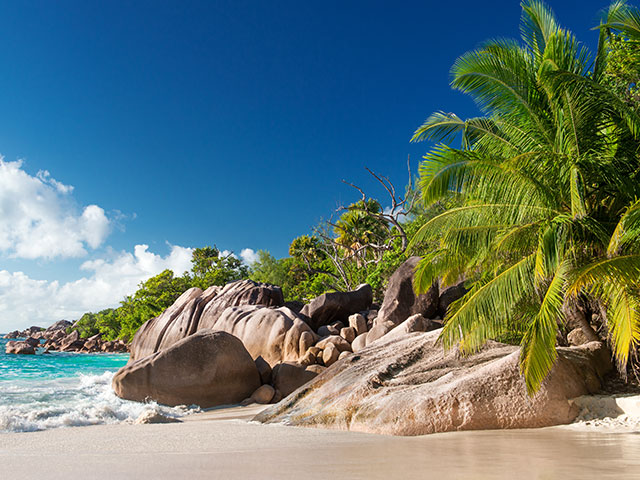 Seychelles to Southampton Cruise
• T233201
Save to favourites
Victoria
Bolette
Fri 22 Dec 2023
60 nights
Join one of TV's best-loved presenters, Michaela Strachan on board this cruise
Discover exotic flora and wildlife in the Seychelles and Maldives
Go in search of the Big Five in South Africa
Explore the lesser-visited gems of São Tomé and Zanzibar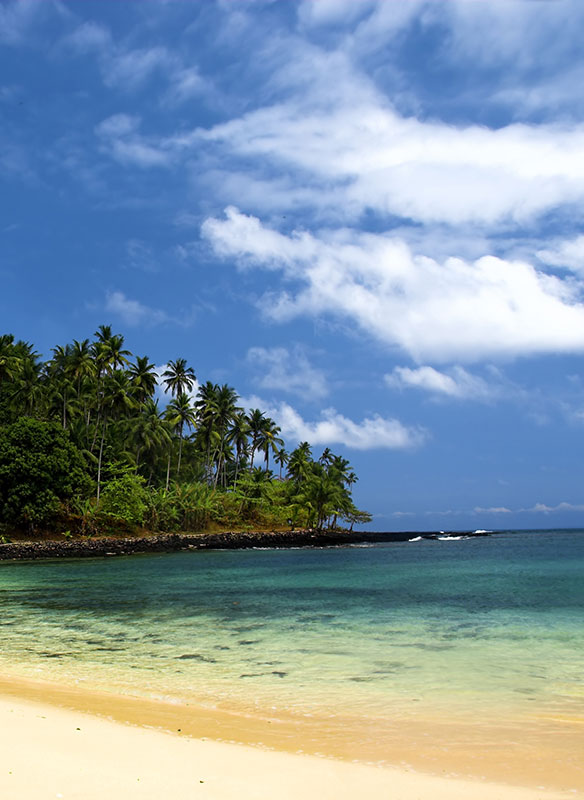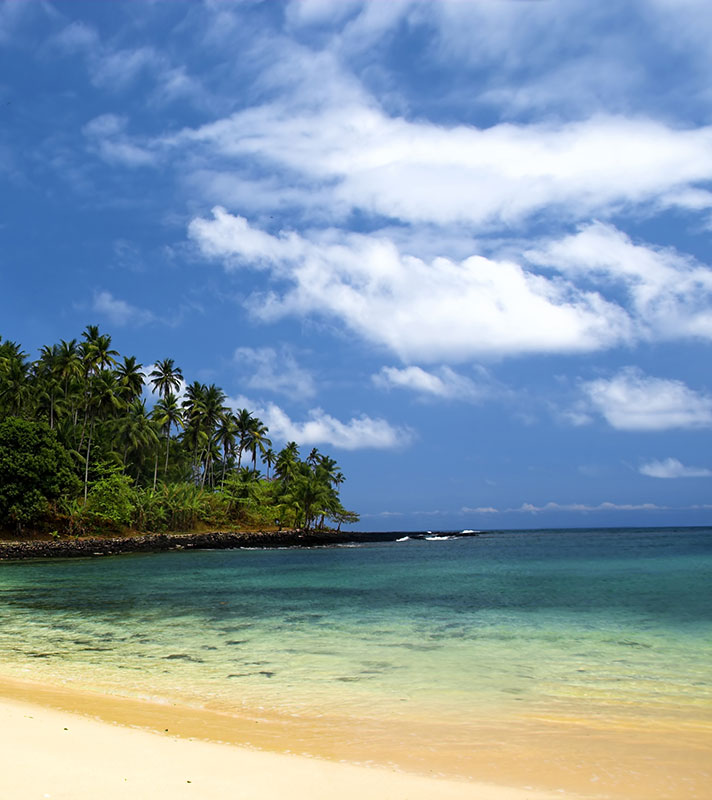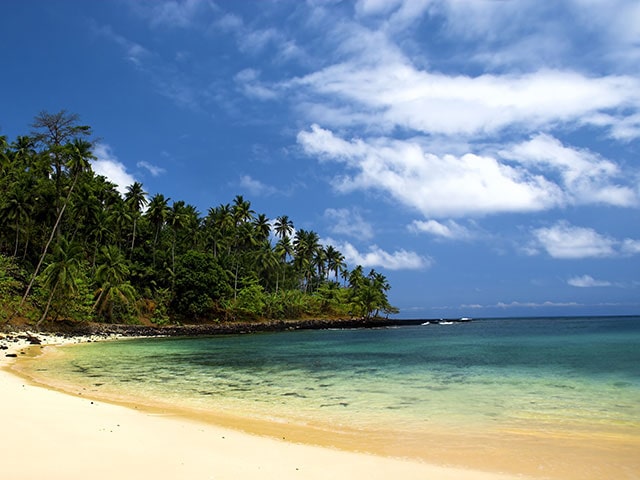 Exploring Cape Town, the Namib & lesser known Africa
• T2401
Save to favourites
Cape Town
Bolette
Sat 27 Jan 2024
24 nights
Join one of TV's best-loved presenters, Michaela Strachan, on board this cruise, where she'll host insightful talks and accompany guests on a selection of tours, including Boulders Beach and a hike in Constantia

Explore the iconic city of Cape Town
See the world's oldest sand dunes in the Namib desert
Discover lesser-known African gems
Sign up for our latest offers
Be the first to hear about our latest cruise deals by signing up to receive our emails.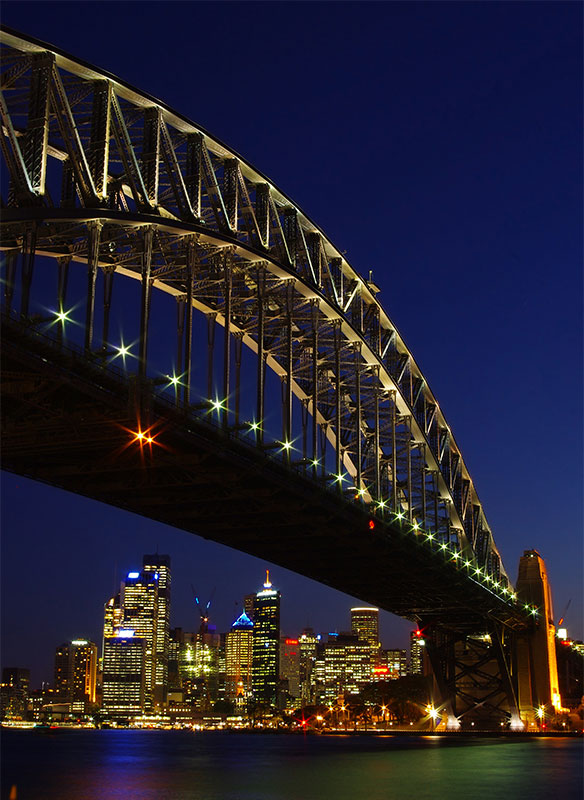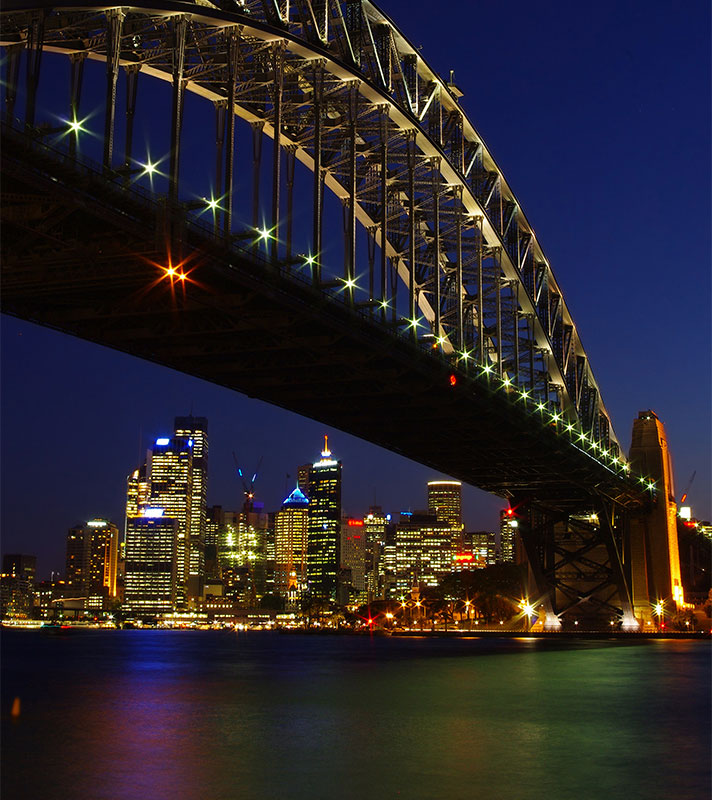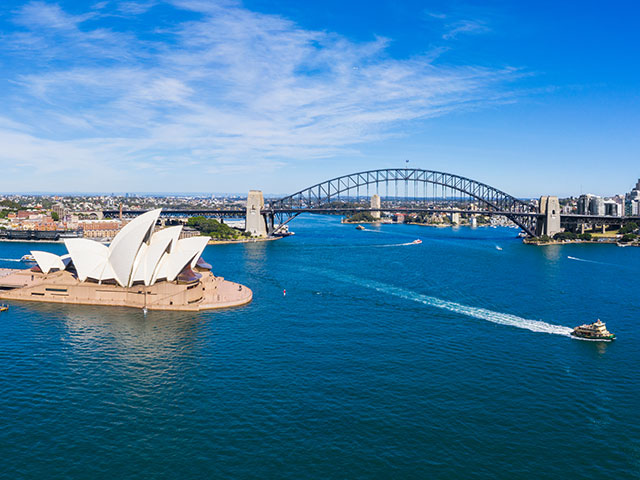 A Voyage of Exploration Around the World - Liverpool
• T250106
Save to favourites
Liverpool
Bolette
Sat 04 Jan 2025
110 nights
See the mysterious Maoi statues on Easter Island
Learn about the inspirational life of Nelson Mandela
See the iconic Sydney skyline as you sail into the city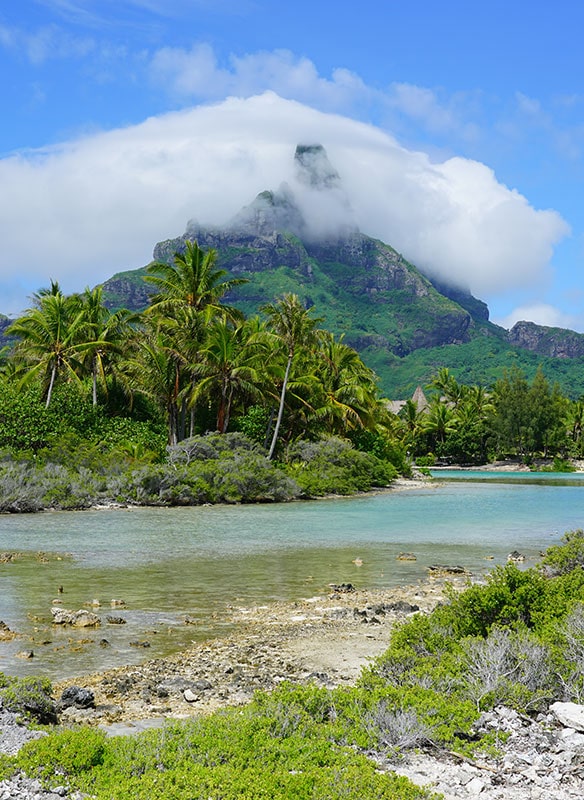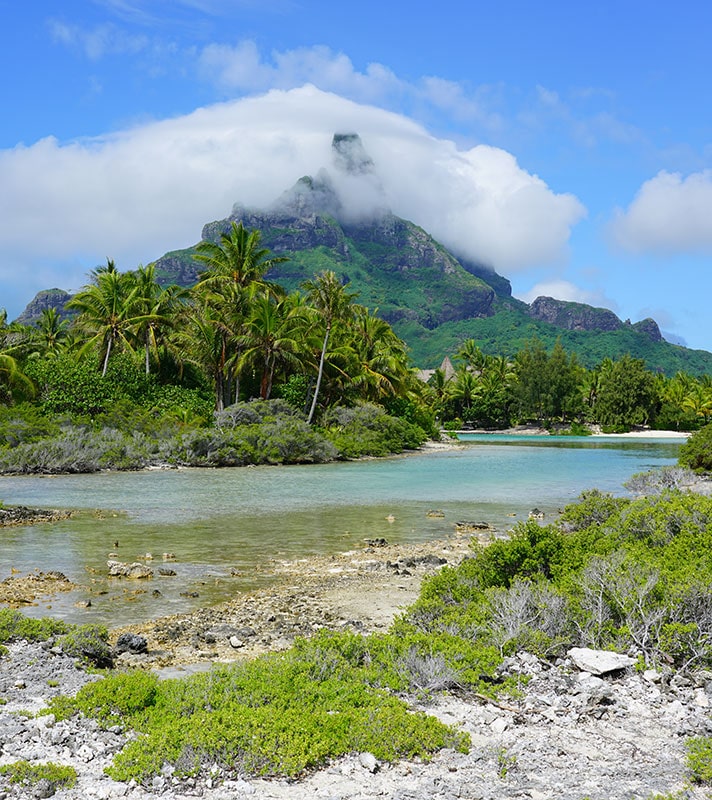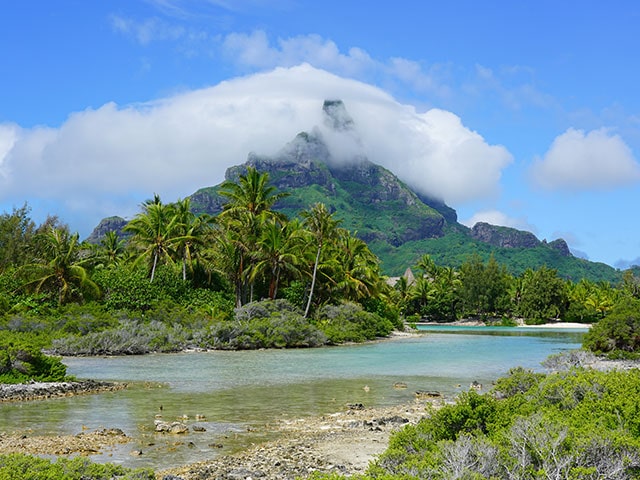 A Voyage of Exploration Around the World
• T2502
Save to favourites
Southampton
Bolette
Mon 06 Jan 2025
106 nights
Explore the untouched landscapes of Robinson Crusoe Island
See the iconic Sydney Opera House and Harbour Bridge
Go in search of the Big Five in Africa