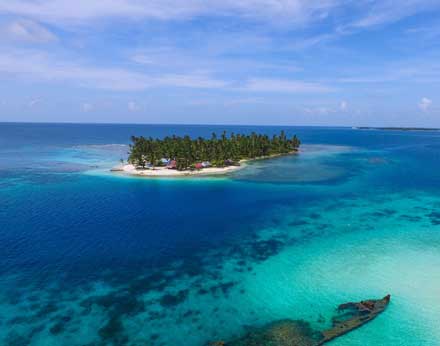 Panama is a country that offers more than a fashionable hat. Although a Panama Cruise conjures images of its world famous canal, there is so much more than that to this incredible country. Fast becoming Central America's hottest destination, Panama tempts visitors with its jungles, coral-ringed islands, mountain forests and exotic wildlife. [ReadMoreMob]
A short train ride from Colon, Panama City offers a glimpse into the past and future. Divided into two distinct regions, one side boasts shiny skyscrapers, whilst the other is the old colonial town.
But a Panama cruise isn't all about its urban areas. You can also visit its largest indigenous group, the Kunas, who own and inhabit one of Panama's major tourist attractions, the San Blas Islands.Its multicultural population is reflected in the country's cuisine, western, Panamanian and American fast food is all on offer with a healthy spread of fresh seafood.
As it's such a diverse country that must be seen to be believed, a single Panama cruise may not be enough, and we are sure that once you first experience this wonderful destination, it won't be long until you're back for more.Once you have conquered Panama, why not see what the rest of the region has to offer by checking out our other Central and South American Cruises.
Cruises to Panama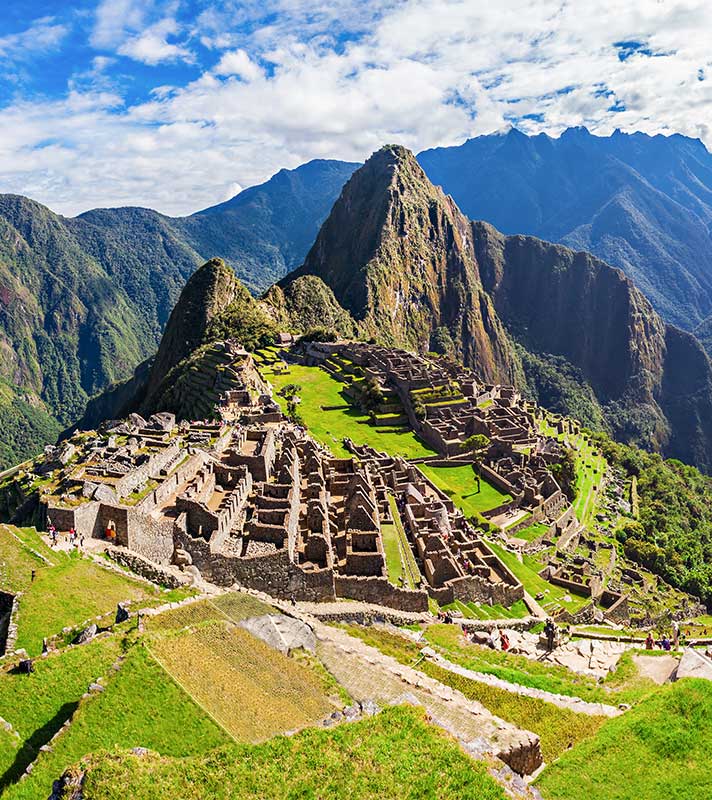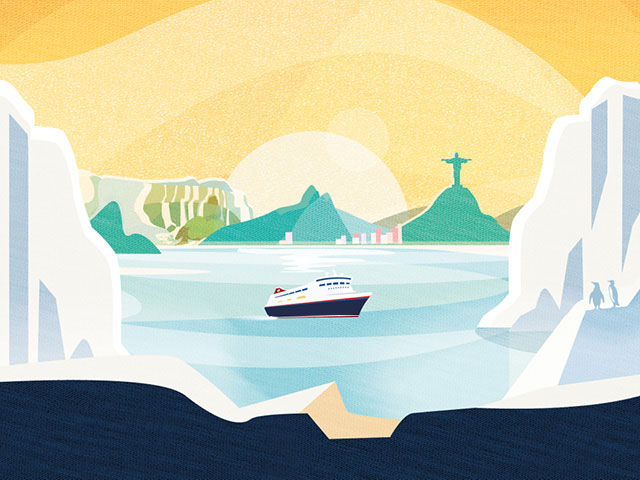 Exploration of South America and the Antarctic
• L2301
Save to favourites
Portsmouth
Balmoral
Thu 05 Jan 2023
78 nights
An unforgettable South American & Antarctic discovery
Revel in the sights and cultural highlights of iconic cities
Witness the wonders of the Galapagos and Patagonia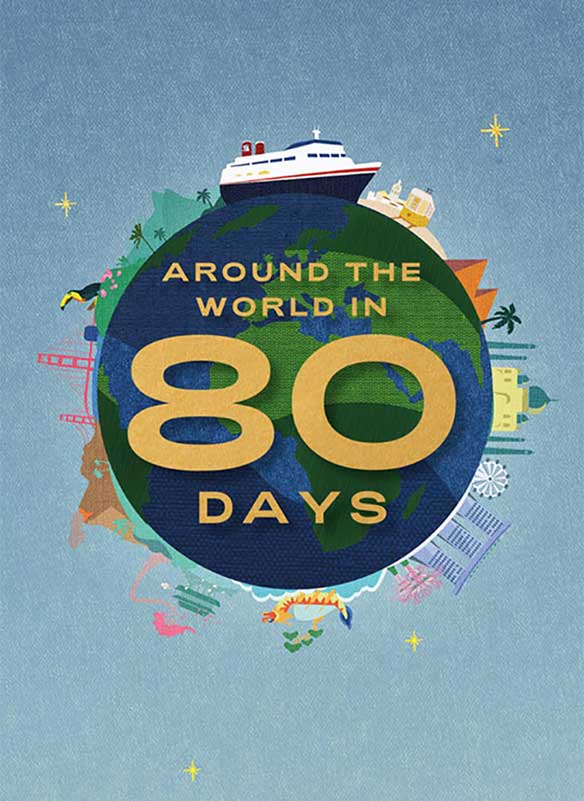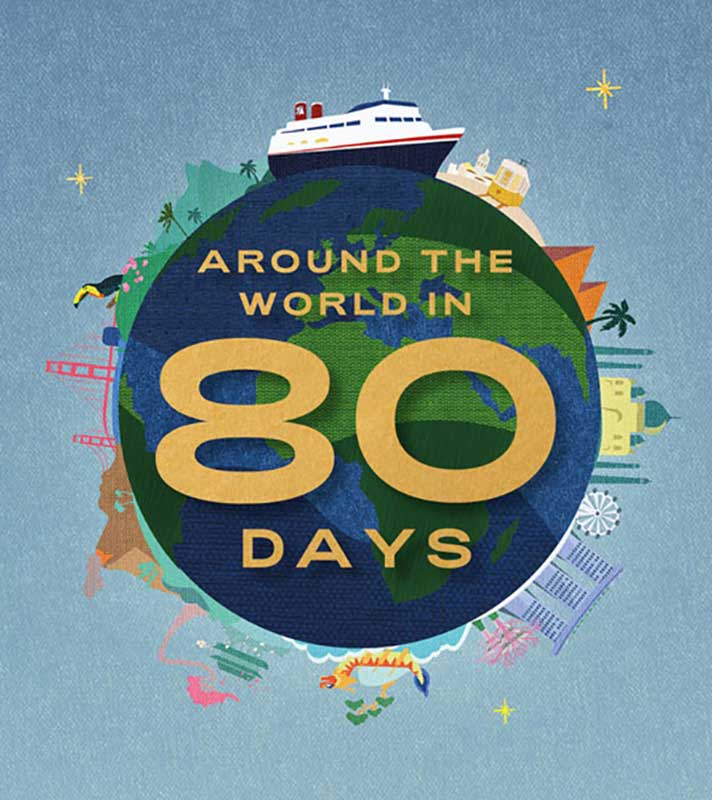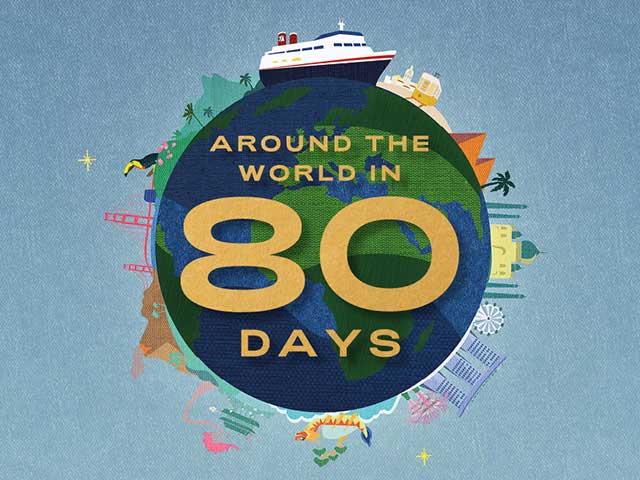 Around the World in 80 Days from Liverpool
• S230405
Save to favourites
Liverpool
Borealis
Tue 21 Feb 2023
81 nights
See Cherry Blossom in bloom in Japan
Experience three Hawaiian Islands
Visit the tomb of Tutankhamun
Sign up for our latest offers
Be the first to hear about our latest cruise deals by signing up to receive our emails.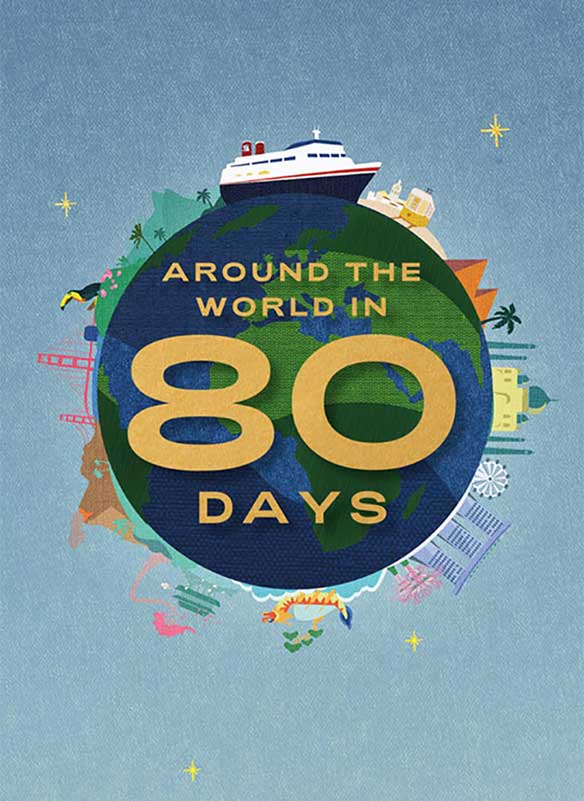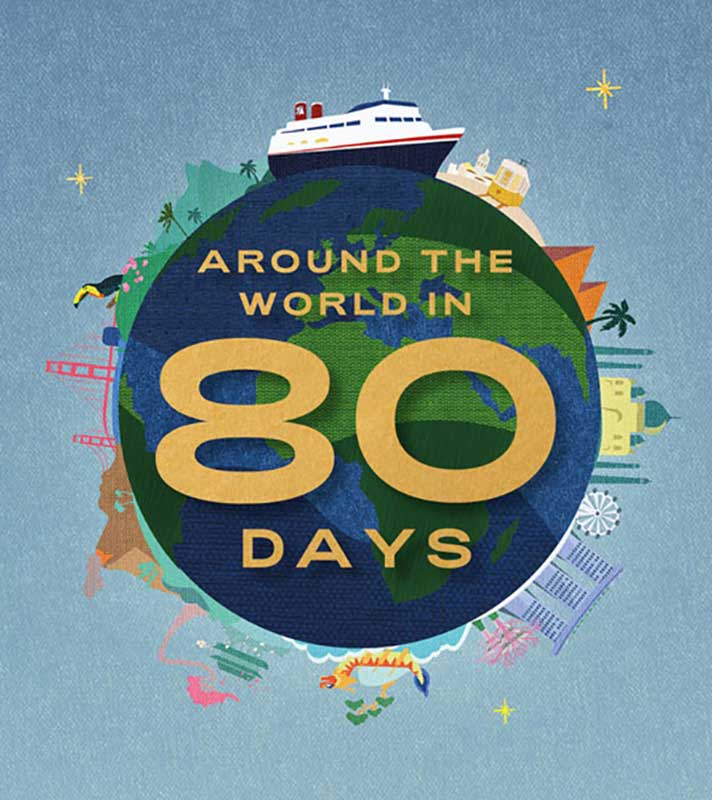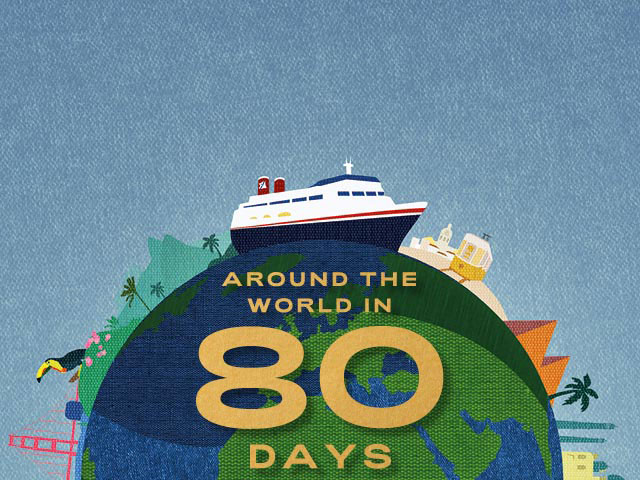 Around the World in 80 Days
• S2305
Save to favourites
Southampton
Borealis
Thu 23 Feb 2023
79 nights
See Cherry Blossom in bloom in Japan
Experience three Hawaiian Islands
Visit the tomb of Tutankhamun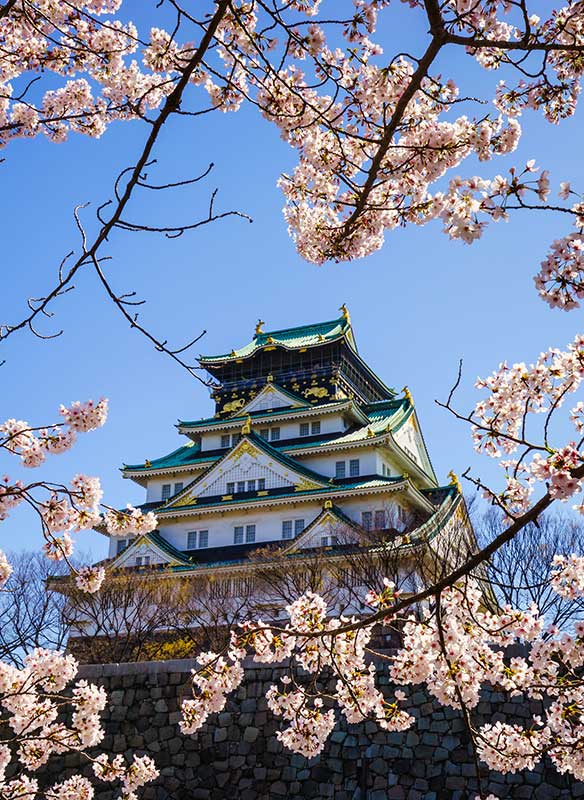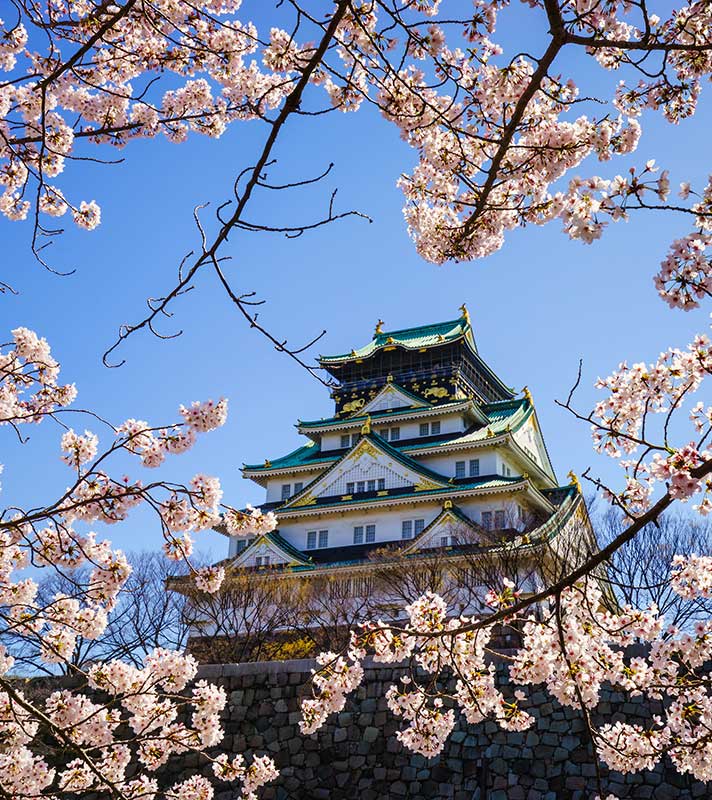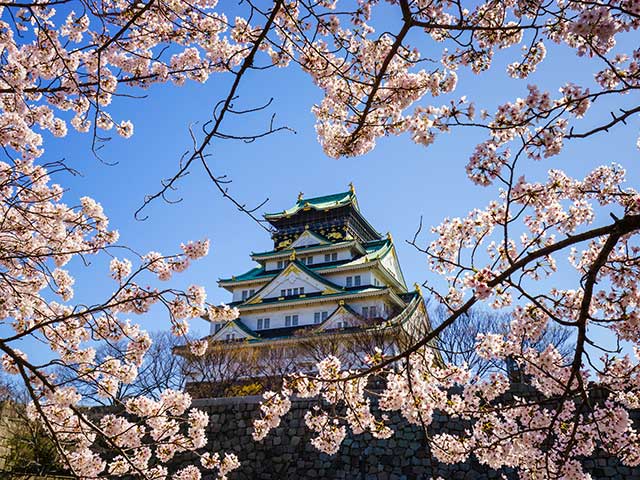 Singapore to Southampton
• S2307
Save to favourites
Singapore
Borealis
Tue 21 Mar 2023
53 nights
See Cherry Blossom in Japan
Visit three Hawaiian Islands
Sail the impressive Panama Canal