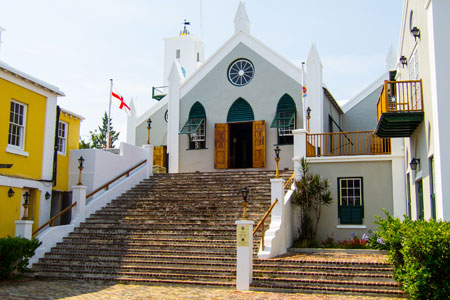 Situated 600 miles off the coast of North Carolina, USA, Bermuda is a popular destination that boasts picture-perfect pastel architecture, inviting blue waters, and a sprinkling of islands with vibrant gardens and natural splendour. Perhaps most famous of all are the incredible pink-sand beaches that are unrivalled anywhere else on earth. [ReadMoreMob]
One of the oldest and most beautiful islands still considered a British overseas territory, Bermuda is smothered with coconut palms and leafy forest, making it an ideal destination to kick-back and relax with a cocktail in hand, soaking up the region's soothing sunshine.
There's plenty to do on a cruise to Bermuda. From shopping in its charming centres and sampling the local cuisine to deep-sea fishing and discovering a fascinating past, visitors never tire of the treats on offer on this sun-kissed adventure.
Cruises to Bermuda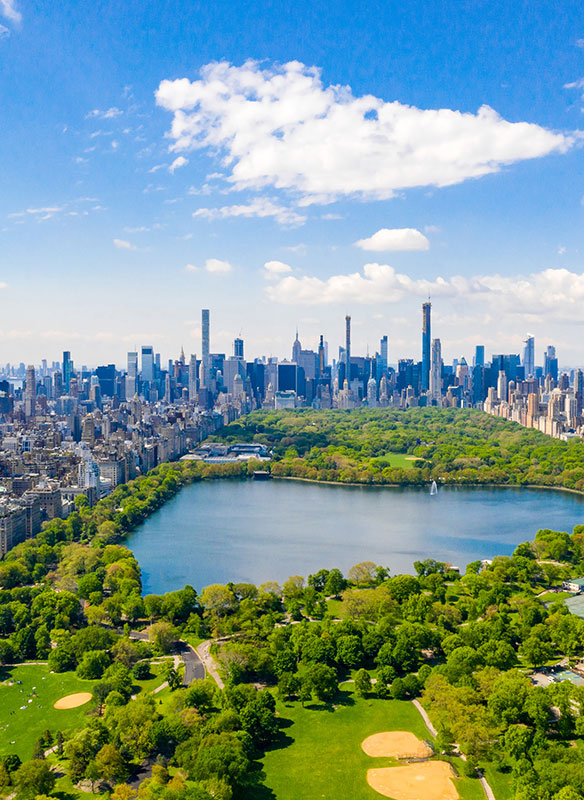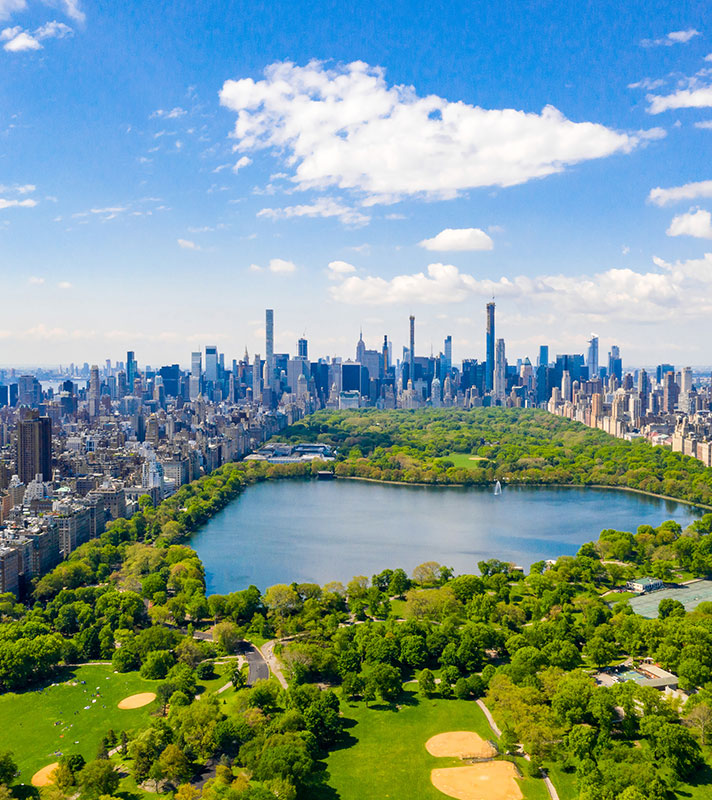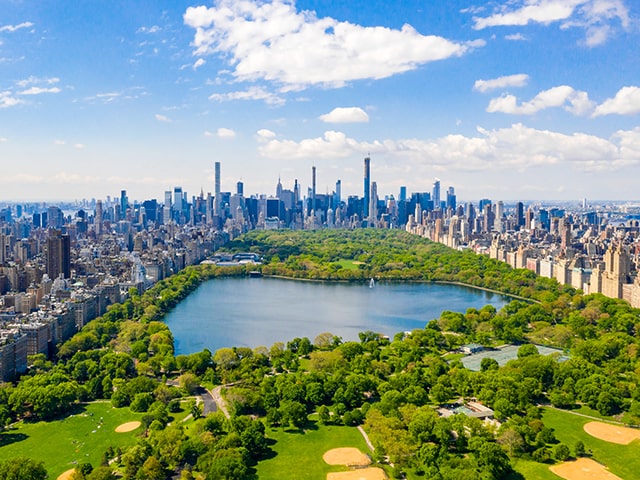 American Waterways & Canada in the Fall
• L2323
Save to favourites
Southampton
Balmoral
Tue 26 Sep 2023
34 nights
Experience the splendour of North America's East Coast
Admire scenes of autumn-coloured woodlands
Cruise by the famous Statue of Liberty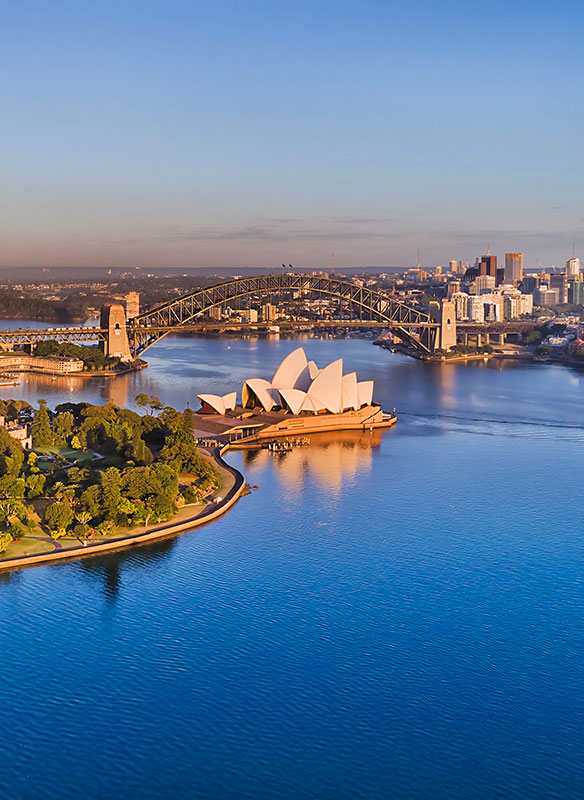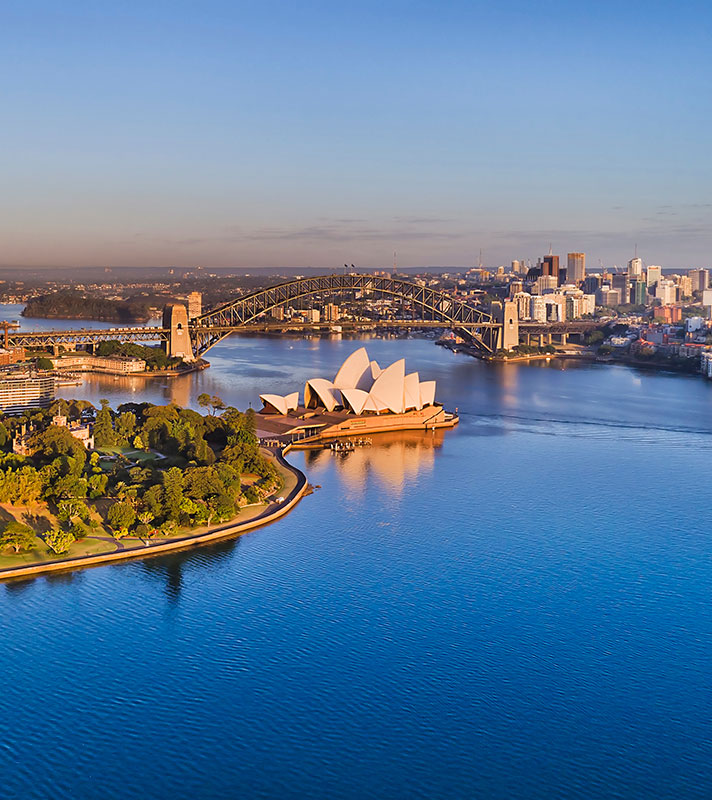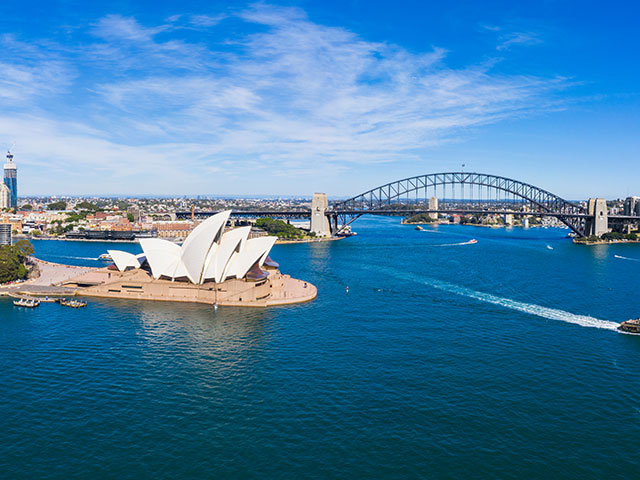 World Cruise from Liverpool to Southampton
• S240102
Save to favourites
Liverpool
Borealis
Fri 05 Jan 2024
103 nights
Experience the thrill of an around the world voyage on Borealis
Discover a mix of cultural, historical and natural wonders
Find paradise at Pacific Islands and explore Sydney, Singapore and Mumbai.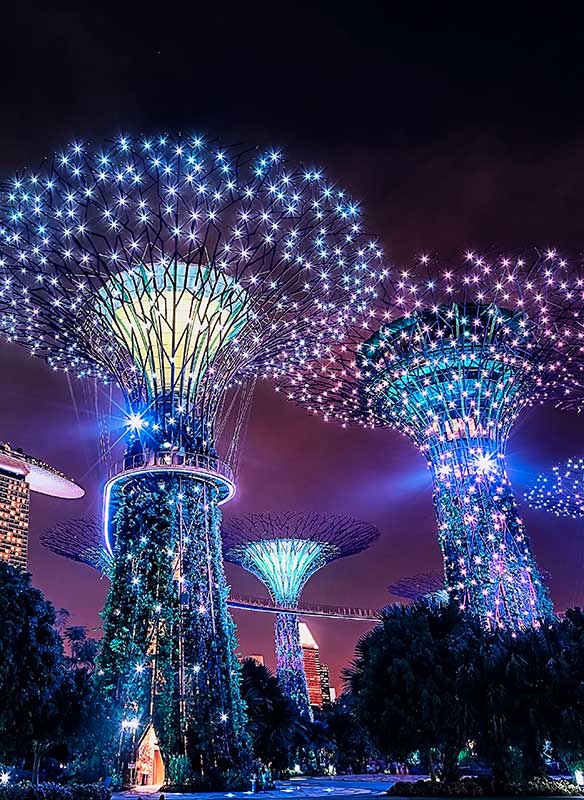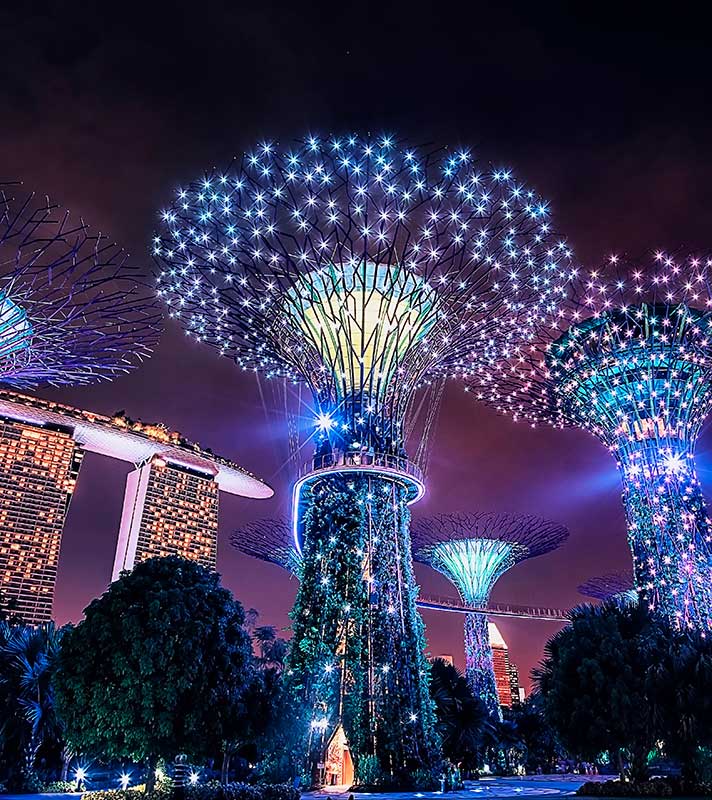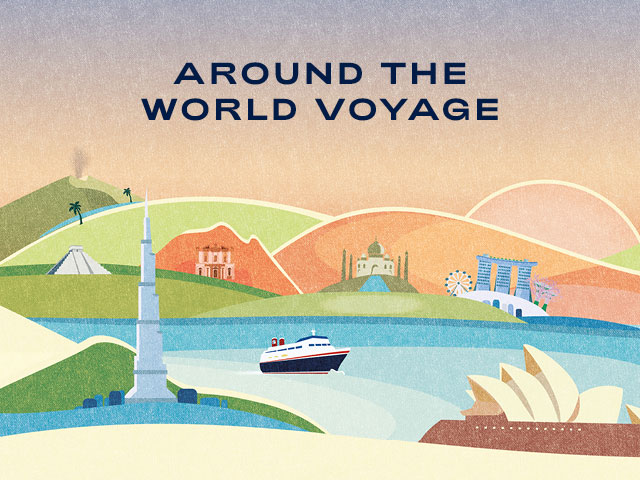 World Cruise
• S2402
Save to favourites
Southampton
Borealis
Sun 07 Jan 2024
101 nights
Experience an around the world cruise on Borealis
Discover a mix of cultural and natural wonders
Explore Sydney, Singapore, Mumbai and New Zealand