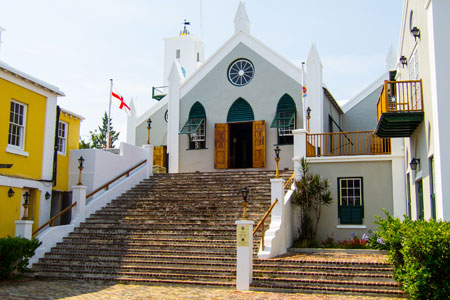 CRUISE ENIGMATIC BERMUDA
Cruise Bermuda, a destination that conjures up images of mystery and enchantment. This enigmatic region has captured the imagination of explorers and adventurers for centuries. While the Bermuda Triangle's mysteries continue to intrigue, the islands themselves offer a captivating beauty that is nothing short of magical. Enjoy Bermuda cruise activities both on and off your cruise ship amidst stunning azure waters.[ReadMore]
KINGS WHARF: A WORLD OF EXPLORATION
Step ashore and discover the allure of Kings Wharf, a vibrant port that serves as your gateway to Bermuda's wonders. Here, you'll find a myriad of attractions and activities to enjoy during your visit. Explore the historic Royal Naval Dockyard, home to fascinating museums, unique shops, and delightful restaurants. Discover the art and maritime history at the National Museum of Bermuda or take a leisurely stroll along the waterfront, soaking in the picturesque views. Kings Wharf offers a world of exploration and entertainment for all ages. Join your snmaller-sized cruise ship to Bermuda to begin your adventure.
UNCOVER HIDDEN TREASURES
Beyond Kings Wharf, Bermuda is renowned for its breathtaking bays and coves that dot the coastline. Set sail on a scenic cruise and discover the enchanting beauty of these secluded spots. Horseshoe Bay Beach, with its pristine pink sands and turquoise waters, is a must-visit destination for beach lovers. Dive into the crystal-clear waters of Tobacco Bay, a vibrant marine reserve teeming with colourful fish and coral formations. For a tranquil escape, head to Astwood Cove, a hidden gem nestled amidst dramatic cliffs. Don't miss the iconic Cooper's Island Nature Reserve, where you can hike through scenic trails and observe the diverse birdlife. Find Bermuda cruise deals with Fred. Olsen and set sail to a tropical Caribbean paradise.
Cruises to Bermuda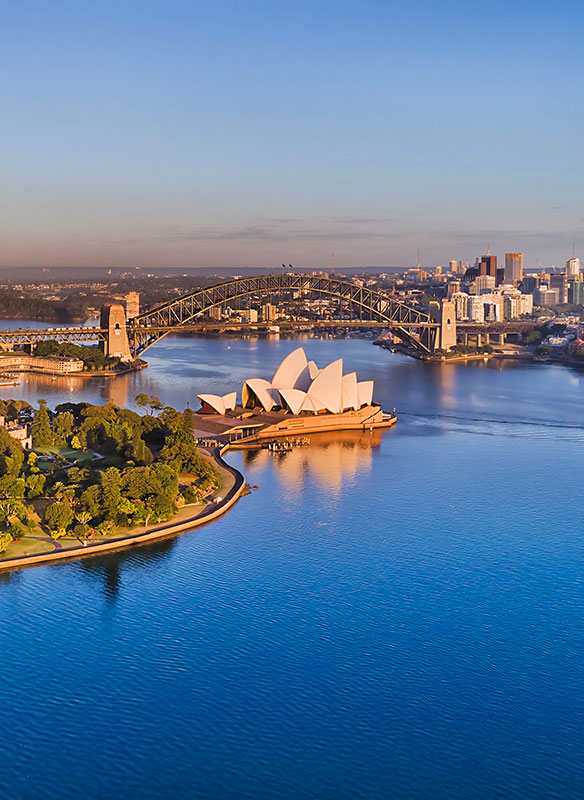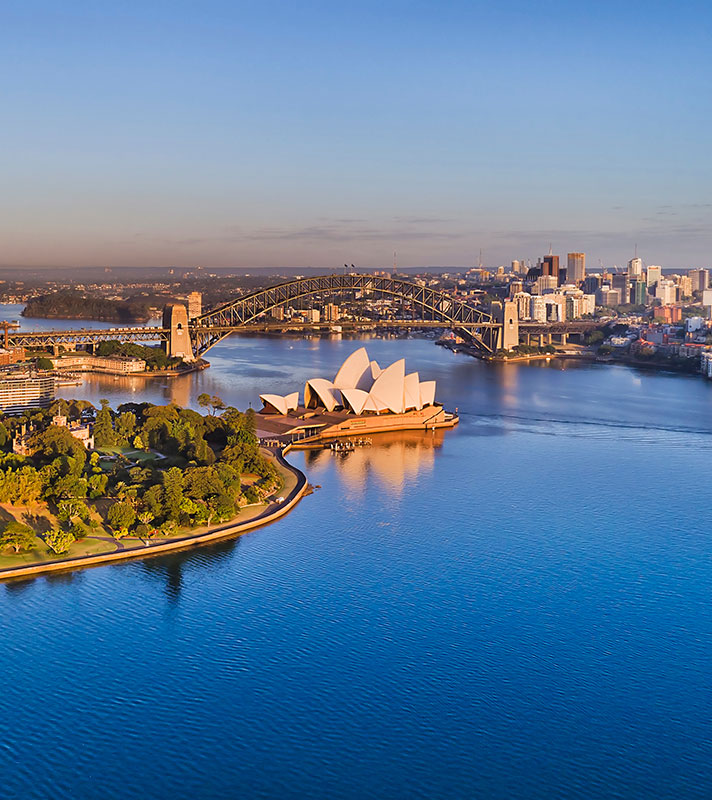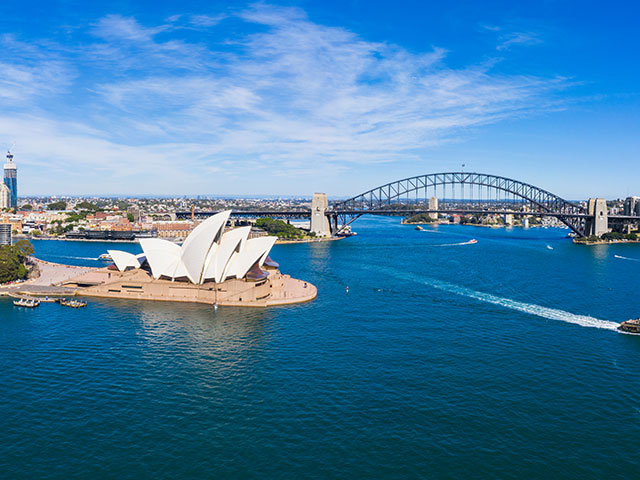 World Cruise from Liverpool to Southampton
• S240102
Save to favourites
Liverpool
Borealis
Fri 05 Jan 2024
103 nights
Experience the thrill of an around the world voyage on Borealis
Discover a mix of cultural, historical and natural wonders
Find paradise at Pacific Islands and explore Sydney, Singapore and Mumbai.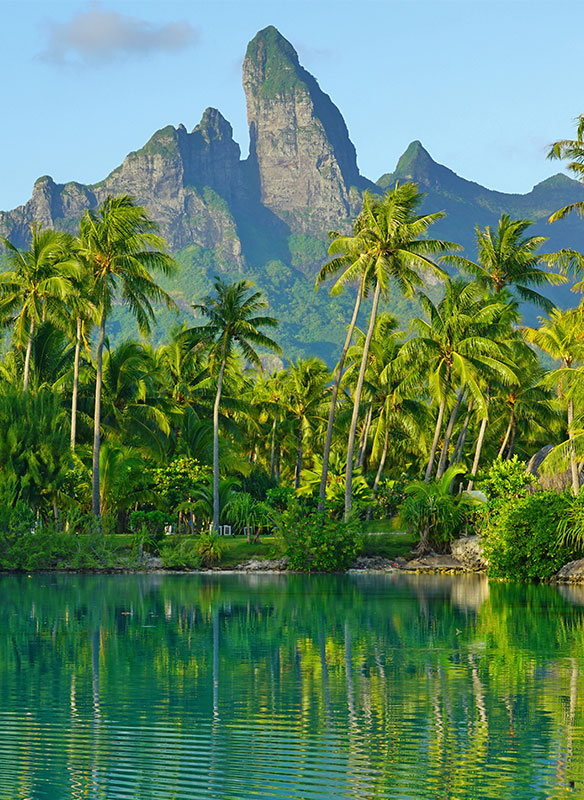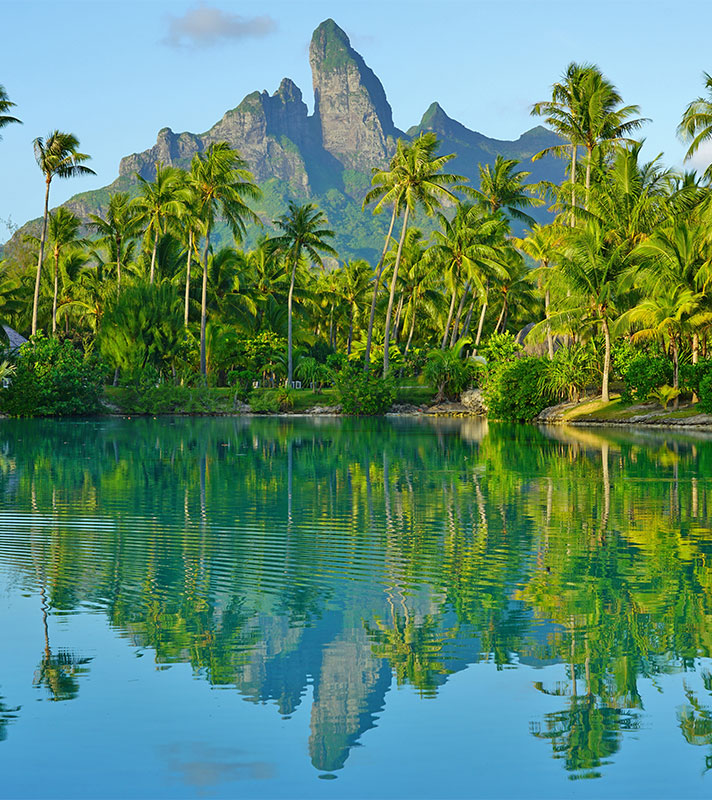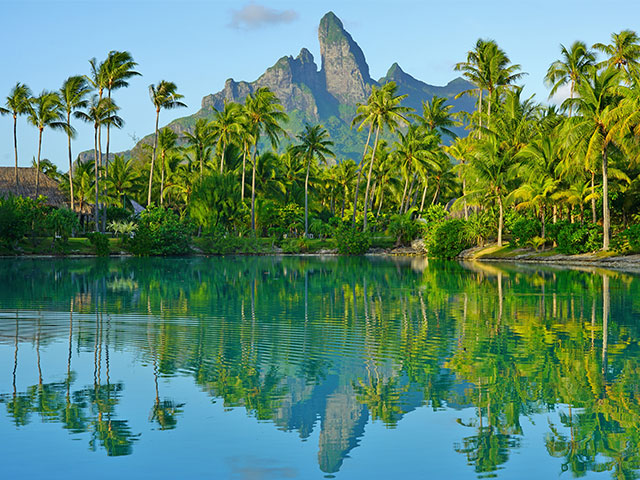 Liverpool to Sydney
• S240104
Save to favourites
Liverpool
Borealis
Fri 05 Jan 2024
53 nights
Explore the coastline of Florida and visit Cape Canaveral
Discover three volcanic Hawaiian islands
Learn about the marine life in New Zealand's Sounds
Sign up for our latest offers
Be the first to hear about our latest cruise deals by signing up to receive our emails.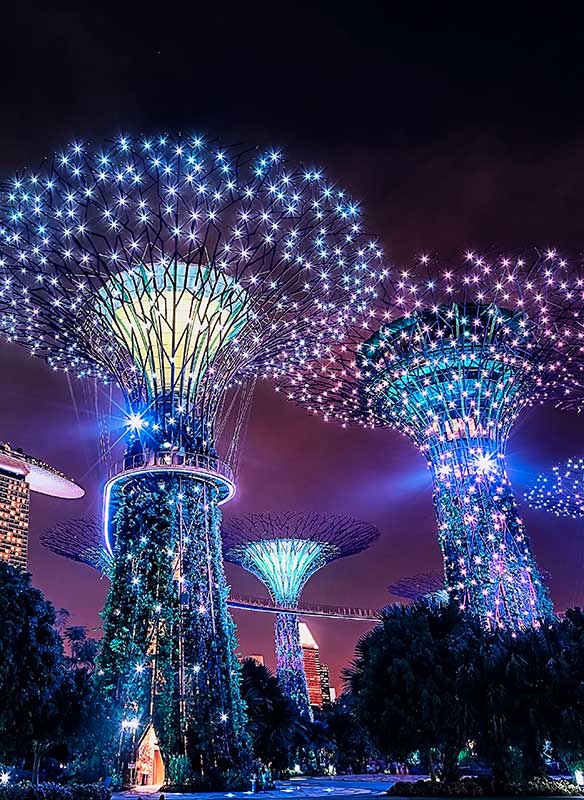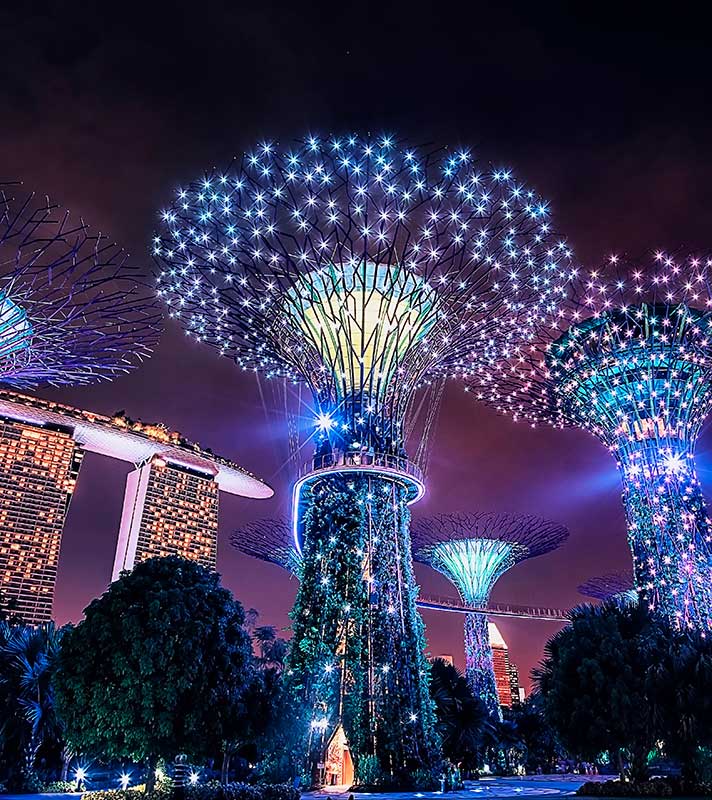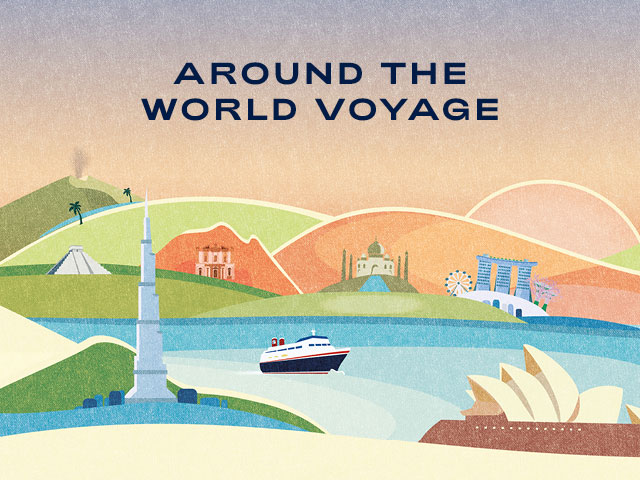 World Cruise
• S2402
Save to favourites
Southampton
Borealis
Sun 07 Jan 2024
101 nights
Experience a Round the World cruise on Borealis
Discover a mix of cultural and natural wonders
Explore Sydney, Singapore, Mumbai and New Zealand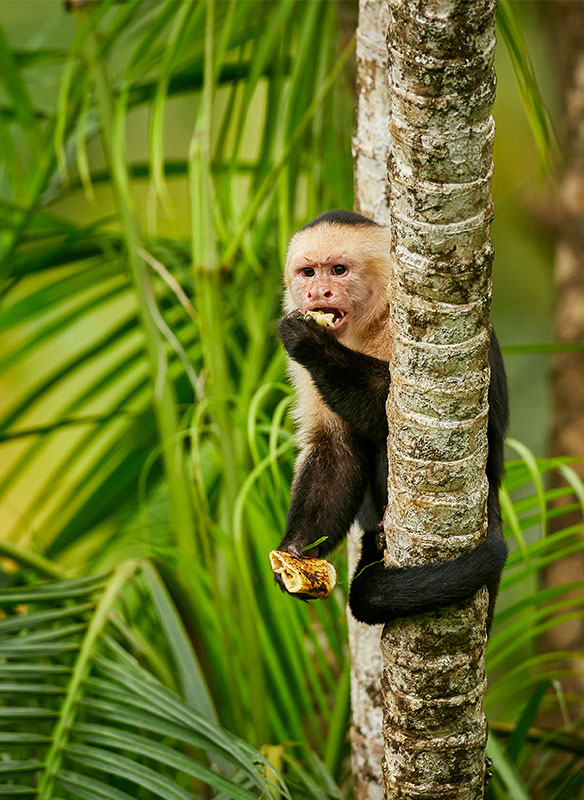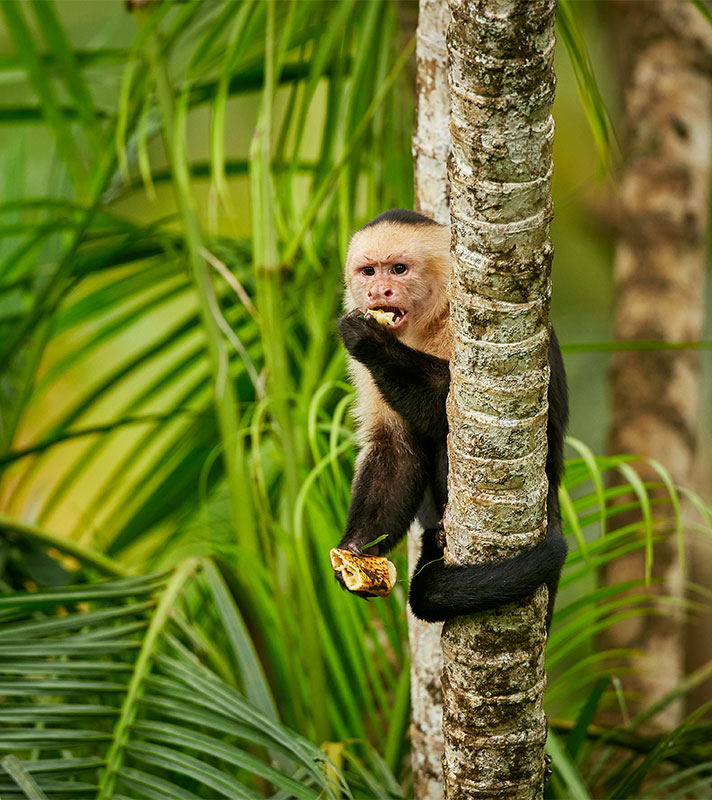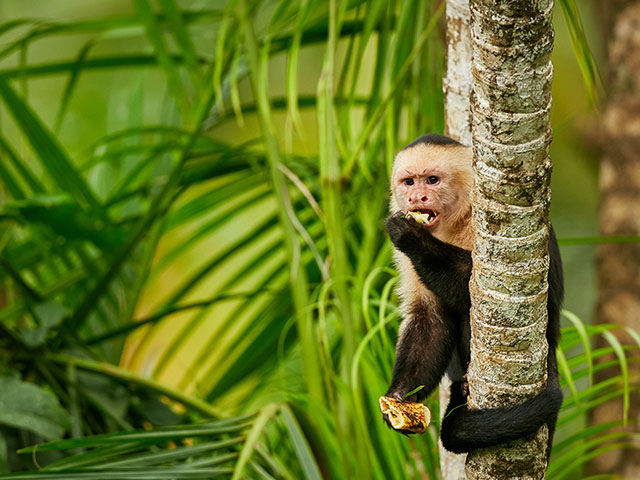 The Americas with the Panama Canal
• S2403
Save to favourites
Southampton
Borealis
Sun 07 Jan 2024
18 nights
Experience a taste of the Caribbean and life on the USA's east coast
Sail the Panama Canal and seek-out native Costa Rican wildlife
Visit Port Canaveral, home to the Kennedy Space Centre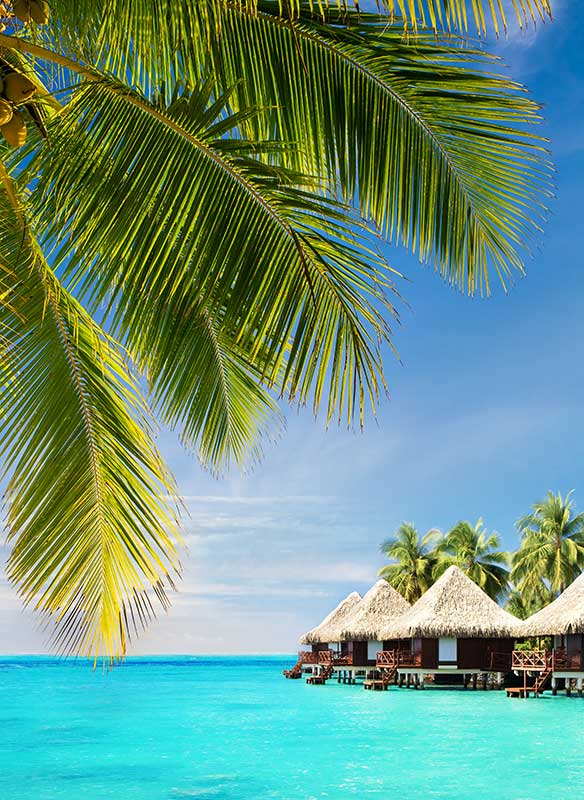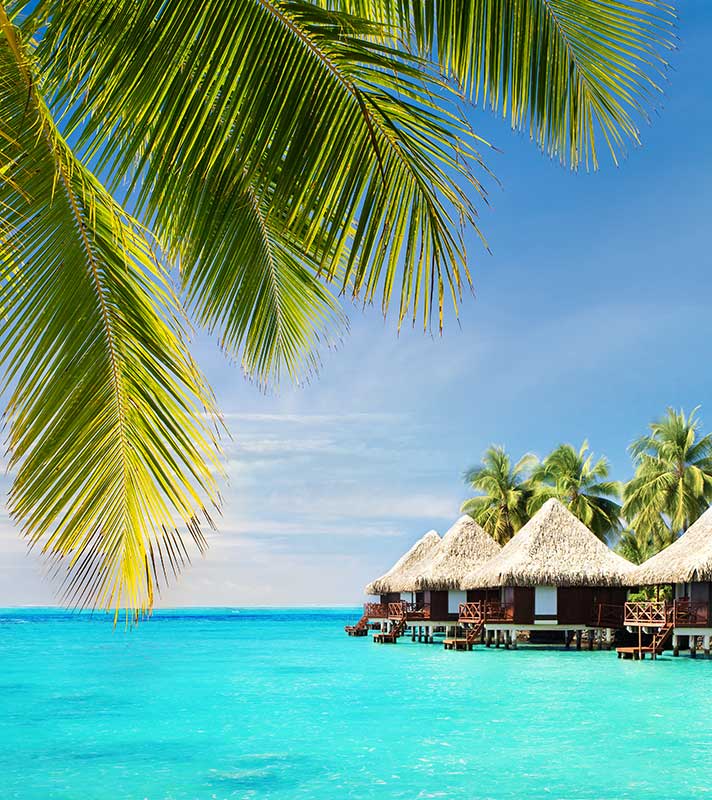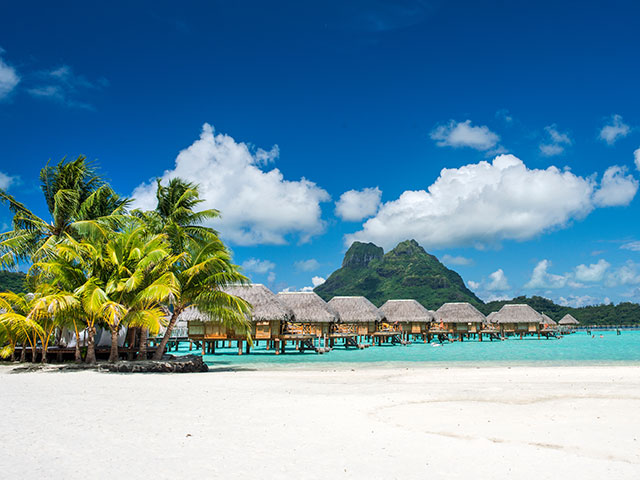 Florida, Hawaii & Oceania
• S240304
Save to favourites
Southampton
Borealis
Sun 07 Jan 2024
51 nights
Explore the east coast of the USA, including Cape Canaveral
Sail through the Panama Canal, and marvel at its engineering
Experience Scenic Discoveries in New Zealand's bewitching fjords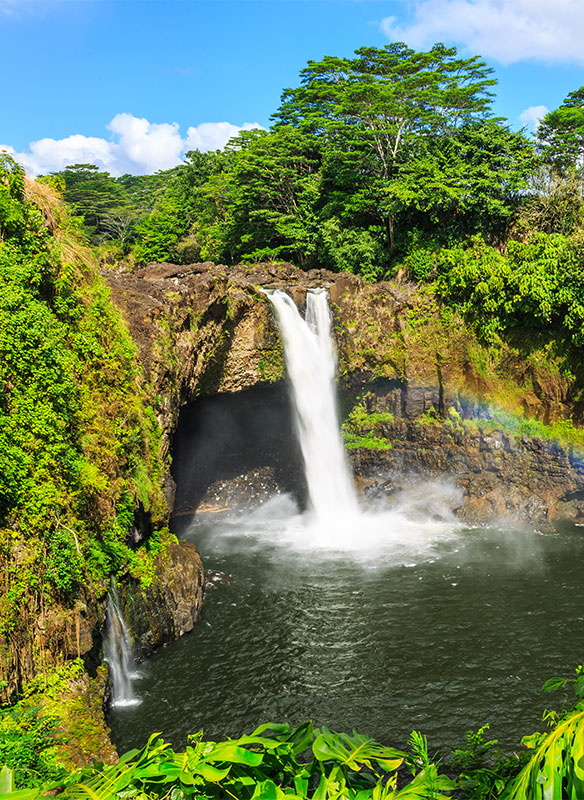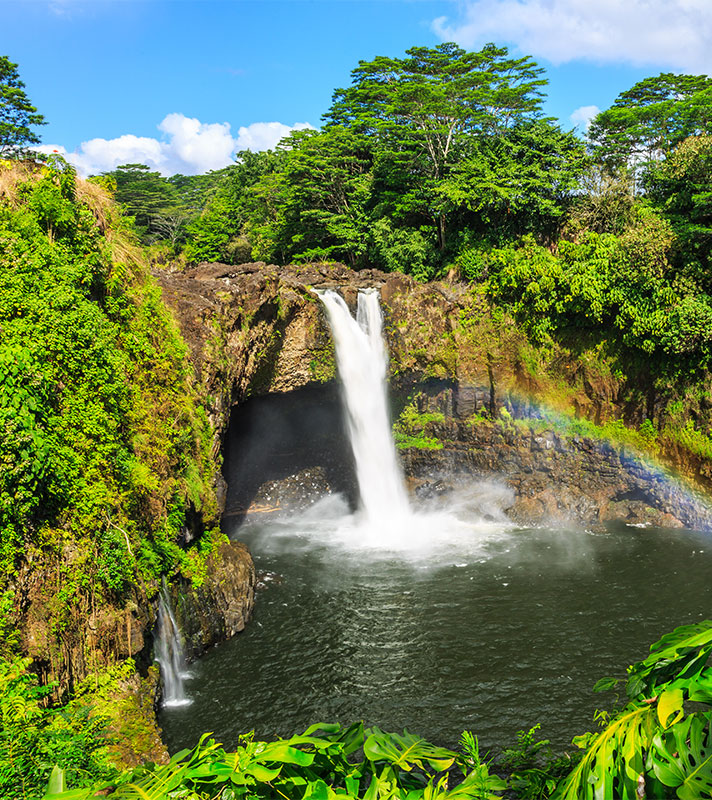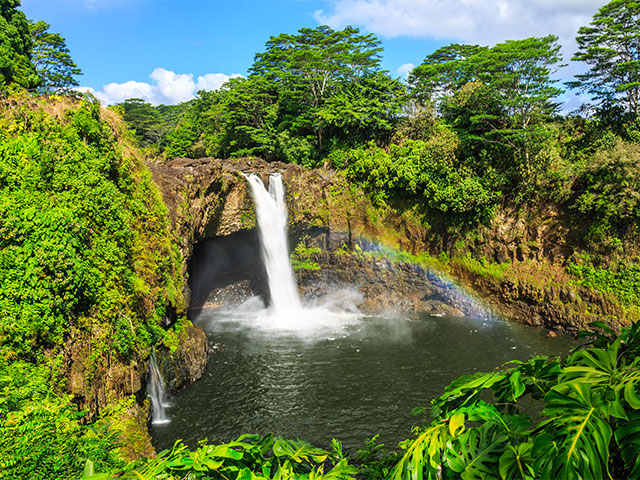 Florida, Hawaii & Far East
• S240305
Save to favourites
Southampton
Borealis
Sun 07 Jan 2024
79 nights
Explore the east coast of America before heading to Hawaii
Enjoy scenic discoveries in New Zealand's beautiful Sounds
Experience life in three fascinating Indian cities