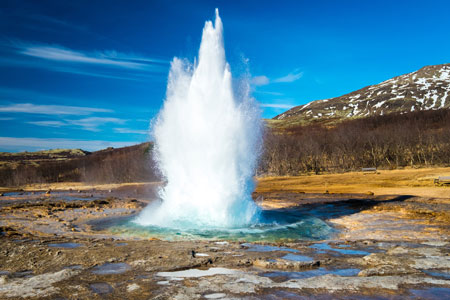 Explore Iceland's Dramatic Scenery
For many, cinematic Iceland is the destination for witnessing the raw power of nature. An Icelandic cruise adventure brings remarkable natural wonders and experiences: the Golden Circle Thingvellir National Park, Gullfoss Waterfall, the geothermal Blue Lagoon and the Strokkur Geysir – the landscape awaiting exploration is simply breathtaking. [ReadMoreMob] [ReadMoreDesk]
Icelandic History & Culture
The jewel in the Atlantic's crown is also a land of legend. Most of Iceland's population live in the compact capital, Reykjavik, which runs on geothermal power and is home to the National and Saga Museums, tracing Iceland's fascinating Viking history.
Iceland's cultural life boasts a literary prowess that includes Nobel Prize winners. Visual art, local crafts and live music are everywhere, and the food scene is sensational. Fresh seafood is the stand out menu item, but street food, like the Icelandic pylsur (hot dog) has a growing reputation. The planet's most northerly capital offers a classless, green-thinking society that Nordics are renowned for – plus a stylish personality that underlines Iceland's confidence.
The Land of Fire and Ice
From discovering tectonic plates to spotting Humpbacks from Akureyri, the 'land of fire and ice' woos every nature lover that pays a visit and, despite the cool temperatures, the nation's genuinely-warm welcome is something special.
Cruises to Iceland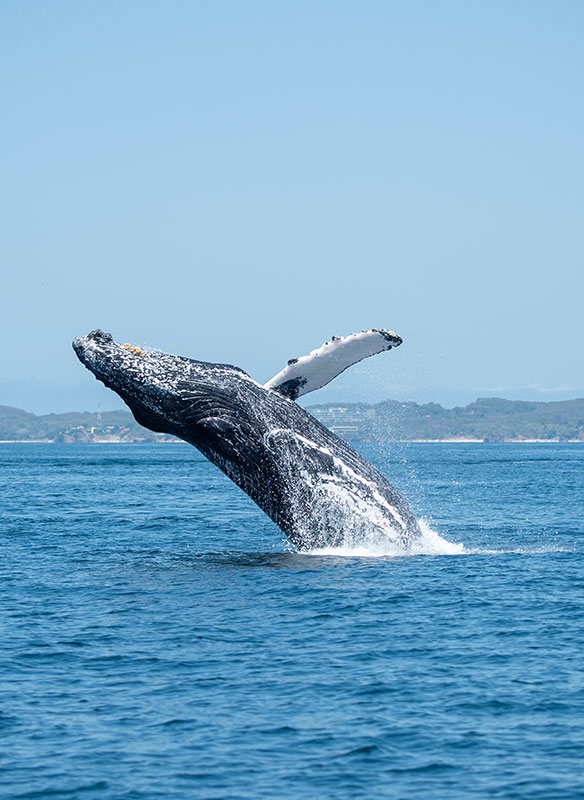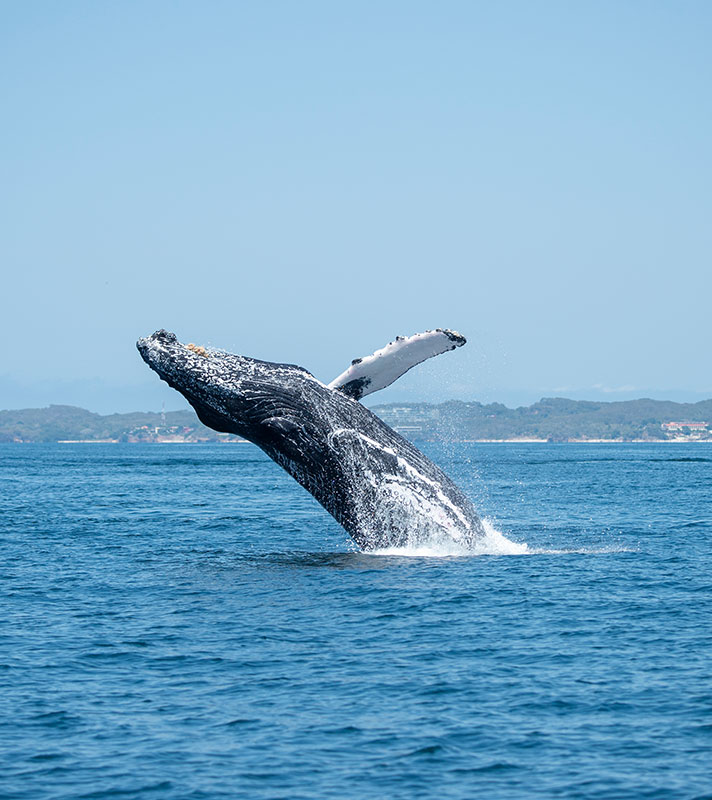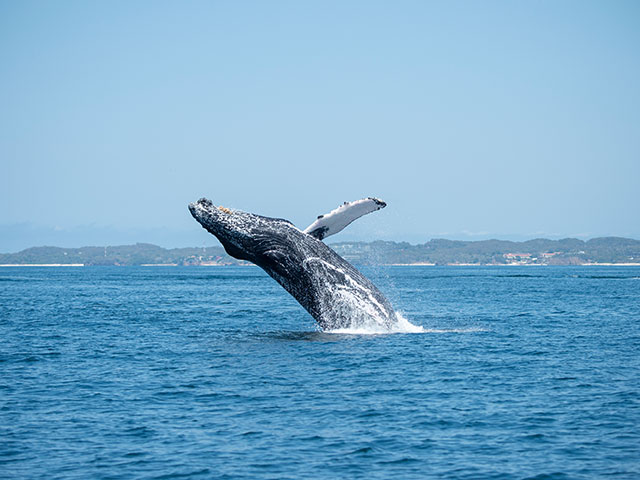 Uncrowded Iceland
• T2307
Save to favourites
Newcastle
Bolette
Mon 27 Mar 2023
10 nights
Witness the power of Gullfoss Waterfall from Reykjavik
Join a whale-watching group on deck with ORCA
This is the perfect time of year to search for the Northern Lights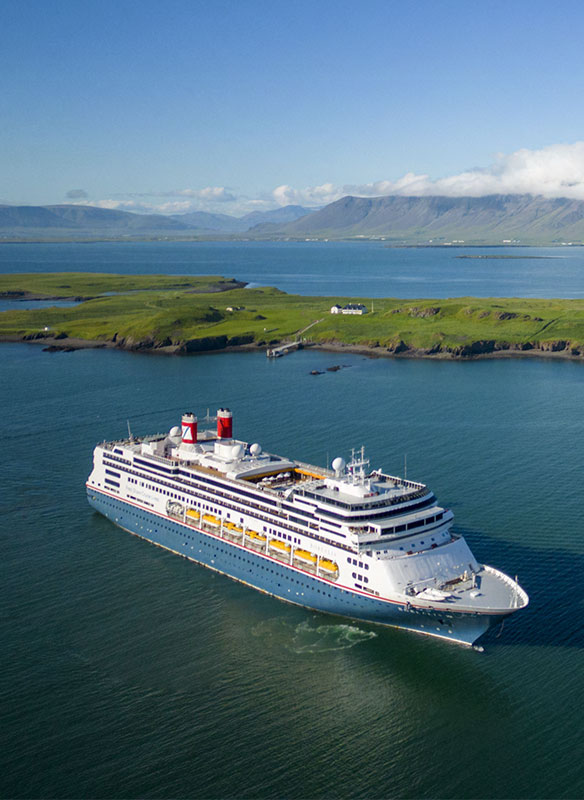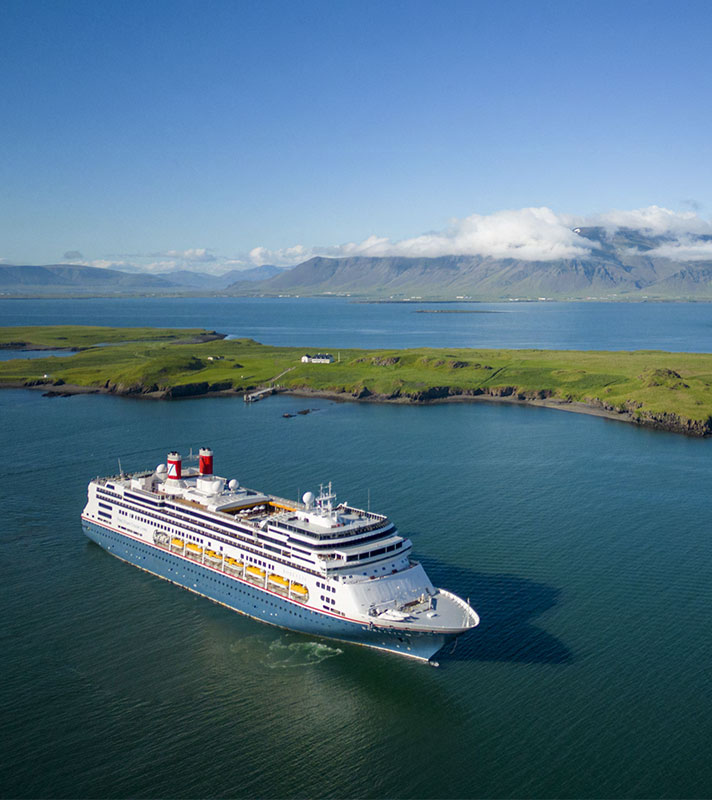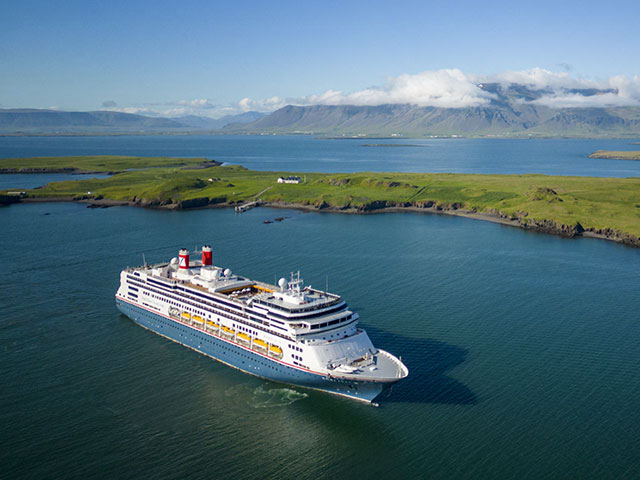 Exploring the Arctic
• T2316
Save to favourites
Newcastle
Bolette
Thu 01 Jun 2023
23 nights
Off the beaten track, discover remote destinations in Arctic Norway
Explore isolated Spitsbergen and sample Arctic life
Seek out marine wildlife with ORCA conservationists
Sign up for our latest offers
Be the first to hear about our latest cruise deals by signing up to receive our emails.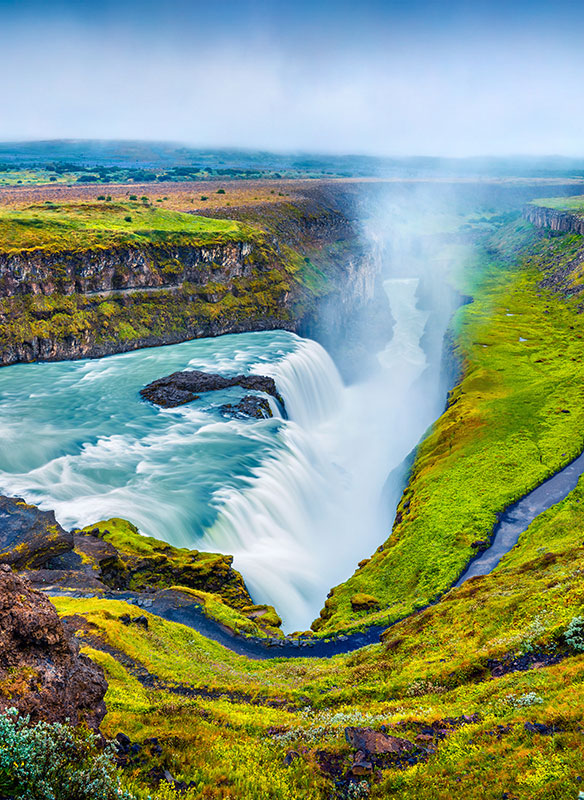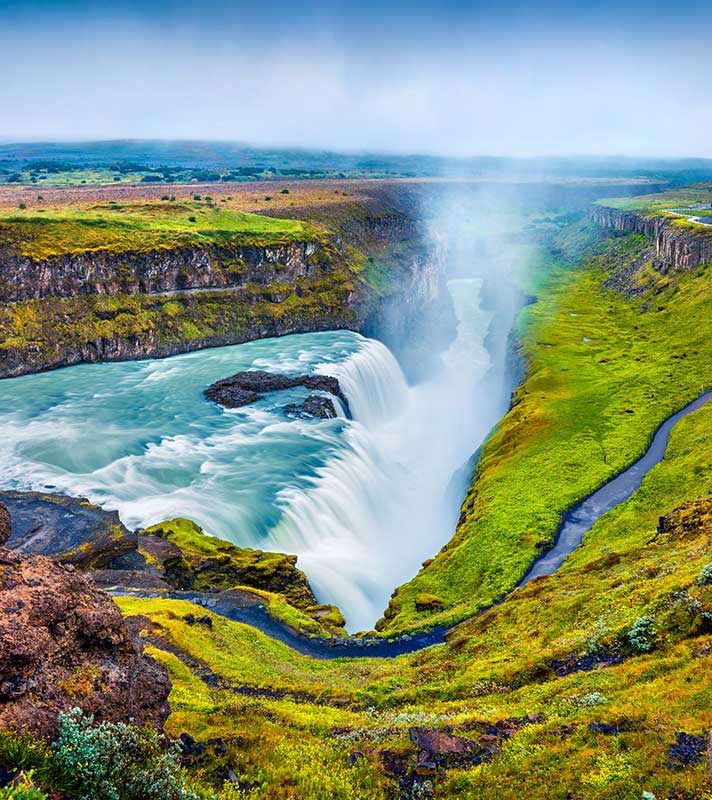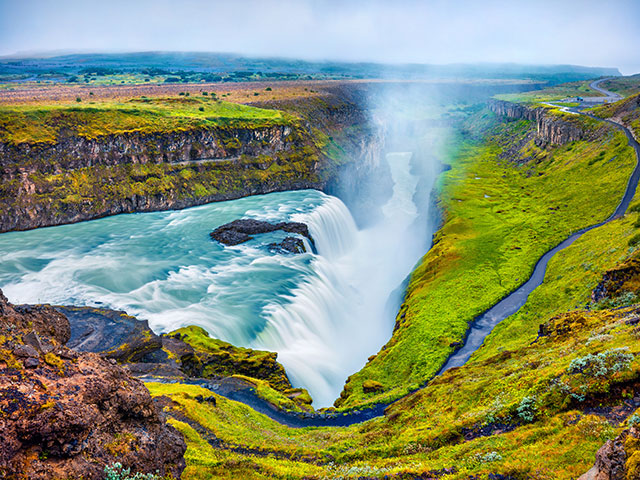 Whales, Waterfalls & Geysers of Iceland
• S2310
Save to favourites
Liverpool
Borealis
Fri 16 Jun 2023
10 nights
Experience the beautiful landscapes of Iceland
Go in search of whales and dolphins with ORCA
Highlights include the Golden Circle and Godafoss Waterfall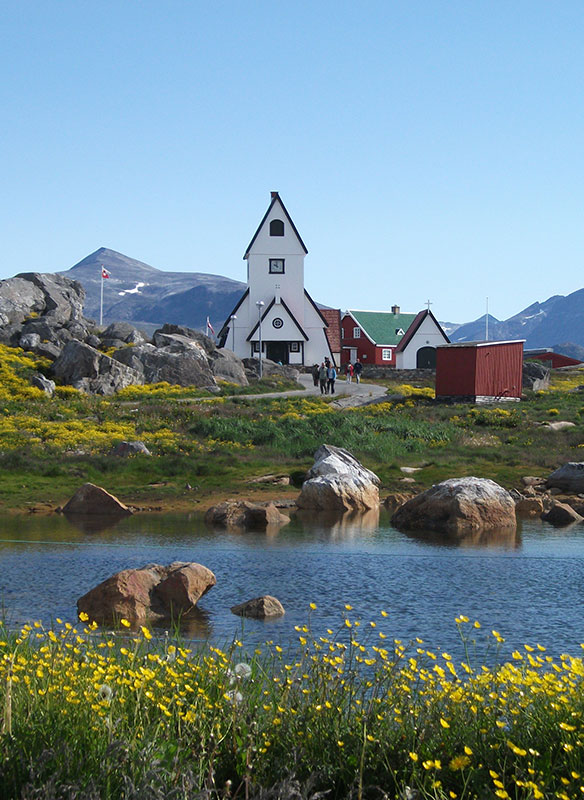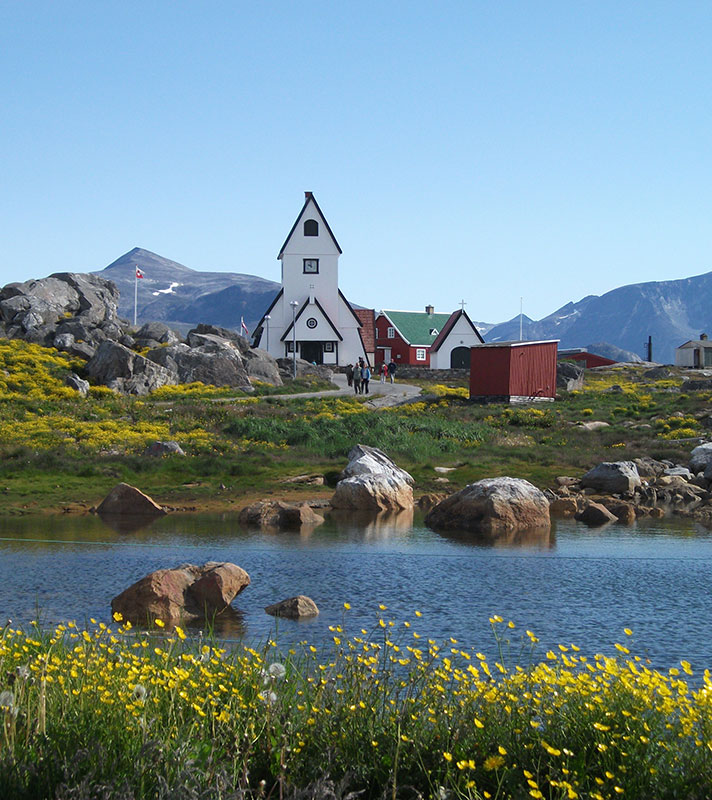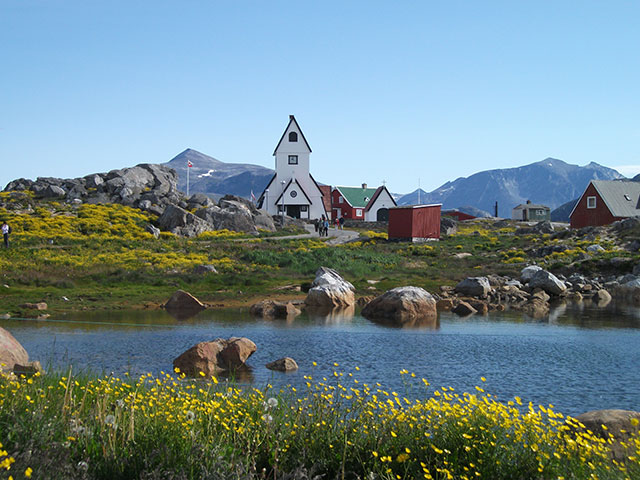 Exploring Rugged & Remote Greenland & Iceland
• S2315
Save to favourites
Liverpool
Borealis
Fri 04 Aug 2023
14 nights
Experience rugged Iceland and Greenland
Enjoy scenic cruising of Prins Christiansund
In Iceland, discover the wonders of the Golden Circle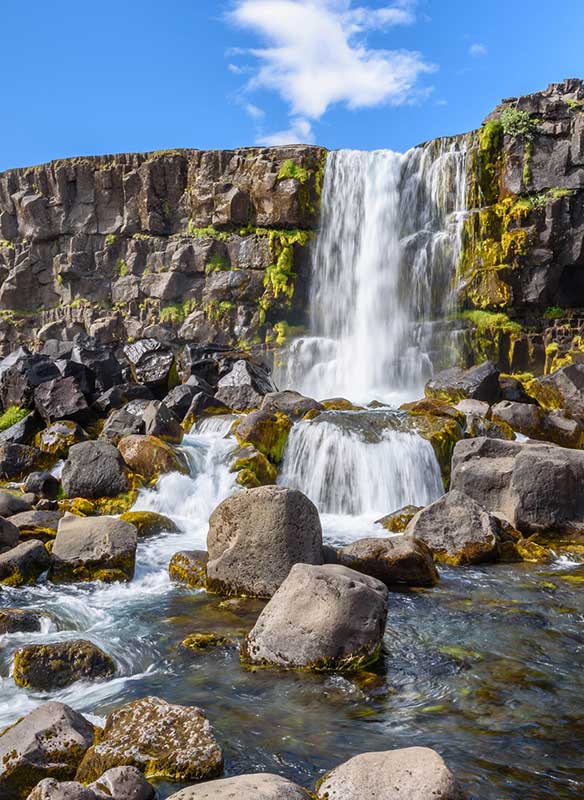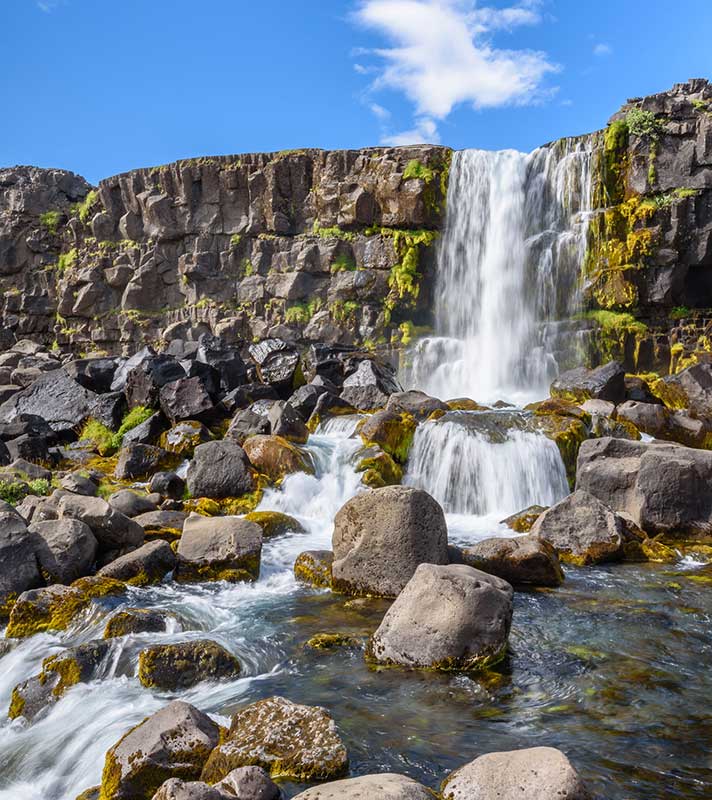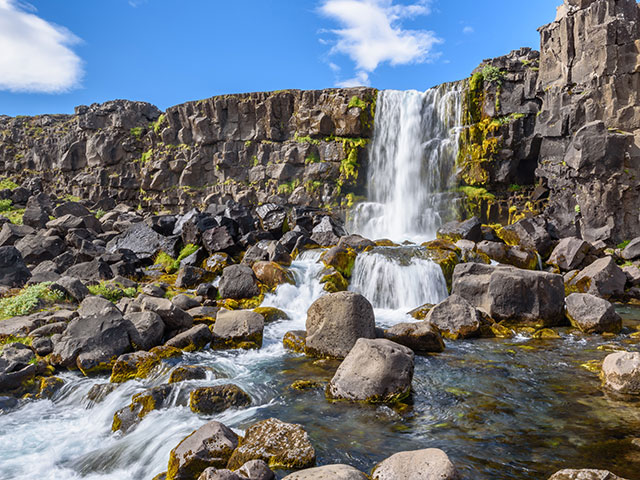 Natural Wonders of Iceland
• S2318
Save to favourites
Liverpool
Borealis
Thu 31 Aug 2023
9 nights
Get closer to the awe-inspiring wonders of Iceland
See powerful geysers and waterfalls and glorious glaciers
Spot whales, puffins and more with ORCA from on board Borealis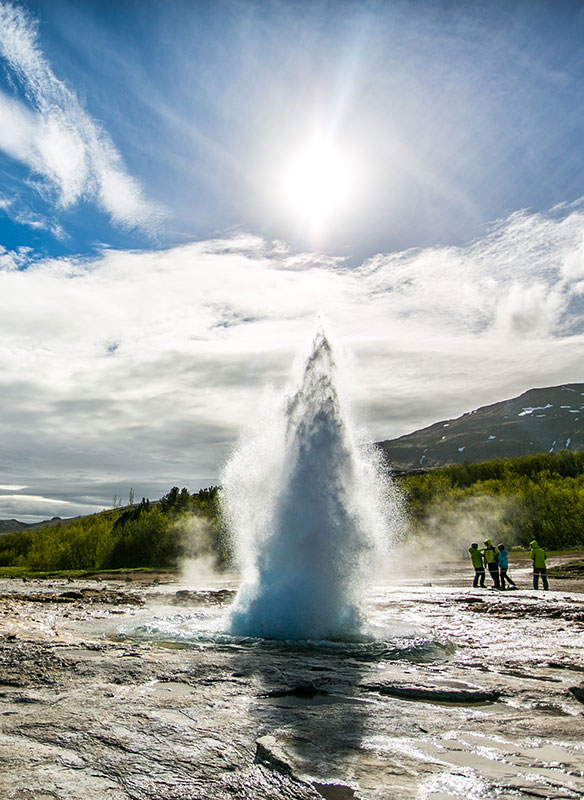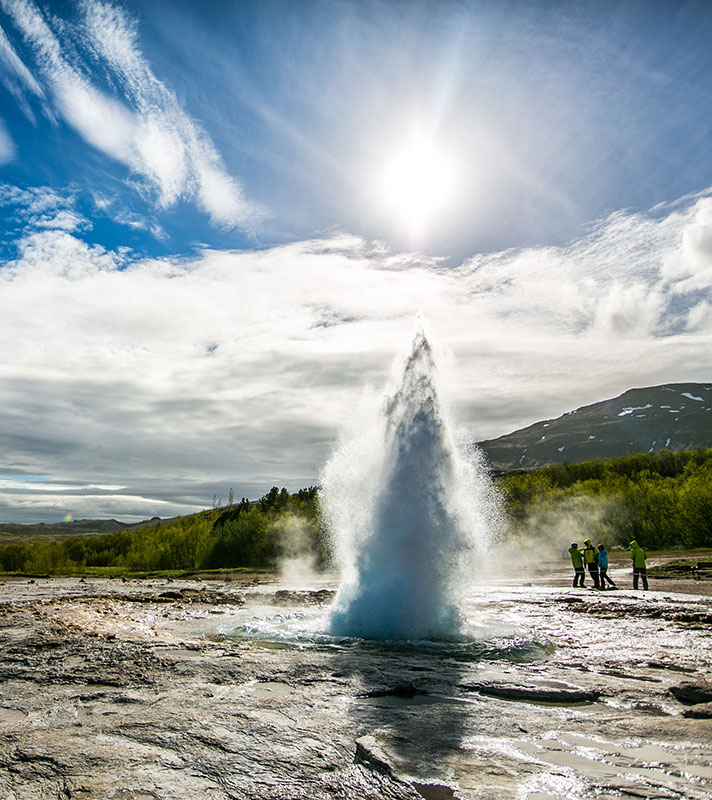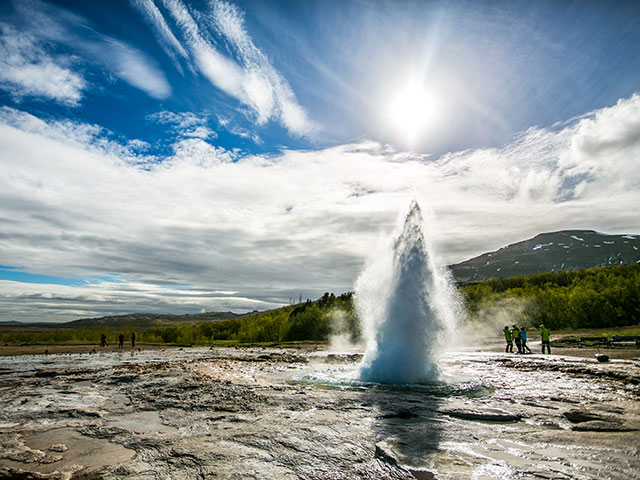 Whales, Waterfalls & Geysers of Iceland
• L2322B
Save to favourites
Southampton
Balmoral
Wed 13 Sep 2023
13 nights
Witness the wonders of Iceland's beautiful lands
See powerful waterfalls, geysers and mighty peaks
Go in search of whales and dolphins with ORCA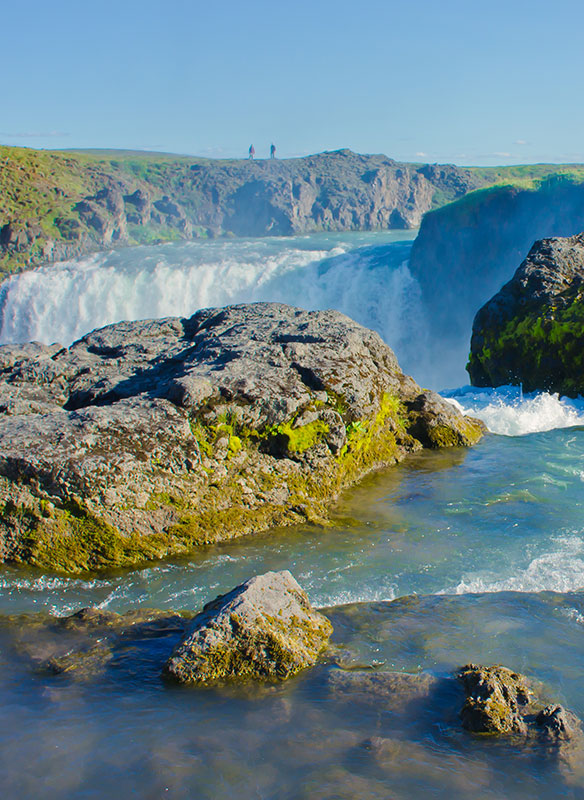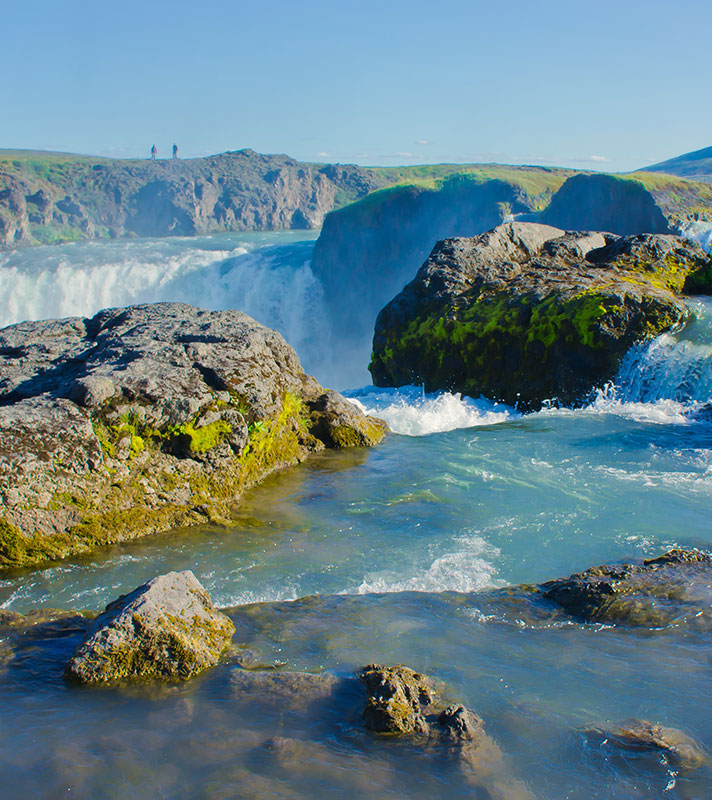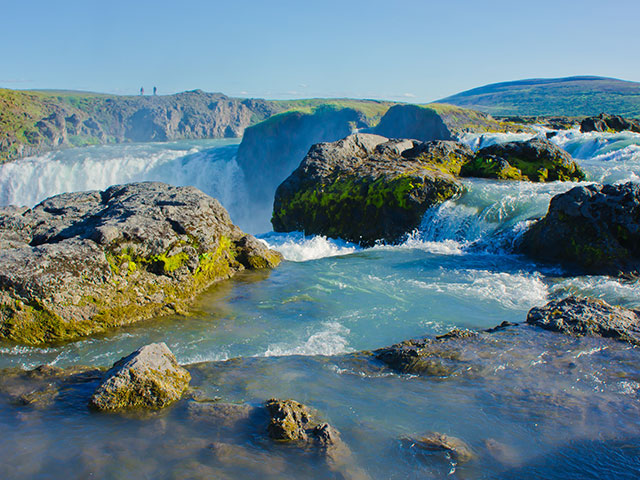 Natural Wonders of Iceland
• L2410
Save to favourites
Newcastle
Balmoral
Wed 17 Apr 2024
9 nights
Witness Iceland's geology and geothermal activity
You can watch geysers and waterfalls or snorkel the Silfra Fissure
Look for marine wildlife with ORCA en route to Iceland