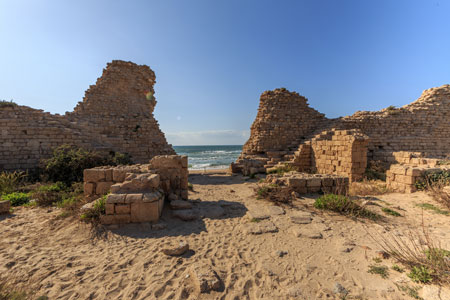 Visit Israel
Widely regarded as the biblical Holy Land, Israel is one of few destinations which can stir both soul and passion. From the most sacred sites in Jerusalem and Nazareth to the awe-inspiring beauty of its hills, valleys and the eerie Dead Sea, this is a country for the curious. [ReadMoreMob]
Explore Israel's History and Culture
A cruise to Israel reveals a vibrant, modern history and culture. The religious devotion of the Muslims, Christians and Jews who live here is visible across every facet of life.[ReadMoreDesk] At the centre of Jerusalem - within reach on tour from Ashdod - is the Old City, surrounded by the famous walls, in particular the Western Wall, which is visited by millions of worshippers, and notes containing heartfelt wishes are wedged into the crevices.
Embrace the Dead Sea
The Dead Sea is said to offer visitors relief from any ailments due to its healing properties, and is also known as the 'lowest health spa in the world'. The composition of salts and minerals in the water are what makes it so beneficial for the body.
Cruises to Israel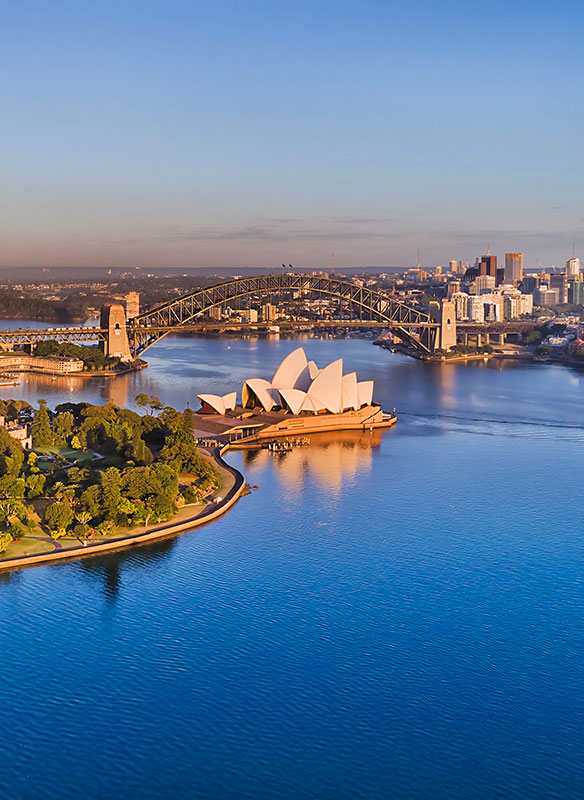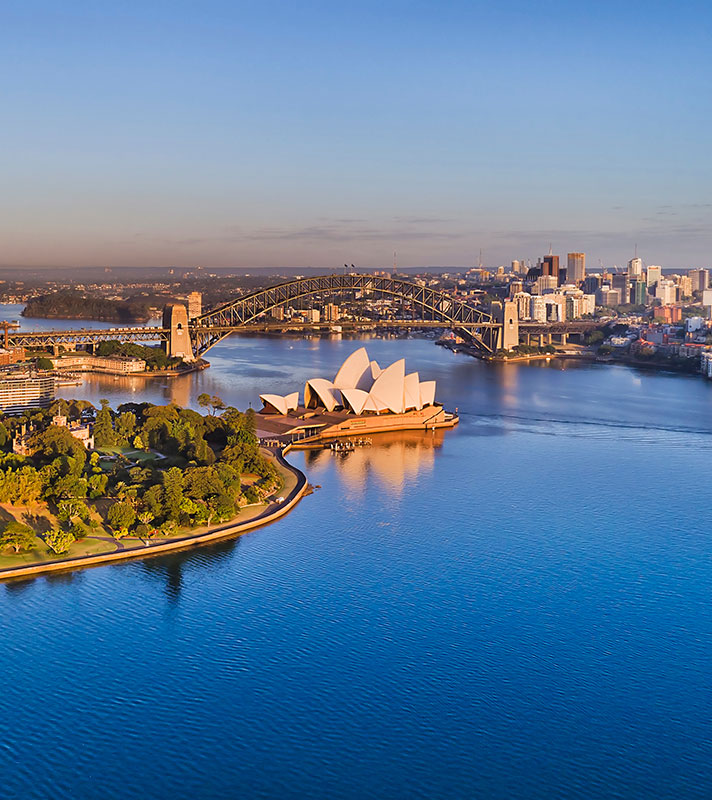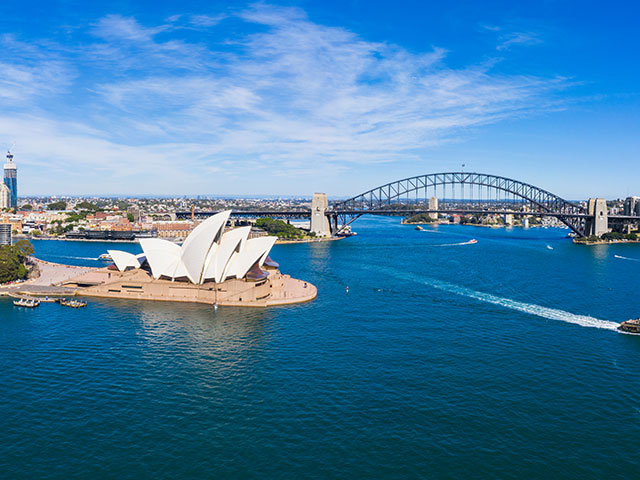 World Cruise from Liverpool to Southampton
• S240102
Save to favourites
Liverpool
Borealis
Fri 05 Jan 2024
103 nights
Experience the thrill of an around the world voyage on Borealis
Discover a mix of cultural, historical and natural wonders
Find paradise at Pacific Islands and explore Sydney, Singapore and Mumbai.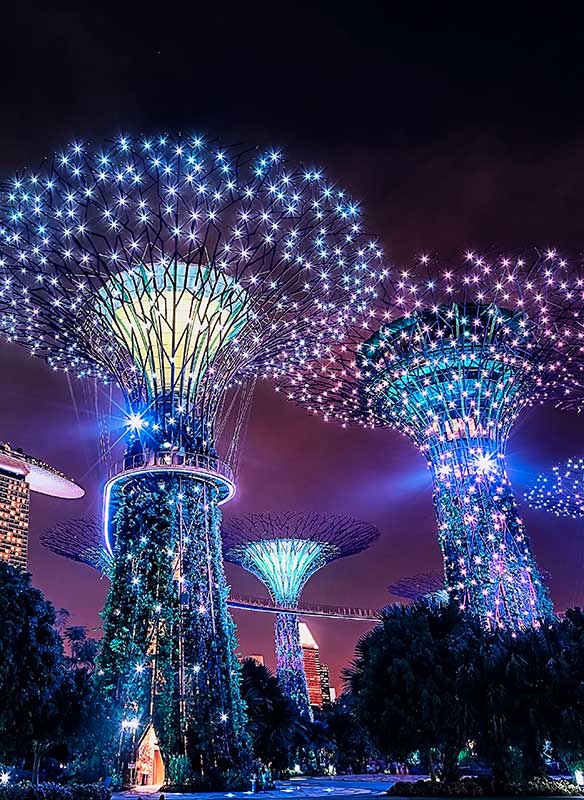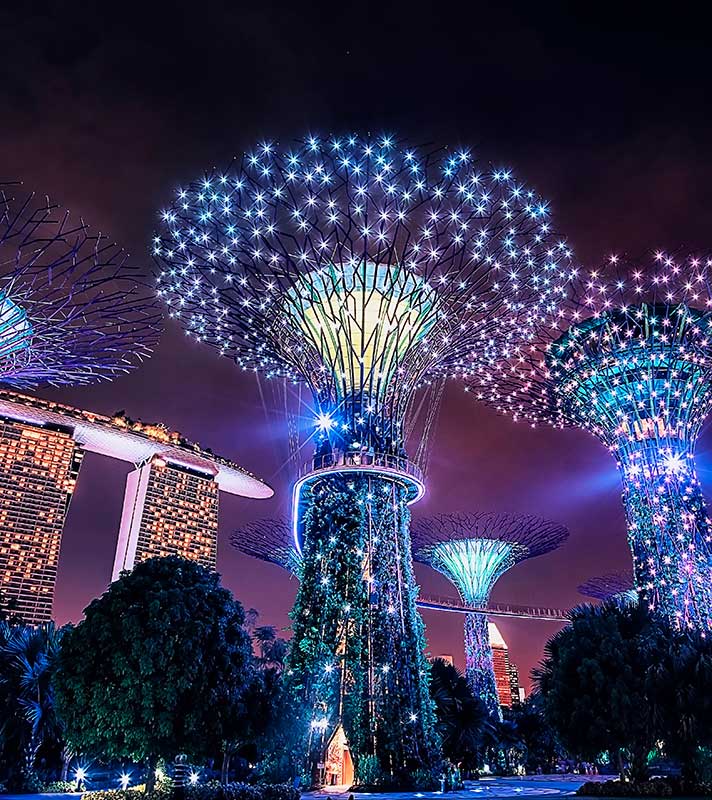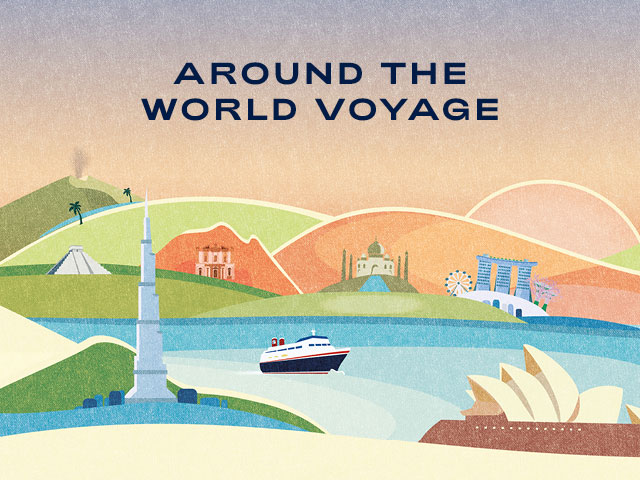 World Cruise
• S2402
Save to favourites
Southampton
Borealis
Sun 07 Jan 2024
101 nights
Experience an around the world cruise on Borealis
Discover a mix of cultural and natural wonders
Explore Sydney, Singapore, Mumbai and New Zealand
Sign up for our latest offers
Be the first to hear about our latest cruise deals by signing up to receive our emails.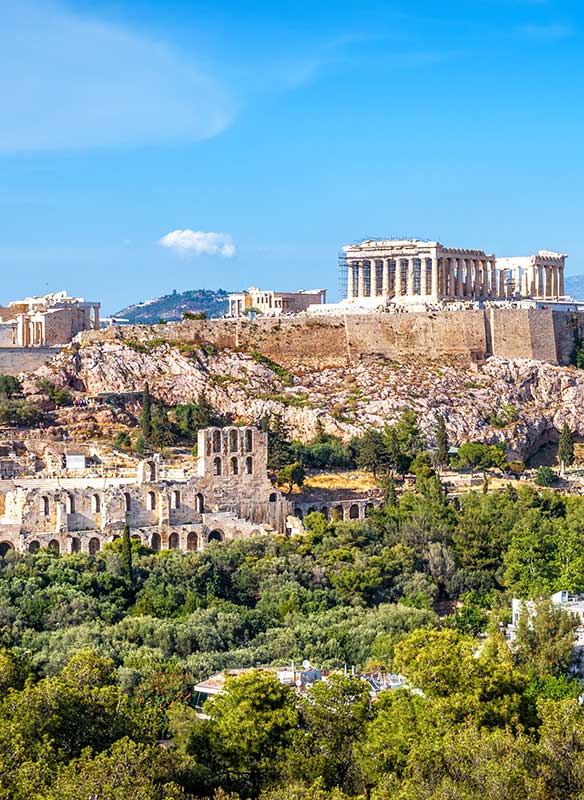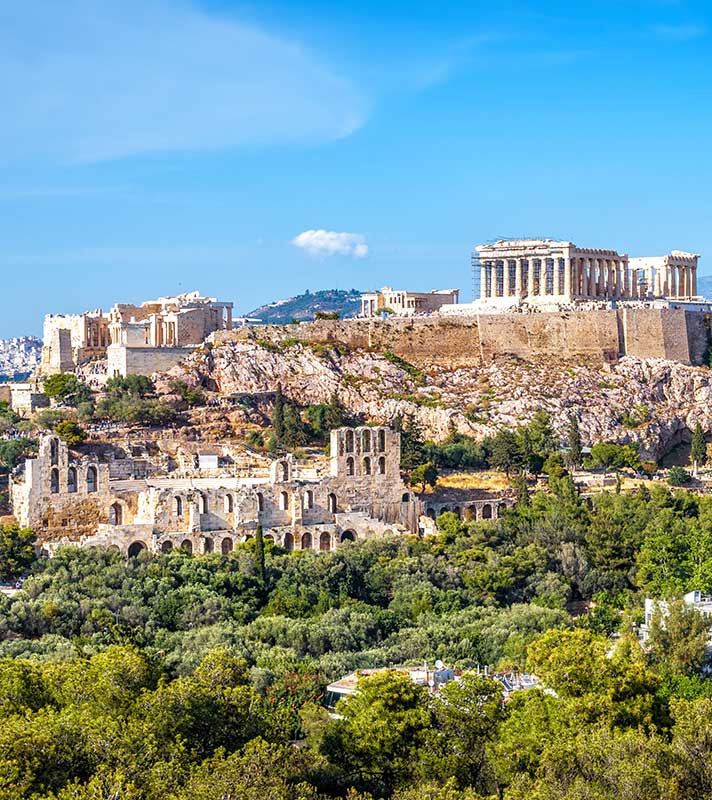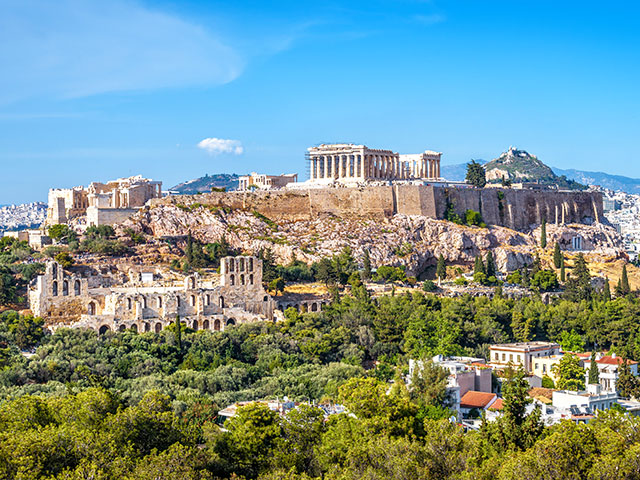 Discovering the Ancient Empires of the Eastern Mediterranean
• T2404
Save to favourites
Southampton
Bolette
Sun 25 Feb 2024
32 nights
Delve into the influences of ancient empires
Explore some of the world's great ancient sites
Visit Athens' Acropolis and Malta's Grand Harbour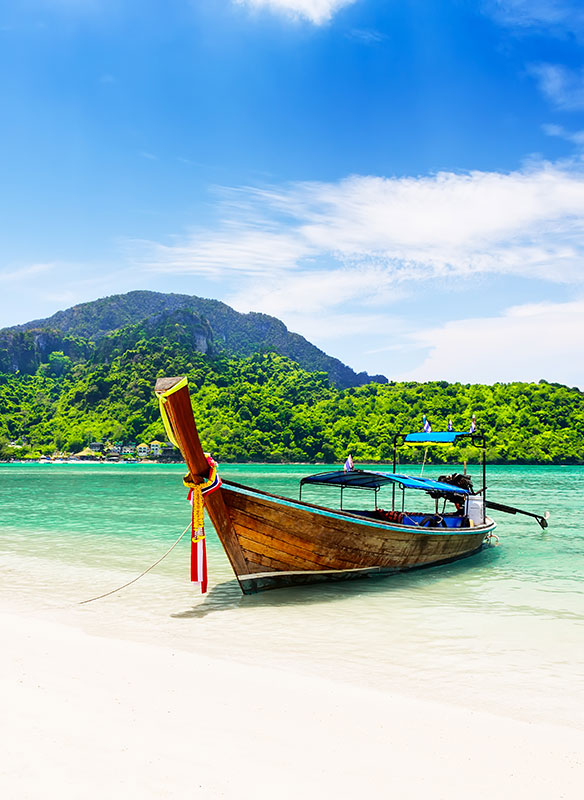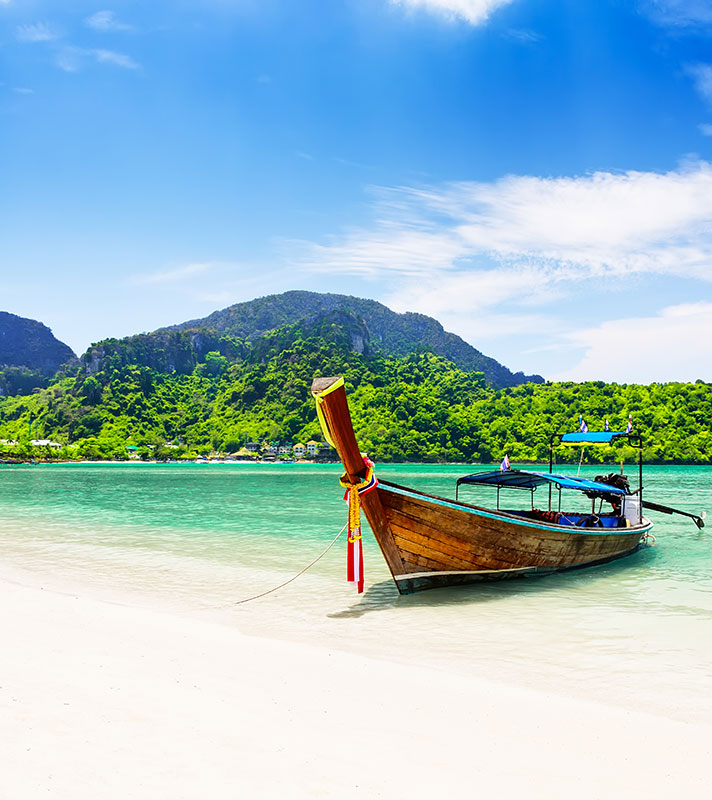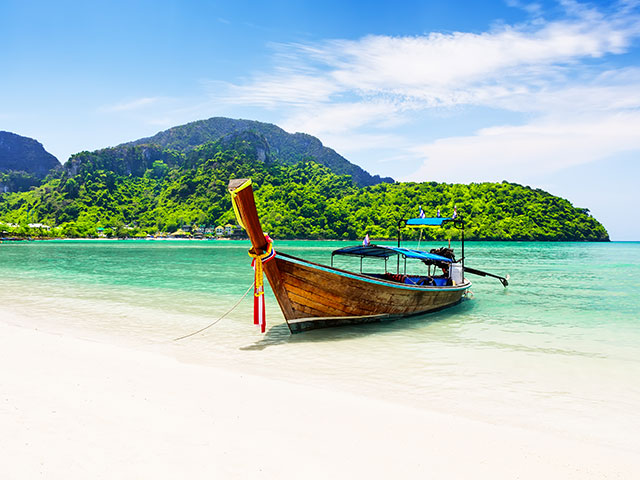 Australia, Far East & the Mediterranean
• S240506
Save to favourites
Sydney
Borealis
Tue 27 Feb 2024
50 nights
Experience an adventure packed with natural wonders and awe-inspiring landscapes; enriching cultures and remarkable history; and much more.
See Sydney's iconic attractions and tour to the Great Barrier Reef, and discover the contrasts of Asia, from tribalf Alotau to bustling Singapore and Mumbai.
Visit the 'Lost City' of Petra, Jerusalem and Bethlehem; sail Egypt's Suez Canal; and delight in the diversity of the UAE.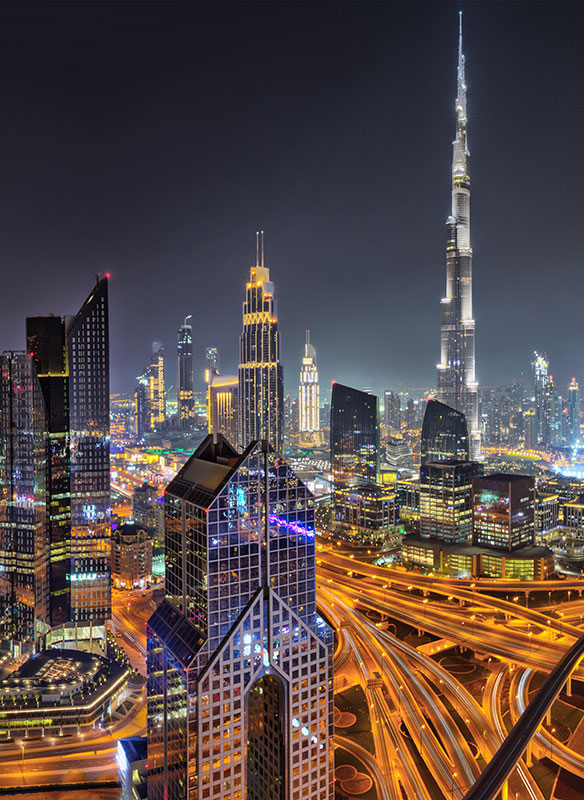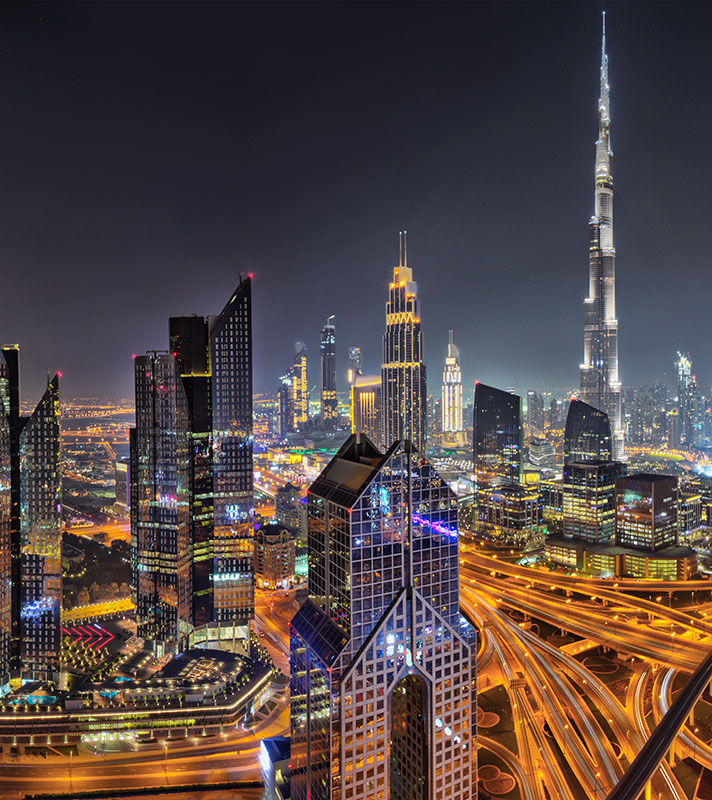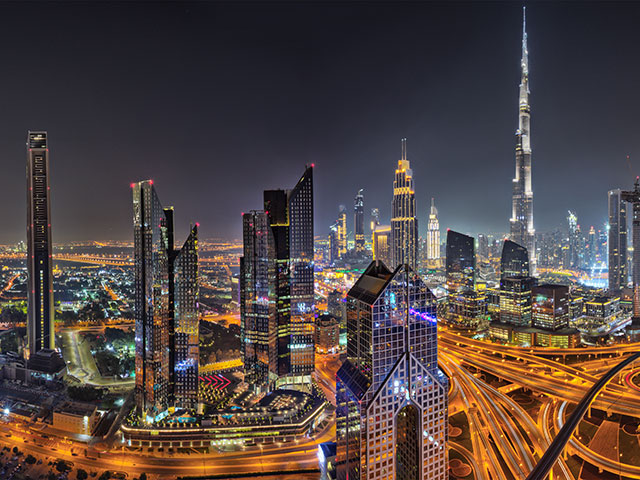 Emirates to the Med via Suez Canal
• S2406
Save to favourites
Dubai
Borealis
Tue 26 Mar 2024
22 nights
Incredible destinations across Arabia, the Middle East and the Med will each captivate you in their own unique, unforgettable way.
See the Burj Khalifa in Dubai and revel in the contrasting highlights of Oman, from mosques to beautiful fjords.
Discover the 'Lost City' of Petra, Jerusalem and Bethlehem; sail Egypt's Suez Canal; then visit sun-kissed Cypriot, Maltese and Spanish cities.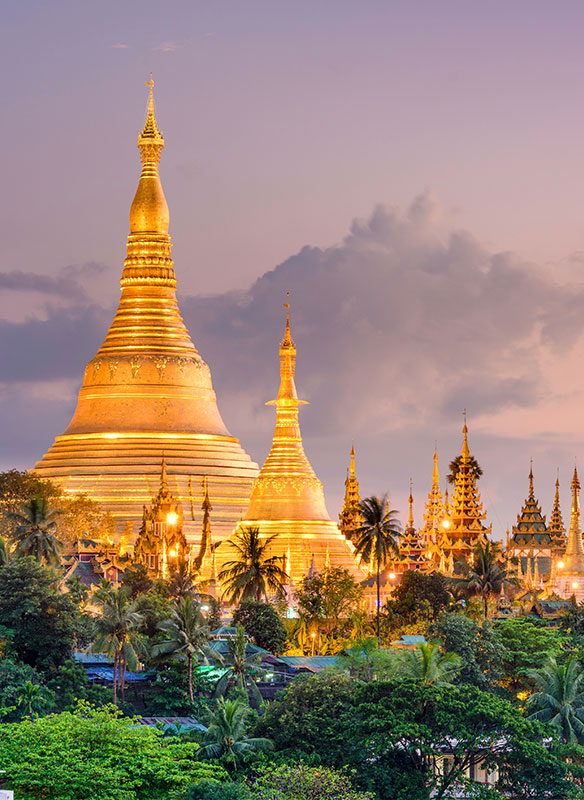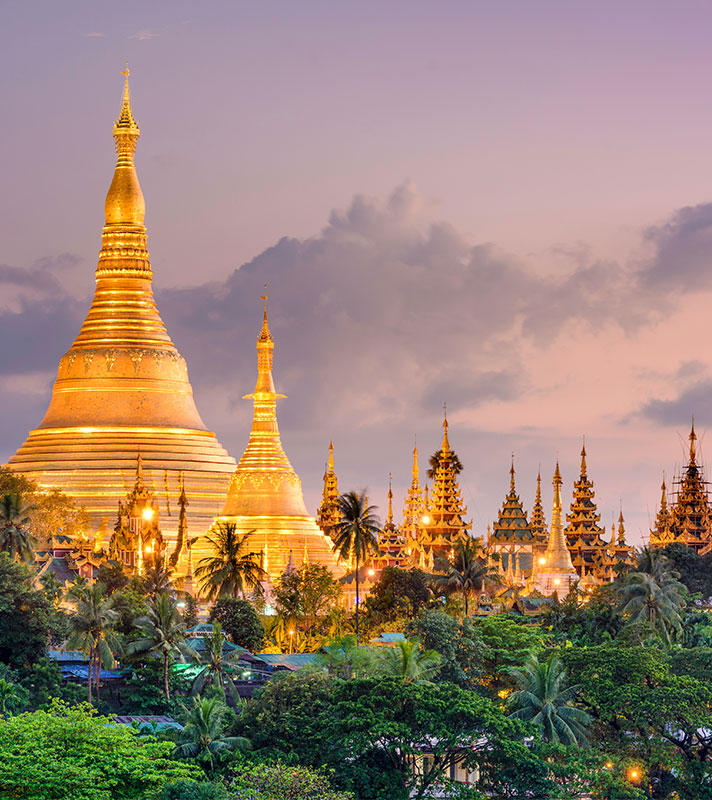 Discovering Asia with the Holi Festival
• L2502
Save to favourites
Southampton
Balmoral
Sat 18 Jan 2025
82 nights
Experience the colourful Holi Festival in Mumbai
Visit Siem Reap, Angkor Wat and the Shwedagon Pagoda
See endangered elephants in Sri Lanka