Discover Poland
With roots dating back almost 1,000 years, Poland is a land of fascinating and historical cities. Away from these though, take time on your cruise to Poland and explore the more unspoiled areas and coastal beaches of Swinoujscie or Szczecin - awash with picturesque scenery and interesting 19th century architecture, squares bustling with street cafes and little alleys waiting to be explored.
Fulfilling Food
Regional dishes made using local ingredients are wholesome and delicious, from zurek - considered a national treasure in Poland, is a tasty dish made from potatoes, vegetables and lots of meat. Fruit-filled dumplings and a special ice cream known as ludy, are tempting desserts which may well make you leave the main course and head straight for pudding!
Cultural Highlights
There are many castles and palaces to explores, mostly surrounded by historic and beautifully maintained gardens. Start your adventure of discovery with castles and palaces of historical significance for the cultural and historical heritage of the country. Our Poland cruises are hugely fulfilling and enable guests to really delve deeper into the less commercialised areas of the country.
Cruises to Poland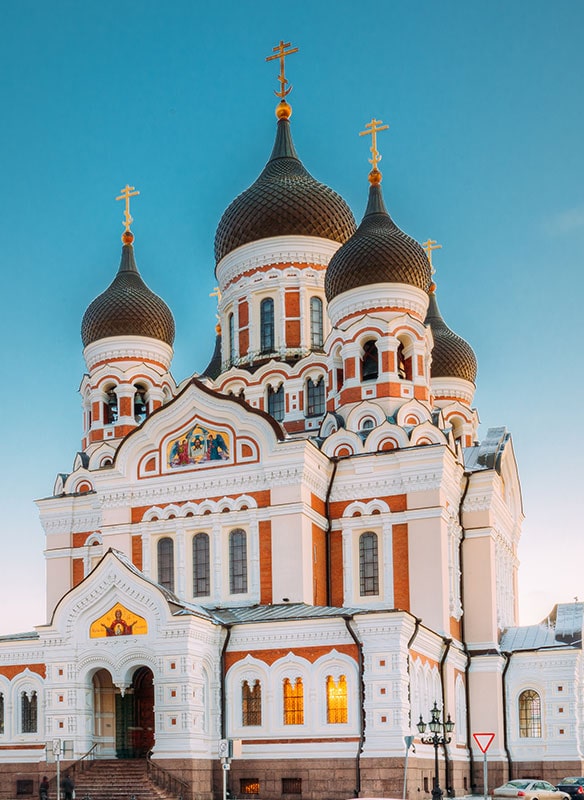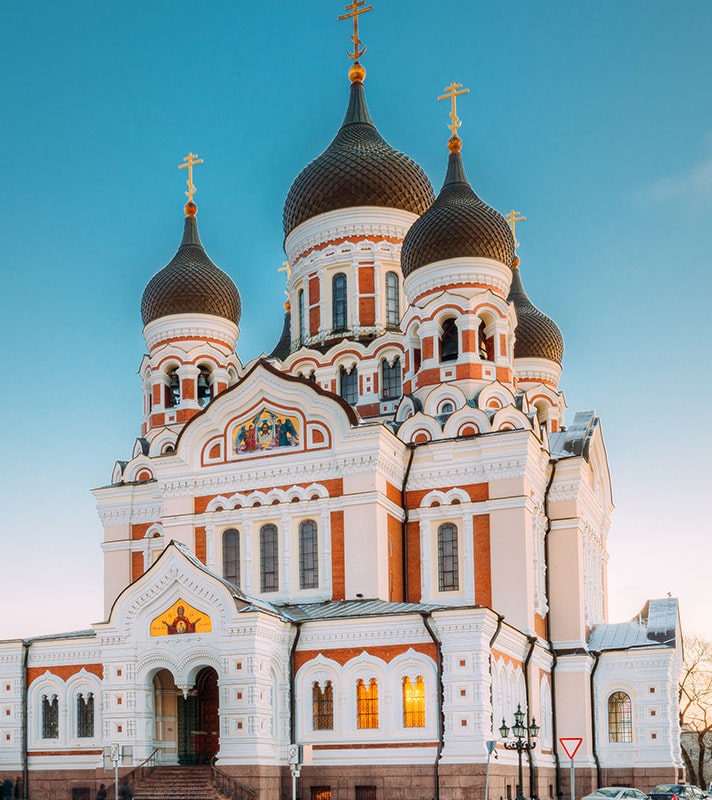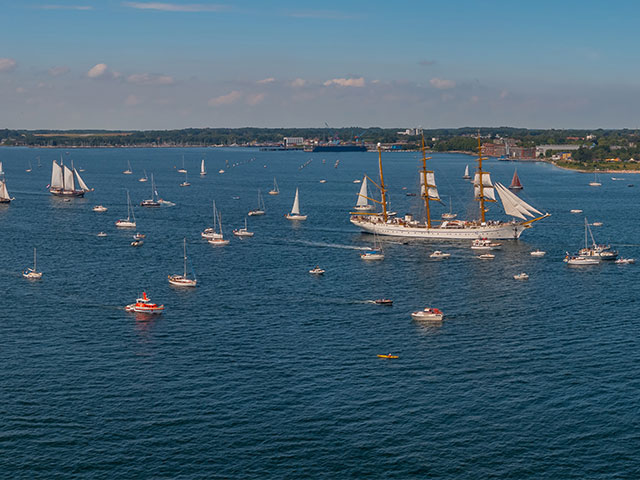 Maritime Cities & Sailing Events of the Baltic
• S2414
Save to favourites
Dover
Borealis
Thu 27 Jun 2024
14 nights
Visit Helsinki for the Tall Ships Races and Kiel for Kieler Woche
Uncover World War II history in Gdansk
Enjoy time in the well-preserved cities of Visby and Tallinn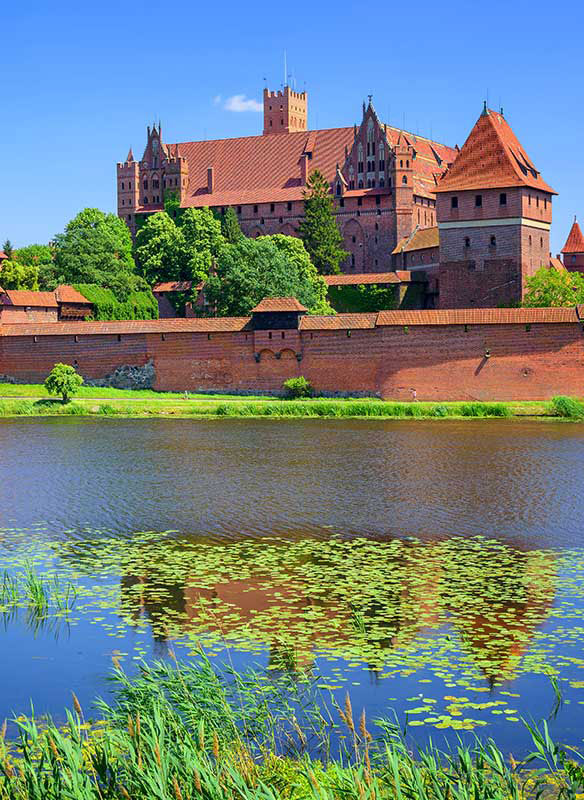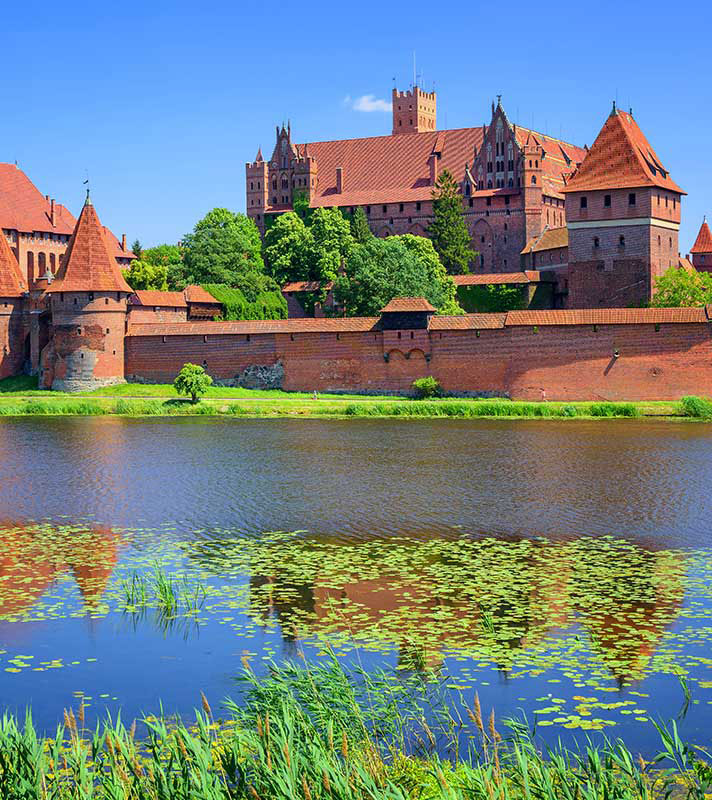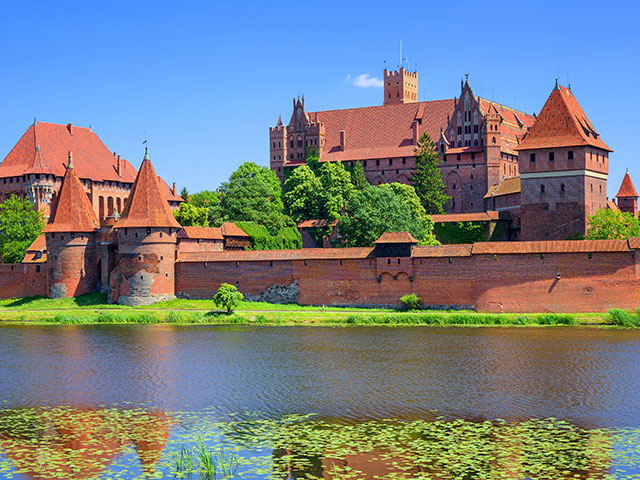 Discovering the Cities of the Baltic
• L2421
Save to favourites
Rosyth
Balmoral
Fri 12 Jul 2024
10 nights
Visit Brandenburg Gate from Warnemünde
Visit a family that has continued the Lithuanian legacy of bee-keeping
Sail through the Kiel Canal on board Balmoral