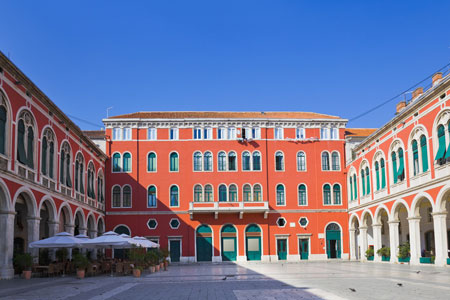 The Eastern European country of Croatia's stunning Adriatic coastline, thousand-plus islands and rugged mountains are the spectacular views that greet visitors to this land of rich culture, architecture and passionate tradition. Crossed by the Dinaric Alps, Croatia is a Mediterranean mix of balmy days by turquoise waters and classic walks through the shade of Roman ruins, ancient walled towns, imposing castles and Baroque and Renaissance architecture. [ReadMoreMob]
For glamour-seekers, the walled-city of Dubrovnik and the resort of Hvar offer the opportunity to spot celebrities among the many expensive yachts moored in sublime harbours. Croatia's lively café and restaurant culture is becoming increasingly well-regarded.
Being on the Adriatic coast, Croatia's reputation for its seafood is closely matched by the love of its fine local wines. Sharing food and drink plays a big part in the local culture, which underlines the quality of the national cuisine and the breadth of Croatian hospitality.
Cruises to Croatia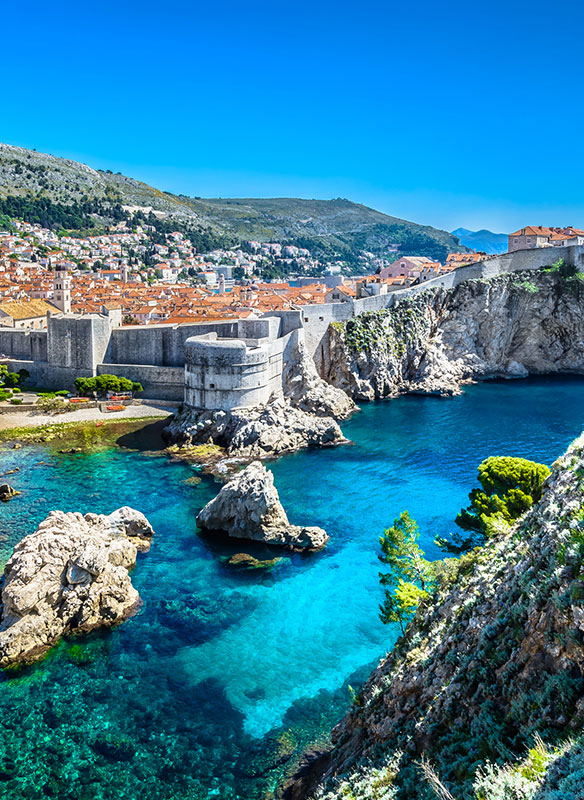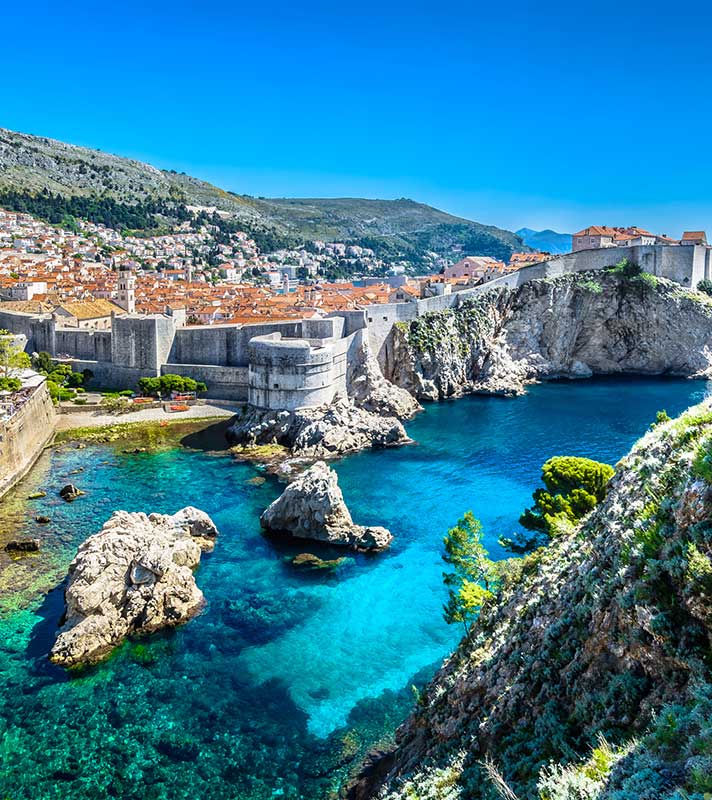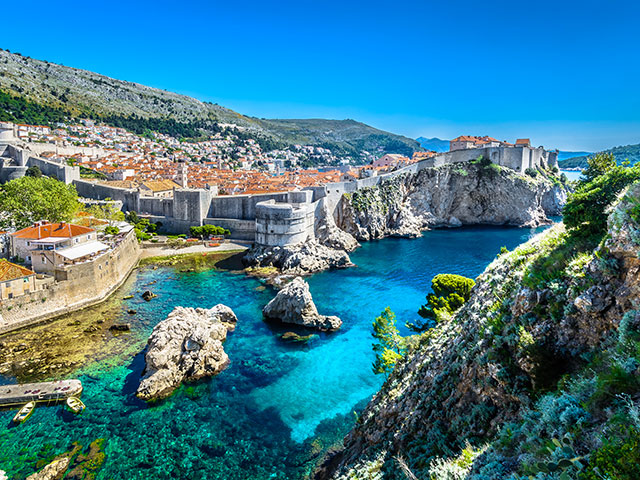 Ancient Adriatic
• T2203A
Save to favourites
Southampton
Bolette
Sun 13 Feb 2022
19 nights
An unforgettable journey along the Adriatic coastline
Explore fascinating history and culture in Croatia and Montenegro
Visit historic cities in Spain and Malta too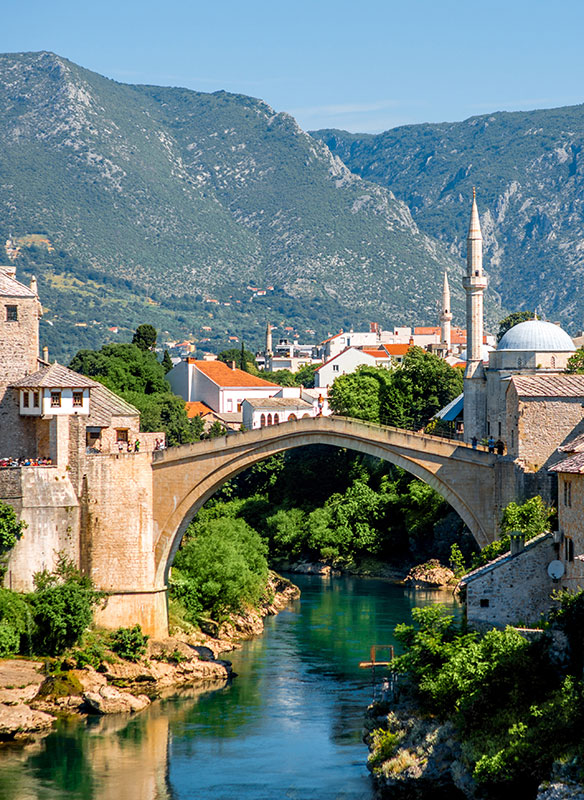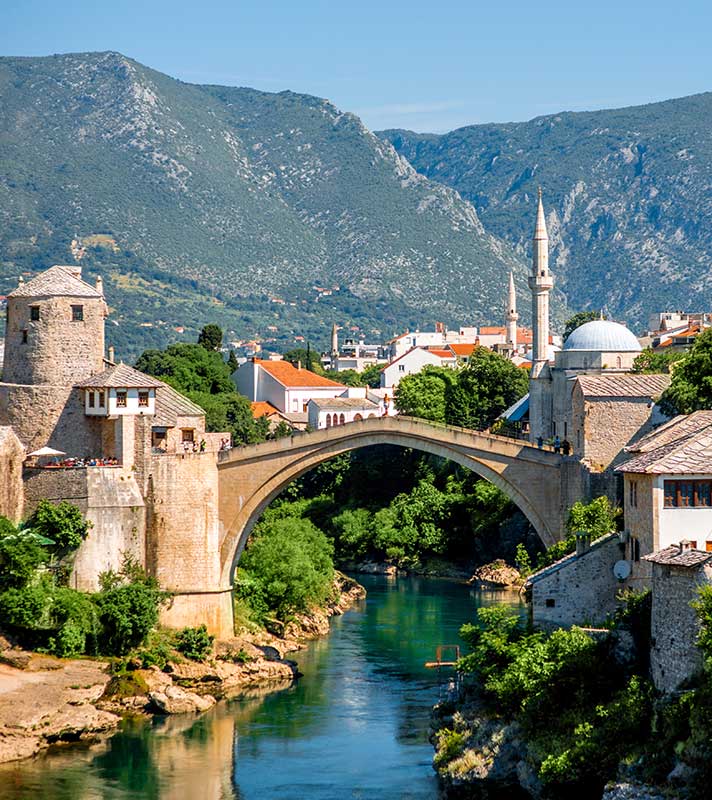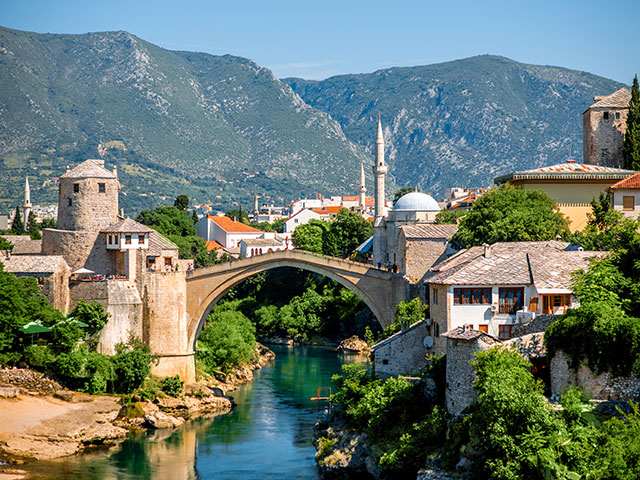 Discovering The Balkans
• T2213
Save to favourites
Southampton
Bolette
Tue 14 Jun 2022
18 nights
Be immersed in centuries of fascinating Balkan history
Take a journey through the eras that shaped the region
See monuments and ruins from the Ottomans, Romans and more