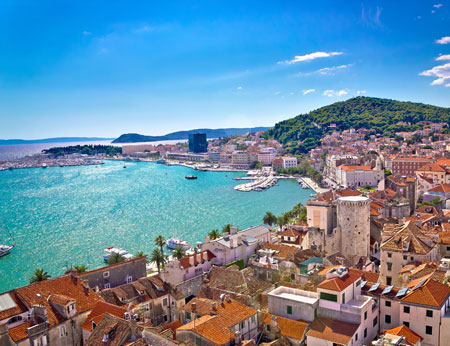 Discover Croatia by Cruise
Discover Croatia by cruising along the stunning Adriatic coastline. Spectacular views of rugged mountains and thousand-plus islands greet visitors to this land of rich culture, architecture, and passionate tradition. Crossed by the Dinaric Alps, Croatia is a Mediterranean mix of balmy days by turquoise waters and classic walks through the shade of Roman ruins, ancient walled towns, imposing castles and Baroque and Renaissance architecture. [ReadMoreMob] [ReadMoreDesk]
Divine Destinations
For glamour-seekers, the walled-city of Dubrovnik and the resort of Hvar offer the opportunity to spot celebrities among the many expensive yachts moored in sublime harbours. Croatia's lively café and restaurant culture is becoming increasingly well-regarded.
Croatian Cuisine
Being on the Adriatic coast, Croatia's reputation for its seafood is closely matched by the love of its fine local wines. Sharing food and drink plays a big part in the local culture, which underlines the quality of the national cuisine and the breadth of Croatian hospitality.
Cruises to Croatia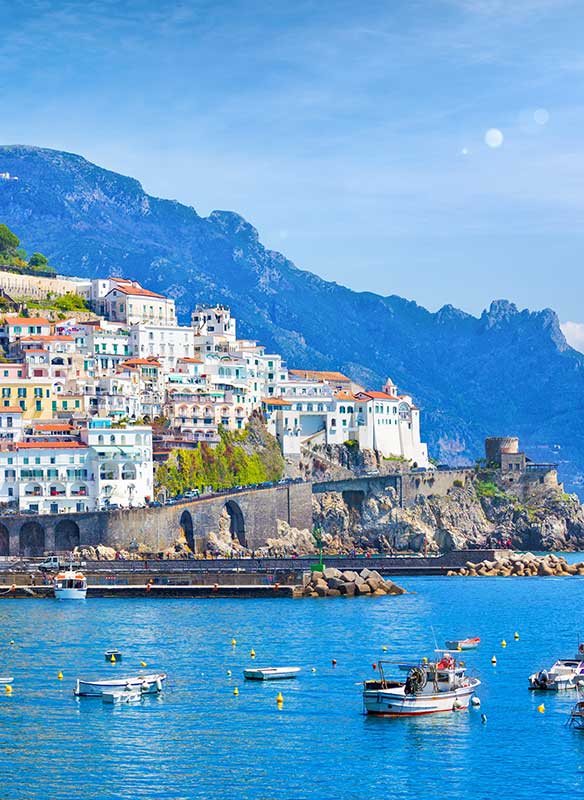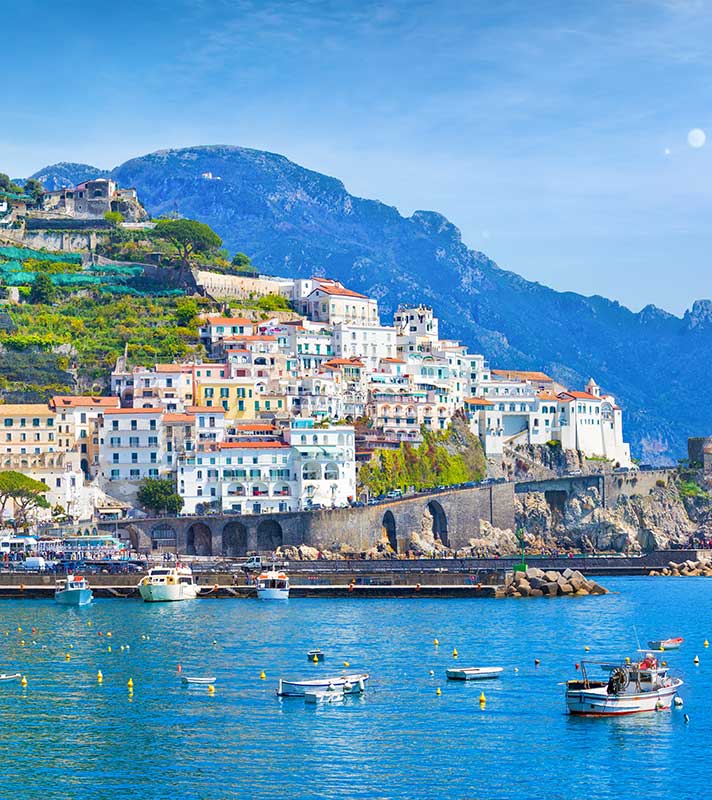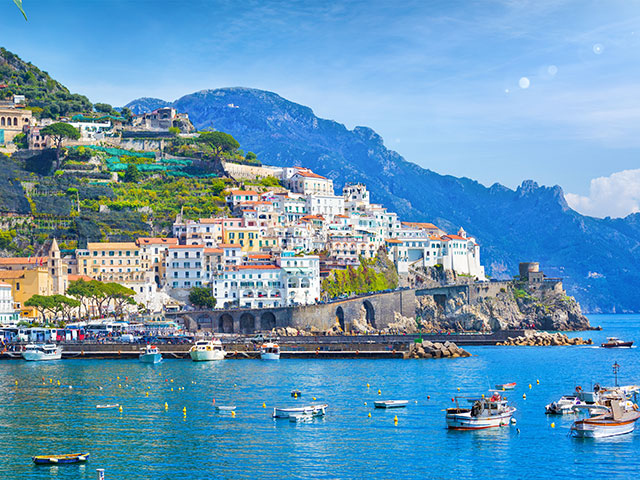 Southampton to Liverpool with Italy, Adriatic & Amalfi Coast
• S2308R09
Save to favourites
Southampton
Borealis
Sat 20 May 2023
27 nights
Visit the Eternal city of Rome, from Civitavecchia
Cruise along the iconic Amalfi Coast
Explore Venice, the 'City of Canals'
Please call our Reservations Team for latest pricing and availability.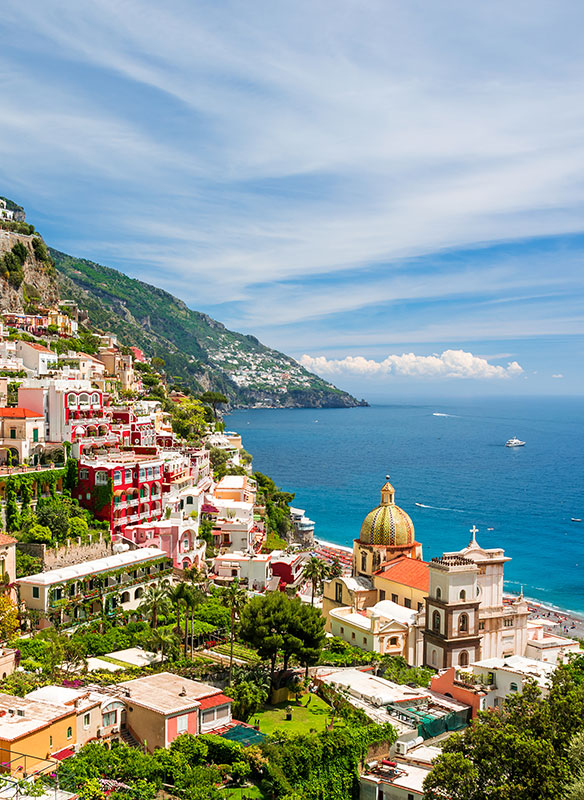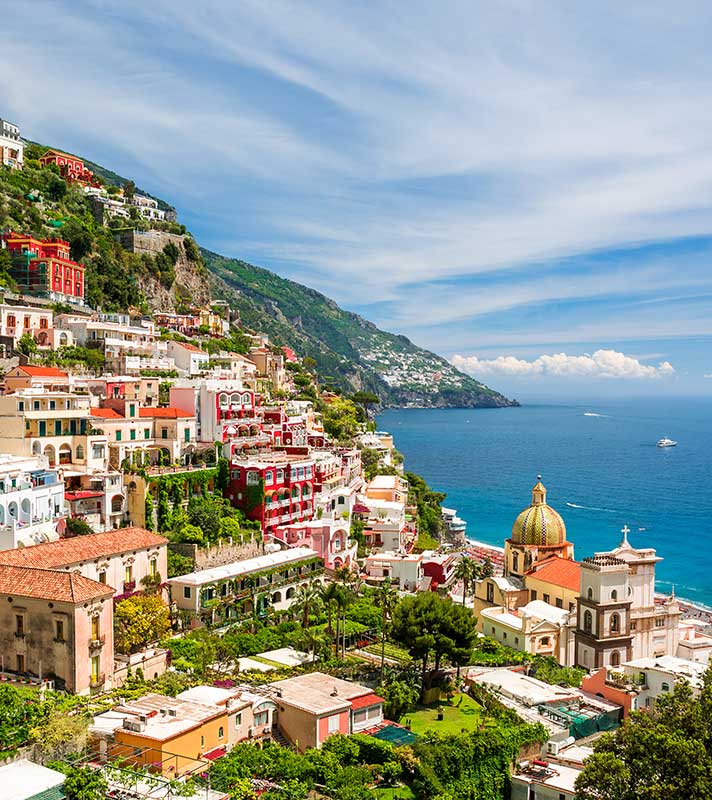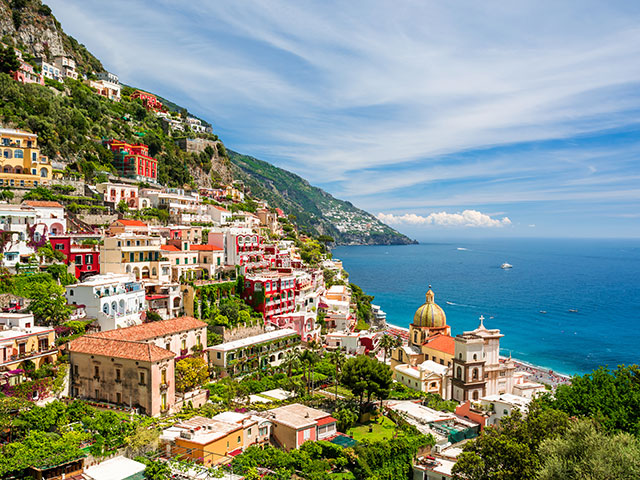 Renaissance Italy, the Adriatic & Amalfi Coast
• S2309
Save to favourites
Liverpool
Borealis
Mon 22 May 2023
25 nights
Discover the legacies left by historic superpowers
Lean about the influences of local architecture
Revel in the scenic beauty of the Amalfi & Dalmatian Coast
Sign up for our latest offers
Be the first to hear about our latest cruise deals by signing up to receive our emails.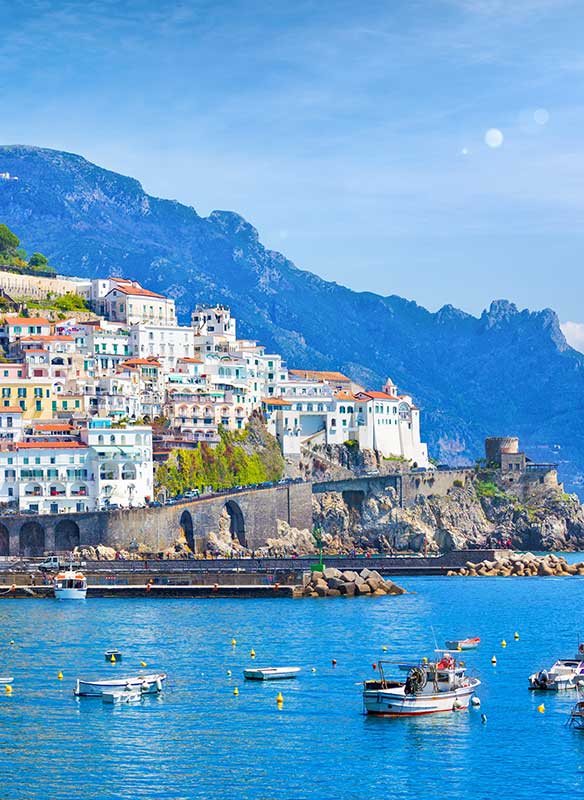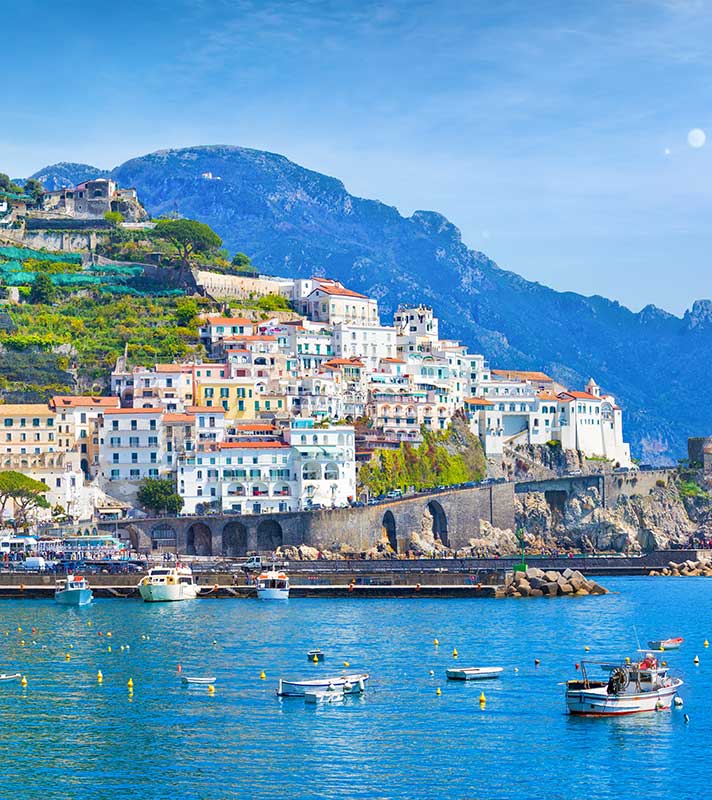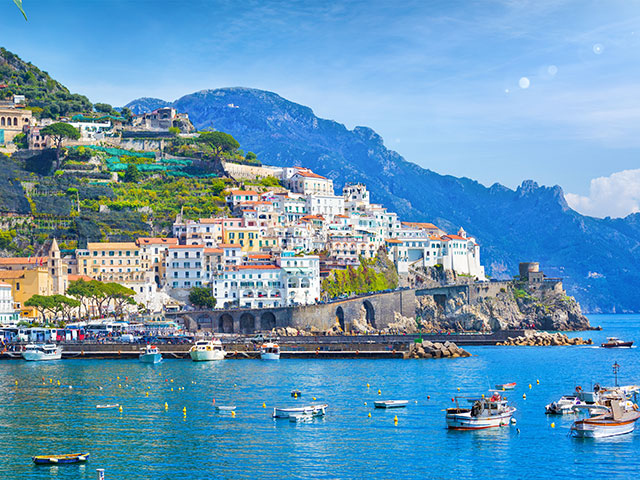 Exploring the Adriatic & the Amalfi Coast
• S2309AGP
Save to favourites
Liverpool
Borealis
Mon 22 May 2023
21 nights
Scenic cruise the picturesque Bay of Kotor
Explore the walled 'old town' of Dubrovnik
Discover Renaissance architecture in Florence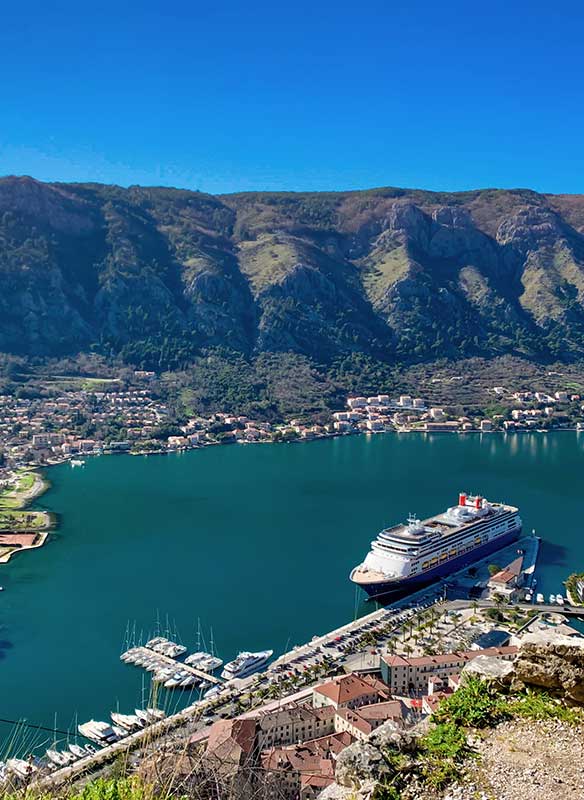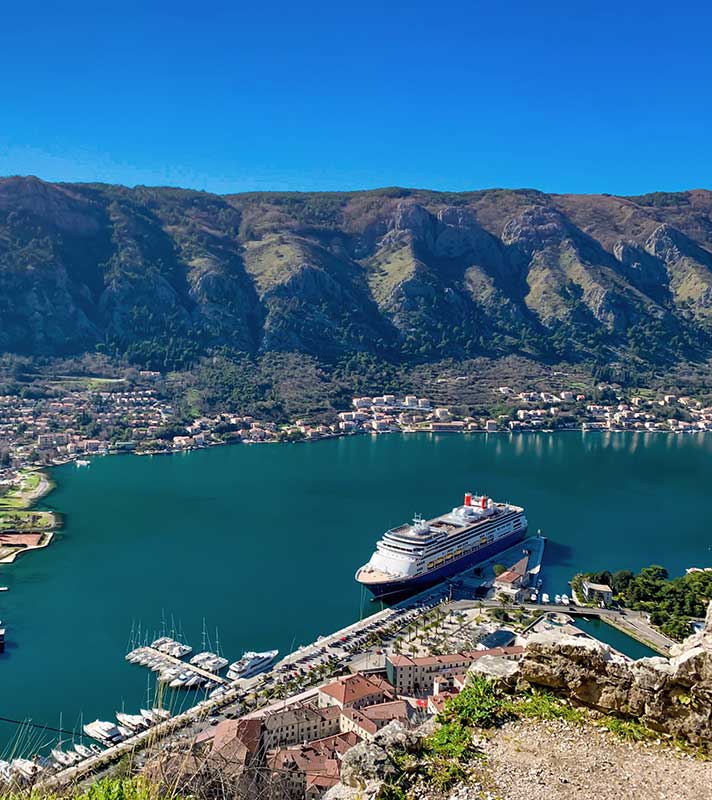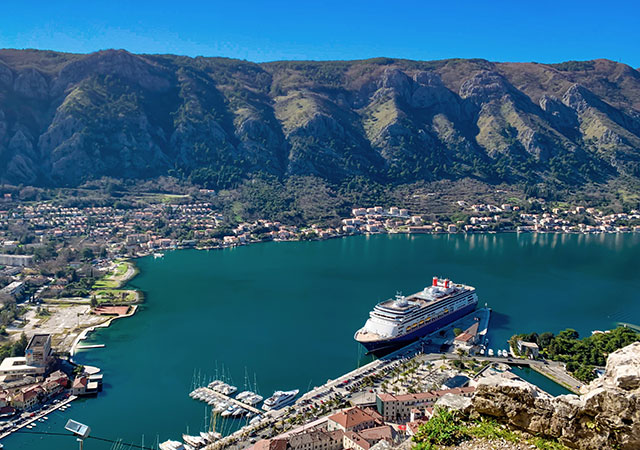 Croatia, Kotor & Italy with the Amalfi Coast
• S2309MAL
Save to favourites
Liverpool
Borealis
Mon 22 May 2023
18 nights
Explore the influences of the Renaissance
Scenic cruise the picturesque Amalfi Coast
Explore centuries of history in Rome and Venice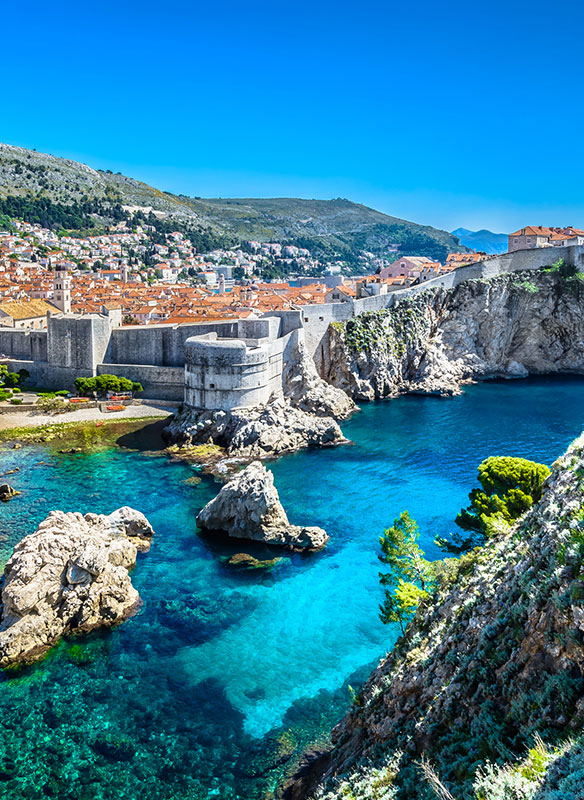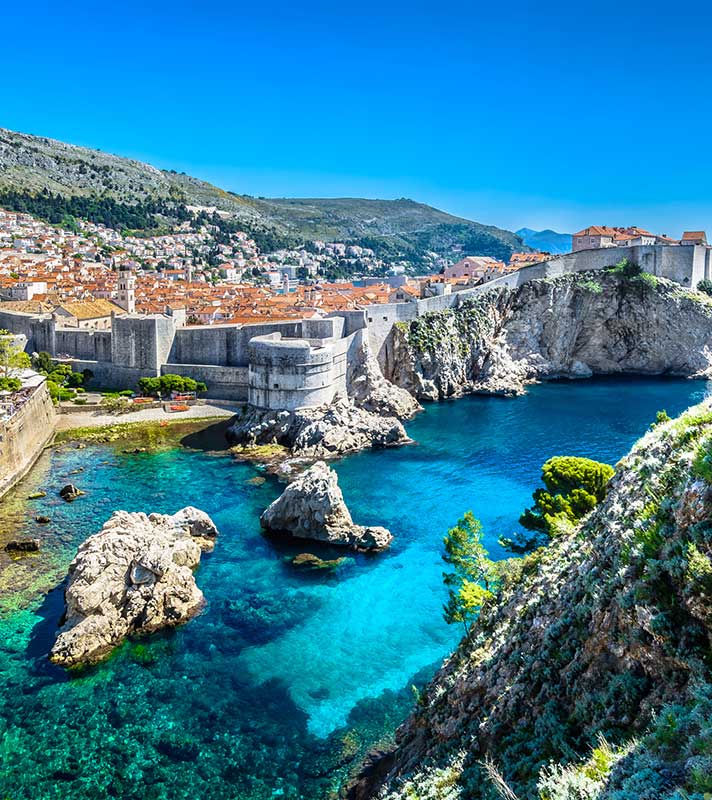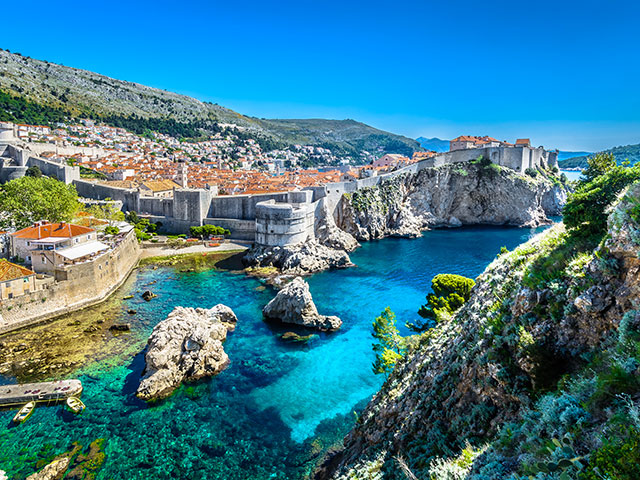 Exploring Italy & Croatia with the Amalfi Coast
• S2309DUB
Save to favourites
Liverpool
Borealis
Mon 22 May 2023
16 nights
Sail the scenic beauty of the Amalfi Coast
Delve into the history and culture of Italy
Sail the beautiful fjord-like Bay of Kotor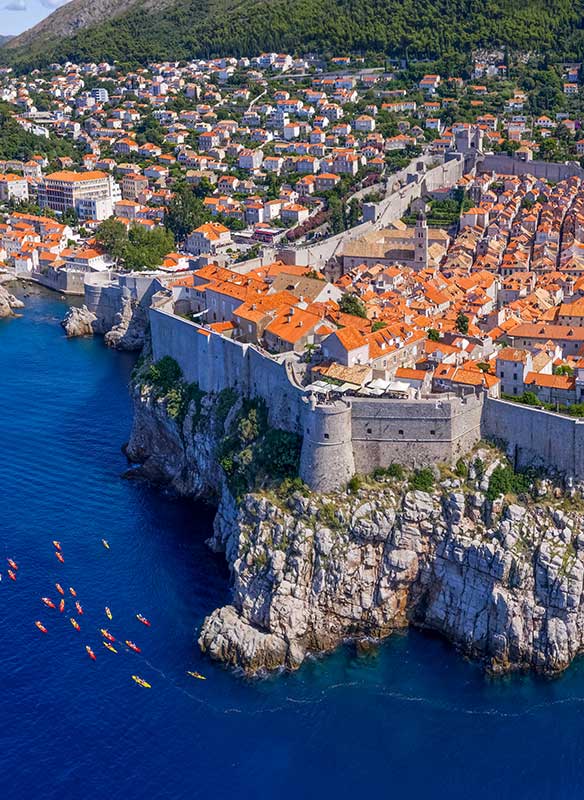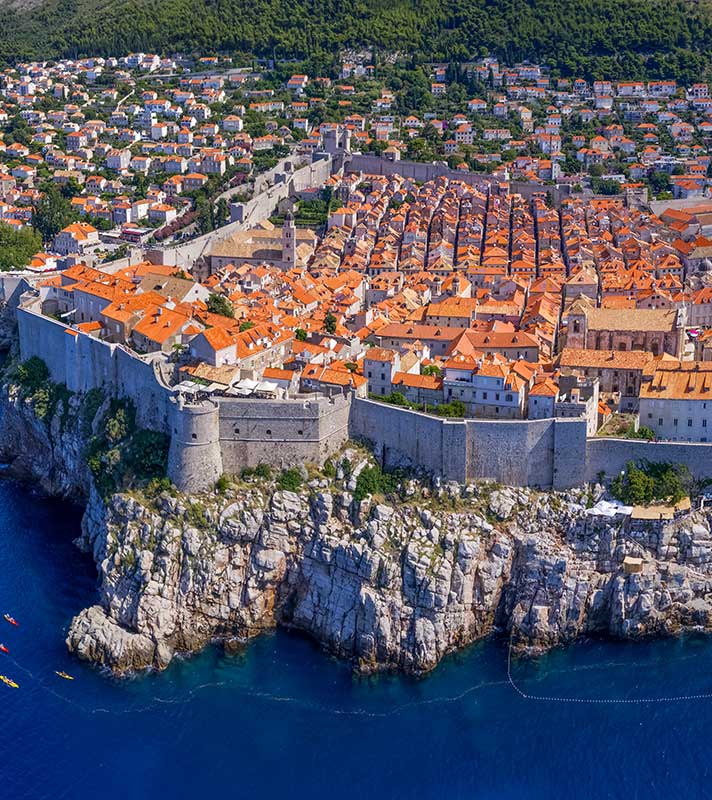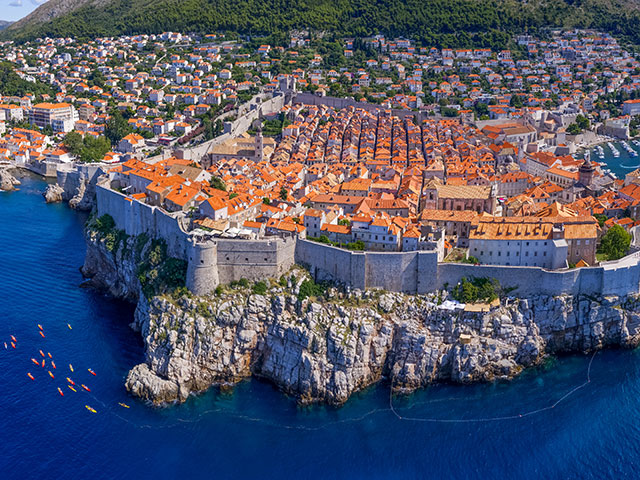 Exploring the Balkans & Adriatic with Venice
• T2326
Save to favourites
Southampton
Bolette
Mon 18 Sep 2023
26 nights
An insight into the Balkan Peninsula's history
See the influences of powers such as the Romans
Cruise along the stunning Bay of Kotor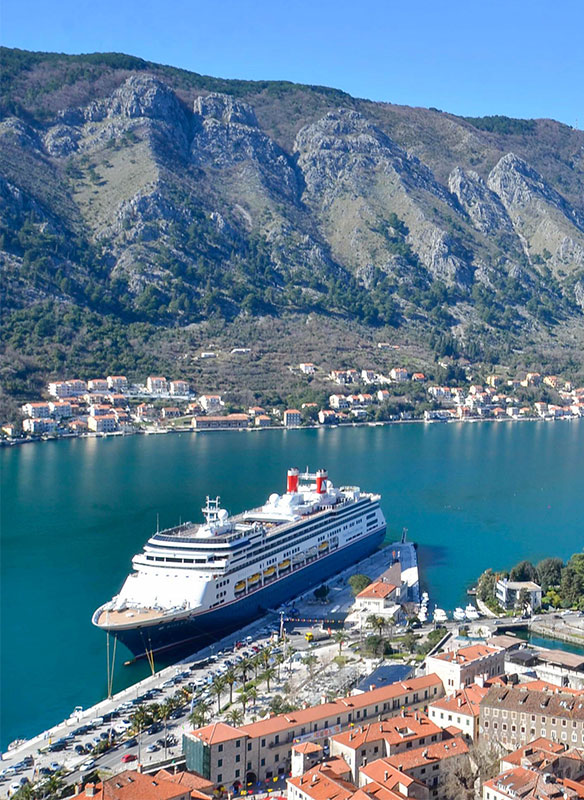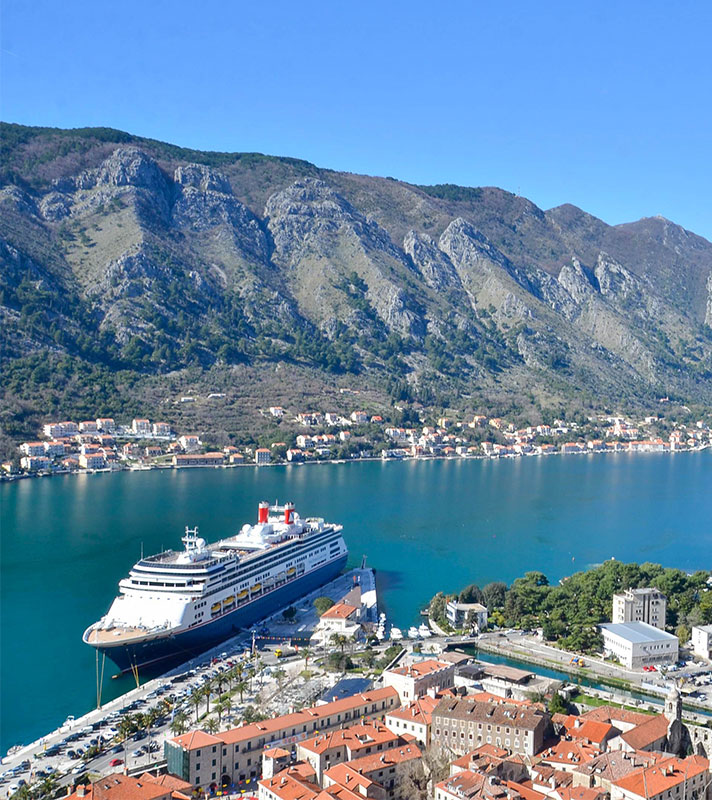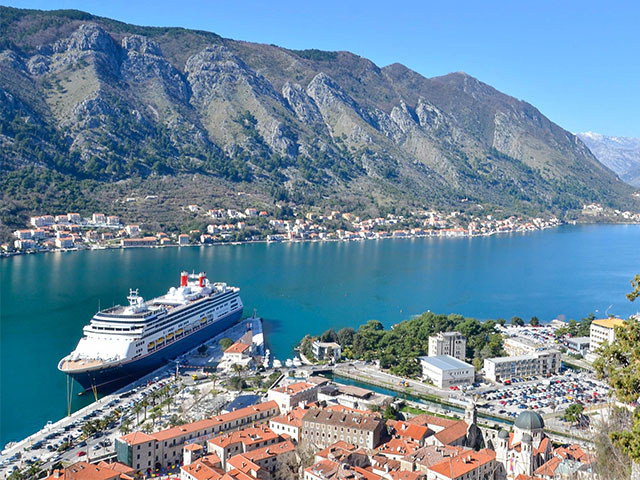 Cultural Adriatic Discovery
• S2412
Save to favourites
Southampton
Borealis
Thu 30 May 2024
20 nights
Explore Roman sites with an archaeologist
Marvel at waterfalls in Croatia's Krka National Park
Cruise the fjord-like waters of the Bay of Kotor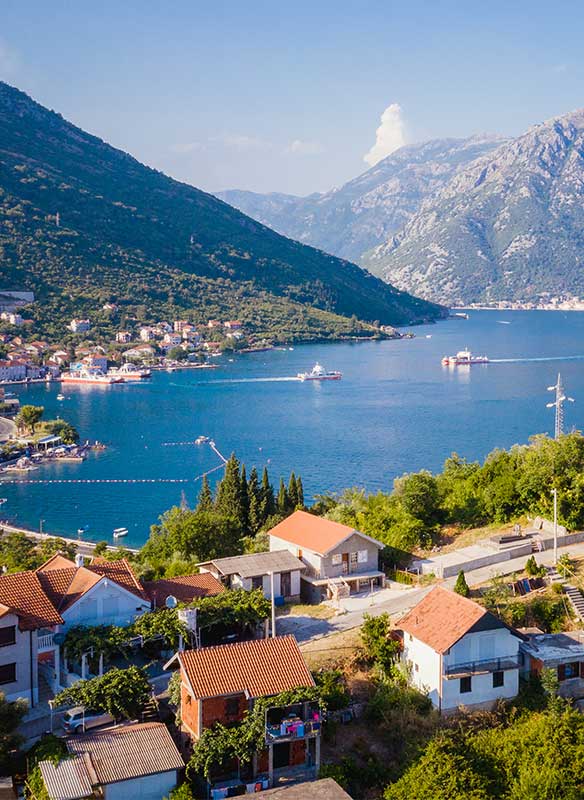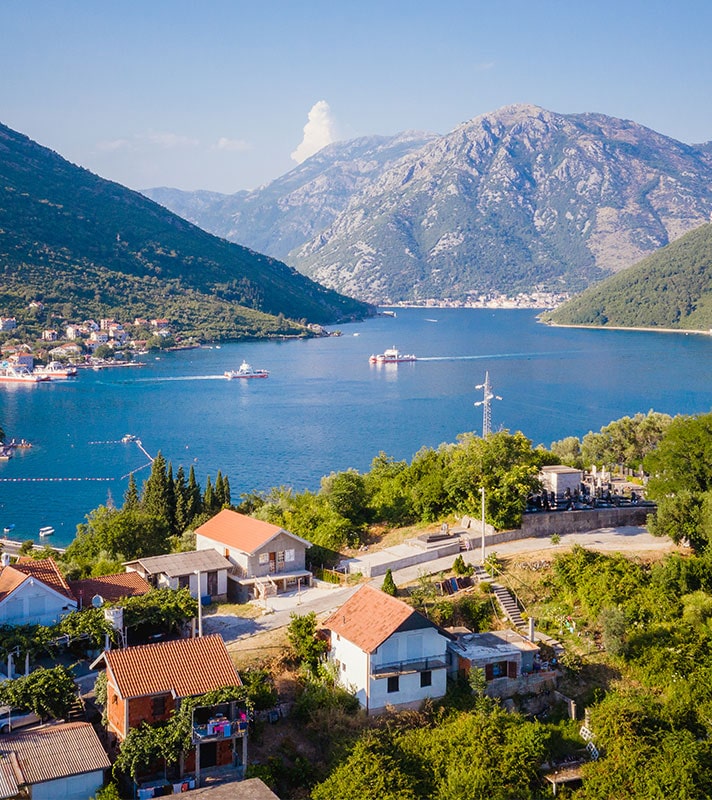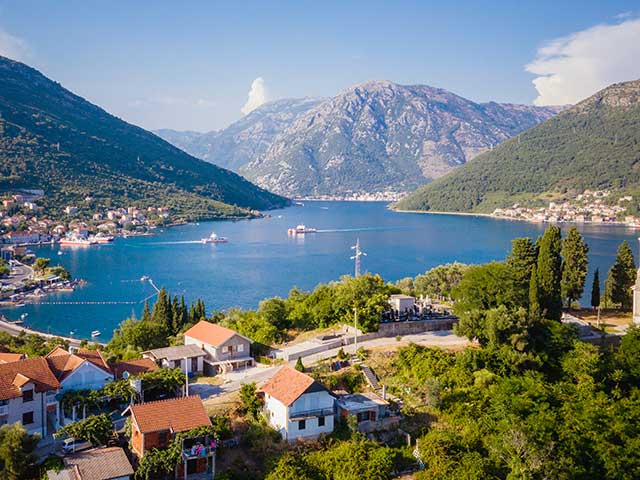 Exploring the Colourful Adriatic
• T2423
Save to favourites
Liverpool
Bolette
Mon 30 Sep 2024
20 nights
Enjoy two days in Croatia and explore Diocletian's Palace
Cruise along the fjord-like Bay of Kotor aboard Bolette
Visit Sicily, home to the still active volcano Mount Etna