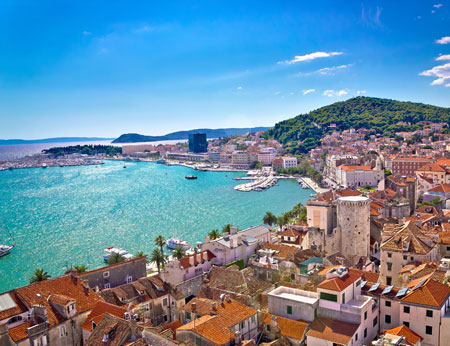 Unforgettable Adventures on a Croatia Cruise
Embark on a Croatian island cruise and soak in the stunning Adriatic coastline. Spectacular views of rugged mountains and thousand-plus islands greet visitors to this land of rich culture, architecture, and passionate tradition. Bordered by Montenegro and sea-bordered by Italy, Croatia is a mix of balmy days by turquoise waters and classic walks through the shade of Roman ruins, ancient walled towns, imposing castles and Baroque and Renaissance architecture.
Renowned for its delicious cuisine, fine wines and vibrant nightlife, it's a great destination for outdoor activities like hiking, swimming and sailing. Cruise Croatia and experience warm hospitality and friendly locals, who are always eager to share their traditions and way of life with visitors.[ReadMoreDesk]]ReadMoreMobile]
Diverse Landscapes and stunning coastlines
Croatia is special in many ways. Deeply rich in culture and history, with many UNESCO World Heritage Sites, ancient ruins and medieval towns to visit. Cruises around Croatia will enable you to visit iconic locations including Dubrovnik and Split, as well as the islands of Korcula and Vis, which are known for their serene beaches and picturesque landscapes.
Enjoy a Croatia cruise from the UK and set sail from stunning coastlines with crystal clear waters towards charming historic towns and lush national parks. A destination perfect for exploring on a Croatia cruise. Sail from island to island, soaking in each one's unique charm with ease. Croatia has something for everyone, from beach lovers to culture enthusiasts and nature seekers. Enjoy the Croatian coast from a smaller cruise ship and discover the best way to visit multiple destinations in a short amount of time.
Cruises to Croatia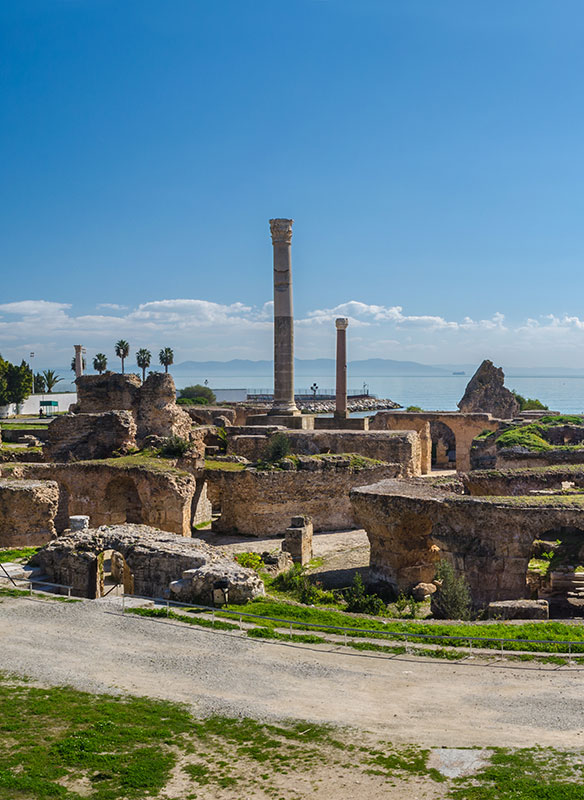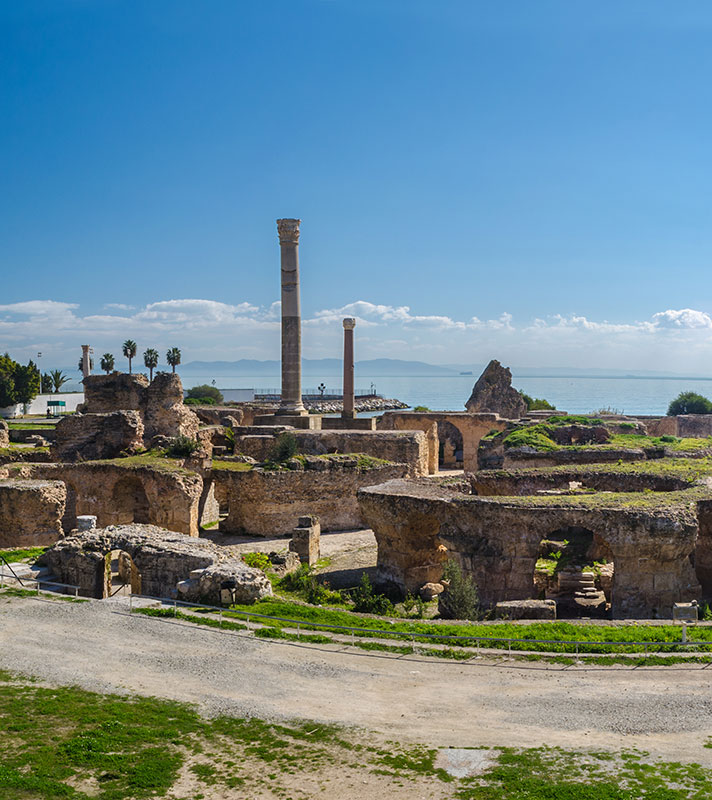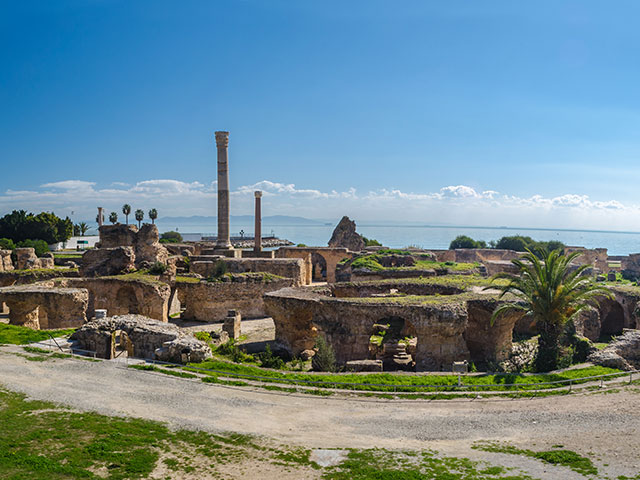 Discovering Greece, Turkey & the Dalmatian Coast
• T2404
Save to favourites
Southampton
Bolette
Sun 25 Feb 2024
32 nights
Delve into the influences of ancient empires
Explore some of the world's greatest ancient sites
Visit Athens' Acropolis and Malta's Grand Harbour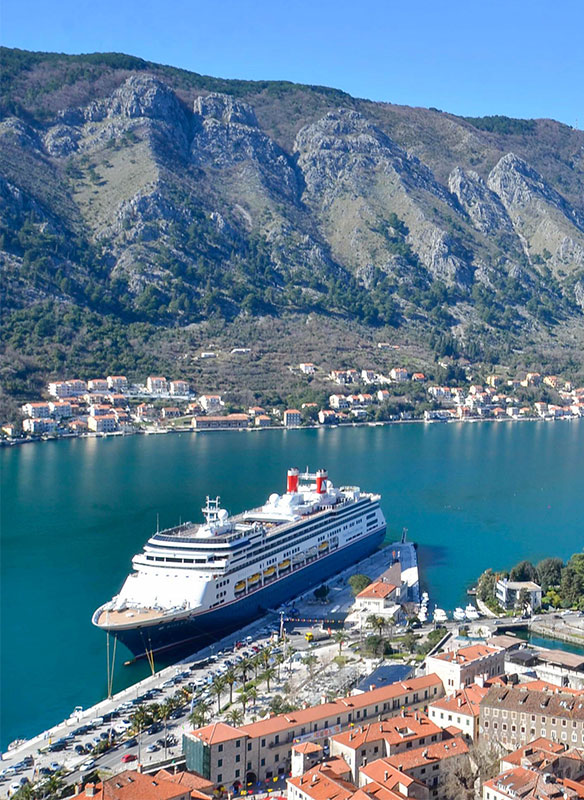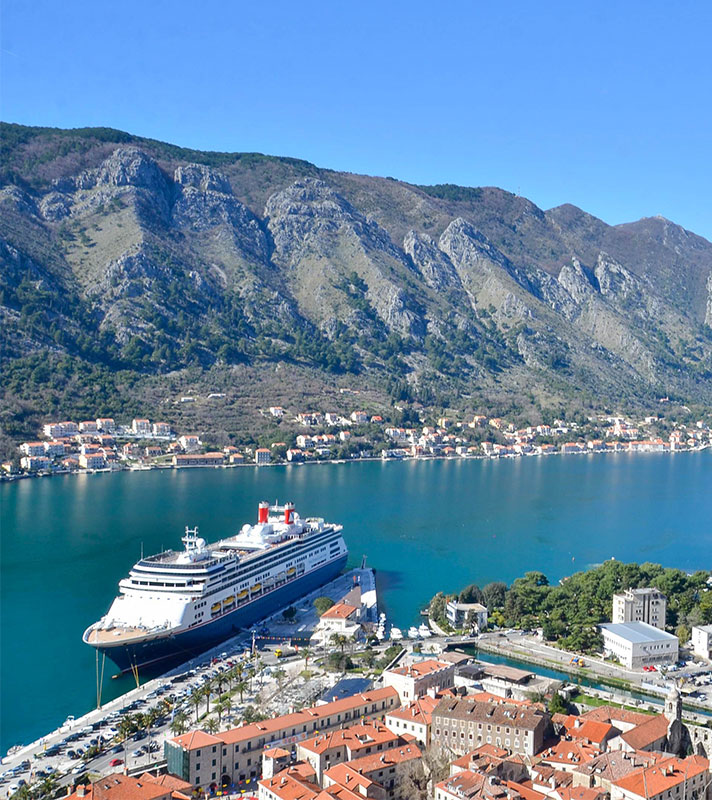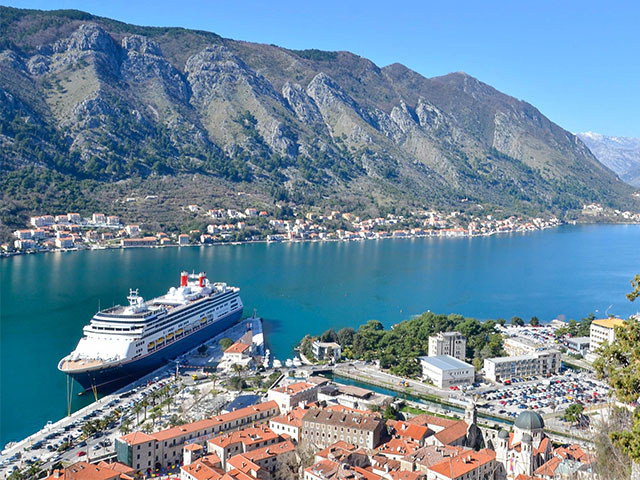 Cultural Adriatic Discovery
• S2412
Save to favourites
Southampton
Borealis
Thu 30 May 2024
20 nights
Explore Roman sites with an archaeologist
Marvel at waterfalls in Croatia's Krka National Park
Cruise the fjord-like waters of the Bay of Kotor
Sign up for our latest offers
Be the first to hear about our latest cruise deals by signing up to receive our emails.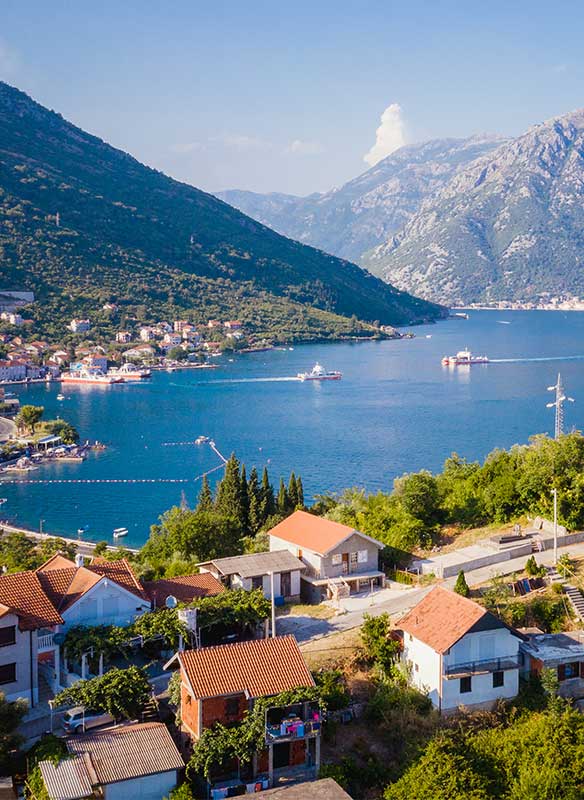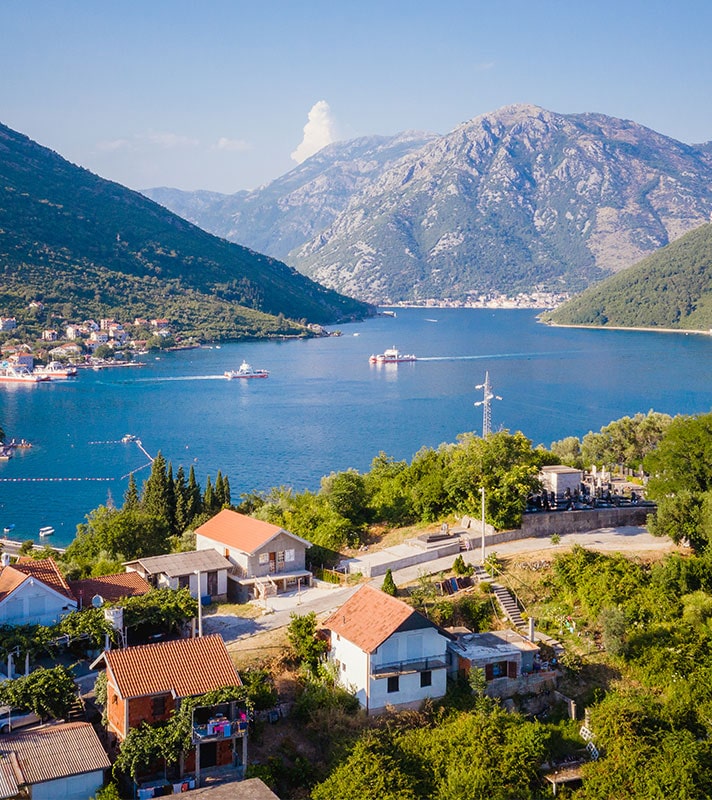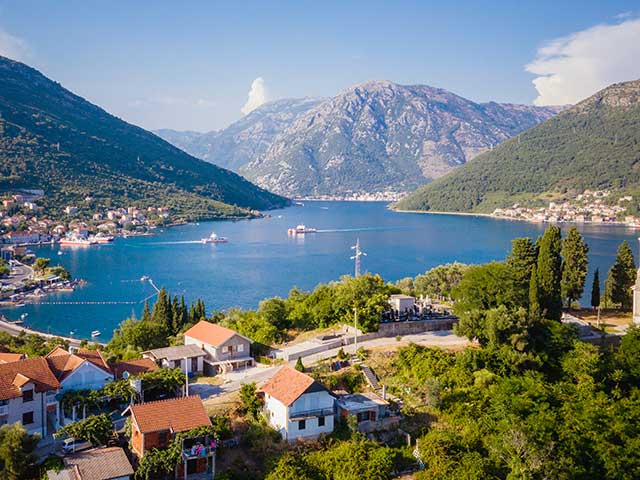 Exploring the Colourful Adriatic
• T2423
Save to favourites
Liverpool
Bolette
Mon 30 Sep 2024
20 nights
Enjoy two days in Croatia and explore Diocletian's Palace
Cruise along the fjord-like Bay of Kotor aboard Bolette
Visit Sicily, home to the still active volcano Mount Etna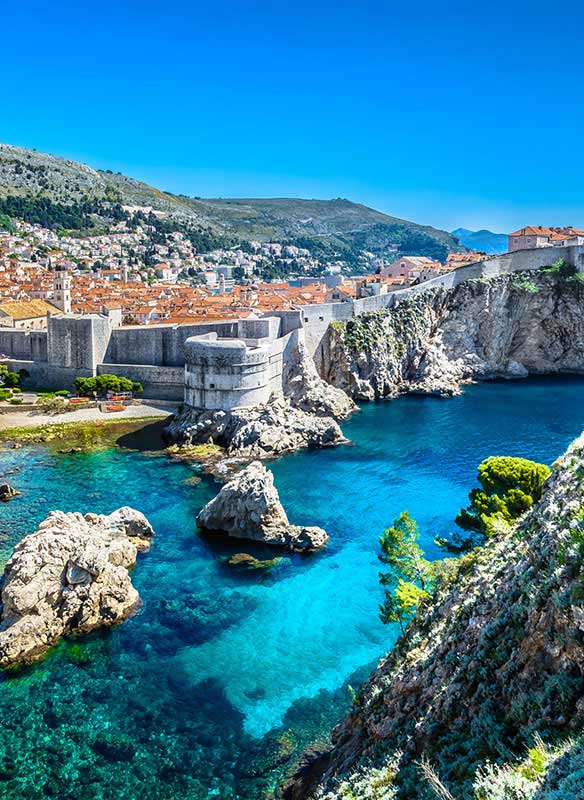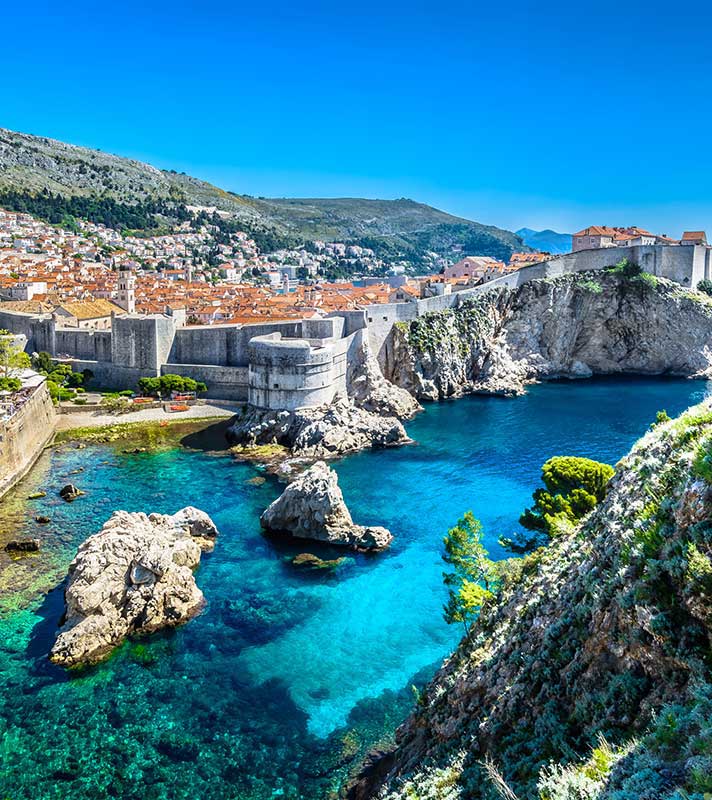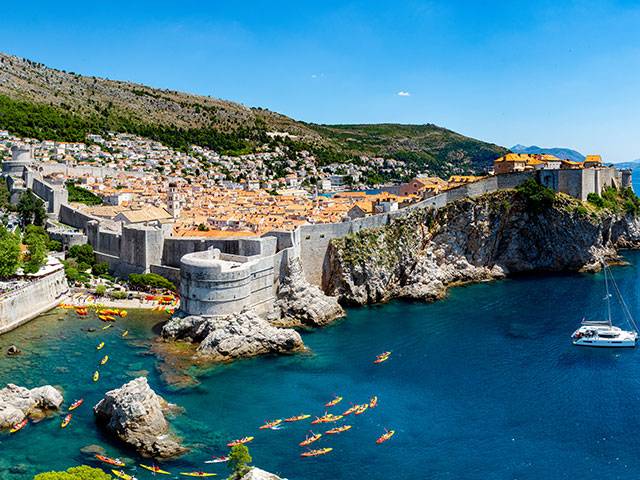 Scenic Gems of the Dalmatian Coast
• S2516
Save to favourites
Dover
Borealis
Thu 05 Jun 2025
22 nights
Enjoy cruising along the Dalmatian Coast and into the Bay of Kotor
Experience the traditions and cultures of this exciting region
Explore the ancient cities of Dubrovnik and Split