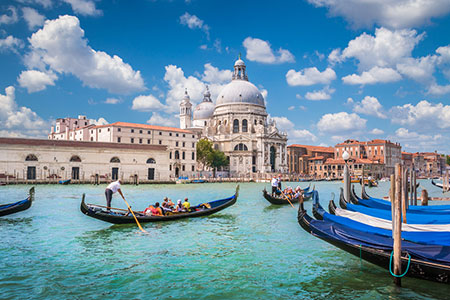 Lying between the Italian and Balkan peninsulas, the Adriatic boasts some of the most beautiful coastlines in the world, filled with idyllic beaches, charming villages, historic towns and fantastic hospitality. [ReadMoreMob]
The Adriatic has been of huge importance in the historical development of Europe, and there is striking contrast between its shores. From Italy to Slovenia the coast is relatively straight and continuous, whereas the coast from Croatia to Montenegro is a sea of intricate islands and inlets. Along its length, the Adriatic's intense greens of its looming mountains and the sparkling deep blues of its reflective waters make it a dazzling region to visit. [ReadMoreDesk]
From the beautifully ornamented gothic palaces and marble streets of Split through to the spectacular beaches and lagoons of Hvar, the 'Queen of the Croatian Dalmatian Islands', a voyage through the Adriatic strikes the perfect balance between relaxation and culture.
Dubrovnik, Croatia's most popular destination and gateway to the southernmost islands of the Croatian Adriatic, as well as the famed romantic city of Venice, with its iconic canals and waterways, are must-visit destinations. For lovers of history and nature, the ancient city of Kotor awaits with its ancient buildings and unique ecology.
A cruise across the Adriatic is an extraordinary experience. With every destination there is a new port of call to discover, a hidden cove with crystal blue waters to dive into, a snapshot of ancient history that will amaze and a rich, cultural diversity that inspires every visitor.
Cruises to Adriatic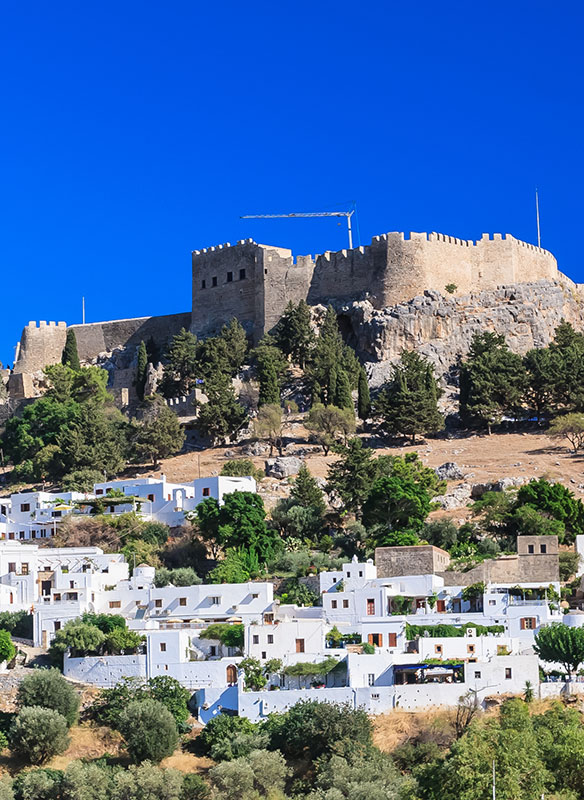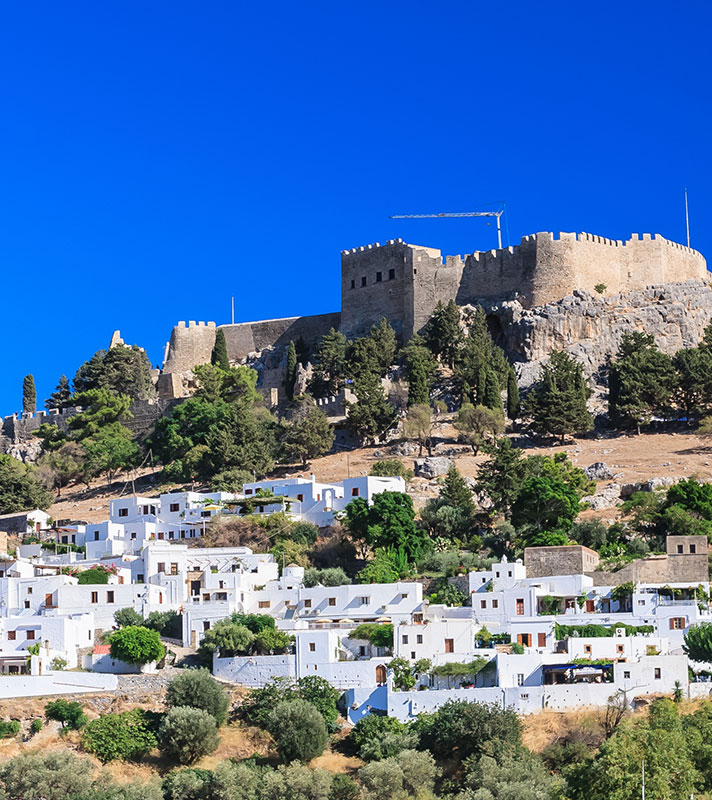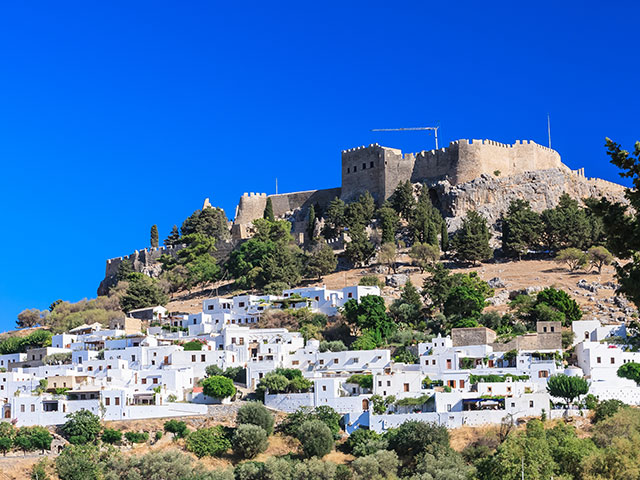 Mediterranean Islands with Cyprus
• T2302
Save to favourites
Southampton
Bolette
Tue 17 Jan 2023
19 nights
Discover the Acropolis of Lindos
See Mount Etna when cruising the Messina Strait

Visit Pasteis de Belém bakery to enjoy a pastel de nata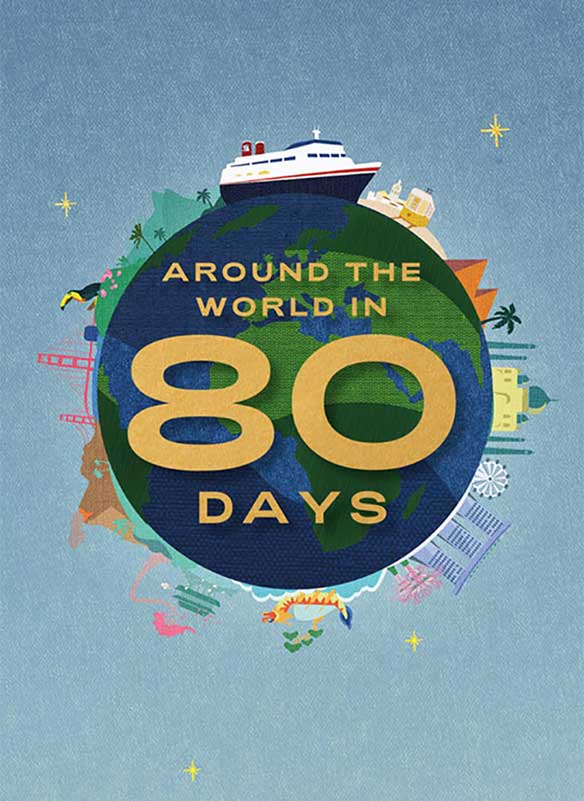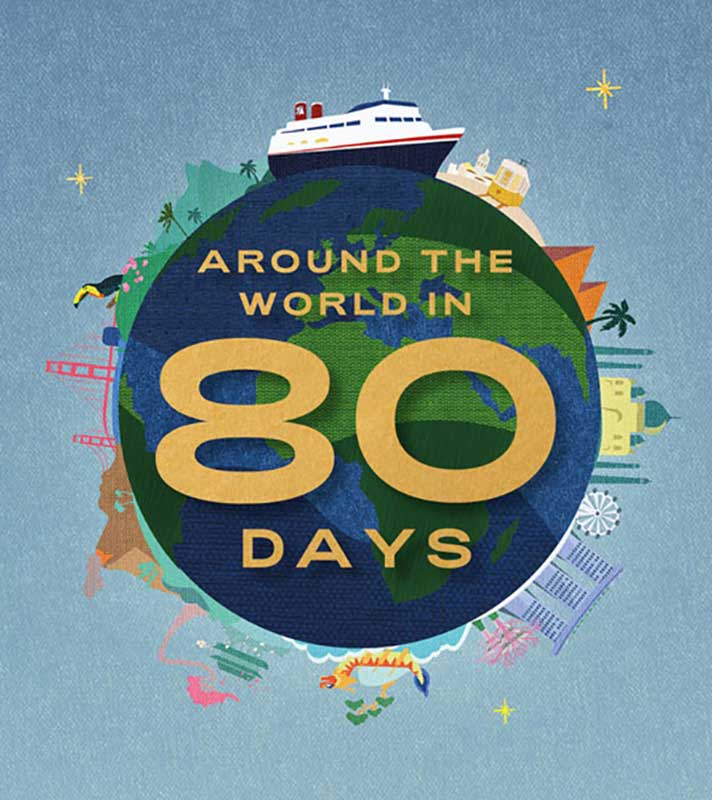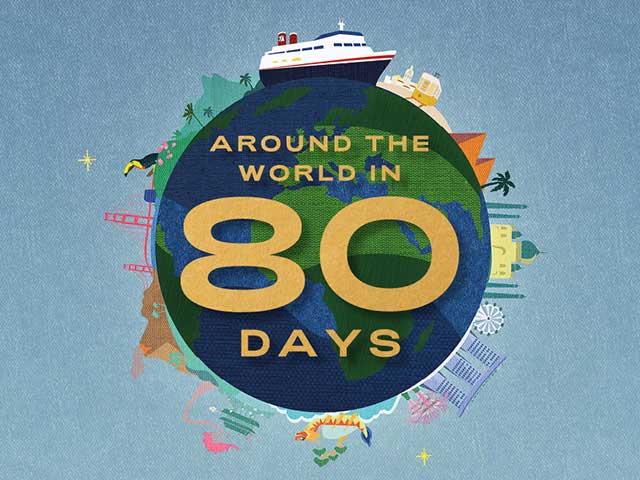 Around the World in 80 Days from Liverpool
• S230405
Save to favourites
Liverpool
Borealis
Tue 21 Feb 2023
81 nights
See Cherry Blossom in bloom in Japan
Experience three Hawaiian Islands
Visit the tomb of Tutankhamun
Sign up for our latest offers
Be the first to hear about our latest cruise deals by signing up to receive our emails.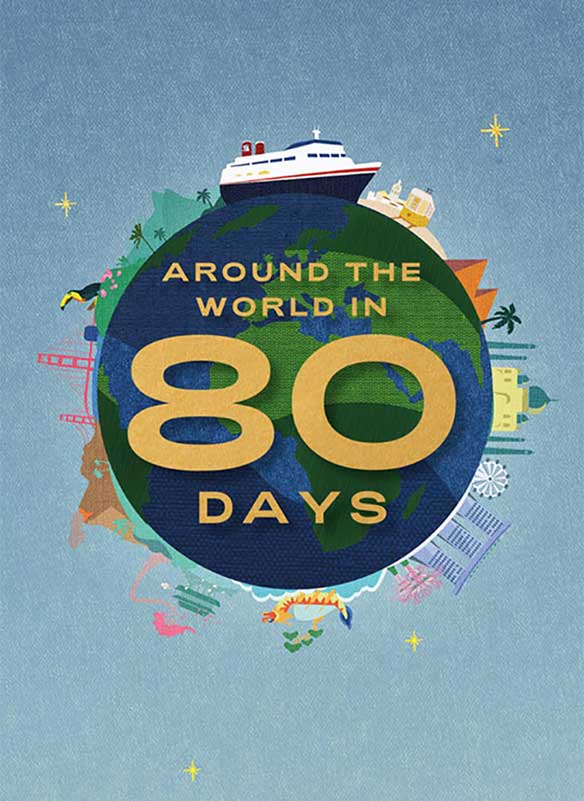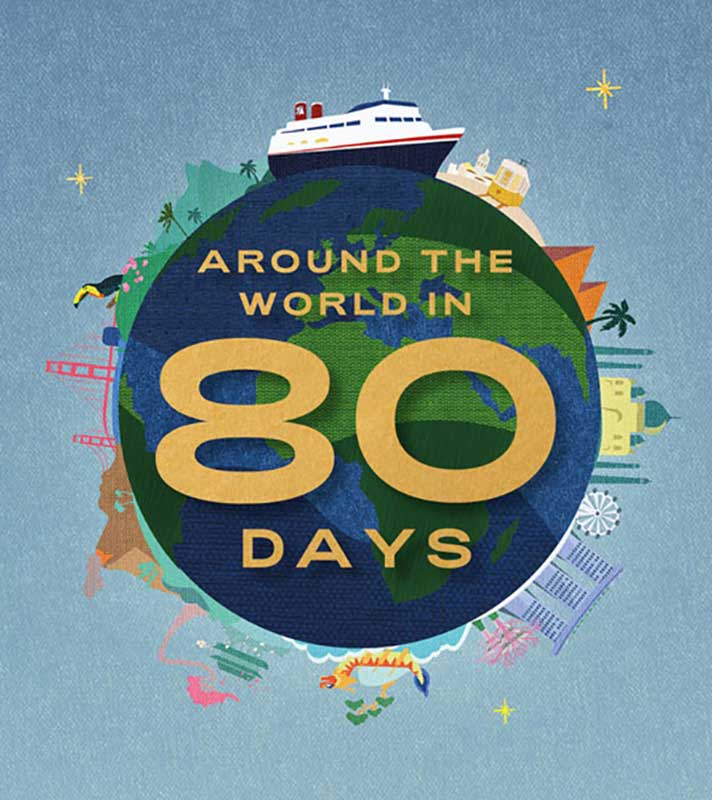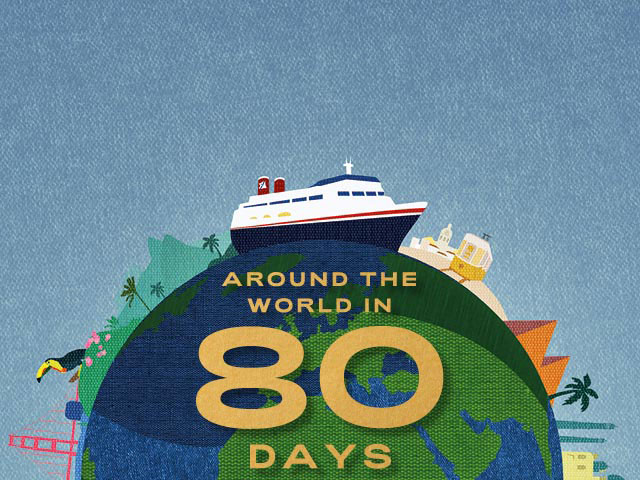 Around the World in 80 Days
• S2305
Save to favourites
Southampton
Borealis
Thu 23 Feb 2023
79 nights
See Cherry Blossom in bloom in Japan
Experience three Hawaiian Islands
Visit the tomb of Tutankhamun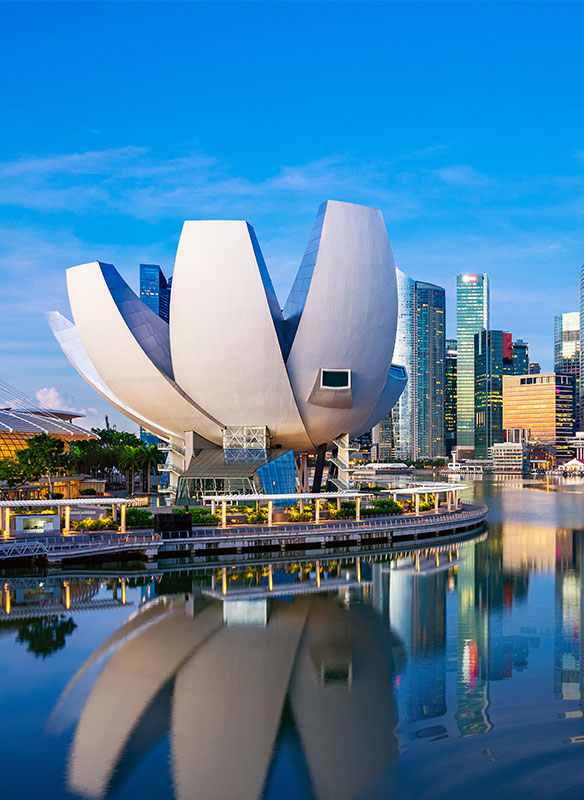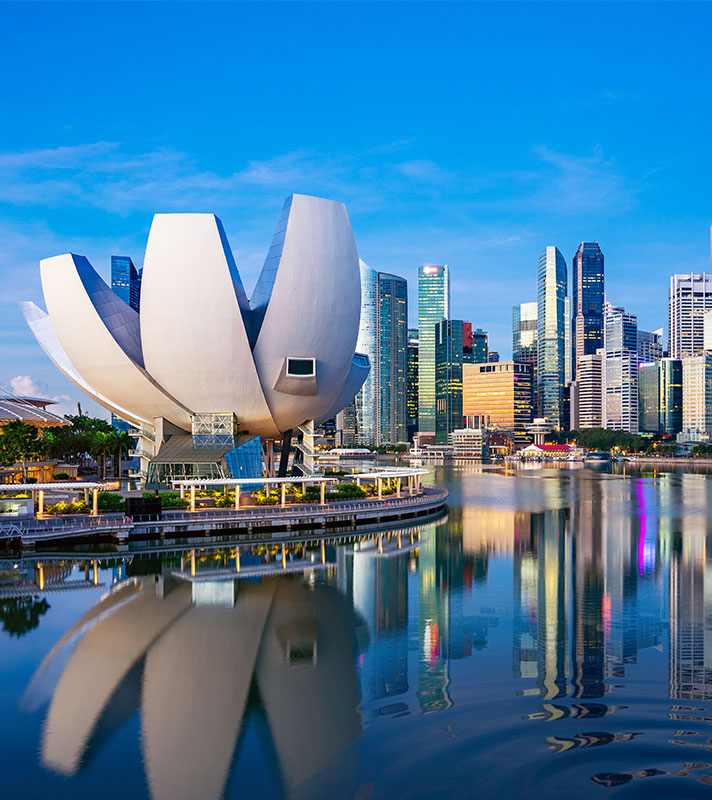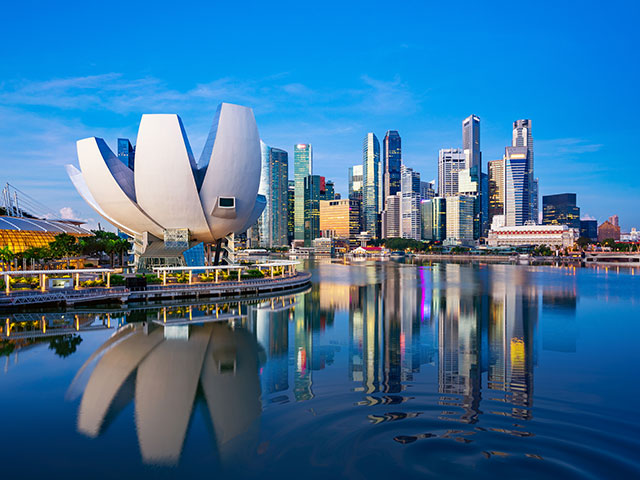 Southampton to Singapore
• S2306
Save to favourites
Southampton
Borealis
Thu 23 Feb 2023
26 nights
Visit the tomb of Tutankhamun
Explore bustling Mumbai
Explore the Gardens by the Bay in Singapore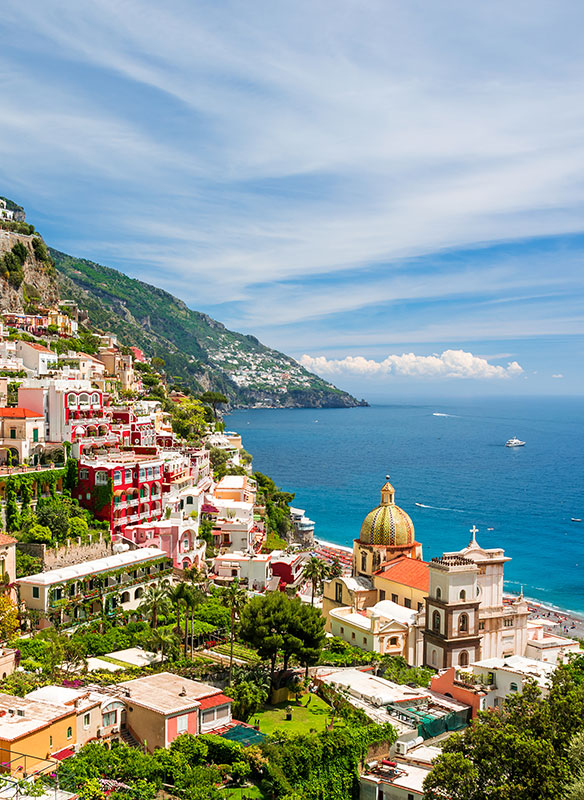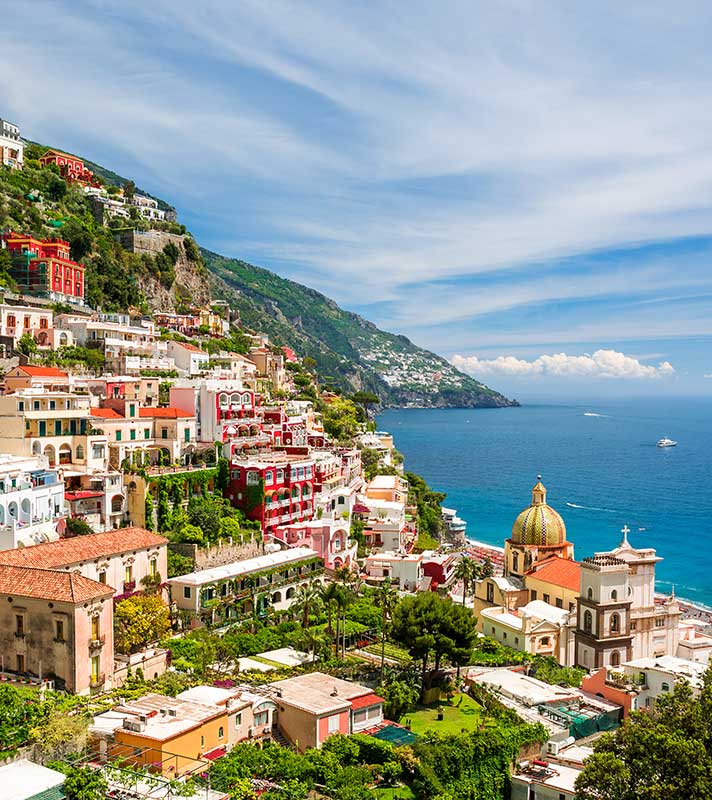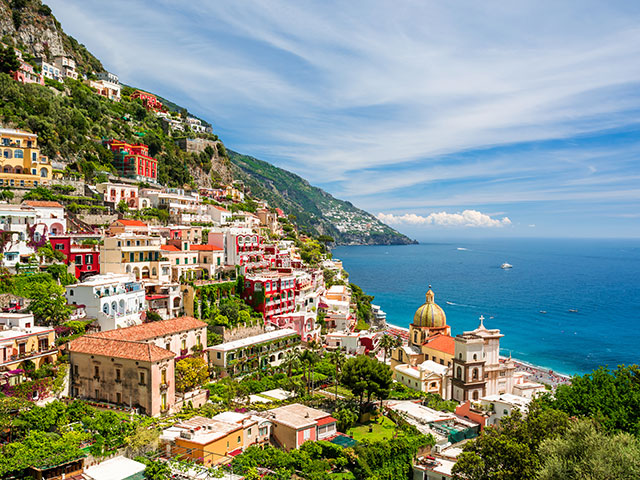 Renaissance Italy, the Adriatic & Amalfi Coast
• S2309
Save to favourites
Liverpool
Borealis
Mon 22 May 2023
25 nights
Experience a journey through centuries of history in Italy and the Adriatic
Delve into the influences of the Renaissance and Venetians
Revel in the scenic beauty of the Amalfi Coast, Bay of Kotor and more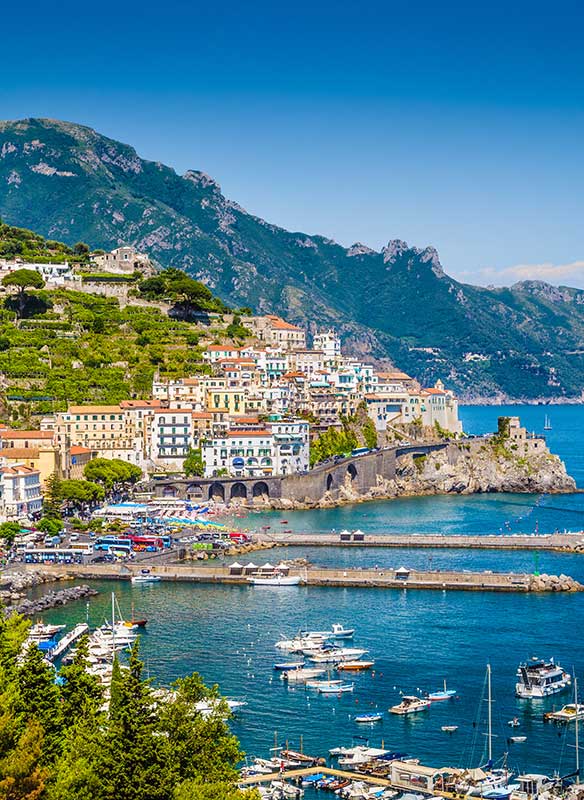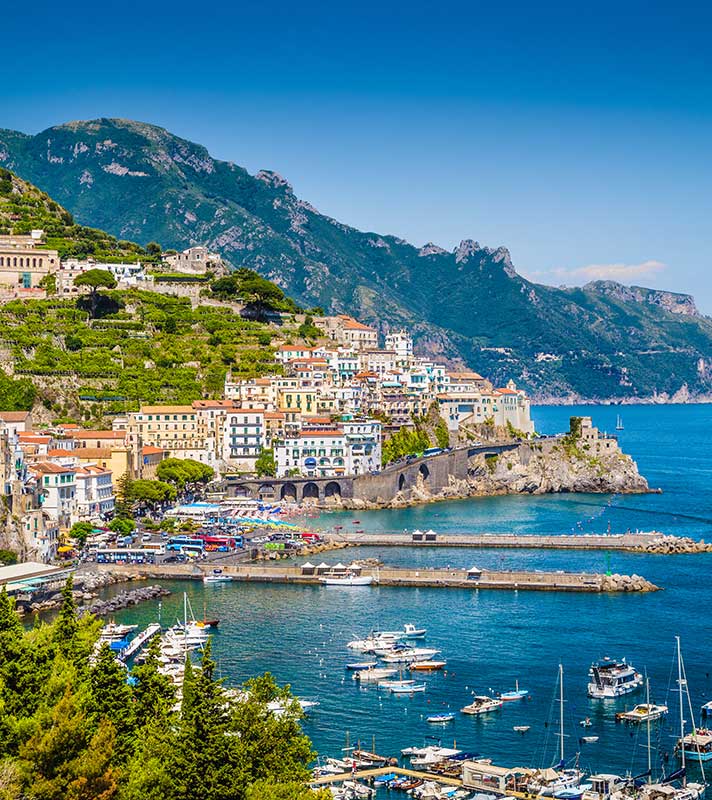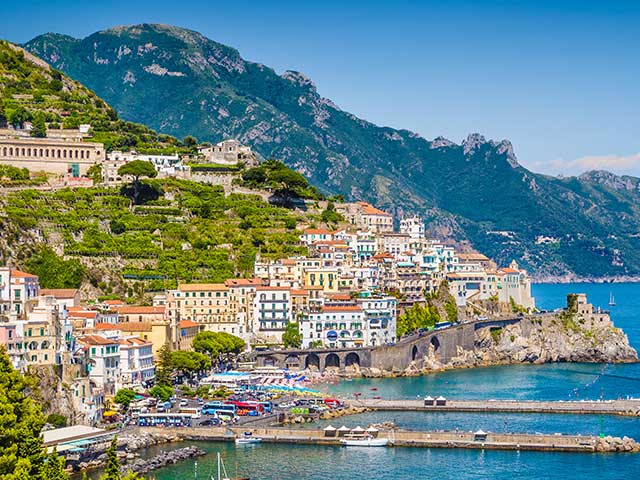 Discovering the Scenic Amalfi Coast
• S2320
Save to favourites
Liverpool
Borealis
Sun 17 Sep 2023
16 nights
Experience Italy's beautiful Amalfi Coast to the full, from Borealis and ashore
Revel in the coastal scenery, discover Roman sites and more, in Amalfi, Sorrento & Salerno
Away from Amalfi, there are chances to explore ancient Rome and Cagliari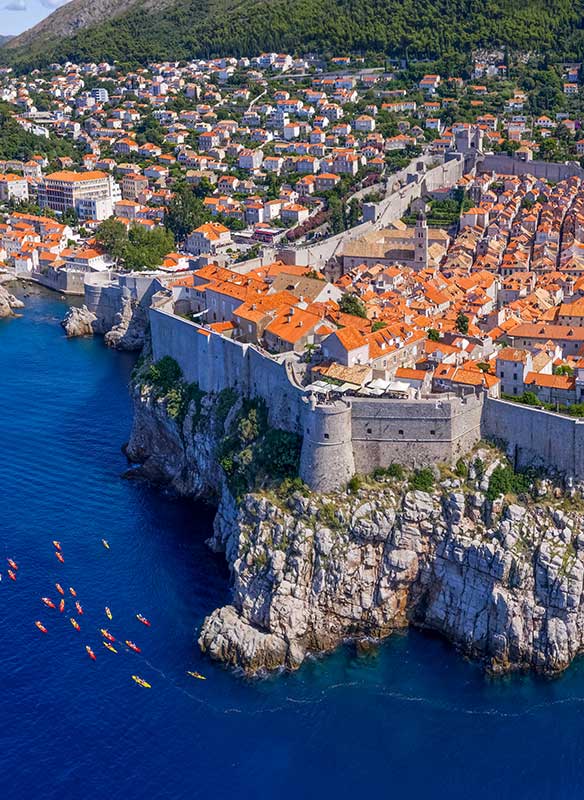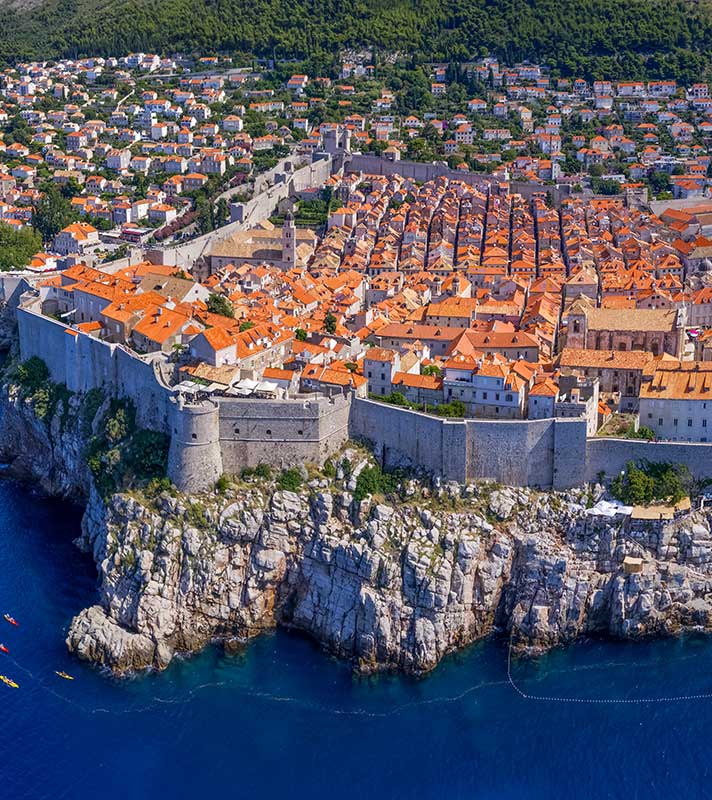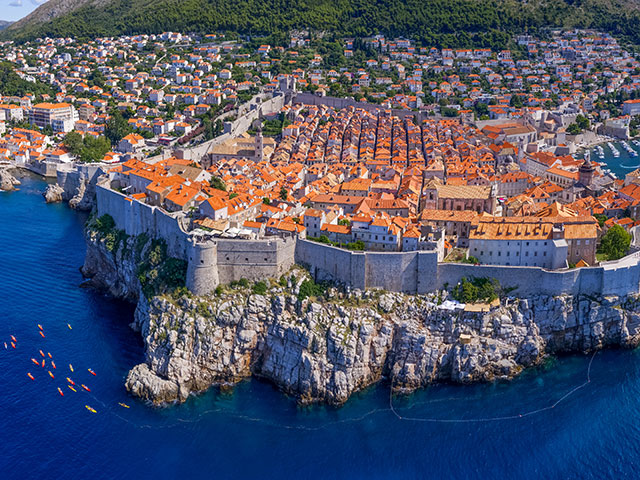 Exploring the Balkans & Adriatic with Venice
• T2326
Save to favourites
Southampton
Bolette
Mon 18 Sep 2023
26 nights
An insight into the Balkan Peninsula's history
See the influences of powers such as the Romans
Cruise along the stunning Bay of Kotor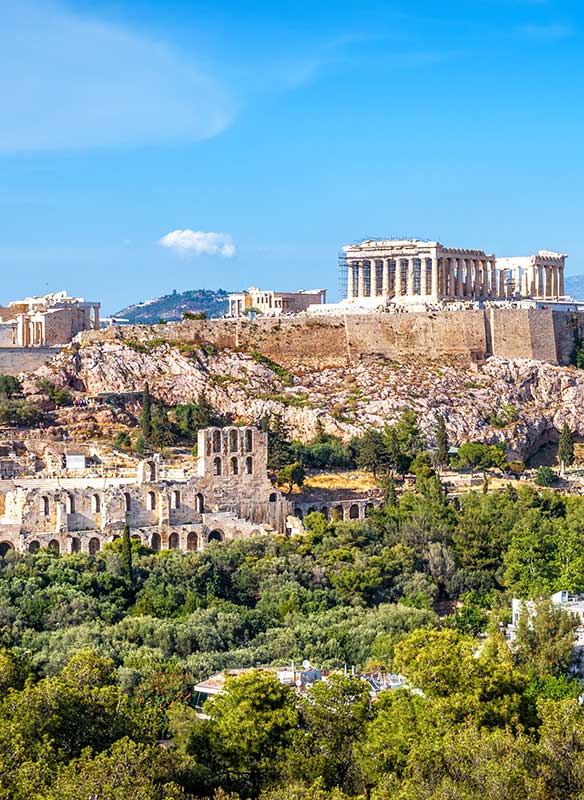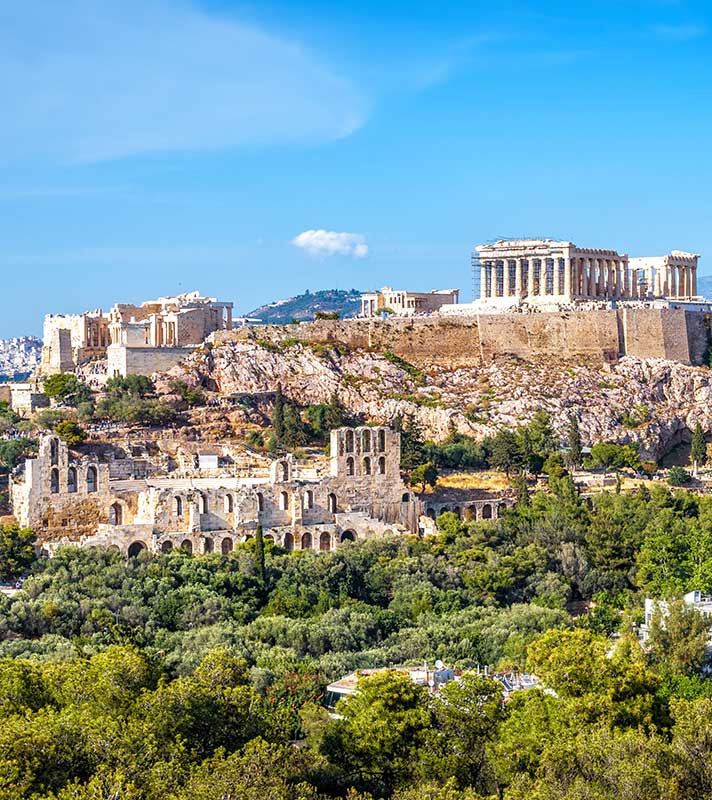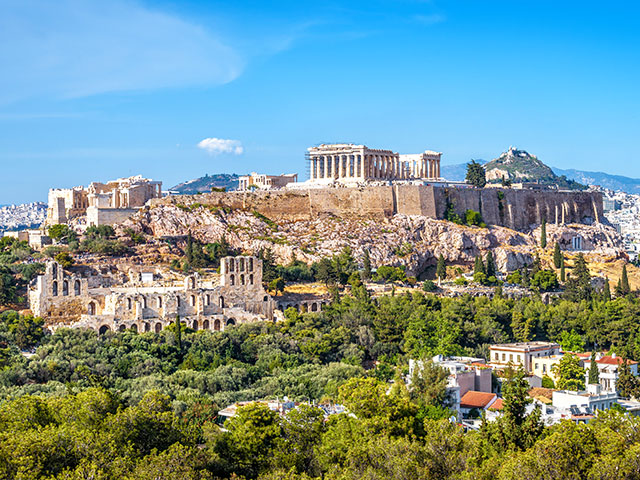 Discovering the Ancient Empires of the Eastern Mediterranean
• T2404
Save to favourites
Southampton
Bolette
Sun 25 Feb 2024
32 nights
Delve into the influences of ancient empires
Explore some of the world's great ancient sites
Visit Athens' Acropolis and Malta's Grand Harbour