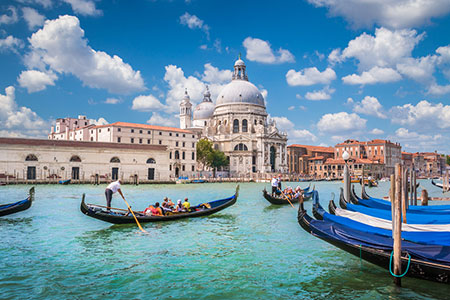 Adriatic cruises that immerse you in natural beauty
Lying between the Italian and Balkan peninsulas, the Adriatic sea boasts some of the most beautiful coastlines in the world, filled with idyllic beaches, charming villages, historic towns and fantastic hospitality. The Adriatic has been of huge importance in the historical development of Europe, and there is striking contrast between its shores. Set sail on Mediterranean and Adriatic cruises sailing to Italy and Slovenia, and to intricate islands and inlets of Croatia and Montenegro. Along its length, the Adriatic's intense greens of its looming mountains and the sparkling deep blues of its reflective waters make it a dazzling region to visit.[ReadMoreDesk][ReadMoreMob]
Rich culture and vibrant beaches await
From the beautifully ornamented gothic palaces and marble streets of Split, the 'Queen of the Croatian Dalmatian Islands', cruises around Croatia strike the perfect balance between relaxation and culture. Dubrovnik, Croatia's most popular destination and gateway to the southernmost islands of the Croatian Adriatic; as well as the famed romantic city of Venice, with its iconic canals and waterways, are must-visit destinations. For lovers of history and nature, the ancient city of Kotor awaits with its ancient buildings and unique ecology. There is something for everyone to enjoy on cruises around the Adriatic coast. Cruise the Adriatic for an extraordinary experience. With every destination there is a new port of call to discover, a hidden cove with crystal blue waters to dive into, a snapshot of ancient history that will amaze and a rich, cultural diversity that inspires every visitor.
Cruises to Adriatic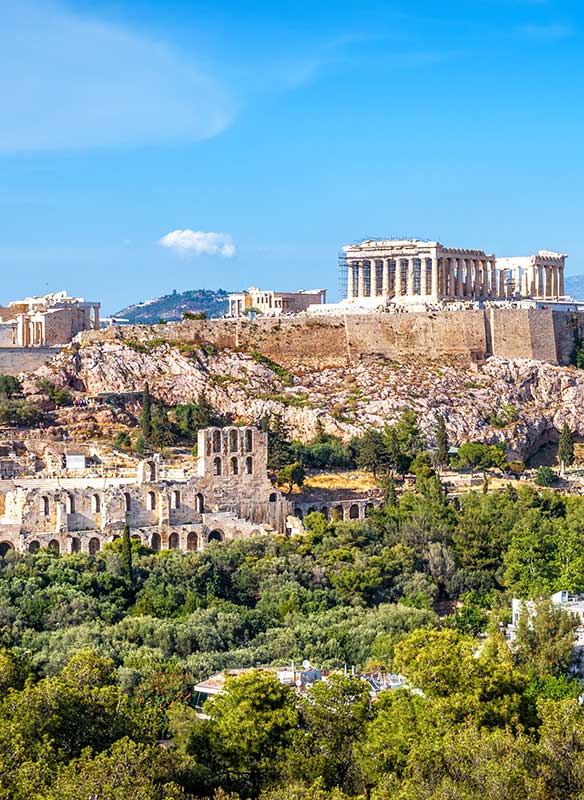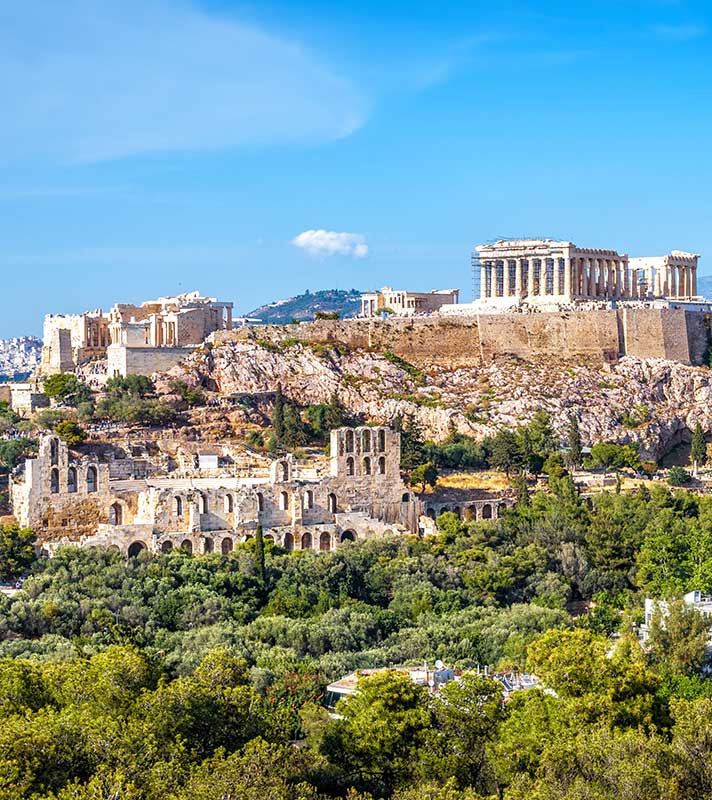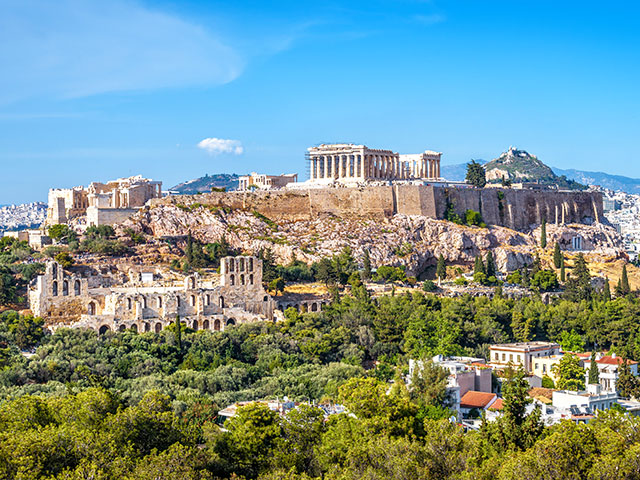 Discovering the Ancient Empires of the Eastern Mediterranean
• T2404
Save to favourites
Southampton
Bolette
Sun 25 Feb 2024
32 nights
Delve into the influences of ancient empires
Explore some of the world's great ancient sites
Visit Athens' Acropolis and Malta's Grand Harbour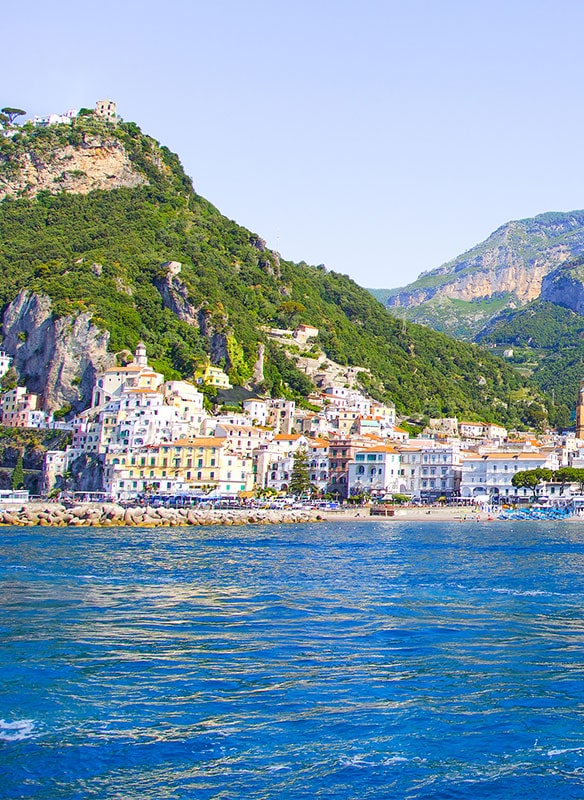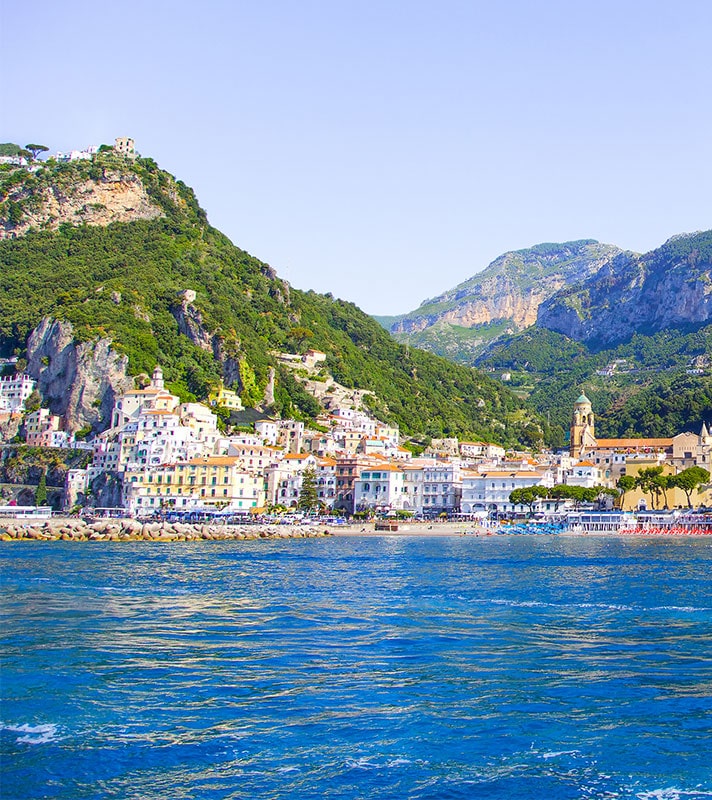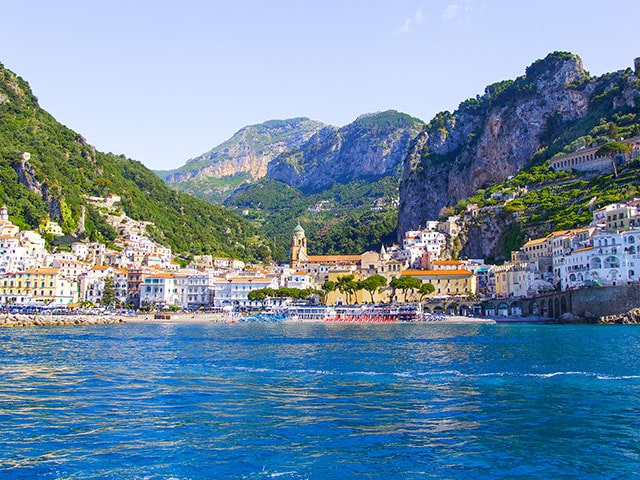 Colourful & Cosmopolitan Mediterranean with the Amalfi Coast
• T2410
Save to favourites
Liverpool
Bolette
Wed 08 May 2024
17 nights
Enjoy views of the picturesque Amalfi Coast from the decks of Bolette
From Salerno, delve into Roman history in Cartagena and Pompeii
Tour from Sorrento to the active volcano of Mount Vesuvius
Sign up for our latest offers
Be the first to hear about our latest cruise deals by signing up to receive our emails.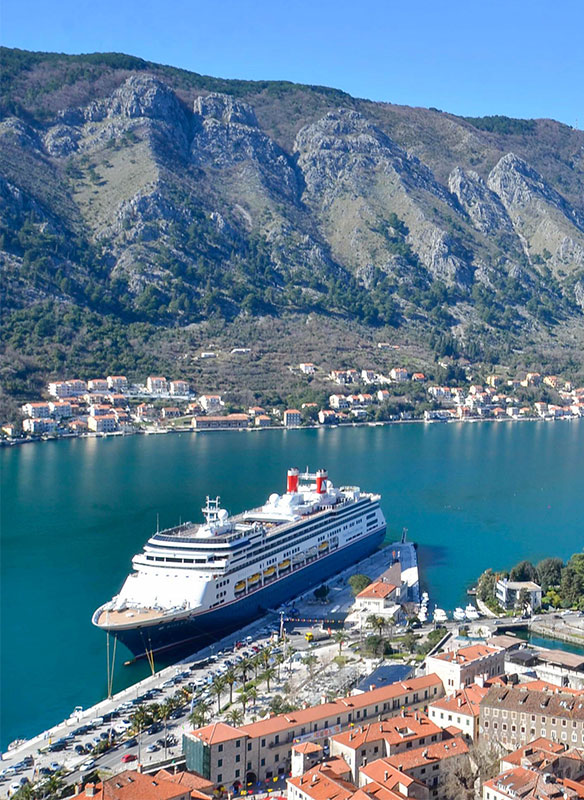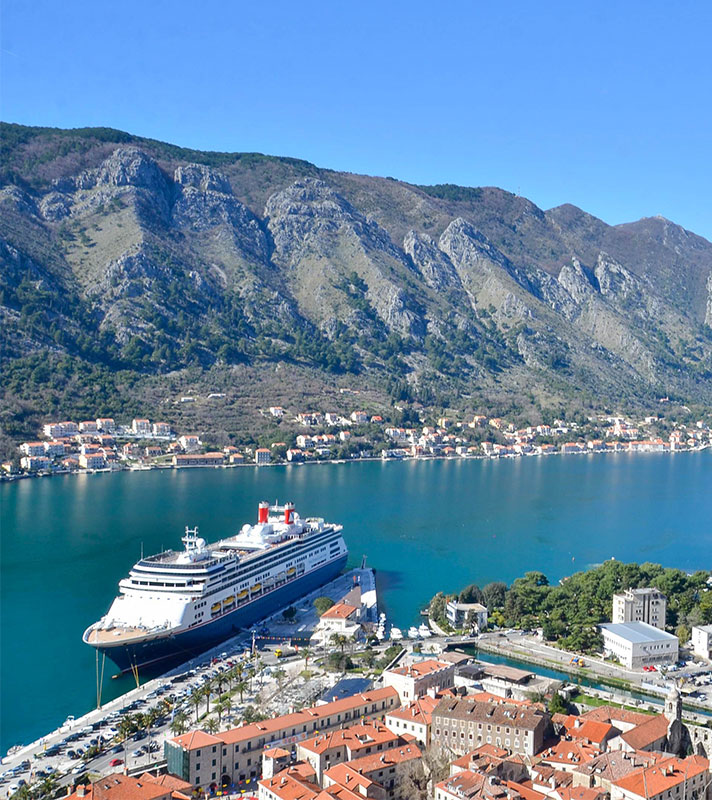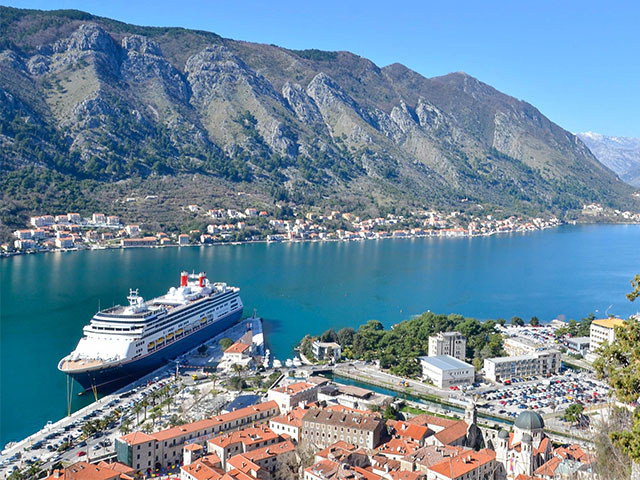 Cultural Adriatic Discovery
• S2412
Save to favourites
Southampton
Borealis
Thu 30 May 2024
20 nights
Explore Roman sites with an archaeologist
Marvel at waterfalls in Croatia's Krka National Park
Cruise the fjord-like waters of the Bay of Kotor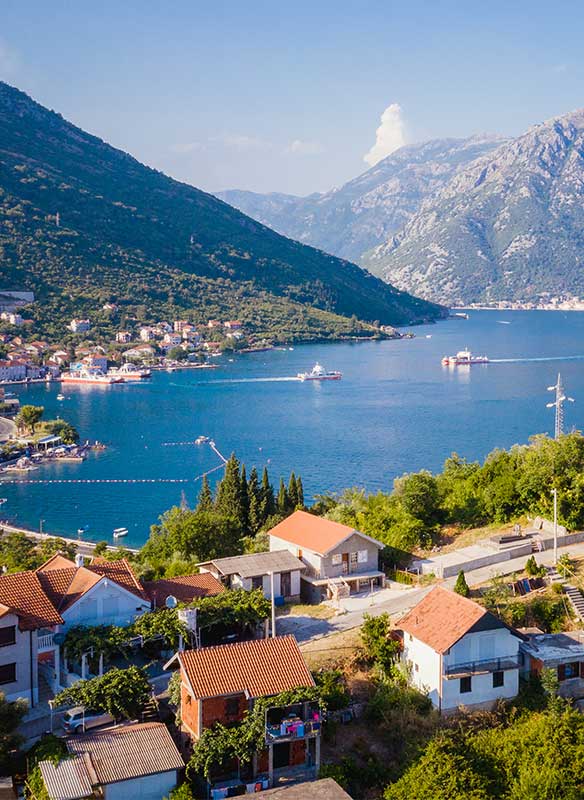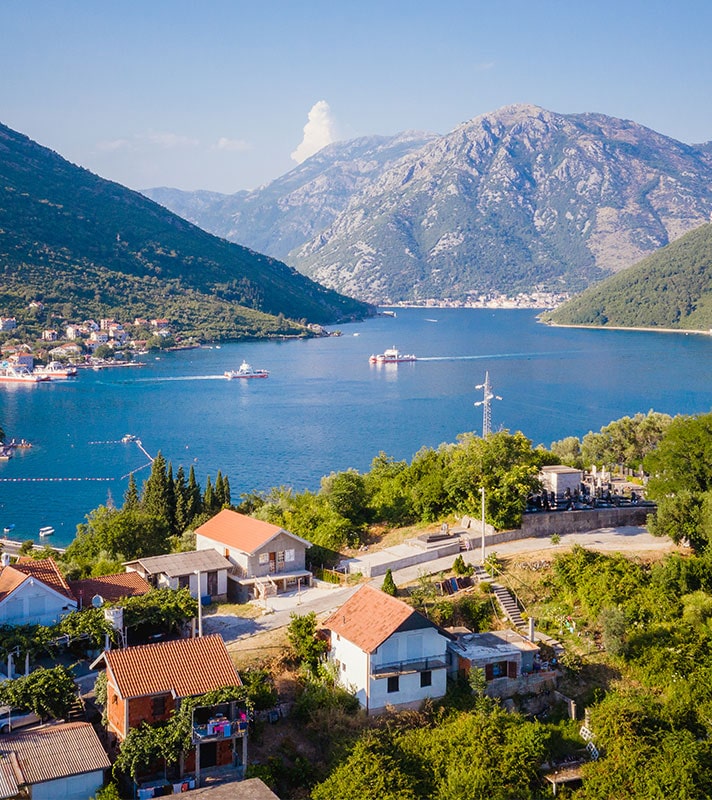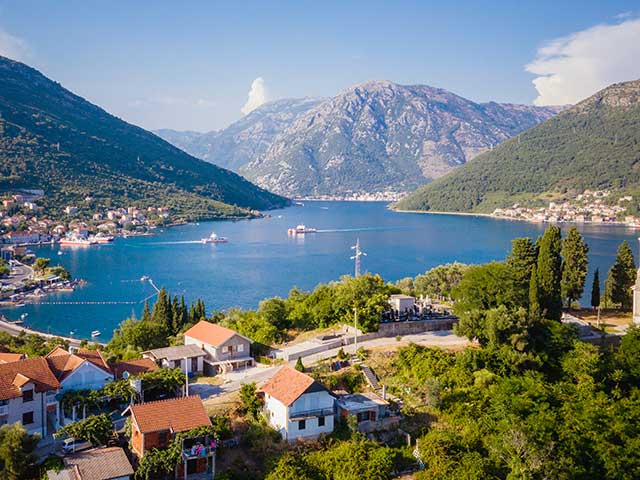 Exploring the Colourful Adriatic
• T2423
Save to favourites
Liverpool
Bolette
Mon 30 Sep 2024
20 nights
Enjoy two days in Croatia and explore Diocletian's Palace
Cruise along the fjord-like Bay of Kotor aboard Bolette
Visit Sicily, home to the still active volcano Mount Etna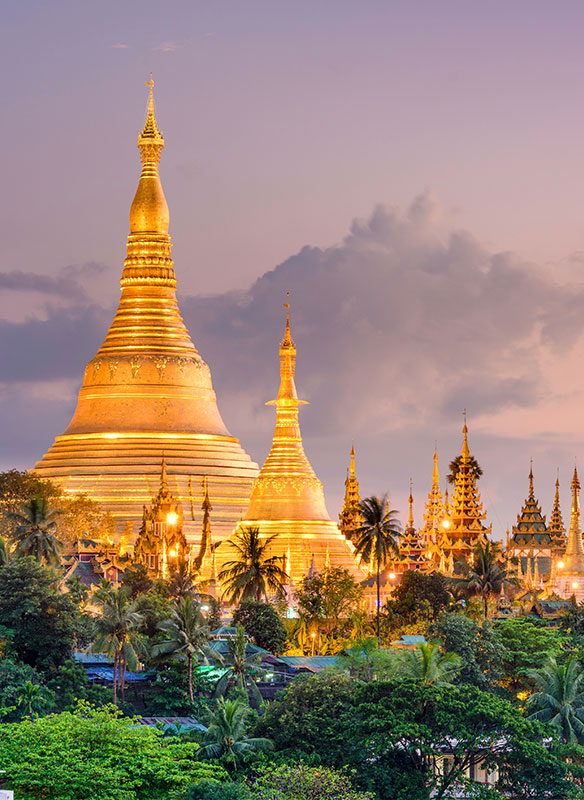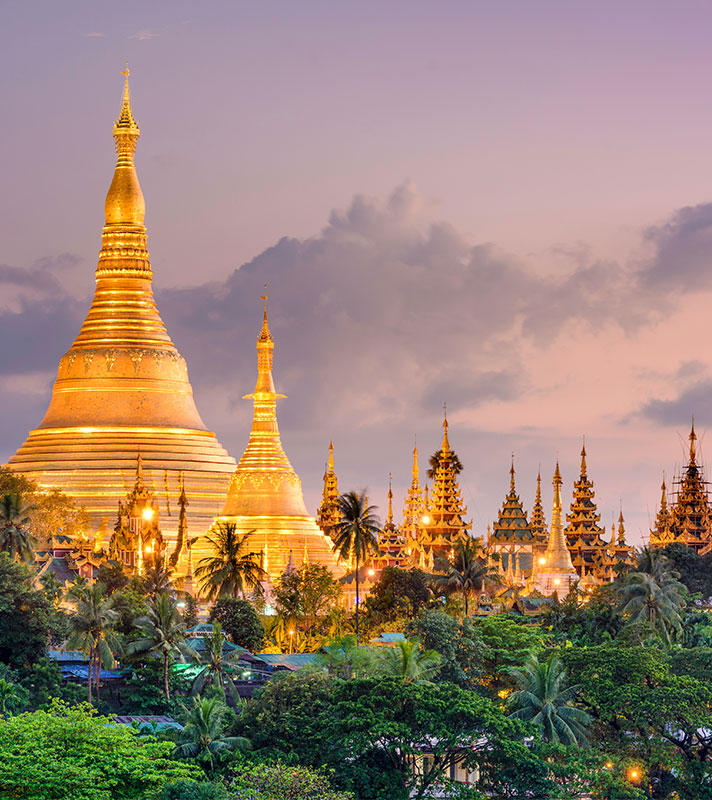 Discovering Asia with the Holi Festival
• L2502
Save to favourites
Southampton
Balmoral
Sat 18 Jan 2025
82 nights
Experience the colourful Holi Festival in Mumbai
Visit Siem Reap, Angkor Wat and the Shwedagon Pagoda
See endangered elephants in Sri Lanka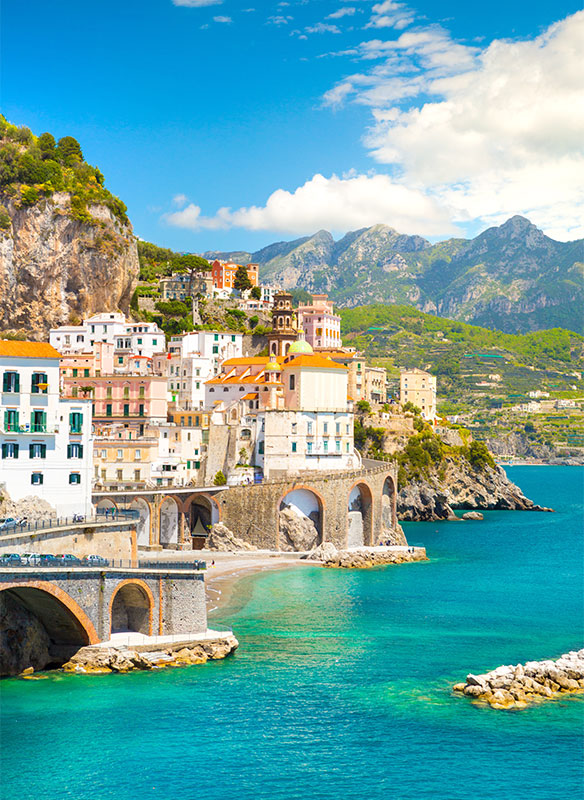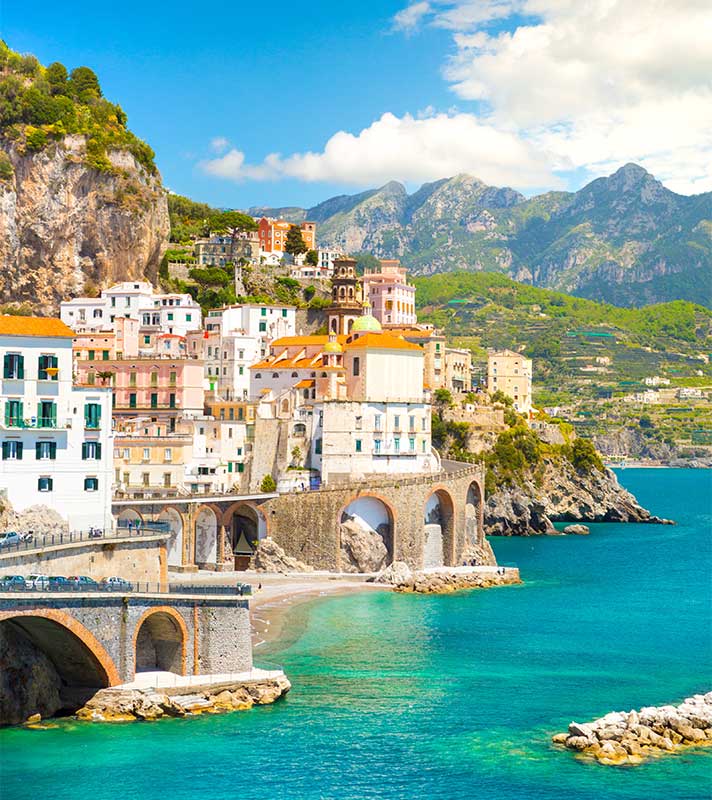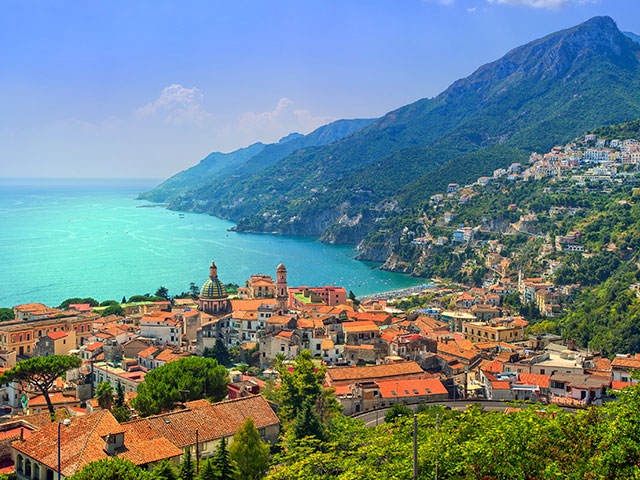 Colourful & Cosmopolitan Mediterranean with the Amalfi Coast
• T2509
Save to favourites
Liverpool
Bolette
Wed 07 May 2025
17 nights
Sail past Cape Bernat, timed to see the Ibizan sunset
Explore the picturesque Amafi Coast
Tour to Mount Vesuvius from Salerno