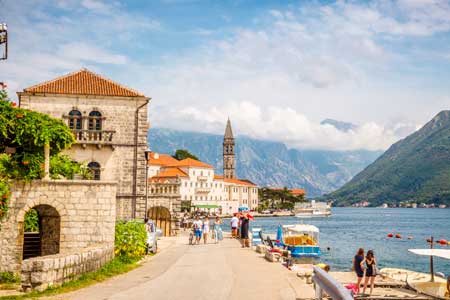 The Adriatic nation of Montenegro is a popular destination for visitors eager to experience a relaxing yet culturally rich break without having to step foot out of Europe. Despite being a mere 295 km long its shores are lined with 72 km of sun-ripened beaches and charming age-old towns that give it a rustic, warm Italian feel. [ReadMoreMob]
The South coastal region of Montenegro has been labelled a newly discovered haven for beach-seeking tourists from around the world. The white sands of Blue Flag beach have breathed new life into many towns that line the coast, bringing visitors to ancient fortress-cities and intriguing architecture that would otherwise go unseen. Due to a growing influx in tourist investment, the town of Ulcij is seeing newfound popularity where revellers are able to enjoy a vibrant nightlife to compliment the nation's longest pristine beach, Velika Plaza.
Montenegro has taken equal care of their architecture and the old Adriatic port of Kotor is perhaps the most stunning example of the medieval ages that still exists today. Nestled in a cove-like arc along the Adriatic Sea, Kotor was once under the rule of Venice of whose influence can easily be witnessed by taking a stroll through the many narrow streets and squares that are draped in Venetian colour.
Cruises to Montenegro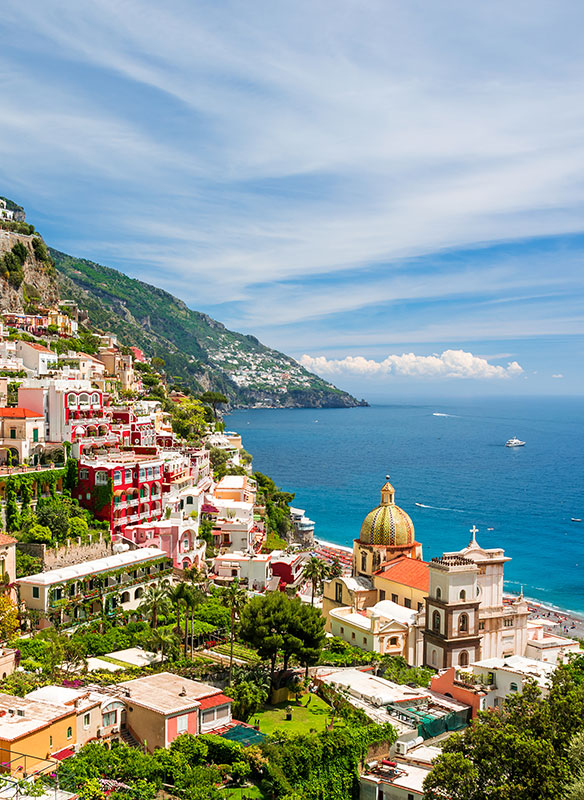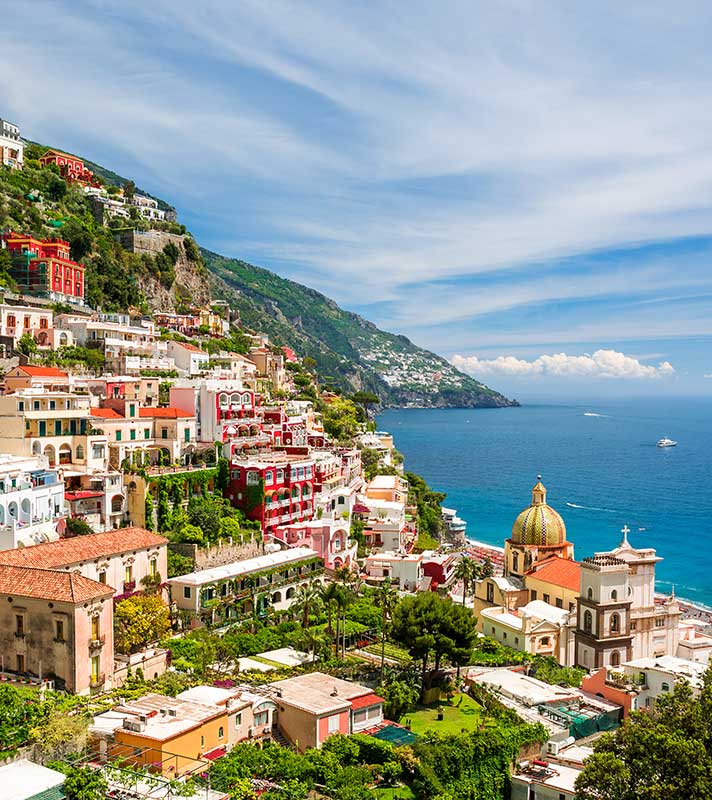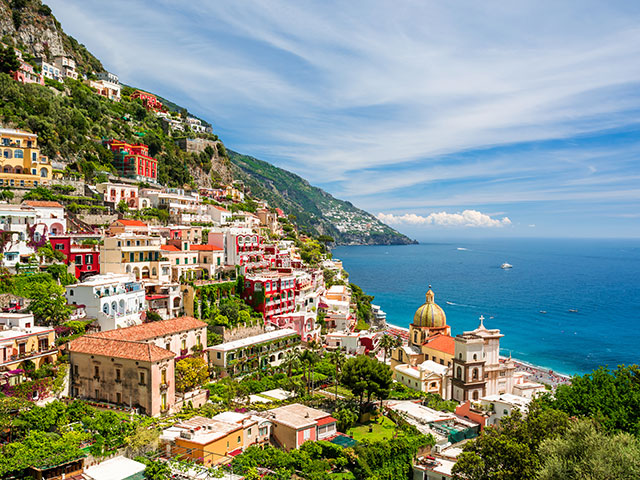 Renaissance Italy, the Adriatic & Amalfi Coast
• S2309
Save to favourites
Liverpool
Borealis
Mon 22 May 2023
25 nights
Experience a journey through centuries of history in Italy and the Adriatic
Delve into the influences of the Renaissance and Venetians
Revel in the scenic beauty of the Amalfi Coast, Bay of Kotor and more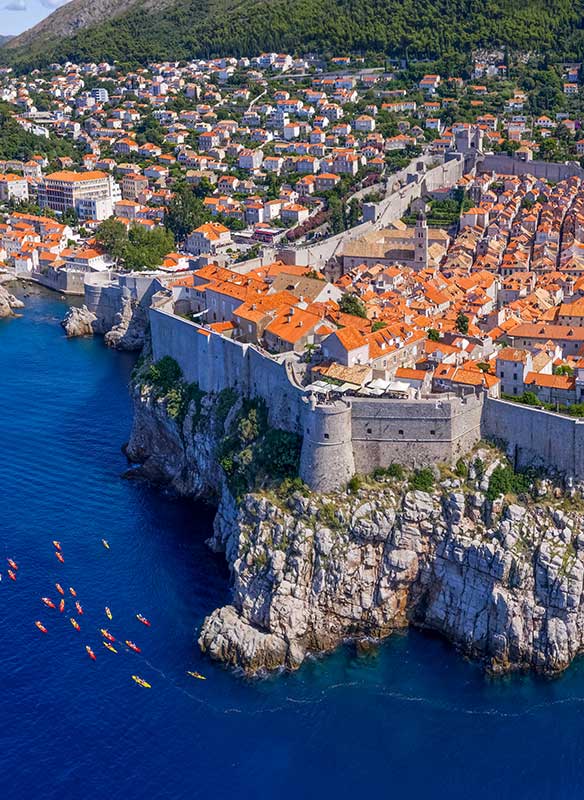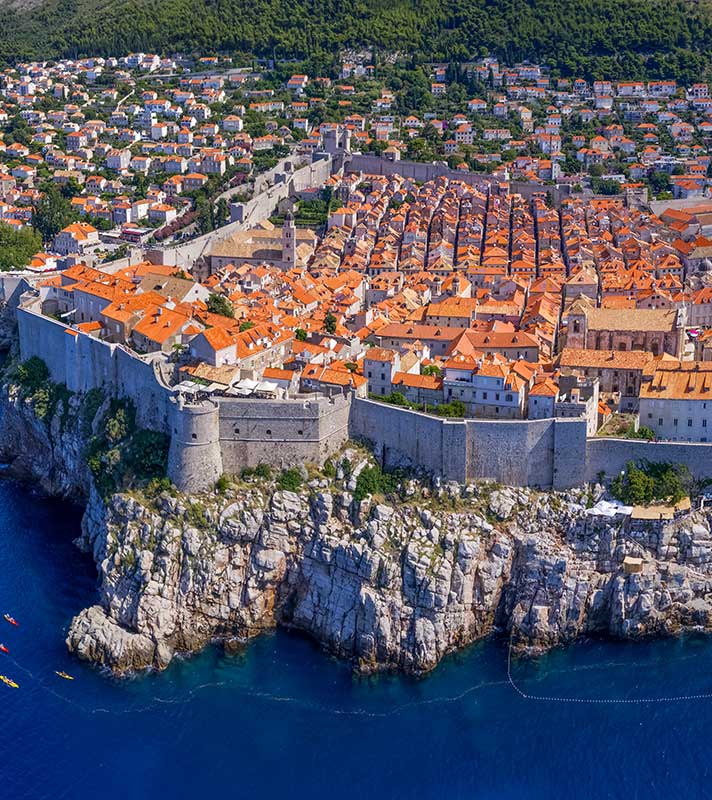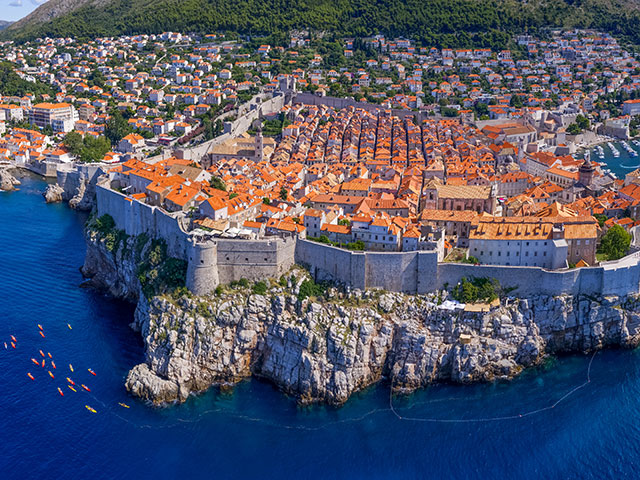 Exploring the Balkans & Adriatic with Venice
• T2326
Save to favourites
Southampton
Bolette
Mon 18 Sep 2023
26 nights
An insight into the Balkan Peninsula's history
See the influences of powers such as the Romans
Cruise along the stunning Bay of Kotor
Sign up for our latest offers
Be the first to hear about our latest cruise deals by signing up to receive our emails.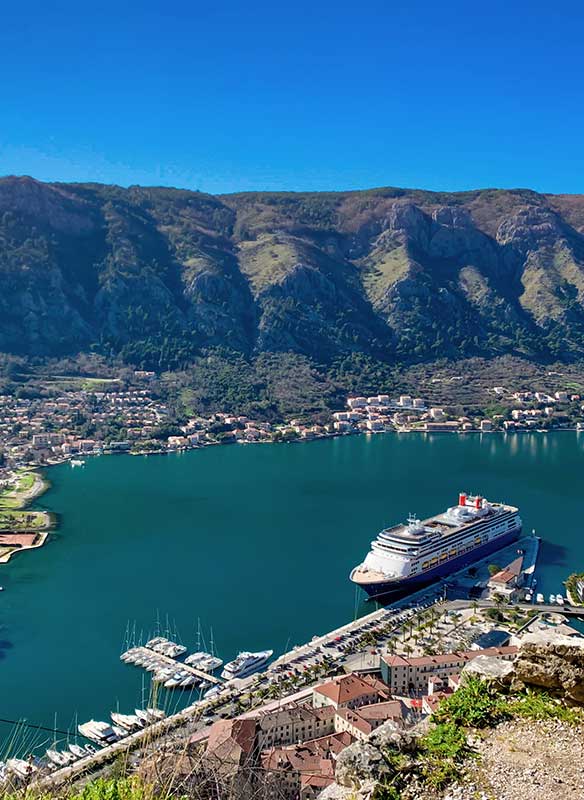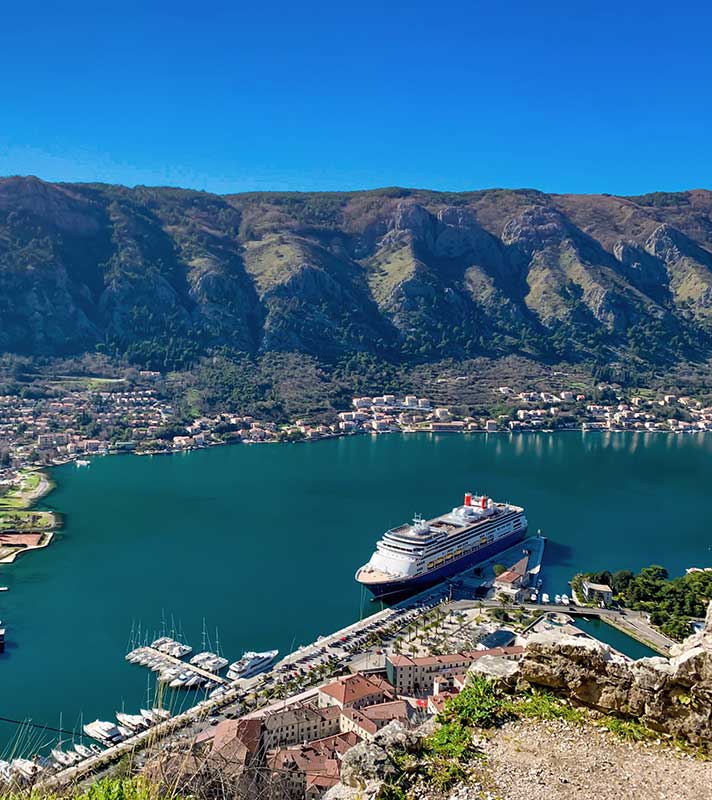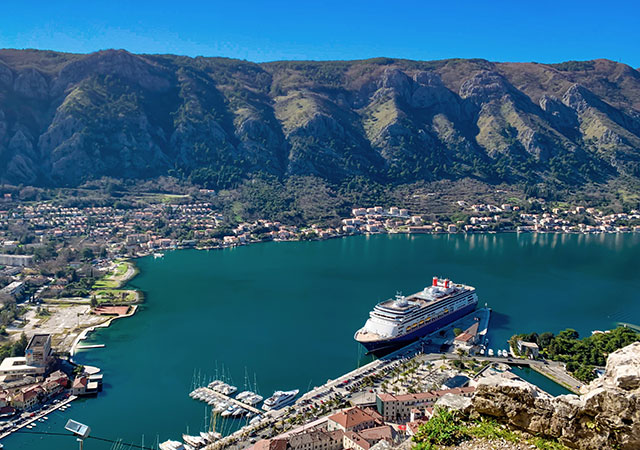 Cuba Transatlantic to the Adriatic
• M240506
Save to favourites
Havana
Braemar
Tue 27 Feb 2024
25 nights
Experience Cuban traditions
Sail the Atlantic and uncover Andalusian delights
Delve into the history of a collection of Balkan cities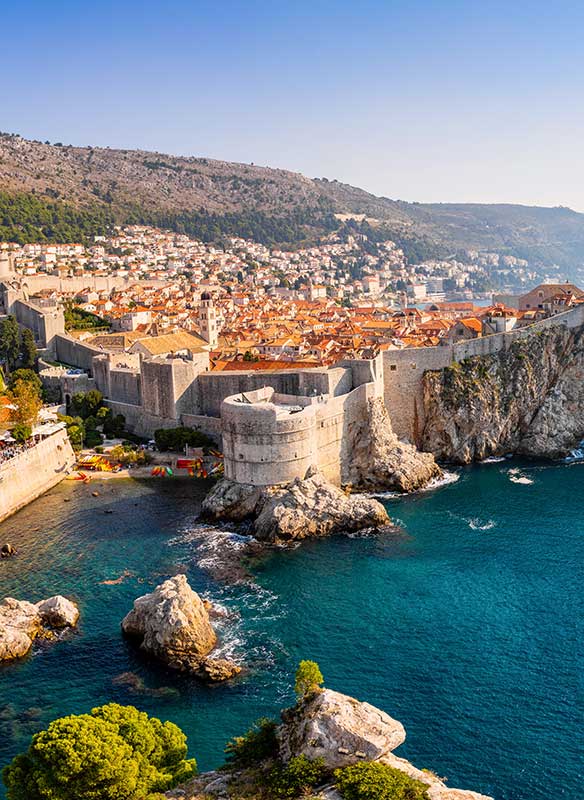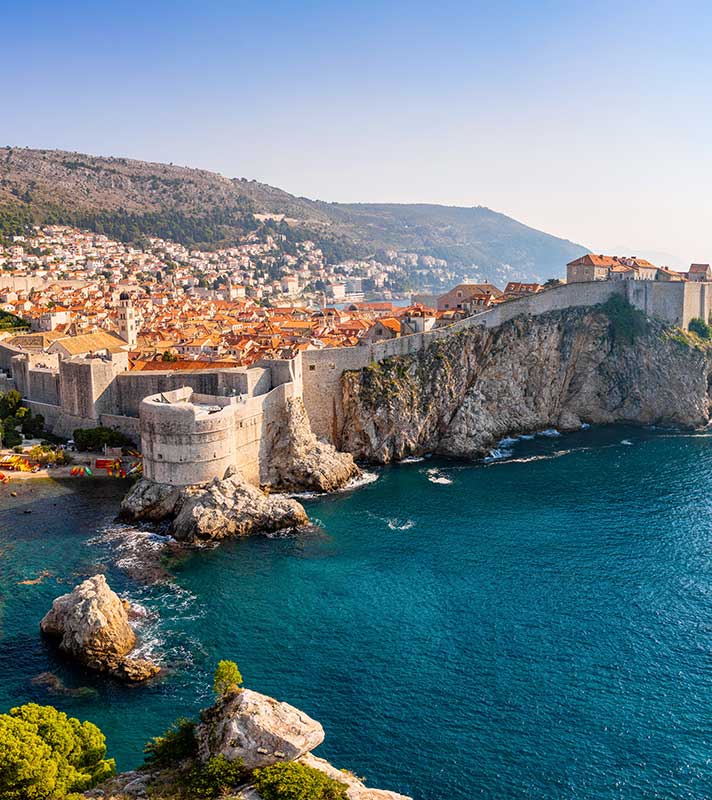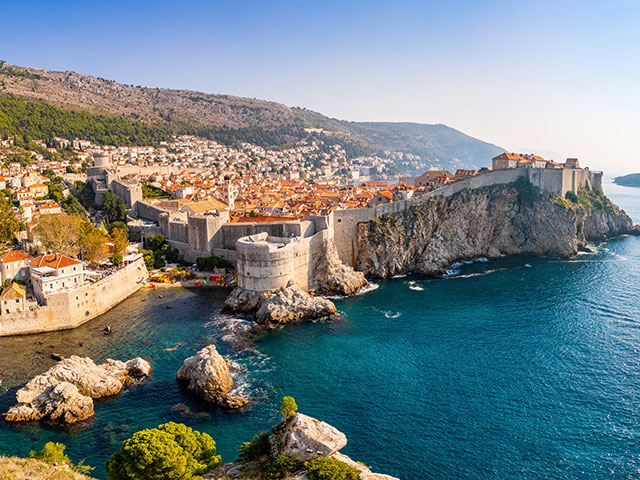 Cuba Transatlantic to the Adriatic & Corinth Canal
• M240507
Save to favourites
Havana
Braemar
Tue 27 Feb 2024
35 nights
A unique cruise combining Caribbean and Greek Islands
Experience Havana to the full
On Braemar, cruise through Greece's Corinth Canal
Cuba Transatlantic to the Adriatic, Corinth Canal & Greek Islands
• M240508
Save to favourites
Havana
Braemar
Tue 27 Feb 2024
45 nights
Discover Caribbean, Balkan and Greek islands
Explore Havana and take in the sights of Dubrovnik
Navigate Greece's Corinth Canal aboard Braemar
Please call our Reservations Team for latest pricing and availability.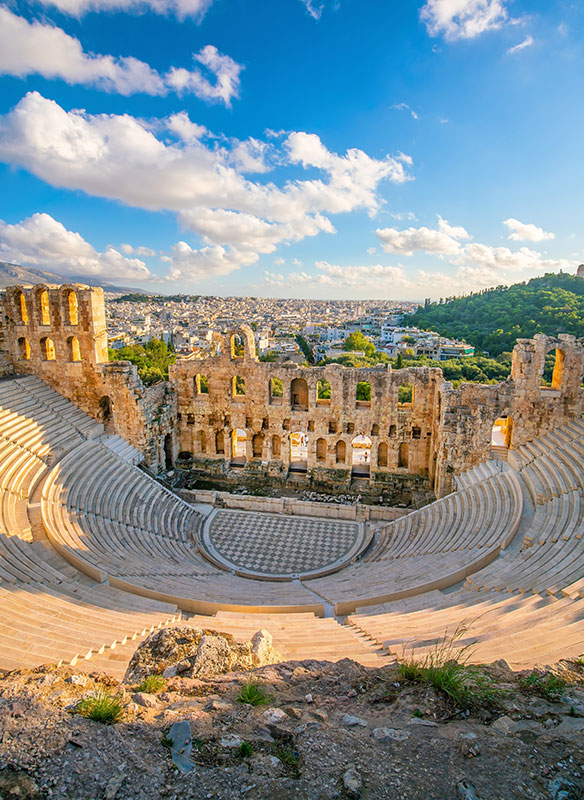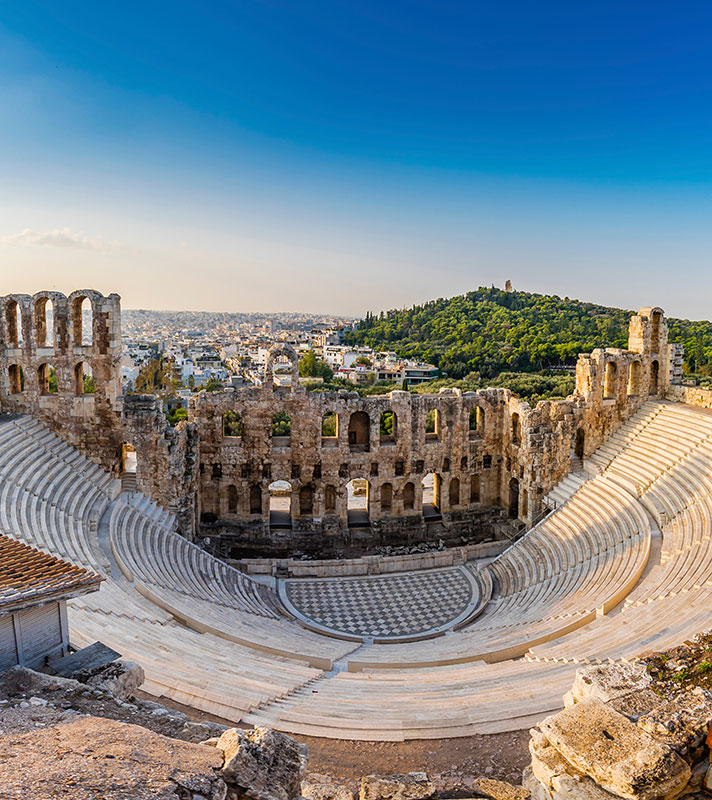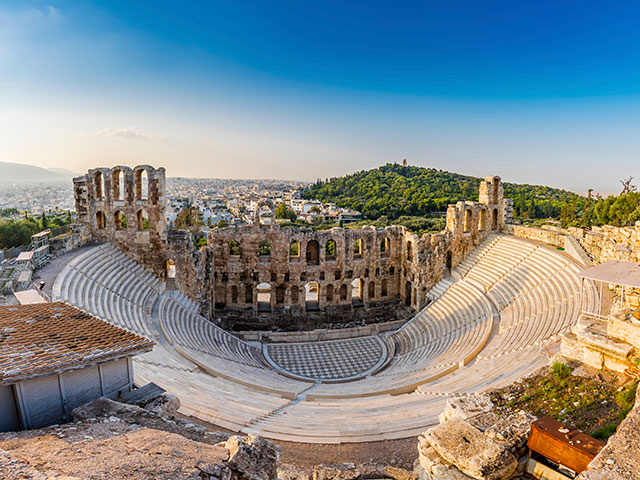 Cuba Transatlantic to explore the Mediterranean Islands and Corinth Canal
• M240509
Save to favourites
Havana
Braemar
Tue 27 Feb 2024
57 nights
A journey to the Caribbean, Balkan and Mediterranean
Sample Caribbean and Mediterranean beauty
Navigate the Corinth Canal and cross the Atlantic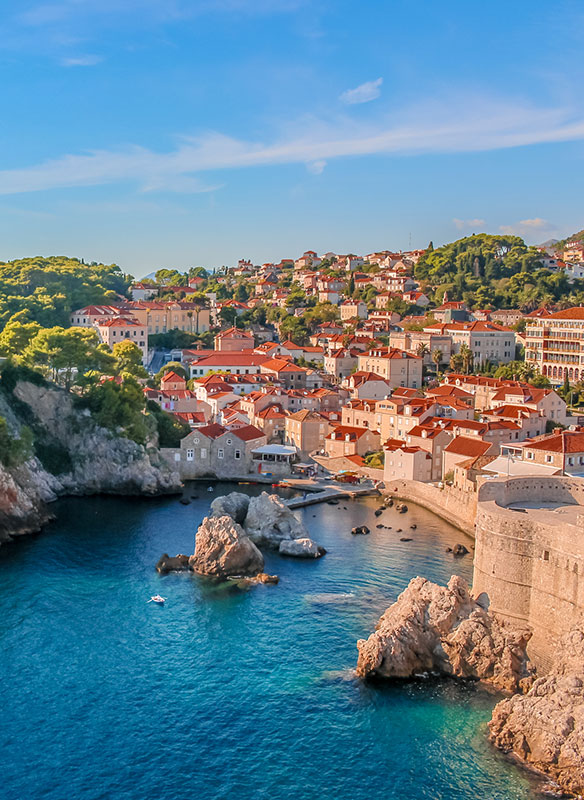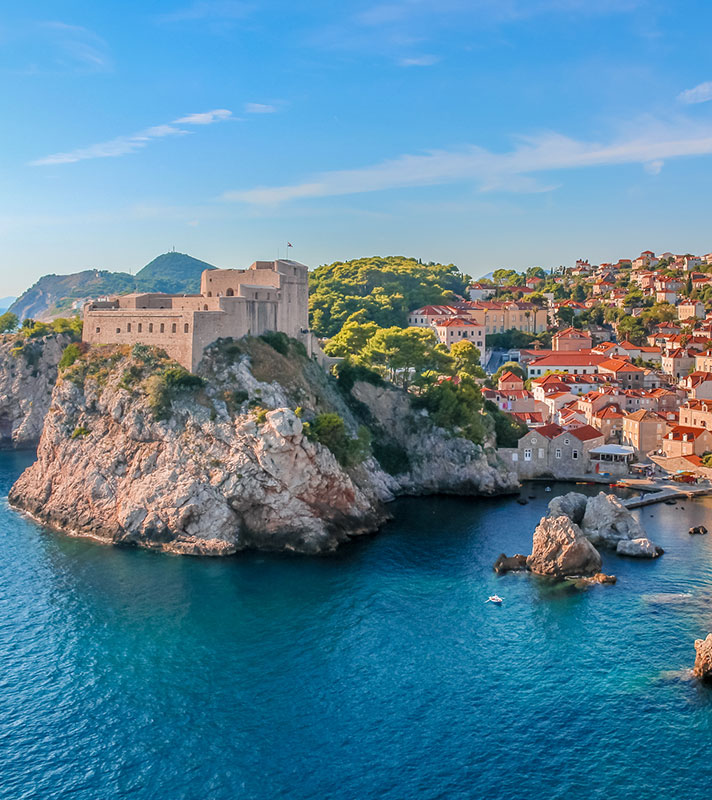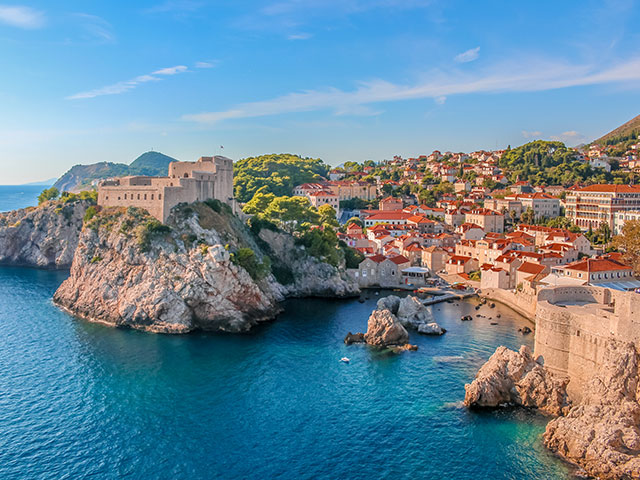 Discovering the Balkans
• M2406
Save to favourites
Málaga
Braemar
Wed 13 Mar 2024
10 nights
An in-depth insight into the history of the Balkans
See the influences of civilisations in captivating cities
Experience scenic cruising of the Bay of Kotor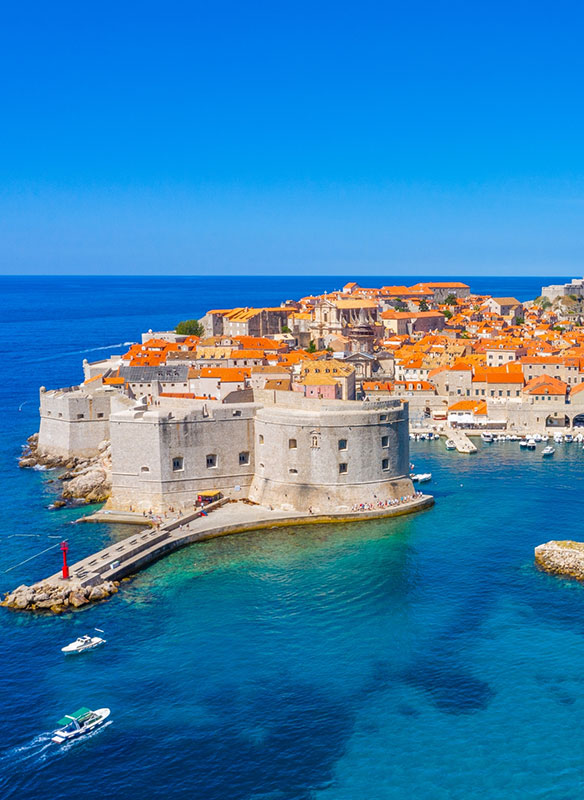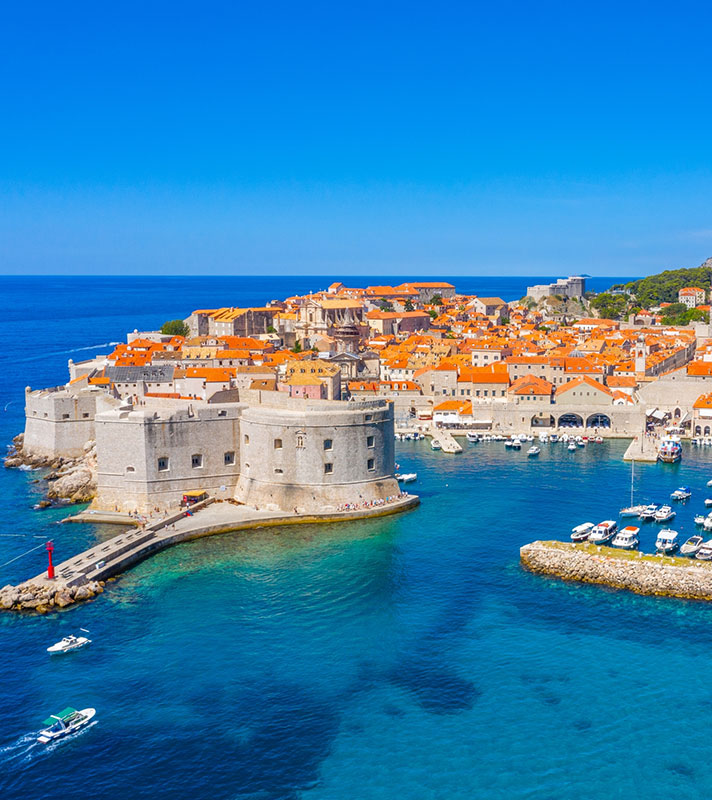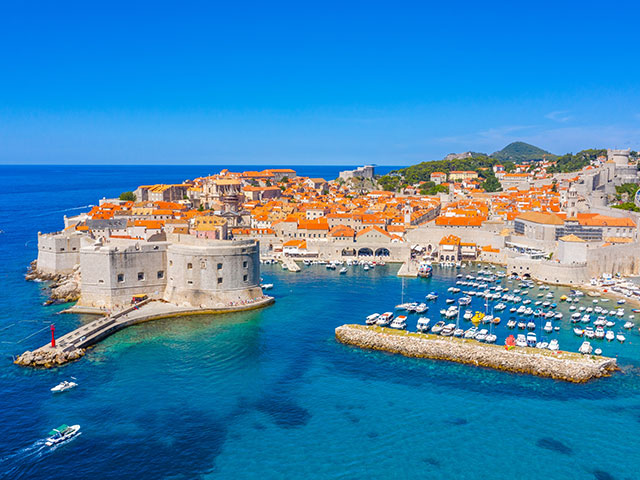 Discovering the Balkans, Corinth Canal & Ancient Greece
• M240607
Save to favourites
Málaga
Braemar
Wed 13 Mar 2024
20 nights
An itinerary offering an insight into Balkan and Greek history
Delve into the influences of various eras and ruling powers
Experience a scenic cruise of the Corinth Canal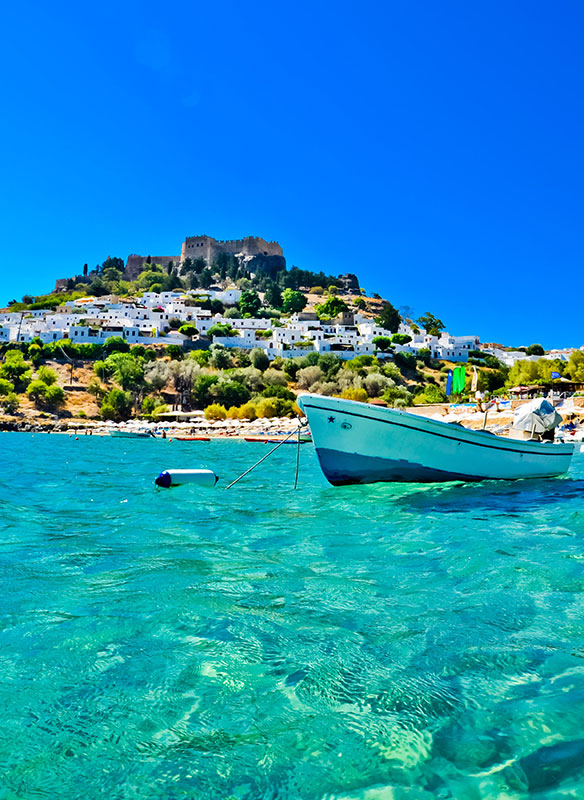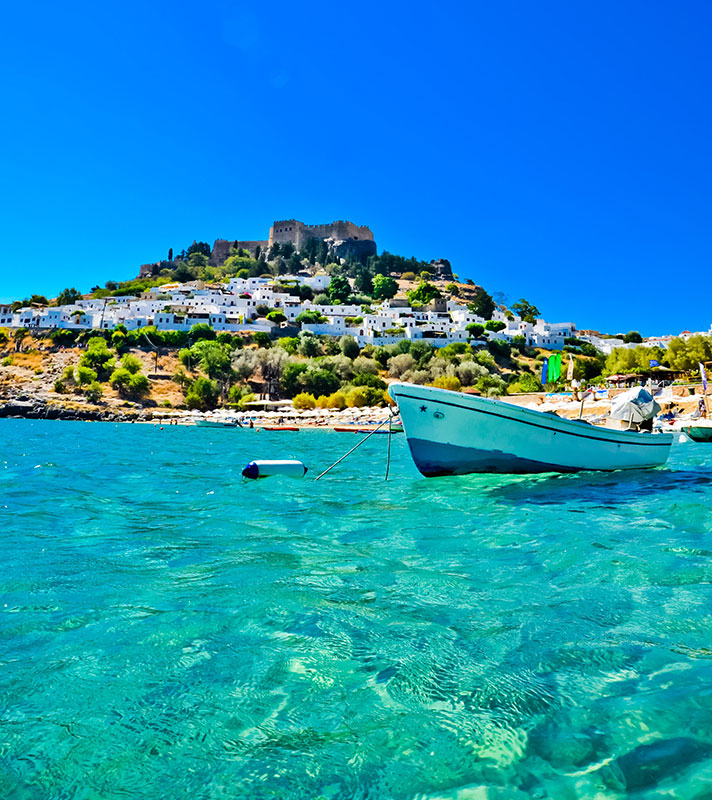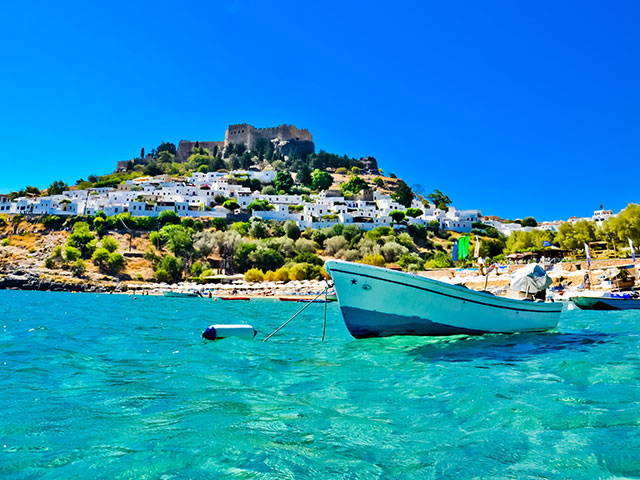 Discovering the Balkans, Corinth Canal & Ancient Greece
• M240608
Save to favourites
Málaga
Braemar
Wed 13 Mar 2024
30 nights
Ancient Balkan and Greek history are yours to explore
Discover a wealth of fascinating sites and highlights
Cruise Greece's remarkable Corinth Canal too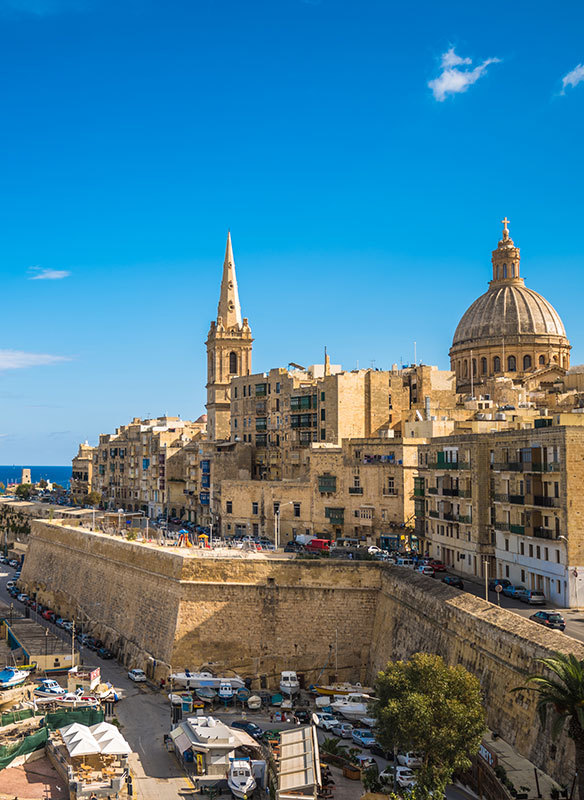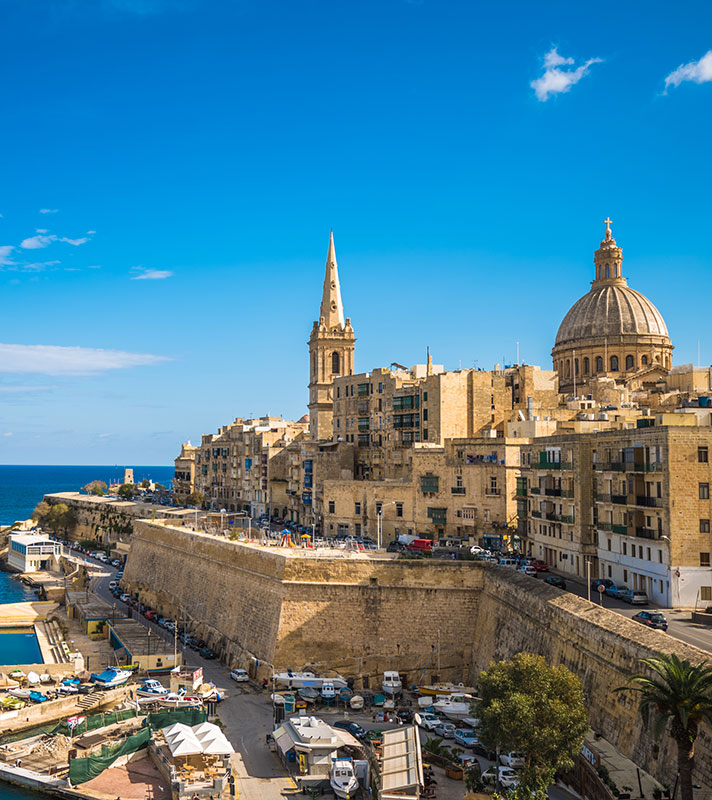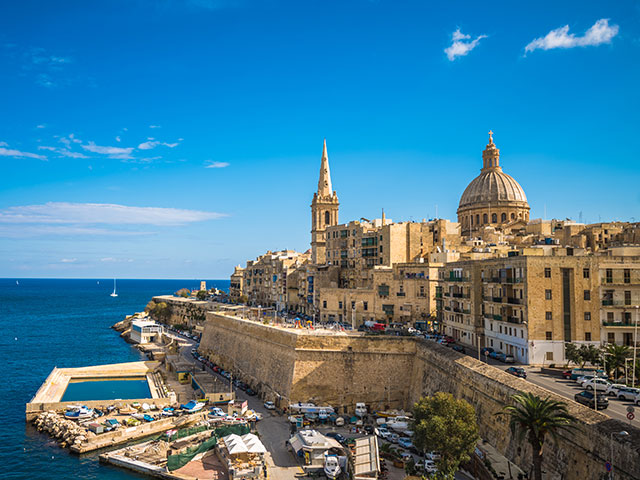 Discovering the Balkans, Corinth Canal, Mediterranean Islands and Seville
• M240609
Save to favourites
Málaga
Braemar
Wed 13 Mar 2024
42 nights
A very special journey to a collection of Balkan destinations
Remarkable historic sites await in Dubrovnik and Valletta
Scenic cruise through Greece's Corinth Canal