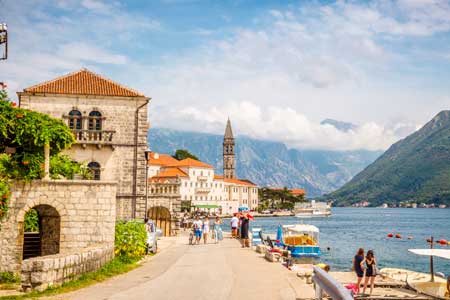 The Adriatic nation of Montenegro is a popular destination for visitors eager to experience a relaxing yet culturally rich break without having to step foot out of Europe. Despite being a mere 295 km long its shores are lined with 72 km of sun-ripened beaches and charming age-old towns that give it a rustic, warm Italian feel. [ReadMoreMob]
The South coastal region of Montenegro has been labelled a newly discovered haven for beach-seeking tourists from around the world. The white sands of Blue Flag beach have breathed new life into many towns that line the coast, bringing visitors to ancient fortress-cities and intriguing architecture that would otherwise go unseen. Due to a growing influx in tourist investment, the town of Ulcij is seeing newfound popularity where revellers are able to enjoy a vibrant nightlife to compliment the nation's longest pristine beach, Velika Plaza.
Montenegro has taken equal care of their architecture and the old Adriatic port of Kotor is perhaps the most stunning example of the medieval ages that still exists today. Nestled in a cove-like arc along the Adriatic Sea, Kotor was once under the rule of Venice of whose influence can easily be witnessed by taking a stroll through the many narrow streets and squares that are draped in Venetian colour.
Cruises to Montenegro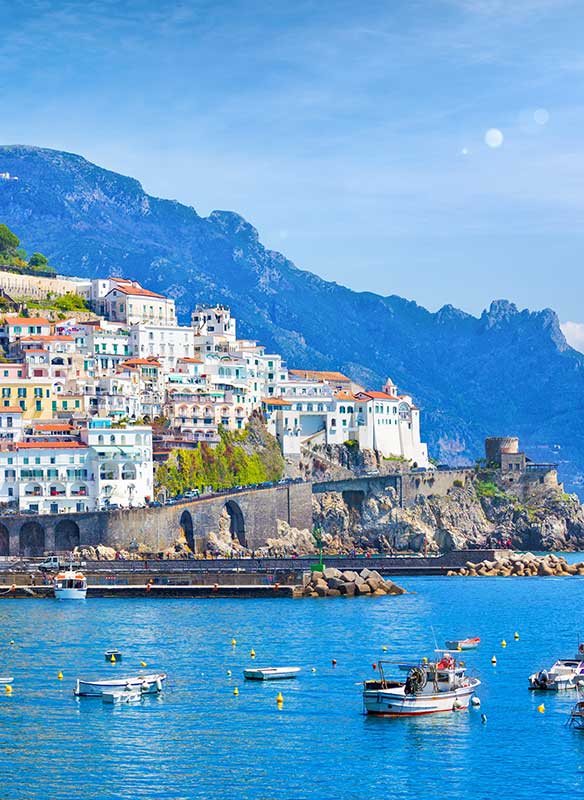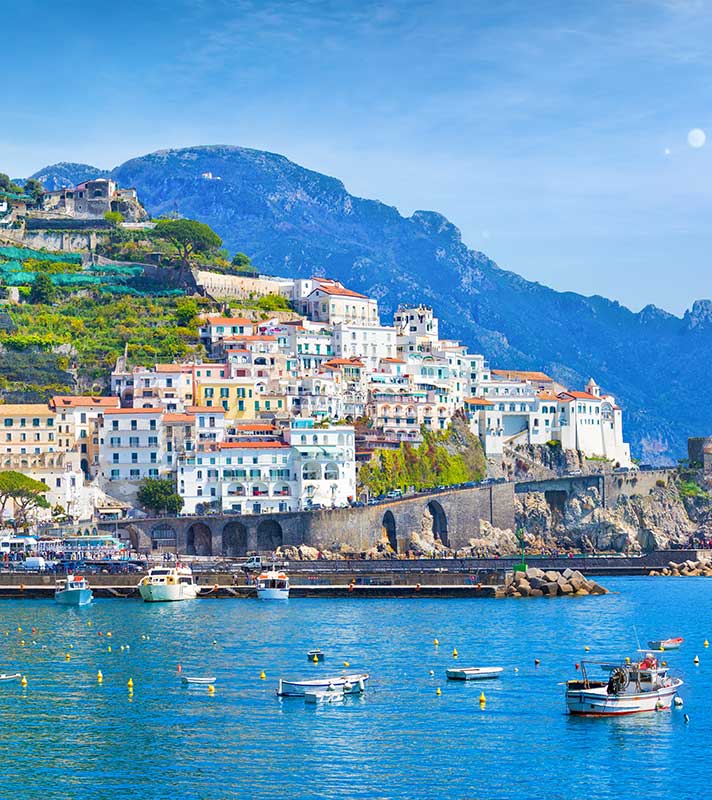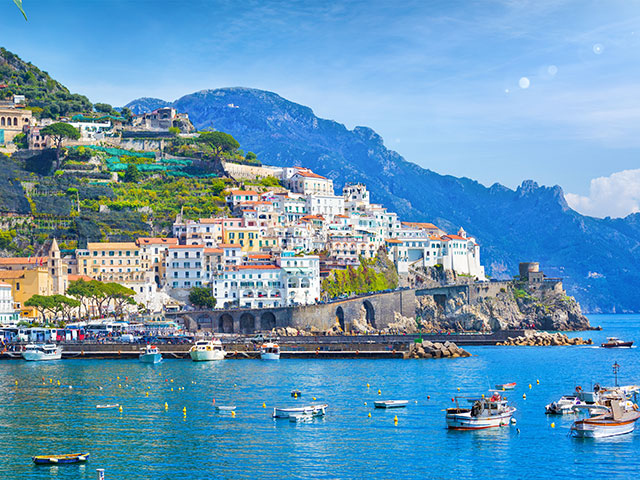 Southampton to Liverpool with Italy, Adriatic & Amalfi Coast
• S2308R09
Save to favourites
Southampton
Borealis
Sat 20 May 2023
27 nights
Visit the Eternal city of Rome, from Civitavecchia
Cruise along the iconic Amalfi Coast
Explore Venice, the 'City of Canals'
Please call our Reservations Team for latest pricing and availability.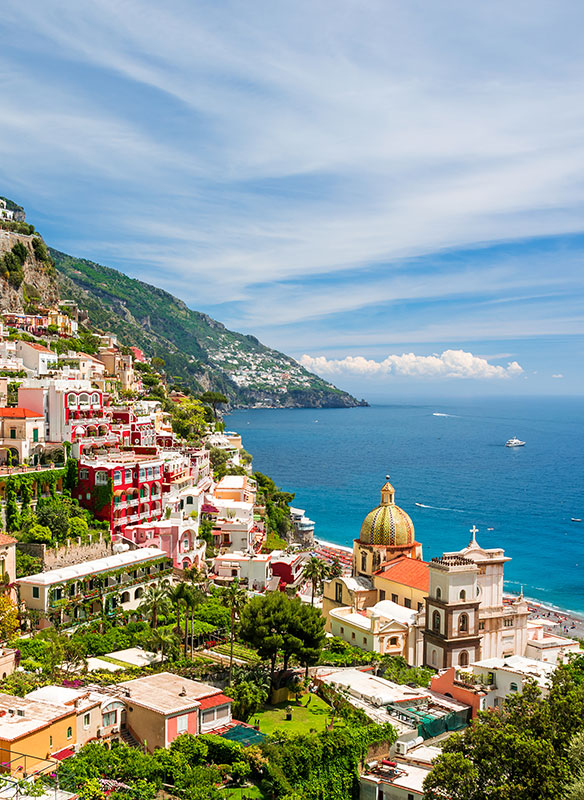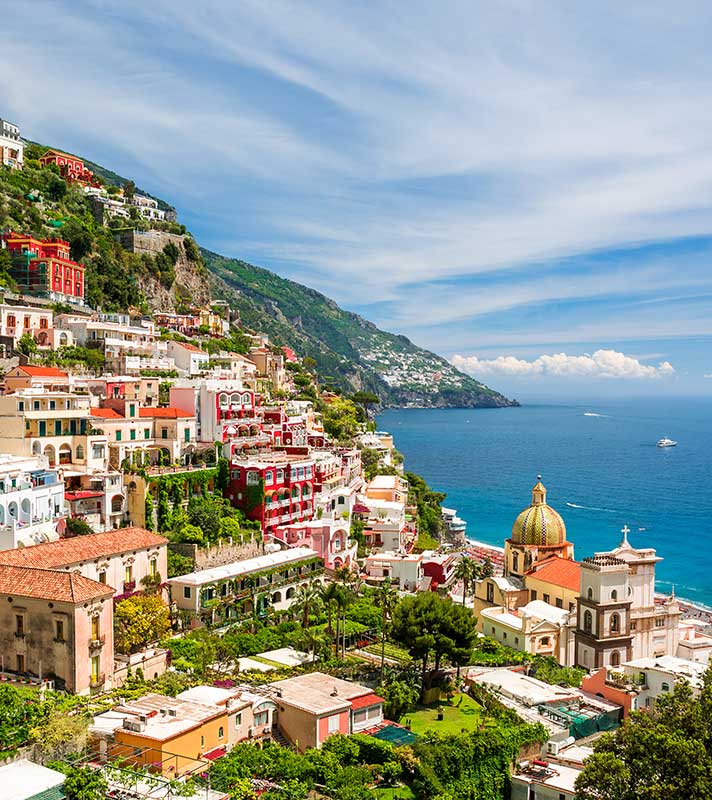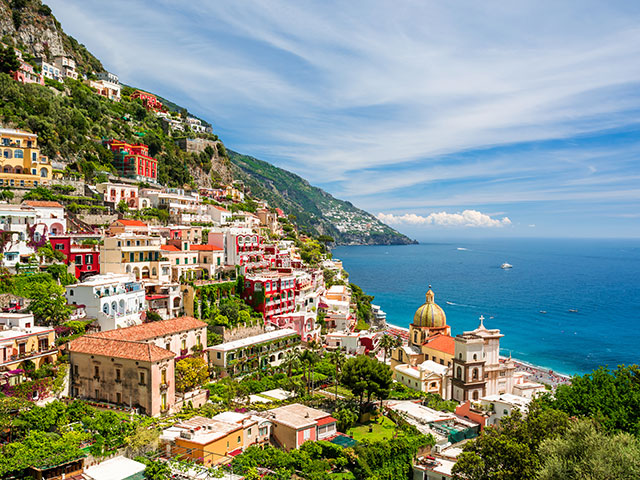 Renaissance Italy, the Adriatic & Amalfi Coast
• S2309
Save to favourites
Liverpool
Borealis
Mon 22 May 2023
25 nights
Discover the legacies left by historic superpowers
Lean about the influences of local architecture
Revel in the scenic beauty of the Amalfi & Dalmatian Coast
Sign up for our latest offers
Be the first to hear about our latest cruise deals by signing up to receive our emails.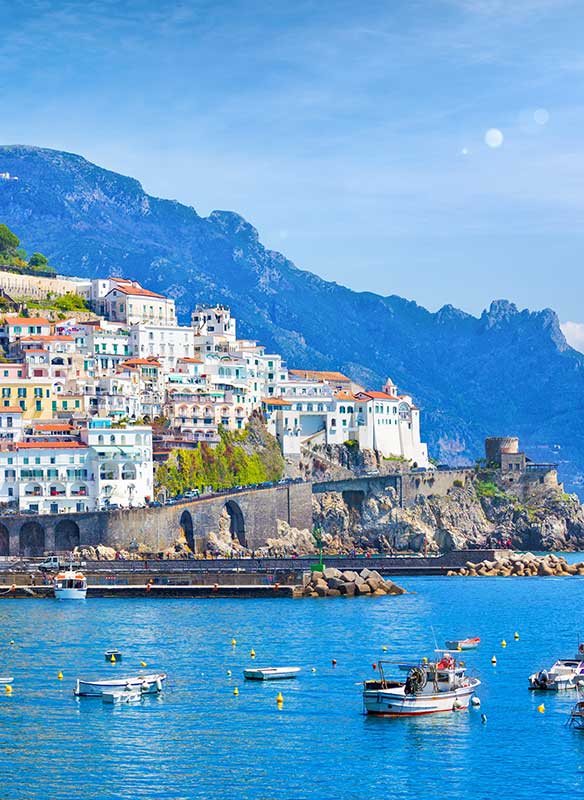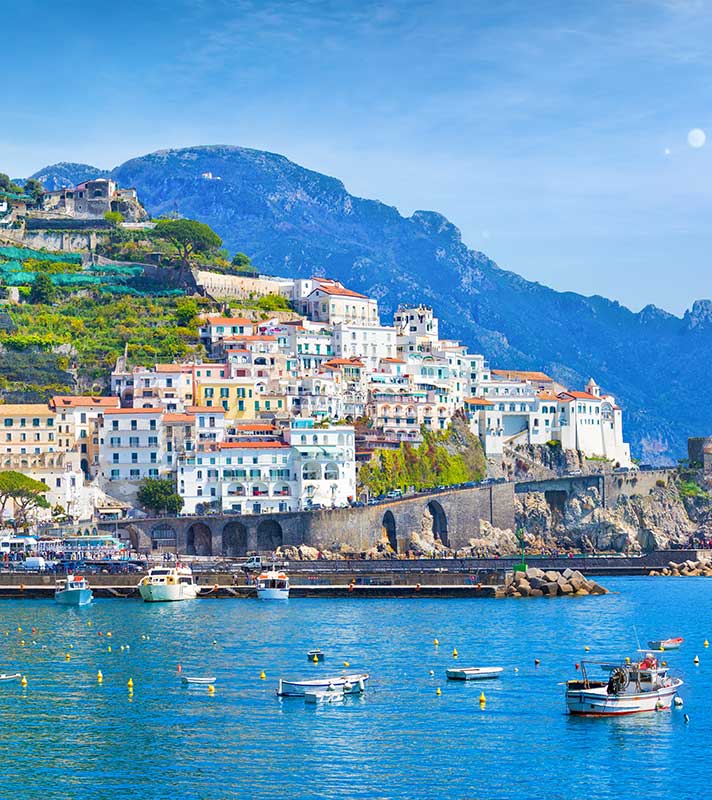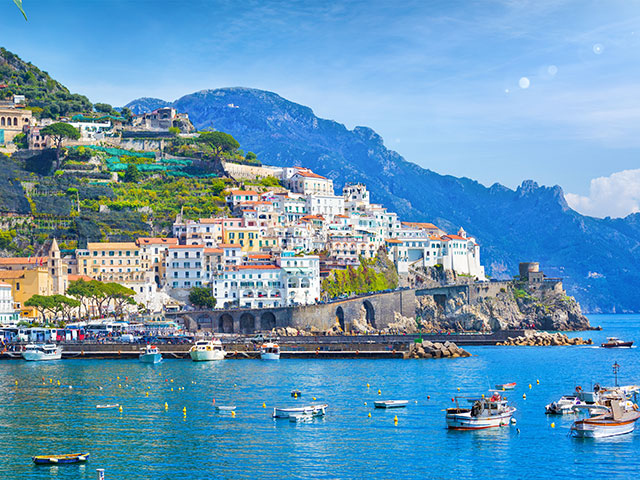 Exploring the Adriatic & the Amalfi Coast
• S2309AGP
Save to favourites
Liverpool
Borealis
Mon 22 May 2023
21 nights
Scenic cruise the picturesque Bay of Kotor
Explore the walled 'old town' of Dubrovnik
Discover Renaissance architecture in Florence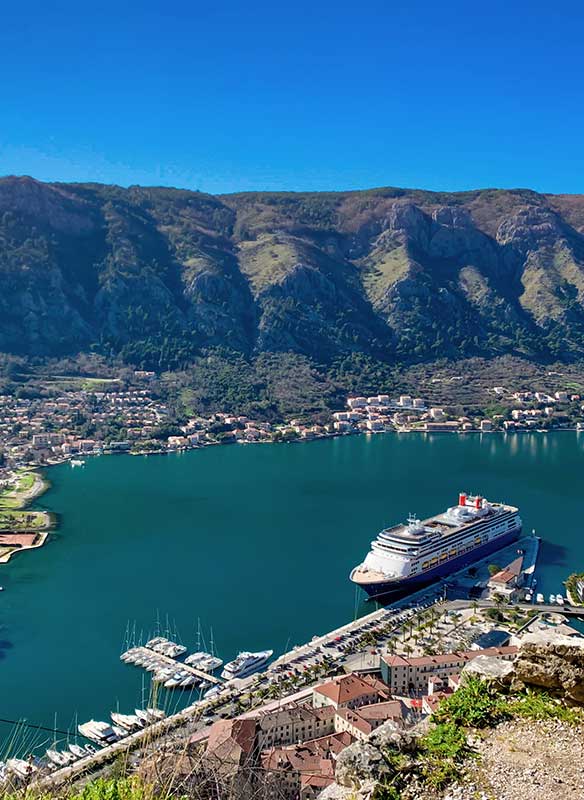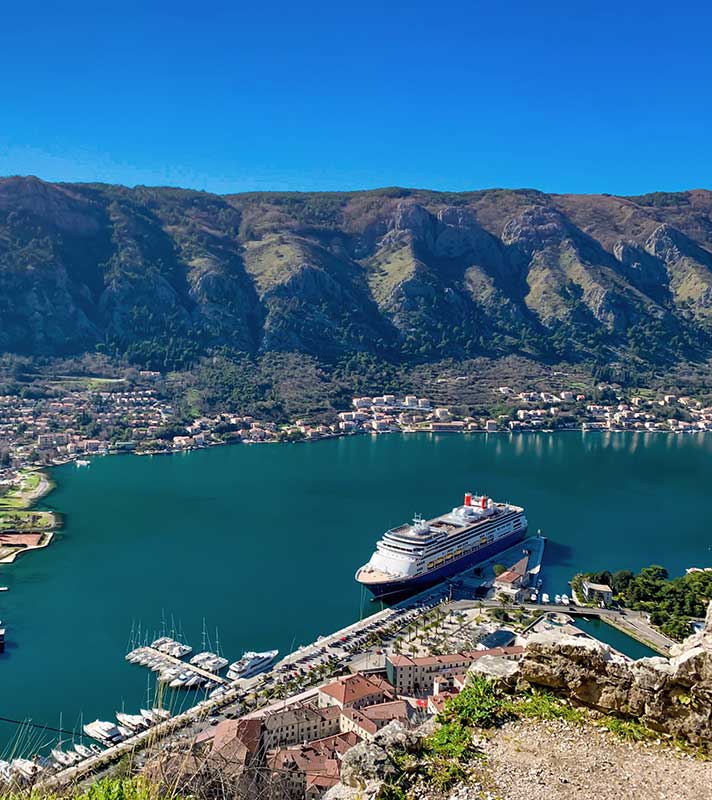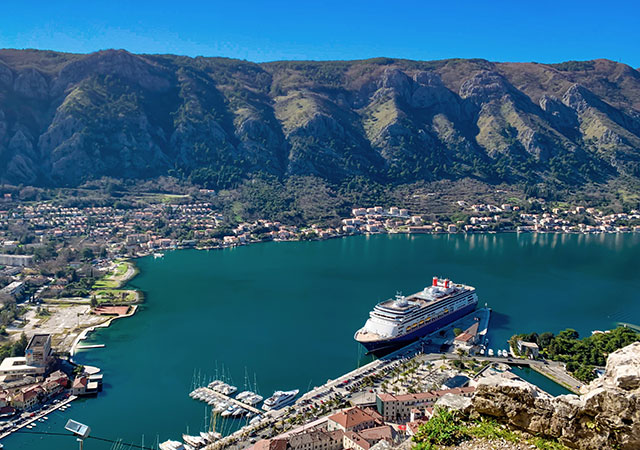 Croatia, Kotor & Italy with the Amalfi Coast
• S2309MAL
Save to favourites
Liverpool
Borealis
Mon 22 May 2023
18 nights
Explore the influences of the Renaissance
Scenic cruise the picturesque Amalfi Coast
Explore centuries of history in Rome and Venice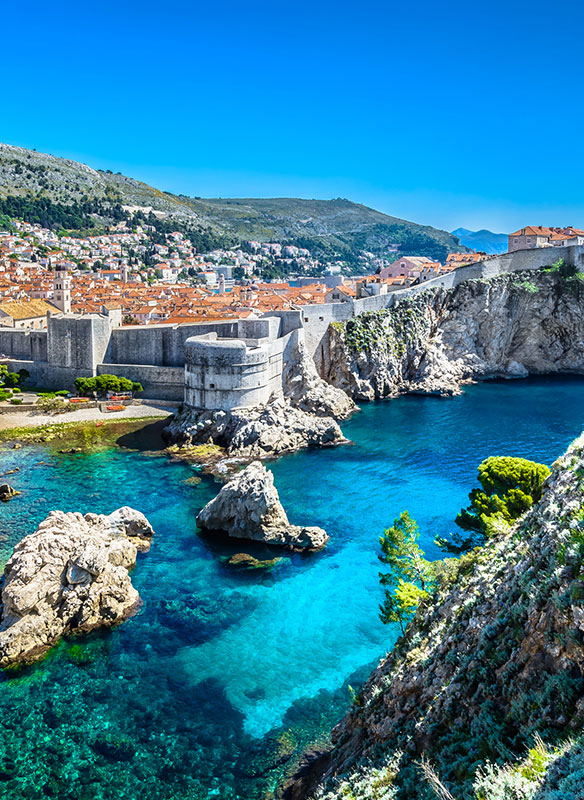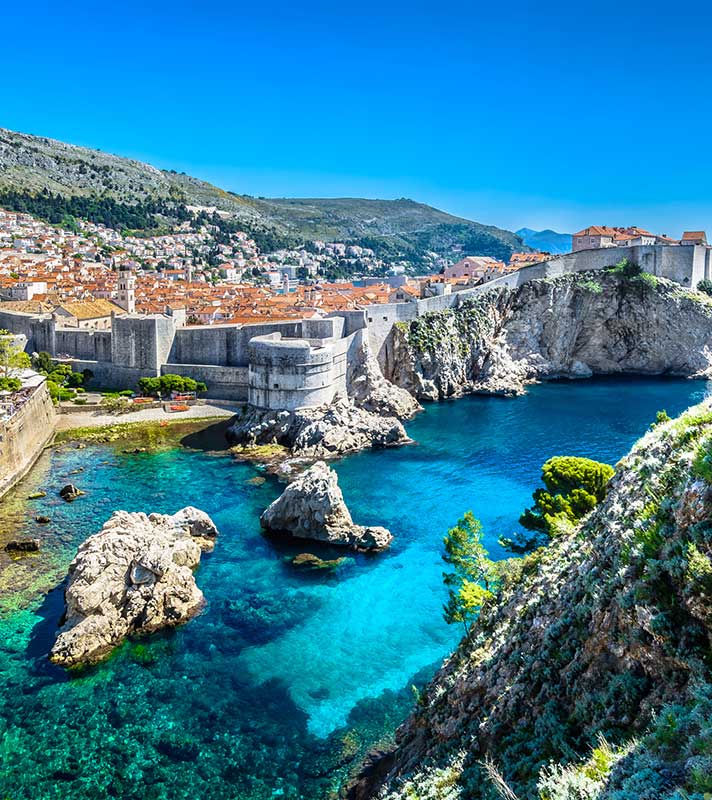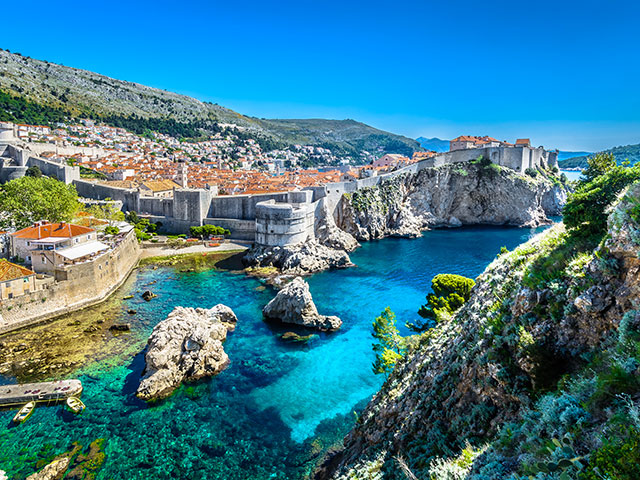 Exploring Italy & Croatia with the Amalfi Coast
• S2309DUB
Save to favourites
Liverpool
Borealis
Mon 22 May 2023
16 nights
Sail the scenic beauty of the Amalfi Coast
Delve into the history and culture of Italy
Sail the beautiful fjord-like Bay of Kotor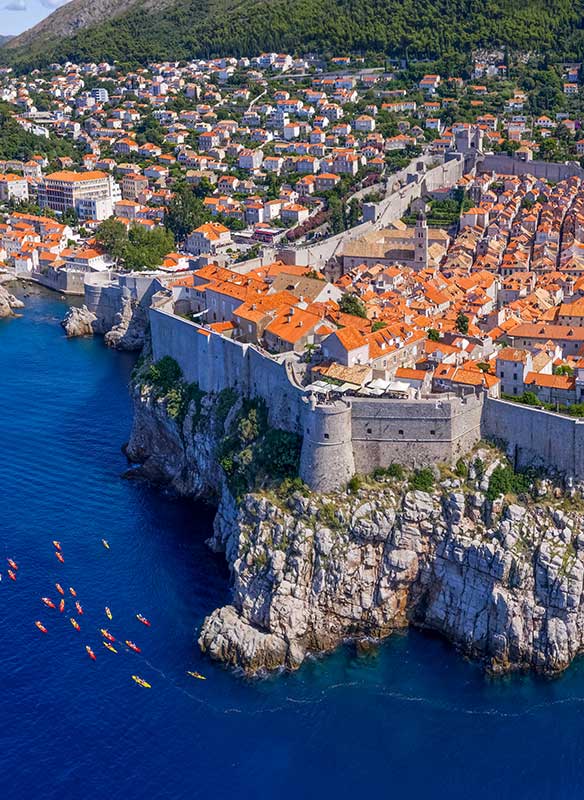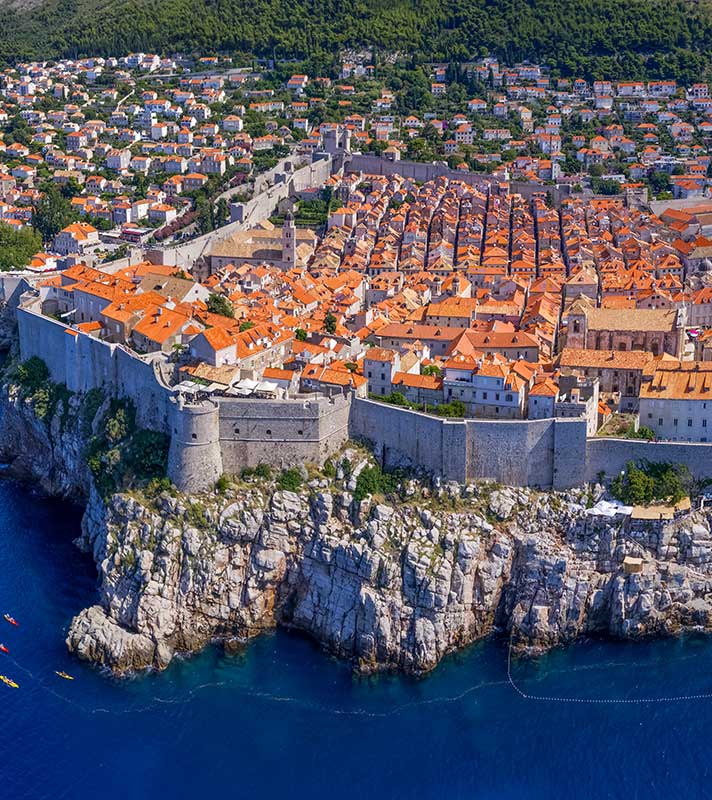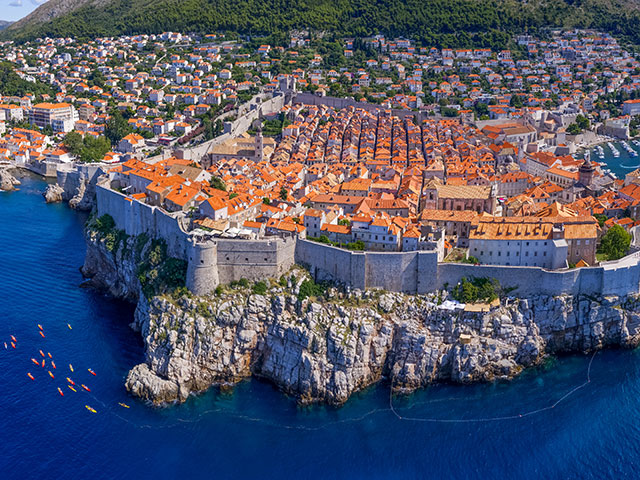 Exploring the Balkans & Adriatic with Venice
• T2326
Save to favourites
Southampton
Bolette
Mon 18 Sep 2023
26 nights
An insight into the Balkan Peninsula's history
See the influences of powers such as the Romans
Cruise along the stunning Bay of Kotor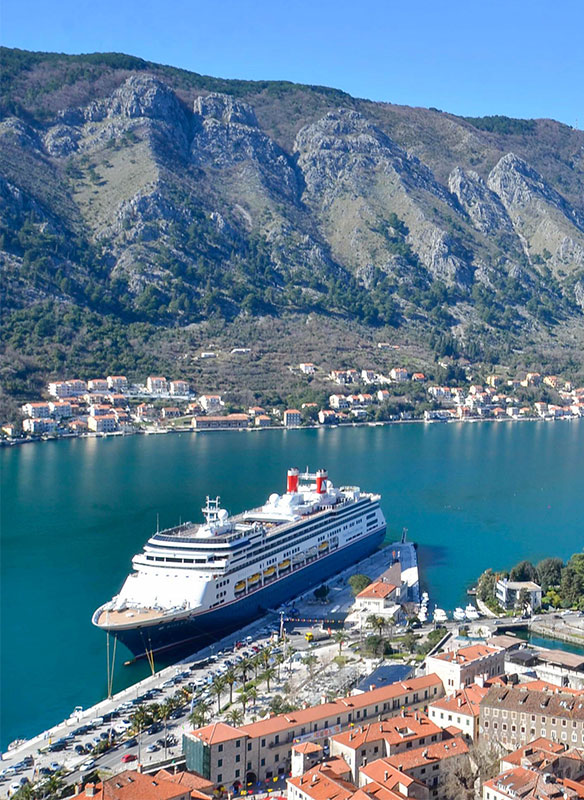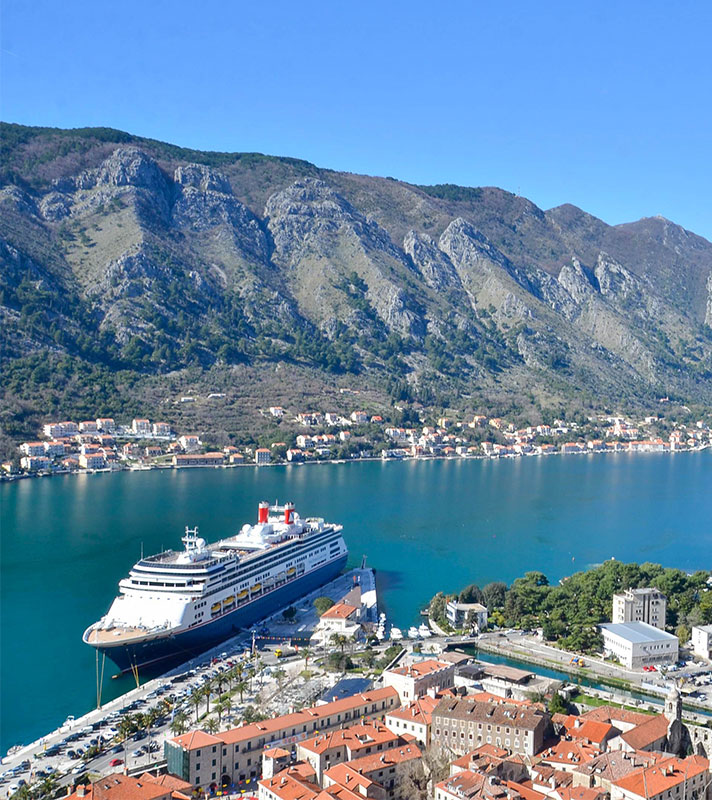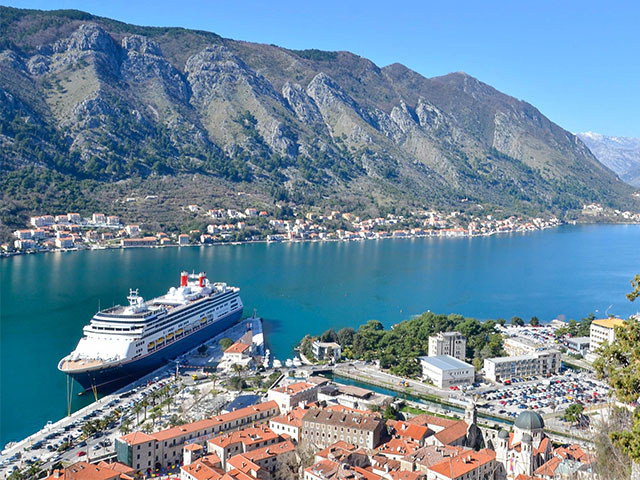 Cultural Adriatic Discovery
• S2412
Save to favourites
Southampton
Borealis
Thu 30 May 2024
20 nights
Explore Roman sites with an archaeologist
Marvel at waterfalls in Croatia's Krka National Park
Cruise the fjord-like waters of the Bay of Kotor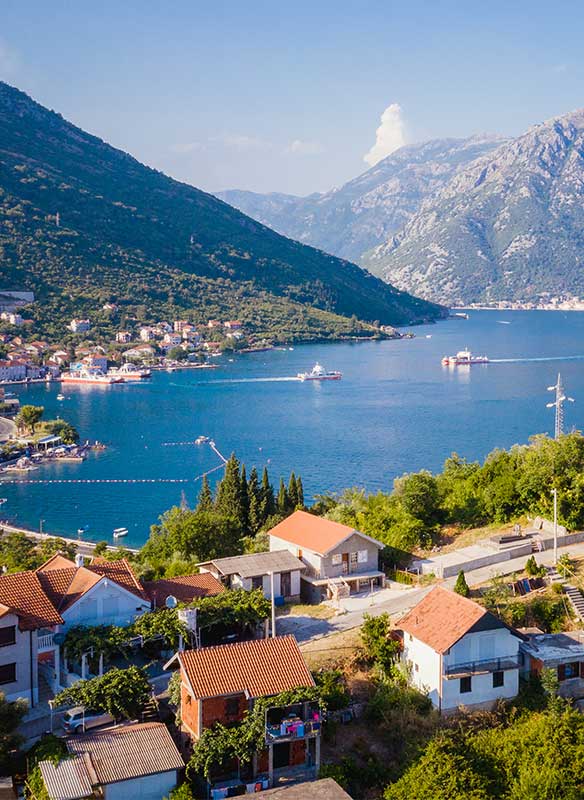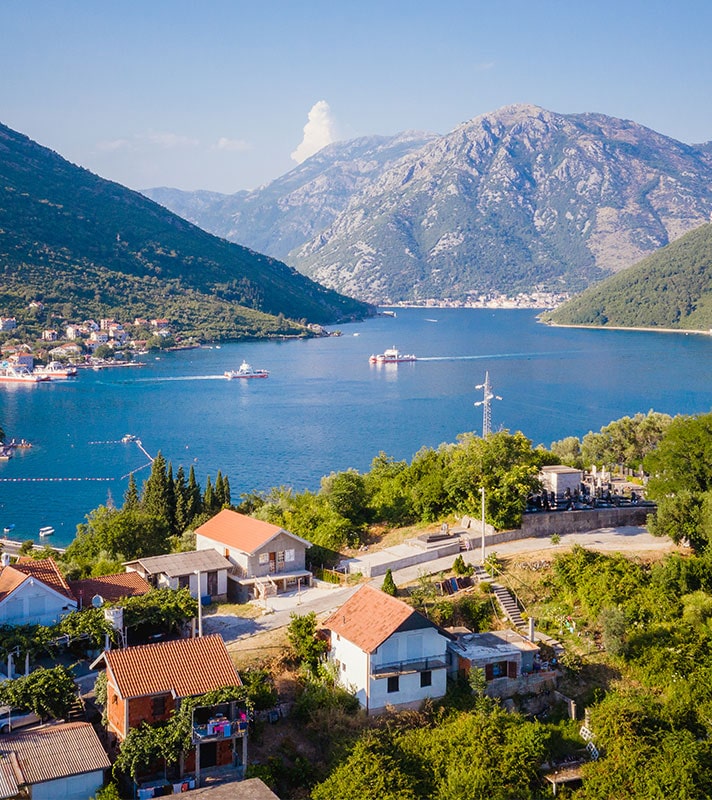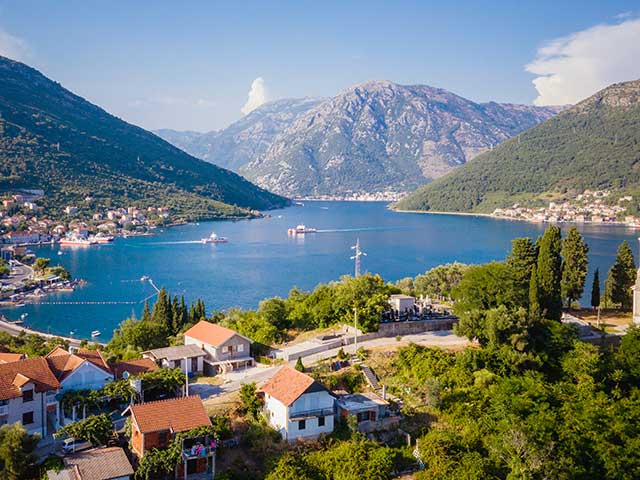 Exploring the Colourful Adriatic
• T2423
Save to favourites
Liverpool
Bolette
Mon 30 Sep 2024
20 nights
Enjoy two days in Croatia and explore Diocletian's Palace
Cruise along the fjord-like Bay of Kotor aboard Bolette
Visit Sicily, home to the still active volcano Mount Etna