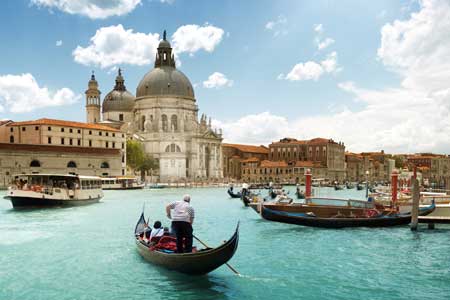 Discover Italy's History and Culture
With its vast Mediterranean coastline, Italy has left a significant mark on Western history and culture. It is a country that inspires, exhilarates, and moves like no other, and it is home one of the world's finest collections of art, jaw-dropping architecture and exquisite cuisine. [ReadMoreMob]
The country's turbulent history and how the pendulum of prosperity has swung back and forth across the centuries is writ large across its ports like Palermo, Genoa and the bustling cosmopolitan cities like Naples with its boutiques and cafés. Italy is a country that oozes romance. Take Venice, with its dreamy canals, iconic St Mark's Square and must-ride gondolas, or the perfect charm of the Italian Riviera's Sorrento, Capri or the achingly-wonderful Positano. [ReadMoreDesk]
Explore Italy's Landmarks
Italy has more UNESCO World Heritage cultural sites than any other country on the planet. Its capital, Rome, is home to the Vatican as well as a swathe of landmark ancient ruins, such as the gladiatorial Coliseum. The volatility of Italy's extraordinary landscape is on view at Pompeii and Herculaneum, while its sheer beauty comes to life across the fields of Tuscany.
Enjoy Fine Italian Cuisine
Of course, food, or rather eating, is a major pastime in Italy, and there is always a raft of the finest ingredients like fresh olives, tomatoes, aubergines, olive oil and fish to be enjoyed. The regional wines and cheeses are second to none – visitors are genuinely hard pressed to find a bad meal anywhere.
Italian cruises are full of history, natural beauty and welcoming people and at the end of a voyage to this magical land, most are left with only one desire – to go back again and again.
Cruises to Italy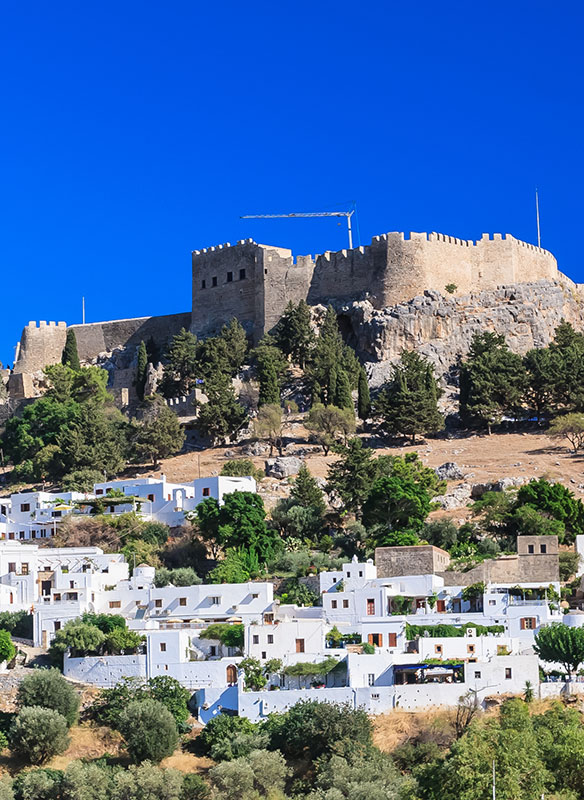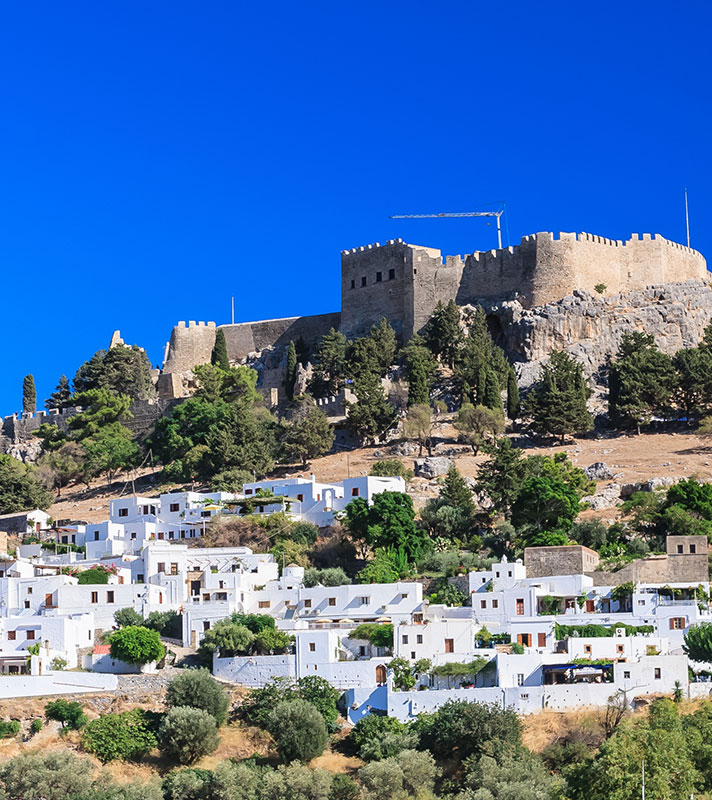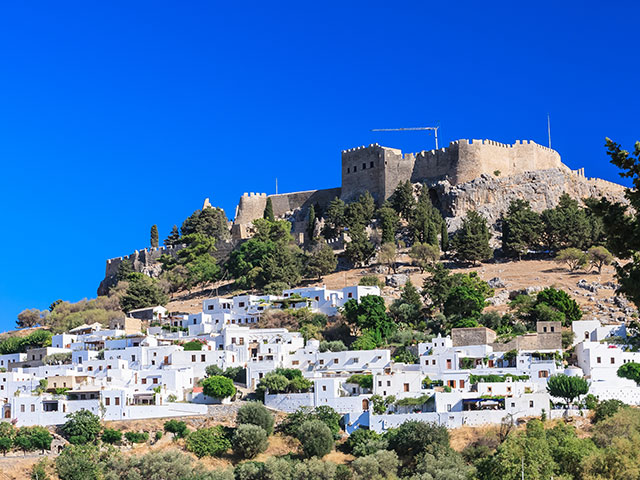 Mediterranean Islands with Cyprus
• T2302
Save to favourites
Southampton
Bolette
Tue 17 Jan 2023
19 nights
Discover the Acropolis of Lindos
See Mount Etna when cruising the Messina Strait

Visit Pasteis de Belém bakery to enjoy a pastel de nata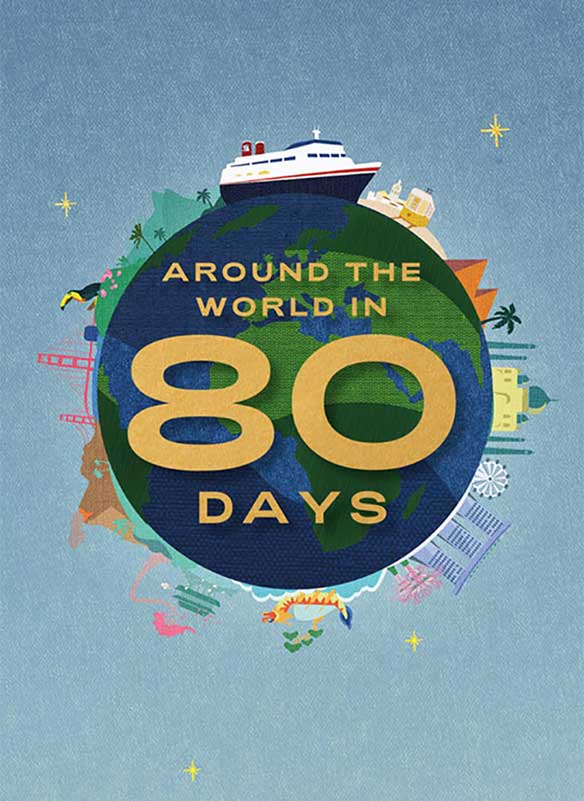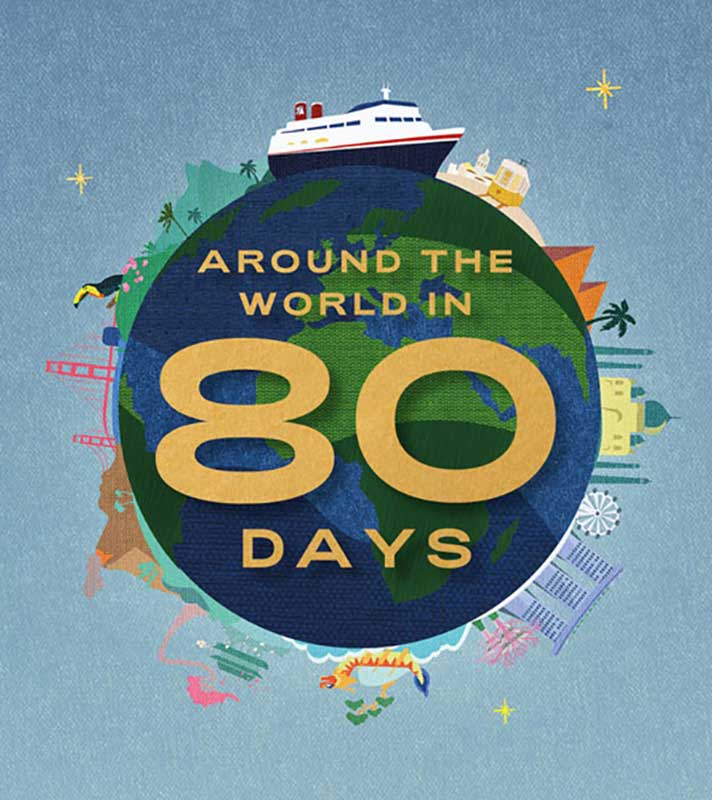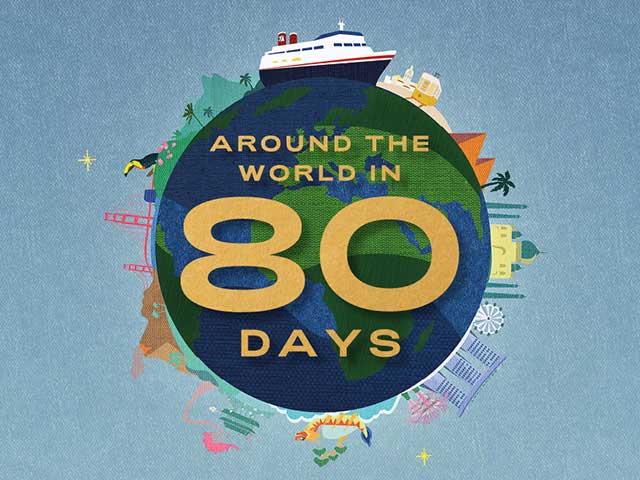 Around the World in 80 Days from Liverpool
• S230405
Save to favourites
Liverpool
Borealis
Tue 21 Feb 2023
81 nights
See Cherry Blossom in bloom in Japan
Experience three Hawaiian Islands
Visit the tomb of Tutankhamun
Sign up for our latest offers
Be the first to hear about our latest cruise deals by signing up to receive our emails.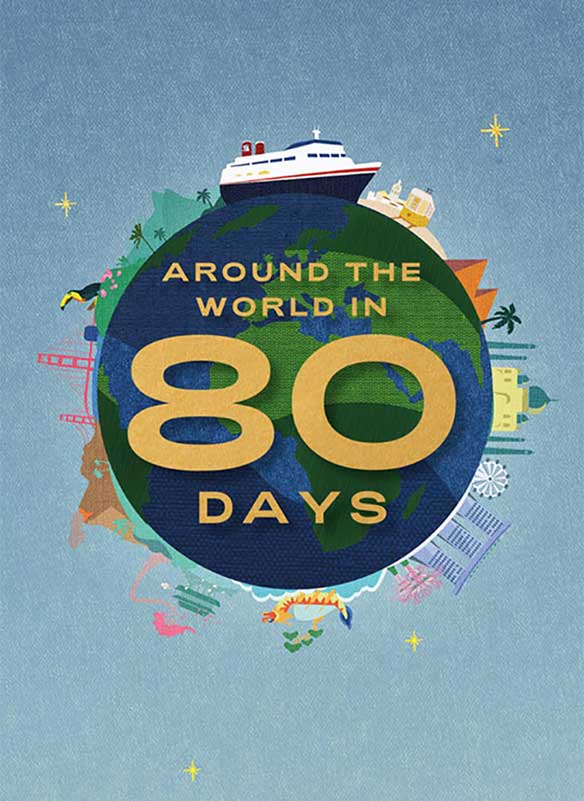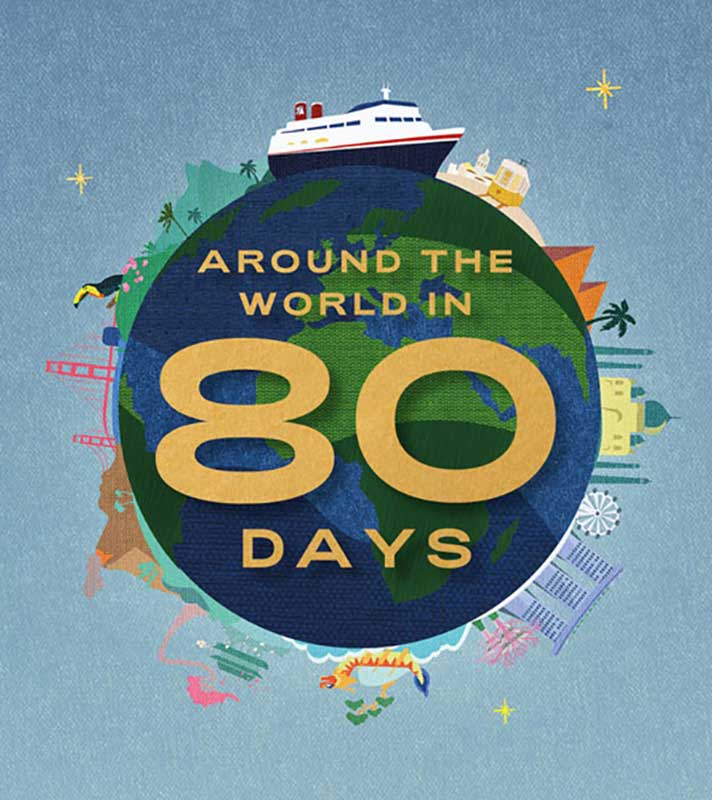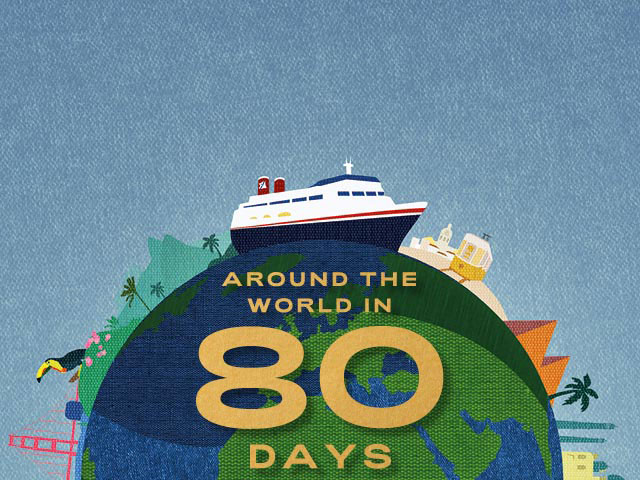 Around the World in 80 Days
• S2305
Save to favourites
Southampton
Borealis
Thu 23 Feb 2023
79 nights
See Cherry Blossom in bloom in Japan
Experience three Hawaiian Islands
Visit the tomb of Tutankhamun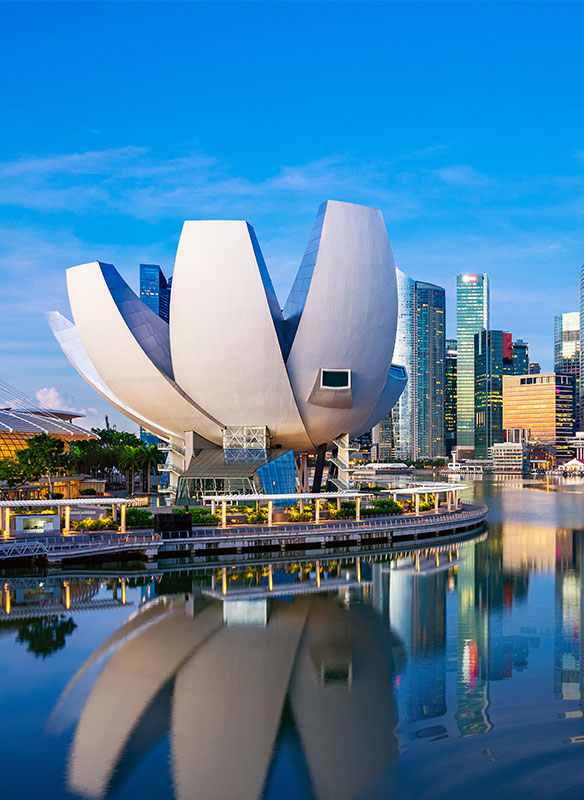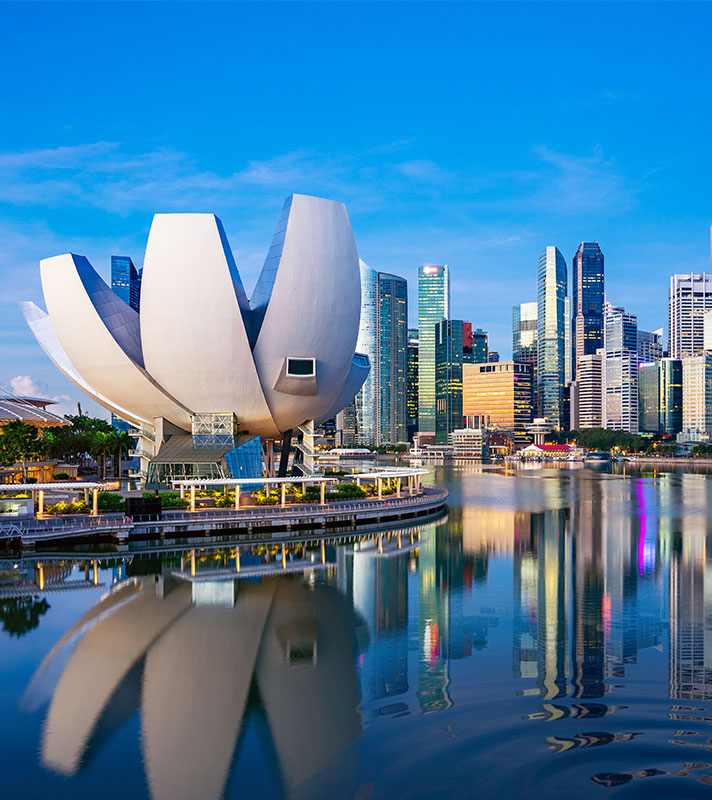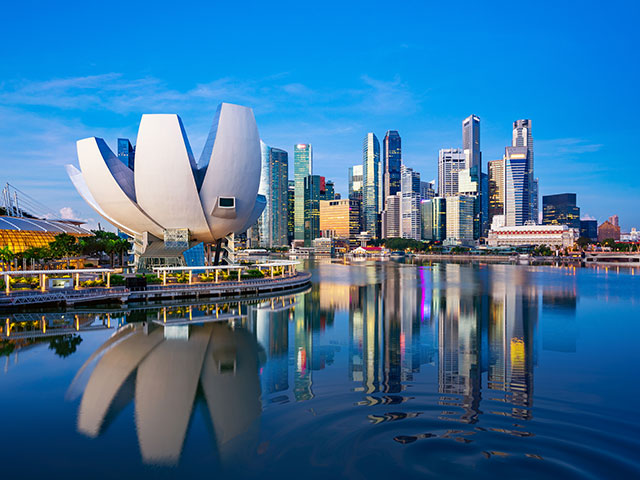 Southampton to Singapore
• S2306
Save to favourites
Southampton
Borealis
Thu 23 Feb 2023
26 nights
Visit the tomb of Tutankhamun
Explore bustling Mumbai
Explore the Gardens by the Bay in Singapore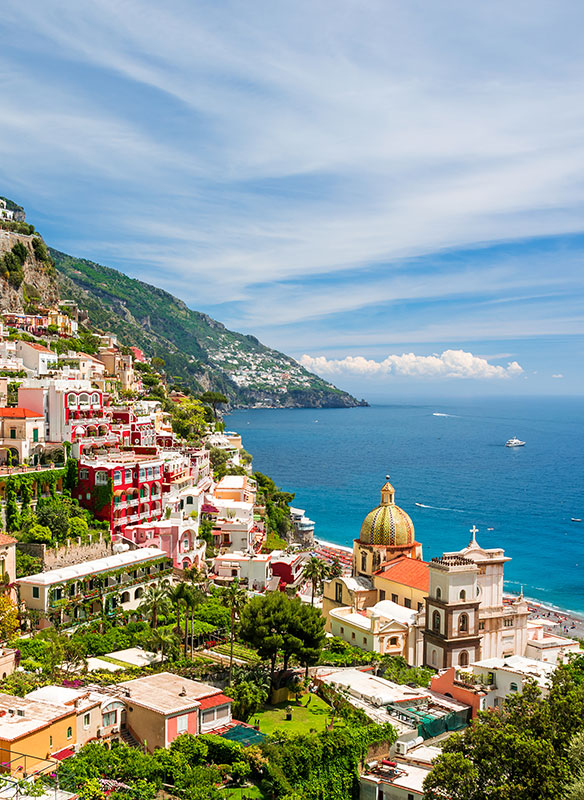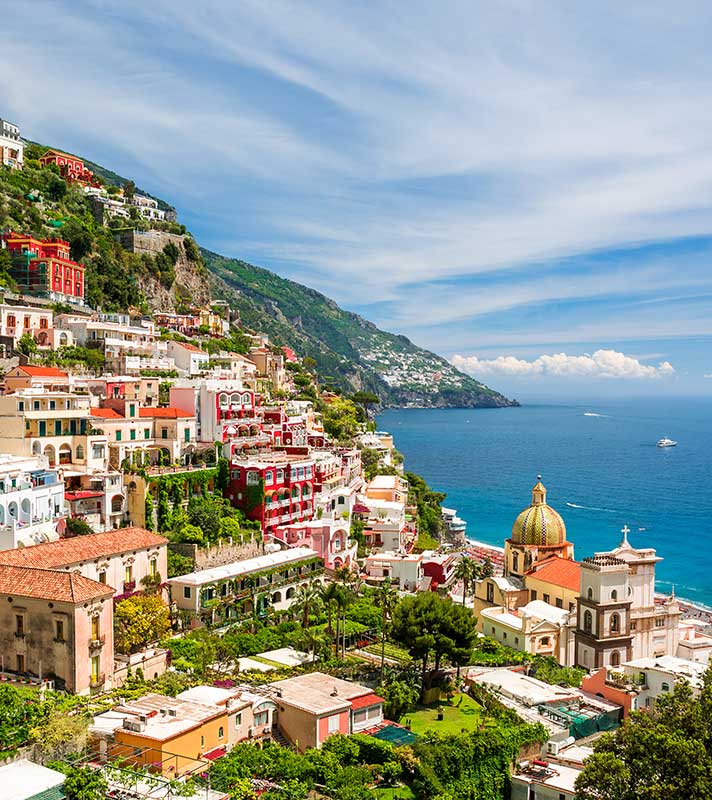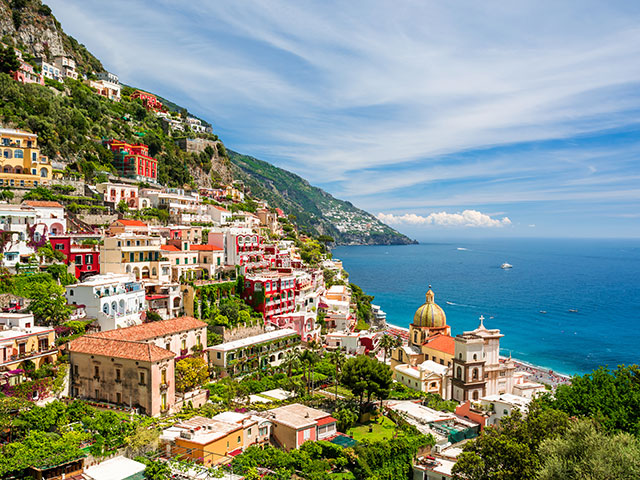 Renaissance Italy, the Adriatic & Amalfi Coast
• S2309
Save to favourites
Liverpool
Borealis
Mon 22 May 2023
25 nights
Experience a journey through centuries of history in Italy and the Adriatic
Delve into the influences of the Renaissance and Venetians
Revel in the scenic beauty of the Amalfi Coast, Bay of Kotor and more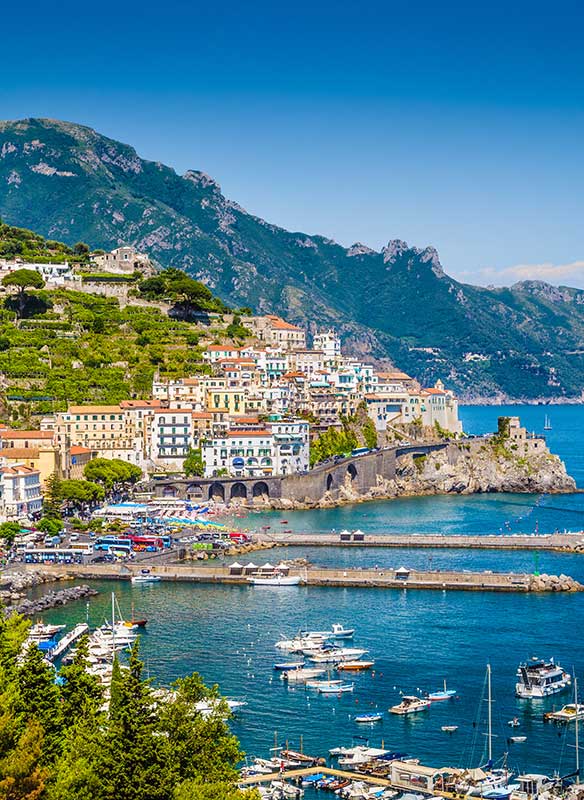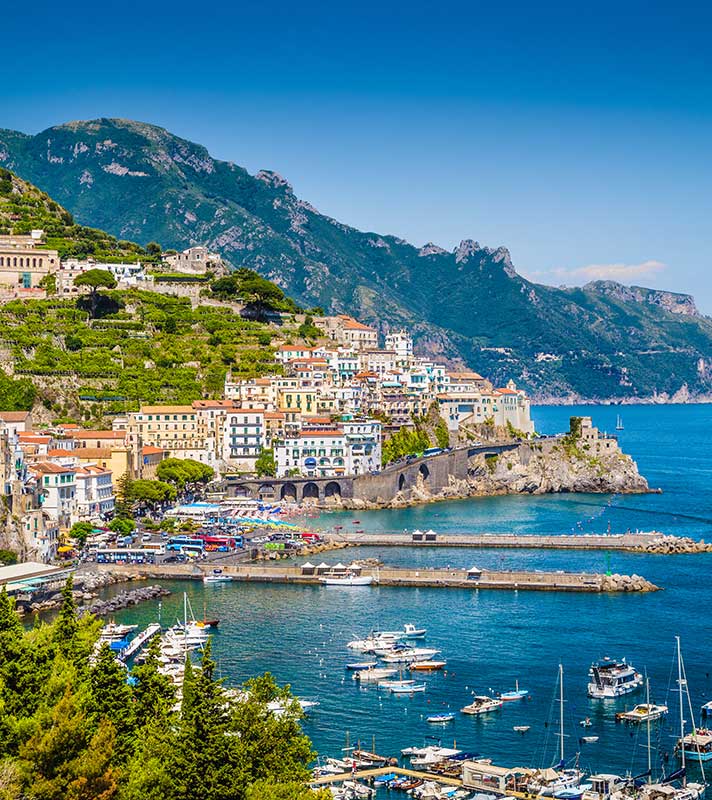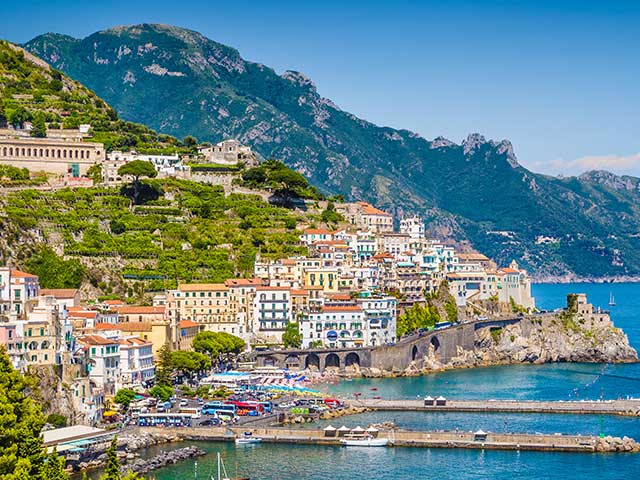 Discovering the Scenic Amalfi Coast
• S2320
Save to favourites
Liverpool
Borealis
Sun 17 Sep 2023
16 nights
Experience Italy's beautiful Amalfi Coast to the full, from Borealis and ashore
Revel in the coastal scenery, discover Roman sites and more, in Amalfi, Sorrento & Salerno
Away from Amalfi, there are chances to explore ancient Rome and Cagliari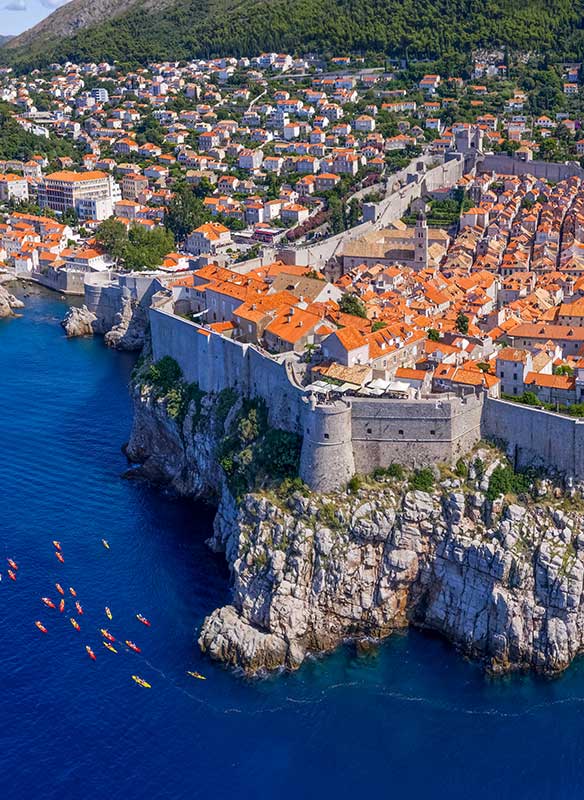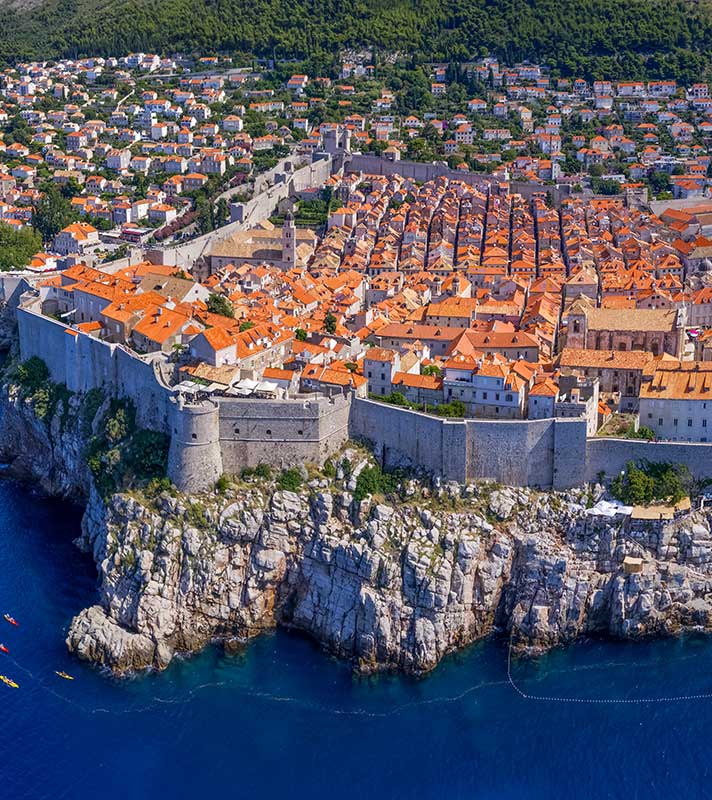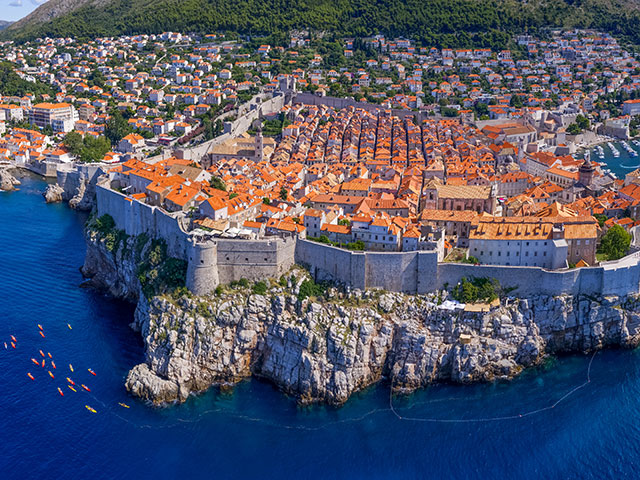 Exploring the Balkans & Adriatic with Venice
• T2326
Save to favourites
Southampton
Bolette
Mon 18 Sep 2023
26 nights
An insight into the Balkan Peninsula's history
See the influences of powers such as the Romans
Cruise along the stunning Bay of Kotor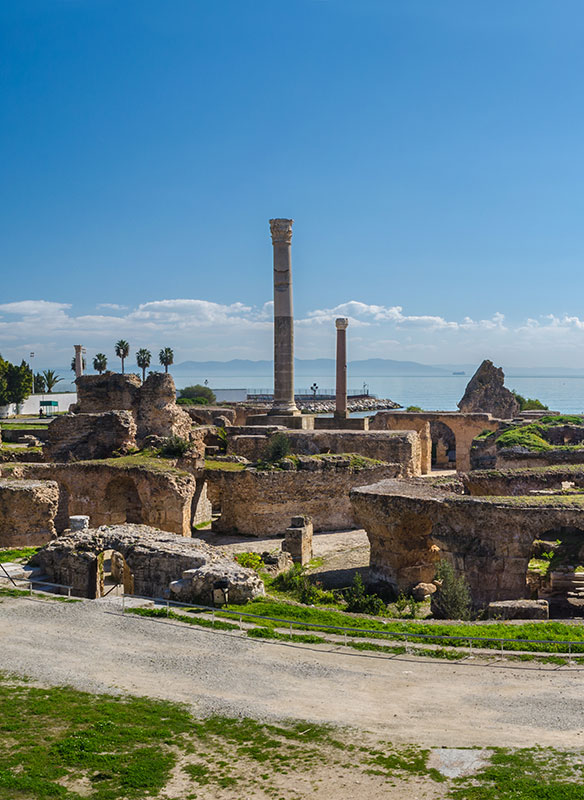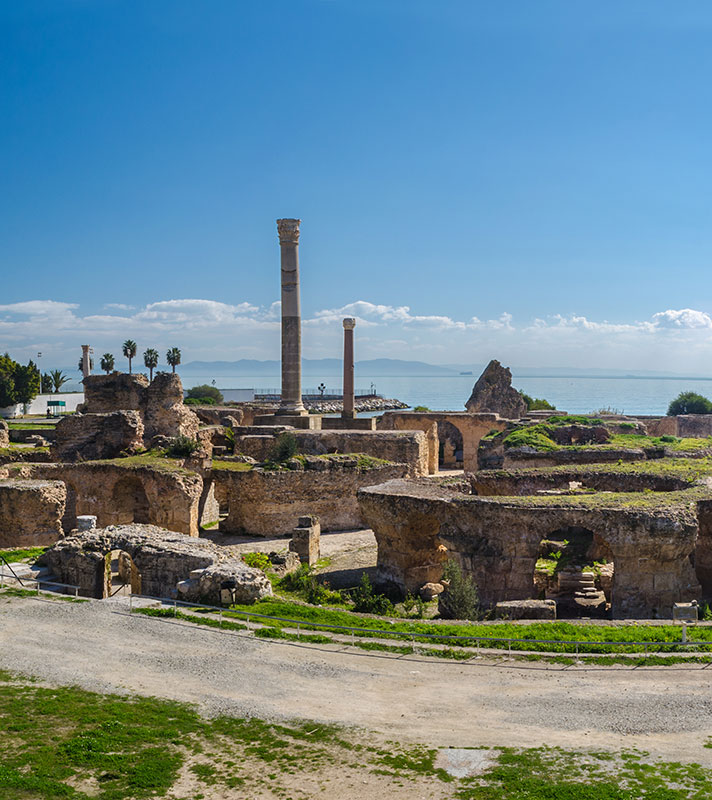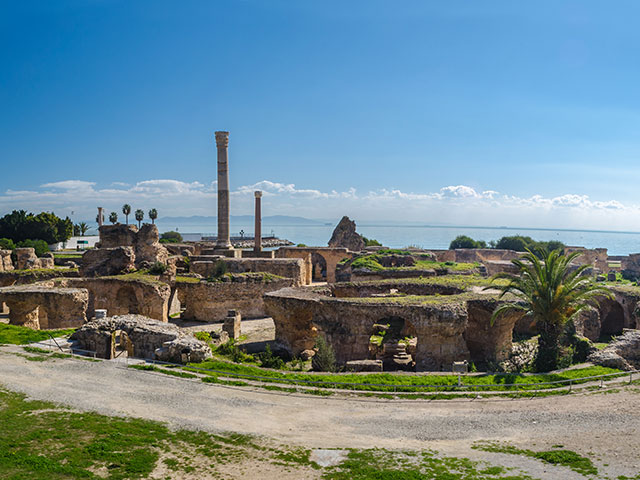 Discovering the Ancient Mediterranean
• L2325
Save to favourites
Southampton
Balmoral
Tue 14 Nov 2023
16 nights
Learn of the history of ancient trading routes
You'll see the influences of past ruling powers
Take in an abundance of historic sites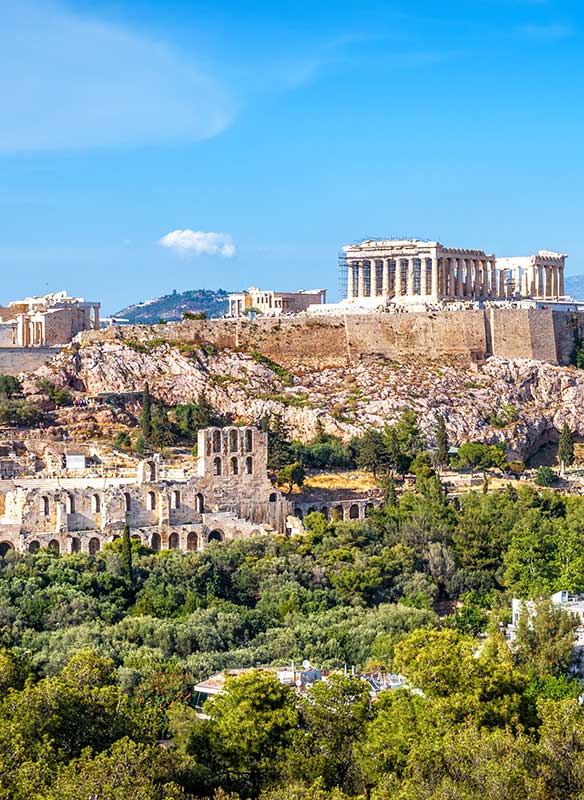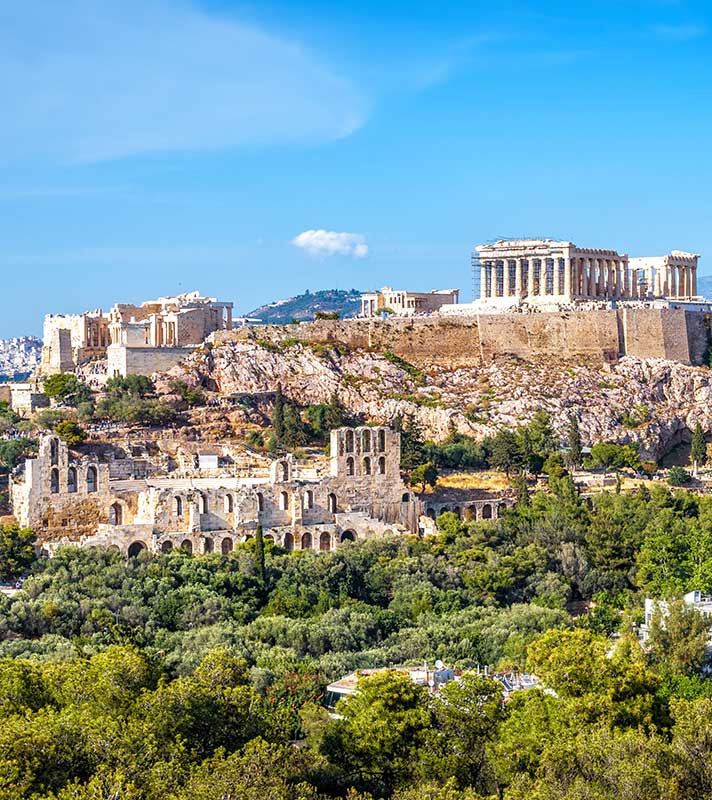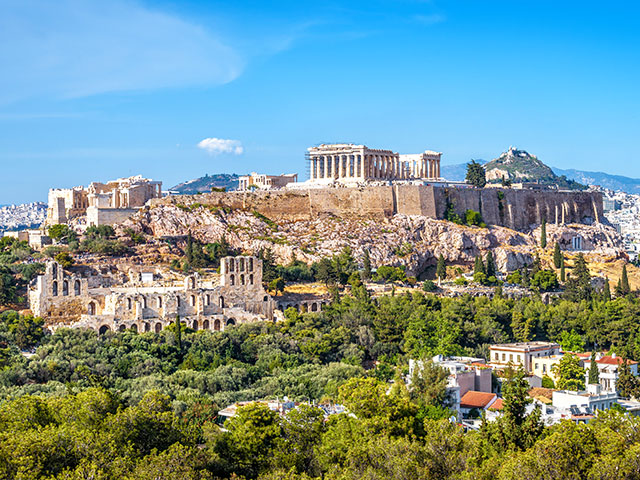 Discovering the Ancient Empires of the Eastern Mediterranean
• T2404
Save to favourites
Southampton
Bolette
Sun 25 Feb 2024
32 nights
Delve into the influences of ancient empires
Explore some of the world's great ancient sites
Visit Athens' Acropolis and Malta's Grand Harbour