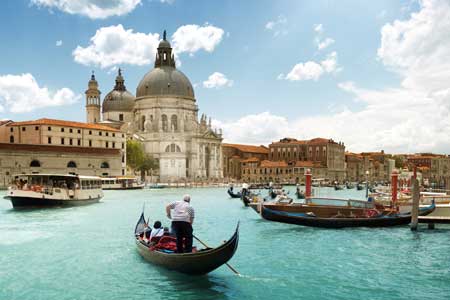 Discover Italy's History and Culture
Enjoy cruises to Mediterranean coastlines, exploring Italy in depth. It is a country that inspires, exhilarates, and moves like no other, and is home to one of the world's finest collections of art, jaw-dropping architecture and exquisite cuisine.
The country's turbulent history and how the pendulum of prosperity has swung back and forth across the centuries is writ large across its ports and bustling cosmopolitan cities like Sorrento with its boutiques and cafés. Italy is a country that oozes romance. Take Venice, with its dreamy canals, iconic St Mark's Square and must-ride gondolas, or the perfect charm of the Italian Riviera's Sorrento, Capri or the achingly-beautiful Positano.[ReadMoreDesk][ReadMoreMob]
See it all on an Italy Cruise
Italian cruises take you on journeys full of history, natural beauty, incredible cuisine and welcoming people and at the end of a voyage to this magical land, most are left with only one desire – to go back again and again. Cruise to Italy and enjoy seeing the best of this breathtaking country in complete luxury, with everything you need on board to give you an unforgettable voyage.
Home to some of the world's most iconic landmarks, including the Colosseum, Leaning Tower of Pisa, and the Vatican City, Italy is a place where history comes alive. Its vibrant cities, delicious cuisine, and friendly people make it a truly unforgettable destination, one that has captured the hearts and imaginations of travellers for generations. Cruise to Italy from the UK to explore its many wonders, from world-famous landmarks to hidden gems, to help you plan your dream Italian adventure.
Cruises to Italy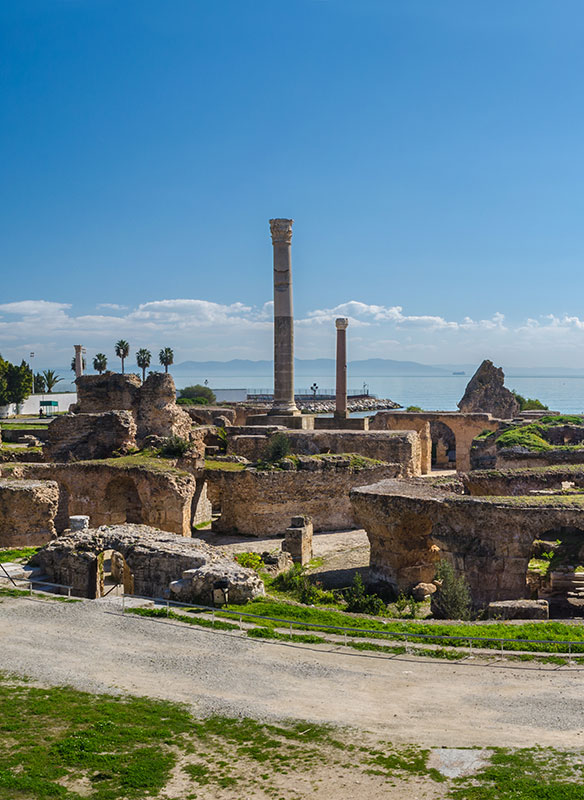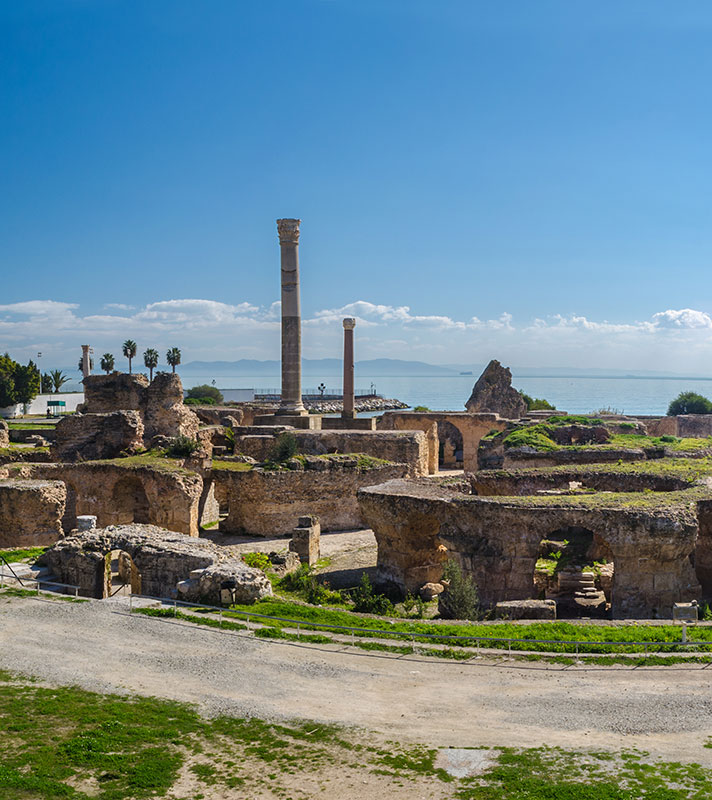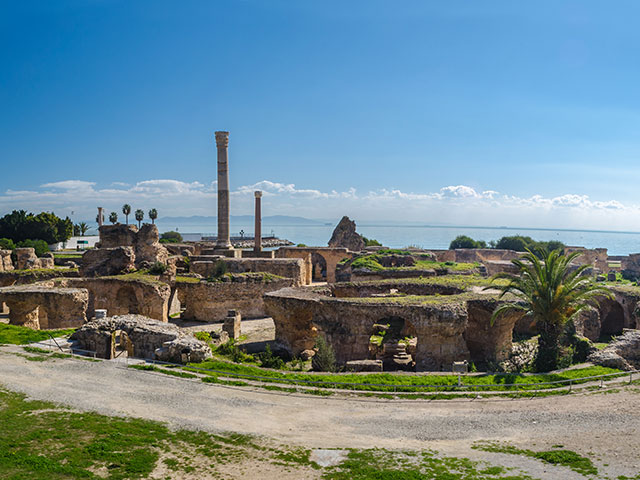 Discovering Greece, Turkey & the Dalmatian Coast
• T2404
Save to favourites
Southampton
Bolette
Sun 25 Feb 2024
32 nights
Delve into the influences of ancient empires
Explore some of the world's greatest ancient sites
Visit Athens' Acropolis and Malta's Grand Harbour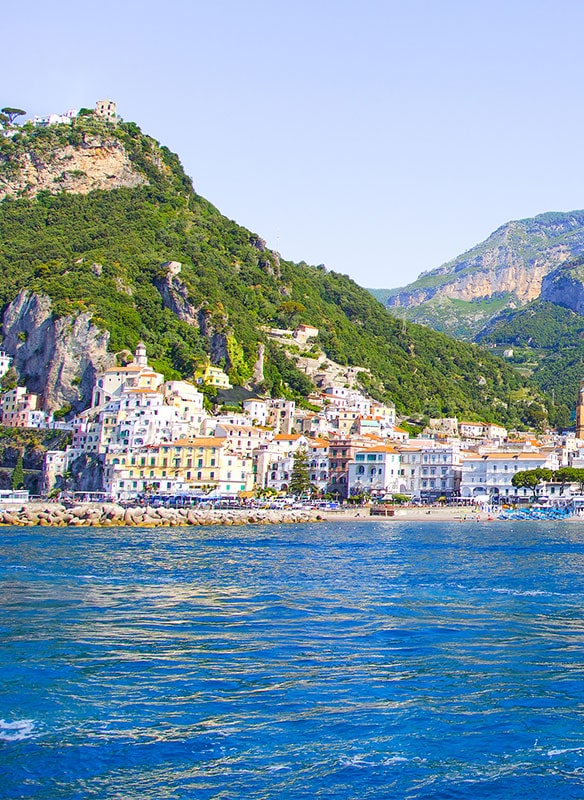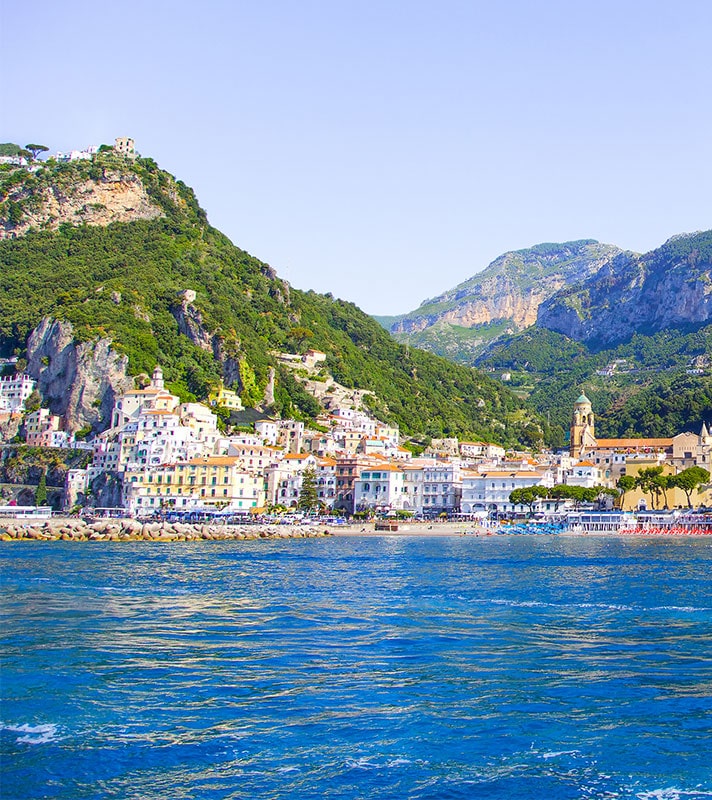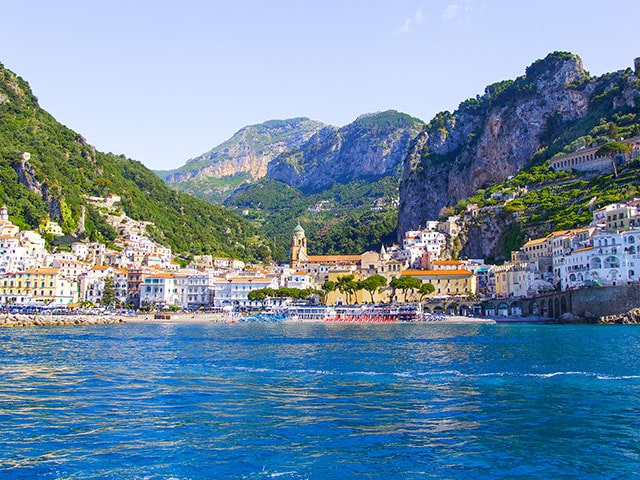 Colourful & Cosmopolitan Mediterranean with the Amalfi Coast
• T2410
Save to favourites
Liverpool
Bolette
Wed 08 May 2024
17 nights
Enjoy views of the picturesque Amalfi Coast from the decks of Bolette
From Salerno, delve into Roman history in Cartagena and Pompeii
Tour from Sorrento to the active volcano of Mount Vesuvius
Sign up for our latest offers
Be the first to hear about our latest cruise deals by signing up to receive our emails.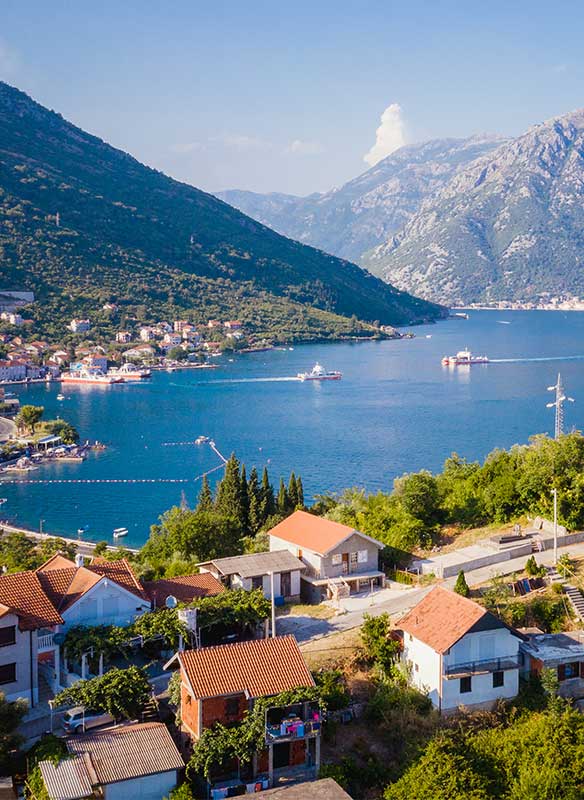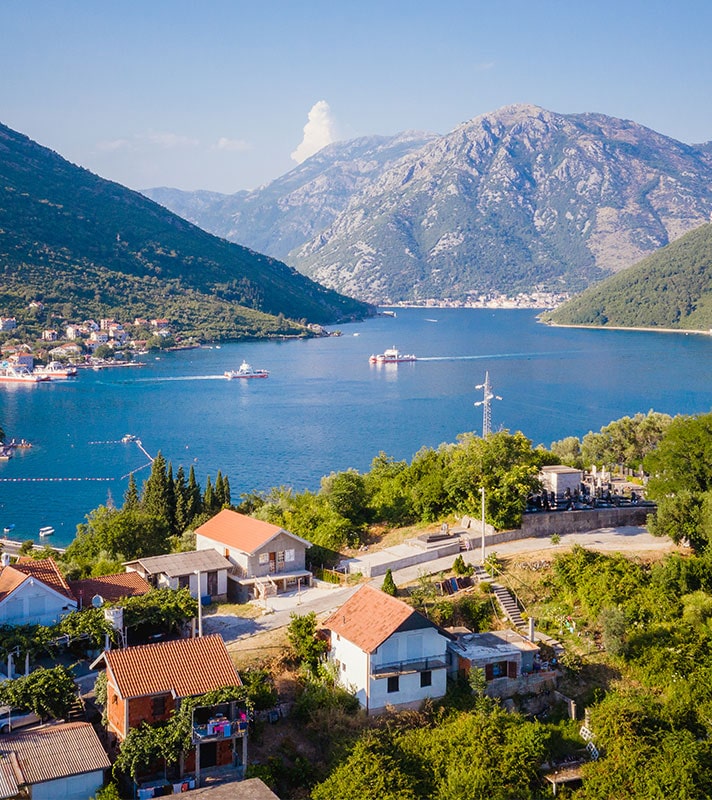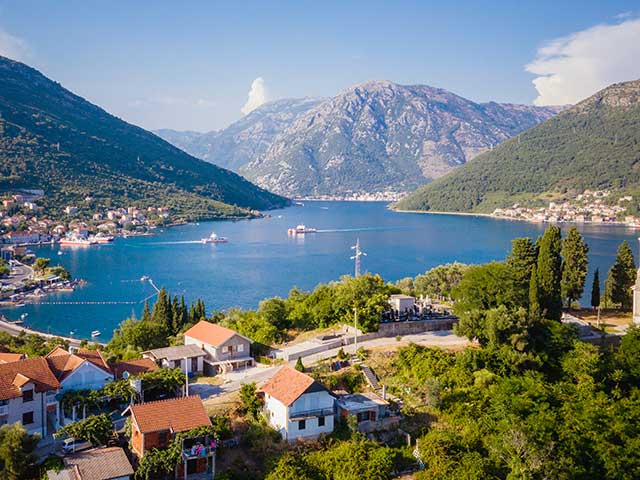 Exploring the Colourful Adriatic
• T2423
Save to favourites
Liverpool
Bolette
Mon 30 Sep 2024
20 nights
Enjoy two days in Croatia and explore Diocletian's Palace
Cruise along the fjord-like Bay of Kotor aboard Bolette
Visit Sicily, home to the still active volcano Mount Etna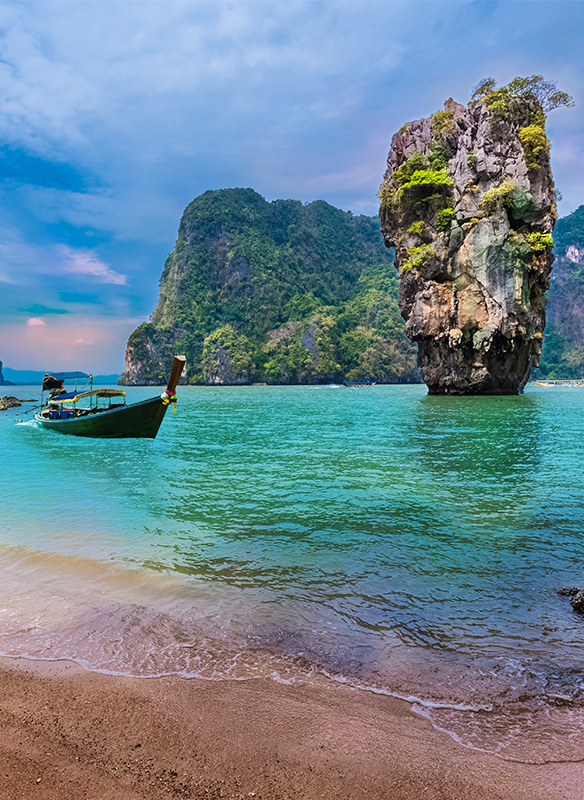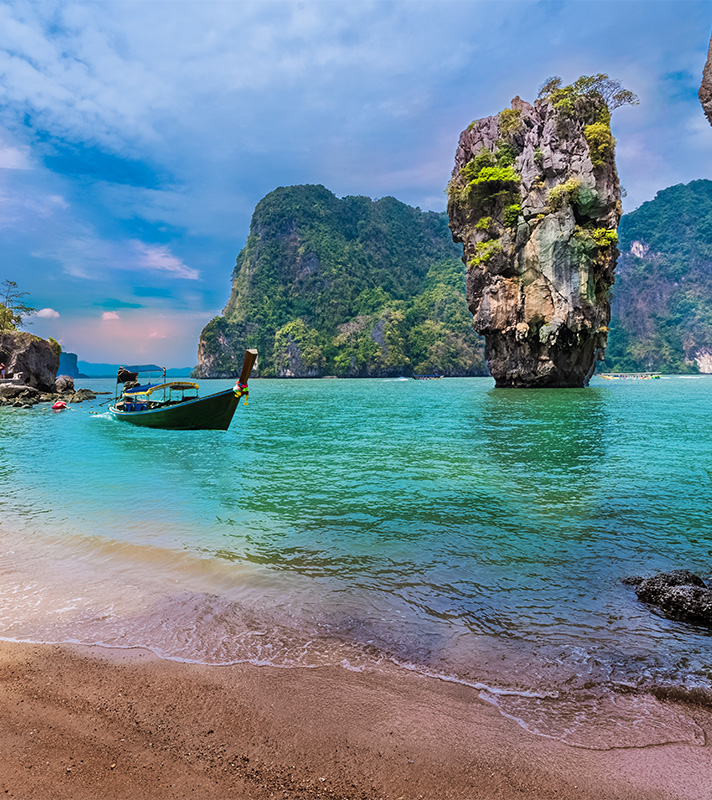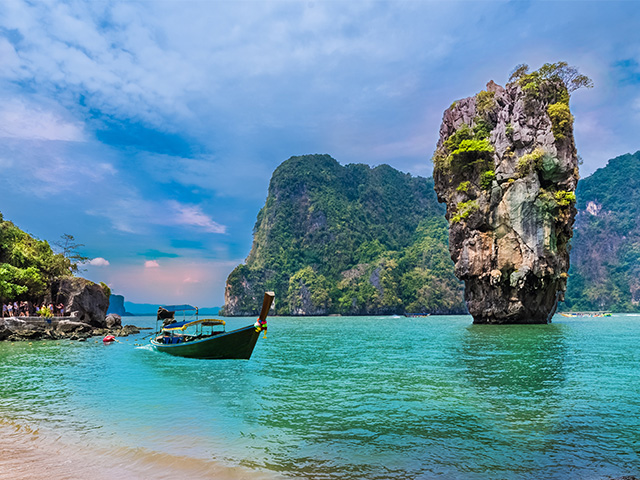 Idyllic Islands & Captivating Cultures of Asia
• L2502
Save to favourites
Southampton
Balmoral
Sat 18 Jan 2025
82 nights
Experience the colourful Holi Festival in Mumbai
Visit the outsanding sites of Siem Reap and Angkor Wat
Explore a multitude of idyllic Asian islands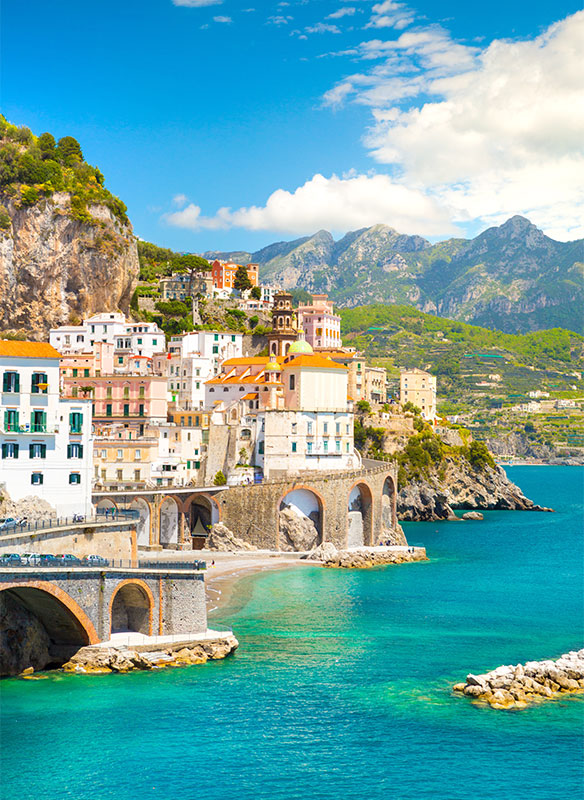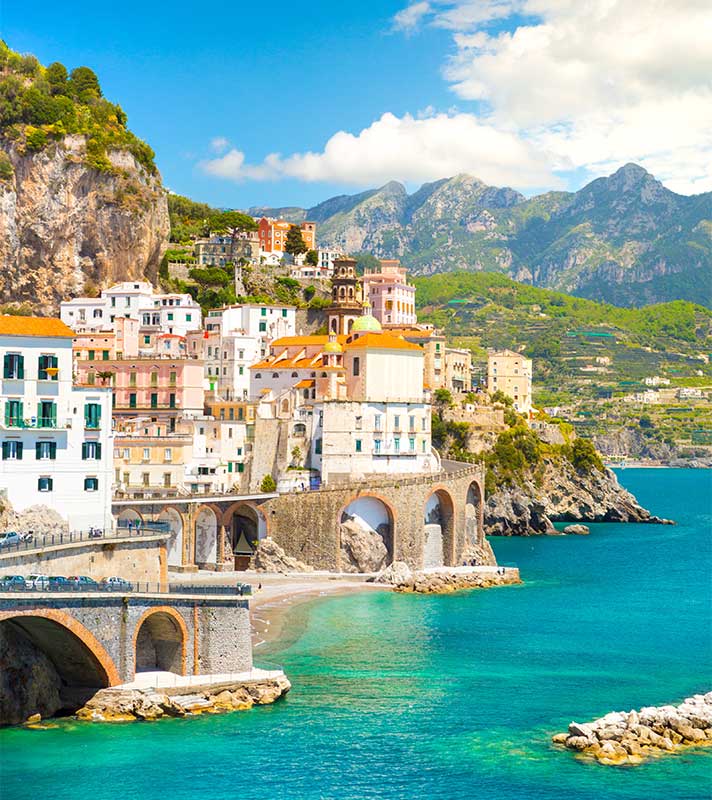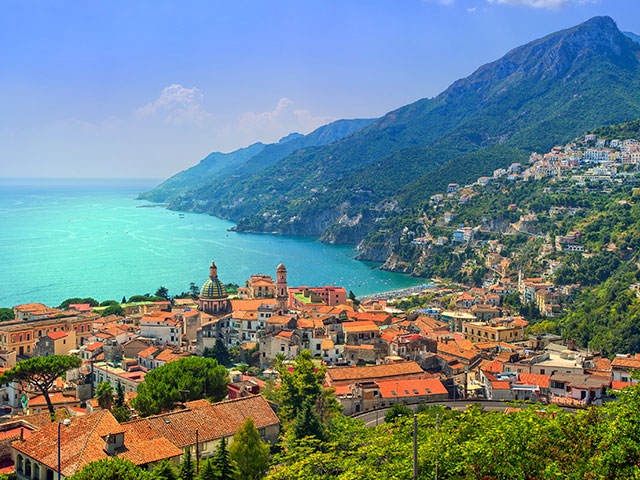 Colourful & Cosmopolitan Mediterranean with the Amalfi Coast
• T2509
Save to favourites
Liverpool
Bolette
Wed 07 May 2025
17 nights
Sail past Cape Bernat, timed to see the Ibizan sunset
Explore the picturesque Amafi Coast
Tour to Mount Vesuvius from Salerno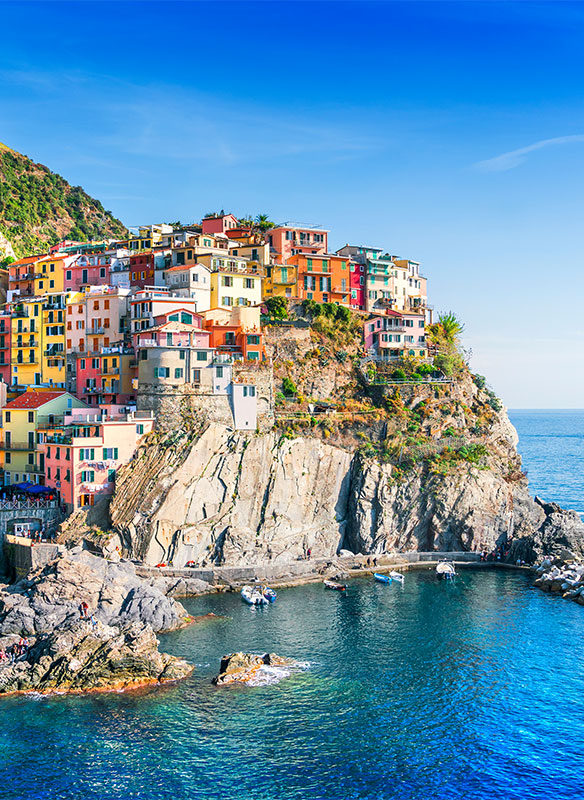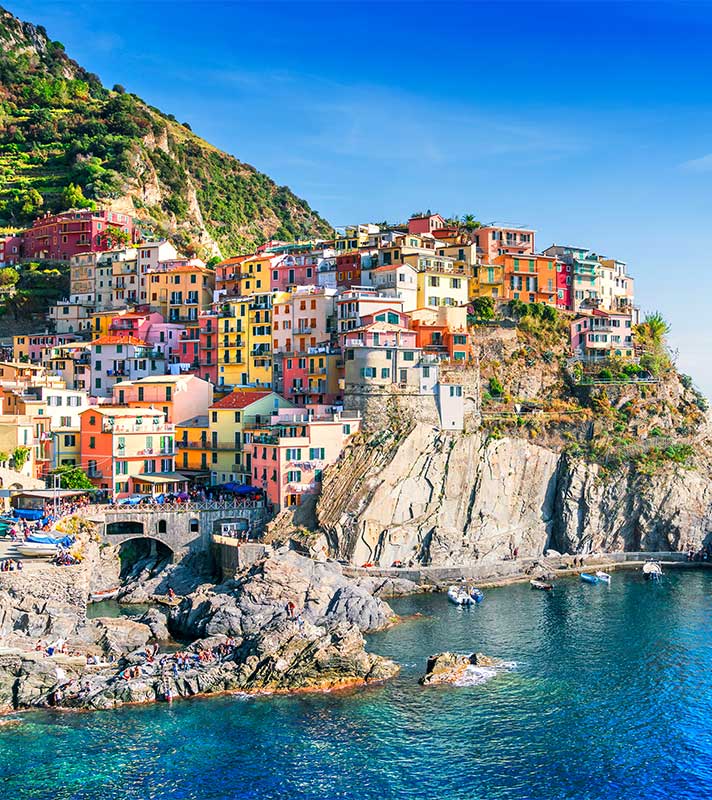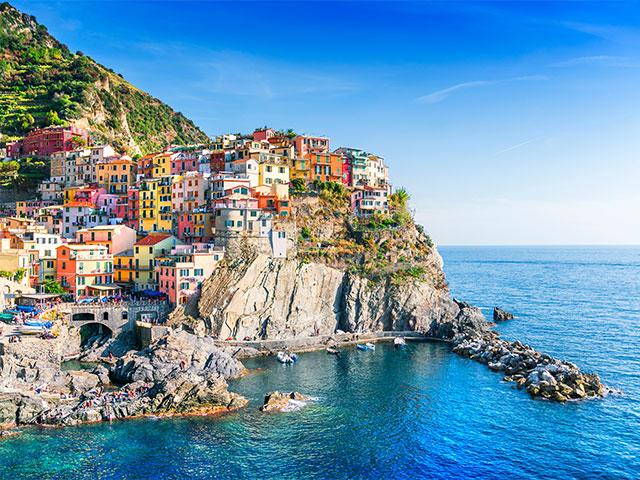 Italy's scenic riviera with charming Cinque Terre
• T2523
Save to favourites
Liverpool
Bolette
Wed 24 Sep 2025
16 nights
Visit the picturesque gems of Cinque Terre and Portofino
Enjoy indulging in local cuisine in a trio of Italian towns
Explore the birthplace of Christopher Columbus, Genoa