Bosnia and Herzegovina Cruises
Discover Bosnia & Herzegovina
The friendly locals in Bosnia and Herzegovina welcome visitors to their beautiful country, with its many mountains and waterfalls, and numerous medieval castles to explore. Visiting on a Fred. Olsen cruise gives guests the perfect opportunity to discover more about this formerly war-torn country and how it's blossomed since the Civil War of the 1990's. Inviting woodlands cover a large proportion of the country, so national parks and mountains frame many of the cities and towns.
Traditional Bosnian Food
Bosnian food is known to be quite rich, using deliciously fresh and whole ingredients, and lunch is the main meal of the day.[ReadMoreDesk] Take the opportunity to try dishes such as bosanki lonac - a slow-roasted pot of meat and vegetables; or japrak - cabbage rolls stuffed with a savoury filling. Bosnian food tastes even better when coupled with the hospitality and warmth you'll receive from the local Bosnian people. Be sure to make room after breakfast on board your smaller sized cruise ship as you'll be offered cookies, cakes and sweets, all washed down with either a strong, traditional coffee with a dash sweet sugar, or a cup of black tea.
Neum
The pretty coastal town of Neum is certainly worth a visit on a cruise to Bosnia & Herzegovina - from here, perhaps take a visit to Mostar, and discover how the Serbs and Croats invaded in 1993 to overtake Bosnia in the split of the land; or from Sarajevo learn about the awe-inspiring Tunnel of Hope, used by residents to escape to freedom.
Whatever you choose to do when on a Bosnia & Herzegovina cruise, you are sure to discover a jewel of a country - the gem of the Balkans.
Cruises to Bosnia and Herzegovina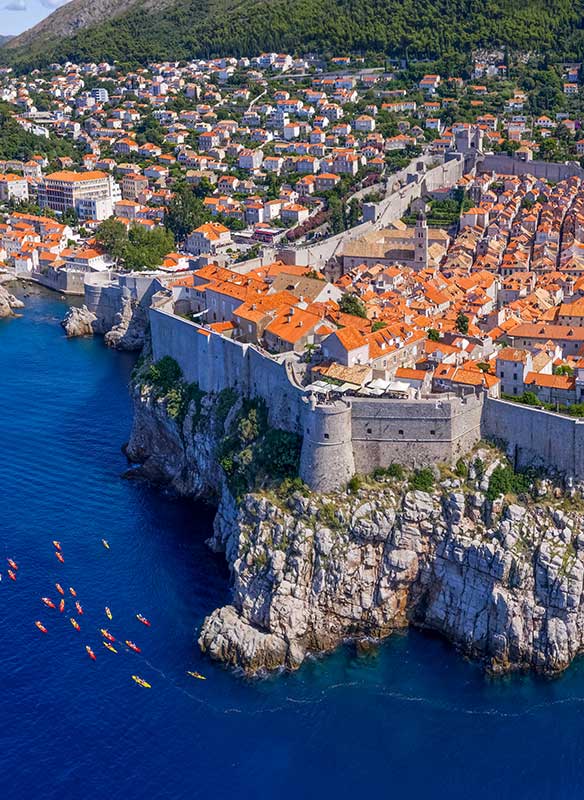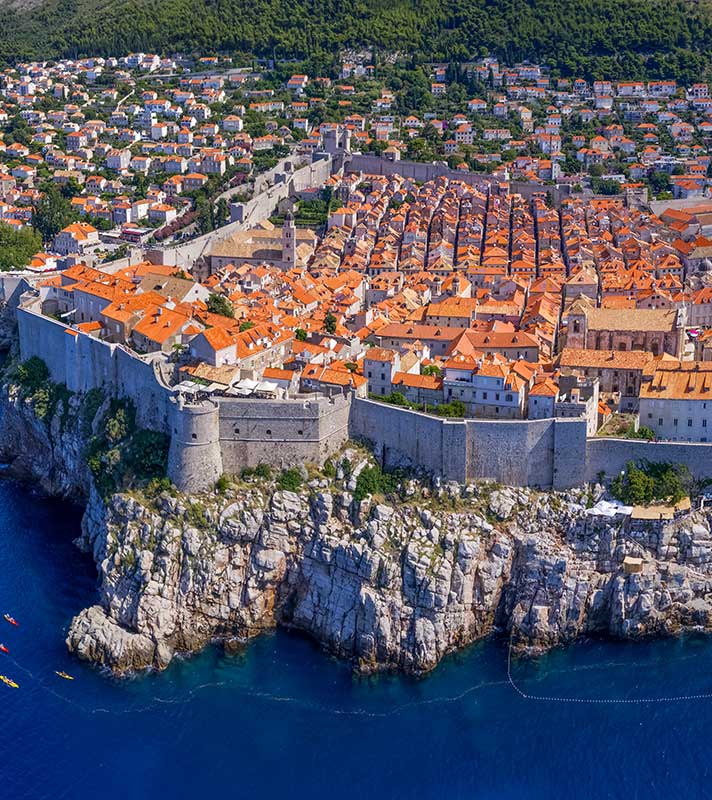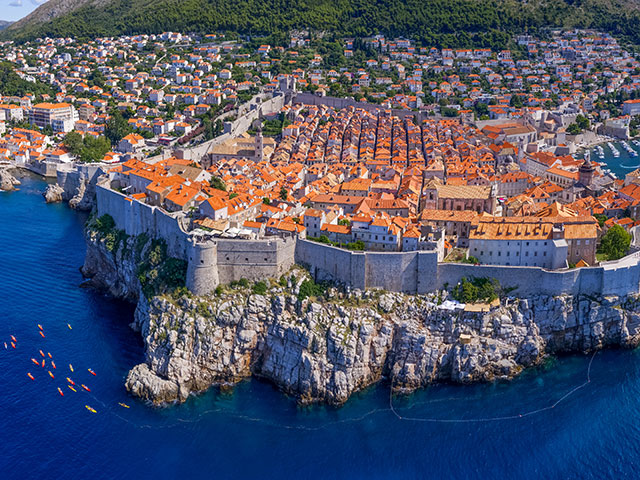 Exploring the Coastal Gems of the Adriatic
• T2326T2
Save to favourites
Dubrovnik
Bolette
Wed 27 Sep 2023
17 nights
Explore three historic Croatian towns
From Fusina, take a tour to UNESCO-listed Venice
Cruise into the fjord-like Bay of Kotor