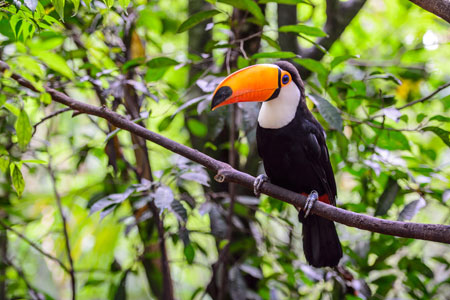 HIGHLIGHTS OF A BRAZIL CRUISE
Embark on a remarkable voyage to Brazil and immerse yourself in the vibrant spirit of this captivating South American destination. Set your sights on this iconic city as you cruise to Rio de Janeiro, where the breathtaking Sugarloaf Mountain and the vibrant beaches of Copacabana and Ipanema beckon. Explore the enchanting island of Ilhabela, renowned for its pristine beaches and lush rainforests. With a perfect blend of natural beauty, cultural treasures, and lively city life, Brazil offers an unforgettable experience.[ReadMore]
REMARKABLE WILDLIFE
A cruise to Brazil invites you to discover the wondrous wildlife of this diverse nation. Visit Tijuca National Park in Rio de Janeiro, home to the lush Atlantic Rainforest and a remarkable array of flora and fauna. Embark on guided hikes and witness tropical birds, monkeys, and colourful butterflies in their natural habitat. Further inland, explore the Amazon Rainforest on a selection of shore tours, where you can spot exotic wildlife such as pink river dolphins, jaguars, and vibrant macaws.
EMBRACE SAMBA CULTURE
Experience the pulsating energy of Rio de Janeiro's Carnival, where colourful parades, elaborate costumes, and infectious rhythms take over the streets. Live samba music fills the air and locals showcase their mesmerising dance moves. Engage with the welcoming Cariocas, as the residents of Rio de Janeiro are known, and discover the rich cultural heritage that permeates every aspect of life in Brazil. A cruise to Brazil from the UK provides the perfect opportunity to witness the vibrant dance, immerse yourself in local traditions, and embrace the vibrant spirit of Brazil. It's time to cruise Brazil with Fred. Olsen.
Cruises to Brazil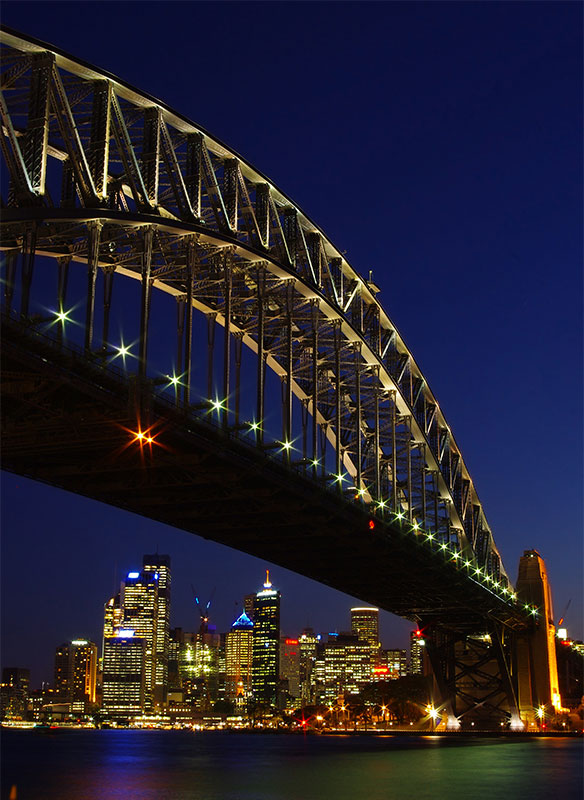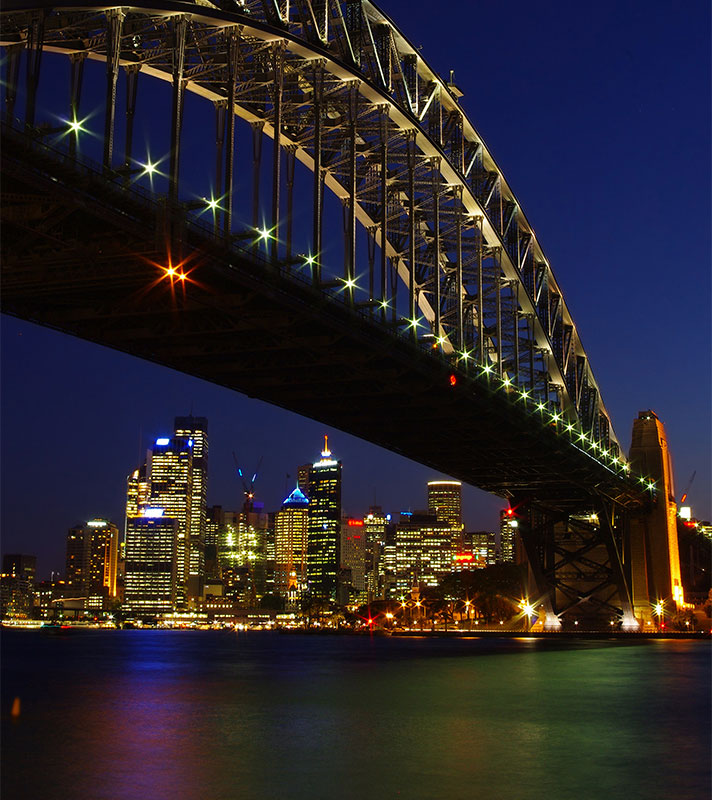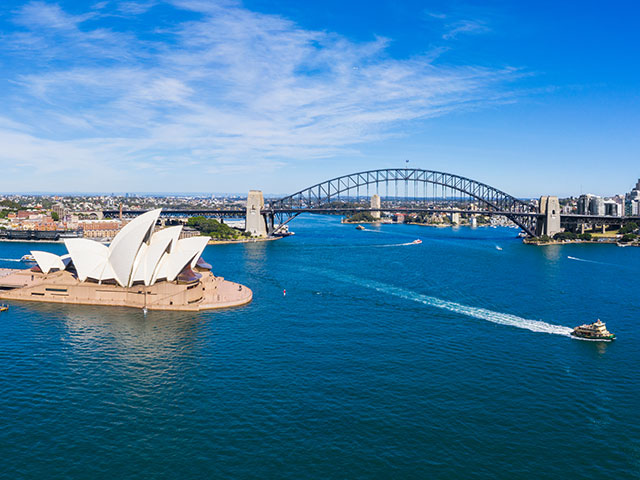 A Voyage of Exploration Around the World - Liverpool
• T250106
Save to favourites
Liverpool
Bolette
Sat 04 Jan 2025
110 nights
See the mysterious Maoi statues on Easter Island
Learn about the inspirational life of Nelson Mandela
See the iconic Sydney skyline as you sail into the city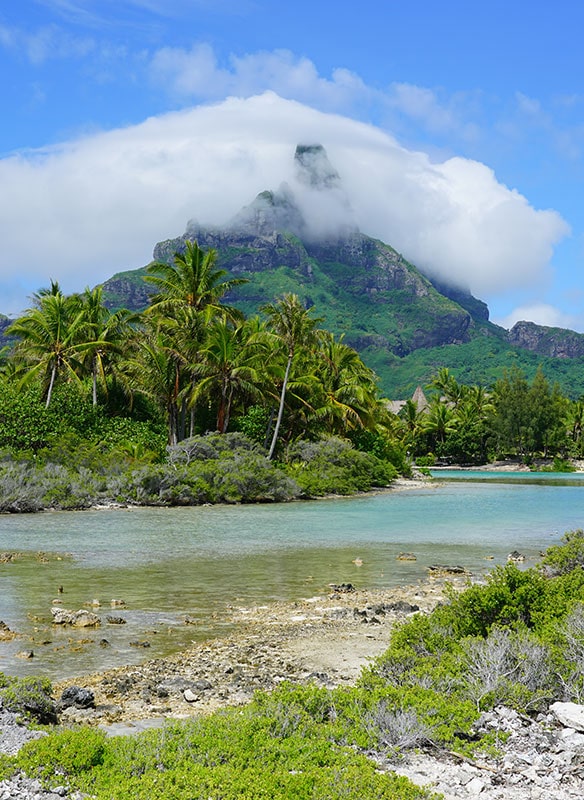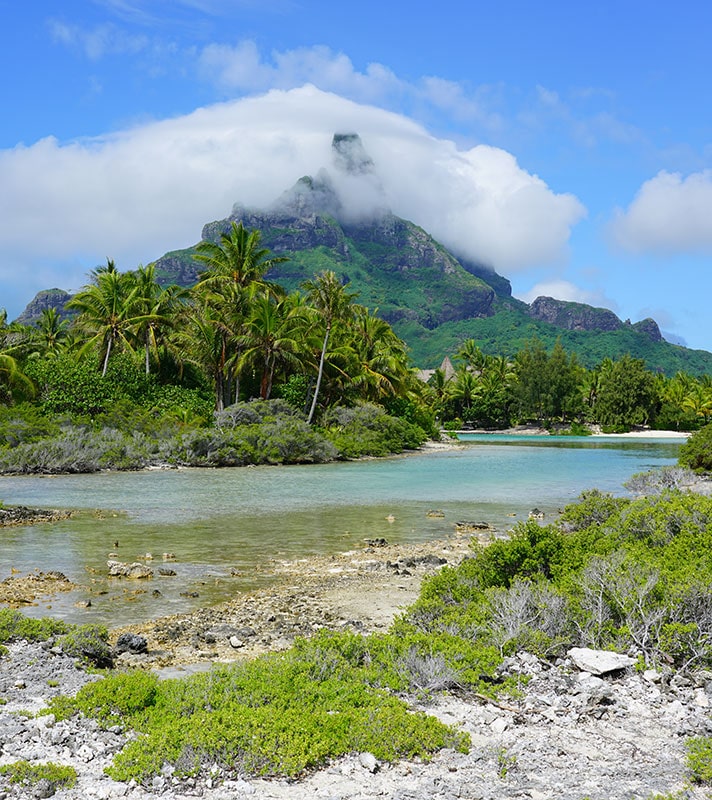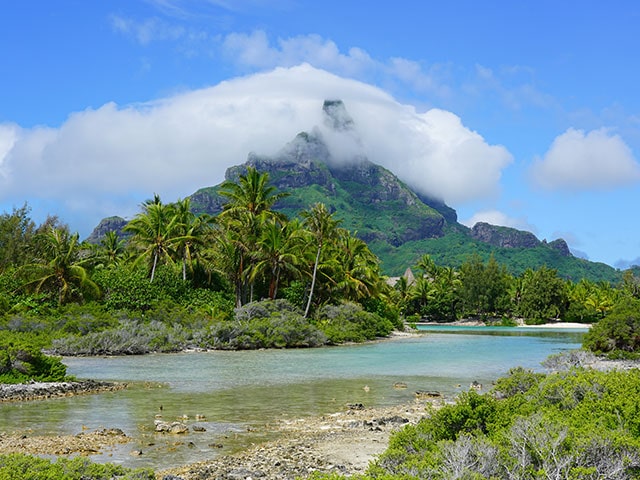 A Voyage of Exploration Around the World
• T2502
Save to favourites
Southampton
Bolette
Mon 06 Jan 2025
106 nights
Explore the untouched landscapes of Robinson Crusoe Island
See the iconic Sydney Opera House and Harbour Bridge
Go in search of the Big Five in Africa