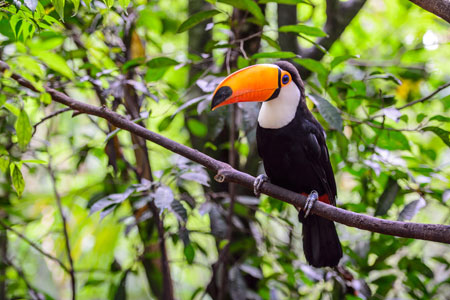 Discover Brazil
Brazil, South America largest country, stretches from the Amazon Basin in the north to the impressive Iguaçu Falls in the south. Its cultural heart, Rio de Janeiro, epitomised by its Christ the Redeemer Statue, the bustling Copacabana and Ipanema beaches, Sugar Loaf Mountain, and its raucous Carnival. [ReadMoreMob]
Brazil Cruise Highlights
A South American cruise to Brazil offers a spectrum of experiences: colonial towns that have remained unchanged for centuries give way to red-rock canyons and coral-fringed tropical islands.[ReadMoreDesk] This sprawling land is famed for its biodiversity, boasting the largest density of animal and plant life on the planet. Brazil's iconic wildlife includes pink dolphins, howler monkeys, toucans and macaws, and sea turtles, while the tranquil Tijuca Forest is home to over 5000 tropical plants and trees.
Brazil's joie de vivre is writ large across its cities, towns and villages. Where there's music, a carefree lust for life is often attached – be that the dancing in Rio's atmospheric samba clubs or rhythmic drumming on Sao Paulo's streets. Rio's world-famous carnival is legendary and one of the world's great cultural experiences.
Whether it's a spot of extravagance at world famous resorts, a cultural exploration of stunning cities, or an journey into Amazonian heartlands, Brazil offers adventures of a lifetime.
Top Experiences
Ilhabela, Brazil
Ilhabela beaches
Of all the local beaches, Bonete is regarded as one of Ilhabela's best – think turquoise waters lapping caramel-coloured sands. The journey to reach it follows a scenic trail passing through the protected Atlantic Forest and by three waterfalls.
Ilhabela local culture
Caiçaras are the traditional people, existing by traditional ways, such as hunting and fishing. Partial isolation has made them at one with nature. The name derives from an old Tupi word for the fence that would surround a village or be used for trapping fish.
Flora and fauna in Ilhabela
Venture within the city's Atlantic Forest and you'll have reached the habitat of a wide variety of birdlife: toucans, hummingbirds, parakeets, tinamous, owls and more may be found. The area is also home to wild endemic cururuás (tree-rats).
Rio de Janeiro, Brazil
Christ the Redeemer
One of the New Seven Wonders of the World, this monumental statue towers over the city from Corcovado Mountain in the Tijuca Forest National Park. It's traditionally reached via train. From this vantage point, visitors can enjoy spectacular views.
Samba in Rio de Janeiro
The iconic samba genre and dance style known and loved today derives from the 'samba de roda' (dance circle), an Afro-Brazilian dance developed in Bahia and drawing heavily on the cultural traditions of the state's African immigrants.
Common marmosets
These small, playful monkeys are a common sight in parts of Brazil, mainly in forested areas but also in cities such as Rio de Janeiro. Distinguished by their white fur-tufted ears and long tails, common marmosets are easily identifiable in the wild.
Carioca
Residents of Rio de Janeiro are known as 'Cariocas', and are a warm, friendly people who embody the unique, vibrant spirit of the city. Cariocas are credited for having invented the sport of 'footvolley' and the 'bossa nova' style of music.
Salvador, Brazil
Pelourinho neighbourhood
This beautiful old neighbourhood represents one of the most picturesque old towns in The Americas, with pastel-coloured buildings complementing magnificent churches and cobblestone squares. Schools of music, dance and capoeira add cultural flair, too.
Capoeira
This Brazilian martial art form combines elements including self-defence, dance and acrobatics to create an energetic and enthralling display of movement. 'Capoeiristas' show off their skills in a circle called a 'roda', accompanied by music and song.
Morro de São Paulo
This car-free island is a wonderful place to relax, with many glorious beaches lapped by turquoise waters. The lighthouse is a great vantage point for views across Morro, while the town's history is visible in the fort and Church of Our Lady Light.
Cruises to Brazil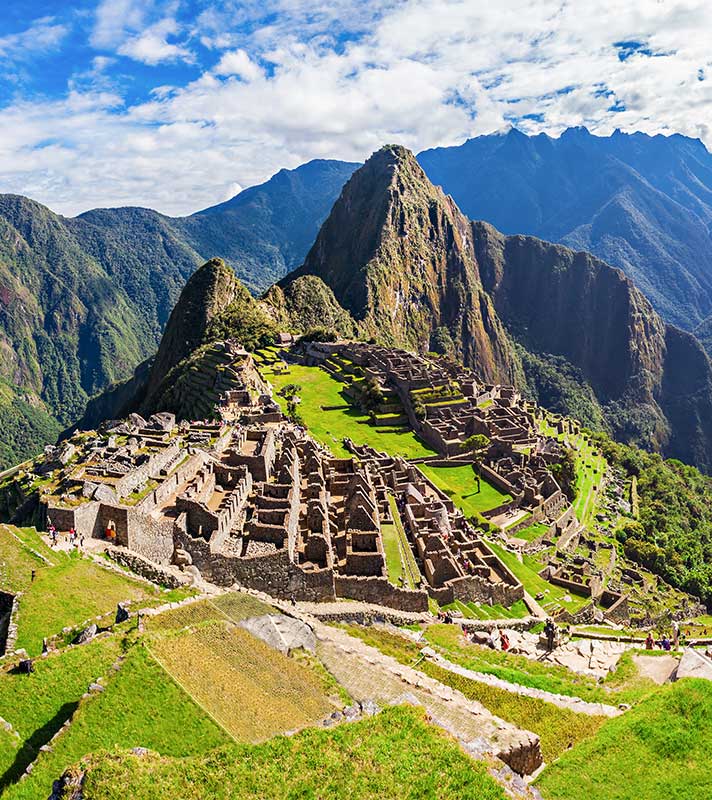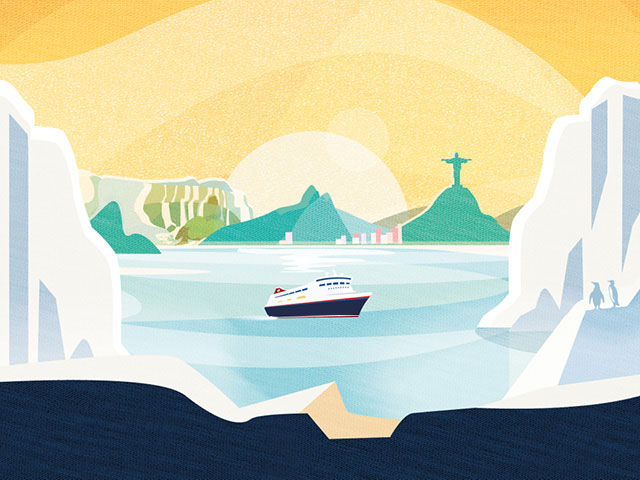 Exploration of South America and the Antarctic
• L2301
Save to favourites
Southampton
Balmoral
Thu 05 Jan 2023
78 nights
An unforgettable South American & Antarctic discovery
Revel in the sights and cultural highlights of iconic cities
Witness the wonders of the Galapagos, Andes and Patagonia