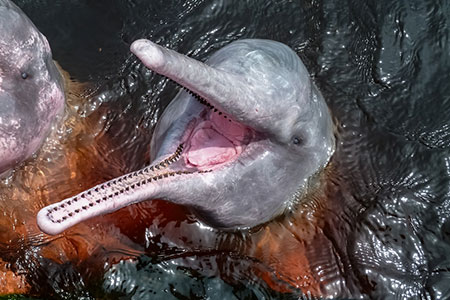 The world's largest tropical rainforest, the Amazon, covers much of north-western Brazil and extends into Colombia, Ecuador, Venezuela and Peru. Famed for its extraordinary biodiversity, the Amazon basin is crisscrossed by thousands of waterways, including its powerful, eponymous river.
The remarkable sights and sounds of the rainforest – its people, culture and exotic wildlife, are spread across seven million square kilometres of unique South American wilderness. [ReadMoreMob]River towns, with 19th century architecture built from the wealth of a prosperous rubber industry, include Brazil's Manaus, Belém, Santarem and Boca do Valeria.
The Amazon has a mythical allure – it was named after female warriors of Greek mythology – and many have dreamt of the chance to walk its forest trails, wake up to the call of a thousand birds [ReadMoreDesk]and howler monkeys, or simply admire the extensive canopy of towering vegetation that is literally the source of the air we all breathe.
Home to more than a third of the world's species, the rainforest offers a rainbow of exotic creatures that includes toucans, red deer and pink dolphins. The astonishing beauty of the Amazon lies in the intricacy of its complex ecosystem, and a cruise to this region to meet fascinating local communities, experience their way of life and travel their river whose size is so legendary, is an opportunity not to be missed.
Cruises to Amazon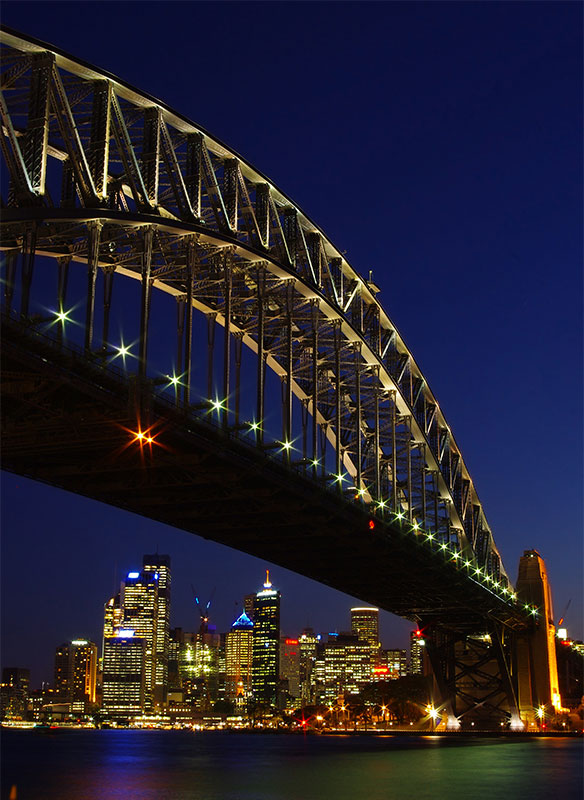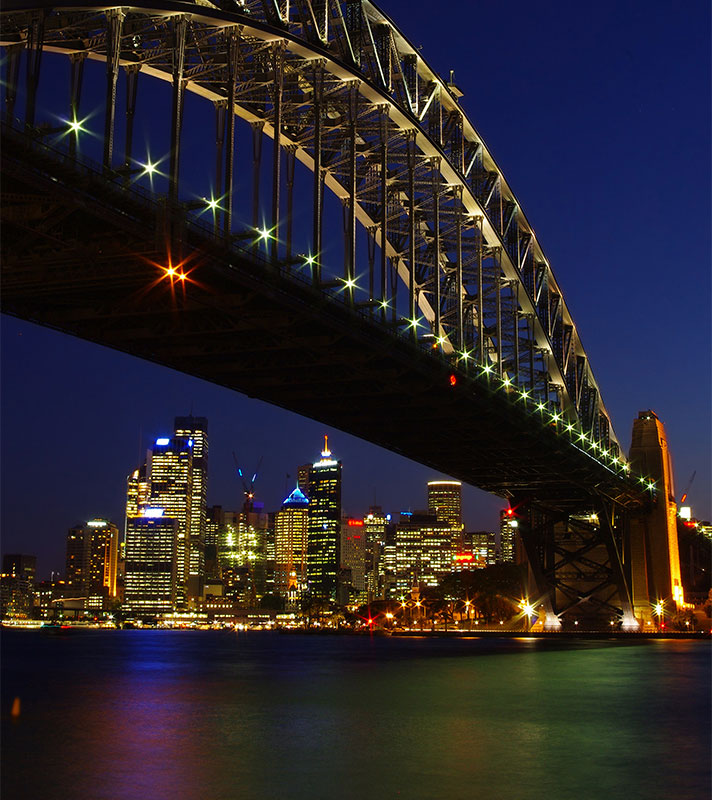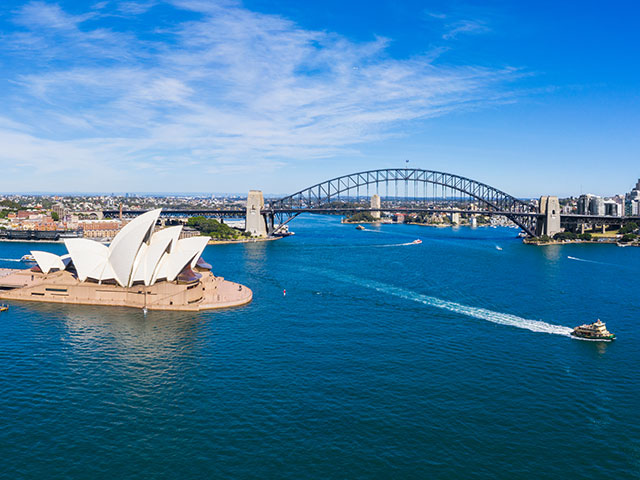 A Voyage of Exploration Around the World - Liverpool
• T250106
Save to favourites
Liverpool
Bolette
Sat 04 Jan 2025
110 nights
See the mysterious Maoi statues on Easter Island
Learn about the inspirational life of Nelson Mandela
See the iconic Sydney skyline as you sail into the city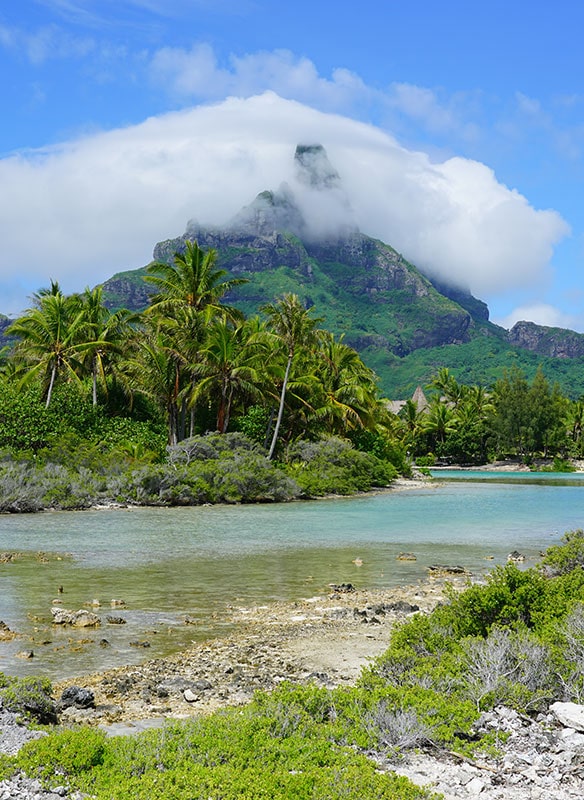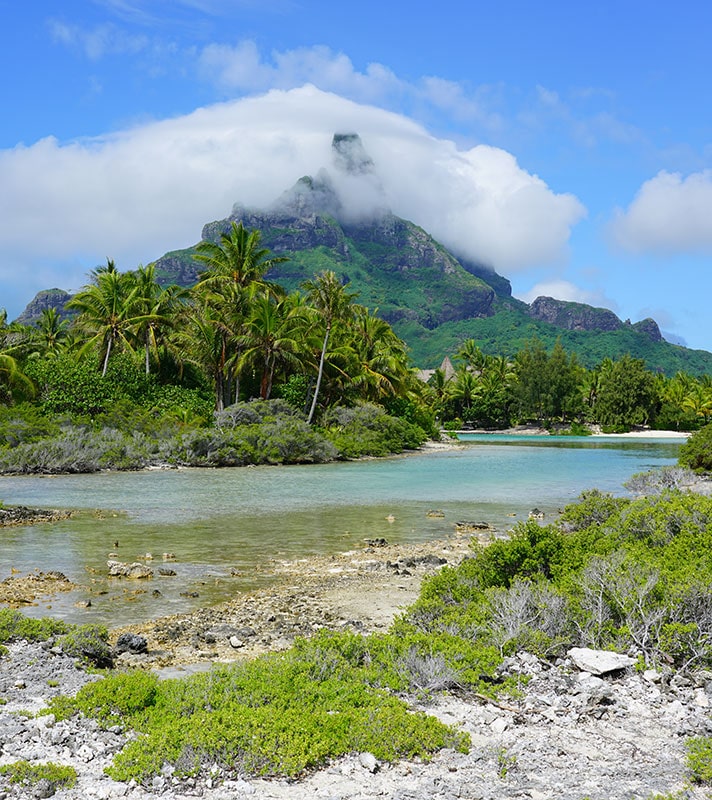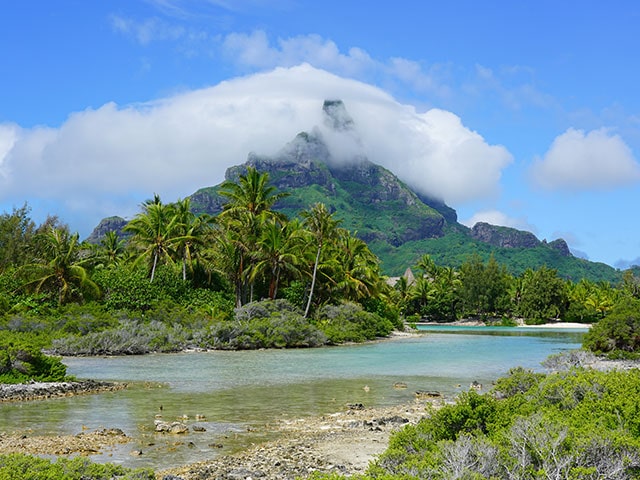 A Voyage of Exploration Around the World
• T2502
Save to favourites
Southampton
Bolette
Mon 06 Jan 2025
106 nights
Explore the untouched landscapes of Robinson Crusoe Island
See the iconic Sydney Opera House and Harbour Bridge
Go in search of the Big Five in Africa