United Arab Emirate Cruises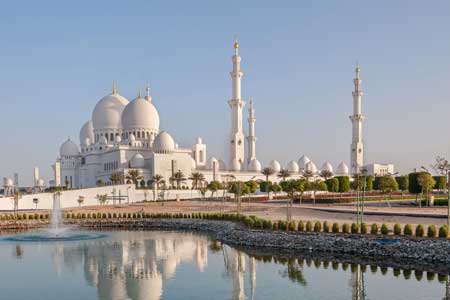 Sun, sand, shopping and crystal clear waters pretty much sum up what you'll find on your cruise to the United Arab Emirates. But it also throws in a couple of surprises. For starters, if you visit Fujairah you'll find a mountainous landscape with some wonderful nature walks. The city also has plenty of souks to explore. [ReadMoreMob]
The other Emirates, such as Dubai and Abu Dhabi are more desert-like and tend to be associated with opulence. And for good reason, as both house a number of stylish hotels and shopping malls. You can spend hours browsing the well-known designer brands and then relax on the exquisite beaches.
As for food, you'll never go hungry, as there are restaurants offering just about any cuisine you can think of, as well as the local dishes of hummus, shawama and falafel.
Despite its reputation for high-end shops and restaurants and jaw-dropping skyscrapers, a cruise holiday to the Unite Arab Emirates will see you fall in love with this beautiful country and its blend of Islamic culture and modernity.
Cruises to United Arab Emirates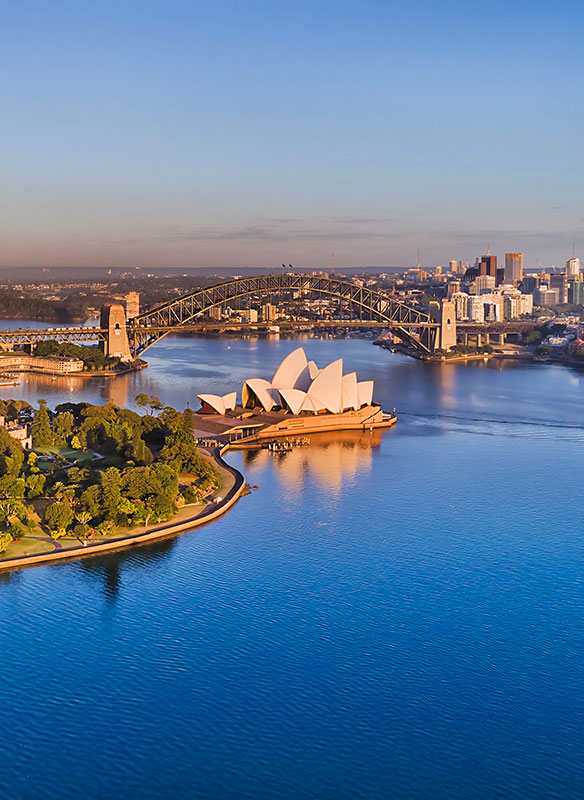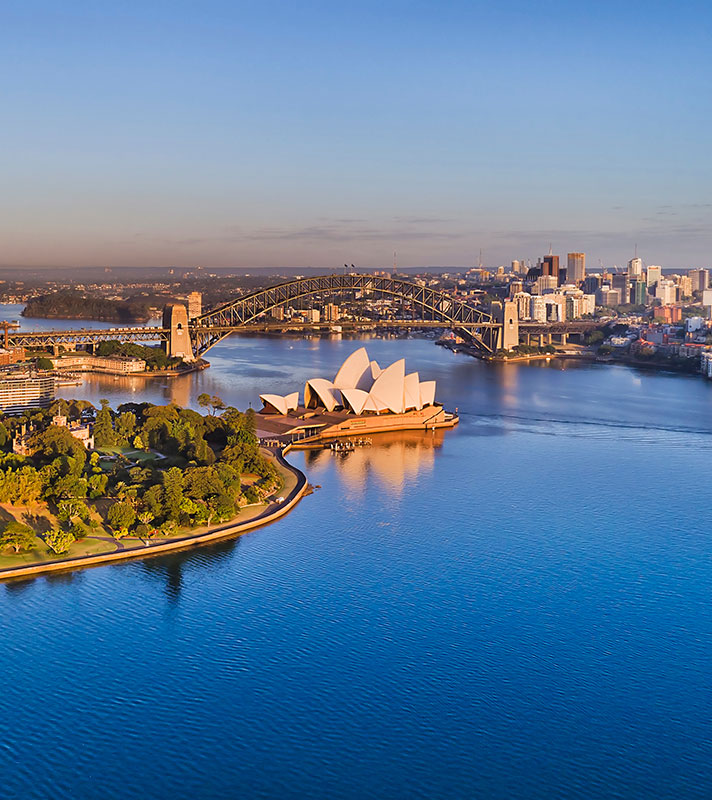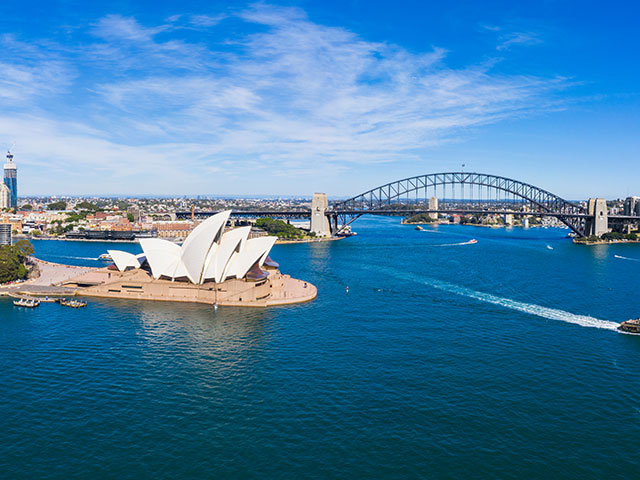 World Cruise from Liverpool to Southampton
• S240102
Save to favourites
Liverpool
Borealis
Fri 05 Jan 2024
103 nights
Experience the thrill of an around the world voyage on Borealis
Discover a mix of cultural, historical and natural wonders
Find paradise at Pacific Islands and explore Sydney, Singapore and Mumbai.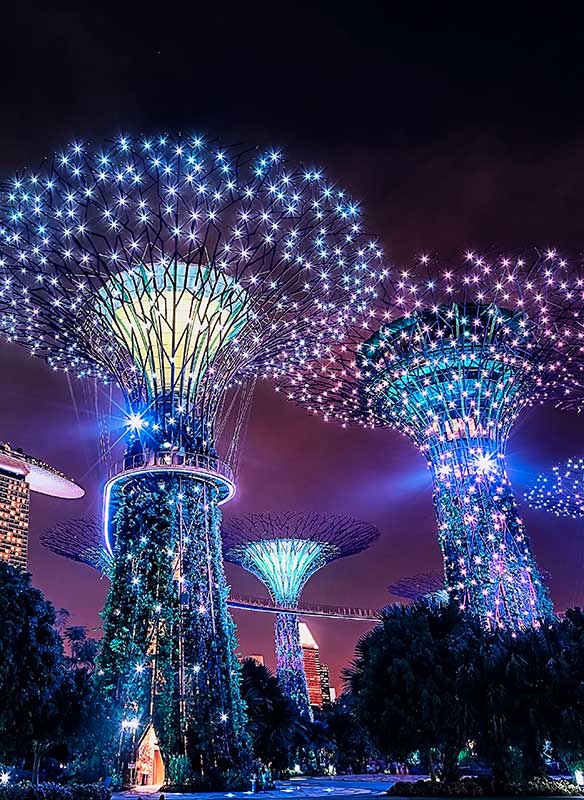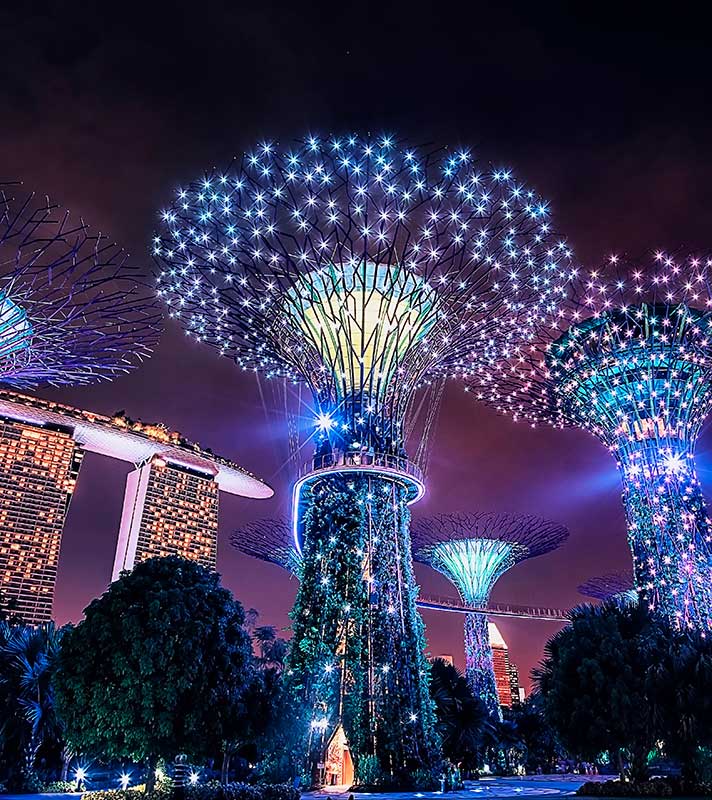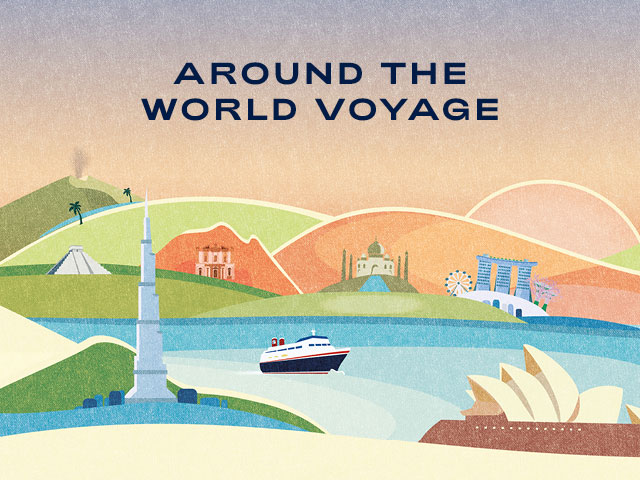 World Cruise
• S2402
Save to favourites
Southampton
Borealis
Sun 07 Jan 2024
101 nights
Experience an around the world cruise on Borealis
Discover a mix of cultural and natural wonders
Explore Sydney, Singapore, Mumbai and New Zealand
Sign up for our latest offers
Be the first to hear about our latest cruise deals by signing up to receive our emails.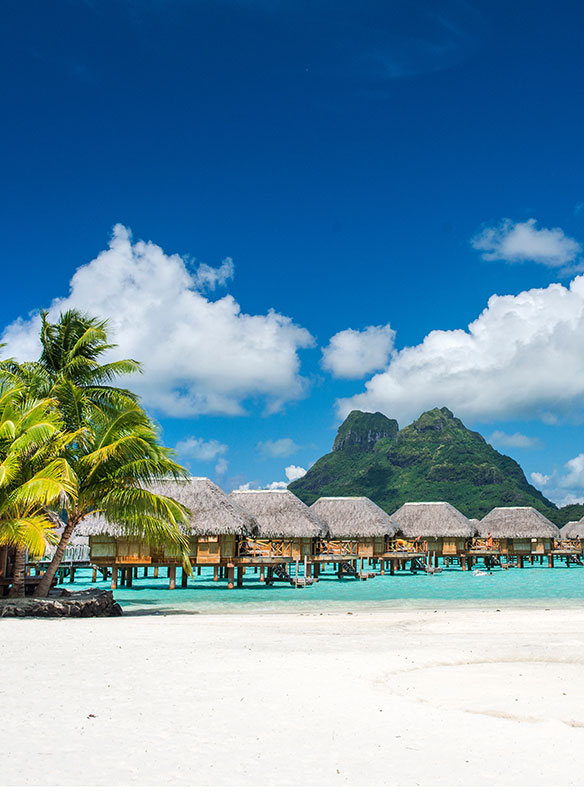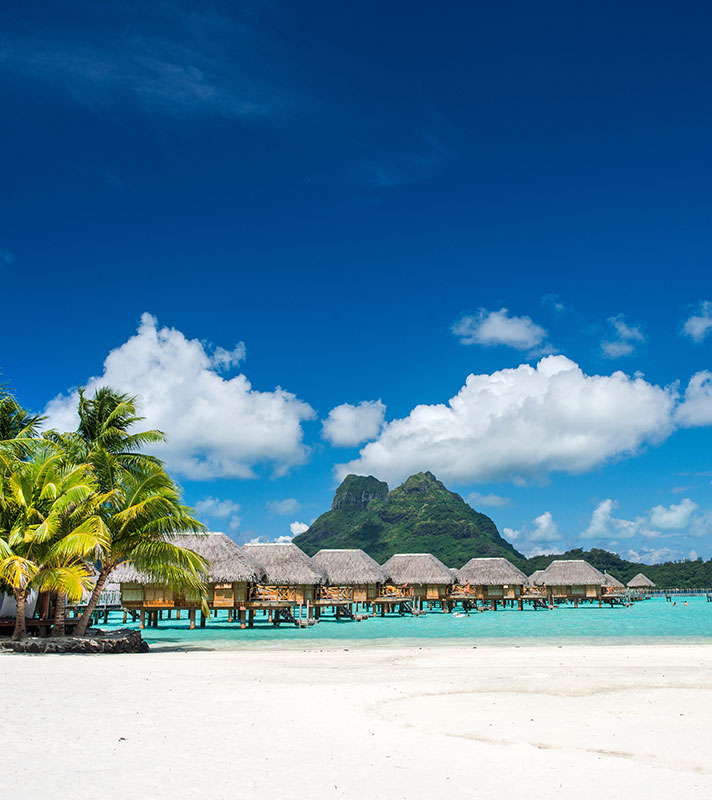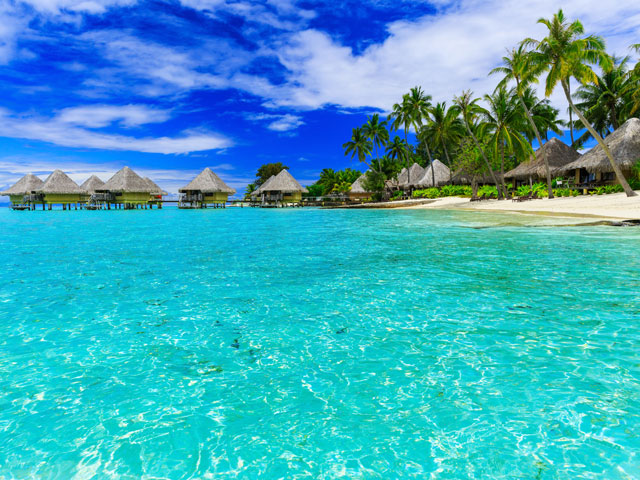 Costa Rica to Southampton
• S240406
Save to favourites
Puerto Caldera
Borealis
Thu 25 Jan 2024
83 nights
Marvel at the peaks and still waters of New Zealand's fjords
Discover some of the most iconic sights of Australia
Experience the contrasts of Asia, from tribal Alotau to bustling Mumbai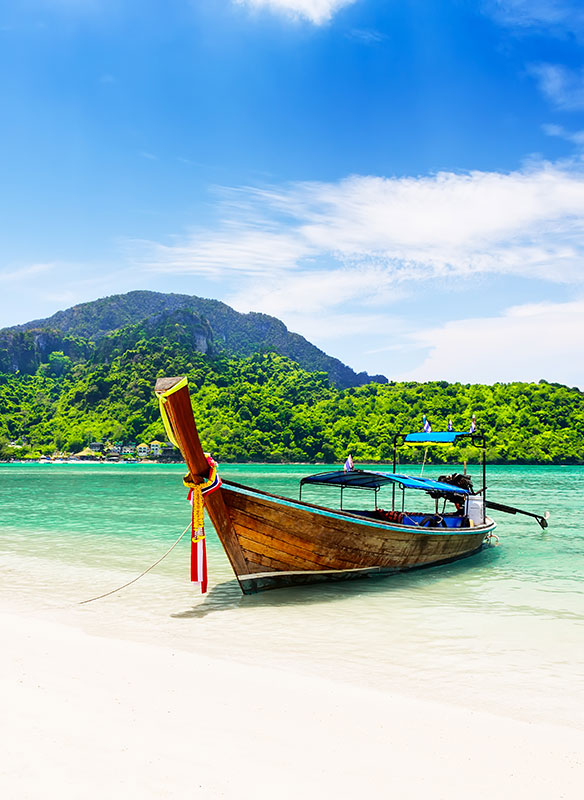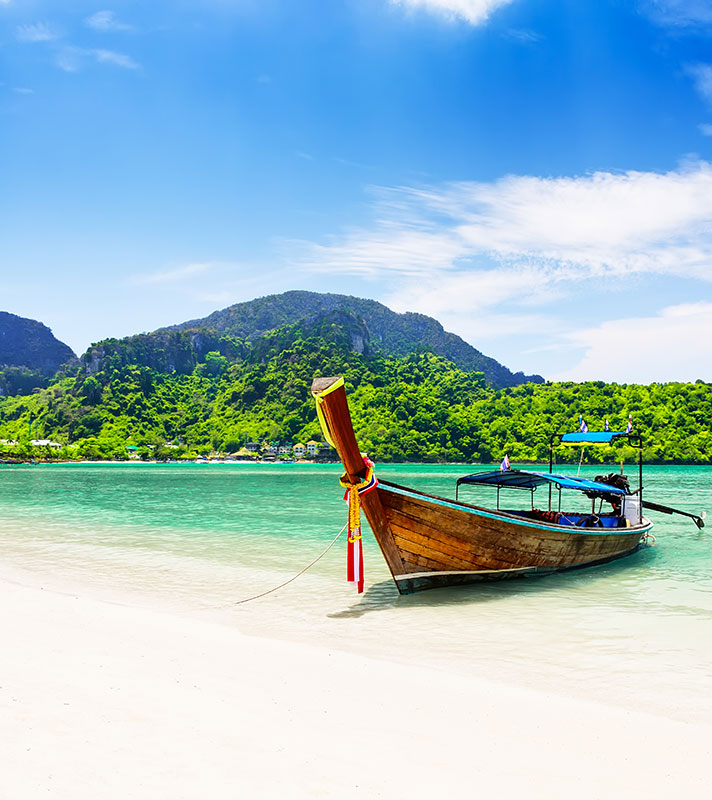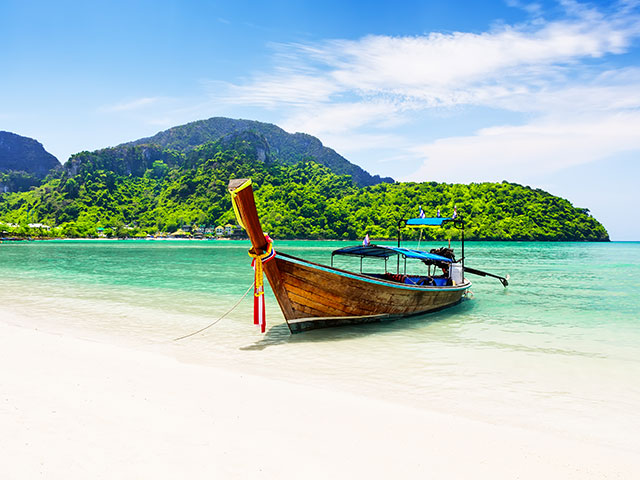 Australia, Far East & the Mediterranean
• S240506
Save to favourites
Sydney
Borealis
Tue 27 Feb 2024
50 nights
Experience an adventure of natural wonders and enriching cultures
See Sydney's iconic attractions and discover the contrasts of Asia
Visit the 'Lost City' of Petra and sail Egypt's Suez Canal