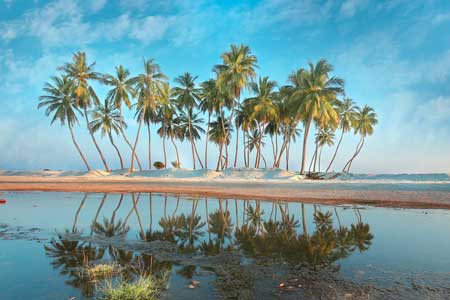 Oman offers you something a little bit different. Ooozing an arabesque charm, it offers sun-drenched beach relaxation and the bustle of one of the cleanest cities you'll ever see.

During your Oman cruise, a visit to its capital, Muscat, will leave you stunned. There are few cities on earth that are as clean and attractive. You won't find any high-rise monstrosities here, instead all buildings are traditionally built with either a dome or arabesque windows. [ReadMoreMob]


Further south, Salalah is a sub-tropical colourful city with tempting coconut-fringed beaches. You can get to know the locals by browsing its souks where you will be able to pick up a bargain or two.

When it comes to food, there's a wide range of Arabic, Indian, Oriental, European and other international dishes available. It's not too hot and special dishes are cooked for festive seasons. Although Muslims are forbidden alcohol, most hotels and restaurants have a bar for guests, but of course you may decide that when in Oman.With all these varied sights and sounds on offer, a cruise holiday to Oman will provide countless memories.
Top Experiences
Khasab, Oman
Musandam Fjords by Dhow boat
The significance of the Musandam Fjords cannot be underestimated; the roads here weren't finished until around ten years ago. Exploring via dhow boat is the best way to admire the contrasting scenery of concrete-coloured rock and turquoise waters.
Muscat, Oman
Sultan Qaboos Grand Mosque
This exquisite construction balances extravagance with restraint to produce a building which is beautiful both inside and out. The breathtaking prayer carpet, which took 600 women four years to weave, covers 4,343m² and contains 1,700,000,000 knots.
Green Mountain
A part of the towering Al-Hajar Mountains range, Jebel Akhdar (the 'Green Mountain') is known for its gardens, farms and plantations. High up in the mountains, several ruined villages – Wadi Bani Habib is a fine example – wait to be explored.
Nakhal Fort
Nakhal Fort offers visitors spectacular views, as well as the chance to step back into Medieval times – it was once the stronghold of the famous Bani Kharous tribe. The tranquil Nakhal Springs nearby is an ideal spot for peaceful contemplation among resplendent scenery.
Salalah, Oman
Land of Frankincense
Oman's Land of Frankincense comprises four sites, including the open-air Al-Baleed Archaeological Park, whose ruins are all set against a stunning backdrop. The nearby Land of Frankincense Museum displays the area's rich maritime trade history.
Cruises to Oman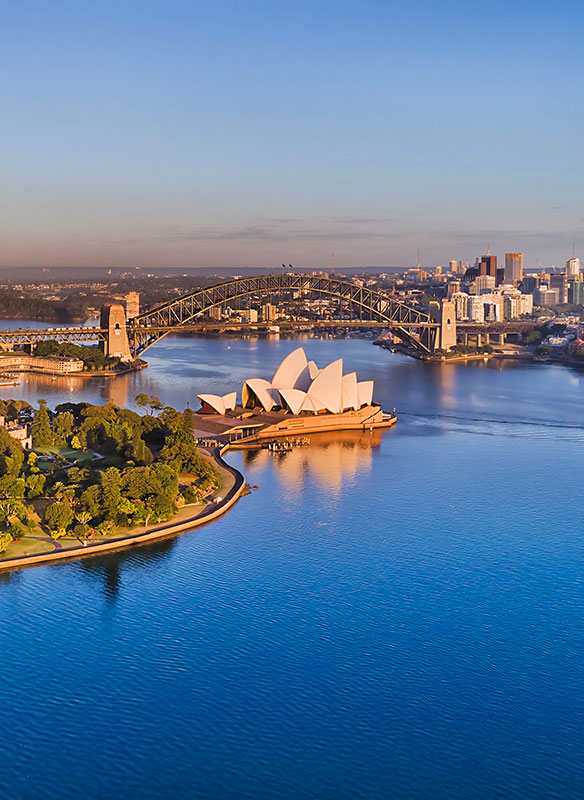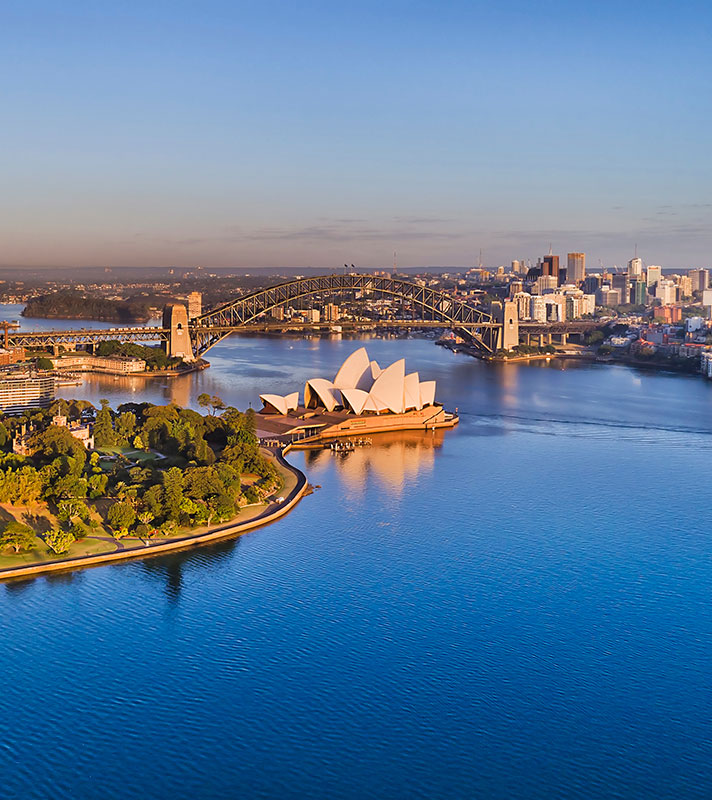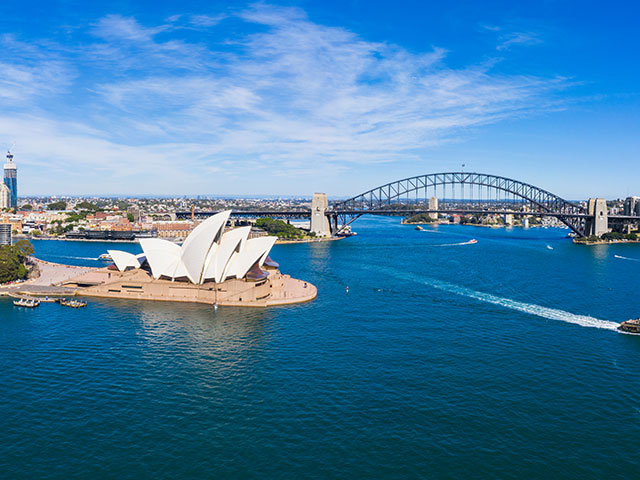 World Cruise to and from Liverpool
• S240107
Save to favourites
Liverpool
Borealis
Fri 05 Jan 2024
105 nights
Experience the thrill of an around the world voyage on Borealis
Discover a mix of cultural, historical and natural wonders across the globe
Find paradise at Pacific Islands; explore Sydney, Singapore and Mumbai; revel in the beauty of New Zealand; seek-out the lost city of Petra; and much more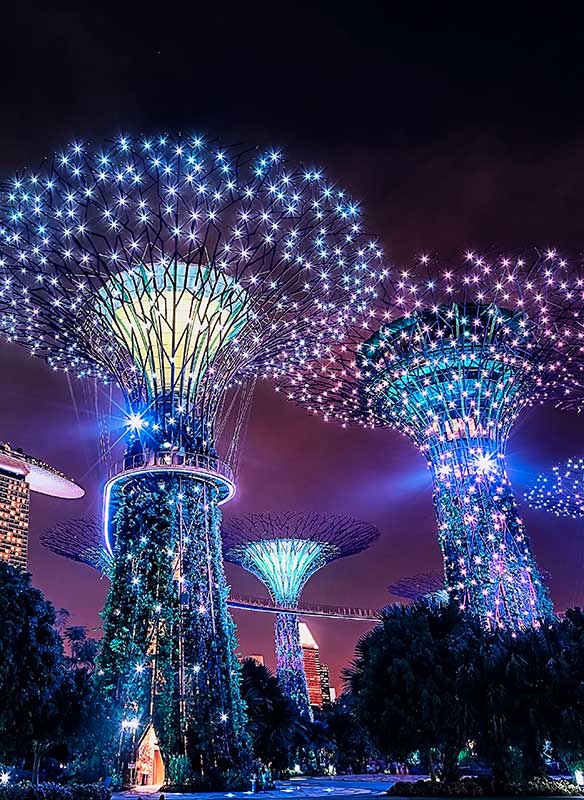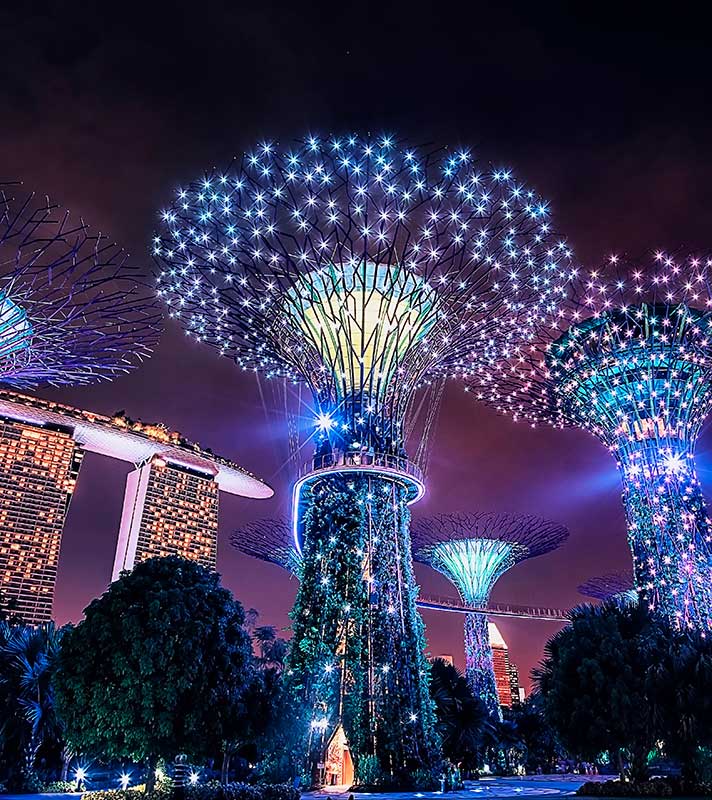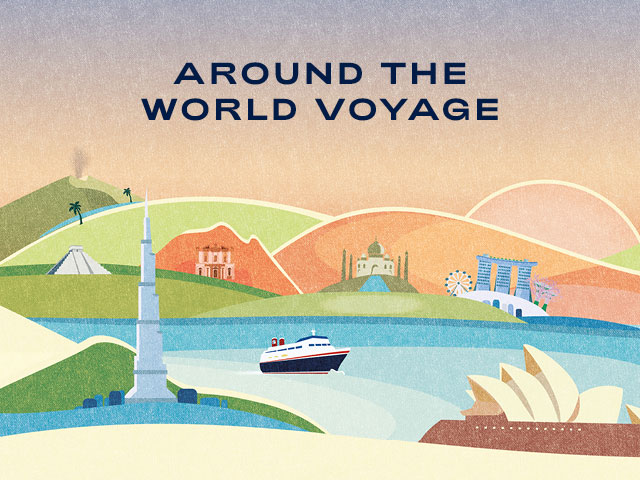 World Cruise
• S2402
Save to favourites
Southampton
Borealis
Sun 07 Jan 2024
101 nights
Experience the thrill of an around the world voyage on Borealis
Discover a mix of cultural, historical and natural wonders across the globe
Find paradise at Pacific Islands; explore Sydney, Singapore and Mumbai; revel in the beauty of New Zealand; seek-out the lost city of Petra; and much more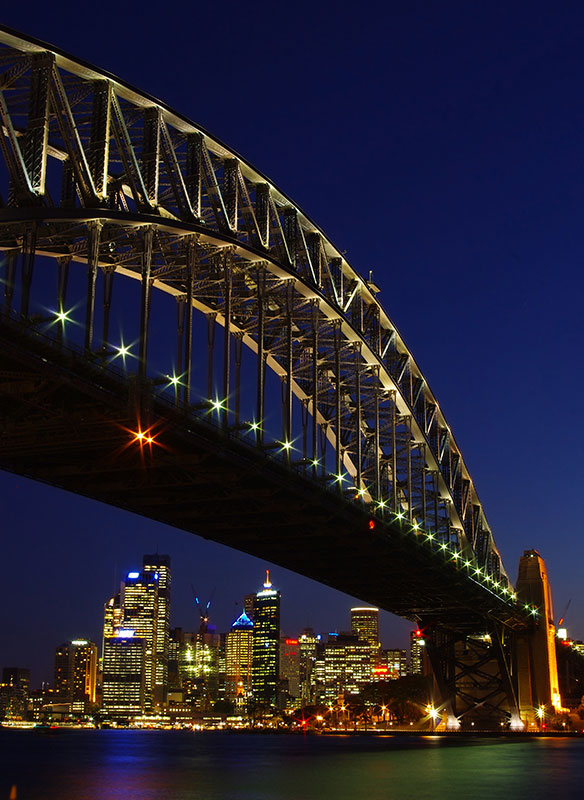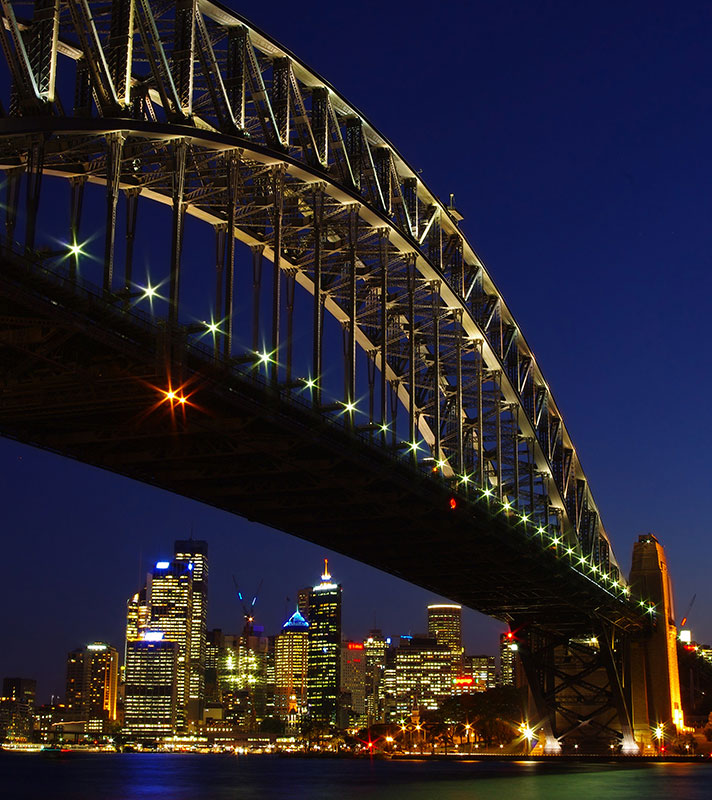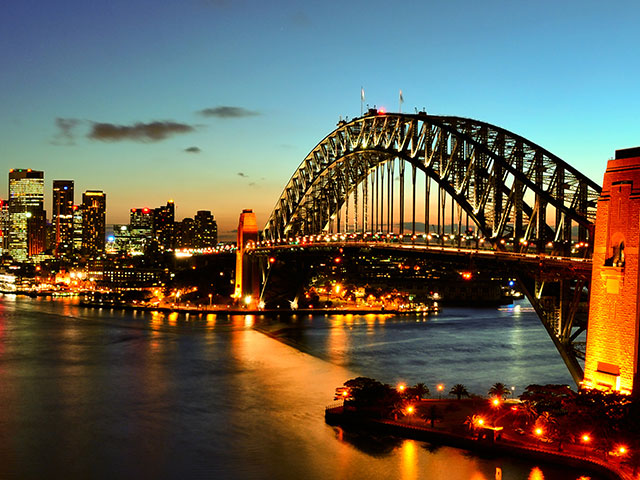 World cruise from Southampton to Liverpool
• S240207
Save to favourites
Southampton
Borealis
Sun 07 Jan 2024
103 nights
Experience the thrill of an around the world voyage on Borealis
Discover a mix of cultural, historical and natural wonders across the globe
Find paradise at Pacific Islands; explore Sydney, Singapore and Mumbai; revel in the beauty of New Zealand; seek-out the lost city of Petra; and much more