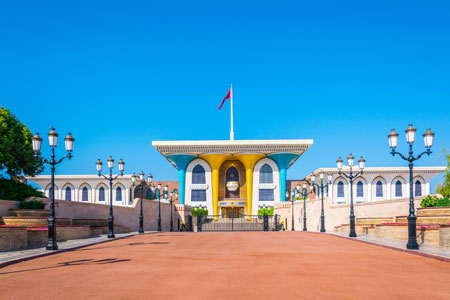 Muscat, Oman's port capital, offers plenty of history, an air of tradition, and a distinctly exotic location, all crammed between the mountains, the sea – laden with fauna-rich lagoons – and the desert.
With history dating back to ancient times, Muscat mixes modern architecture and fashionable shopping malls with souks, Royal Palaces and landmarks like its 16th century Portuguese forts, Al Jalali and Mirani that keep watch over the harbour.[ReadMoreMob]
The ornate marble-clad Sultan Qaboos Grand Mosque, with its 50m dome, can accommodate 20,000 people. This most modern of Islamic buildings is also home to the world's second largest hand-woven carpet, which took four years to thread and is made from various vibrant vegetable dyes.
The opening of the Royal Opera House in 2011, and the splendid National Museum which opened six years later, offer additional culture highlights that give the city a personality all of its own.
Top Experiences
Sultan Qaboos Grand Mosque
This exquisite construction balances extravagance with restraint to produce a building which is beautiful both inside and out. The breathtaking prayer carpet, which took 600 women four years to weave, covers 4,343m² and contains 1,700,000,000 knots.
Green Mountain
A part of the towering Al-Hajar Mountains range, Jebel Akhdar (the 'Green Mountain') is known for its gardens, farms and plantations. High up in the mountains, several ruined villages – Wadi Bani Habib is a fine example – wait to be explored.
Nakhal Fort
Nakhal Fort offers visitors spectacular views, as well as the chance to step back into Medieval times – it was once the stronghold of the famous Bani Kharous tribe. The tranquil Nakhal Springs nearby is an ideal spot for peaceful contemplation among resplendent scenery.
Cruises to Muscat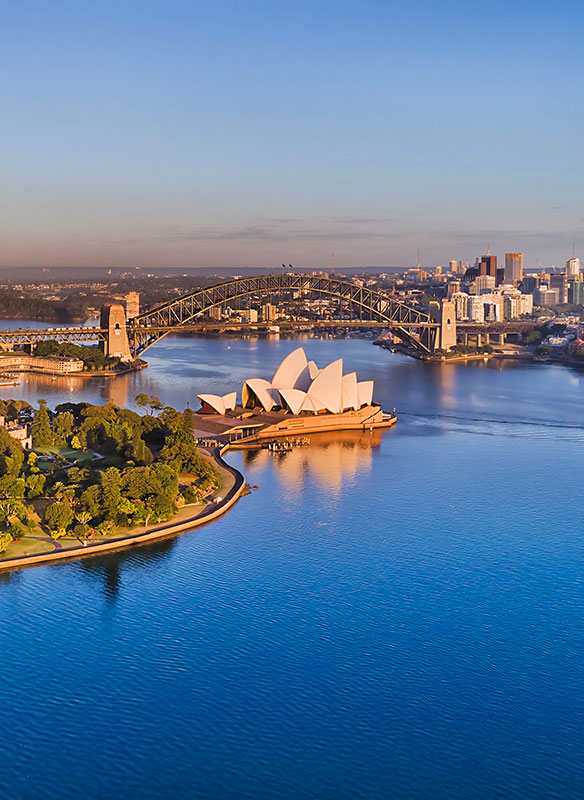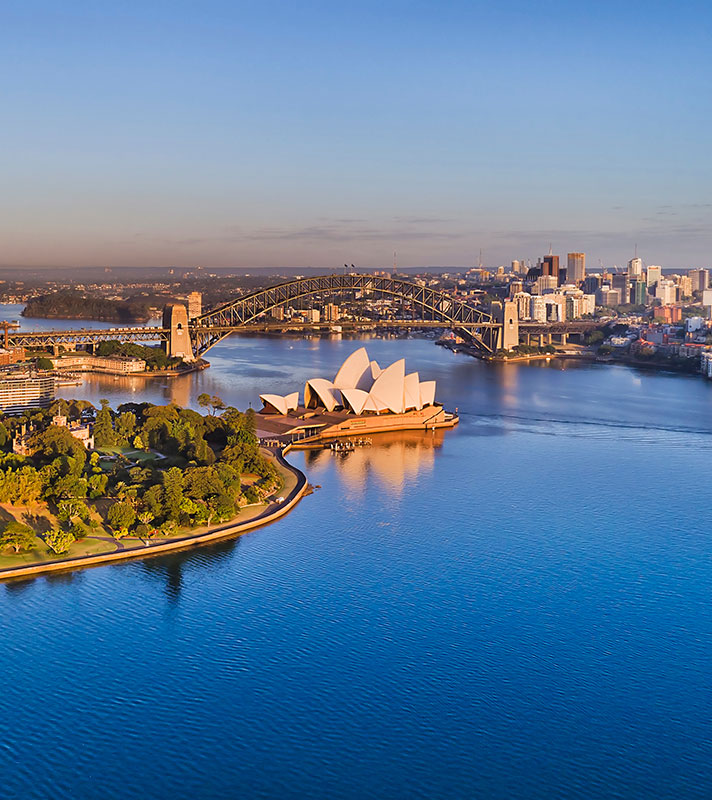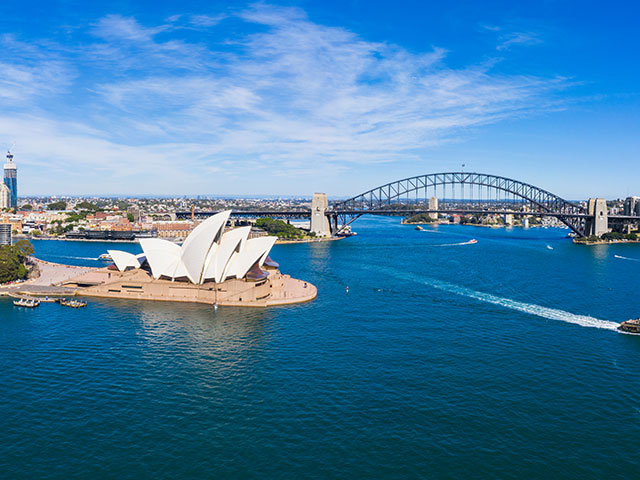 World Cruise to and from Liverpool
• S240107
Liverpool
Borealis
Fri 05 Jan 2024
105 nights
Experience the thrill of an around the world voyage on Borealis
Discover a mix of cultural, historical and natural wonders across the globe
Find paradise at Pacific Islands; explore Sydney, Singapore and Mumbai; revel in the beauty of New Zealand; seek-out the lost city of Petra; and much more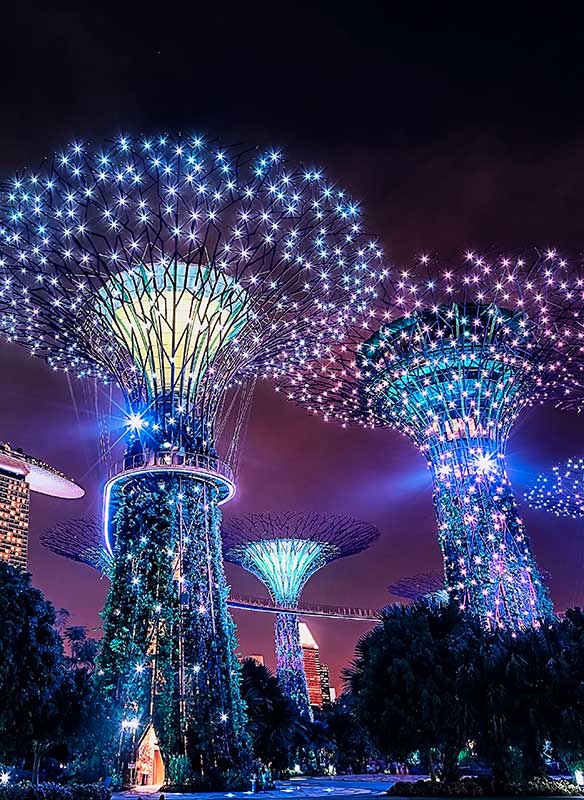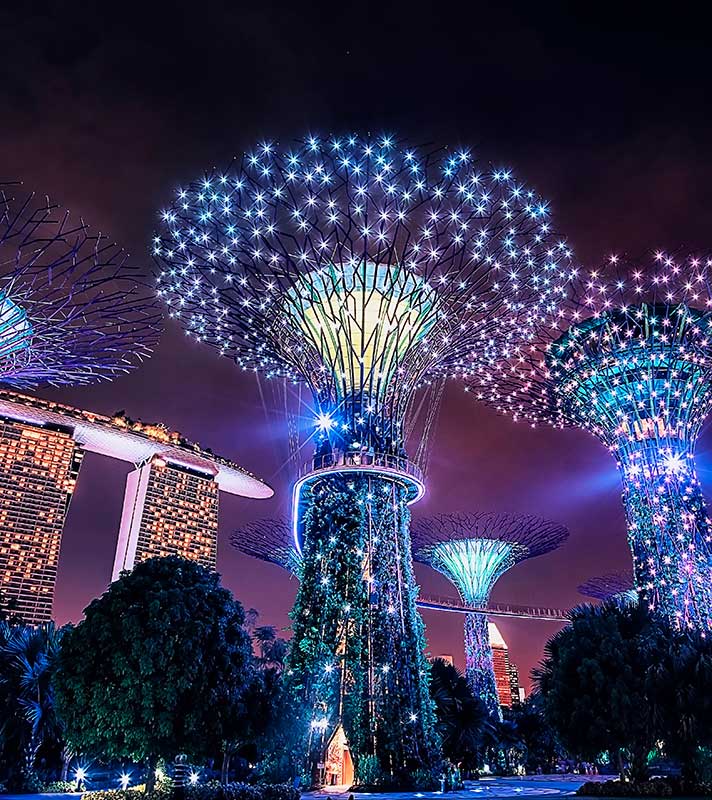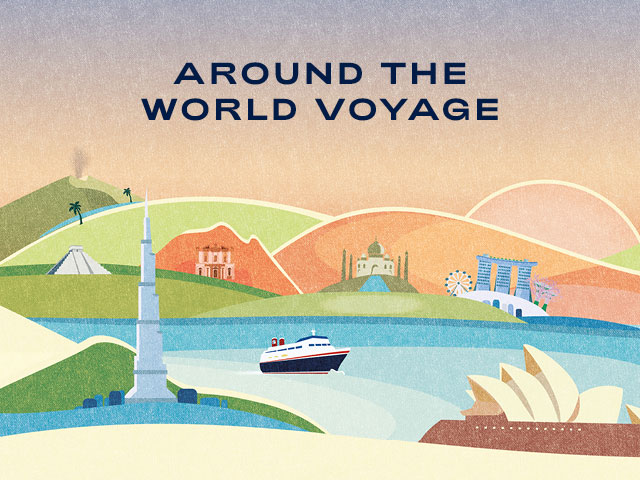 World Cruise
• S2402
Southampton
Borealis
Sun 07 Jan 2024
101 nights
Experience the thrill of an around the world voyage on Borealis
Discover a mix of cultural, historical and natural wonders across the globe
Find paradise at Pacific Islands; explore Sydney, Singapore and Mumbai; revel in the beauty of New Zealand; seek-out the lost city of Petra; and much more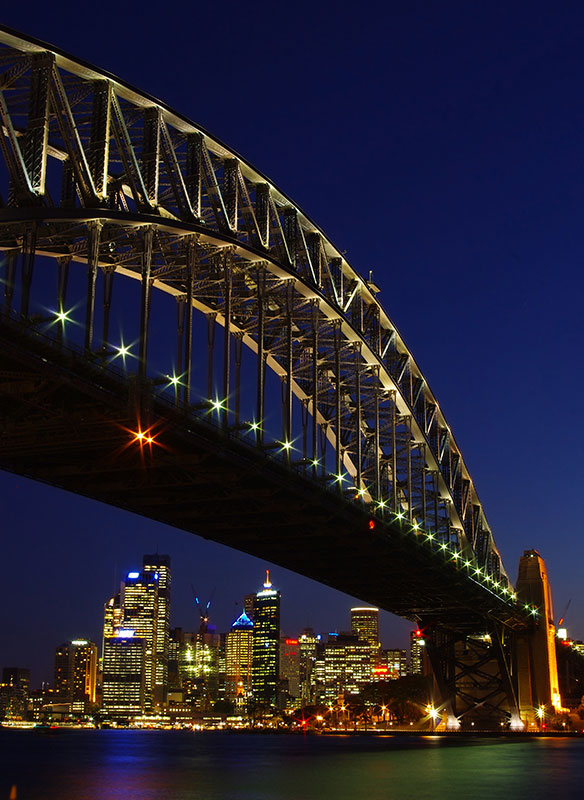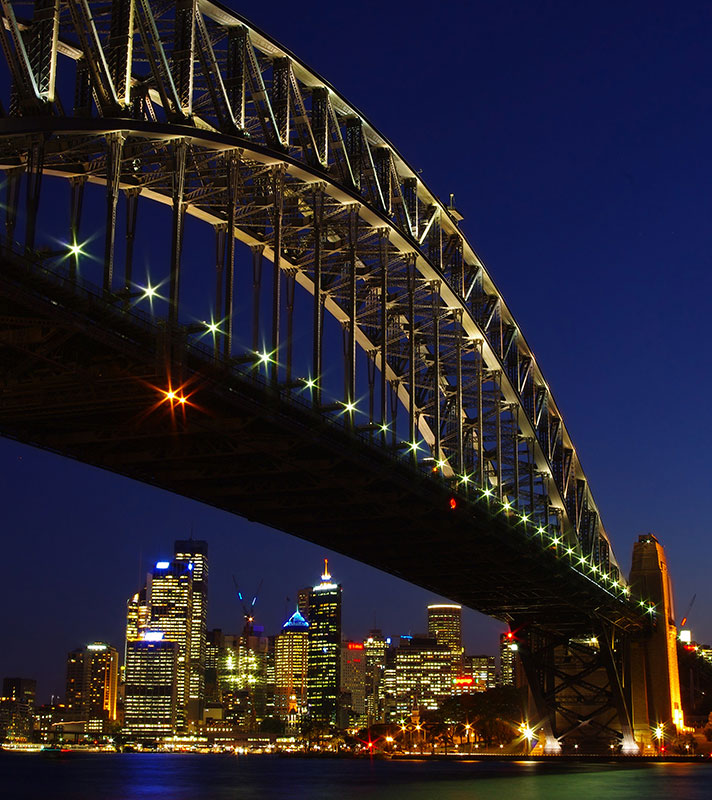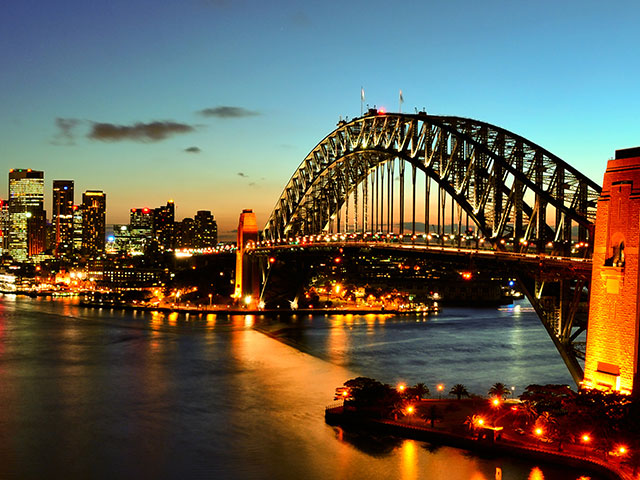 World cruise from Southampton to Liverpool
• S240207
Southampton
Borealis
Sun 07 Jan 2024
103 nights
Experience the thrill of an around the world voyage on Borealis
Discover a mix of cultural, historical and natural wonders across the globe
Find paradise at Pacific Islands; explore Sydney, Singapore and Mumbai; revel in the beauty of New Zealand; seek-out the lost city of Petra; and much more