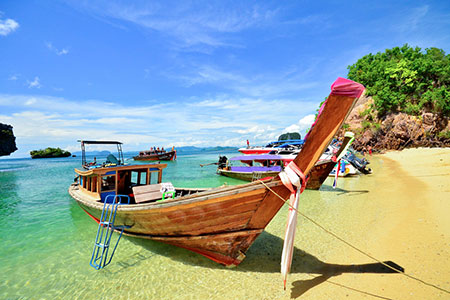 Set sail on an Asia and Far East cruise where ancient and modern wonders blend to offer an array of intense experiences. A delight to the senses, this continent showcases iconic cities with tropical climates, traditional architecture, and exotic landscapes. From mist-covered rural rice fields to vibrant cities adorned with neon lights like Mumbai and Singapore, Asia presents a visual feast of natural beauty and cultural diversity.
EXPLORE DIVERSE WONDERS
Discover the wonders of Asia's distinct destinations, from the magnificent Taj Mahal in India to Cambodia's Angkor Wat, the largest religious temple in the world with its stunning architecture and intricate carvings.
Unveil the mystic temples, remote farming villages, renowned structures, and ancient history that have captivated travellers for centuries on a cruise around Asia. Immerse yourself in the awe-inspiring sights, such as Myanmar's Shwedagon Pagoda or Indonesia's mesmerising terraced rice fields, where abundant green paddies against the backdrop of hills create a breathtaking spectacle.[ReadMoreDesk][ReadMoreMob]
ENCHANTING LANDSCAPES
Embark on an Asia cruise to witness picturesque backwaters and serene landscapes in Kochi and the cultural heritage in Chennai. Cruise Southeast Asia to explore Komodo Island with its lush forests and captivating coral reefs, and sail into Phuket, from where you can visit Phi Phi Island, famous for its emerald-green waters.
Cruise to Thailand and Vietnam on a worldwide voyage that offers an opportunity to experience the full spectrum of Asia's allure, from the Middle East to Australasia. The region encompasses the world's highest point, Mount Everest, and its lowest, the Dead Sea, at the religious crossroads of Israel, Palestine, and Jordan. Asia's historical and cultural tapestry unfolds in various locations, from Kuala Lumpur's bustling street markets and Batu Caves to the idyllic beaches of the Maldives. A cruise to Asia is a never-ending source of enchantment.
Cruises to Asia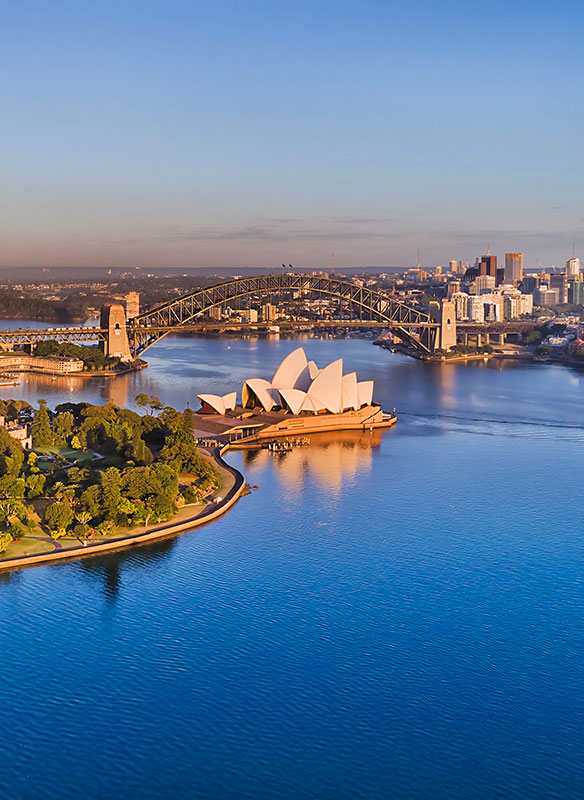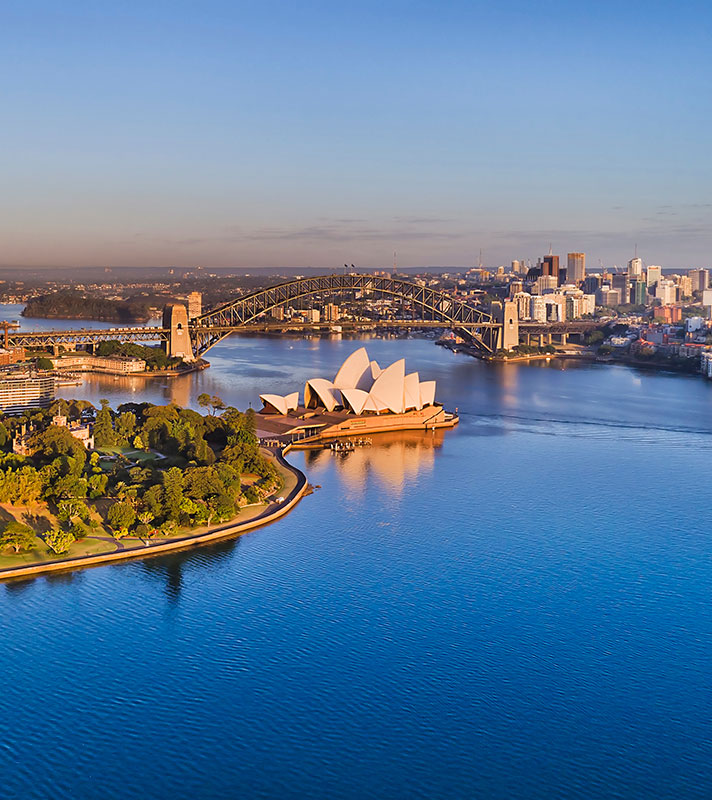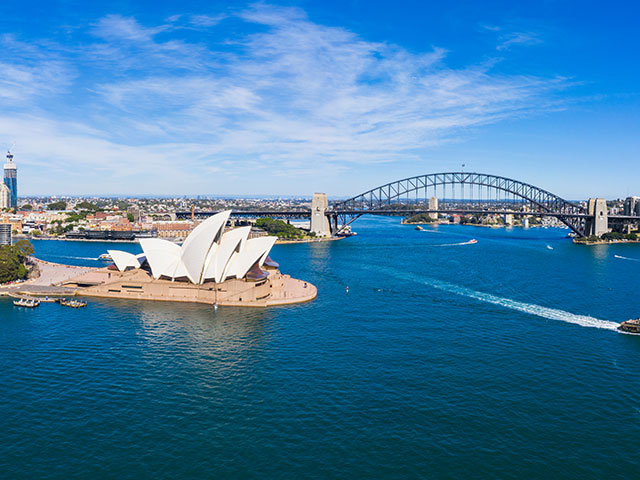 World Cruise from Liverpool to Southampton
• S240102
Save to favourites
Liverpool
Borealis
Fri 05 Jan 2024
103 nights
Experience the thrill of an around the world voyage on Borealis
Discover a mix of cultural, historical and natural wonders
Find paradise at Pacific Islands and explore Sydney, Singapore and Mumbai.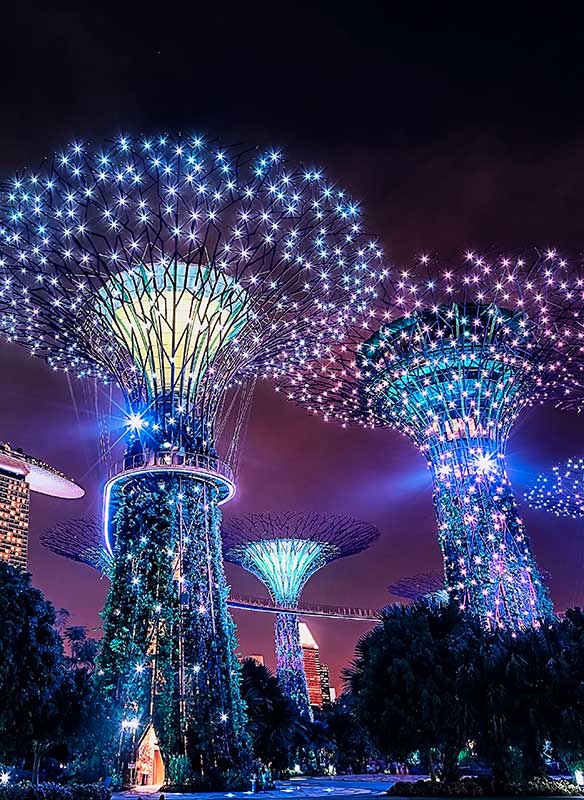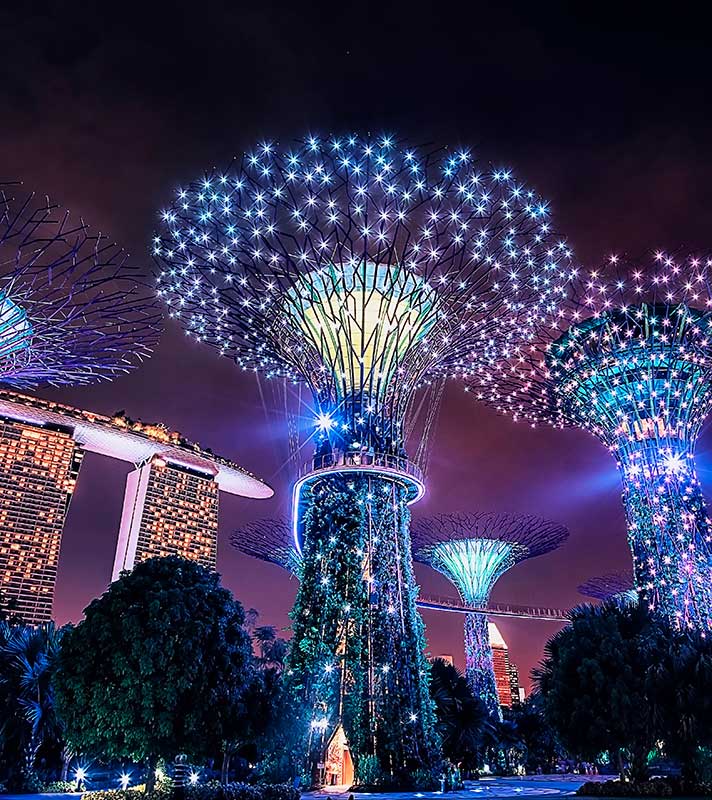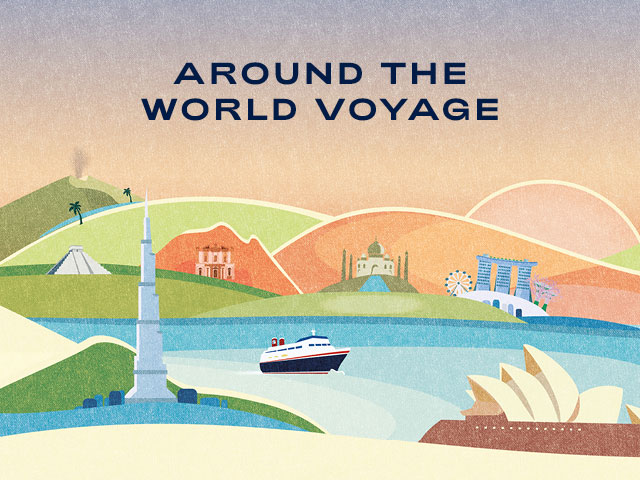 World Cruise
• S2402
Save to favourites
Southampton
Borealis
Sun 07 Jan 2024
101 nights
Experience a Round the World cruise on Borealis
Discover a mix of cultural and natural wonders
Explore Sydney, Singapore, Mumbai and New Zealand
Sign up for our latest offers
Be the first to hear about our latest cruise deals by signing up to receive our emails.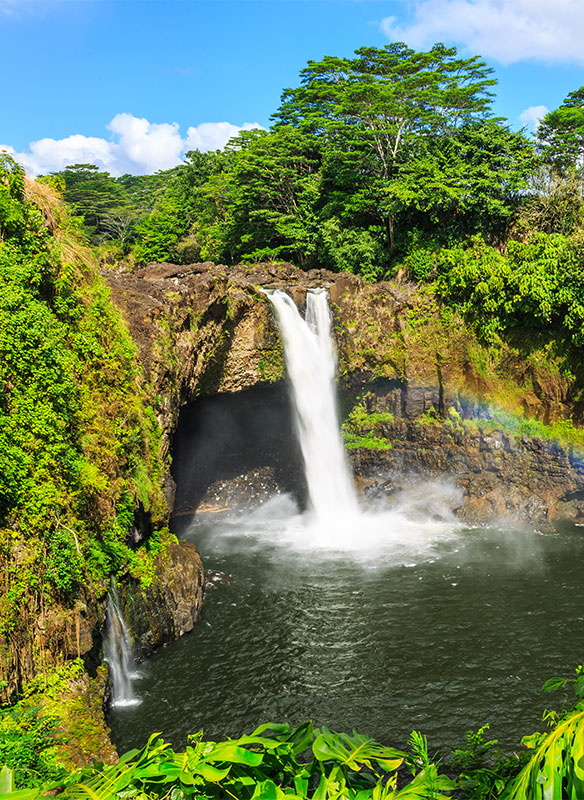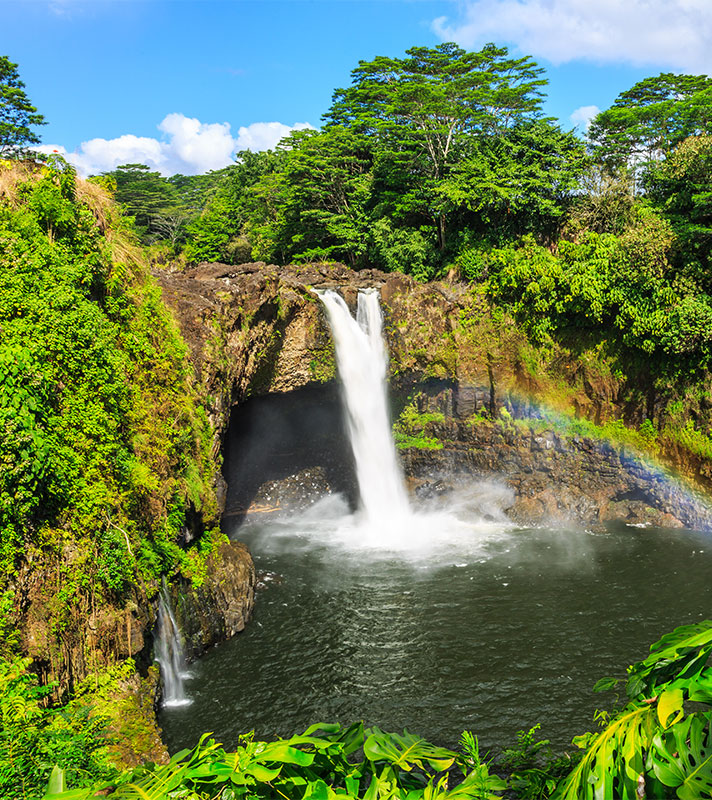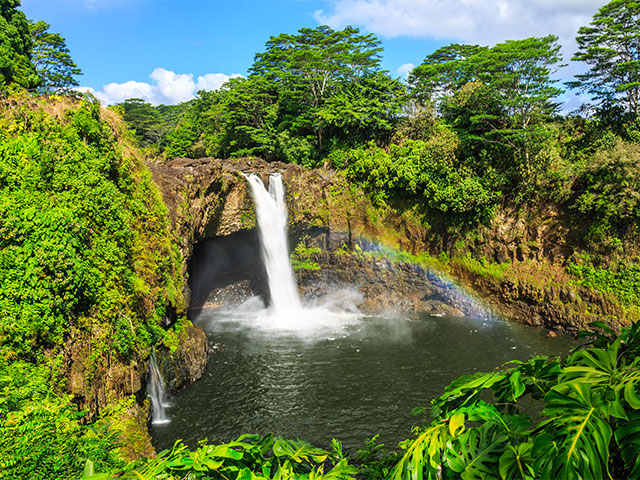 Florida, Hawaii & Far East
• S240305
Save to favourites
Southampton
Borealis
Sun 07 Jan 2024
79 nights
Explore the east coast of America before heading to Hawaii
Enjoy scenic discoveries in New Zealand's beautiful Sounds
Experience life in three fascinating Indian cities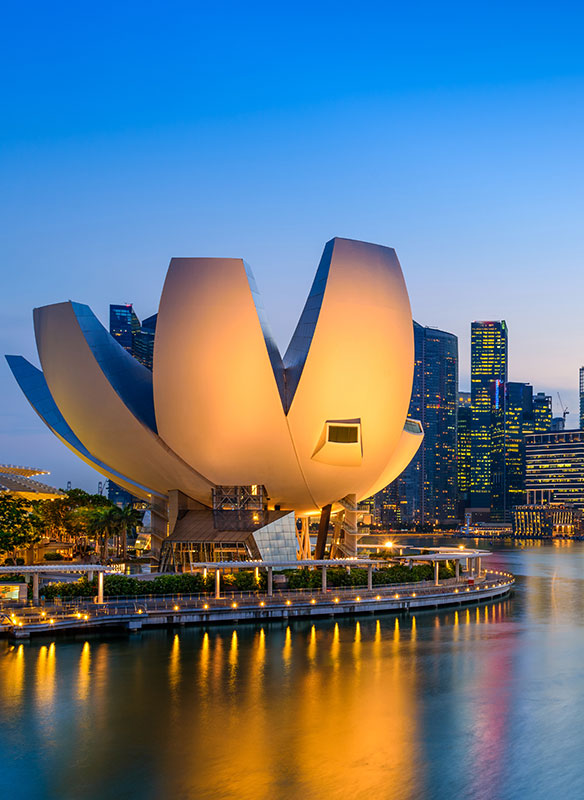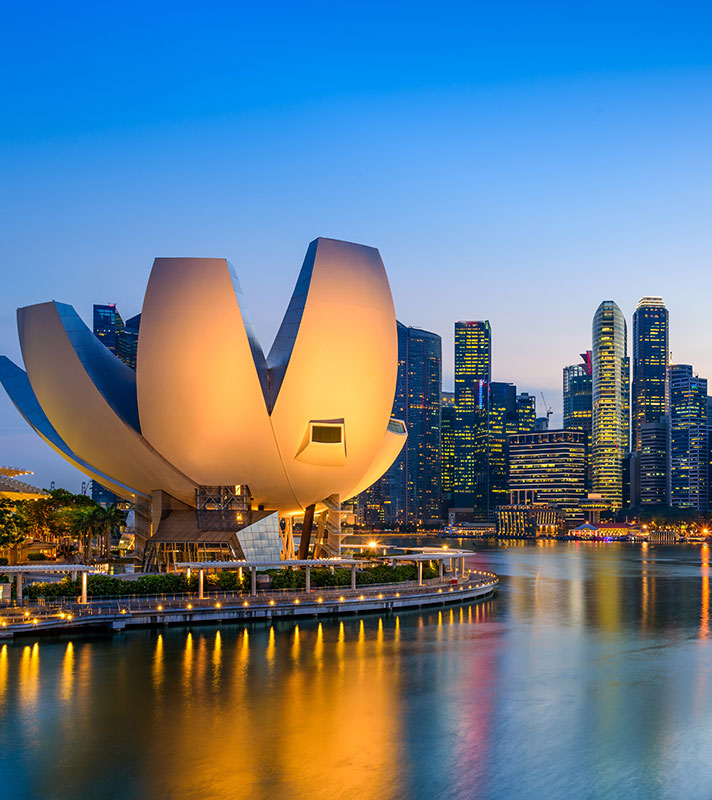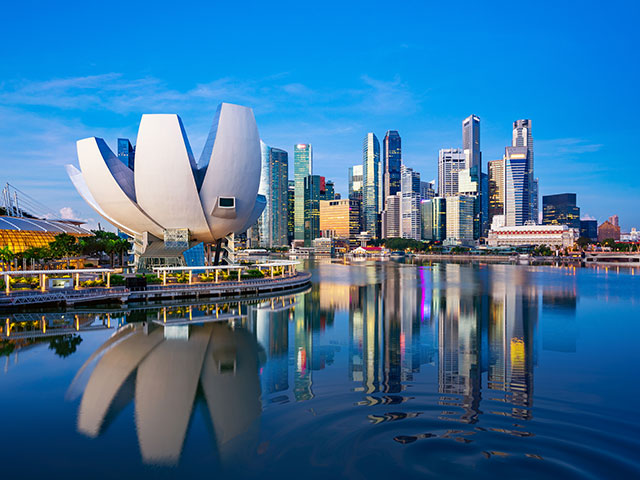 Hawaii, Oceania & the Far East
• S240405
Save to favourites
Puerto Caldera
Borealis
Thu 25 Jan 2024
61 nights
Experience the cultures of Hawaii and French Polynesia
Contrast the iconic sights of Sydney with the fjords of New Zealand
Experience the hustle and bustle of Mumbai and Kochi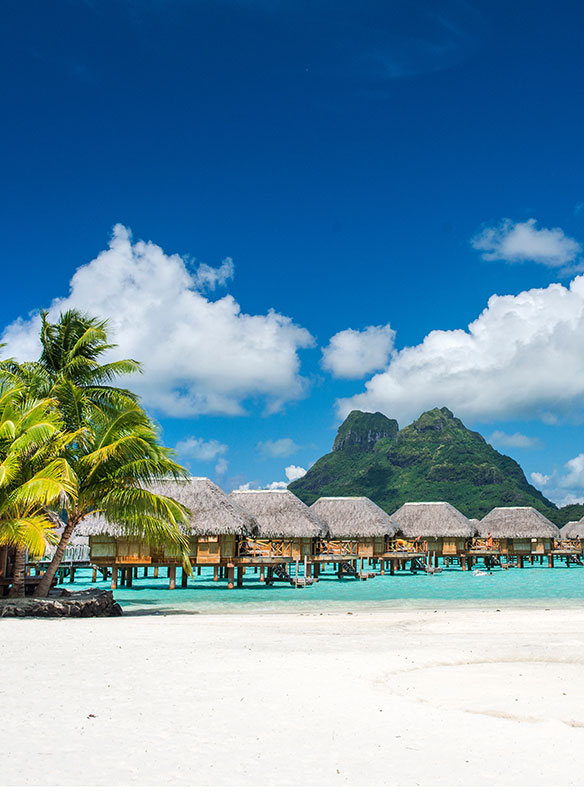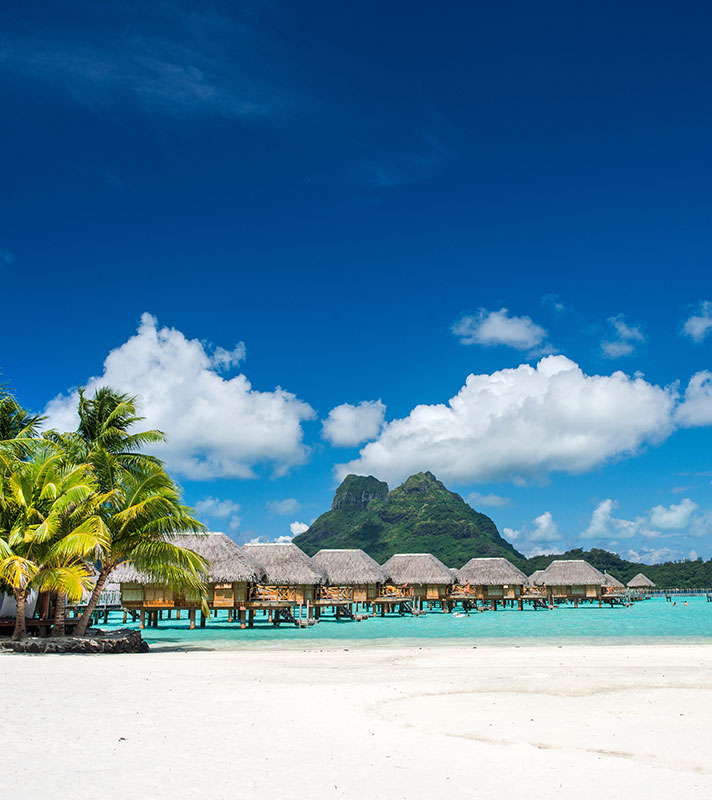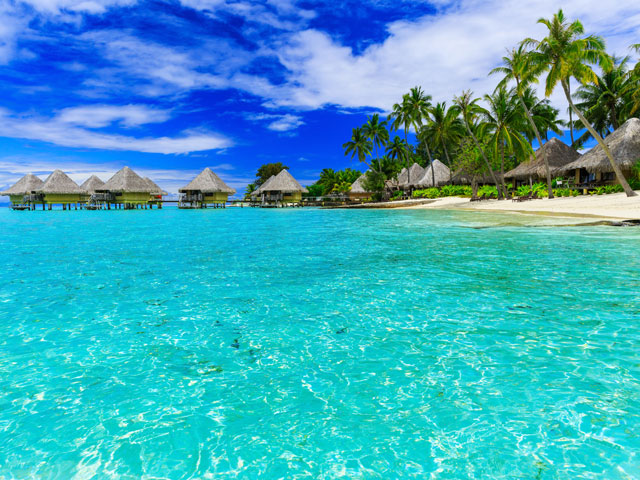 Costa Rica to Southampton
• S240406
Save to favourites
Puerto Caldera
Borealis
Thu 25 Jan 2024
83 nights
Marvel at the peaks and still waters of New Zealand's fjords
Discover some of the most iconic sights of Australia
Experience the contrasts of Asia, from tribal Alotau to bustling Mumbai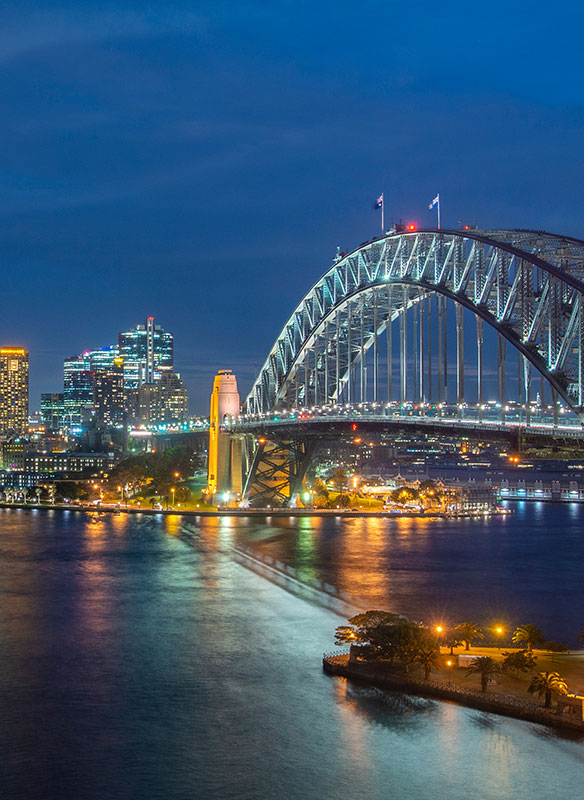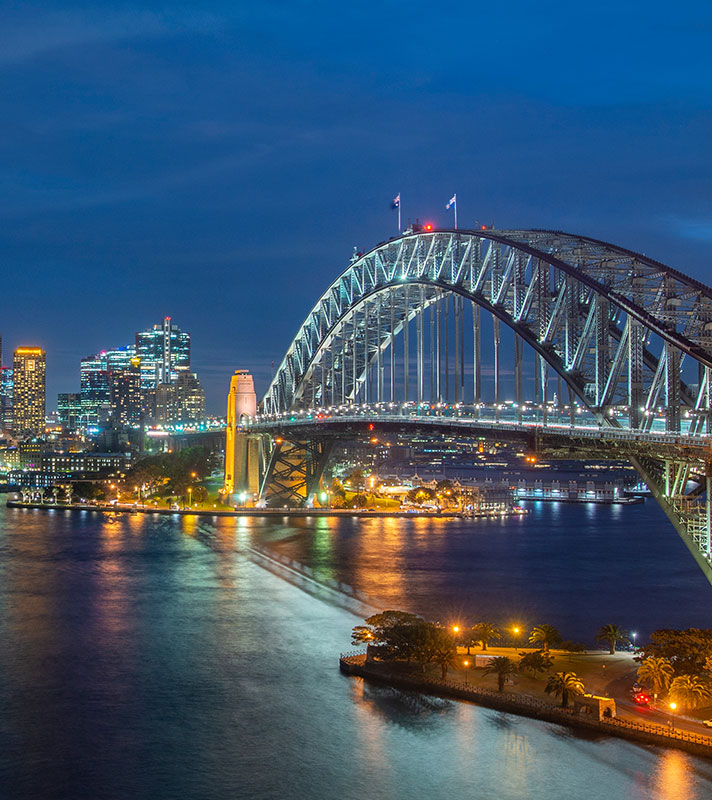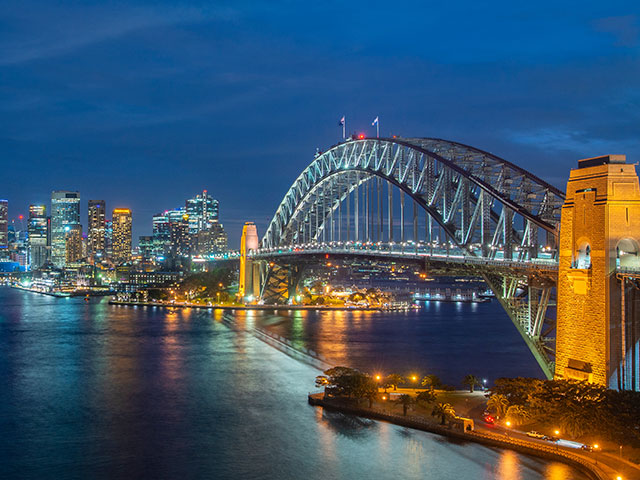 Exploring Australia & the Far East
• S2405
Save to favourites
Sydney
Borealis
Tue 27 Feb 2024
28 nights
Discover diverse Australian cities and Asian destinations
See Sydney's world-famous attractions; and go in search of natural wonders
Visit tribal Papua New Guinea; explore Bali, Phuket and Komodo Island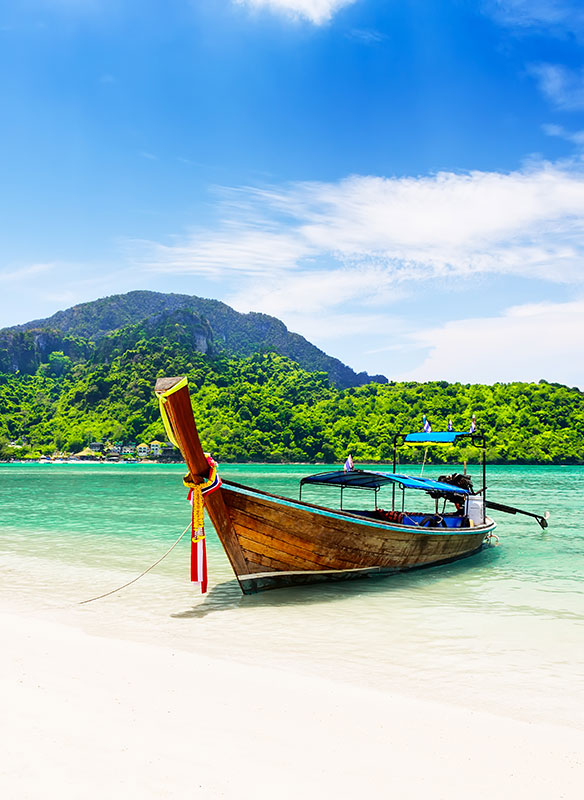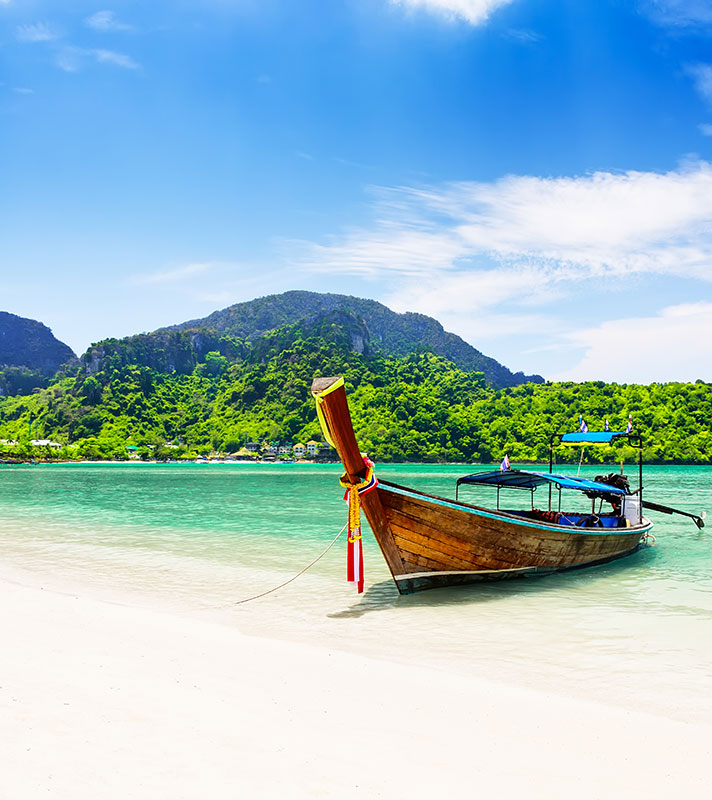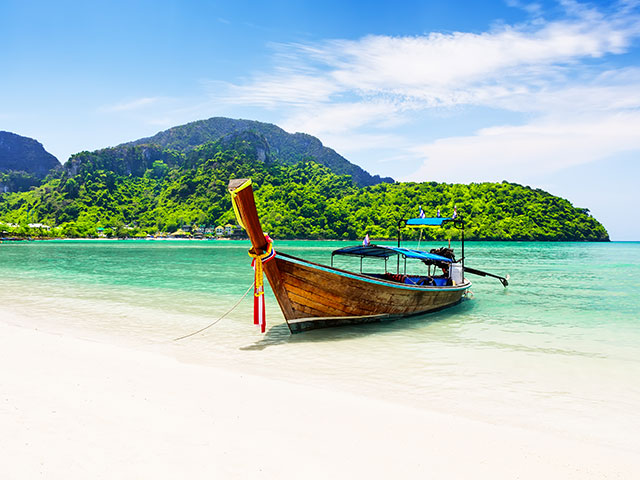 Australia, Far East & the Mediterranean
• S240506
Save to favourites
Sydney
Borealis
Tue 27 Feb 2024
50 nights
Experience an adventure of natural wonders and enriching cultures
See Sydney's iconic attractions and discover the contrasts of Asia
Visit the 'Lost City' of Petra and sail Egypt's Suez Canal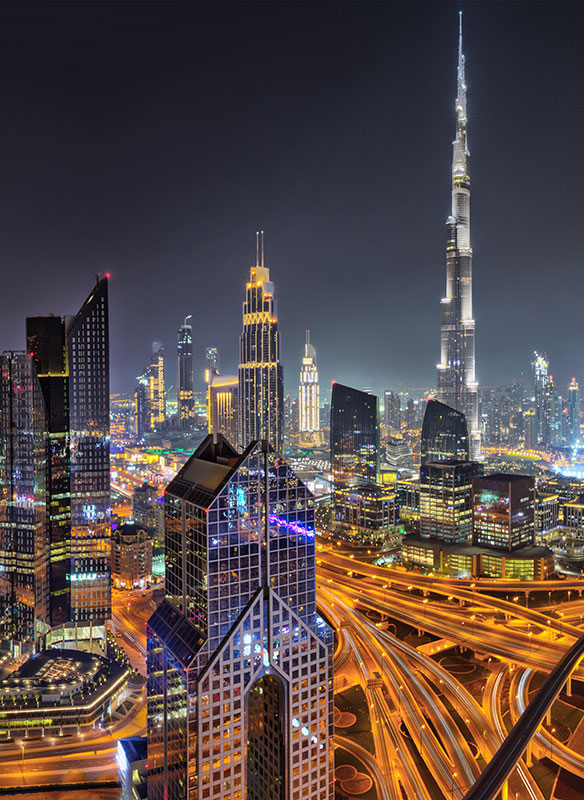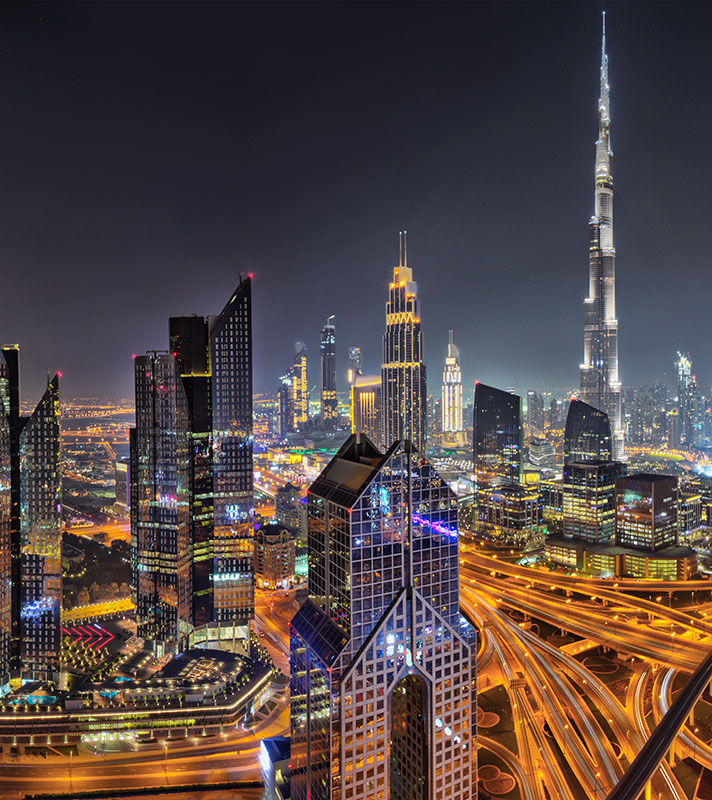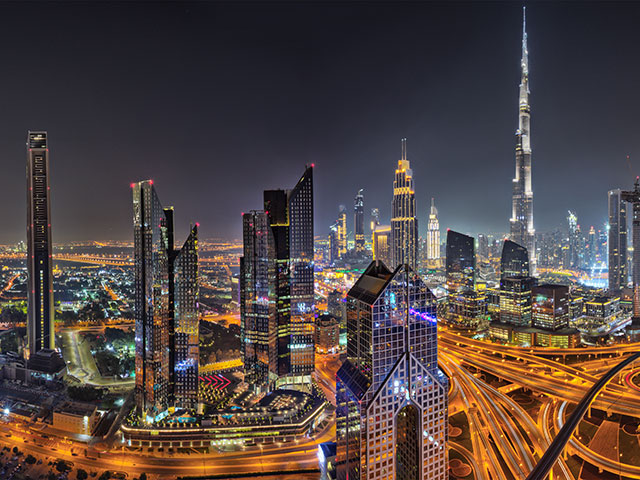 Emirates to the Med via the Suez Canal
• S2406
Save to favourites
Dubai
Borealis
Tue 26 Mar 2024
22 nights
Visit incredible destinations across Arabia, the Middle East and Med
See the Burj Khalifa in Dubai and the contrasting highlights of Oman
Discover the 'Lost City' of Petra and sail Egypt's Suez Canal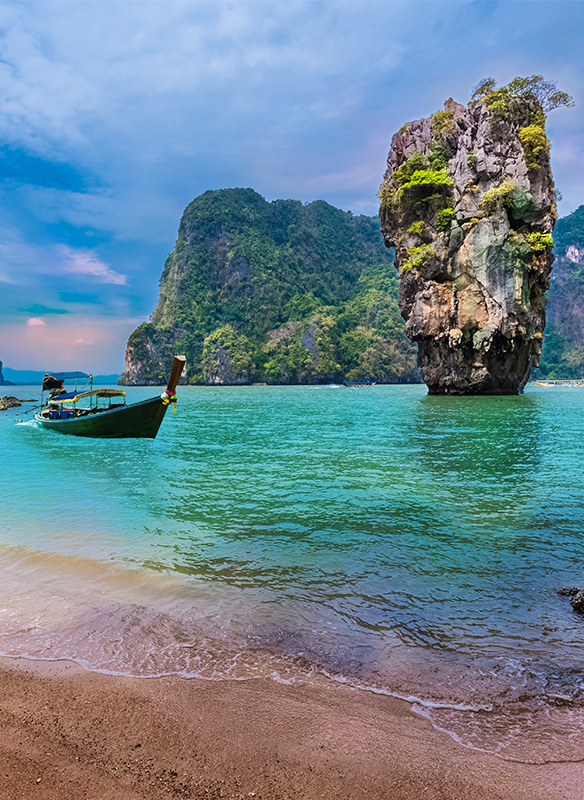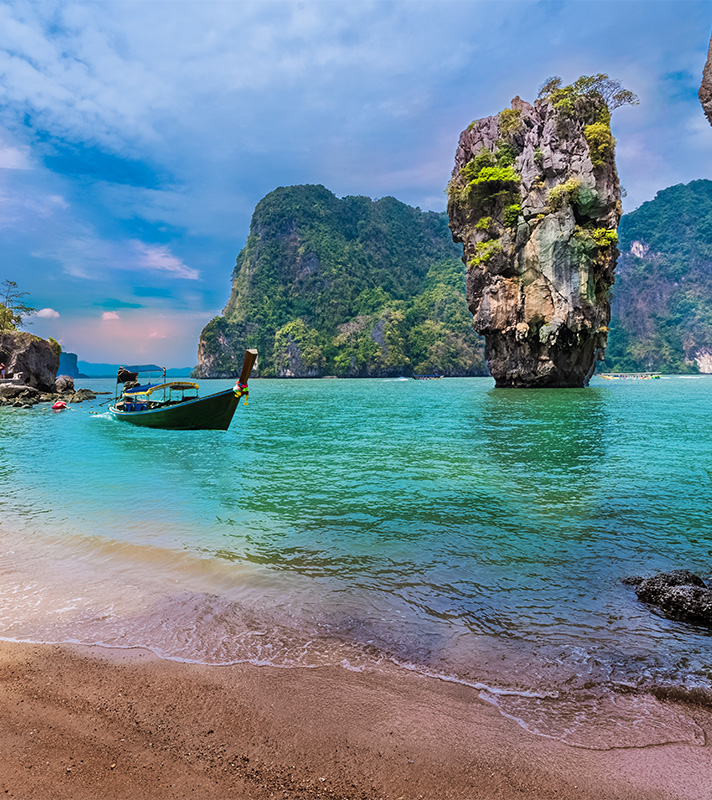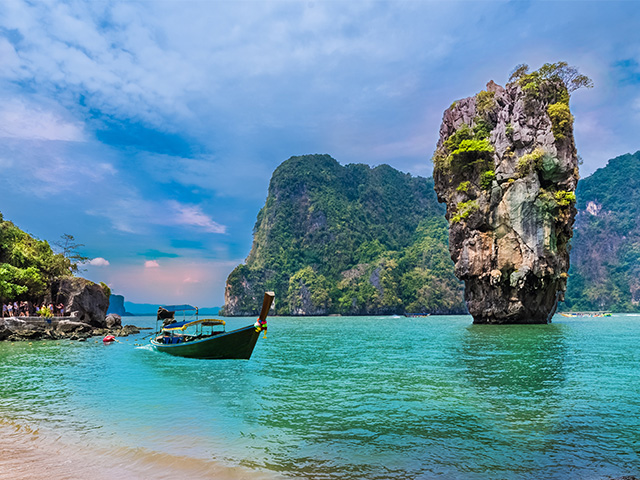 Idyllic Islands & Captivating Cultures of Asia
• L2502
Save to favourites
Southampton
Balmoral
Sat 18 Jan 2025
82 nights
Experience the colourful Holi Festival in Mumbai
Visit the outsanding sites of Siem Reap and Angkor Wat
Explore a multitude of idyllic Asian islands