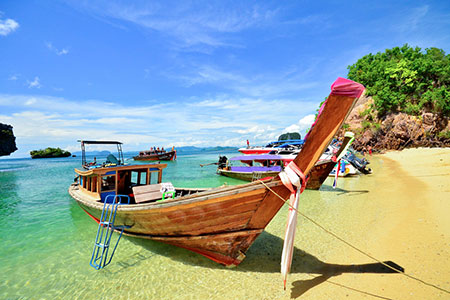 Why cruise Asia?
Asia and Far East cruises combine the ancient and modern to open up a world of intense experiences. While the continent's iconic cities possess dominating skylines that inspire and excite, the beauty of local life behind these glittering facades reflect a simpler way of life - the discovery of which is often far more rewarding.[ReadMoreDesk]
Discover the Earth's largest continent on an Asia cruise
Asia is Earth's largest and most populous continent, primarily located in the Eastern and Northern Hemispheres. The scale and diversity of Asia is such that no single destination can fully capture its melting pot of sights, sounds and cultures.
From the mystic to the modern
An Asian cruise is the opportunity to explore mystic temples, remote Indian farming villages, iconic buildings and ancient history together with fascinating modern cities such as Mumbai and Singapore.[ReadMoreMob] Asia is a continent bursting with ancient wonders that have enthralled travellers for centuries - sights such as the Shwedagon Pagoda, Taj Mahal and the Forbidden City.
The continent is home to world's highest point (Mount Everest) and its lowest, the Dead Sea, is centred around the religious crossroads of Israel, Palestine and Jordan. Asia's historical and cultural spectrum can be experienced in many locations: from India's spiritual beginnings to the modern consumerism of Kuala Lumpur; from the temples of Burma to the idyllic beaches of the Maldives – a cruise to Asia never disappoints.
Cruises to Asia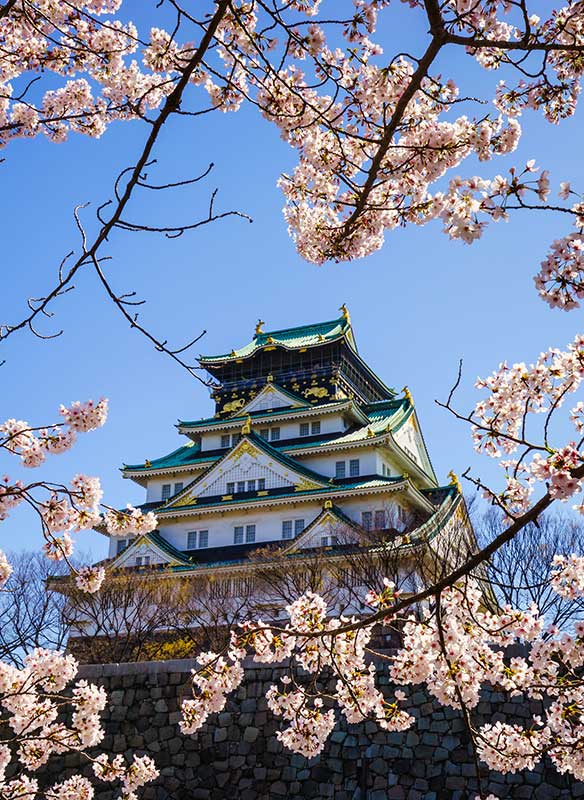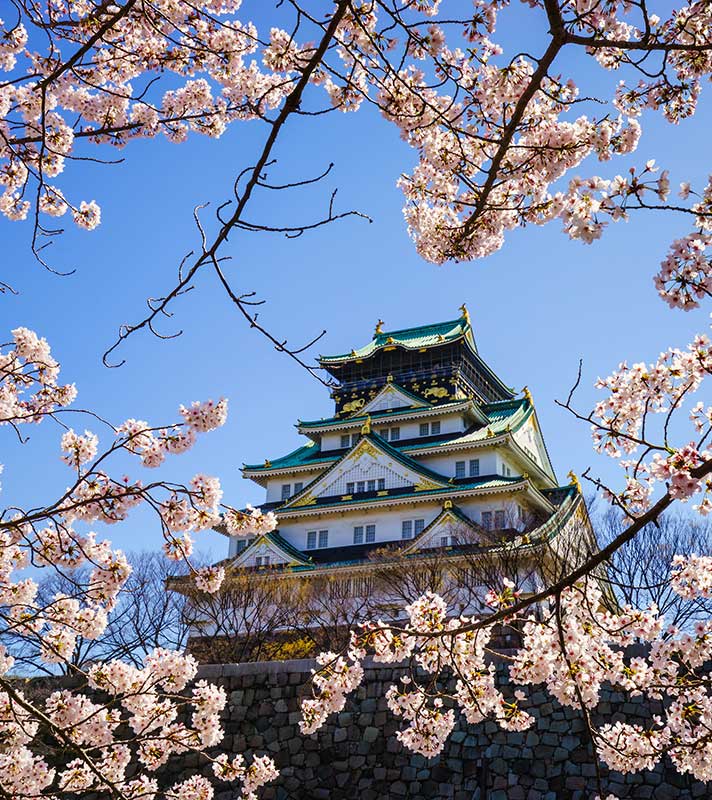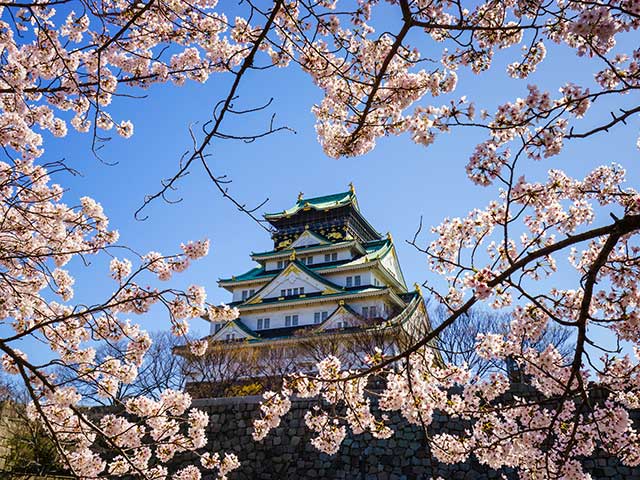 Singapore to Southampton
• S2307
Save to favourites
Singapore
Borealis
Tue 21 Mar 2023
53 nights
See Cherry Blossom in Japan
Visit three Hawaiian Islands
Sail the impressive Panama Canal
Please call our Reservations Team for latest pricing and availability.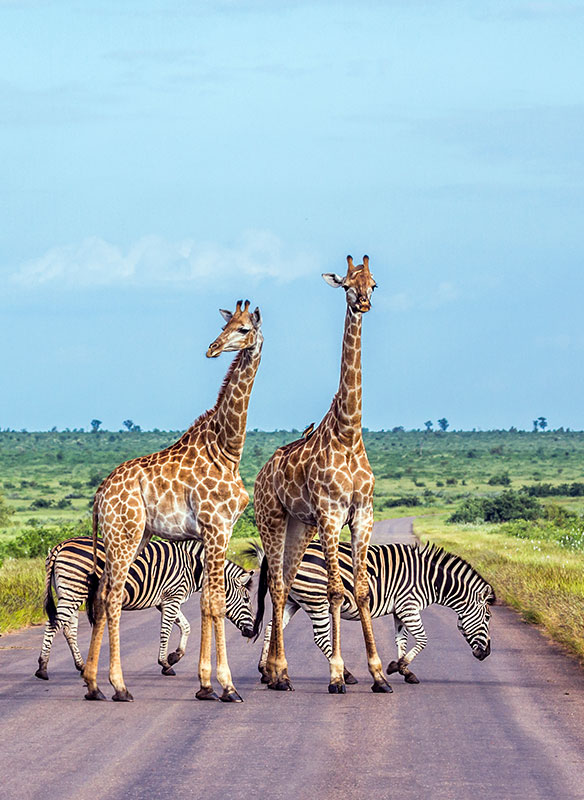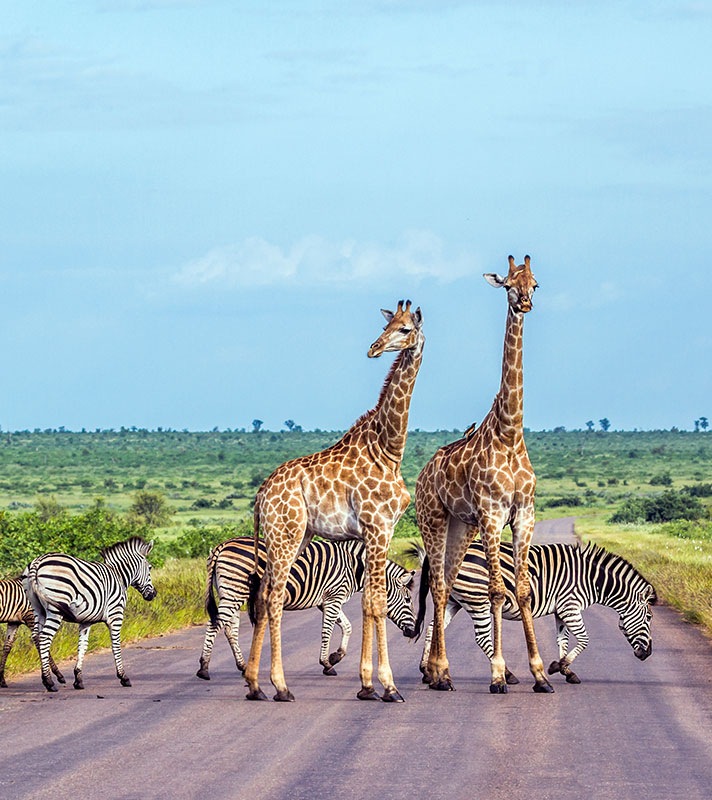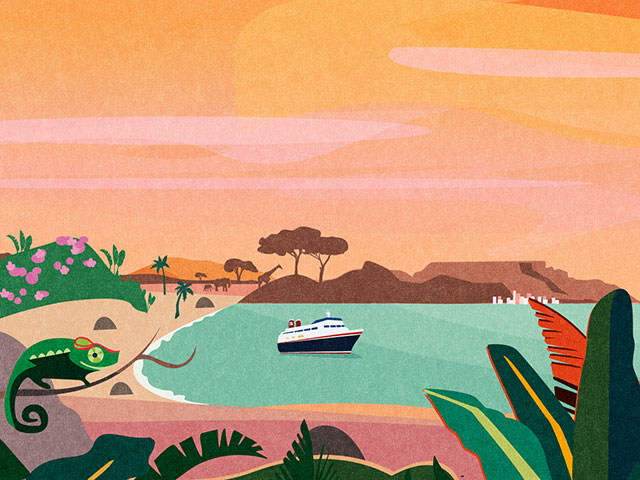 The Intrepid Beauty of Africa & the Indian Ocean
• T2330
Save to favourites
Southampton
Bolette
Sun 19 Nov 2023
93 nights
Experience a cruise adventure of a lifetime
Seek out incredible flora and fauna and much more
Get a feel for authentic Indian life and sail the Suez Canal too
Sign up for our latest offers
Be the first to hear about our latest cruise deals by signing up to receive our emails.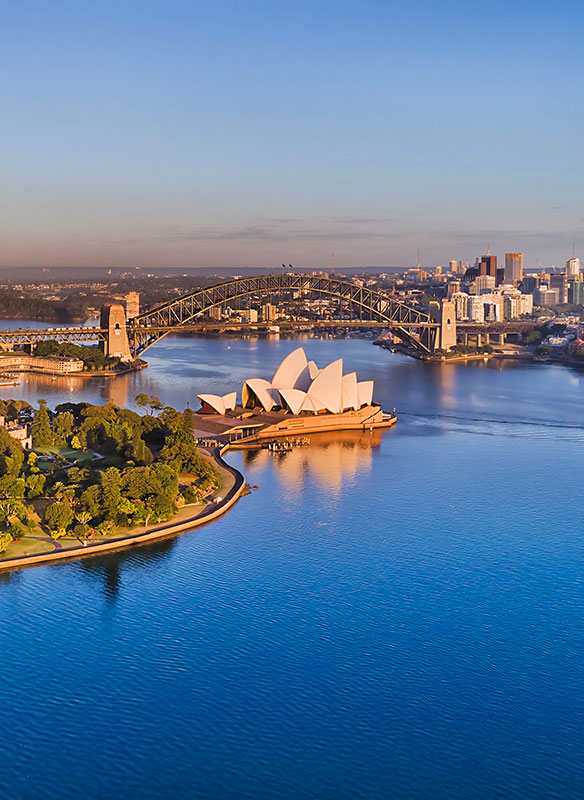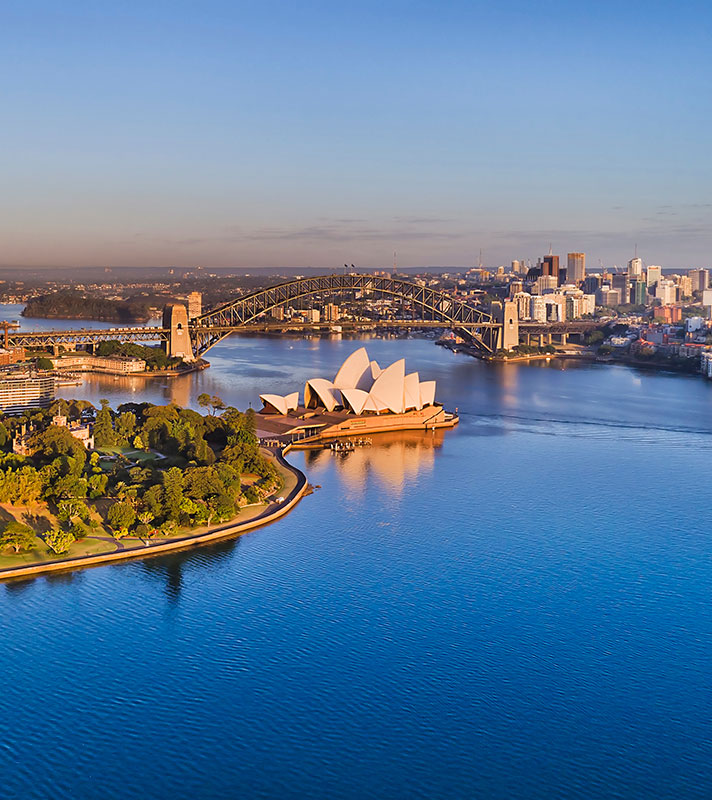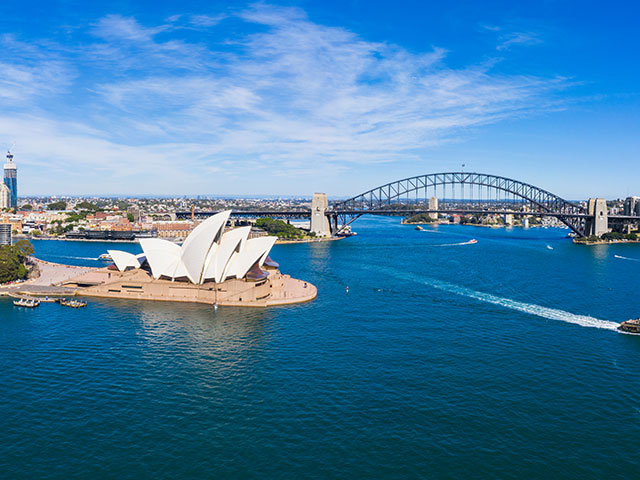 World Cruise from Liverpool to Southampton
• S240102
Save to favourites
Liverpool
Borealis
Fri 05 Jan 2024
103 nights
Experience the thrill of an around the world voyage on Borealis
Discover a mix of cultural, historical and natural wonders
Find paradise at Pacific Islands and explore Sydney, Singapore and Mumbai.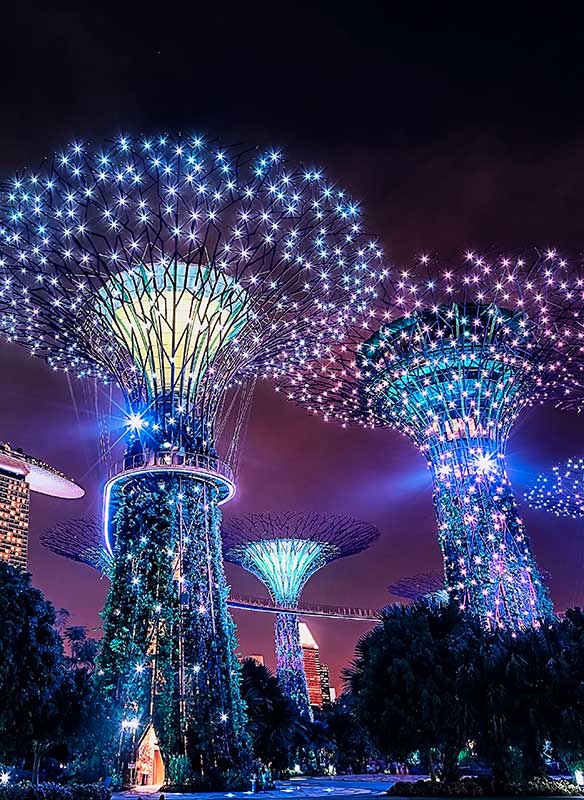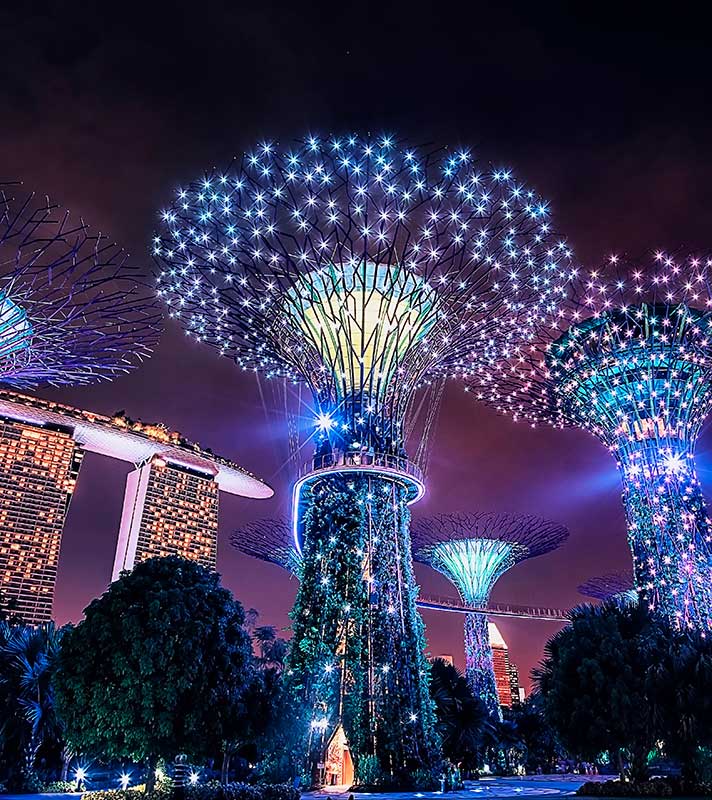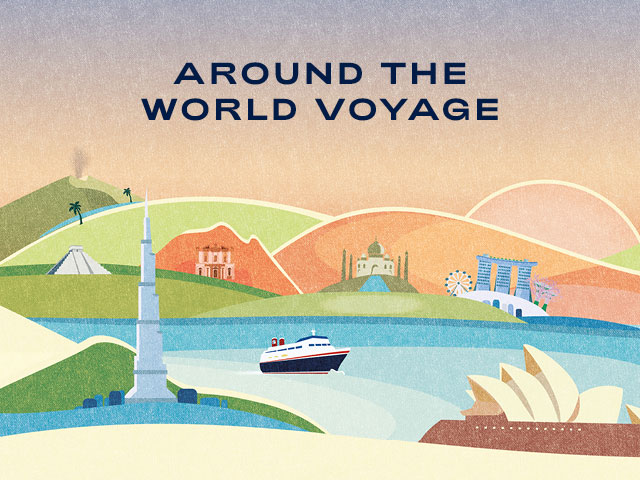 World Cruise
• S2402
Save to favourites
Southampton
Borealis
Sun 07 Jan 2024
101 nights
Experience an around the world cruise on Borealis
Discover a mix of cultural and natural wonders
Explore Sydney, Singapore, Mumbai and New Zealand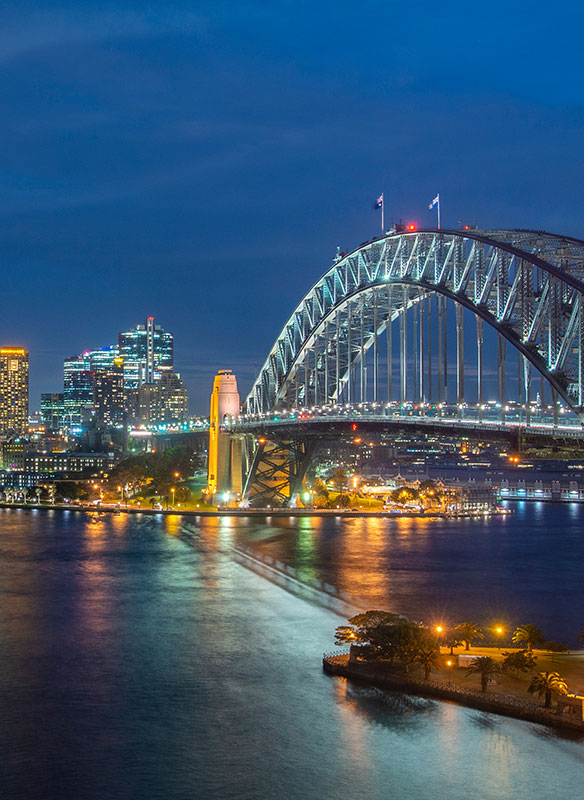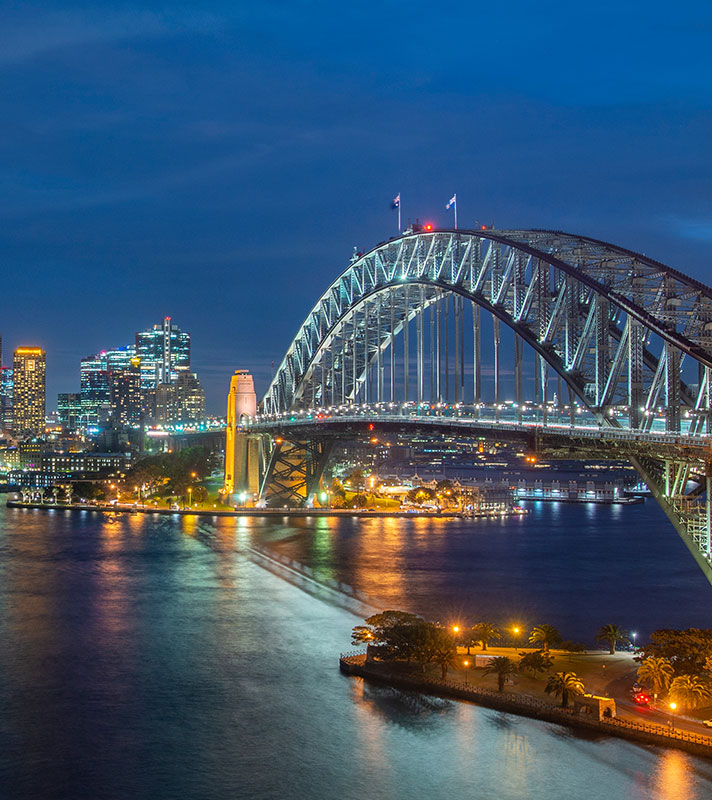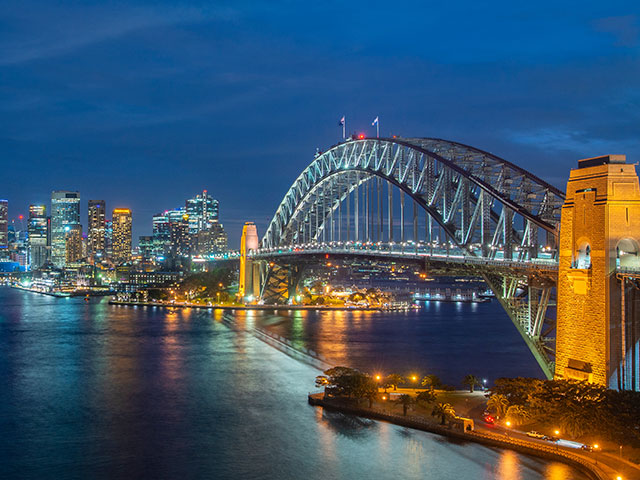 Exploring Australia & the Far East
• S2405
Save to favourites
Sydney
Borealis
Tue 27 Feb 2024
28 nights
Diverse Australian cities and Asian destinations serve up a mix of ecletic highlights to discover.
See Sydney's world-famous attractions; and go in search of natural wonders such as the Great Barrier Reef.
Visit tribal Papua New Guinea; explore Bali, Phuket and Komodo Island; feel the vibrant energy of Singapore and Mumbai; and even tour to the Taj Mahal.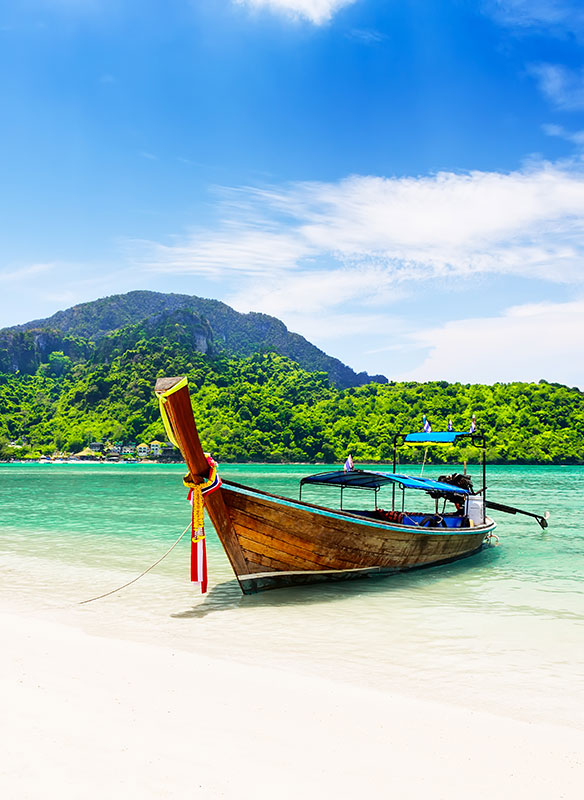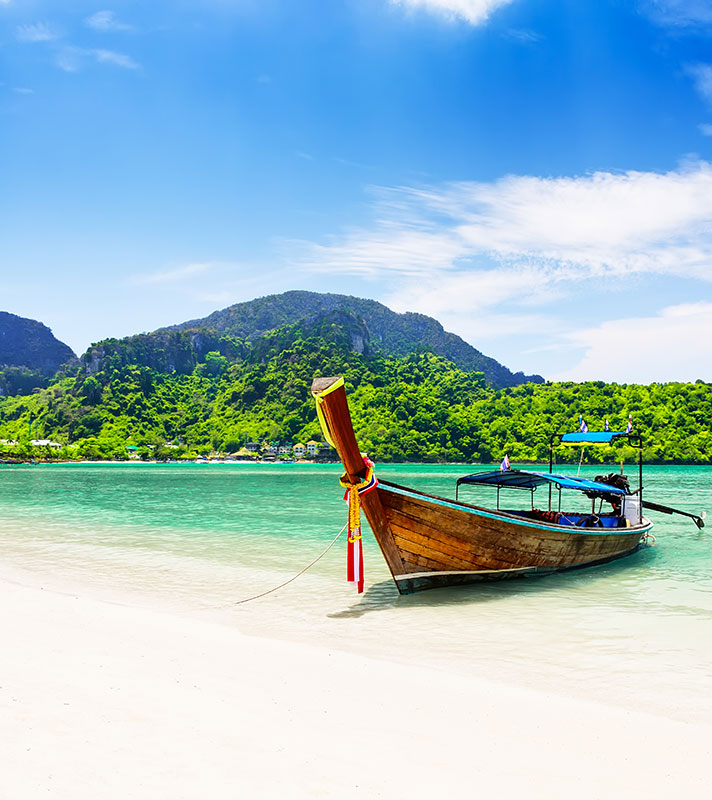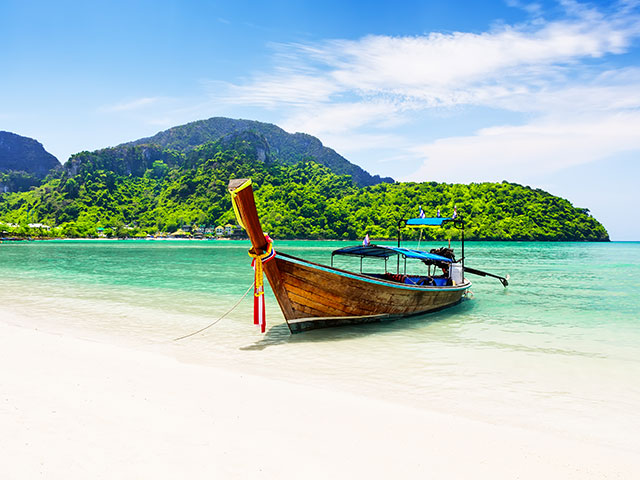 Australia, Far East & the Mediterranean
• S240506
Save to favourites
Sydney
Borealis
Tue 27 Feb 2024
50 nights
Experience an adventure packed with natural wonders and awe-inspiring landscapes; enriching cultures and remarkable history; and much more.
See Sydney's iconic attractions and tour to the Great Barrier Reef, and discover the contrasts of Asia, from tribalf Alotau to bustling Singapore and Mumbai.
Visit the 'Lost City' of Petra, Jerusalem and Bethlehem; sail Egypt's Suez Canal; and delight in the diversity of the UAE.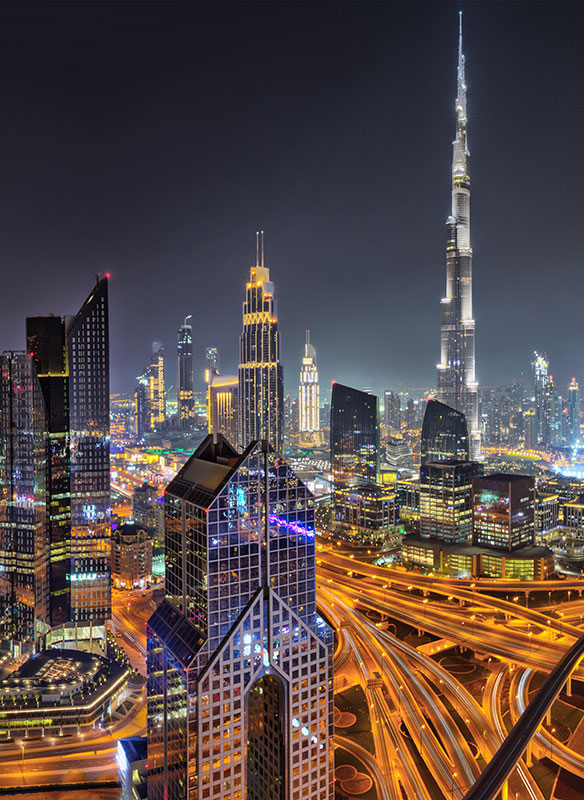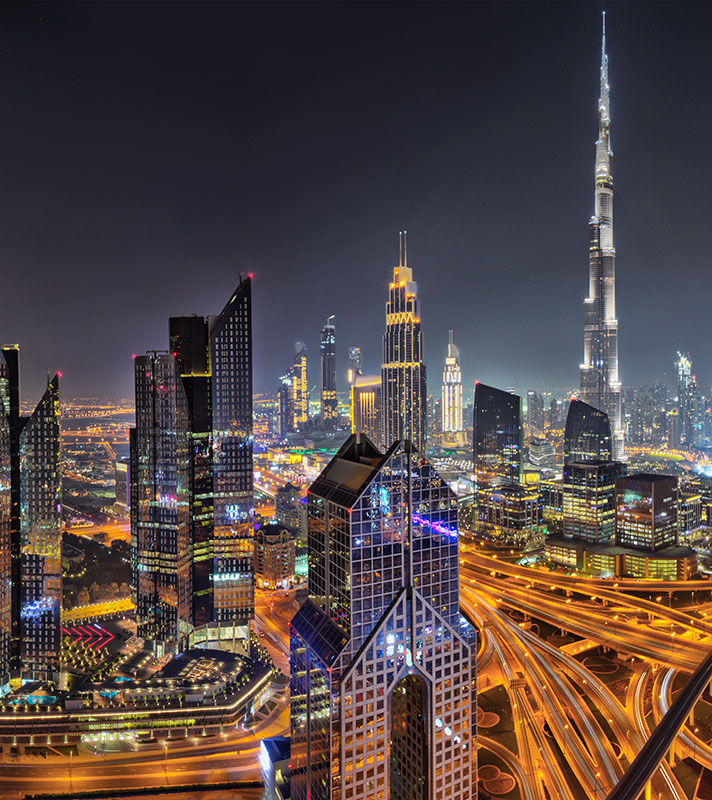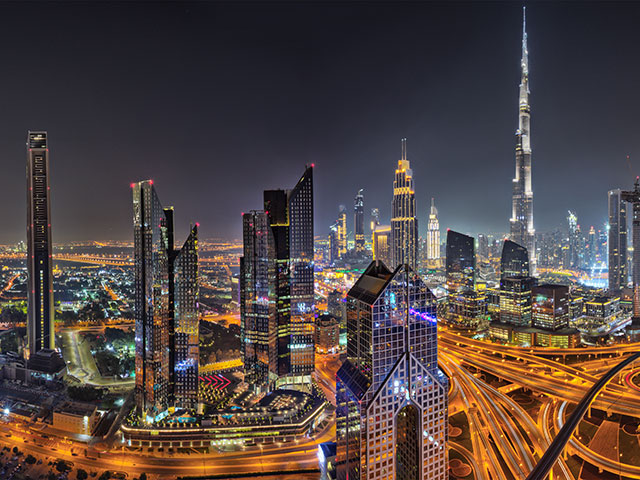 Emirates to the Med via Suez Canal
• S2406
Save to favourites
Dubai
Borealis
Tue 26 Mar 2024
22 nights
Incredible destinations across Arabia, the Middle East and the Med will each captivate you in their own unique, unforgettable way.
See the Burj Khalifa in Dubai and revel in the contrasting highlights of Oman, from mosques to beautiful fjords.
Discover the 'Lost City' of Petra, Jerusalem and Bethlehem; sail Egypt's Suez Canal; then visit sun-kissed Cypriot, Maltese and Spanish cities.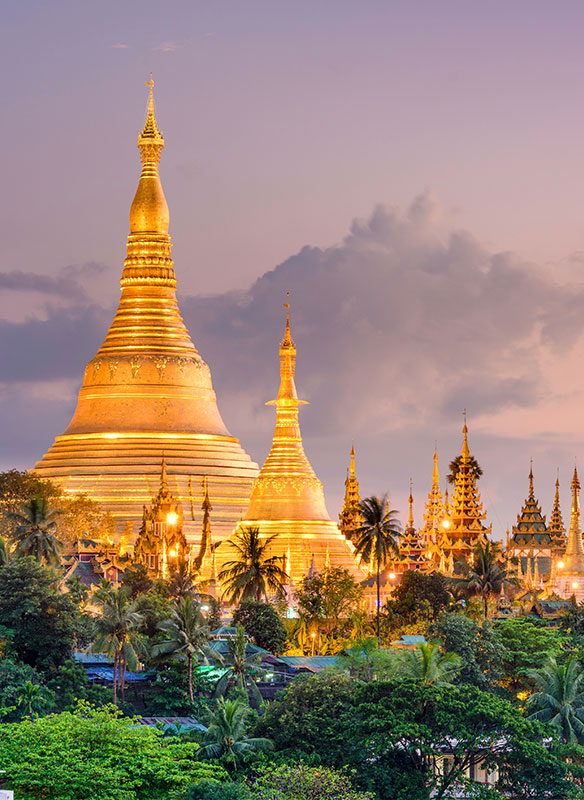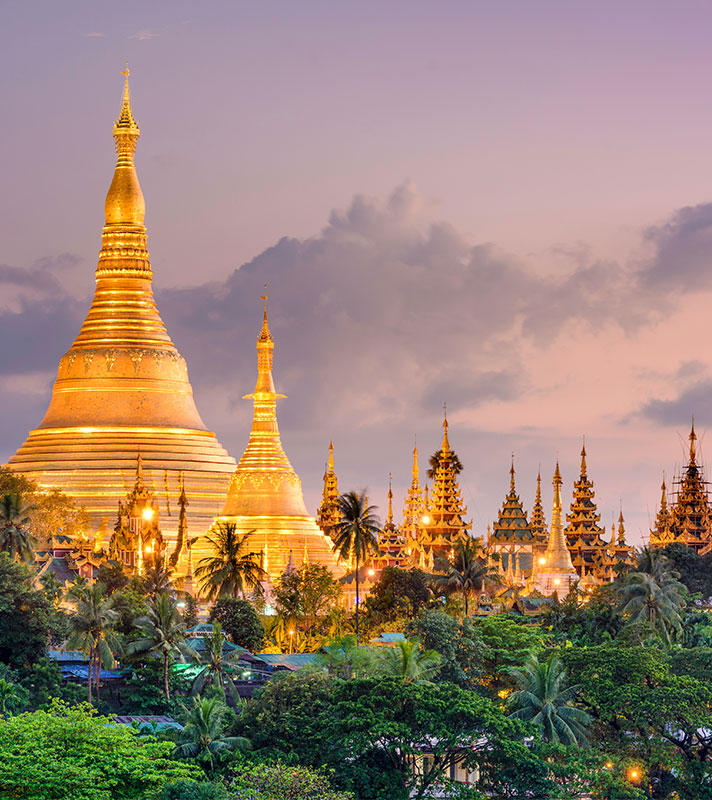 Discovering Asia with the Holi Festival
• L2502
Save to favourites
Southampton
Balmoral
Sat 18 Jan 2025
82 nights
Experience the colourful Holi Festival in Mumbai
Visit Siem Reap, Angkor Wat and the Shwedagon Pagoda
See endangered elephants in Sri Lanka