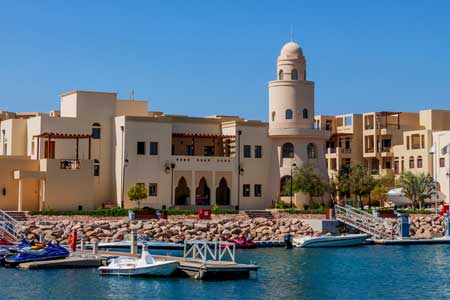 As a cruise holiday destination, Jordan is one of the most awe-inspiring. The backdrop to many biblical scenes, it offers you a glimpse into the past with numerous ruined Roman cities, Crusader castles, and desert citadels. Natural wonders such as the red desert sands of Wadi Rum, the lifeless Dead Sea and coral-filled Gulf of Aqaba act as an enticing lure for you. Of course other enticements come from the delicious Middle Eastern cuisine such as meze, hummus, mensaf (stewed lamb in a yoghurt sauce) and baklava. [ReadMoreMob]
Your Jordan cruise will open up a diverse nation where ancient wonders meet the modern world, where you can relax and enjoy the natural beauty of the crystal clear seas, explore its modern side, or follow in the footsteps of explorers and visit the countries many ancient archaeological sites.
Whatever you decide to do, one thing is certain, you'll be back for more.
Cruises to Jordan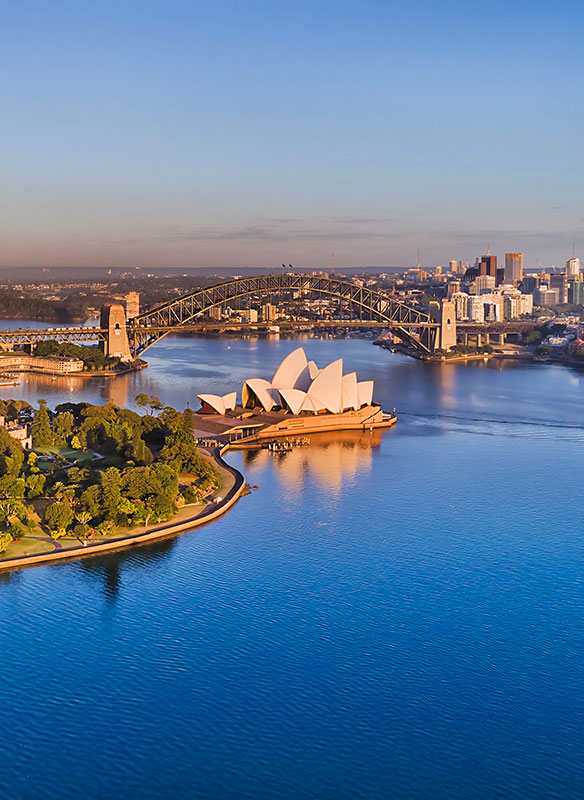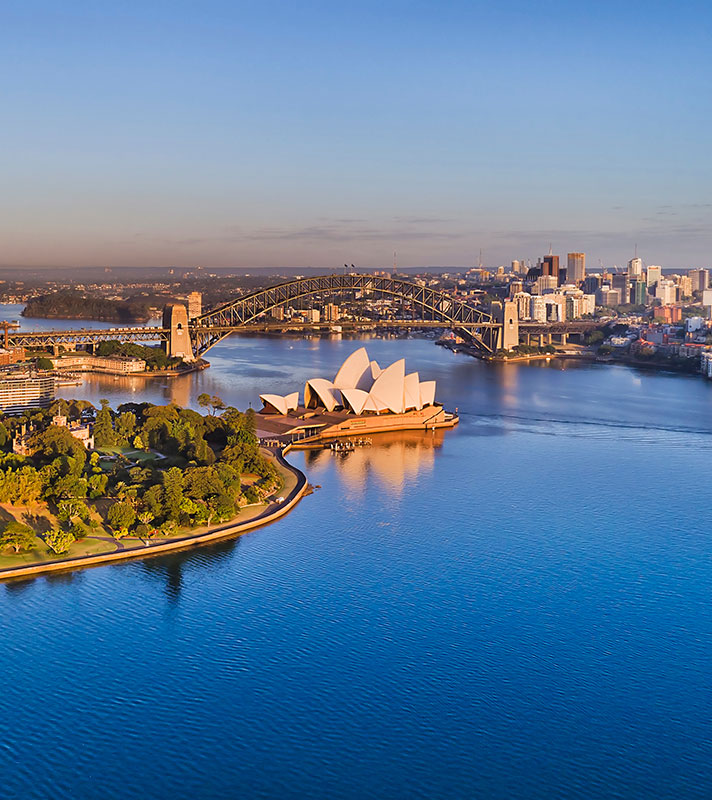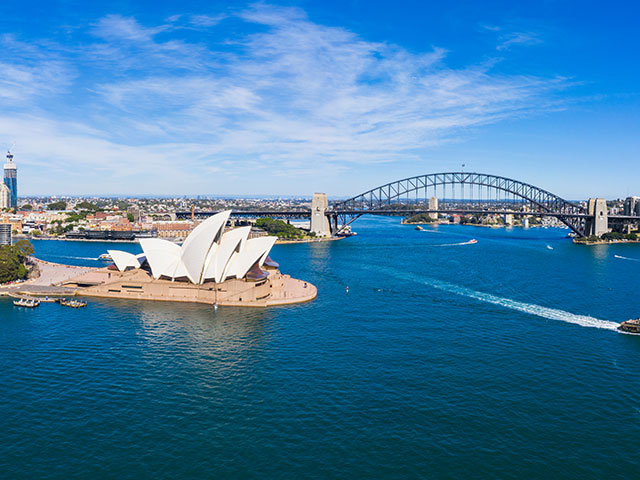 World Cruise from Liverpool to Southampton
• S240102
Save to favourites
Liverpool
Borealis
Fri 05 Jan 2024
103 nights
Experience the thrill of an around the world voyage on Borealis
Discover a mix of cultural, historical and natural wonders
Find paradise at Pacific Islands and explore Sydney, Singapore and Mumbai.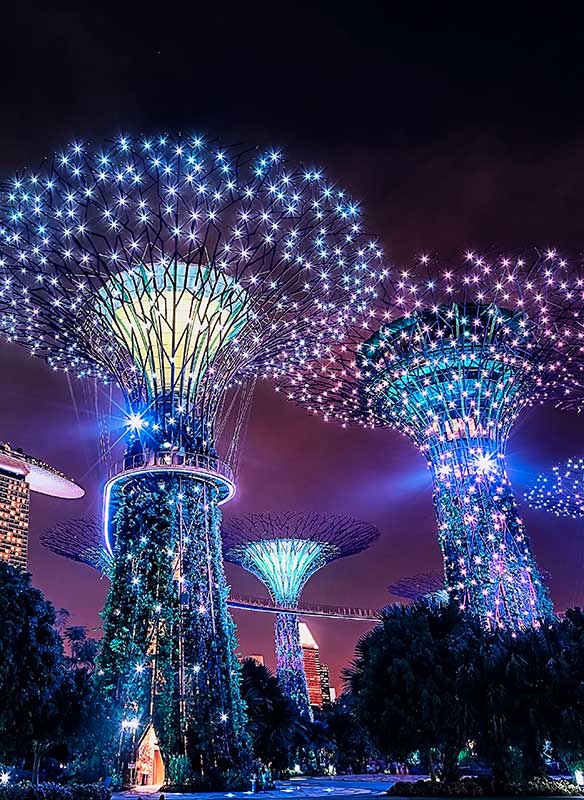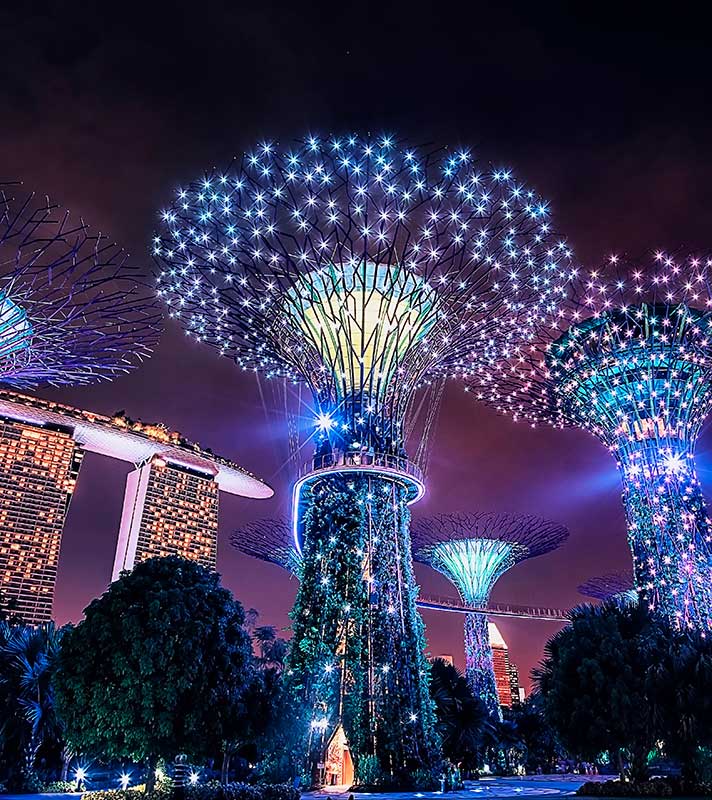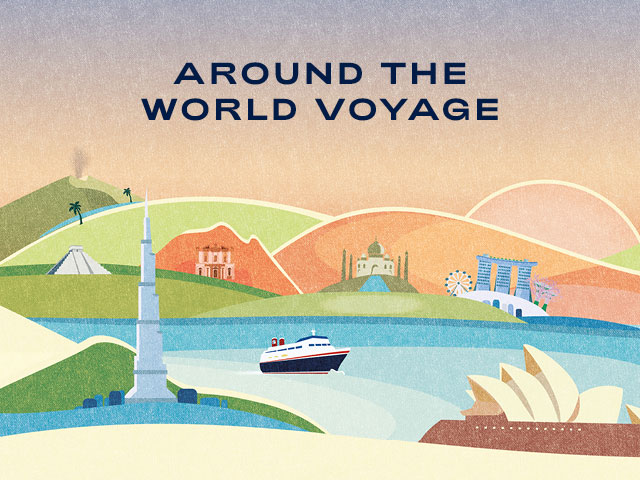 World Cruise
• S2402
Save to favourites
Southampton
Borealis
Sun 07 Jan 2024
101 nights
Experience an around the world cruise on Borealis
Discover a mix of cultural and natural wonders
Explore Sydney, Singapore, Mumbai and New Zealand
Sign up for our latest offers
Be the first to hear about our latest cruise deals by signing up to receive our emails.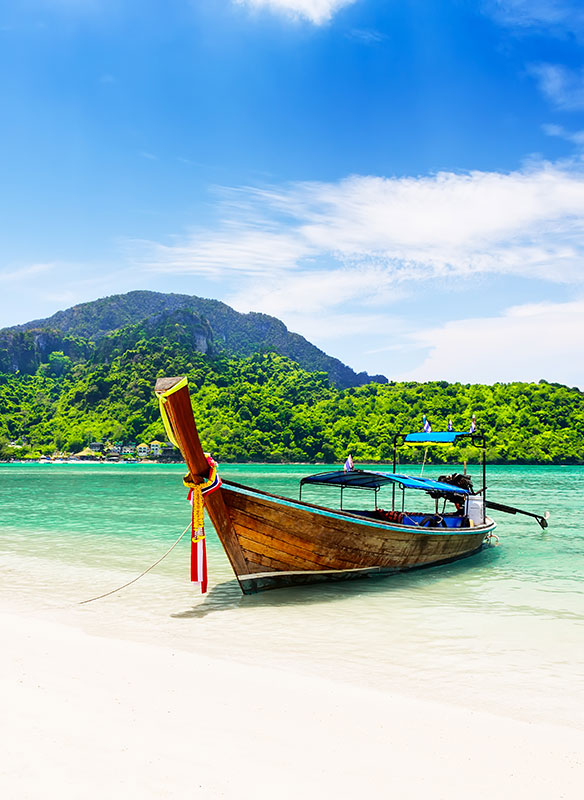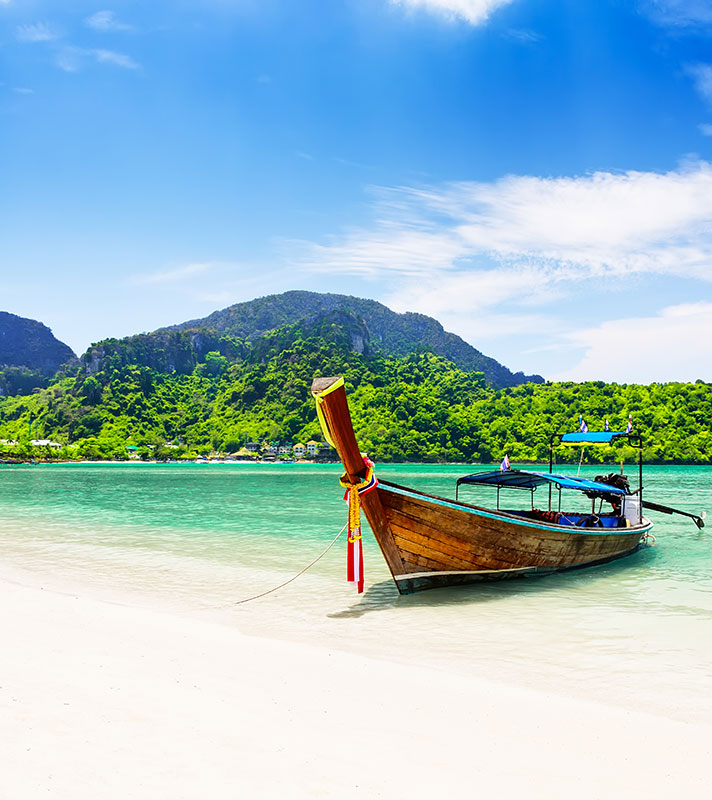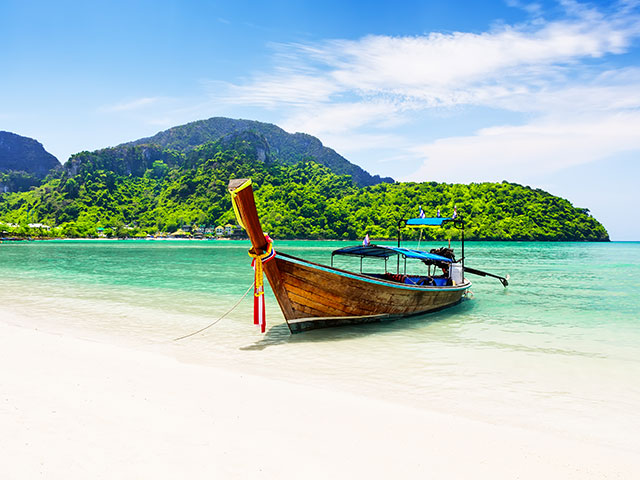 Australia, Far East & the Mediterranean
• S240506
Save to favourites
Sydney
Borealis
Tue 27 Feb 2024
50 nights
Experience an adventure packed with natural wonders and awe-inspiring landscapes; enriching cultures and remarkable history; and much more.
See Sydney's iconic attractions and tour to the Great Barrier Reef, and discover the contrasts of Asia, from tribalf Alotau to bustling Singapore and Mumbai.
Visit the 'Lost City' of Petra, Jerusalem and Bethlehem; sail Egypt's Suez Canal; and delight in the diversity of the UAE.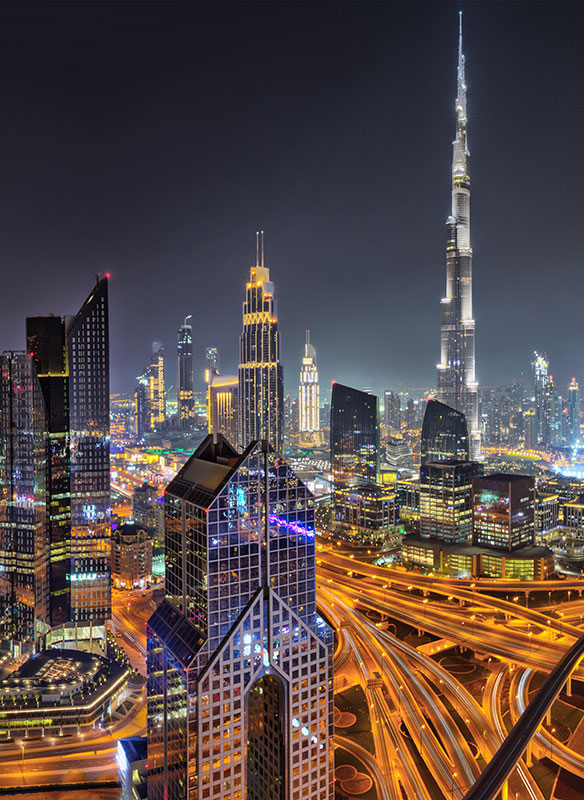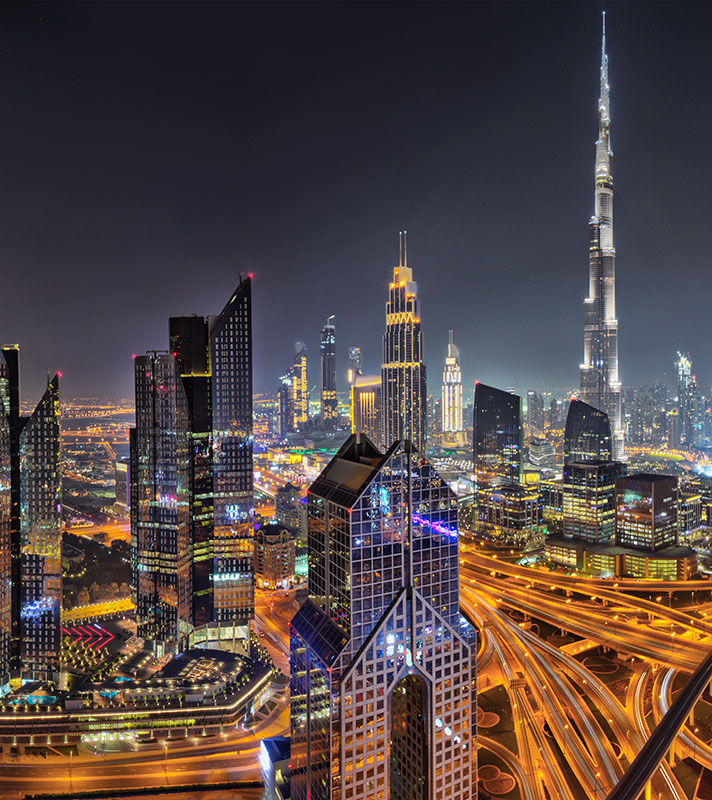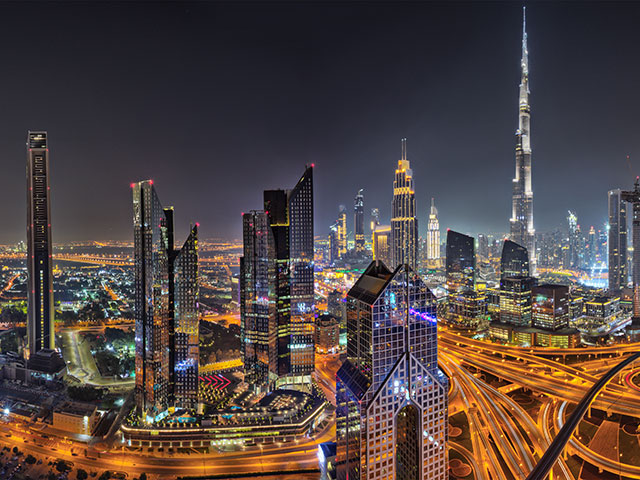 Emirates to the Med via Suez Canal
• S2406
Save to favourites
Dubai
Borealis
Tue 26 Mar 2024
22 nights
Incredible destinations across Arabia, the Middle East and the Med will each captivate you in their own unique, unforgettable way.
See the Burj Khalifa in Dubai and revel in the contrasting highlights of Oman, from mosques to beautiful fjords.
Discover the 'Lost City' of Petra, Jerusalem and Bethlehem; sail Egypt's Suez Canal; then visit sun-kissed Cypriot, Maltese and Spanish cities.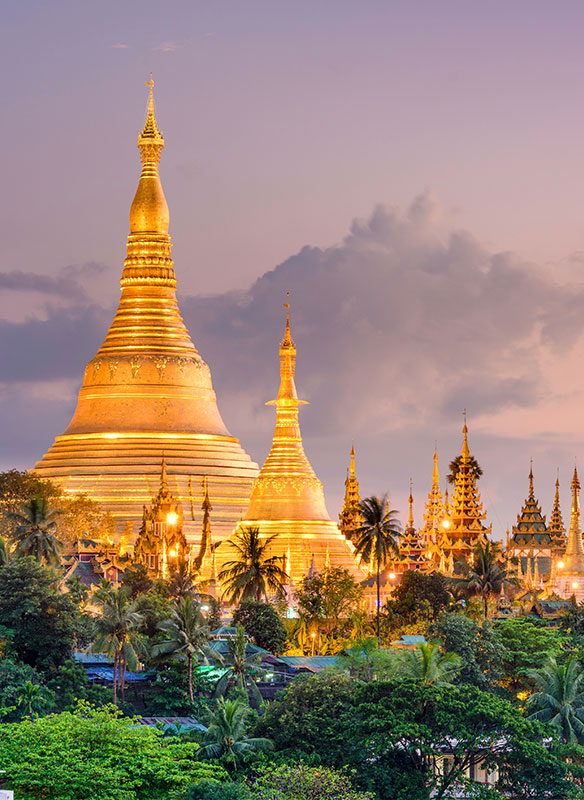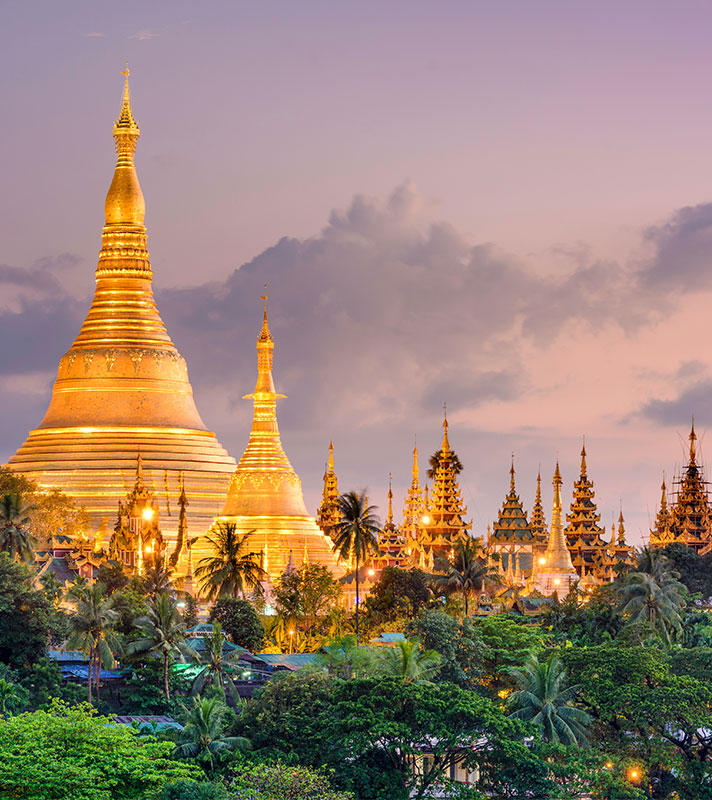 Discovering Asia with the Holi Festival
• L2502
Save to favourites
Southampton
Balmoral
Sat 18 Jan 2025
82 nights
Experience the colourful Holi Festival in Mumbai
Visit Siem Reap, Angkor Wat and the Shwedagon Pagoda
See endangered elephants in Sri Lanka