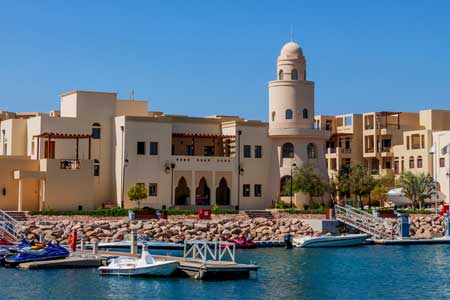 A cruise to Jordan beckons you with a tapestry of wonders waiting to be explored in the Middle East. Located at the crossroads of history, the country unfolds its treasures as our small ships will enable you to unveil some of the world's ancient wonders.[ReadMore]
VISIT JORDAN
Immerse yourself into the Jordanian culture, where tradition and modernity intertwine seamlessly. Aqaba cruise port welcomes exploration of ancient ruins and authentic flavours of the local cuisine. From the aromatic spices of Mansaf, the national dish, to the delectable sweetness of Knafeh, every bite is a journey through its culinary heritage. Preserving its cultural essence with pride, witness age-old traditions come to life through the rhythmic beats of traditional music and as you stroll through lively markets where artisans craft intricate souvenirs.
THINGS TO DO IN JORDAN
Embark on a Jordan cruise to unveil the historical woven narrative of biblical landscapes, revealing remnants of Roman cities, Crusader castles, and desert citadels that provide a captivating glimpse into the rich chronicles of the past. Marvel at the architectural splendour of Petra, a UNESCO World Heritage Site. Walk through the Siq, a narrow canyon, and witness the iconic Treasury emerge before your eyes.
As we cruise to Aqaba, Jordan's only coastal city, gaze over azure waters and discover the rich underwater world. From coral reefs to excellent diving spots, the calm waters offer a playground for water skiing and snorkelling. Experience the therapeutic waters of the Dead Sea, the lowest point on Earth. Float effortlessly and indulge in mineral-rich mud for a spa-like experience surrounded by stunning desert terrains. Immerse yourself in the surreal landscapes of Wadi Rum. Explore the vast desert dotted with dramatic rock formations. Embark on tours to witness the breathtaking panoramas that have mesmerised travellers for centuries.
Cruises to Jordan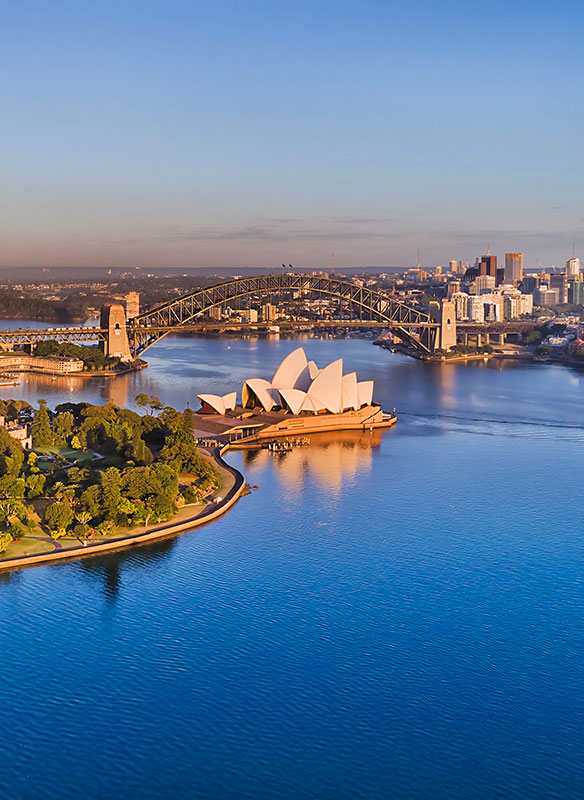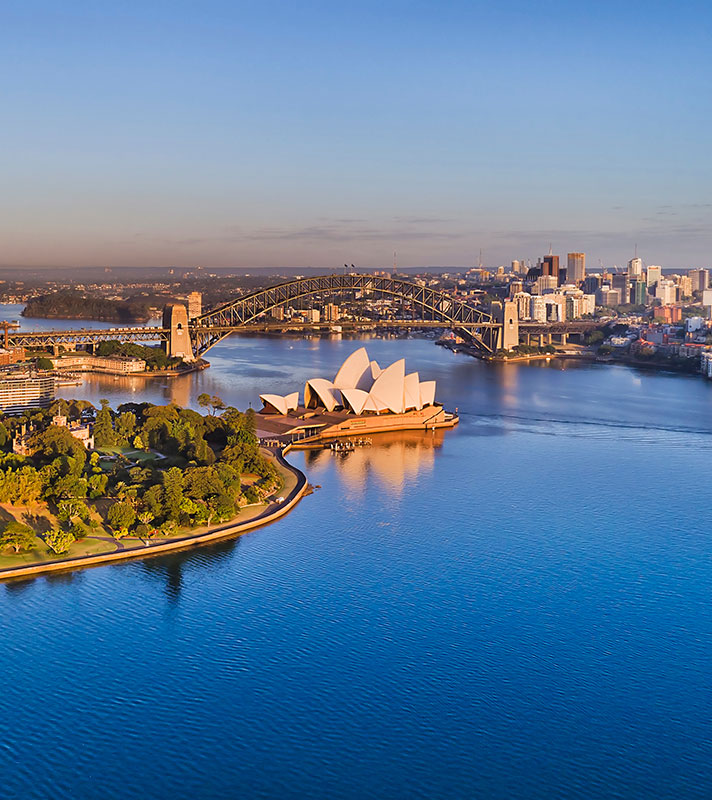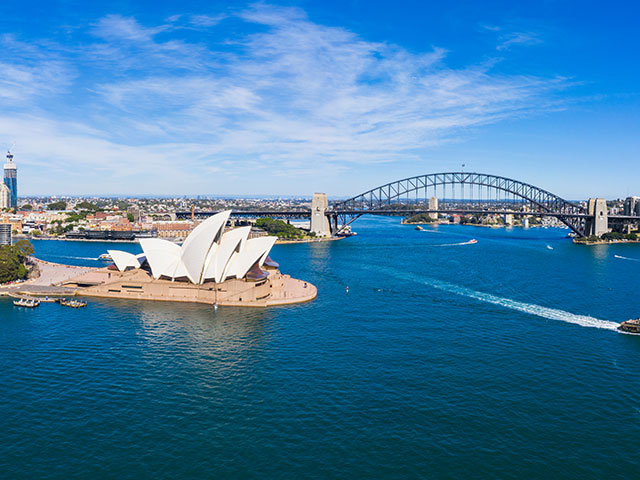 World Cruise from Liverpool to Southampton
• S240102
Save to favourites
Liverpool
Borealis
Fri 05 Jan 2024
103 nights
Experience the thrill of an around the world voyage on Borealis
Discover a mix of cultural, historical and natural wonders
Find paradise at Pacific Islands and explore Sydney, Singapore and Mumbai.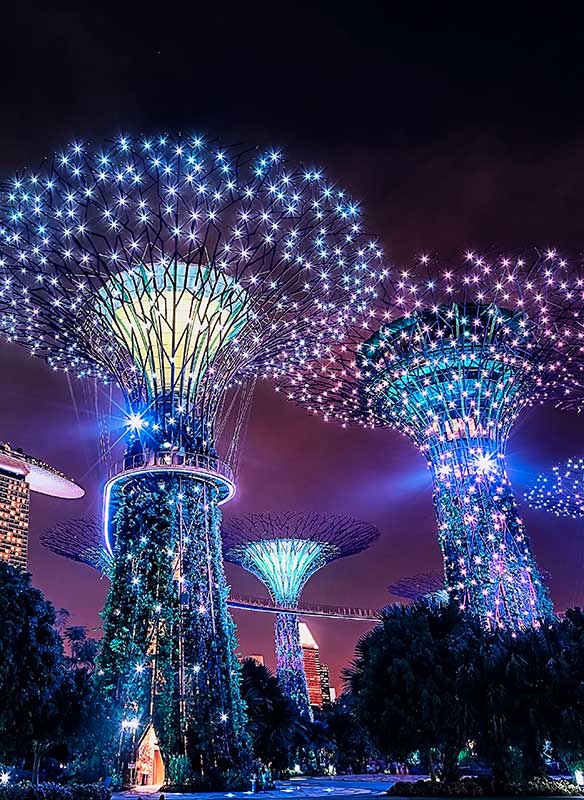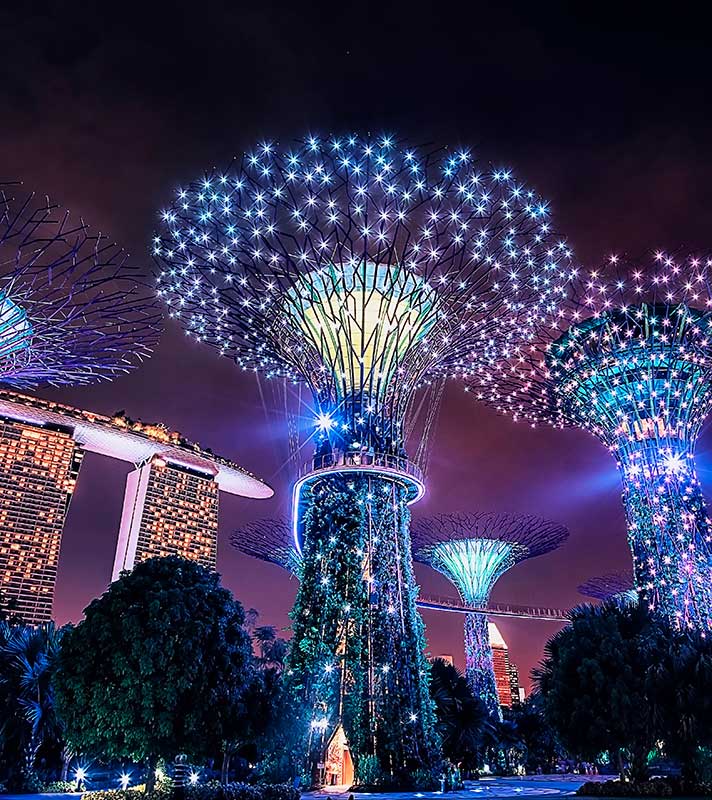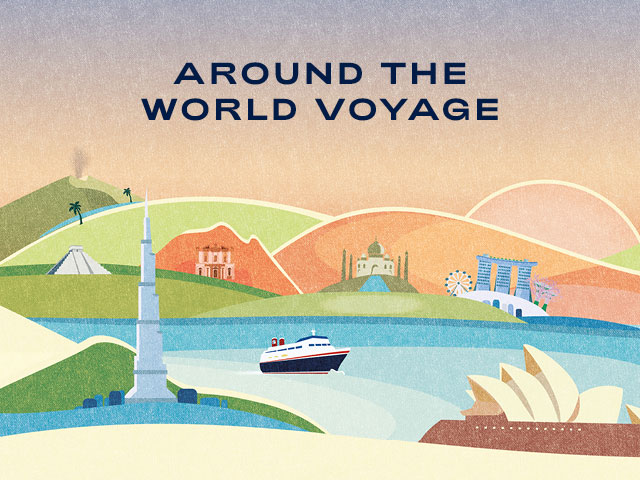 World Cruise
• S2402
Save to favourites
Southampton
Borealis
Sun 07 Jan 2024
101 nights
Experience a Round the World cruise on Borealis
Discover a mix of cultural and natural wonders
Explore Sydney, Singapore, Mumbai and New Zealand
Sign up for our latest offers
Be the first to hear about our latest cruise deals by signing up to receive our emails.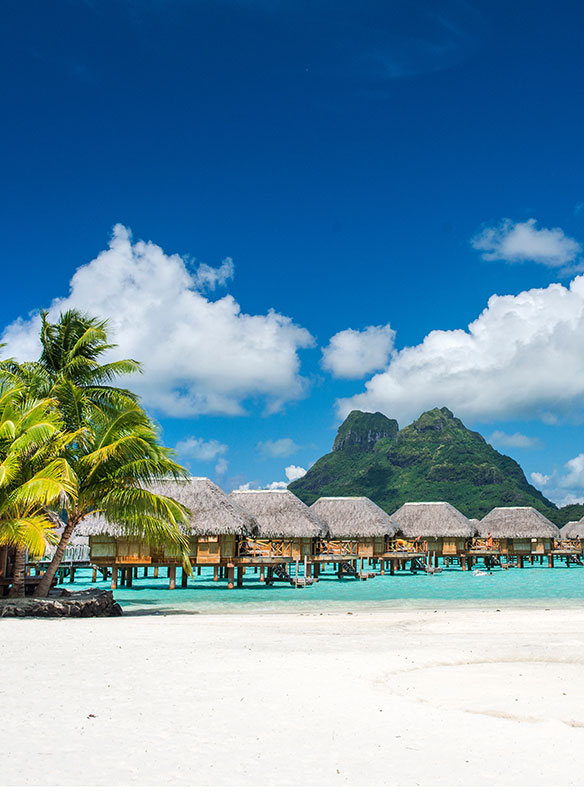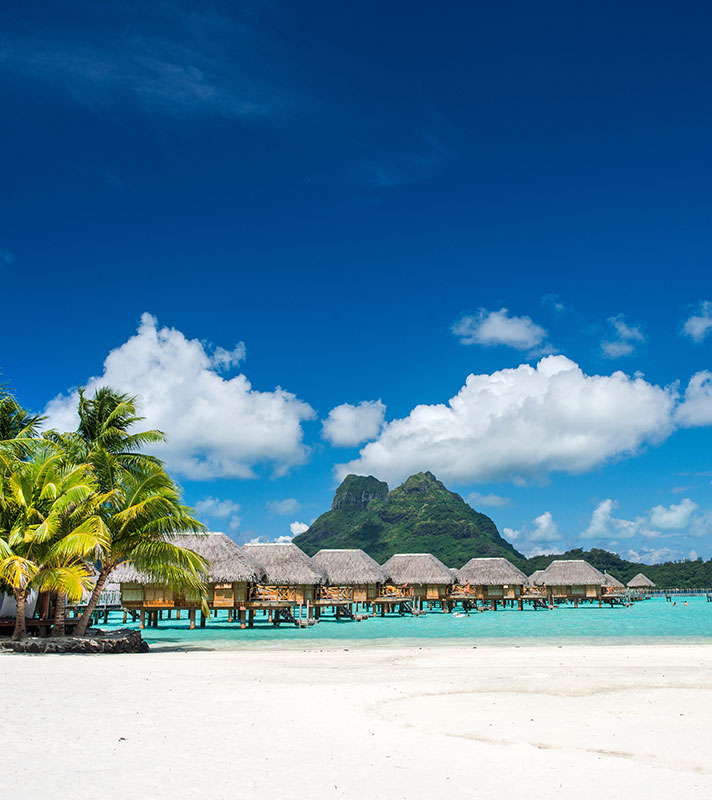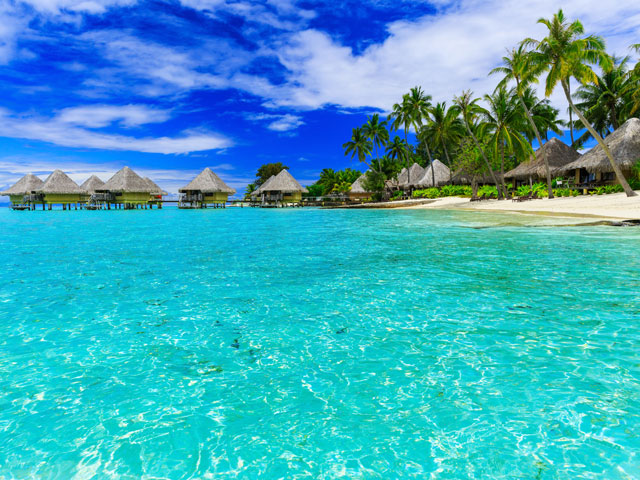 Costa Rica to Southampton
• S240406
Save to favourites
Puerto Caldera
Borealis
Thu 25 Jan 2024
83 nights
Marvel at the peaks and still waters of New Zealand's fjords
Discover some of the most iconic sights of Australia
Experience the contrasts of Asia, from tribal Alotau to bustling Mumbai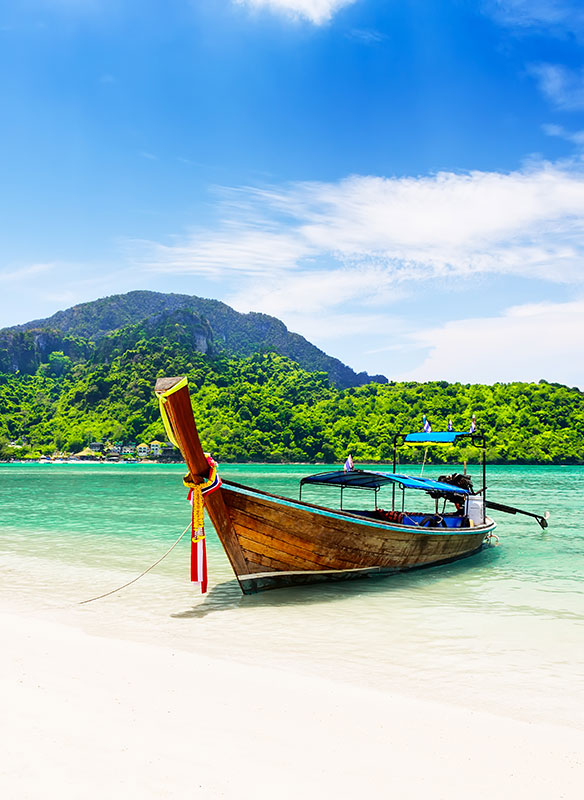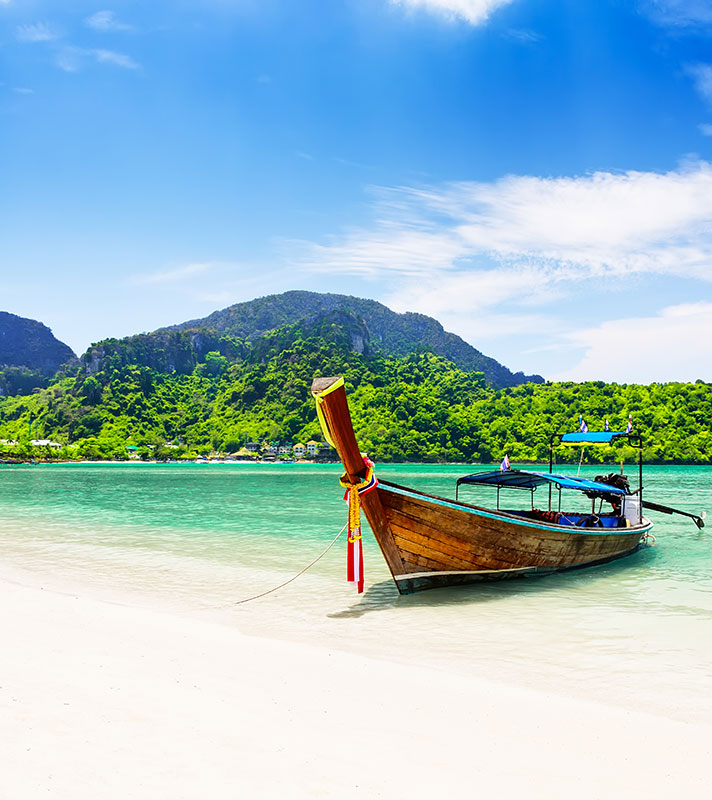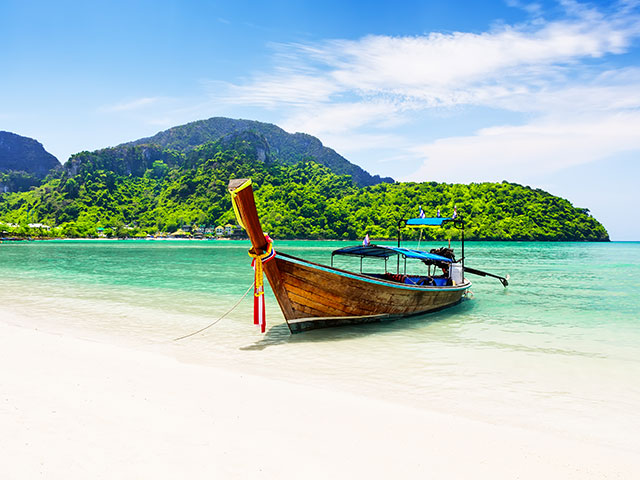 Australia, Far East & the Mediterranean
• S240506
Save to favourites
Sydney
Borealis
Tue 27 Feb 2024
50 nights
Experience an adventure of natural wonders and enriching cultures
See Sydney's iconic attractions and discover the contrasts of Asia
Visit the 'Lost City' of Petra and sail Egypt's Suez Canal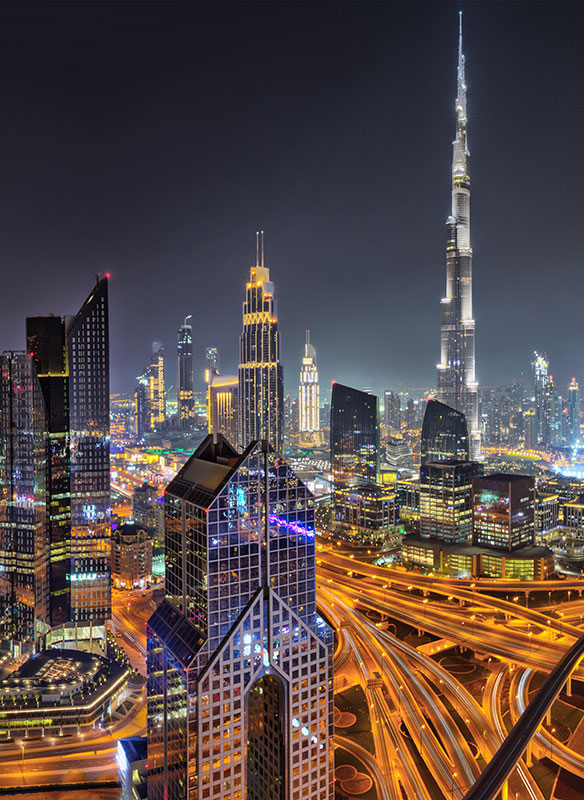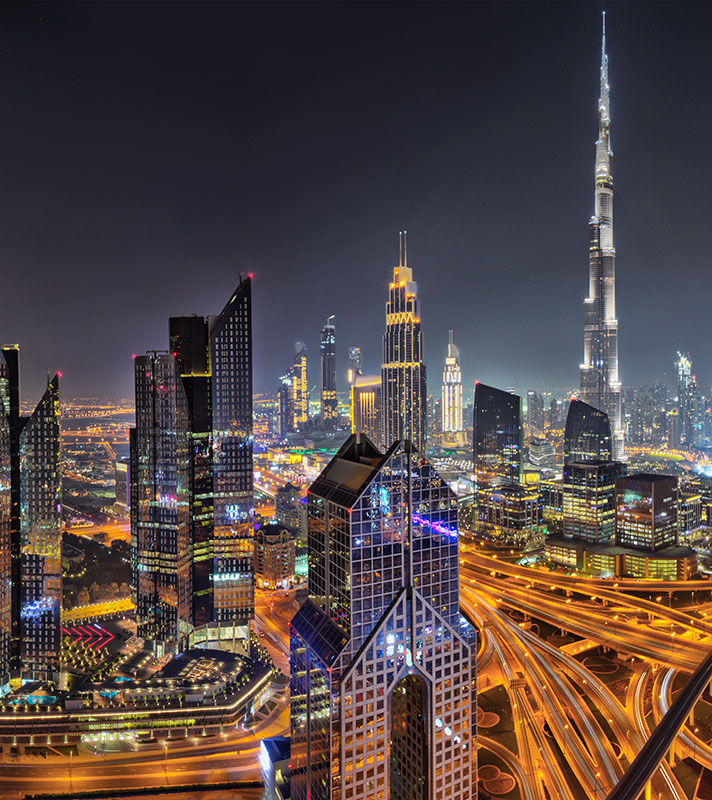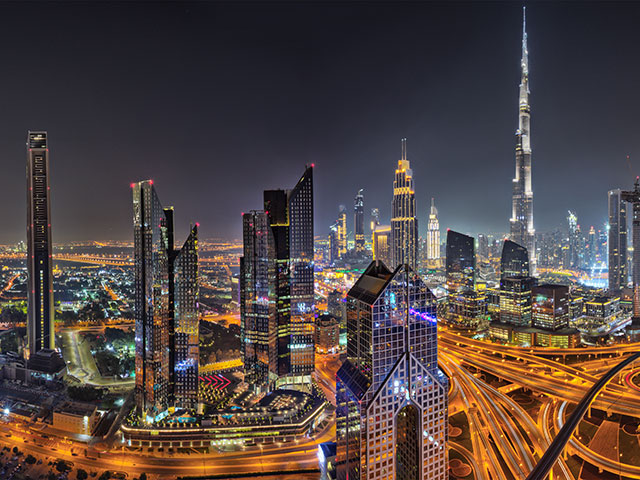 Emirates to the Med via the Suez Canal
• S2406
Save to favourites
Dubai
Borealis
Tue 26 Mar 2024
22 nights
Visit incredible destinations across Arabia, the Middle East and Med
See the Burj Khalifa in Dubai and the contrasting highlights of Oman
Discover the 'Lost City' of Petra and sail Egypt's Suez Canal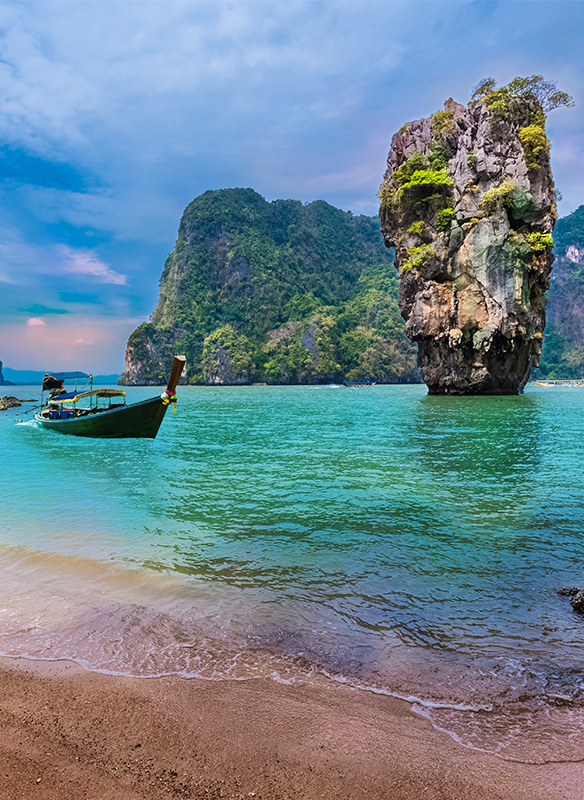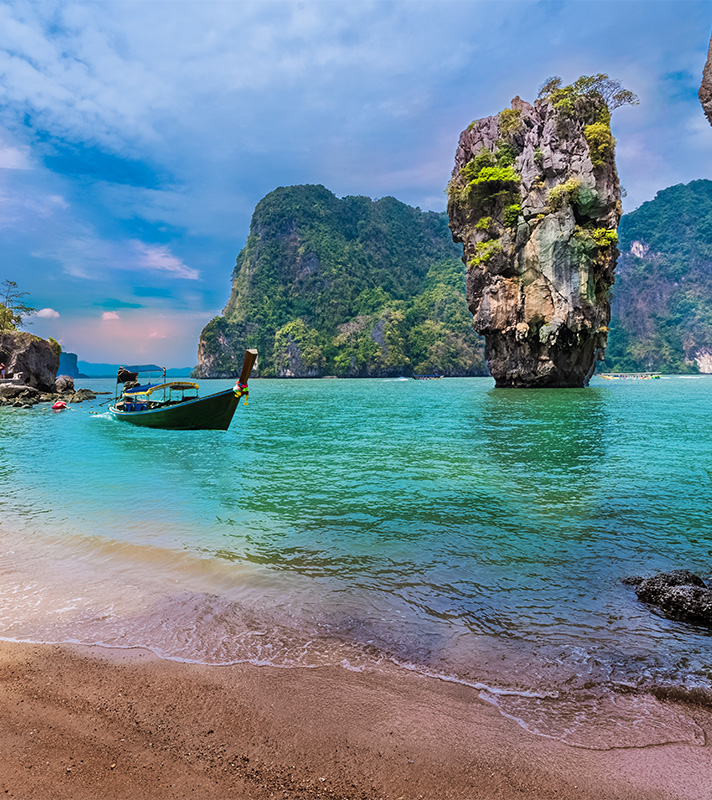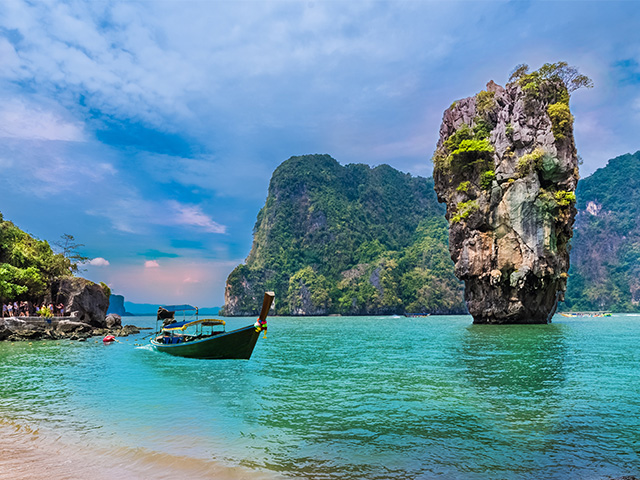 Idyllic Islands & Captivating Cultures of Asia
• L2502
Save to favourites
Southampton
Balmoral
Sat 18 Jan 2025
82 nights
Experience the colourful Holi Festival in Mumbai
Visit the outsanding sites of Siem Reap and Angkor Wat
Explore a multitude of idyllic Asian islands