With historic footings in religion and spirituality, as the birthplace of Islam, and a place cemented in the modern world, as a country at the forefront of industry, technology and architecture, Saudi Arabia is a melting pot of new and old.
One minute you're surrounded by the barren, arid landscapes of vast, dramatic desert, the next you're in amongst the towering skyscrapers, apartment blocks and glamourous resorts of rapidly-growing cities. In between, you're bound to encounter palaces, mosques and other sites symbolising the Kingdom's place as a pilgimage to Muslims worldwide.
A Fred. Olsen cruise to Saudi Arabia will include visits to destinations that showcase the country's diversity, such as Jeddah – a city that mixes the ultra-modern with UNESCO-listed old town districts and serves as the gateway to Mecca and Medina.
Cruises to Saudi Arabia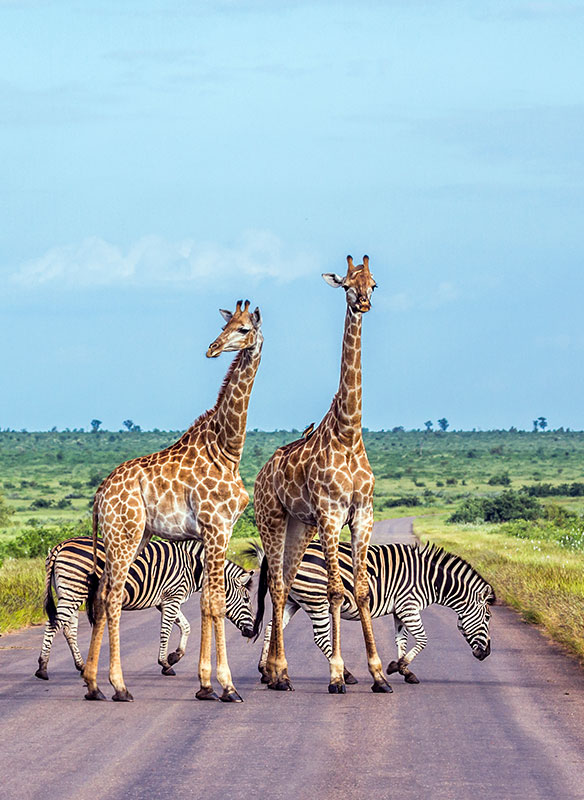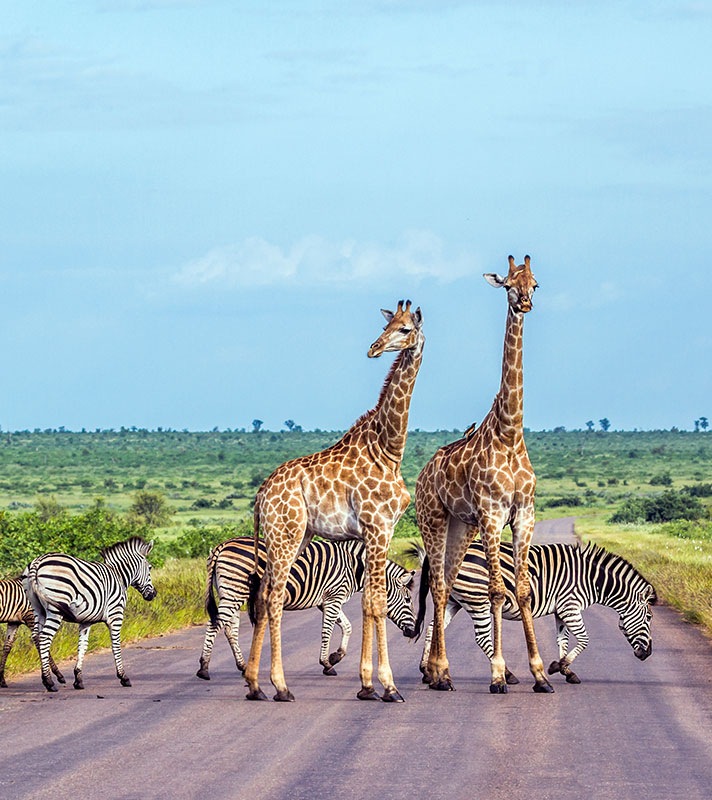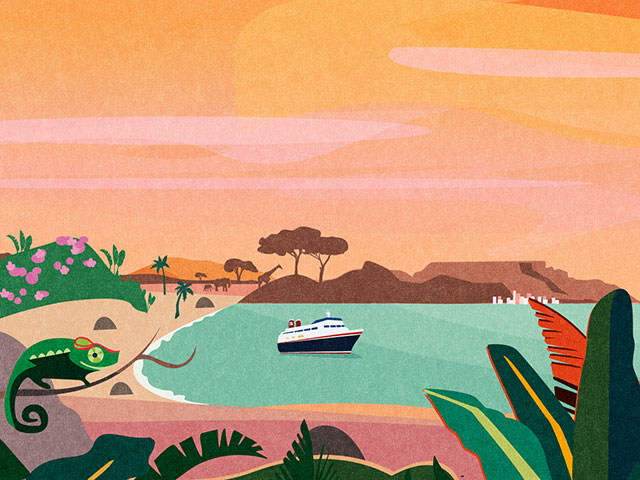 The Intrepid Beauty of Africa & the Indian Ocean
• T2330
Save to favourites
Southampton
Bolette
Sun 19 Nov 2023
93 nights
Experience a cruise adventure of a lifetime
Seek out incredible flora and fauna and much more
Get a feel for authentic Indian life and sail the Suez Canal too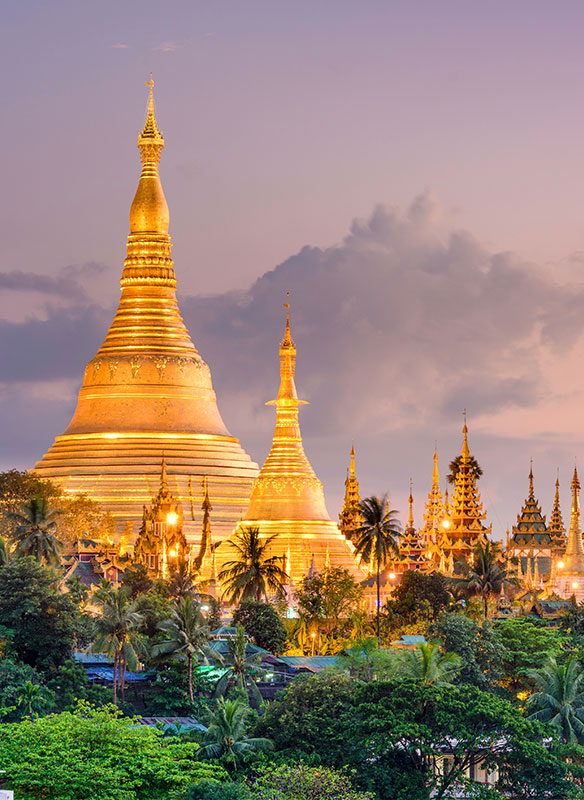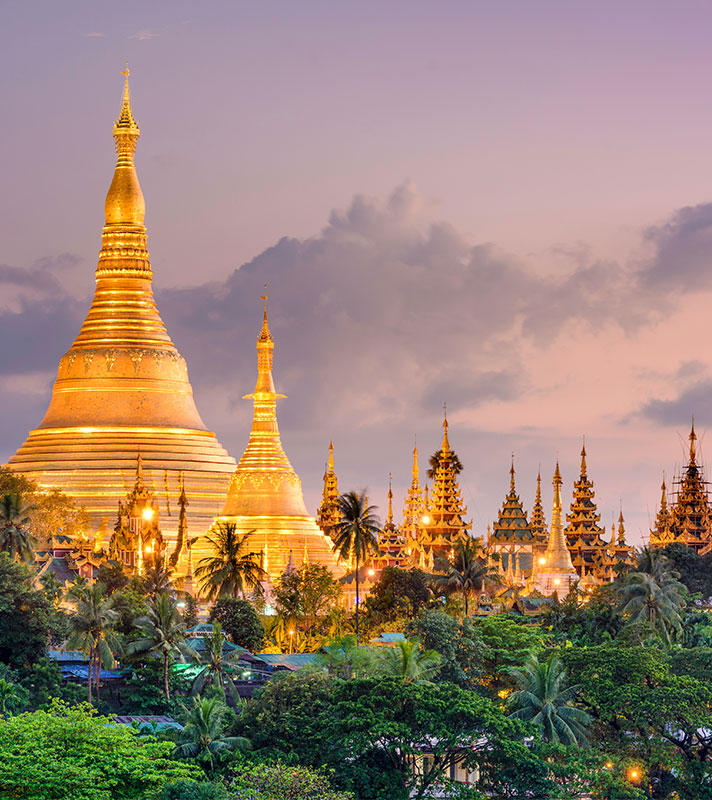 Discovering Asia with the Holi Festival
• L2502
Save to favourites
Southampton
Balmoral
Sat 18 Jan 2025
82 nights
Experience the colourful Holi Festival in Mumbai
Visit Siem Reap, Angkor Wat and the Shwedagon Pagoda
See endangered elephants in Sri Lanka