Japan is one of those countries that completely absorbs you. From its snow-capped mountains and sun-drenched beaches to the pine forests and abrasively modern cities, it is a country of many contradictions.
During your cruise holiday you can visit Tokyo, which offers a look at the modern and vibrant Japan with its many shopping districts, modern architecture and unrivalled energy. It is also home to many fine restaurants where you can sample some of the country's delicacies such as sushi, tempura and sashimi.
For a touch of modern history, Hiroshima's Peace Memorial Park is a reminder of what happened on that fateful day in 1945.
Therefore a cruise to Japan offers both a look at modern and traditional cultures that combine to create such a unique and vibrant cruise holiday destination.
Cruises to Japan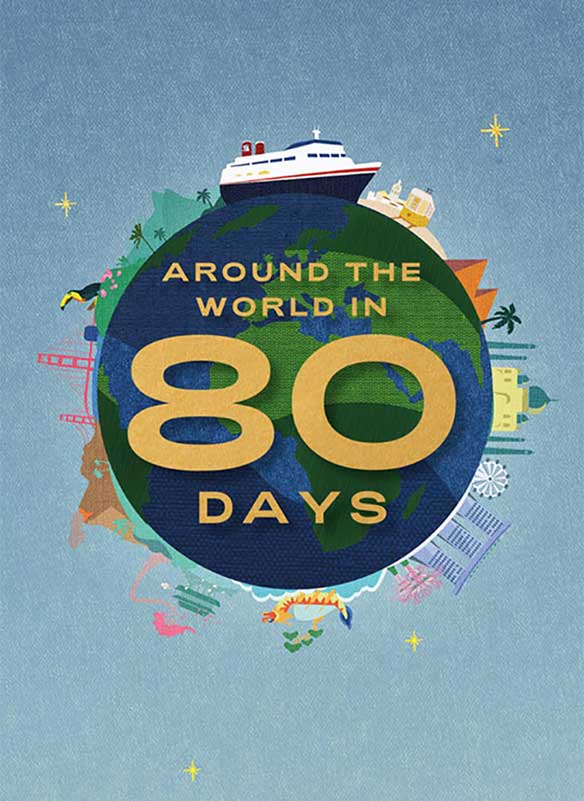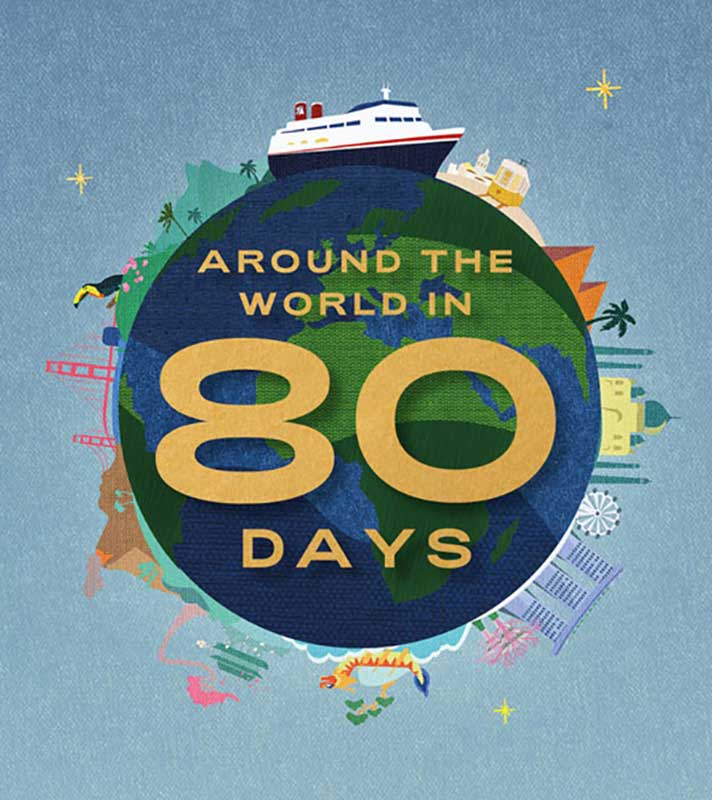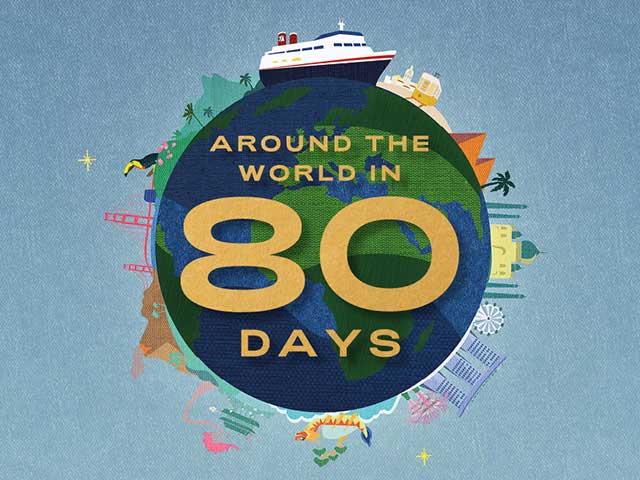 Around the World in 80 Days from Liverpool
• S230405
Save to favourites
Liverpool
Borealis
Tue 21 Feb 2023
81 nights
See Cherry Blossom in bloom in Japan
Experience three Hawaiian Islands
Visit the tomb of Tutankhamun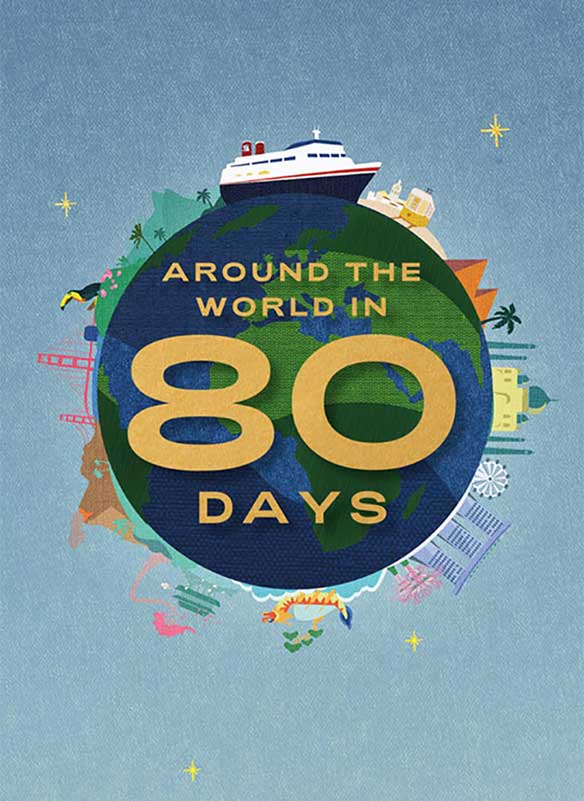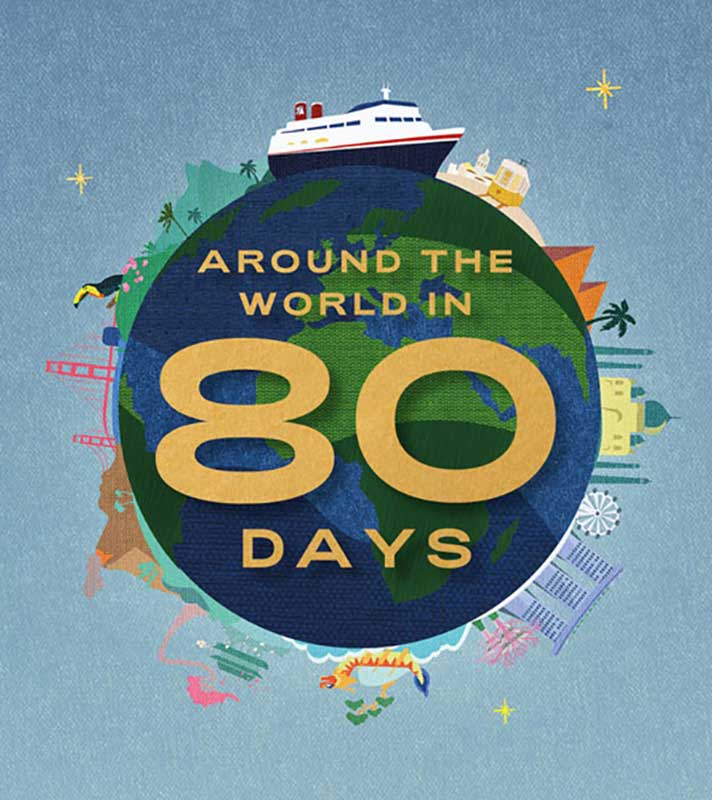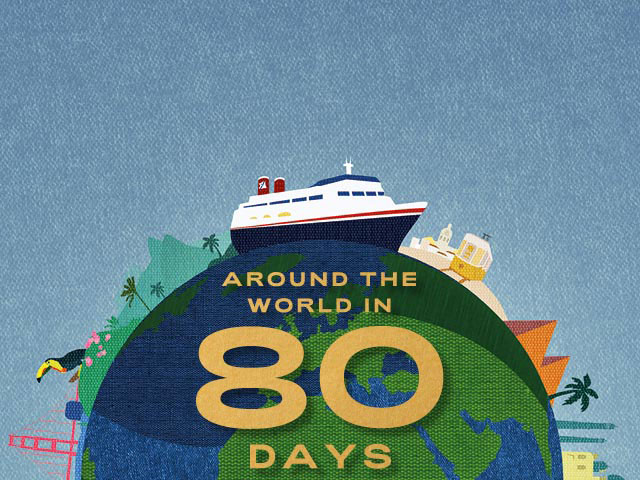 Around the World in 80 Days
• S2305
Save to favourites
Southampton
Borealis
Thu 23 Feb 2023
79 nights
See Cherry Blossom in bloom in Japan
Experience three Hawaiian Islands
Visit the tomb of Tutankhamun