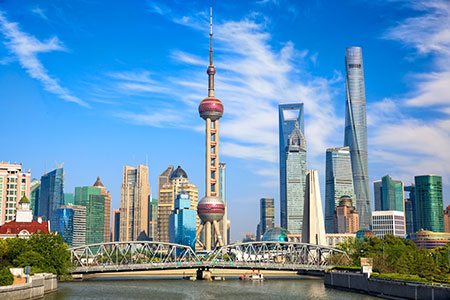 Why Cruise to China?
Cruises to China give you the opportunity to explore one of the oldest and richest cultures in the world. Whether you are looking to explore the bustling cities and ports, or experience tranquil and spiritual Buddhist temples, our China cruises cover vast amounts of land, bringing the very best from one of the world's most beautiful and exciting countries.
China's Culture and Customs
What makes China such a fascinating and diverse holiday destination is the great contrast between the ancient, fascinating history and its development into urban modernity and entrepreneurship.[ReadMoreDesk] Experience amazing food, endless markets and the buzz of being in some of the busiest cities in the world and discover everything a cruise to china has to offer.
Cruises to China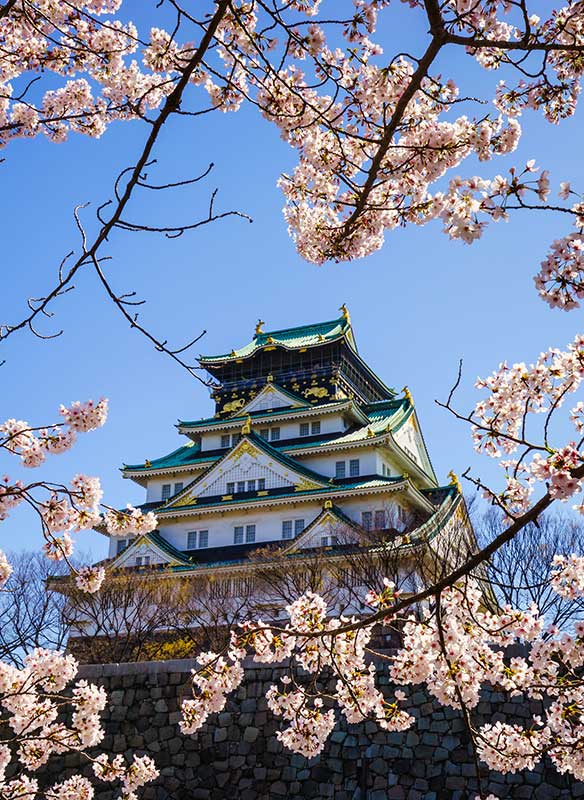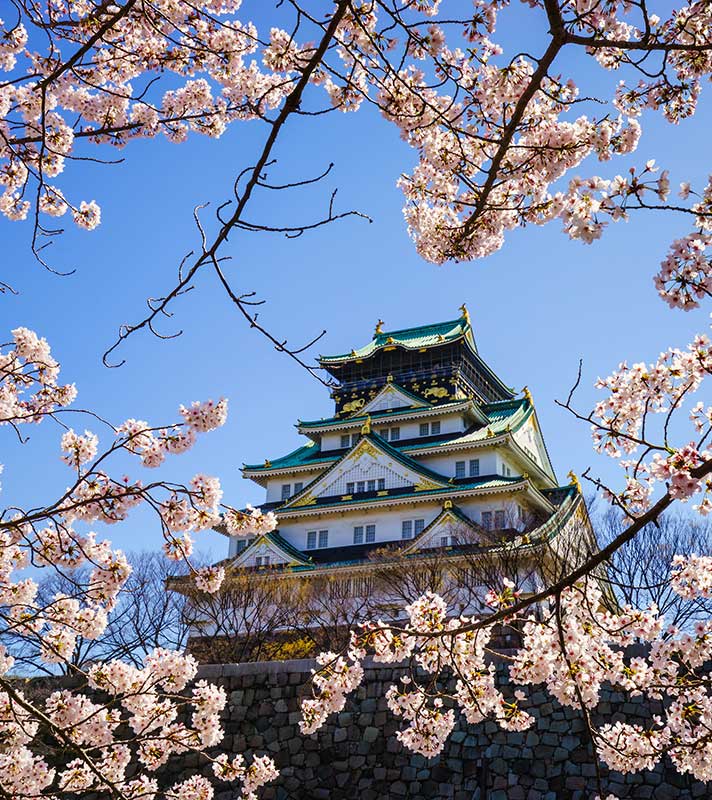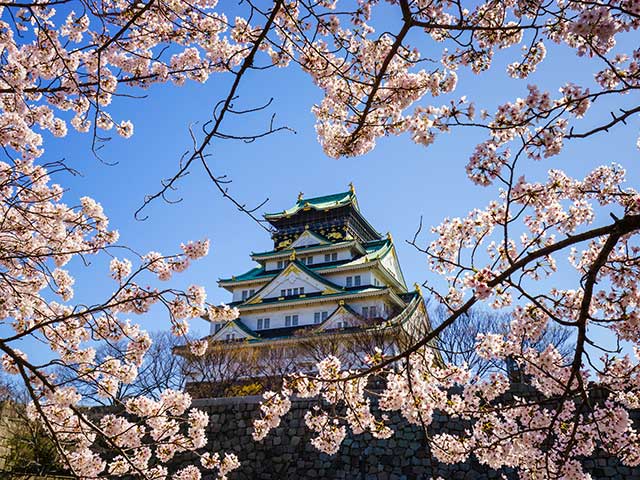 Singapore to Southampton
• S2307
Save to favourites
Singapore
Borealis
Tue 21 Mar 2023
53 nights
See Cherry Blossom in Japan
Visit three Hawaiian Islands
Sail the impressive Panama Canal
Please call our Reservations Team for latest pricing and availability.