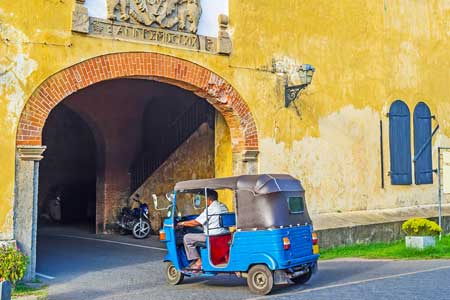 Why Cruise to Sri Lanka?
When in Sri Lanka, you're never too far away from a palm-fringed beach. That has to be one of the best reasons to take a cruise to this enchanting country. If you can draw yourself away from its lush mountainous interior and perfect beaches, Sri Lanka has a rich and varied culture to explore. Splatterings of Indian, Dutch, Portuguese and British influences can be spotted in the island's towns and villages. [ReadMoreMob] [ReadMoreDesk]
Learn about the History and Heritage
To the south, Galle town shows off its Dutch heritage. Its narrow streets are crammed with shops and cool cafés and restaurants where you can sample the local curries. Be careful though, they tend to be on the hot side.
Colombo draws together everything that makes Sri Lanka so great and is best seen by the local tuk-tuk. It's a rich melting pot of cultures, which brings an urban buzz to a very rural island.
After taking in its natural beauty and urban centres, Sri Lanka is sure to become one of your favourite cruise holiday destinations.
Cruises to Sri Lanka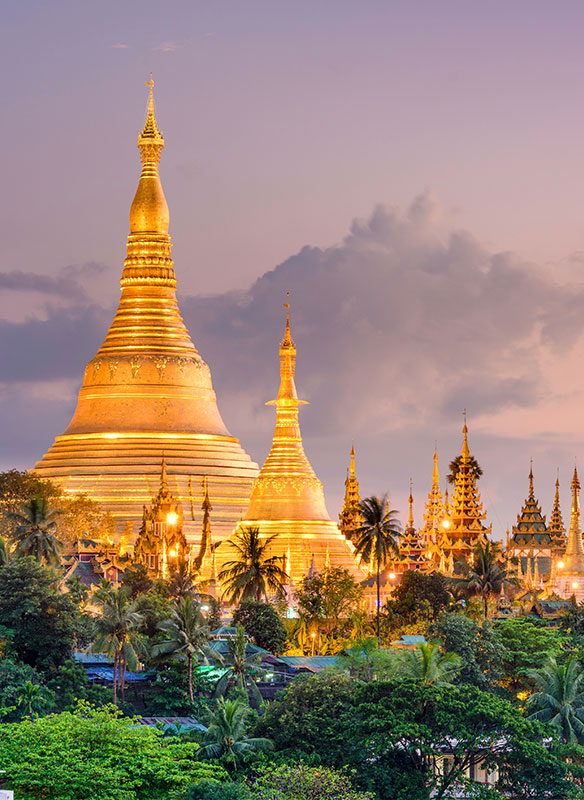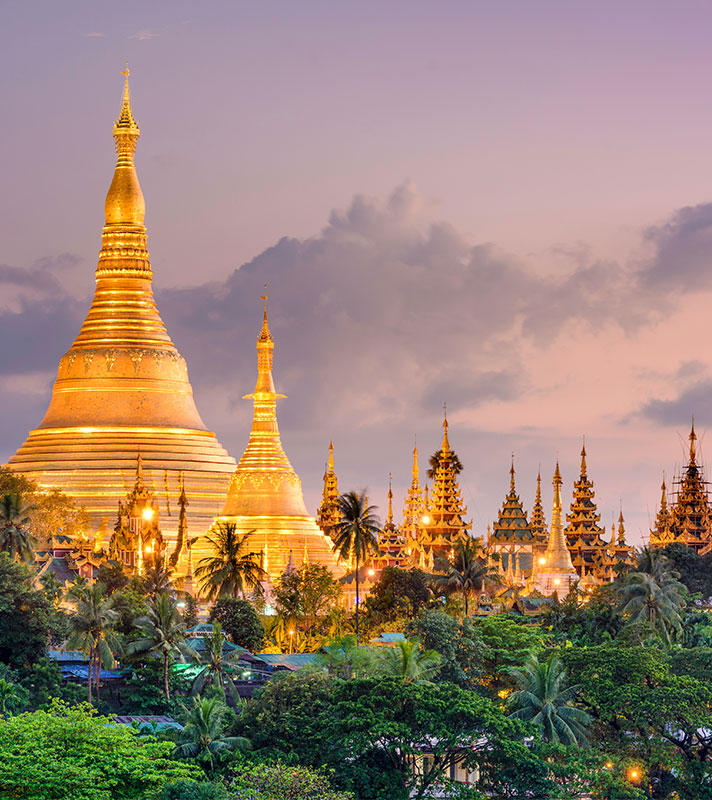 Discovering Asia with the Holi Festival
• L2502
Save to favourites
Southampton
Balmoral
Sat 18 Jan 2025
82 nights
Experience the colourful Holi Festival in Mumbai
Visit Siem Reap, Angkor Wat and the Shwedagon Pagoda
See endangered elephants in Sri Lanka