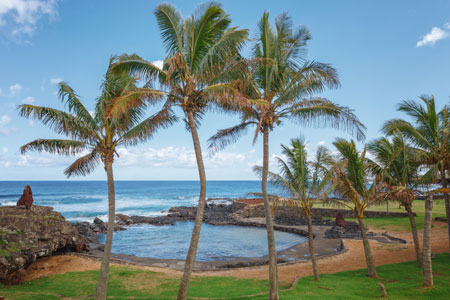 Chile is a country that morphs from the peace and serenity of Easter Island with its mysterious Moai statues, to the bustling city of Santiago in the blink of an eye. Add to that, gorgeous beaches, impressive mountains, geysers and vineyards as far as the eye can see, and Chile is an adventure of extreme proportions. [ReadMoreMob]
Chile is nature on a massive scale, with more than 6,000km of Pacific Ocean coastline. Isla Robinson Crusoe harks to a quieter way of life with a glimpse of the country's unique wildlife.
Away from the beaches, Chile's cities, such as Valparaiso, are crammed with markets, shops and fantastic restaurants that serve colourful and flavoursome Chilean cuisine. Santiago, Chile's capital, sits in a central valley between the Andes and the Chilean Coastal Mountain range and oozes with Spanish colonial charm.