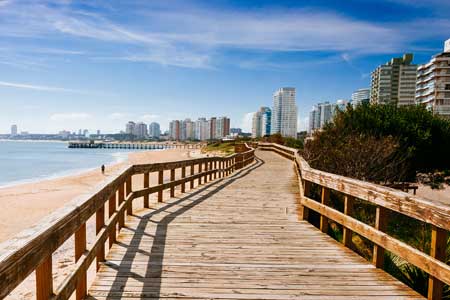 Uruguay has to be one of South America's best-kept secrets. As a cruise holiday destination it has just about everything you could want – glorious beaches, atmospheric cities, quaint towns and beautiful rolling countryside. Undoubtedly, one the must-see places to visit is its capital, Montevideo. This cosmopolitan city oozes with art deco buildings, wonderful shopping districts, a beachfront promenade and all the bars and restaurants you could want. [ReadMoreMob]
The narrow cobbled streets of the old town, Ciudad Vieja, are packed with historic buildings and buzzing plazas. Whilst in the city, you must visit the aptly named Bouza Winery to taste some of the local produce.
When it comes to eating, most restaurants are parrilladas (grill-rooms) with plenty of chorizo, seafood and meat on offer, plus you'll also find a lot of Italian food on the menu.Its compact size means that during your cruise to Uruguay you will be able to see a good part of the country, but you'll find yourself wanting to return to check out the parts you missed first time round.
Cruises to Uruguay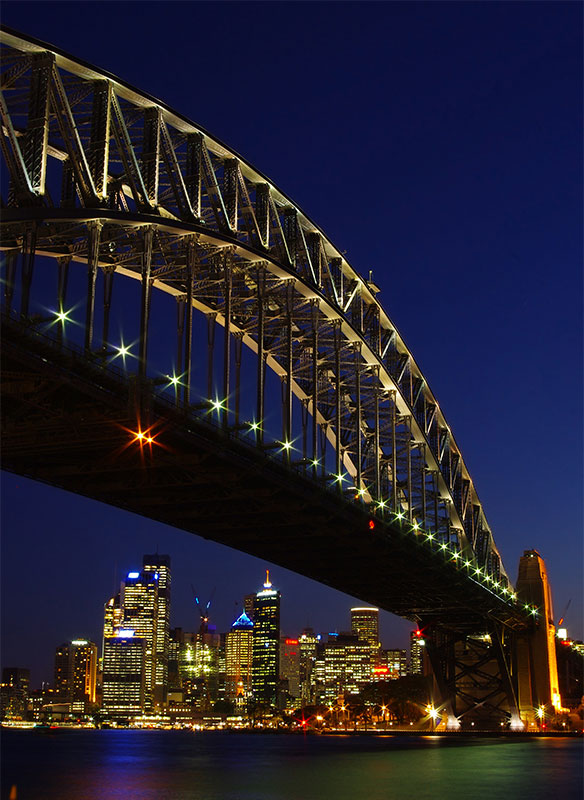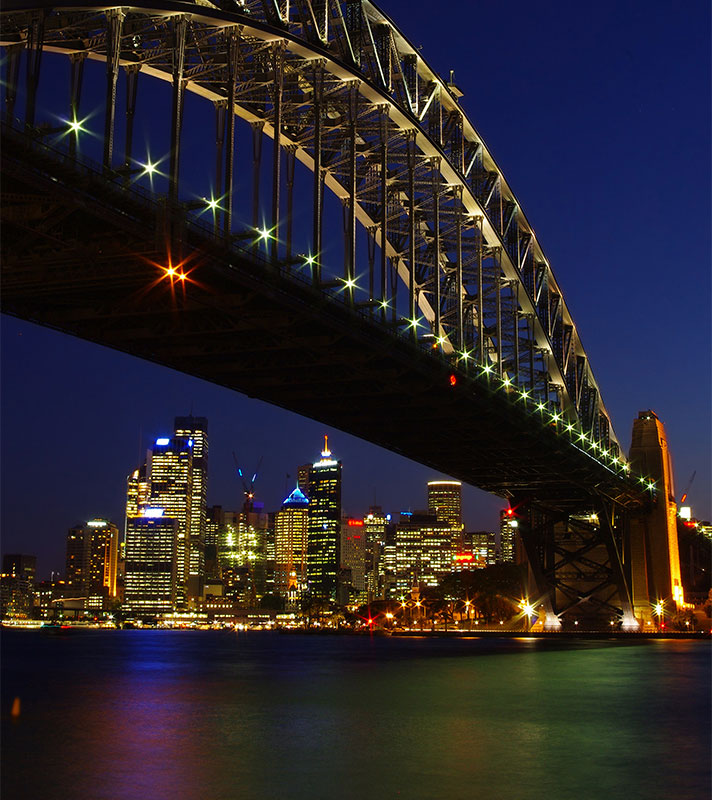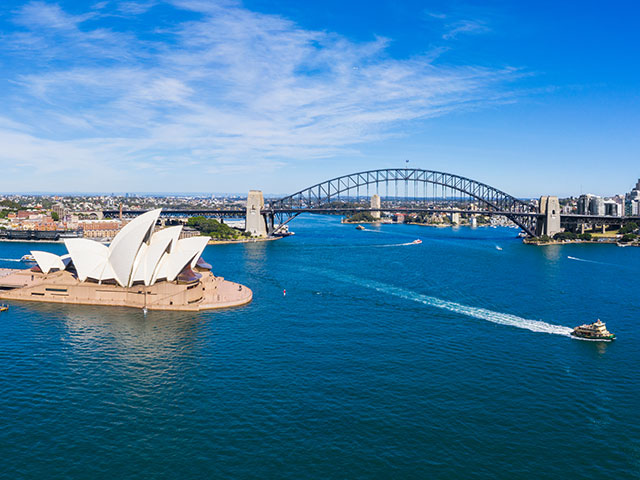 A Voyage of Exploration Around the World - Liverpool
• T250106
Save to favourites
Liverpool
Bolette
Sat 04 Jan 2025
110 nights
See the mysterious Maoi statues on Easter Island
Learn about the inspirational life of Nelson Mandela
See the iconic Sydney skyline as you sail into the city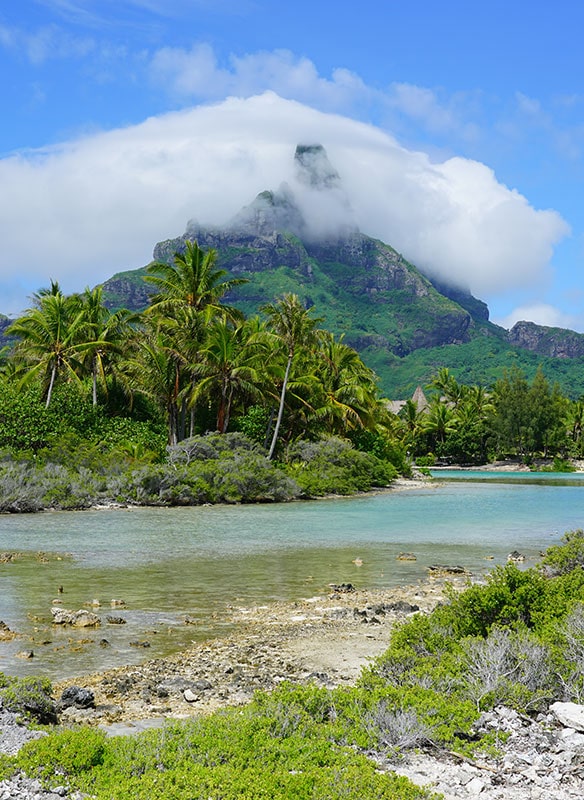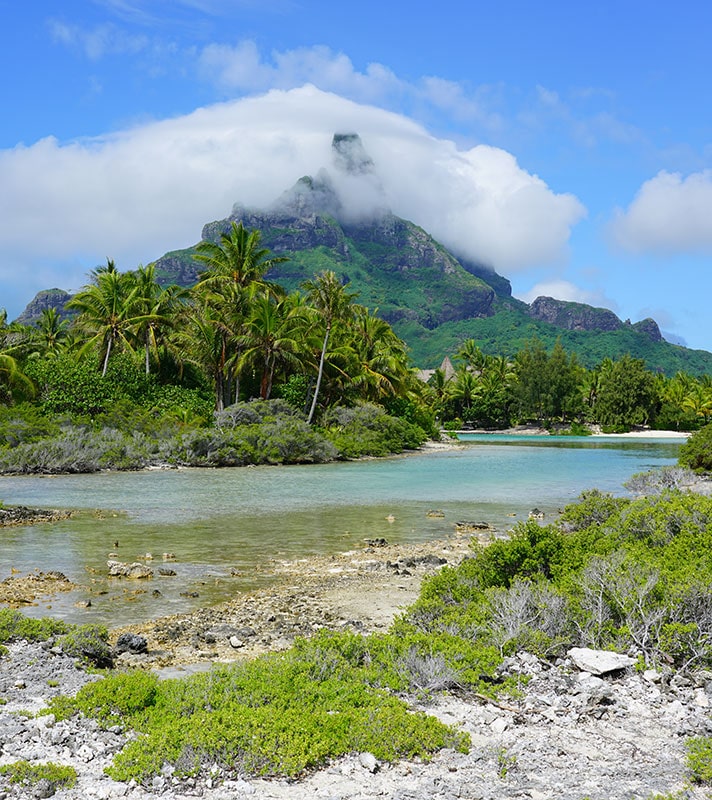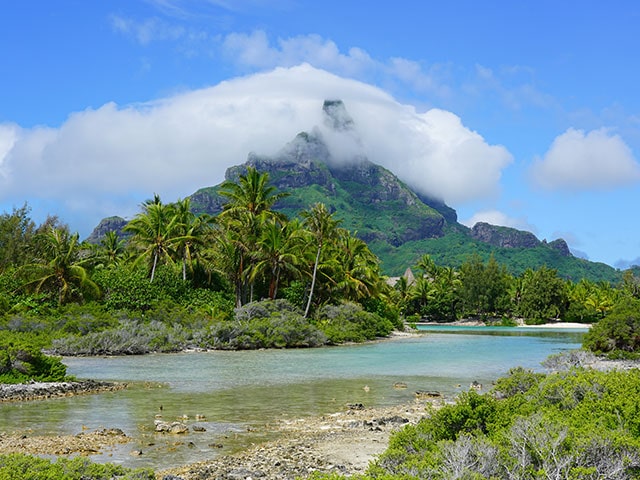 A Voyage of Exploration Around the World
• T2502
Save to favourites
Southampton
Bolette
Mon 06 Jan 2025
106 nights
Explore the untouched landscapes of Robinson Crusoe Island
See the iconic Sydney Opera House and Harbour Bridge
Go in search of the Big Five in Africa