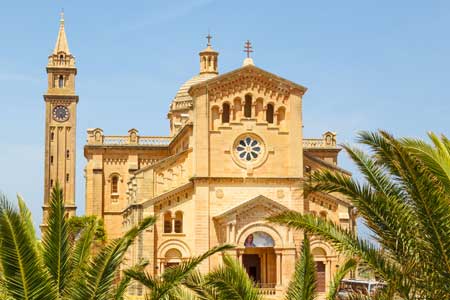 Set course to Malta cruise port: an enchanting Mediterranean destination that offers a captivating blend of history, natural beauty, and stunning landscapes. Surrounded by vivid blue waters, Malta offers numerous sandy beaches, rocky coves and bays to be explored that are bathed in warm sunshine all year round.[ReadMore]
WILDLIFE, BEAUTY AND HISTORY
Immerse yourself in everything this enchanting destination has to offer on a Malta cruise. The archaeological wonders offer a glimpse into Malta's ancient civilization and the wide range of bird species allowing you to spot migratory birds and endemic species at Ghadira Nature Reserve. Try traditional Maltese cuisine including fresh seafood, bread, pastizzi (filled flaky pastries), and rabbit stew, a local specialty. Highlights of a cruise to Malta from the UK include scenic cruising of the Grand Harbour. This natural deep-water harbour is steeped in history and offers breathtaking views of Valletta and its fortifications. Marvel at the limestone battlements, crenellated castles, and hillside structures as you sail through pristine waters.
A TRIP TO VALLETTA
As you sail into the picturesque harbours, a stop at Valetta allows you to explore the country's capital. A UNESCO World Heritage Site, it is a treasure trove of baroque architecture, ancient forts, and captivating museums. Uncover the rich history of this city as you explore its narrow streets and visit renowned landmarks such as St. John's Co-Cathedral and the Barrakka Gardens.
ISLAND EXPLORATION
An archipelago composed of three main islands: Malta, Gozo, and Comino. After you cruise from to Valletta, explore the crystal clear waters of the Blue Lagoon, located on the nearby island of Comino, famous for its strikingly blue waters and is a popular spot for water activities. The small island of Gozo is also a popular day trip for peace and quiet as well as outdoor activites.
Cruises to Malta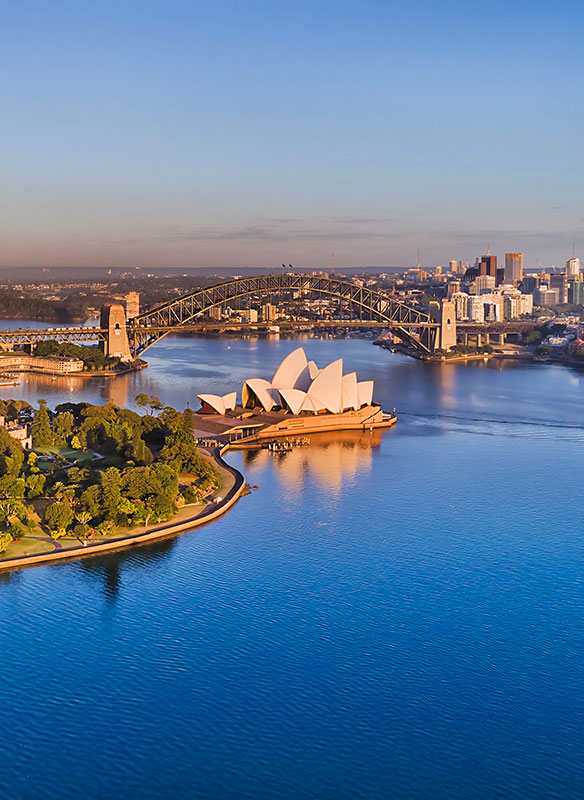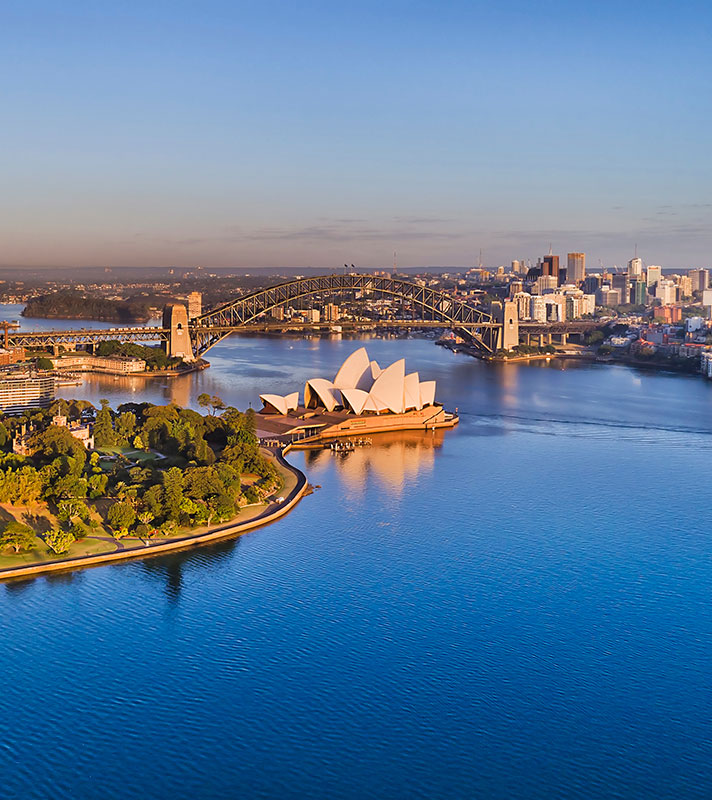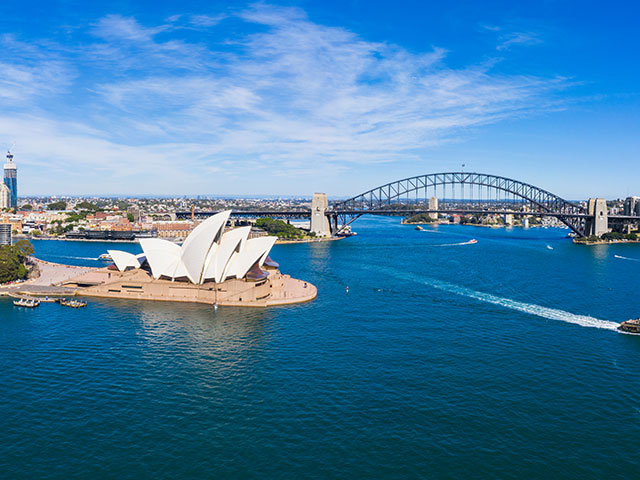 World Cruise from Liverpool to Southampton
• S240102
Save to favourites
Liverpool
Borealis
Fri 05 Jan 2024
103 nights
Experience the thrill of an around the world voyage on Borealis
Discover a mix of cultural, historical and natural wonders
Find paradise at Pacific Islands and explore Sydney, Singapore and Mumbai.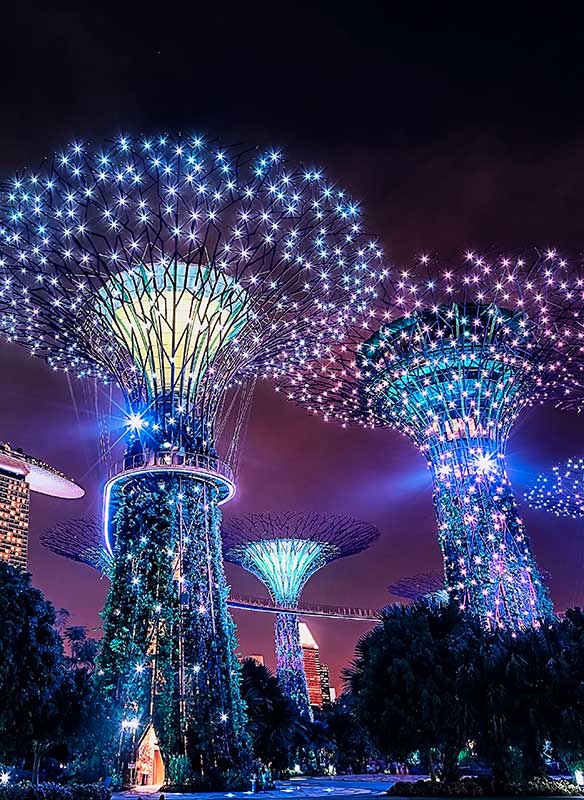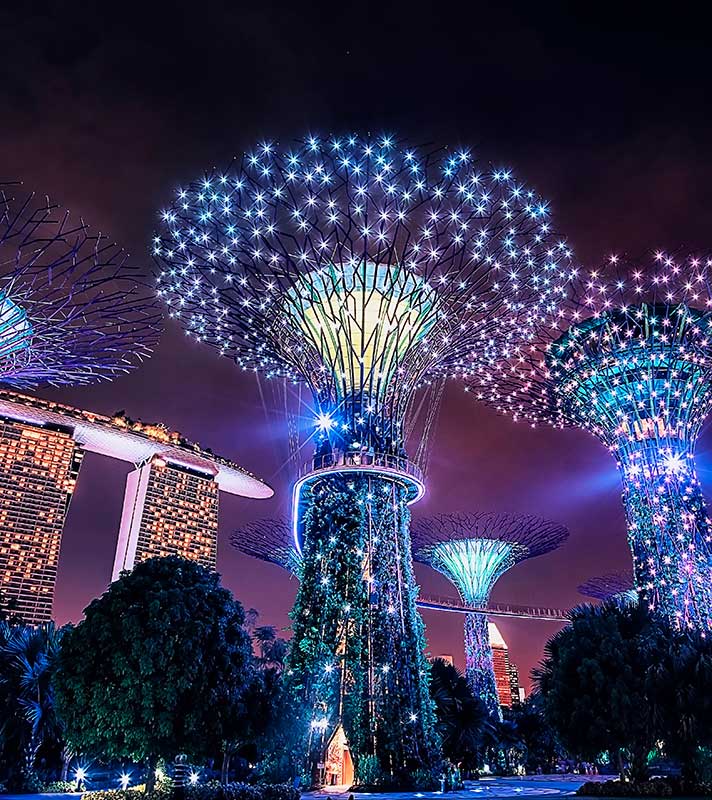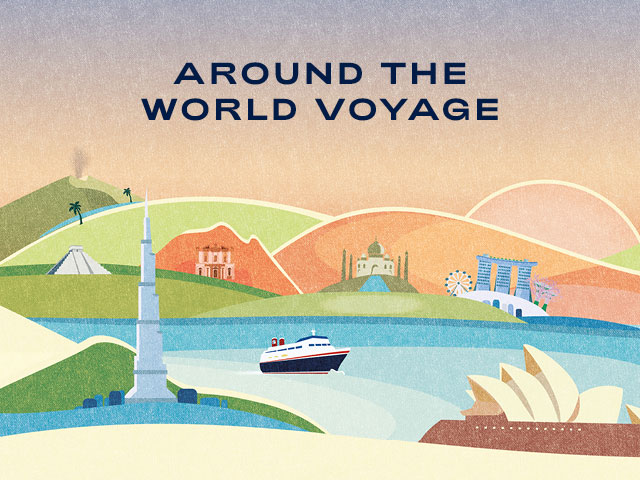 World Cruise
• S2402
Save to favourites
Southampton
Borealis
Sun 07 Jan 2024
101 nights
Experience a Round the World cruise on Borealis
Discover a mix of cultural and natural wonders
Explore Sydney, Singapore, Mumbai and New Zealand
Sign up for our latest offers
Be the first to hear about our latest cruise deals by signing up to receive our emails.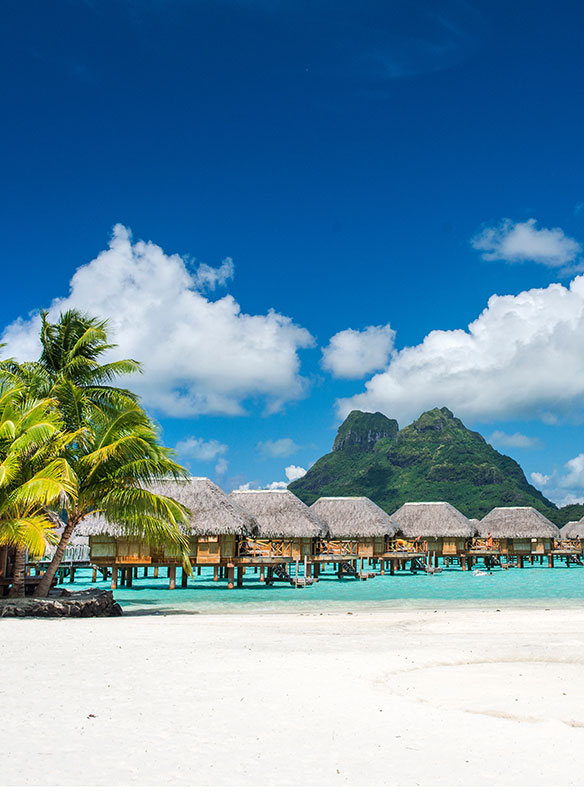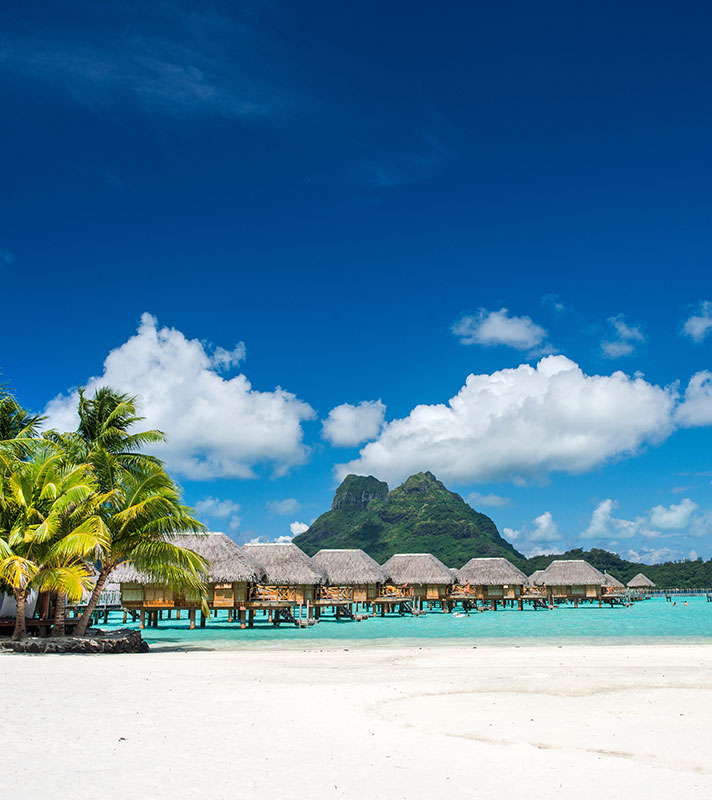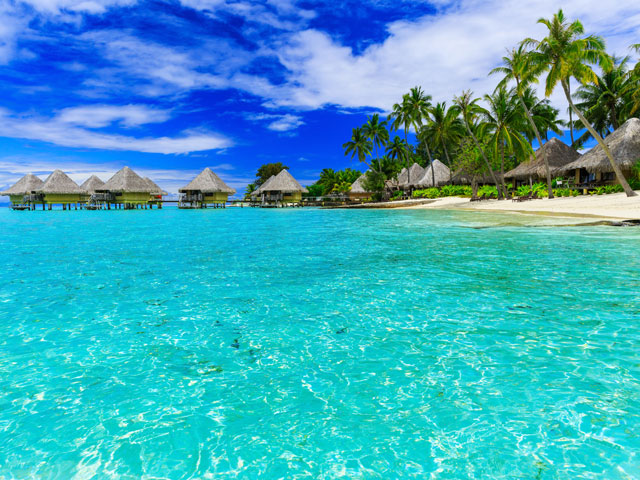 Costa Rica to Southampton
• S240406
Save to favourites
Puerto Caldera
Borealis
Thu 25 Jan 2024
83 nights
Marvel at the peaks and still waters of New Zealand's fjords
Discover some of the most iconic sights of Australia
Experience the contrasts of Asia, from tribal Alotau to bustling Mumbai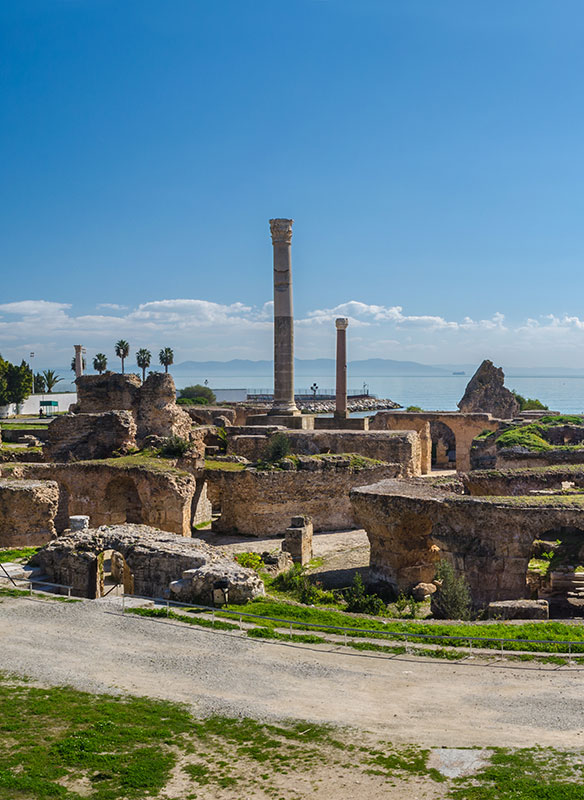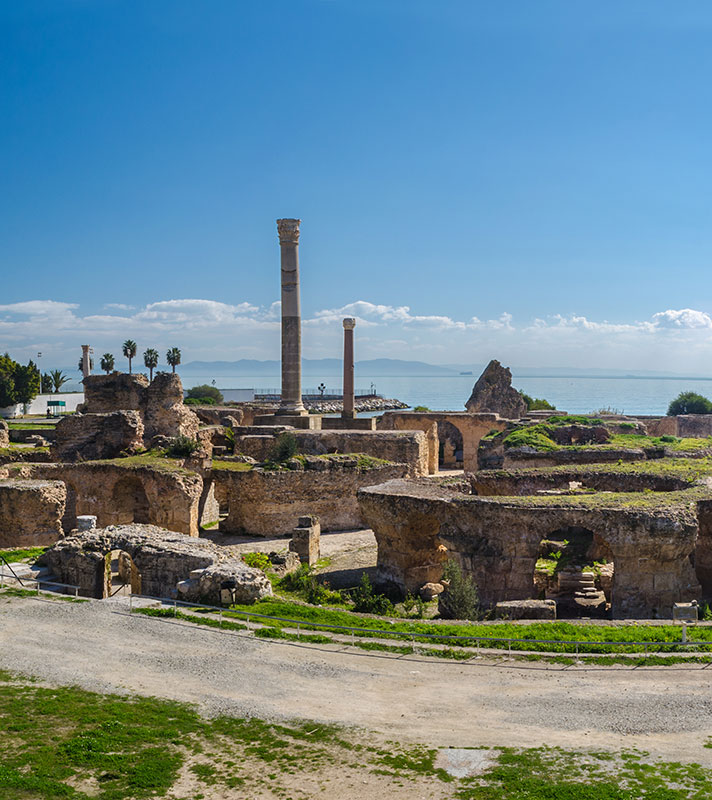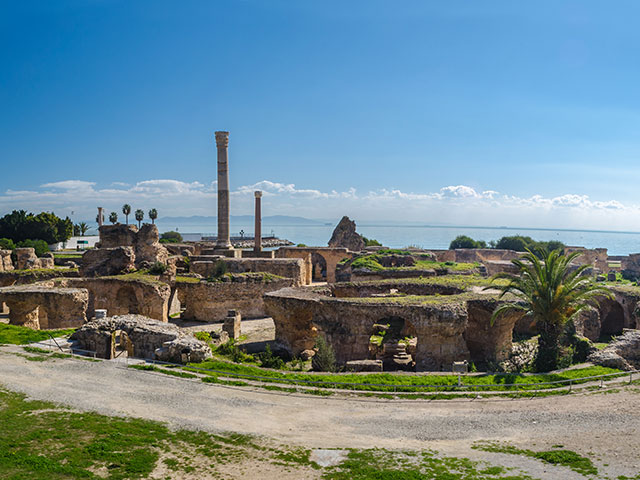 Discovering Greece, Turkey & the Dalmatian Coast
• T2404
Save to favourites
Southampton
Bolette
Sun 25 Feb 2024
32 nights
Delve into the influences of ancient empires
Explore some of the world's greatest ancient sites
Visit Athens' Acropolis and Malta's Grand Harbour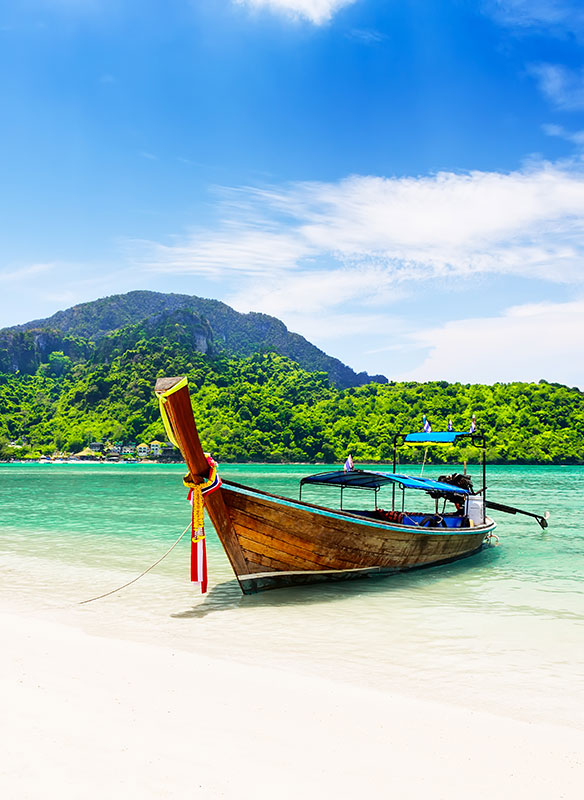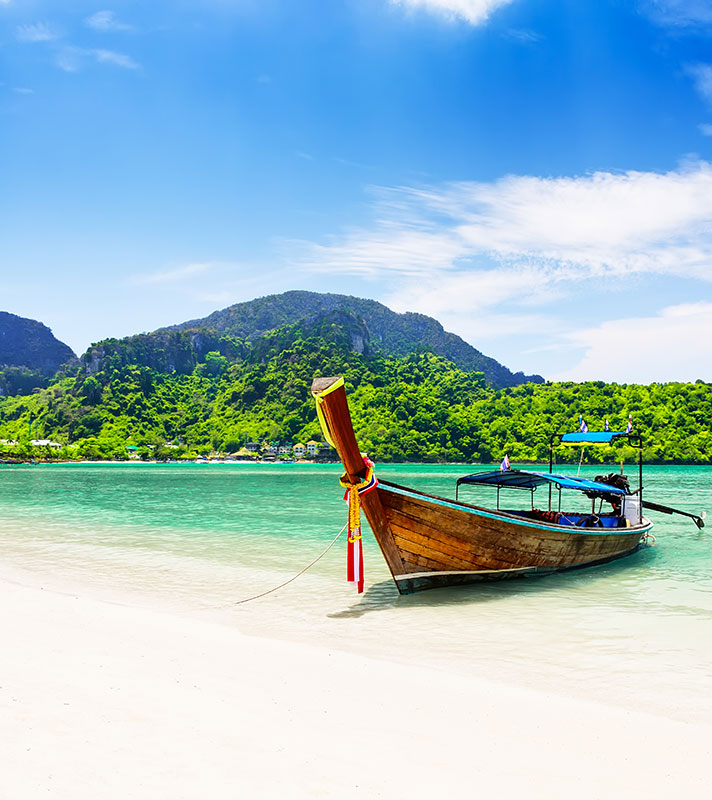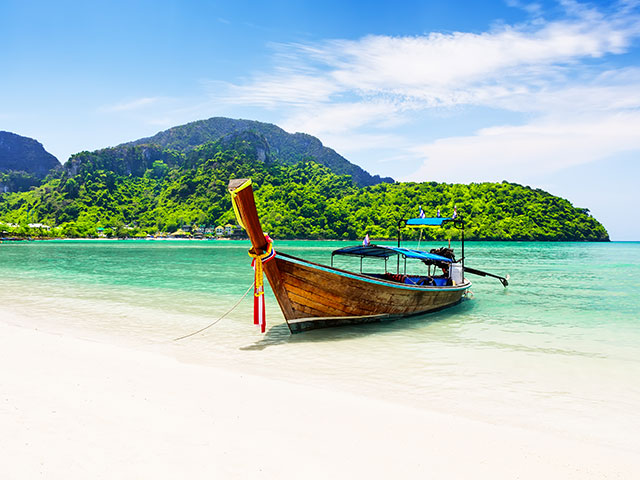 Australia, Far East & the Mediterranean
• S240506
Save to favourites
Sydney
Borealis
Tue 27 Feb 2024
50 nights
Experience an adventure of natural wonders and enriching cultures
See Sydney's iconic attractions and discover the contrasts of Asia
Visit the 'Lost City' of Petra and sail Egypt's Suez Canal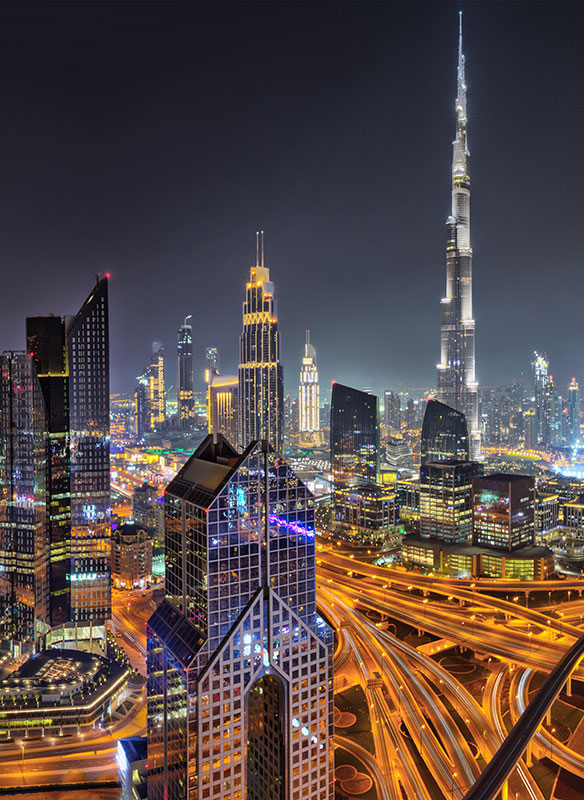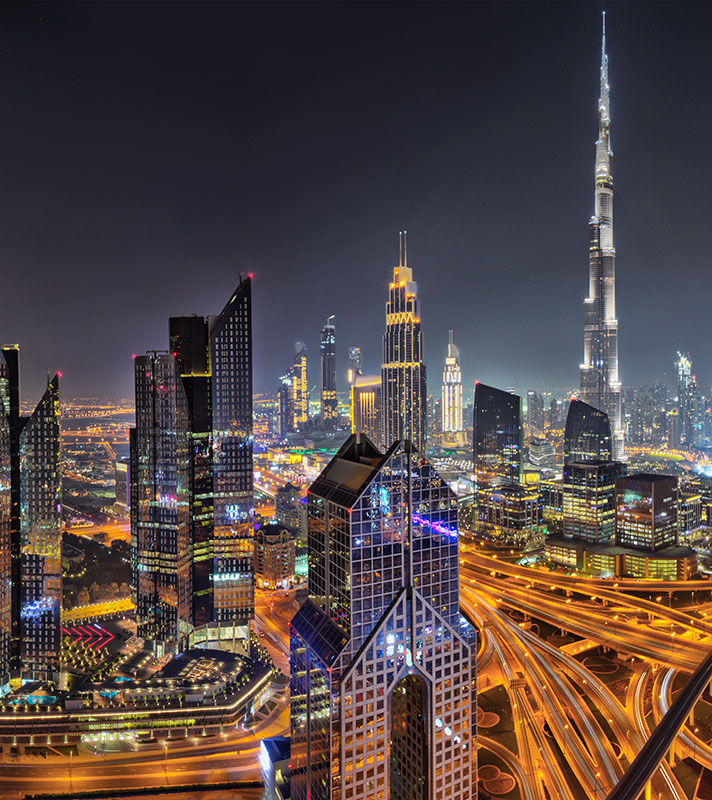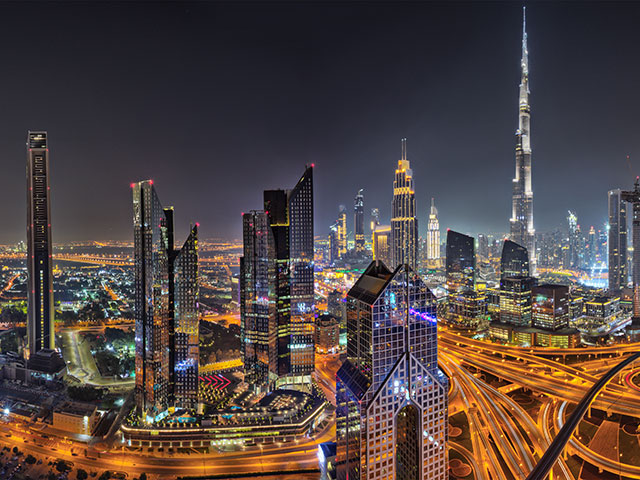 Emirates to the Med via the Suez Canal
• S2406
Save to favourites
Dubai
Borealis
Tue 26 Mar 2024
22 nights
Visit incredible destinations across Arabia, the Middle East and Med
See the Burj Khalifa in Dubai and the contrasting highlights of Oman
Discover the 'Lost City' of Petra and sail Egypt's Suez Canal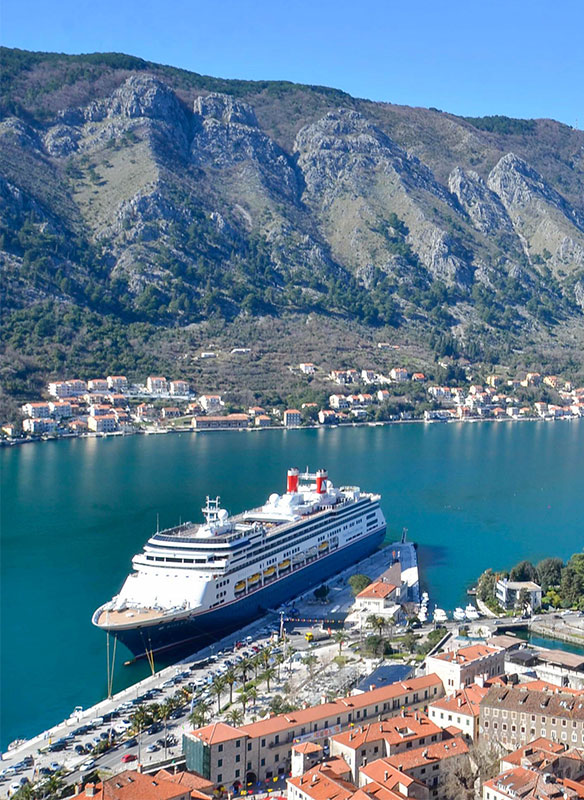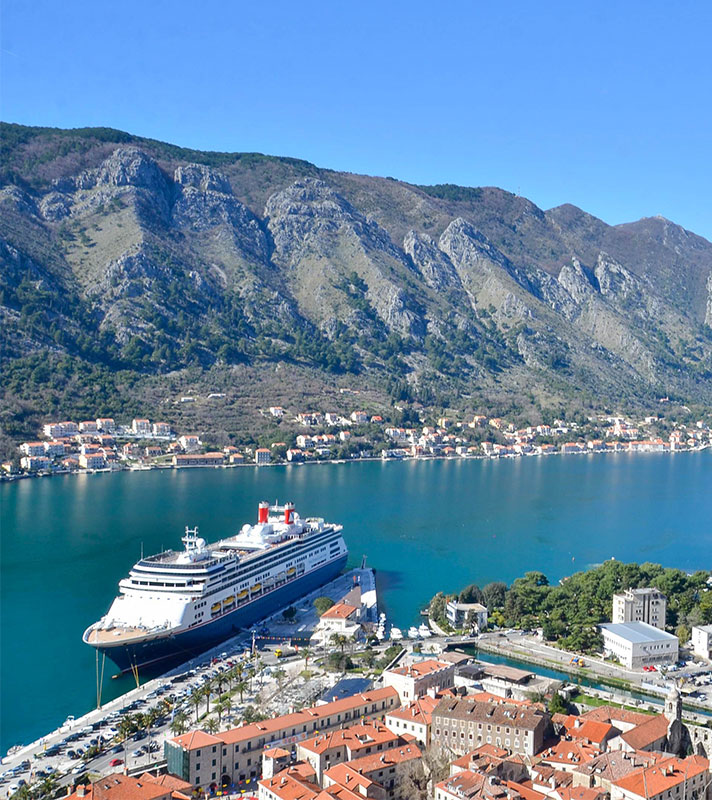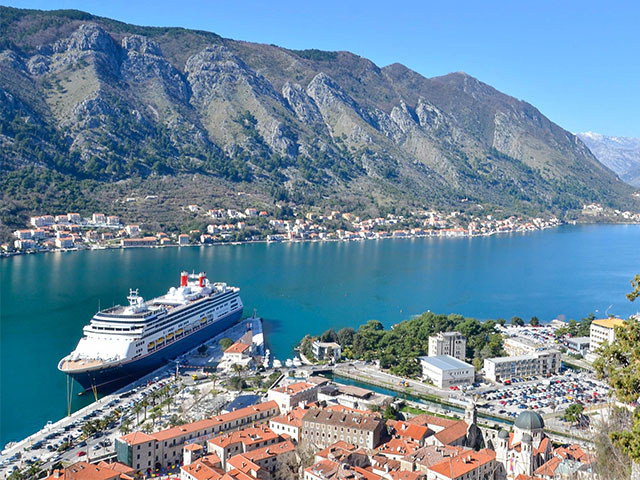 Cultural Adriatic Discovery
• S2412
Save to favourites
Southampton
Borealis
Thu 30 May 2024
20 nights
Explore Roman sites with an archaeologist
Marvel at waterfalls in Croatia's Krka National Park
Cruise the fjord-like waters of the Bay of Kotor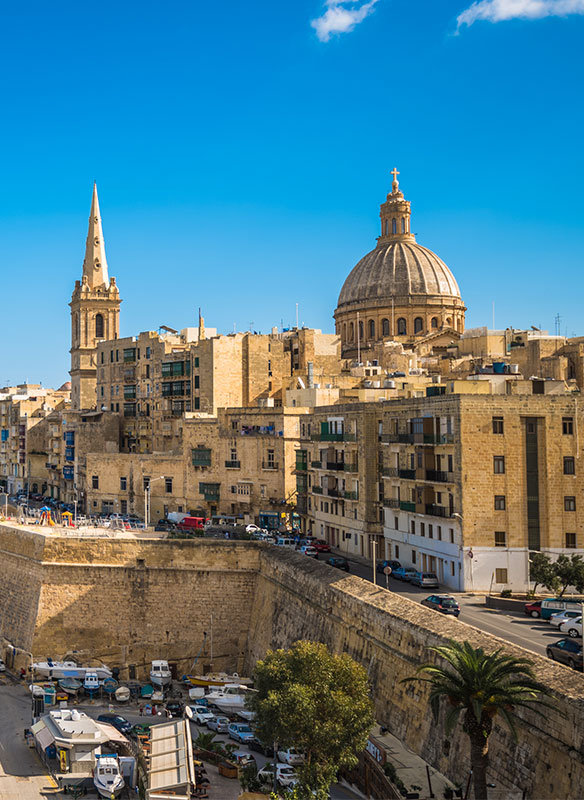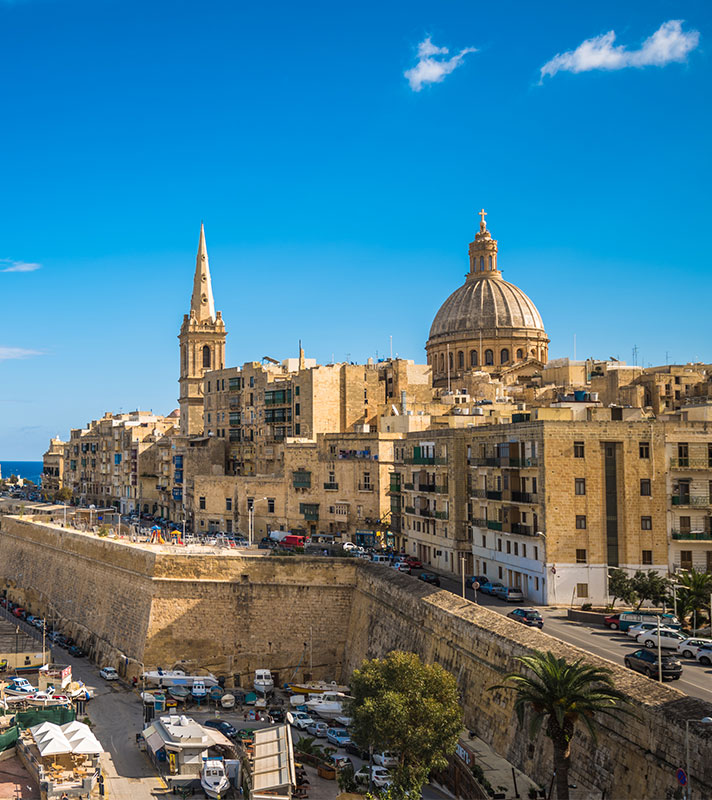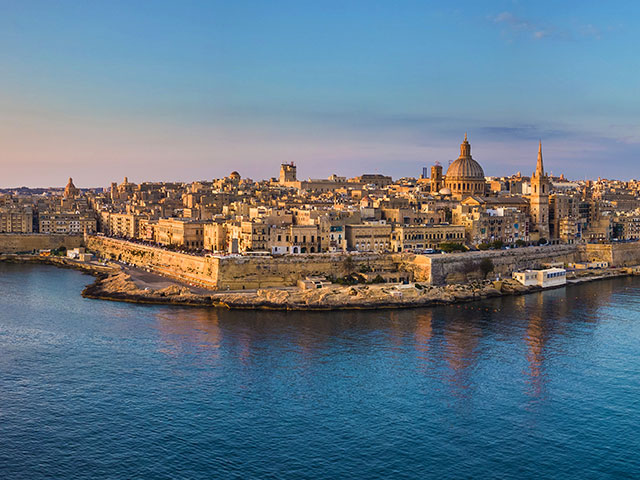 Exploring the Islands of the Mediterranean
• L2429
Save to favourites
Newcastle
Balmoral
Sat 14 Sep 2024
19 nights
Visit Valletta and Mahón, known for their impressive fortifications
Look for birds migrating south from Gibraltar, and meet the macaques
Delive into thousands of years of history in Cartagena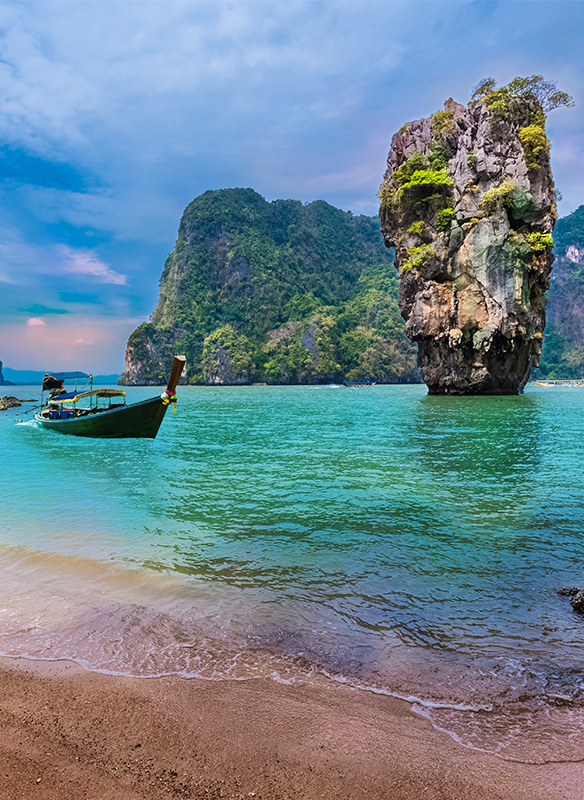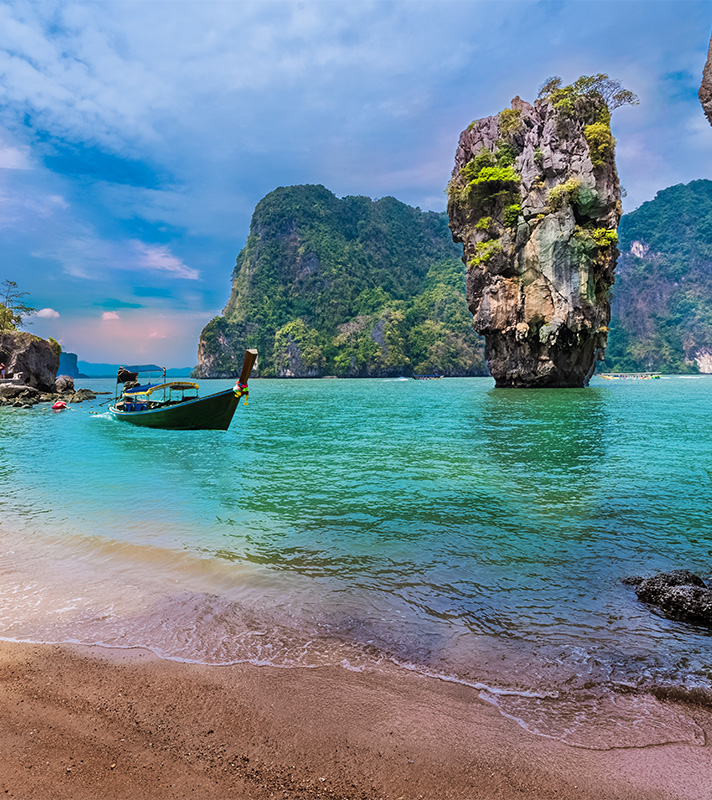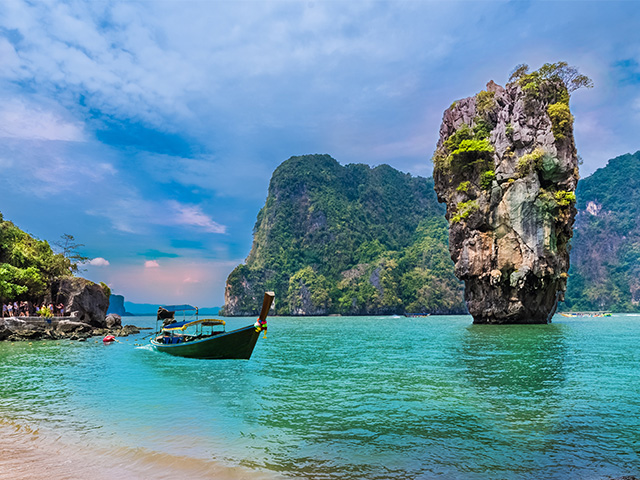 Idyllic Islands & Captivating Cultures of Asia
• L2502
Save to favourites
Southampton
Balmoral
Sat 18 Jan 2025
82 nights
Experience the colourful Holi Festival in Mumbai
Visit the outsanding sites of Siem Reap and Angkor Wat
Explore a multitude of idyllic Asian islands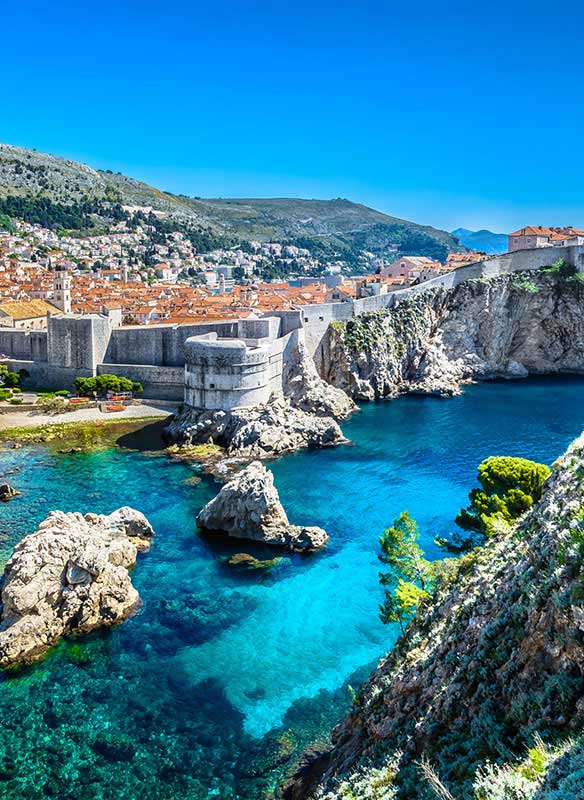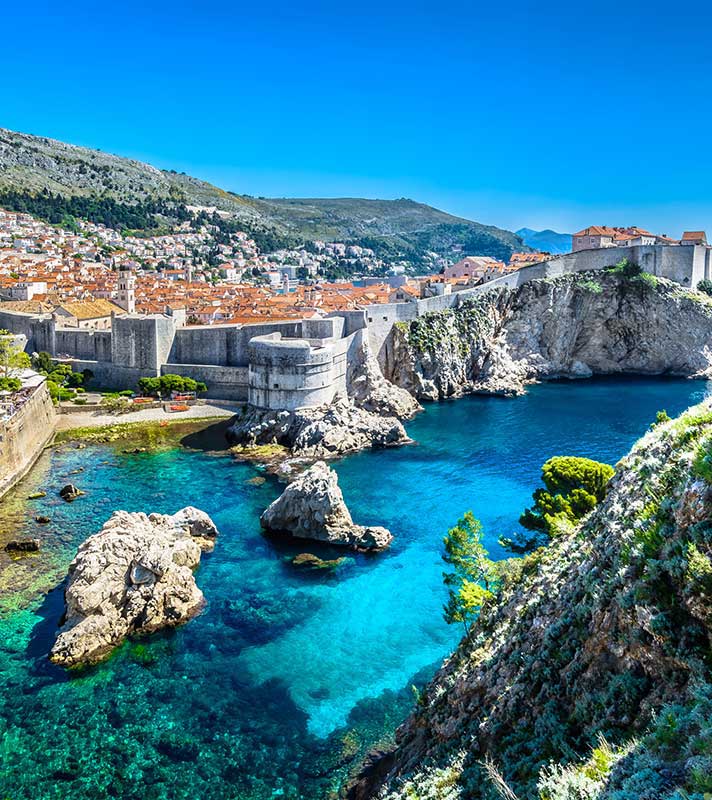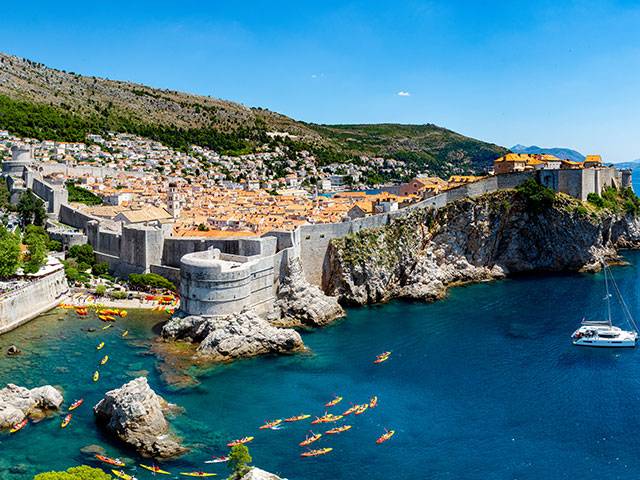 Scenic Gems of the Dalmatian Coast
• S2516
Save to favourites
Dover
Borealis
Thu 05 Jun 2025
22 nights
Enjoy cruising along the Dalmatian Coast and into the Bay of Kotor
Experience the traditions and cultures of this exciting region
Explore the ancient cities of Dubrovnik and Split