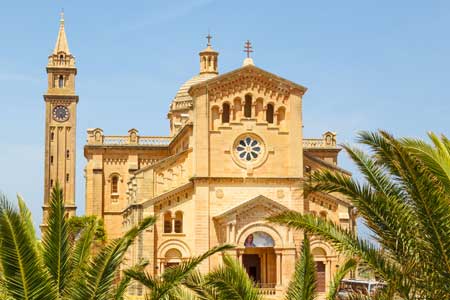 Malta may be small, but it has it all. Medieval walled citadels, traditional villages, striking coastlines, clear blue waters and mouth-watering seafood. Surrounded by vivid blue waters, Malta offers numerous sandy beaches, rocky coves and bays to be explored. The largest of the islands, Malta is the main cultural and commercial centre and is bathed in warm sunshine all year round. [ReadMoreMob]
Valletta, Malta's tiny capital is a UNESCO World Heritage Site, overlooking the Grand Harbour. Shady squares, cafés, massive fortifications and stunning architecture are all squeezed into an area less than 1 sq. km making it a very compact city.
For a cruise that really gets away from it all, a visit to Gozo is perfect. This little island is popular with walkers looking for peace and quiet.One of the main advantages with Malta is that, no matter where you are, you're never far away from one of its magnificent beaches. Its natural beauty makes it the perfect cruise holiday destination.
Top Experiences
Valletta, Malta
Mdina
Often referred to as the 'Silent City', due to its massive walls and hidden lanes, Mdina is the old capital of Malta. The mysterious city is inhabited by just 300 – a world apart from modern Malta – and is best explored on foot or via horse-drawn carriage.
St John's Co-Cathedral & Knights of St John
Sir Walter Scott called the sumptuous Baroque interior, which includes a large Caravaggio painting of John the Baptist, the most striking he'd ever seen. Commissioned in 1572 as a church for the Knights of St John, this is one of Malta's greatest treasures.
War History
Malta was collectively awarded the George Cross for the country's bravery in the face of the devastating WWII blitz. Top war-related sites of interest include the National War Museum, the Lascaris War Rooms, and the remains of the Opera House.
Cruises to Malta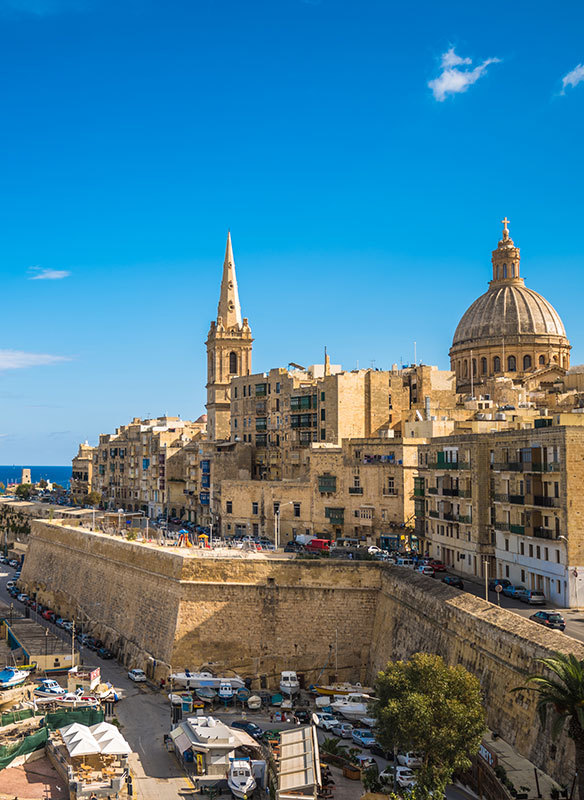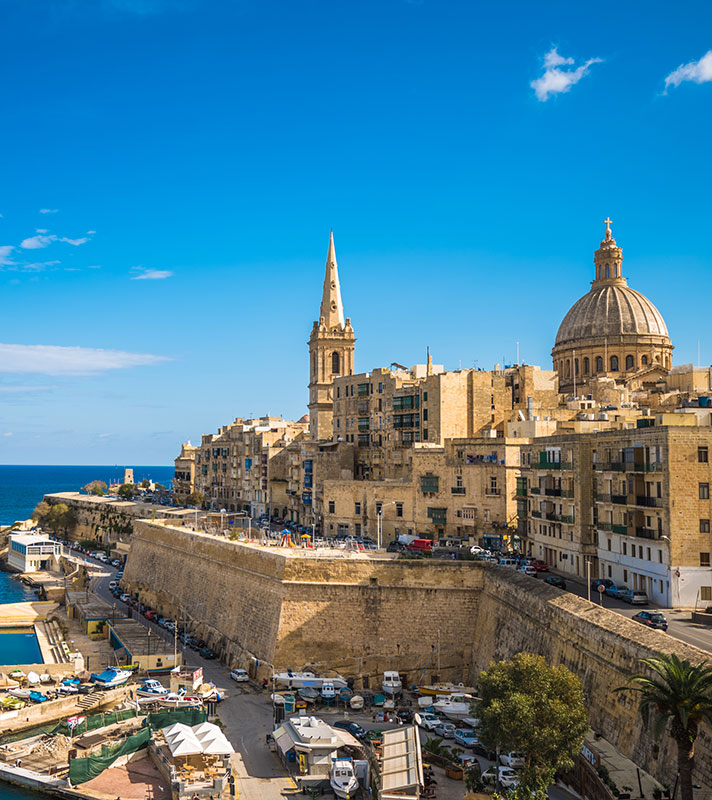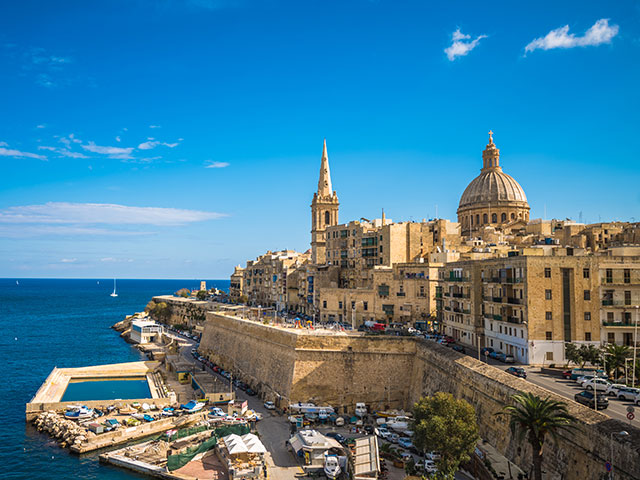 Exploring Spain & Mallorca with Malta
• S2125
Save to favourites
Liverpool
Borealis
Tue 02 Nov 2021
14 nights
Discover some of Spain's most captivating destinations.
Catch some sunshine on beautiful Balearic beaches.
See Cartagena's medieval marvels.
Please call our Reservations Team for latest pricing and availability.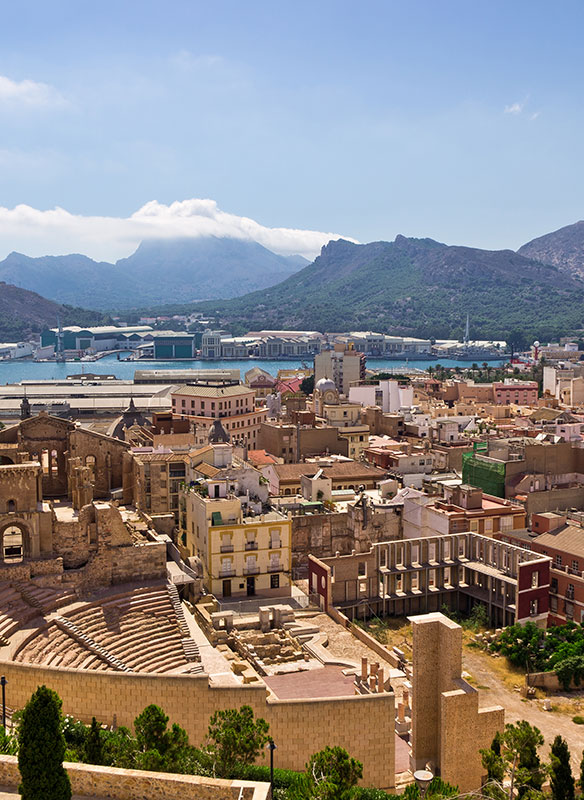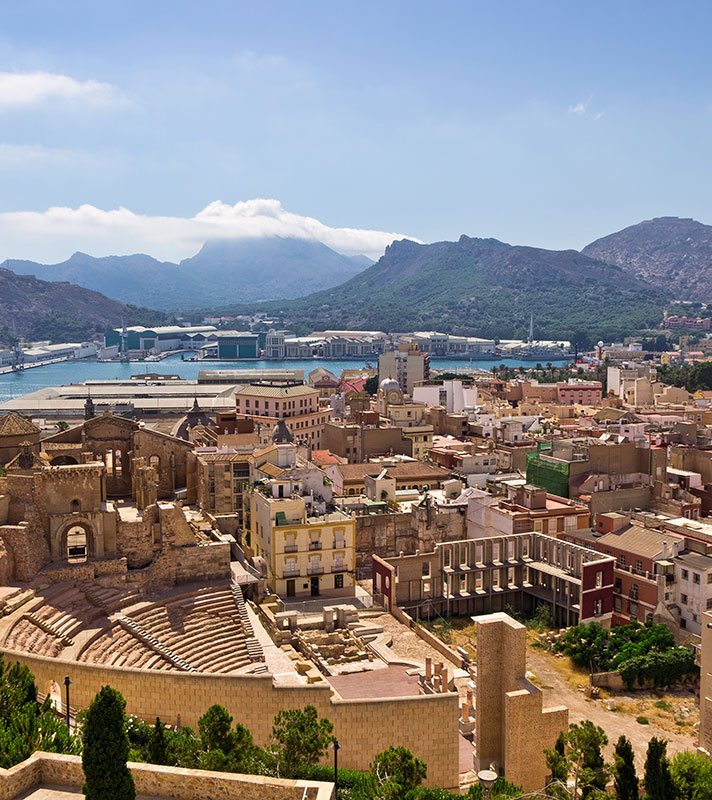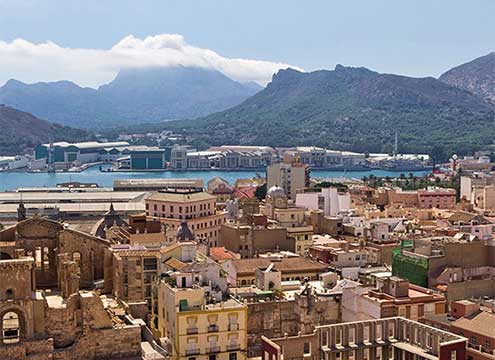 Mediterranean Discovery with Malta
• T2127
Save to favourites
Southampton
Bolette
Sun 07 Nov 2021
13 nights
A Mediterranean discovery combining visits to culture-rich, historic cities and beautiful sun-kissed islands
Explore the Old Quarter of Alicante or relax on the beaches; and seek-out Cartagena's medieval marvels.
See the iconic delights of Malaga, including the art of Pablo Picasso, and La Coruna, plus experience the best of Malta's capital, Valletta.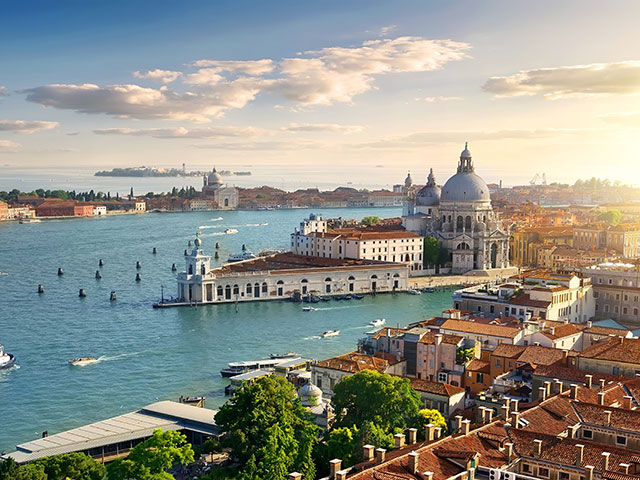 Ancient Adriatic with Venice
• T2203A
Save to favourites
Southampton
Bolette
Sun 13 Feb 2022
19 nights
An unforgettable journey along the Adriatic coastline
Chance for a gondola ride in Venice
Explore fascinating history and culture in Croatia
Corinth Canal and Greek Islands
• M22CC
Save to favourites
Southampton
Braemar
Fri 23 Sep 2022
25 nights
Sail through the narrowing cliffs of Greece's remarkable Corinth Canal
Uncover the captivating sights and sites of Greek islands
Immerse yourself in the Mediterranean magic of stunning cities in Spain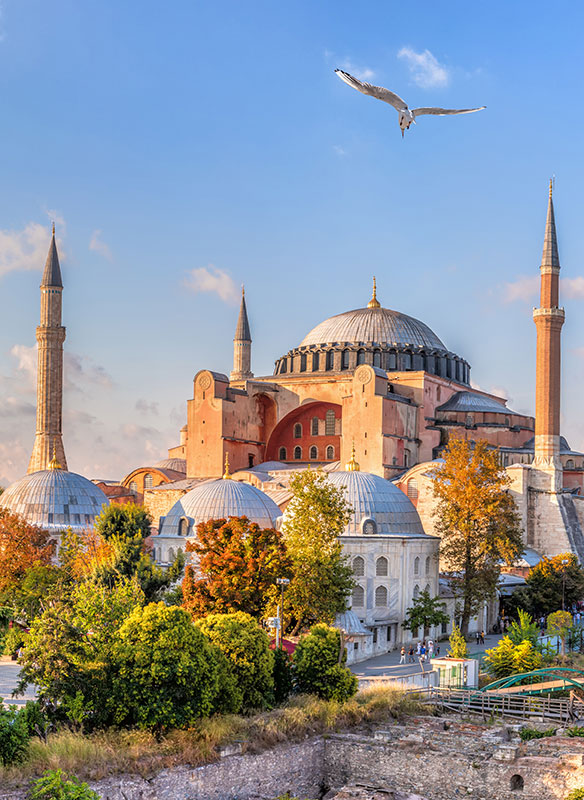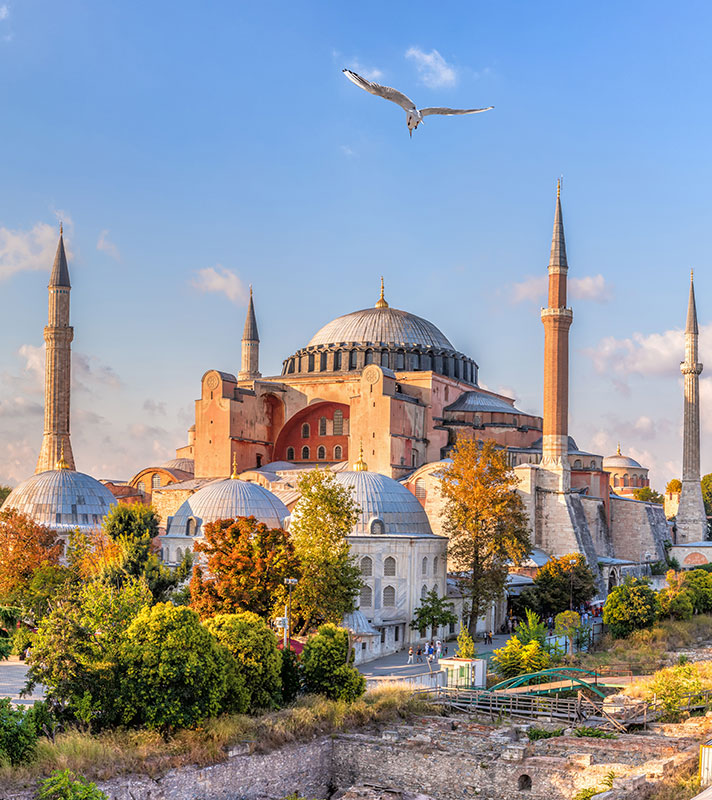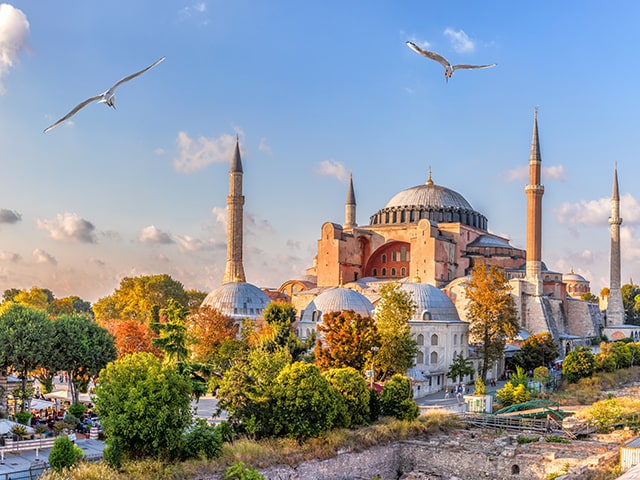 Black Sea Discovery & Mediterranean Adventure
• L2222
Save to favourites
Dover
Balmoral
Tue 27 Sep 2022
28 nights
Visiting five stunning cities in five different countries
Take the chance to visit wine valleys in Russia
You'll also experience the best of the Mediterranean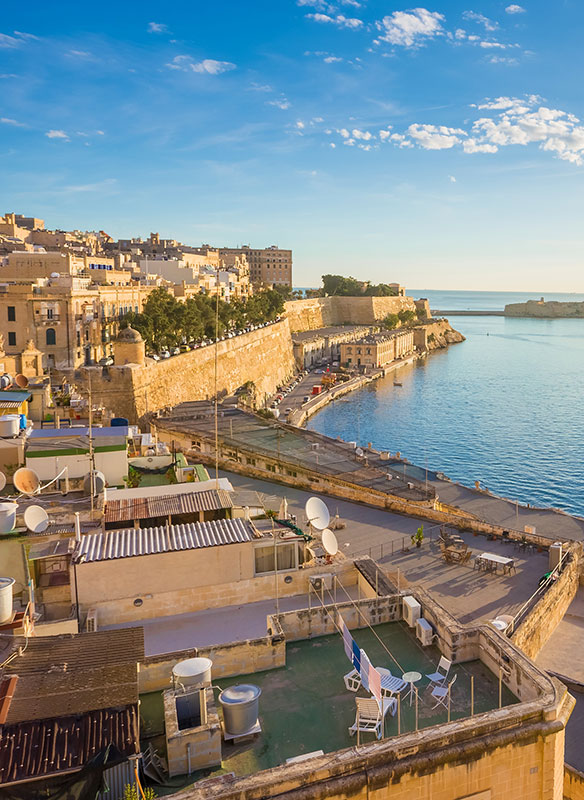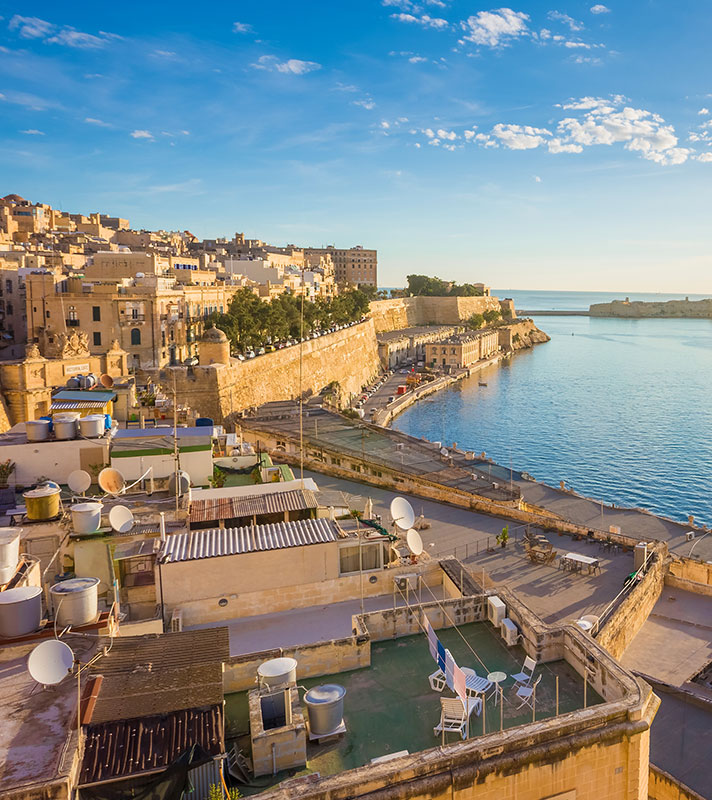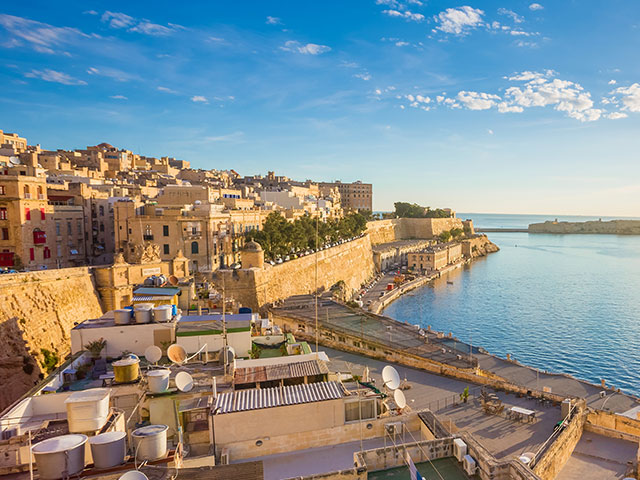 Ancient walls of the Med with Malta
• T2229
Save to favourites
Tilbury
Bolette
Thu 17 Nov 2022
15 nights
Delve into history & culture of the Med
Explore the fortified Castello district in Cagliari
In Melilla visit the fortified Spanish exclave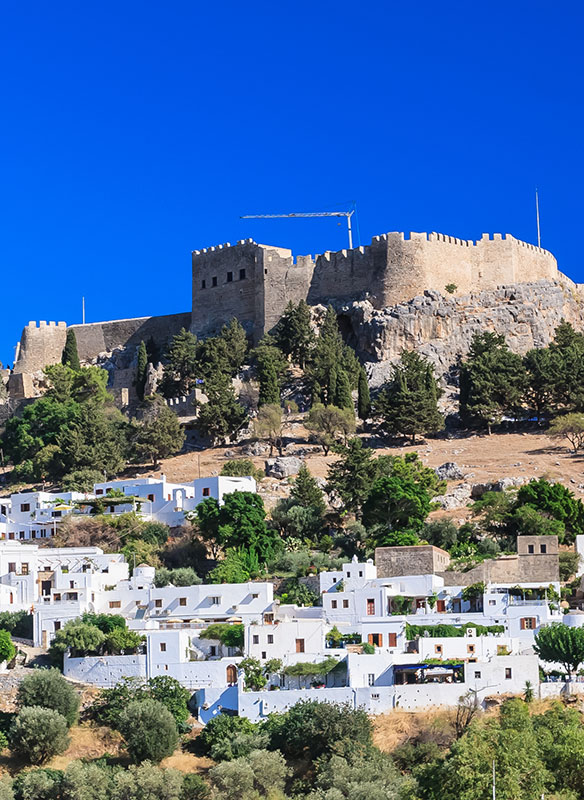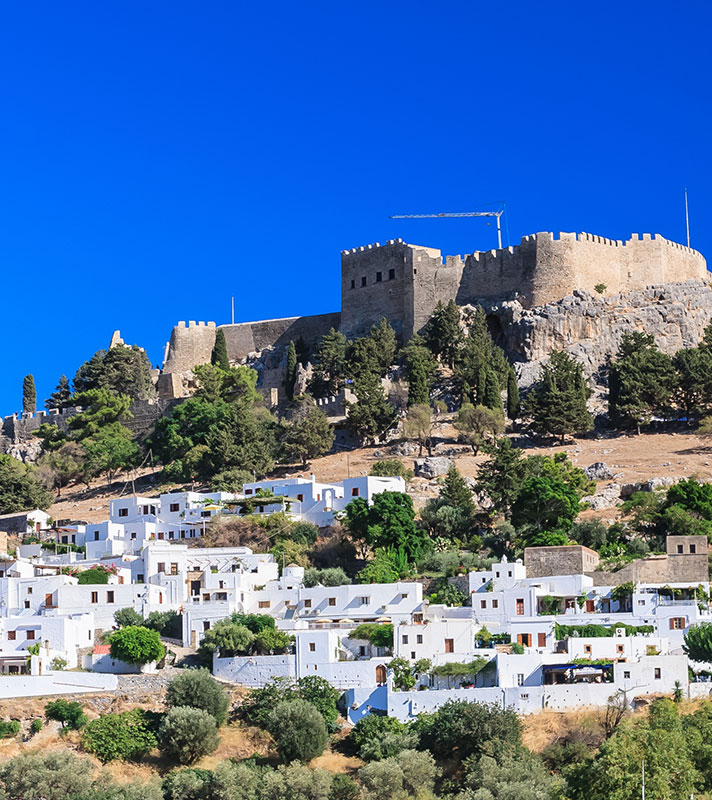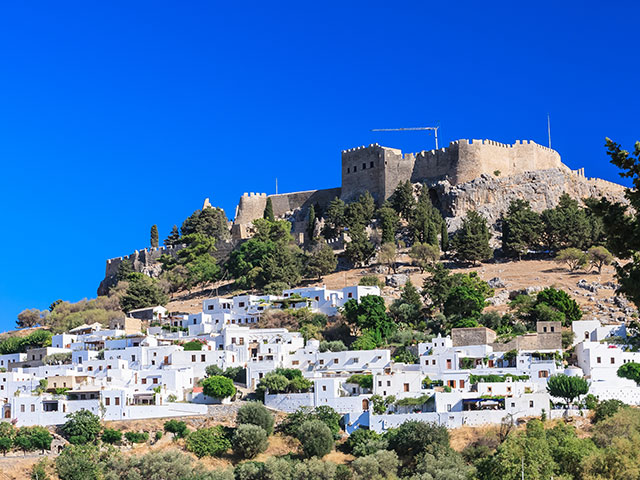 Mediterranean Islands with Cyprus
• T2302
Save to favourites
Tilbury
Bolette
Tue 17 Jan 2023
19 nights
Discover the Acropolis of Lindos
See Mount Etna when cruising the Messina Strait

Visit Pasteis de Belém bakery to enjoy a pastel de nata tart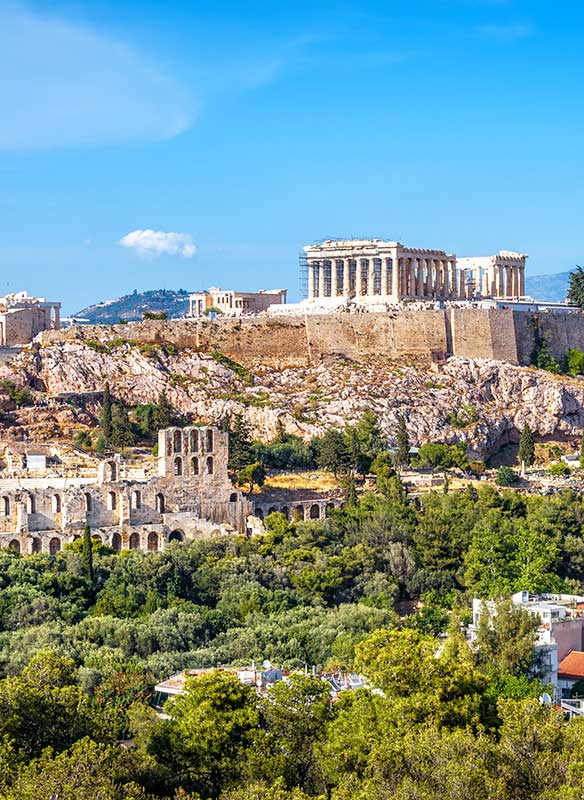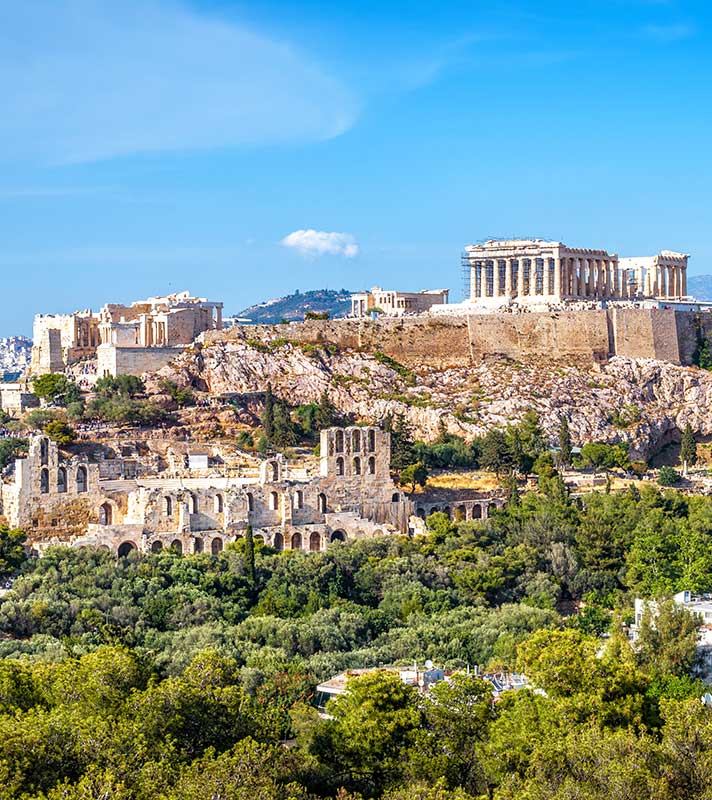 Cuba to the Corinth Canal
• M230507
Save to favourites
Havana
Braemar
Thu 02 Mar 2023
35 nights
Experience colourful Caribbean culture
Explore ancient Balkan & Greek cities
Sail the size-restricted Corinth Canal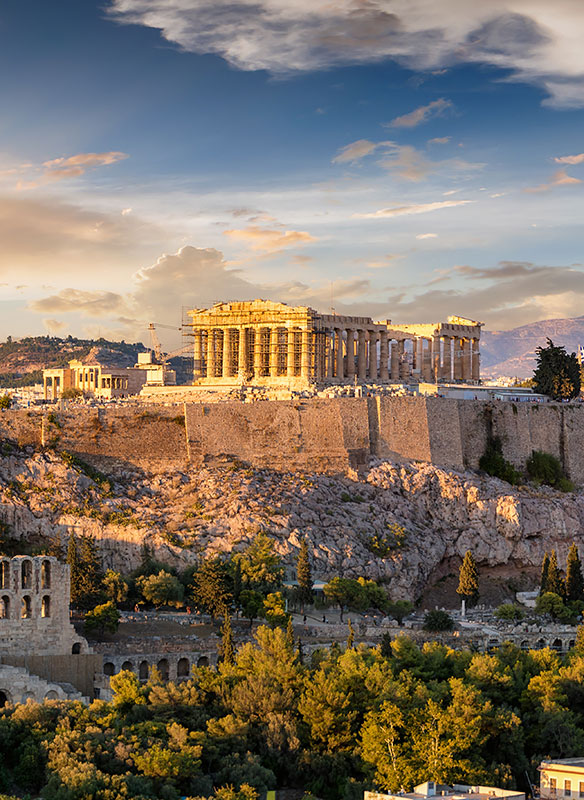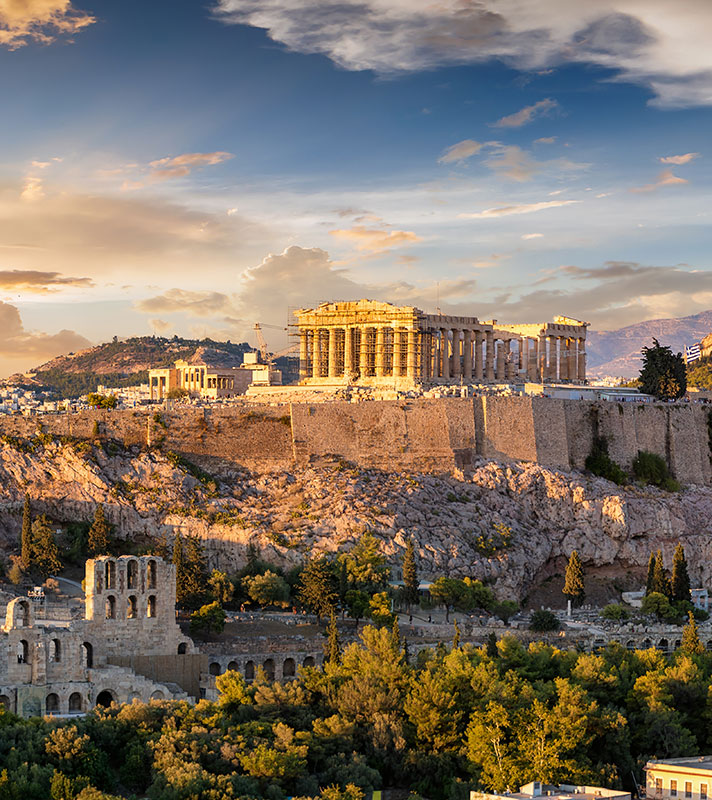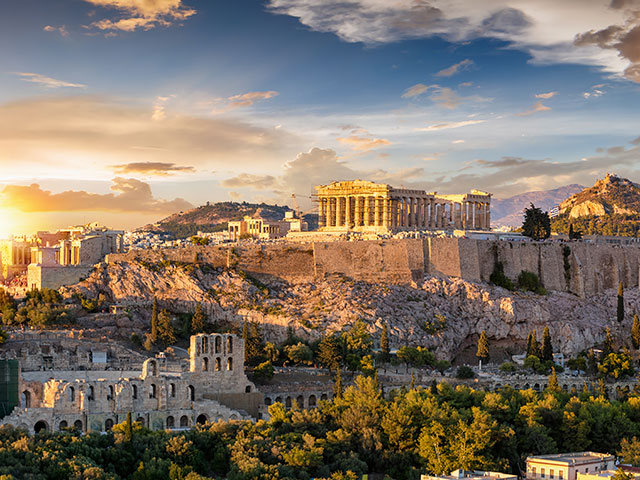 Cuba to Spain & Malta
• M230508
Save to favourites
Havana
Braemar
Thu 02 Mar 2023
45 nights
Experience colourful Caribbean culture
Explore ancient Balkan & Greek cities
Sail the size-restricted Corinth Canal
Cuba to Spain, Malta and the Corinth Canal
• M230509
Save to favourites
Havana
Braemar
Thu 02 Mar 2023
57 nights
Explore the Caribbean, Balkans and Med
Discover the highlights of historic, culture-rich cities
Sail the Corinth Canal and Guadalquivir River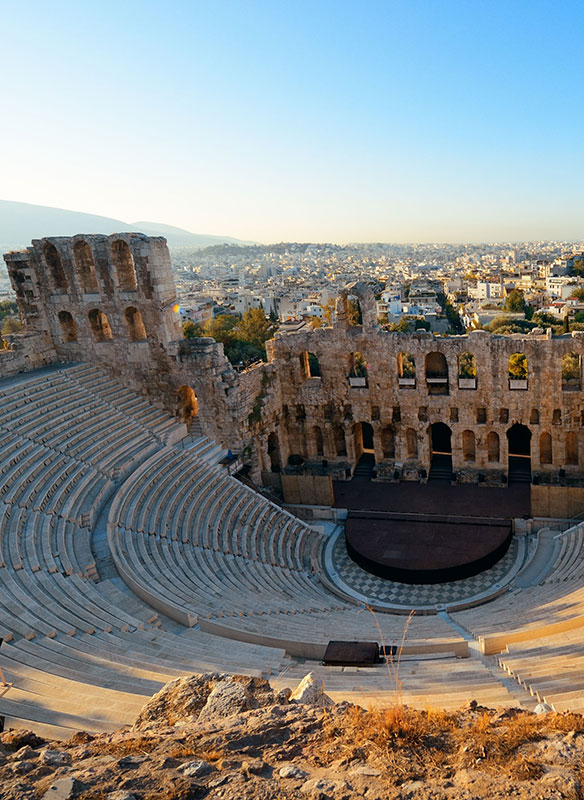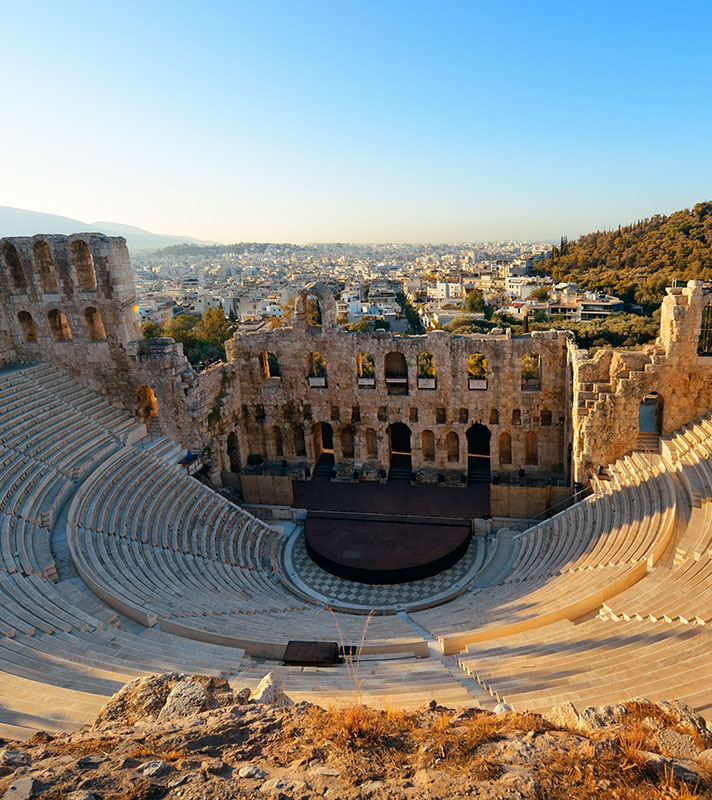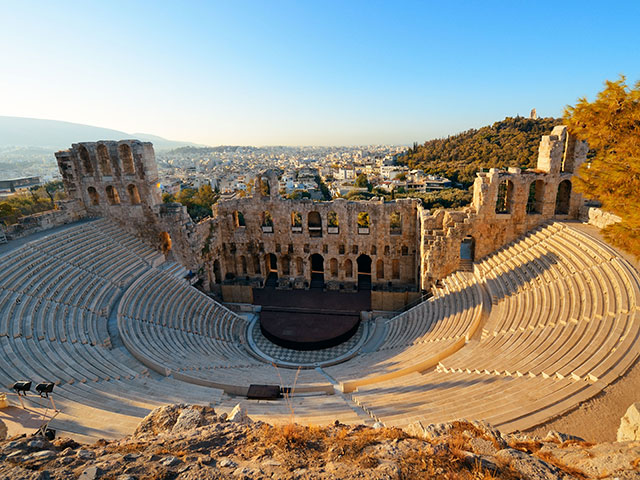 The Balkans, Corinth Canal & Ancient Greece
• M230607
Save to favourites
Málaga
Braemar
Fri 17 Mar 2023
20 nights
Explore the city walls of Dubrovnik and Kotor
Visit ancient Greek sites such as Olympia and the Acropolis
Experience a navigation of Corinth Canal
The Balkans, Corinth Canal & Ancient Greece
• M230608
Save to favourites
Málaga
Braemar
Fri 17 Mar 2023
30 nights
Explore the city walls of Dubrovnik and Kotor
Visit ancient Greek sites such as Olympia and the Acropolis
Experience navigations of the Corinth Canal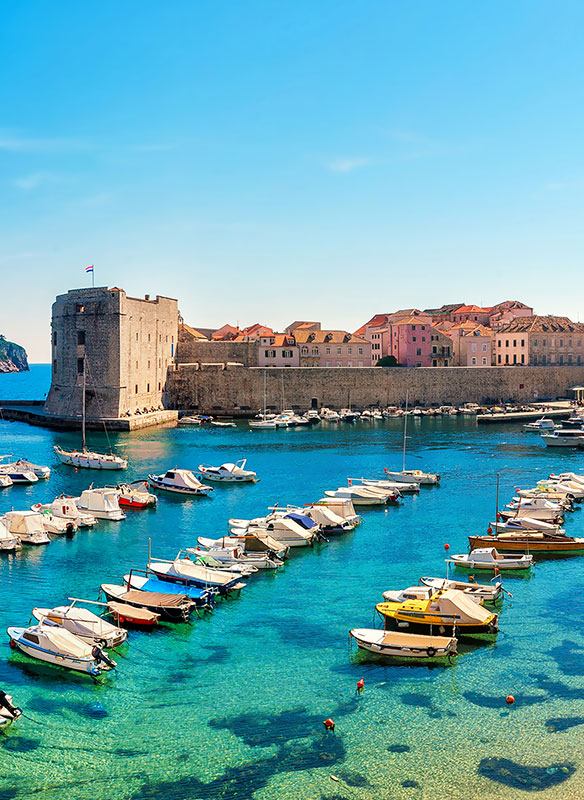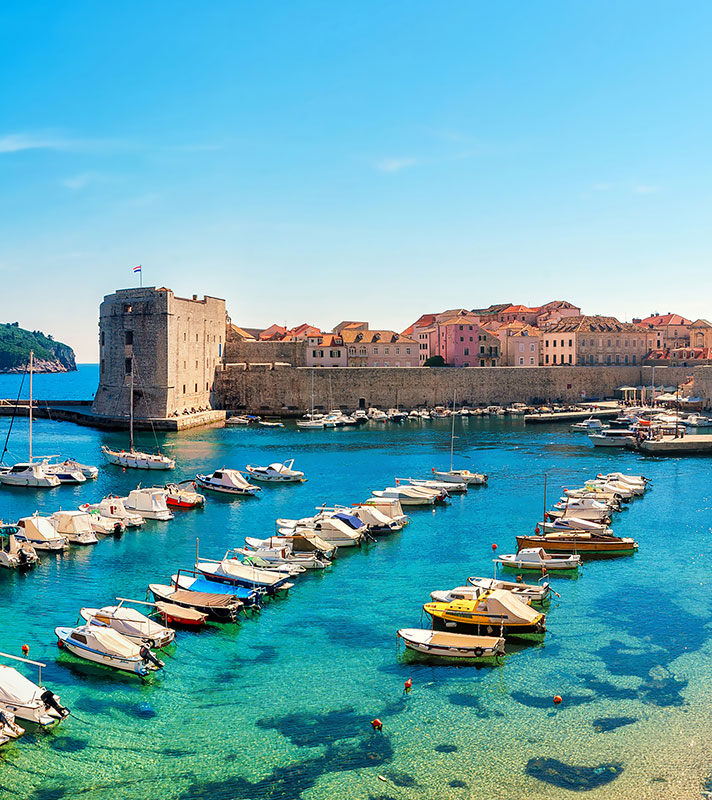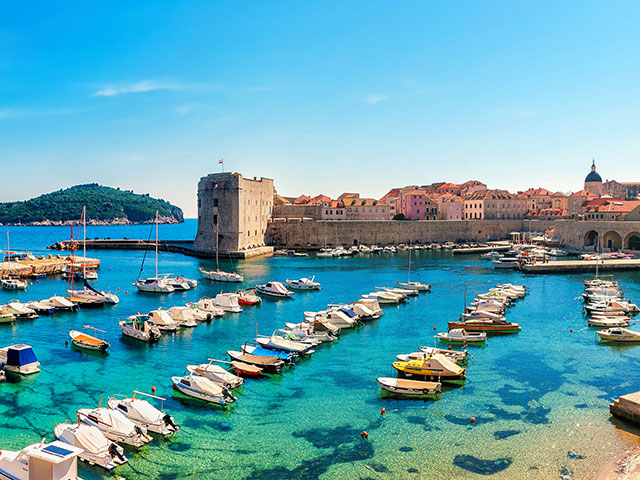 Balkans, Corinth Canal, Ancient Greece & Andalusia
• M230609
Save to favourites
Málaga
Braemar
Fri 17 Mar 2023
42 nights
See the ancient sites of Greek & Balkan cities
Discover the charms of islands & cities in the Med
Scenic cruise the Corinth Canal & Guadalquivir River
Corinth Canal & Ancient Greece
• M230708
Save to favourites
Valletta
Braemar
Mon 27 Mar 2023
20 nights
Sail the size-restricted Corinth Canal
Explore the Acropolis & Parthenon in Athens
Discover the archaeological site of Olympia
Corinth Canal, Ancient Greece & Andalusia
• M230709
Save to favourites
Valletta
Braemar
Mon 27 Mar 2023
32 nights
Discover iconic ancient Greek sites
Experience navigating the Corinth Canal
Delight in the charms of Mediterranean cities & islands
Corinth Canal, Ancient Greece & Andalusia
• M230809
Save to favourites
Valletta
Braemar
Thu 06 Apr 2023
22 nights
Discover iconic ancient Greek sites
Experience navigating the Corinth Canal
Delight in the charms of Mediterranean cities & islands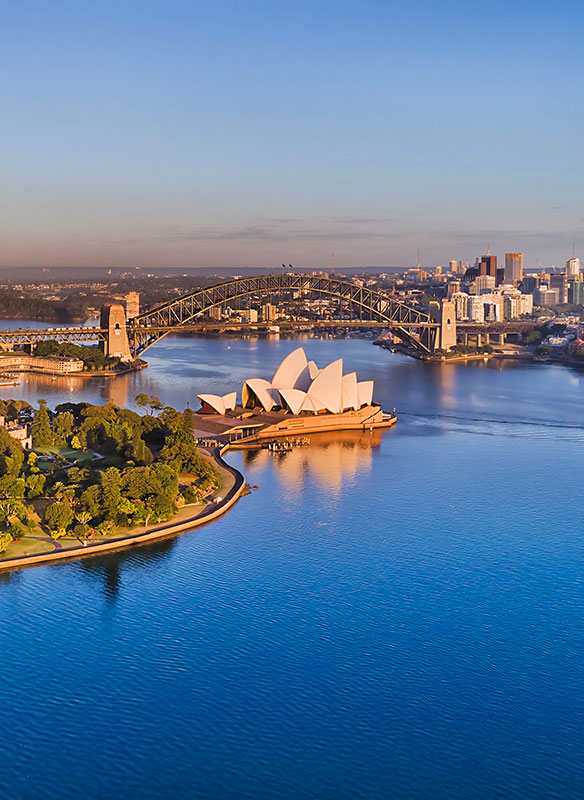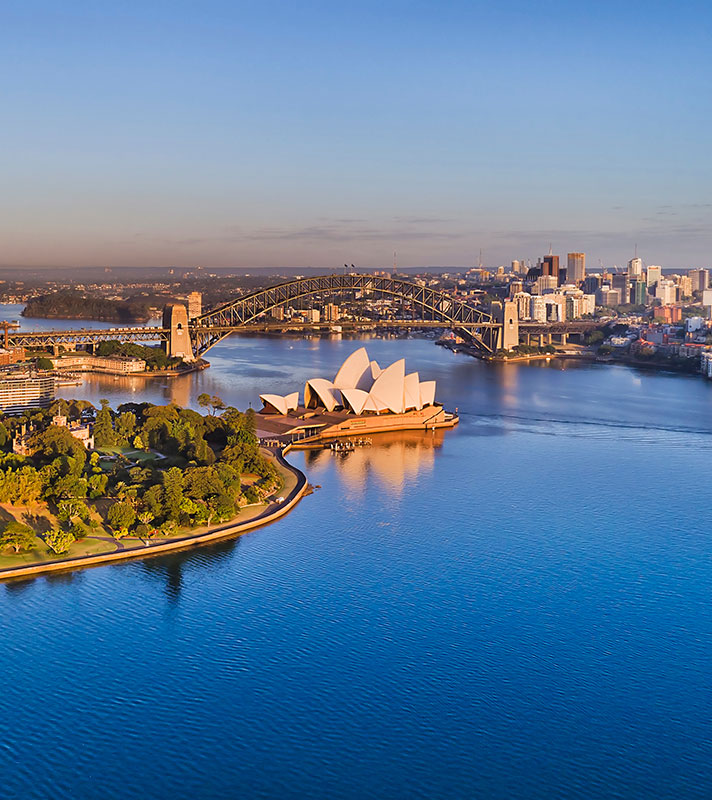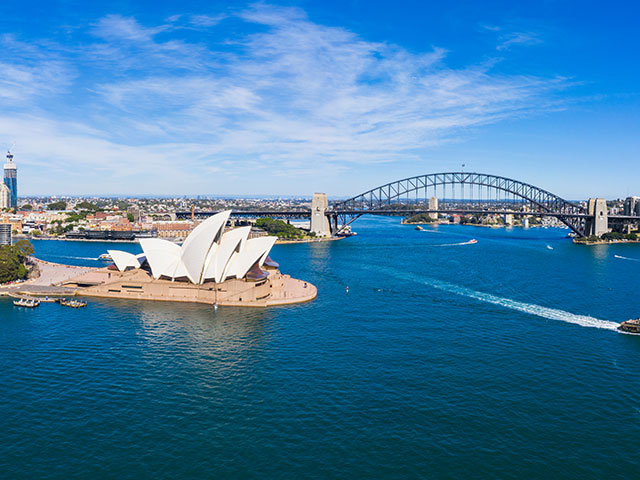 World Cruise to and from Liverpool
• S240107
Save to favourites
Liverpool
Borealis
Fri 05 Jan 2024
105 nights
Experience the thrill of an around the world voyage on Borealis
Discover a mix of cultural, historical and natural wonders across the globe
Find paradise at Pacific Islands; explore Sydney, Singapore and Mumbai; revel in the beauty of New Zealand; seek-out the lost city of Petra; and much more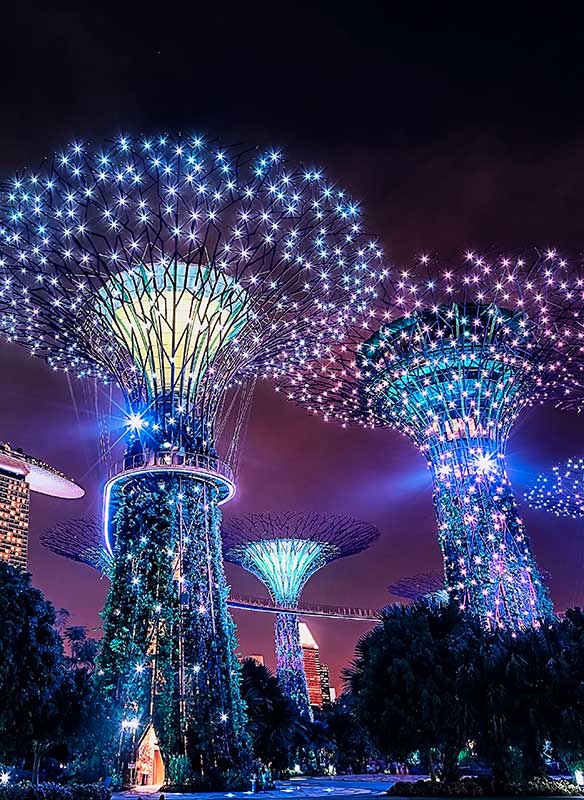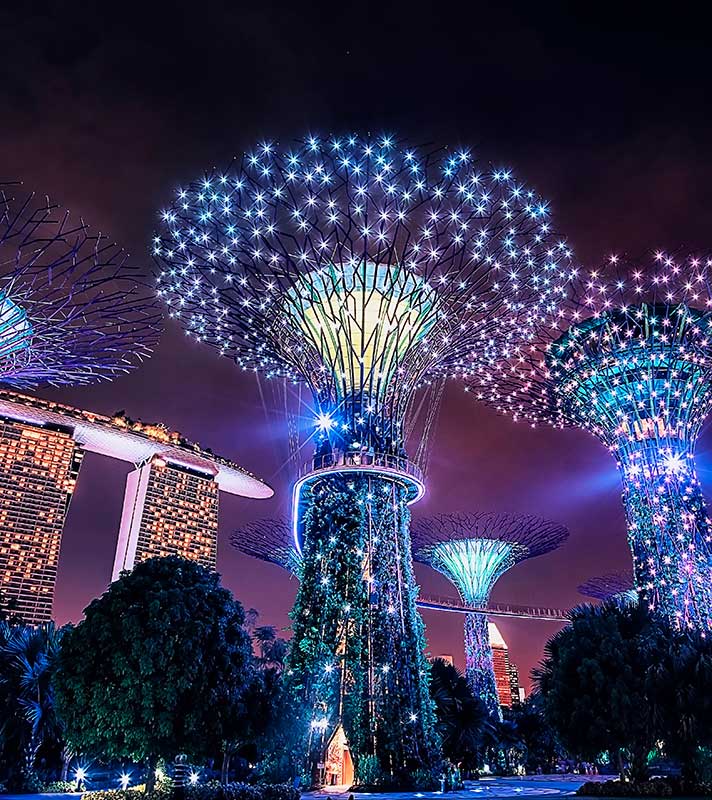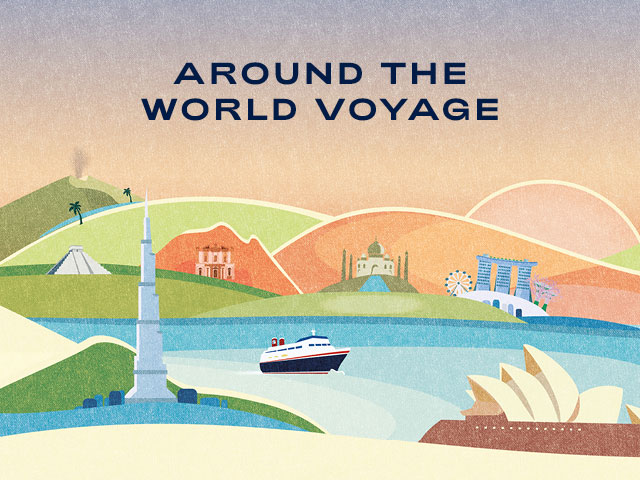 World Cruise
• S2402
Save to favourites
Southampton
Borealis
Sun 07 Jan 2024
101 nights
Experience the thrill of an around the world voyage on Borealis
Discover a mix of cultural, historical and natural wonders across the globe
Find paradise at Pacific Islands; explore Sydney, Singapore and Mumbai; revel in the beauty of New Zealand; seek-out the lost city of Petra; and much more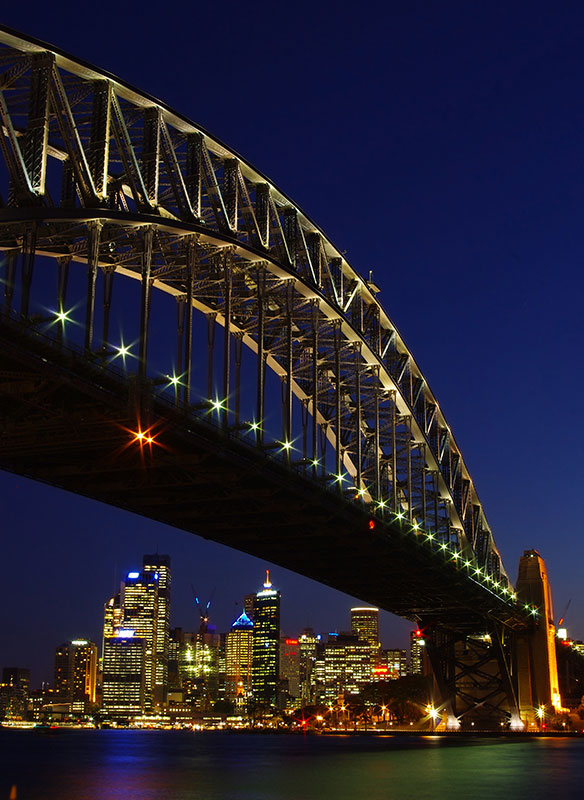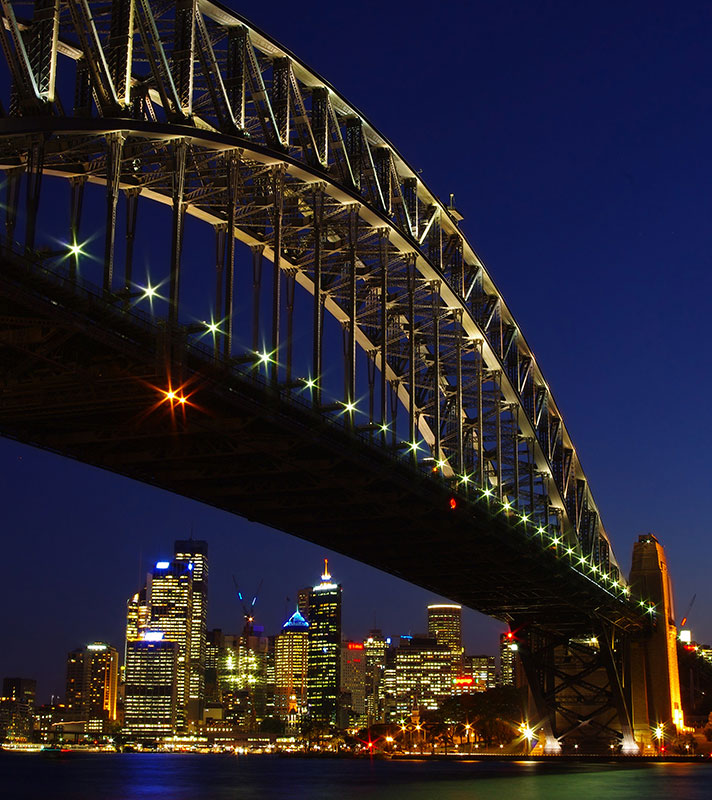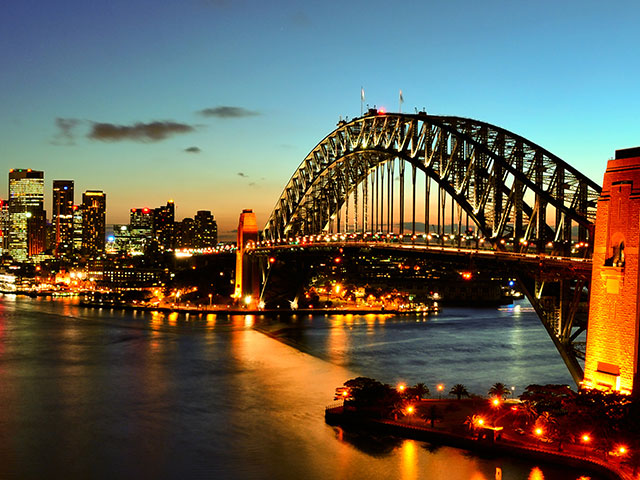 World cruise from Southampton to Liverpool
• S240207
Save to favourites
Southampton
Borealis
Sun 07 Jan 2024
103 nights
Experience the thrill of an around the world voyage on Borealis
Discover a mix of cultural, historical and natural wonders across the globe
Find paradise at Pacific Islands; explore Sydney, Singapore and Mumbai; revel in the beauty of New Zealand; seek-out the lost city of Petra; and much more