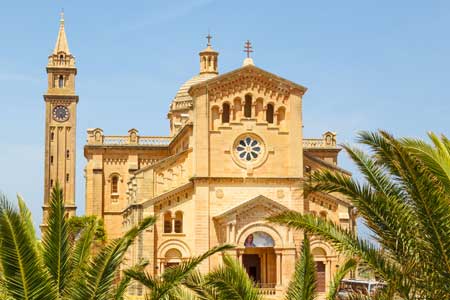 What is Malta's Culture like?
Malta may be small, but it has it all. Medieval walled citadels, traditional villages, striking coastlines, clear blue waters and mouth-watering seafood. Surrounded by vivid blue waters, Malta offers numerous sandy beaches, rocky coves and bays to be explored. The largest of the islands, Malta is the main cultural and commercial centre and is bathed in warm sunshine all year round. [ReadMoreMob]
Make a Trip to Valletta
Valletta, Malta's tiny capital is a UNESCO World Heritage Site, overlooking the Grand Harbour. Shady squares, cafés, massive fortifications and stunning architecture are all squeezed into an area less than 1 sq. km making it a very compact city.[ReadMoreDesk]
Explore the Island of Gozo
For a cruise that really gets away from it all, a visit to Gozo is perfect. This little island is popular with walkers looking for peace and quiet.One of the main advantages with Malta is that, no matter where you are, you're never far away from one of its magnificent beaches. Its natural beauty makes it the perfect cruise holiday destination.
Cruises to Malta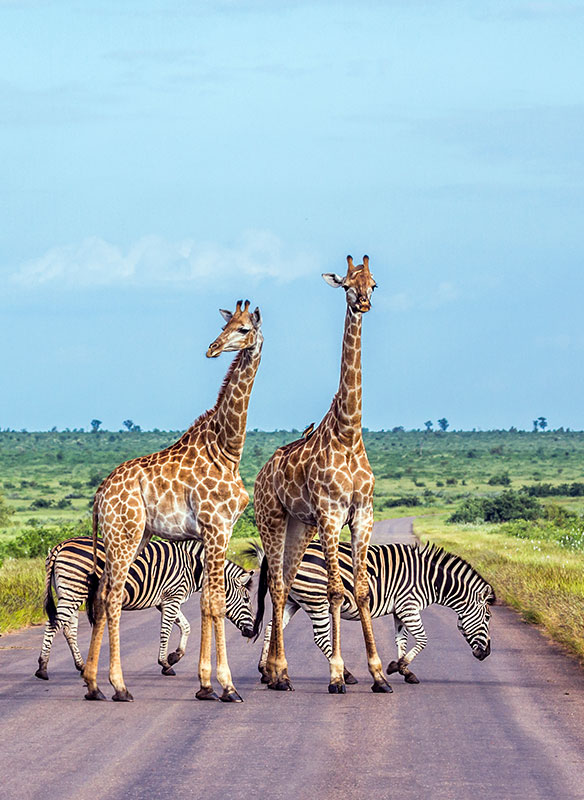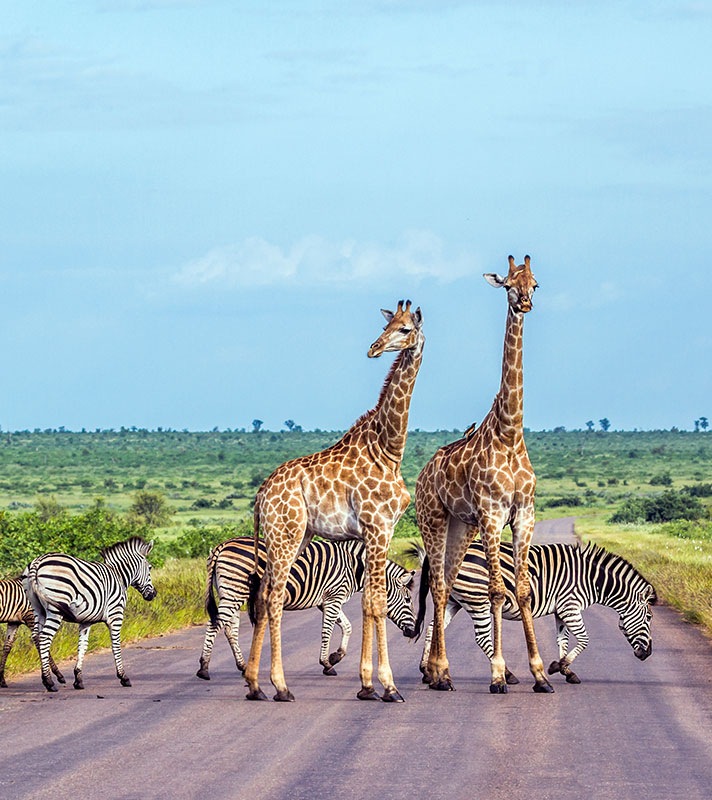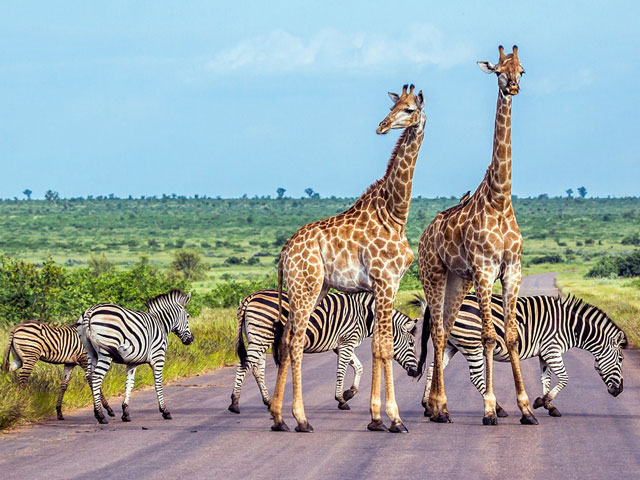 The Intrepid Beauty of Africa & the Indian Ocean
• T2330
Save to favourites
Southampton
Bolette
Sun 19 Nov 2023
93 nights
Go in search of Africa's wildlife
Discover cultures of African & Indian civilisations
Encounter lesser-known African destinations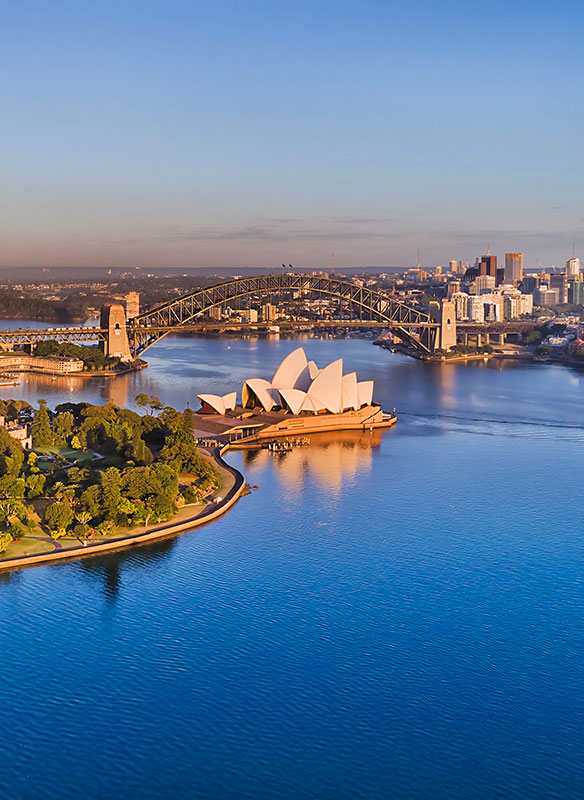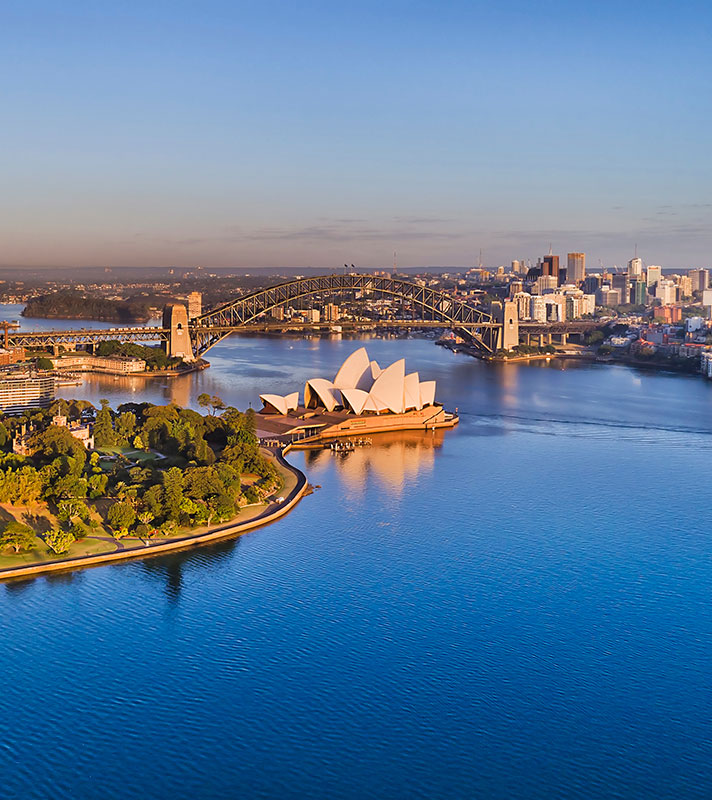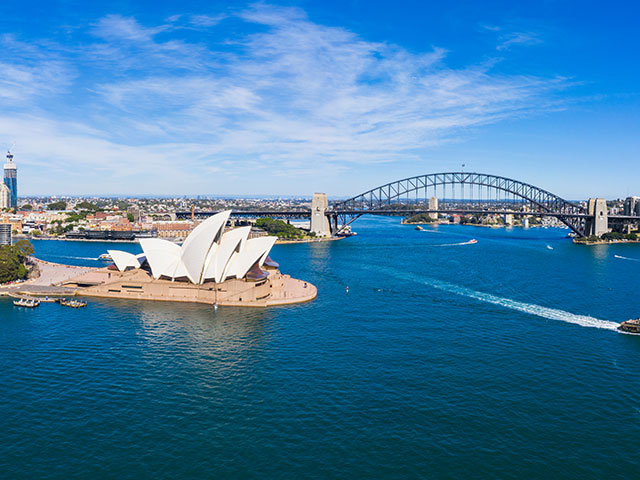 World Cruise from Liverpool to Southampton
• S240102
Save to favourites
Liverpool
Borealis
Fri 05 Jan 2024
103 nights
Experience the thrill of an around the world voyage on Borealis
Discover a mix of cultural, historical and natural wonders
Find paradise at Pacific Islands and explore Sydney, Singapore and Mumbai.
Sign up for our latest offers
Be the first to hear about our latest cruise deals by signing up to receive our emails.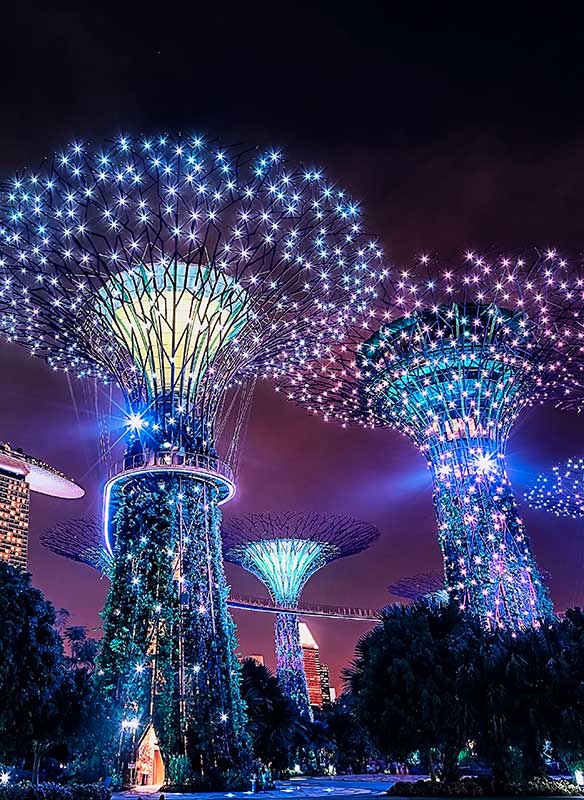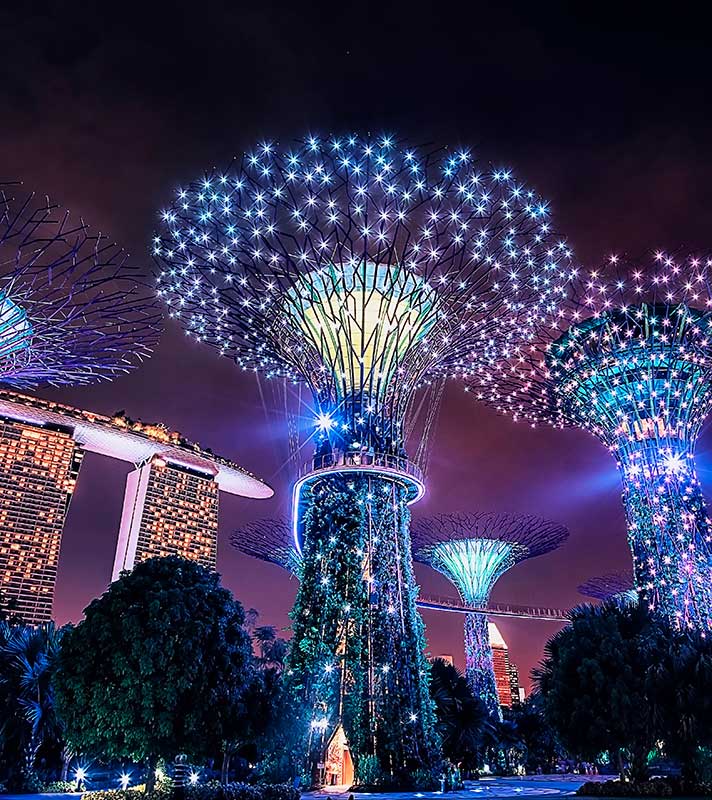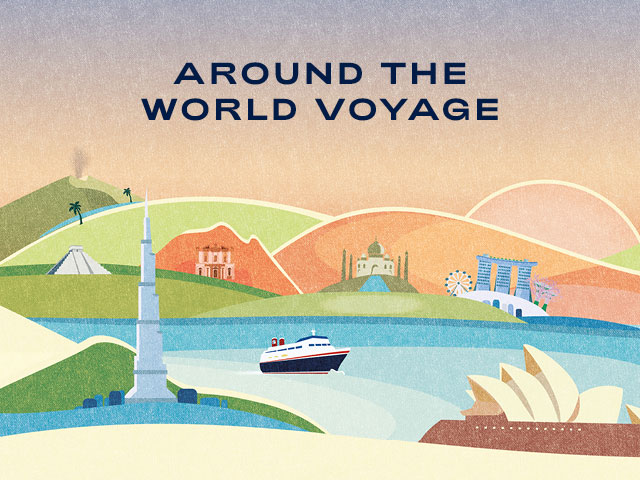 World Cruise
• S2402
Save to favourites
Southampton
Borealis
Sun 07 Jan 2024
101 nights
Experience an around the world cruise on Borealis
Discover a mix of cultural and natural wonders
Explore Sydney, Singapore, Mumbai and New Zealand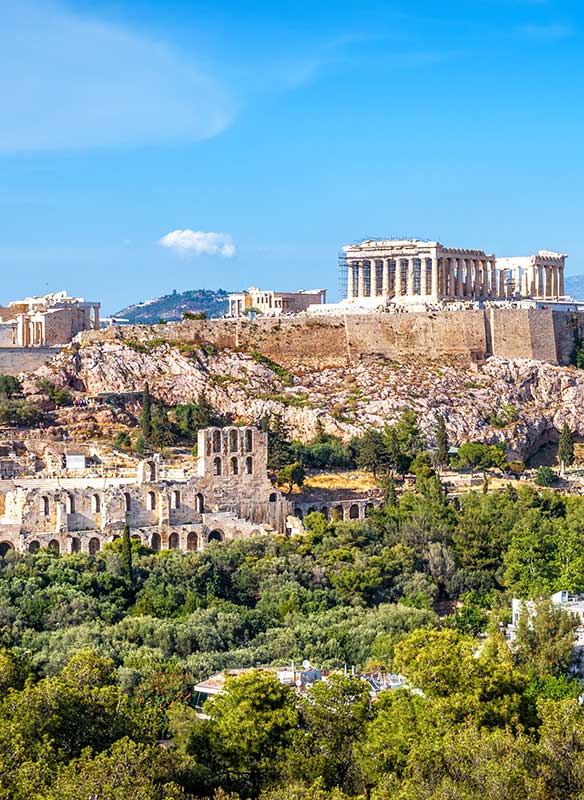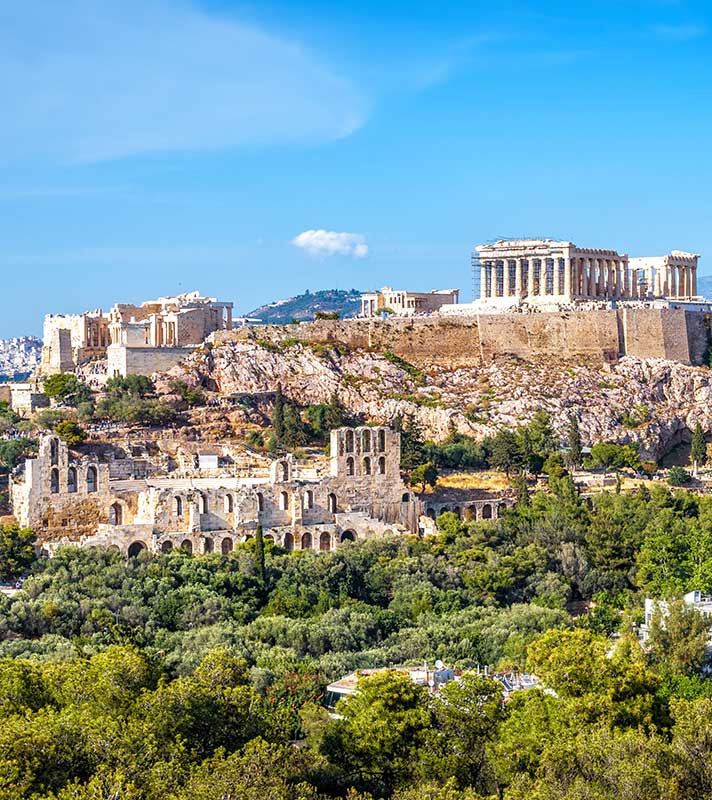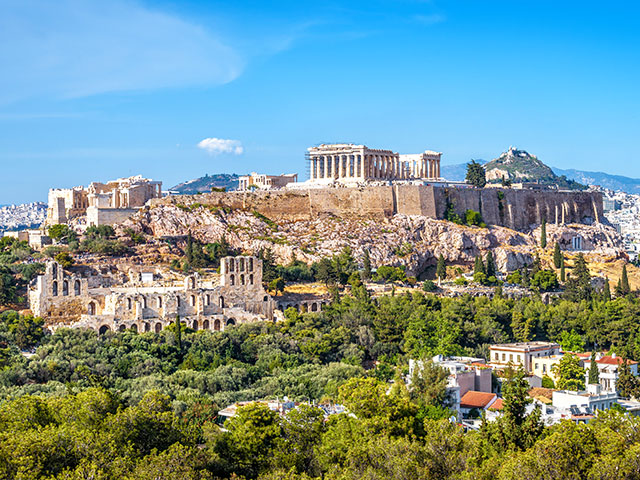 Discovering the Ancient Empires of the Eastern Mediterranean
• T2404
Save to favourites
Southampton
Bolette
Sun 25 Feb 2024
32 nights
Delve into the influences of ancient empires
Explore some of the world's great ancient sites
Visit Athens' Acropolis and Malta's Grand Harbour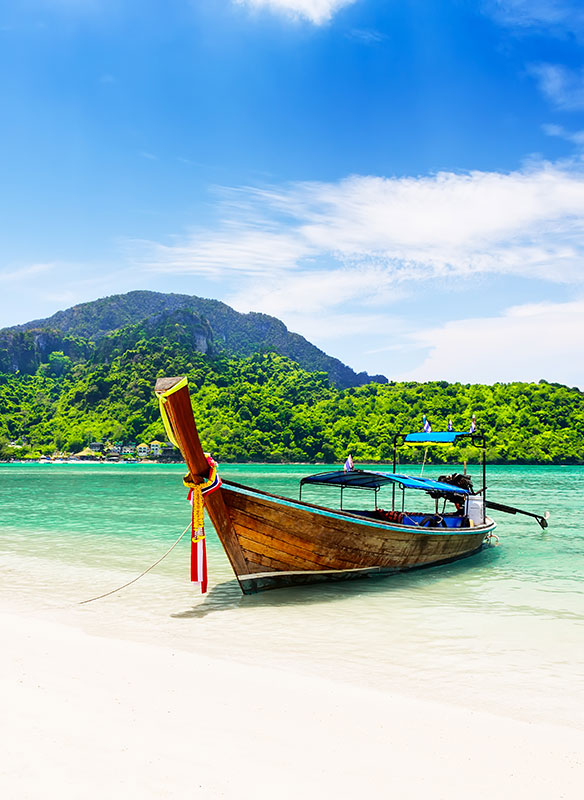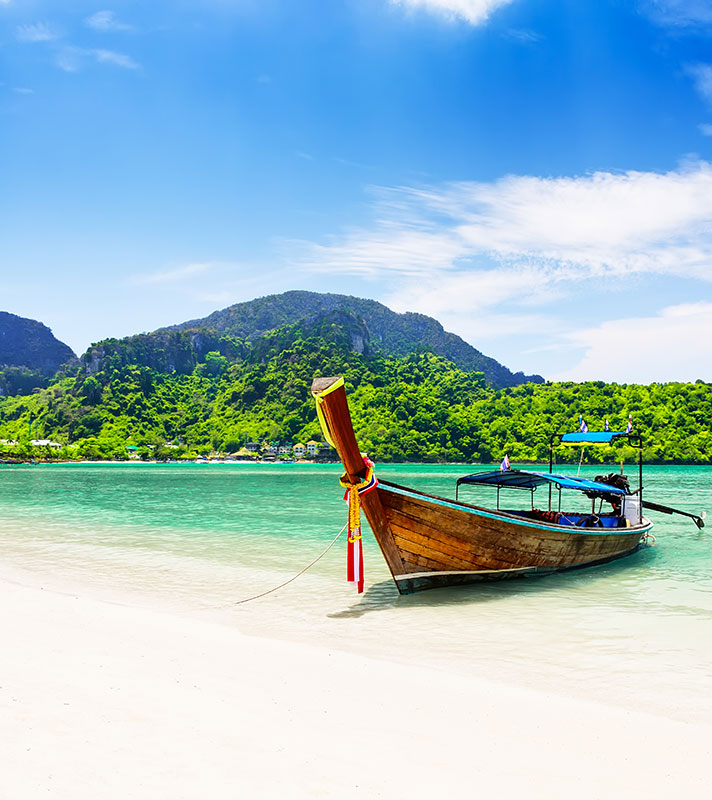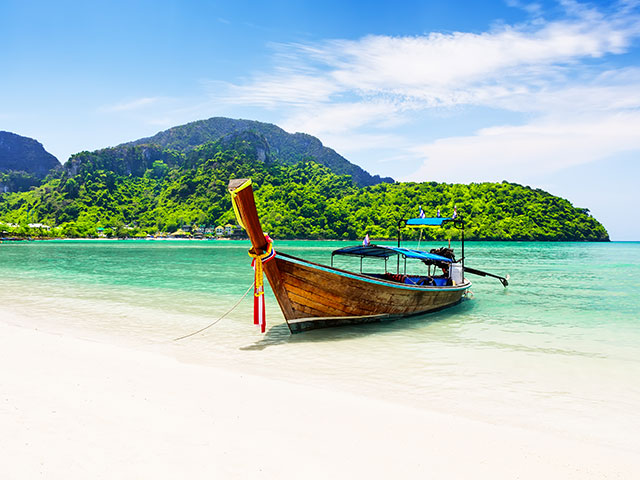 Australia, Far East & the Mediterranean
• S240506
Save to favourites
Sydney
Borealis
Tue 27 Feb 2024
50 nights
Experience an adventure packed with natural wonders and awe-inspiring landscapes; enriching cultures and remarkable history; and much more.
See Sydney's iconic attractions and tour to the Great Barrier Reef, and discover the contrasts of Asia, from tribalf Alotau to bustling Singapore and Mumbai.
Visit the 'Lost City' of Petra, Jerusalem and Bethlehem; sail Egypt's Suez Canal; and delight in the diversity of the UAE.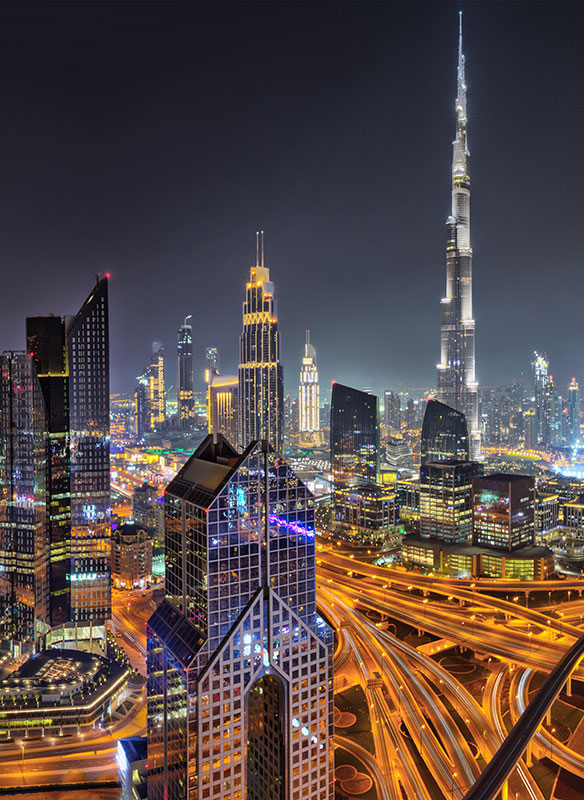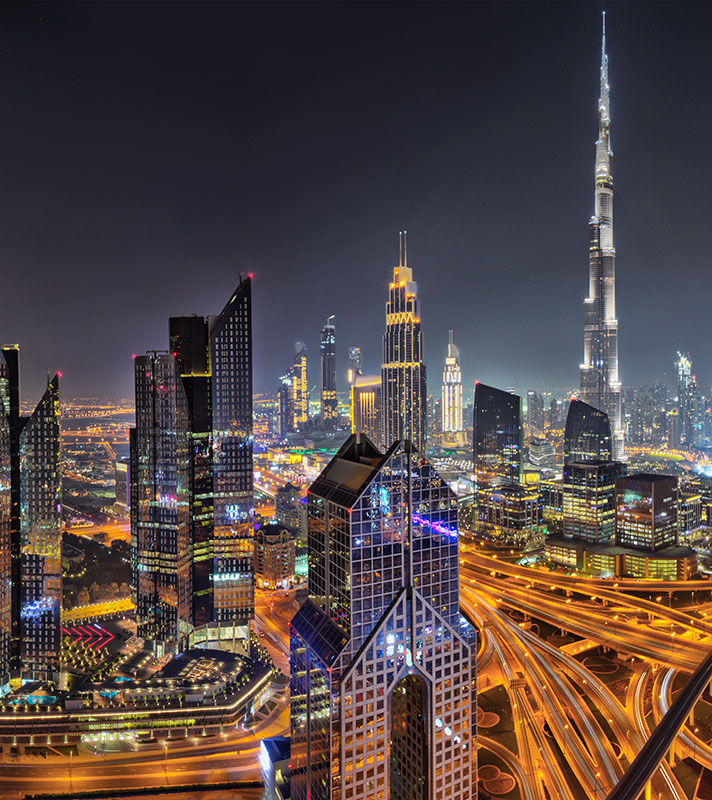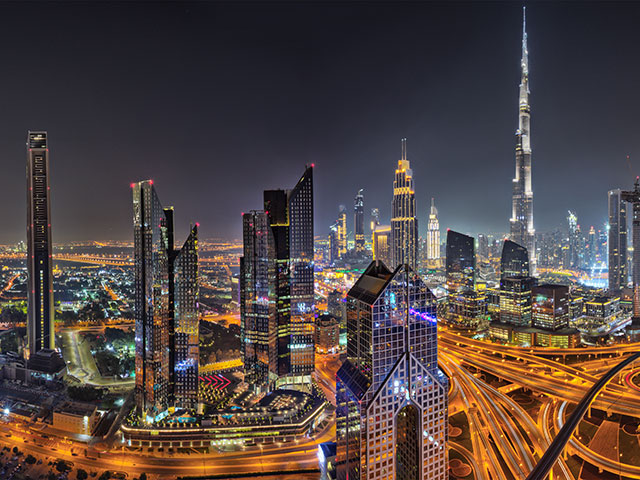 Emirates to the Med via the Suez Canal
• S2406
Save to favourites
Dubai
Borealis
Tue 26 Mar 2024
22 nights
Visit incredible destinations across Arabia, the Middle East and Med
See the Burj Khalifa in Dubai and revel in the contrasting highlights of Oman
Discover the 'Lost City' of Petra and sail Egypt's Suez Canal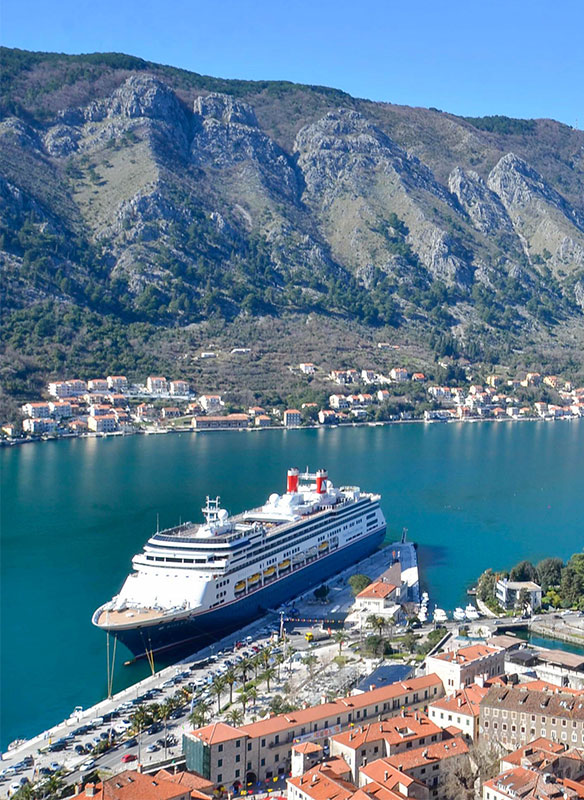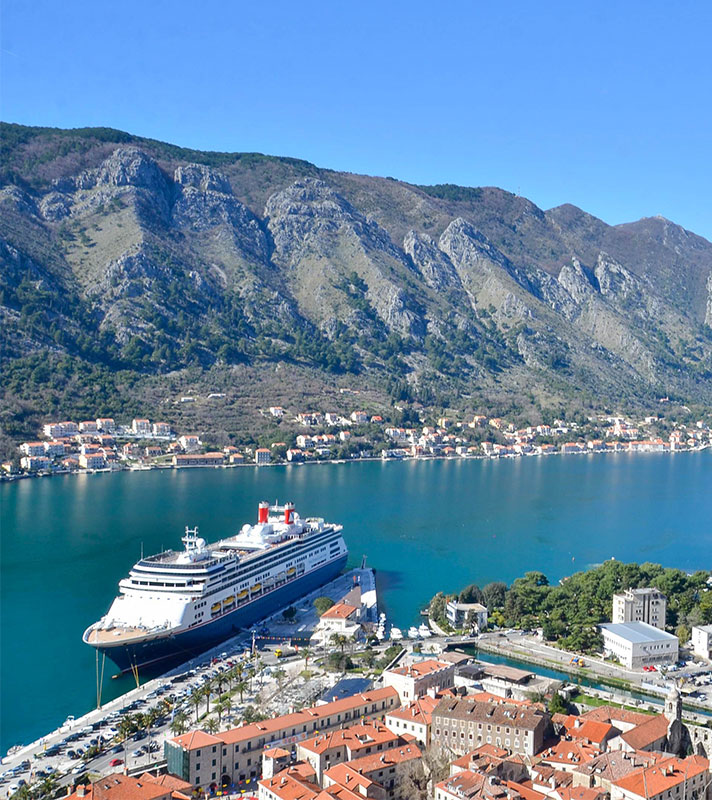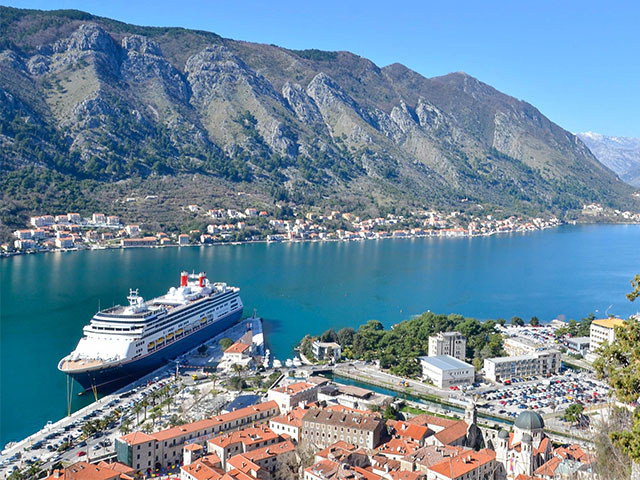 Cultural Adriatic Discovery
• S2412
Save to favourites
Southampton
Borealis
Thu 30 May 2024
20 nights
Explore Roman sites with an archaeologist
Marvel at waterfalls in Croatia's Krka National Park
Cruise the fjord-like waters of the Bay of Kotor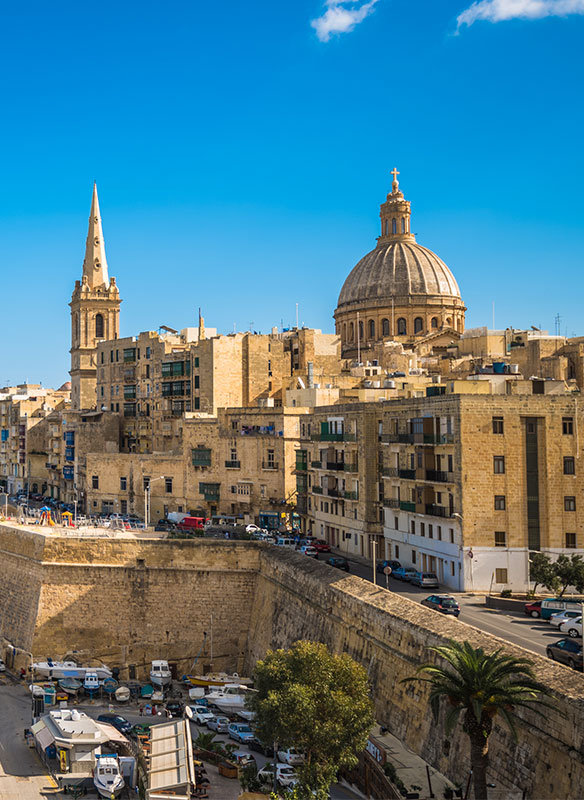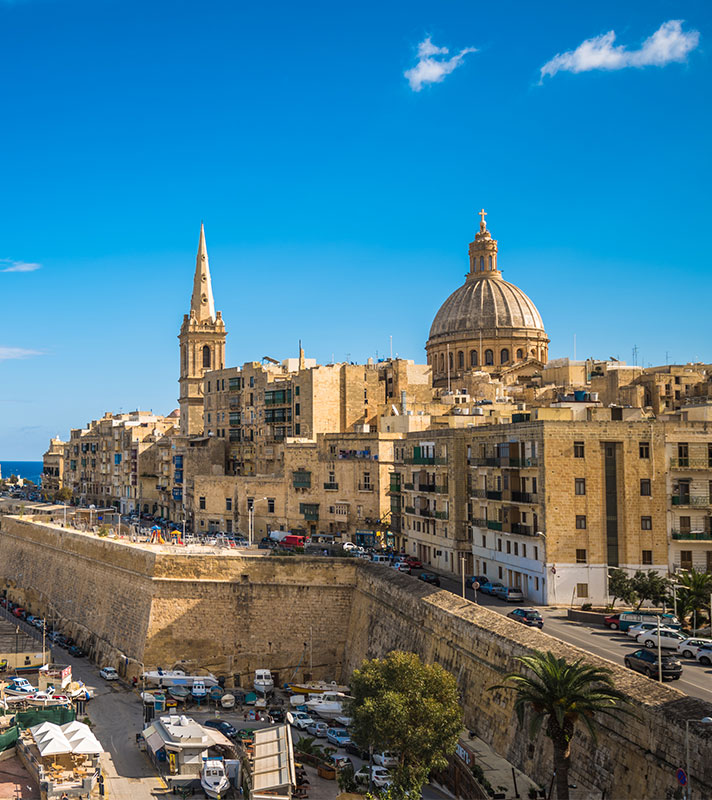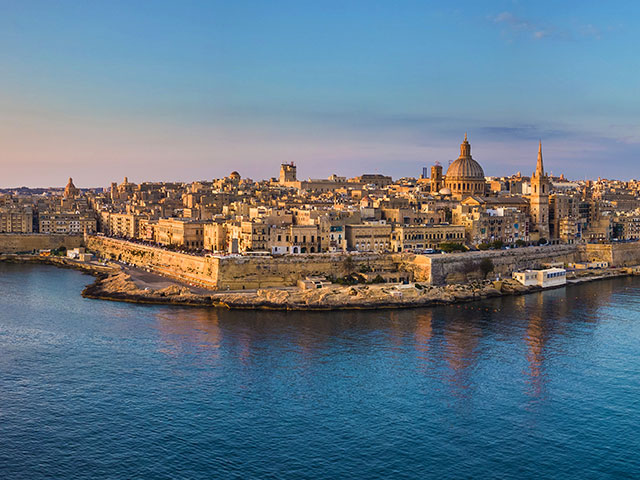 Exploring the Islands of the Mediterranean
• L2429
Save to favourites
Newcastle
Balmoral
Sat 14 Sep 2024
19 nights
Visit Valletta and Mahón, known for their impressive fortifications
Look for birds migrating south from Gibraltar, and meet the macaques
Delive into thousands of years of history in Cartagena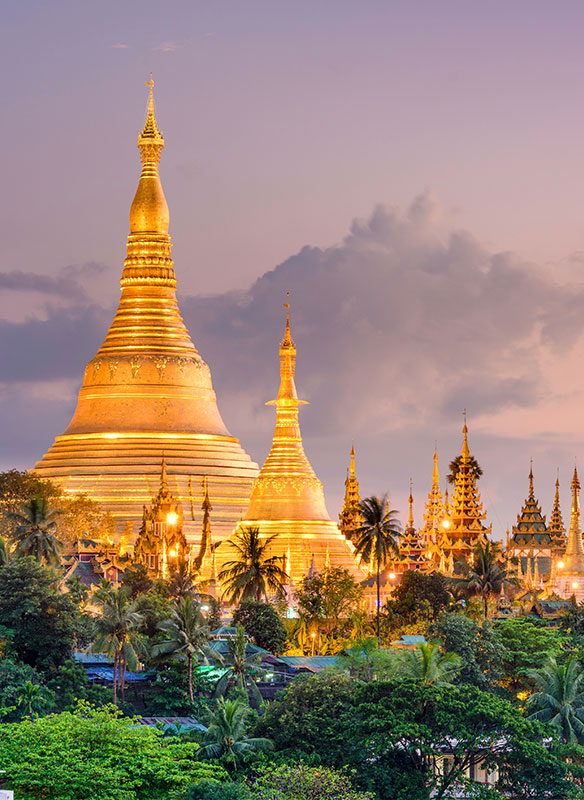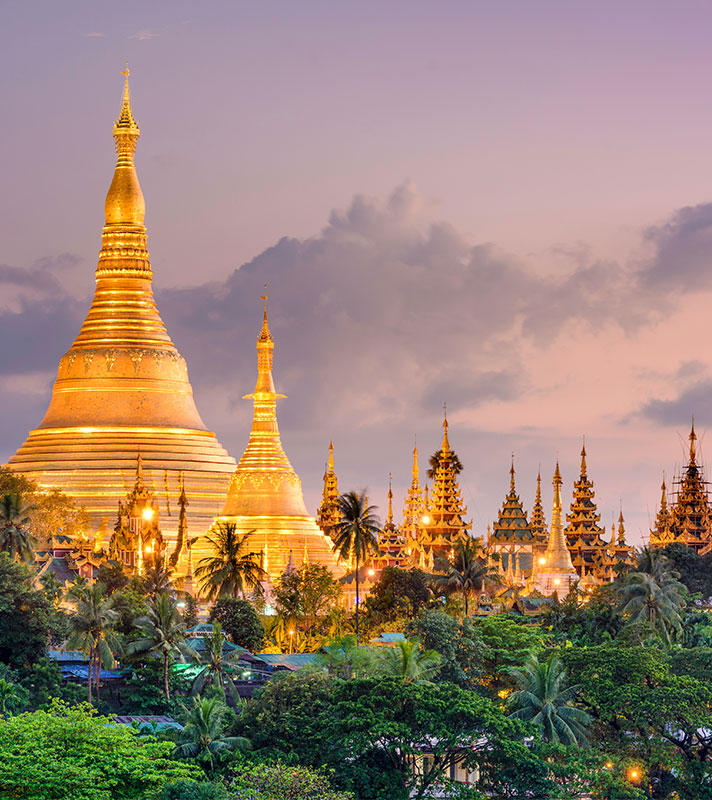 Discovering Asia with the Holi Festival
• L2502
Save to favourites
Southampton
Balmoral
Sat 18 Jan 2025
82 nights
Experience the colourful Holi Festival in Mumbai
Visit Siem Reap, Angkor Wat and the Shwedagon Pagoda
See endangered elephants in Sri Lanka