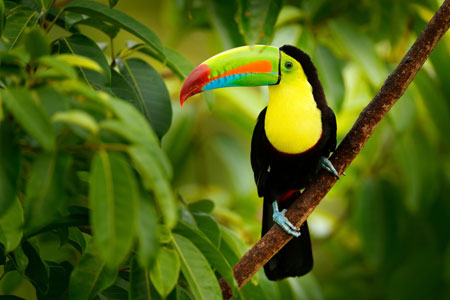 The Central American country of Costa Rica is a rugged, rain-forested landscape with coastlines on both the Caribbean and Pacific. With its mountains, volcanoes, rich diversity of climates and world-famous National Parks, Costa Rica is a firm favourite as a cruise destination. [ReadMoreMob]
The country is awash with colourful flora and fauna, and home to some rather interesting residents, such as howler monkeys and toucans. With one-third of the country set aside as protected natural areas, Costa Rica is a must for those interested in eco-tourism. The coastal town of Puntarenas, just a stone's throw from San Jose, is a haven of islands, inlets and beaches that teem with wildlife.
The adrenaline rush of the outdoors is a big draw to this peaceful nation. Zipping across rainforest canopies and hiking high-altitude trails contrast with the buzz of white-water rapids, quad biking and world-class surfing. Beyond the excitement lies a sun-dazed afternoon on one of Costa Rica's fine beaches.
Cruises to Costa Rica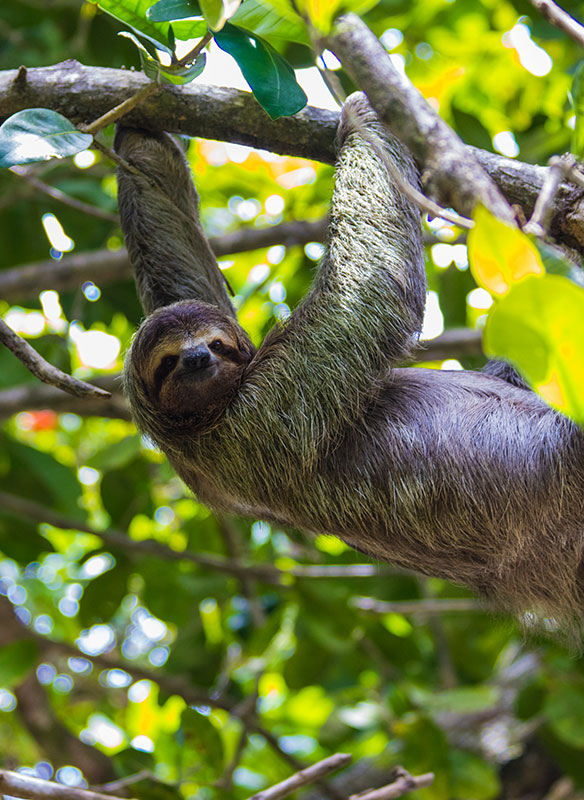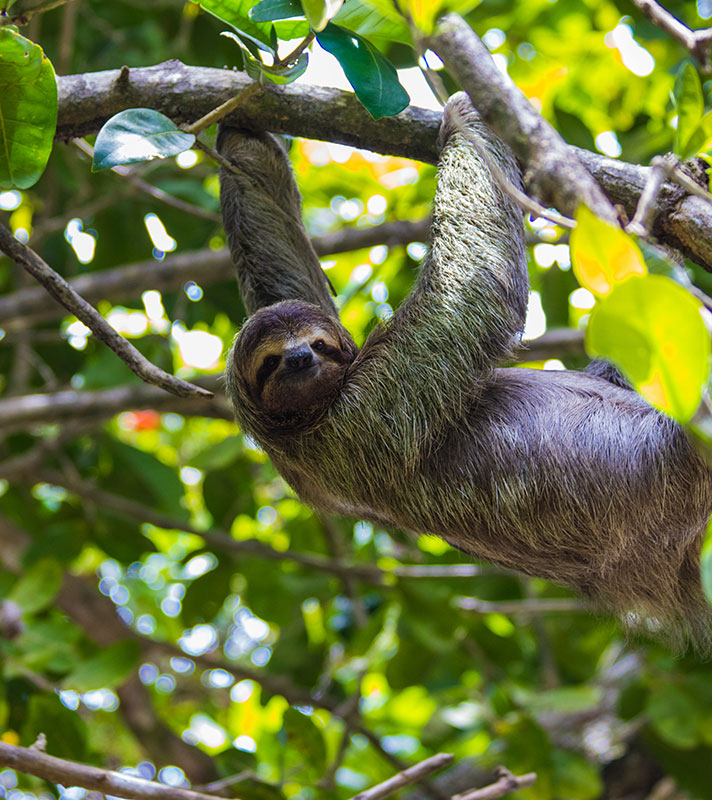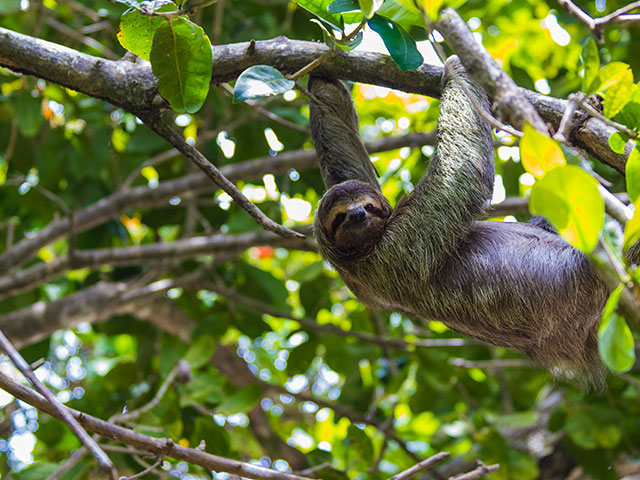 Caribbean & the Americas from Liverpool
• S220103A
Save to favourites
Liverpool
Borealis
Tue 04 Jan 2022
38 nights
Experience an unforgettable voyage of discovery
A three day exploration of the beautiful Caribbean
Seek out wildlife in the tropical rainforests of Costa Rica
Please call our Reservations Team for latest pricing and availability.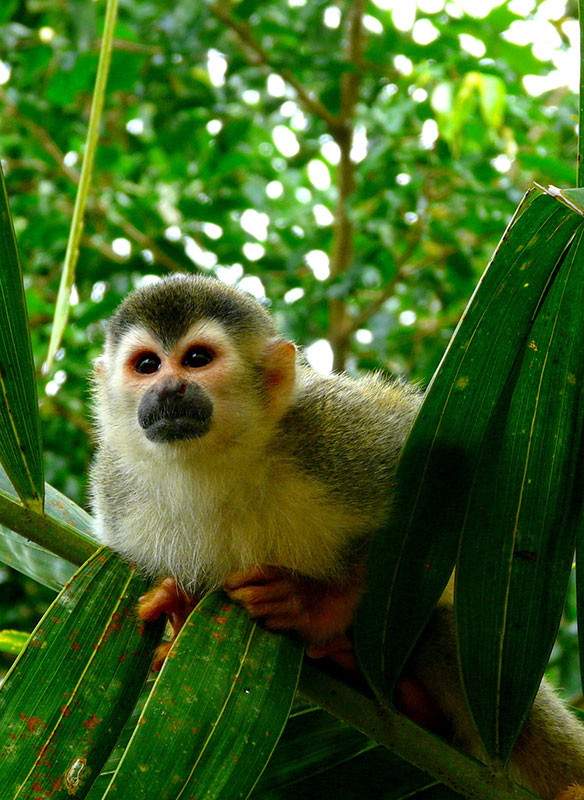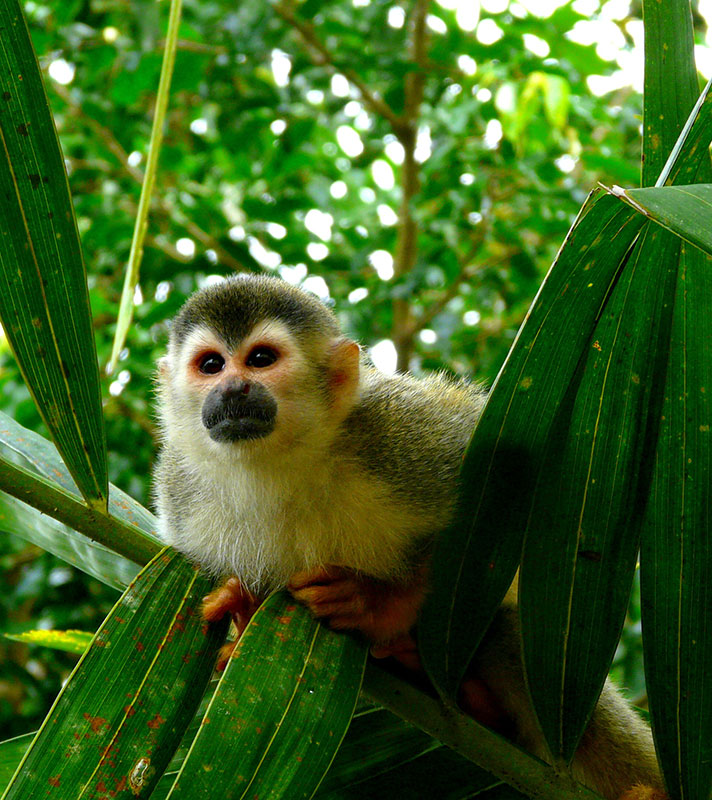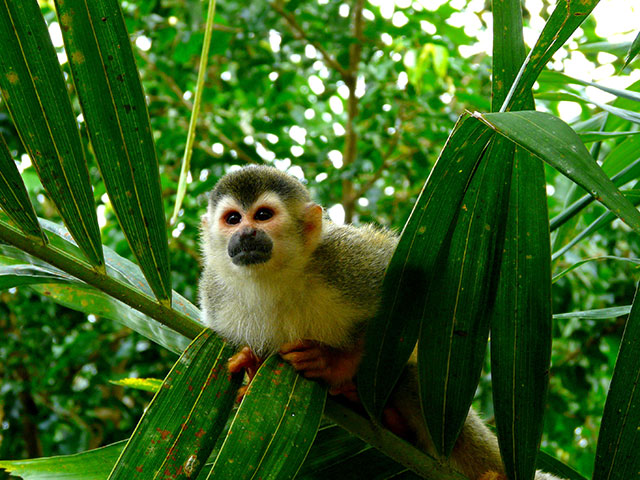 Cultural Caribbean and the Americas
• S2202A
Save to favourites
Southampton
Borealis
Thu 06 Jan 2022
34 nights
Experience an unforgettable voyage of discovery
A three day exploration of the beautiful Caribbean
Seek out wildlife in the tropical rainforests of Costa Rica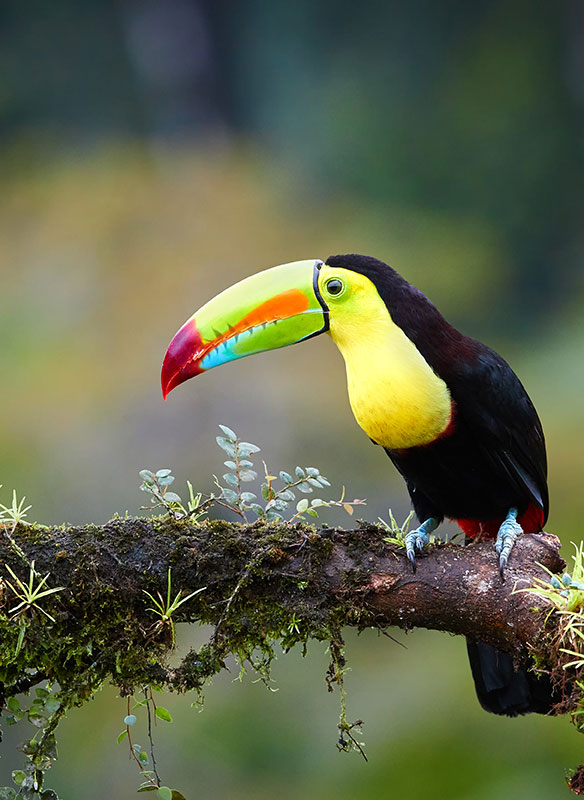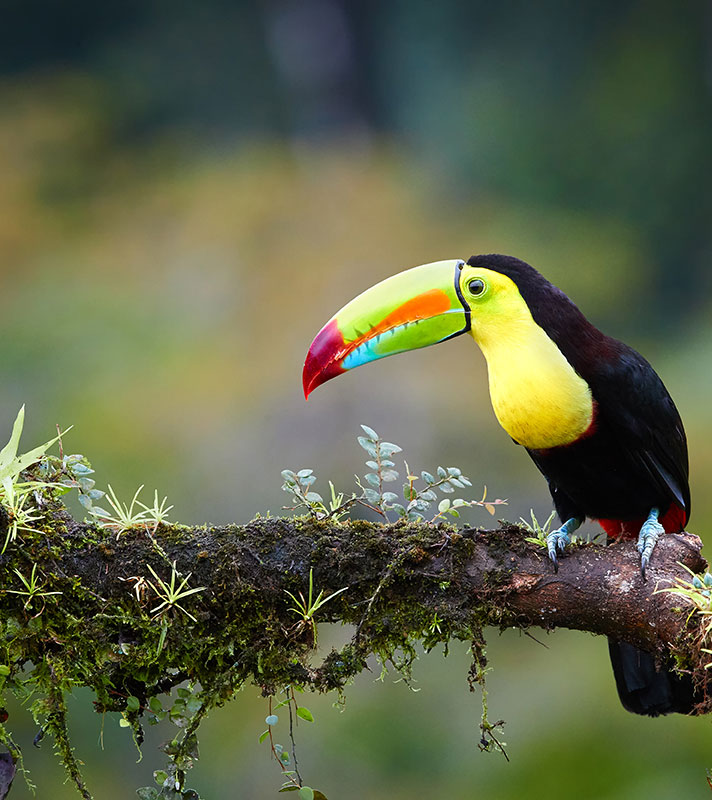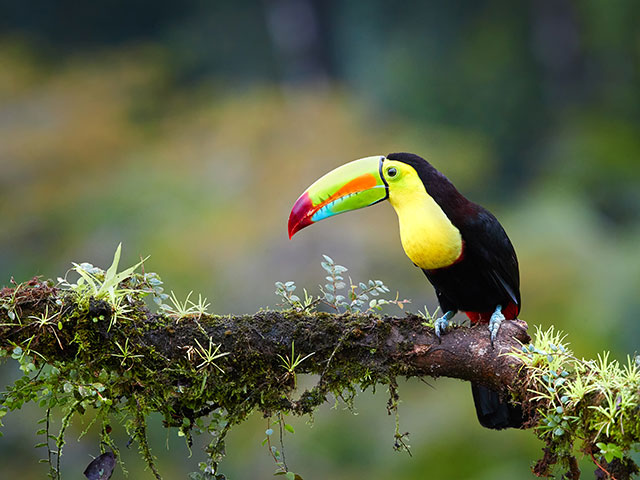 Caribbean & the Americas from Southampton to Liverpool
• S220203A
Save to favourites
Southampton
Borealis
Thu 06 Jan 2022
36 nights
Experience an unforgettable voyage of discovery
A three day exploration of the beautiful Caribbean
Seek out wildlife in the tropical rainforests of Costa Rica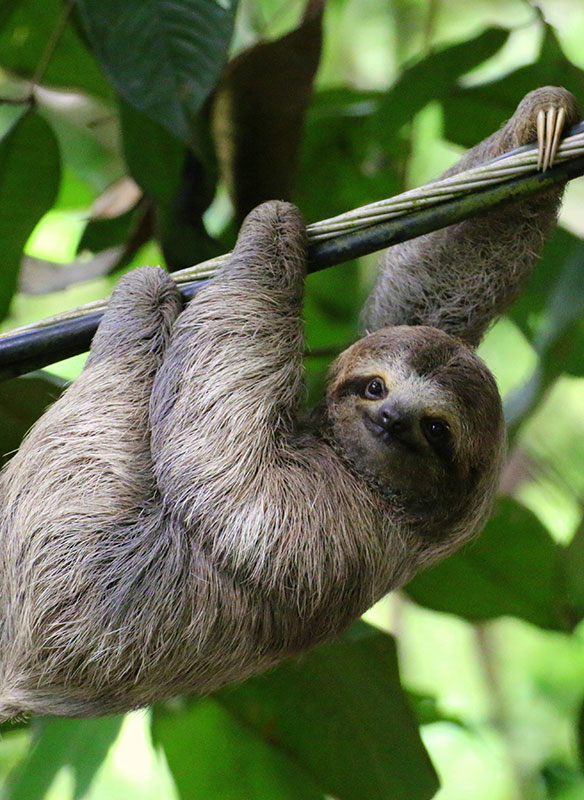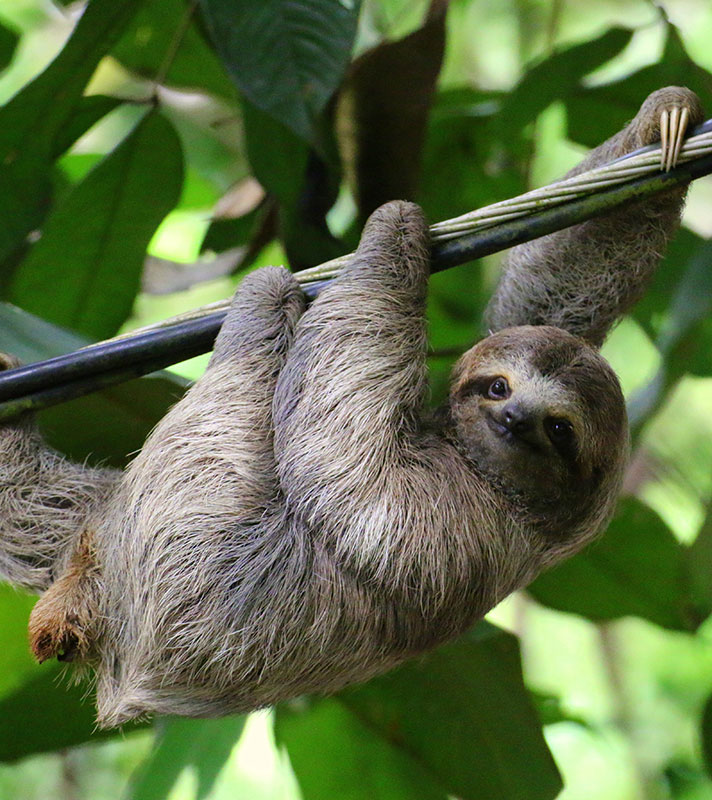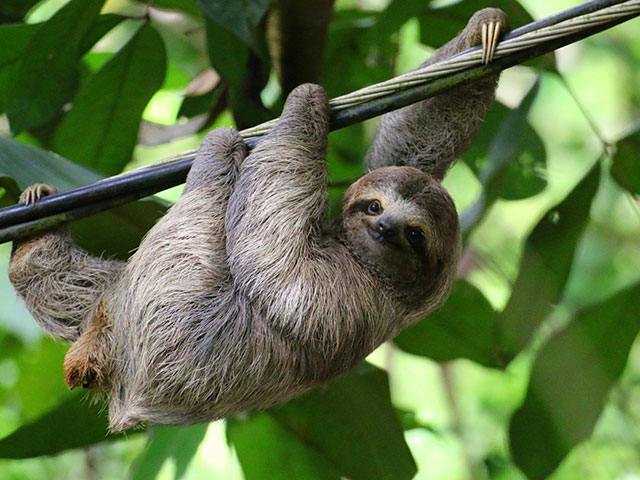 Discover the Wildlife of Central America
• M2303
Save to favourites
Havana
Braemar
Thu 02 Feb 2023
14 nights
Seek out Sloths & tropical birds in Puerto Limon
Explore marine life at Belize's barrier reef
Go in search of Hummingbirds in Roatan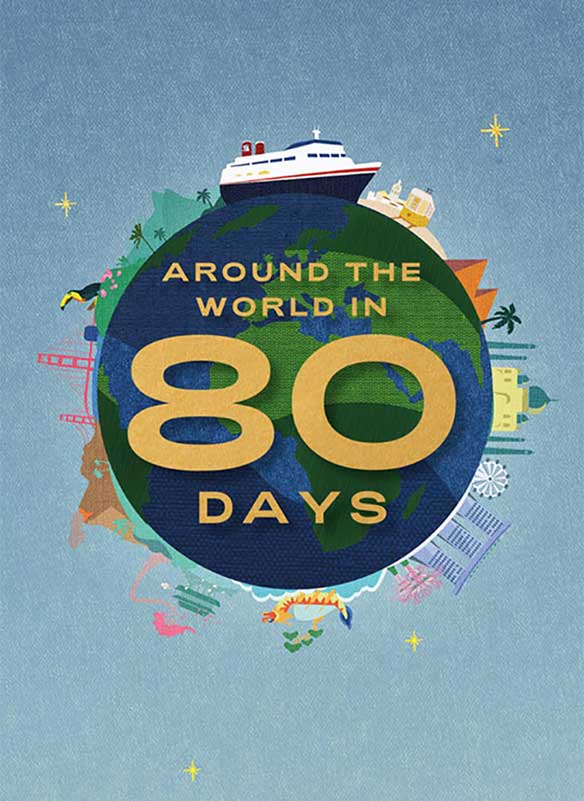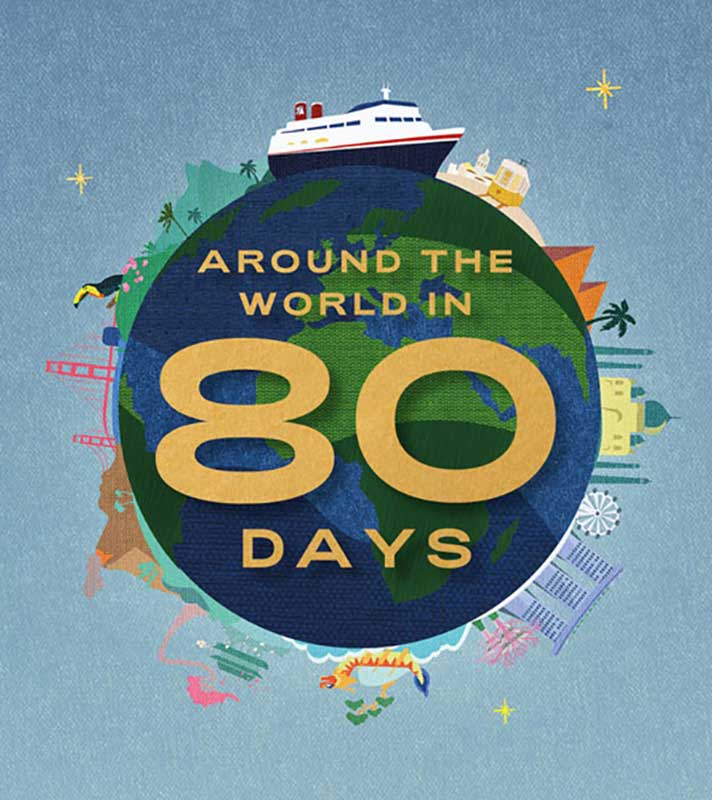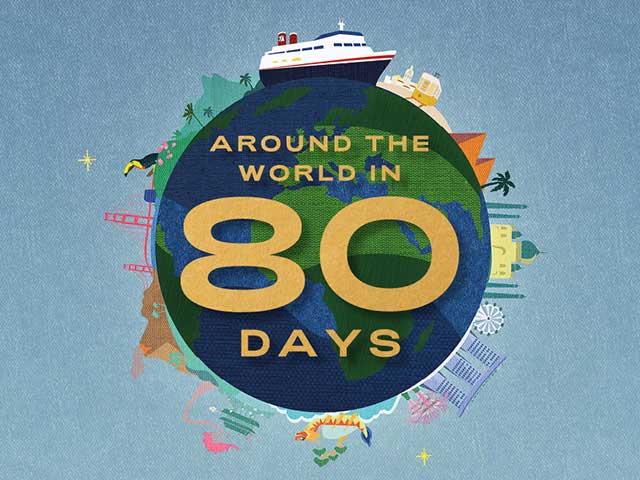 Around the World in 80 Days from Liverpool
• S230405
Save to favourites
Liverpool
Borealis
Tue 21 Feb 2023
81 nights
See Cherry Blossom in bloom in Japan
Experience three Hawaiian Islands
Visit the tomb of Tutankhamun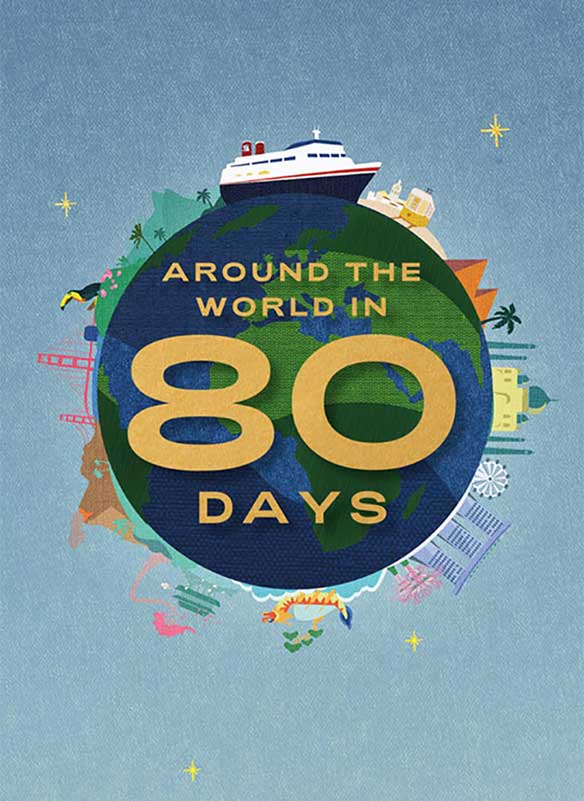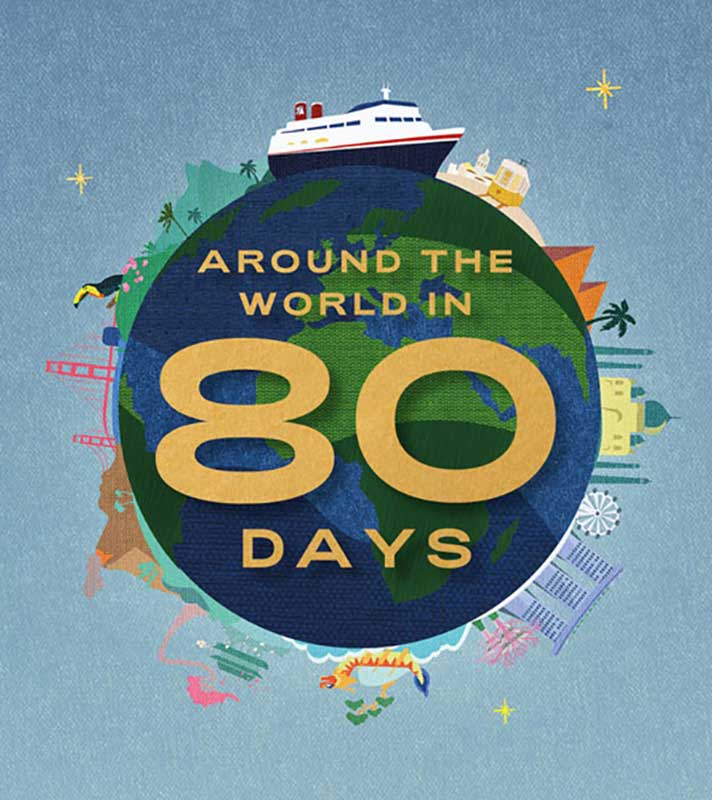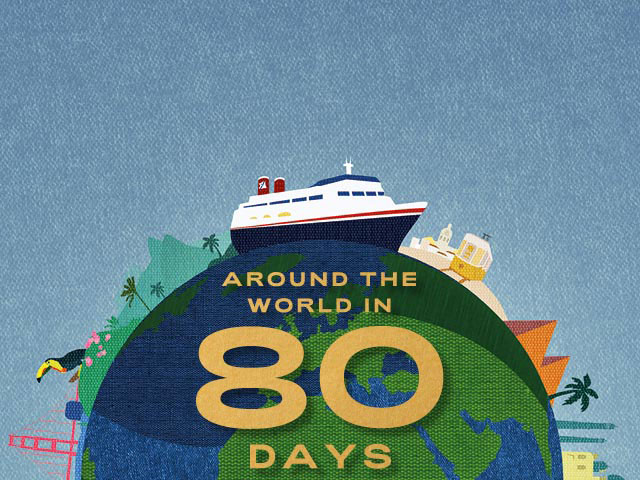 Around the World in 80 Days
• S2305
Save to favourites
Southampton
Borealis
Thu 23 Feb 2023
79 nights
See Cherry Blossom in bloom in Japan
Experience three Hawaiian Islands
Visit the tomb of Tutankhamun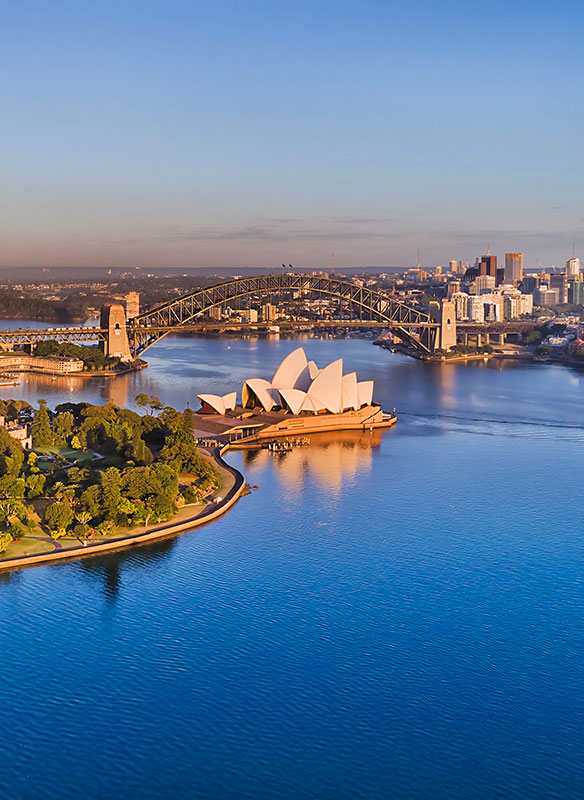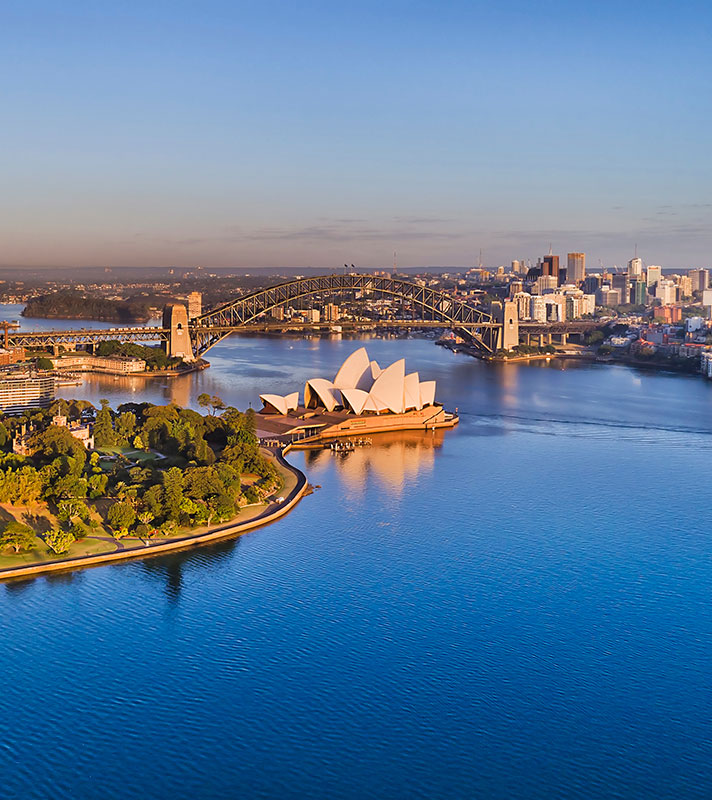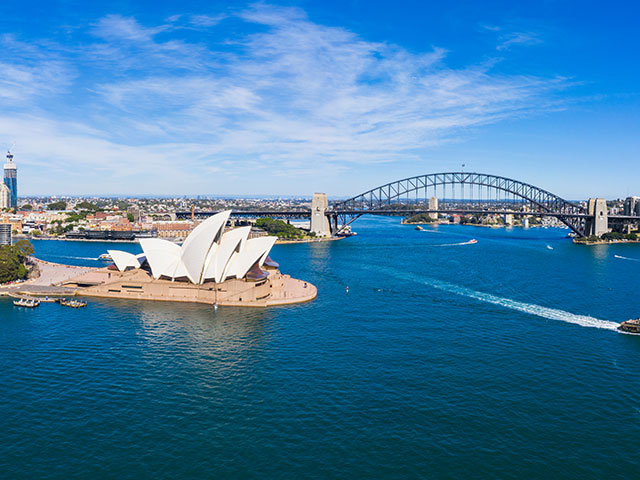 World Cruise to and from Liverpool
• S240107
Save to favourites
Liverpool
Borealis
Fri 05 Jan 2024
105 nights
Experience the thrill of an around the world voyage on Borealis
Discover a mix of cultural, historical and natural wonders across the globe
Find paradise at Pacific Islands; explore Sydney, Singapore and Mumbai; revel in the beauty of New Zealand; seek-out the lost city of Petra; and much more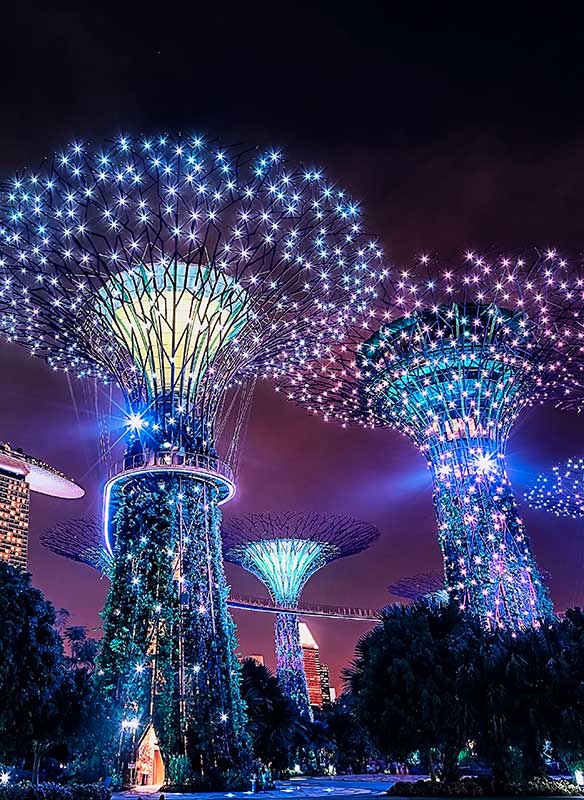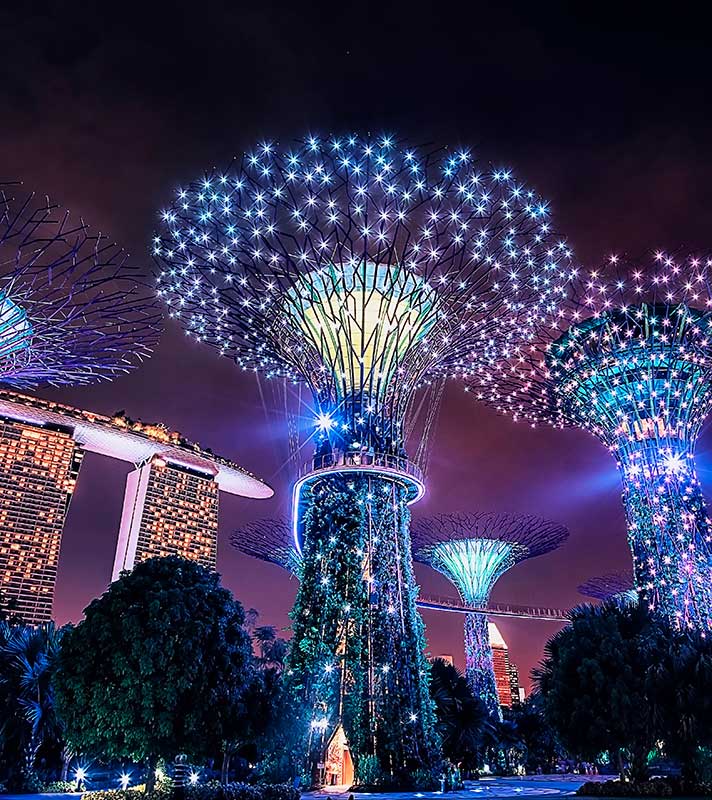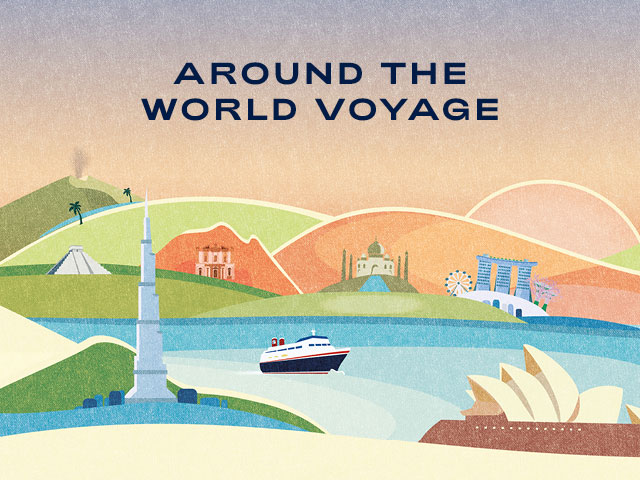 World Cruise
• S2402
Save to favourites
Southampton
Borealis
Sun 07 Jan 2024
101 nights
Experience the thrill of an around the world voyage on Borealis
Discover a mix of cultural, historical and natural wonders across the globe
Find paradise at Pacific Islands; explore Sydney, Singapore and Mumbai; revel in the beauty of New Zealand; seek-out the lost city of Petra; and much more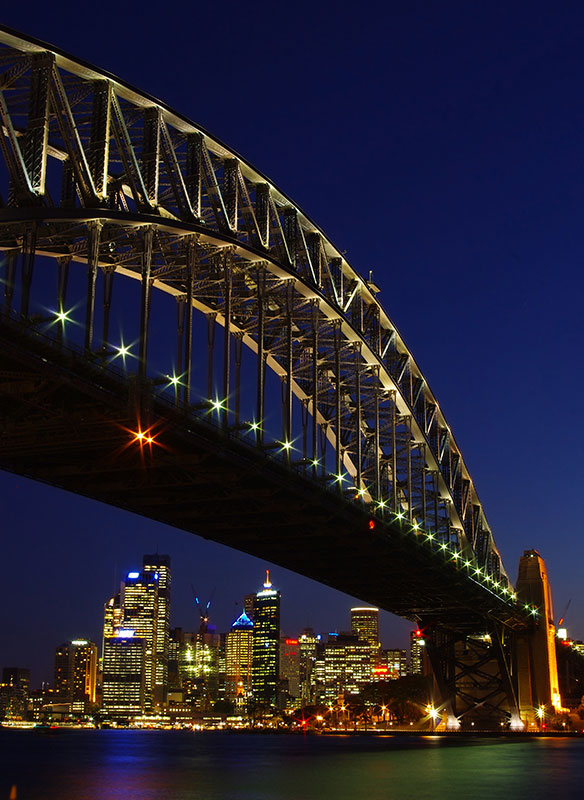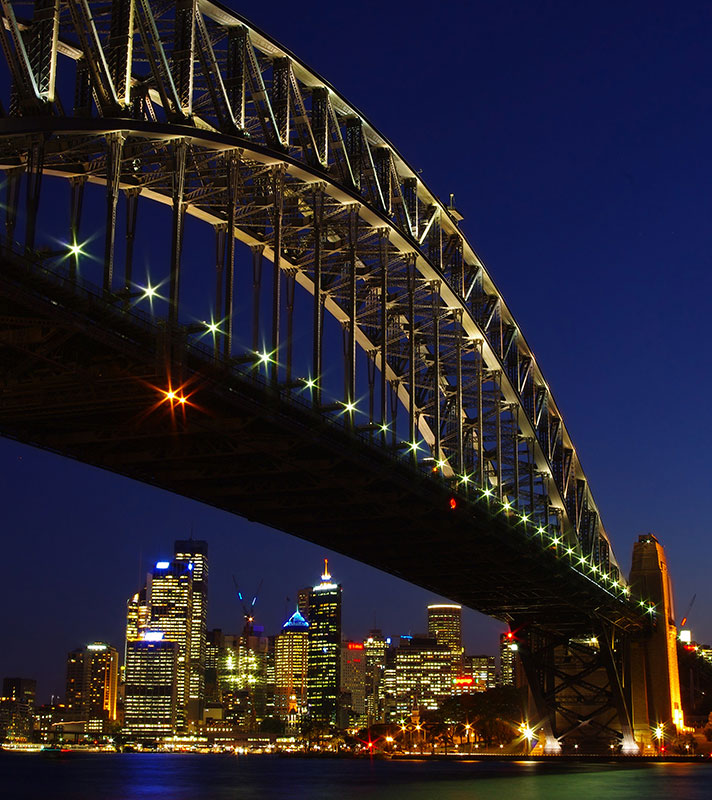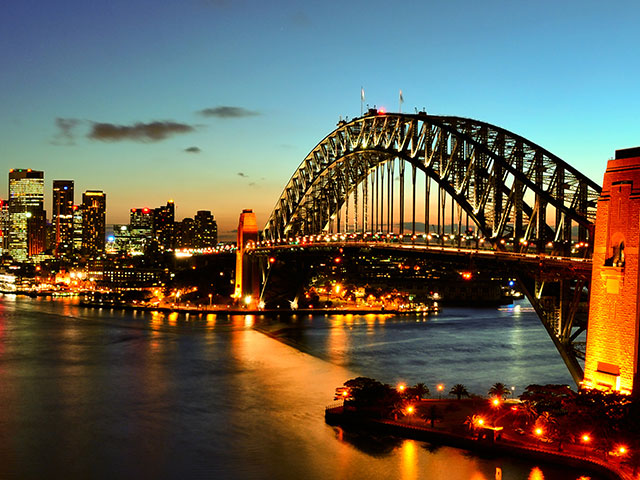 World cruise from Southampton to Liverpool
• S240207
Save to favourites
Southampton
Borealis
Sun 07 Jan 2024
103 nights
Experience the thrill of an around the world voyage on Borealis
Discover a mix of cultural, historical and natural wonders across the globe
Find paradise at Pacific Islands; explore Sydney, Singapore and Mumbai; revel in the beauty of New Zealand; seek-out the lost city of Petra; and much more