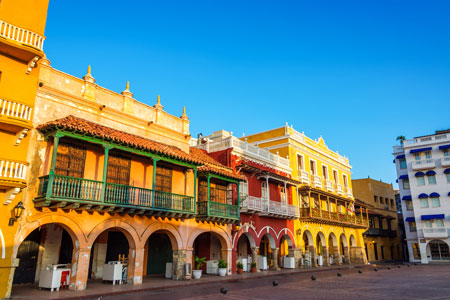 Discover Colombia
Colombia, on South America's northern tip, is truly unique, being the only country on the continent to boast both Atlantic and Pacific coastlines. [ReadMoreMob]
Ever-changing Landscapes
Colombia's awe-inspiring landscape is marked by rainforests, the soaring Andes Mountains and numerous coffee plantations. Lush with Amazonian jungle, Colombia is a natural wonderland of diverse fauna and flora, thanks to its position on the equator and a vast range of ecosystems. A breath-taking mix of swamped rainforests, subtropical valleys, paradise islands and snow-capped mountains provides the perfect natural habitat for some of the world's most enchanting plant and animal life. [ReadMoreDesk]
History & Culture
Colombia is also renowned for its rich colonial history, diverse cultures and captivating cities such as Bogotá – the colourful, sprawling capital – and charming Cartagena. An enthralling city, Cartagena is widely considered the most striking colonial city in South America. It reveals Colombia's fascinating Spanish-influenced heritage through beautiful, centuries-old architecture.
Top Experiences
Cartagena de Indias, Colombia
San Felipe de Barajas Castle
The magnificent Castle of San Felipe de Barajas is one of Cartagena's main sights, and is regarded by many as the most outstanding feat of Spanish military engineering in the New World. Construction on the castle began in the 16th century and continued over 120 years.
Emeralds
Colombia is renowned across the globe for its emeralds, producing approximately two thirds of the world's supply of these precious stones. The majority of emerald mining in Colombia takes place in the regions of Boyacá and Cundinamarca, on the eastern slope of the Andes.
Walled City
Cartagena's old city boasts some of the most impressive architecture in South America, and is a must-see for any visitor here. Construction began towards the end of the 16th century and took almost 200 years to complete due to destruction from piracy and storm damage.
Cruises to Colombia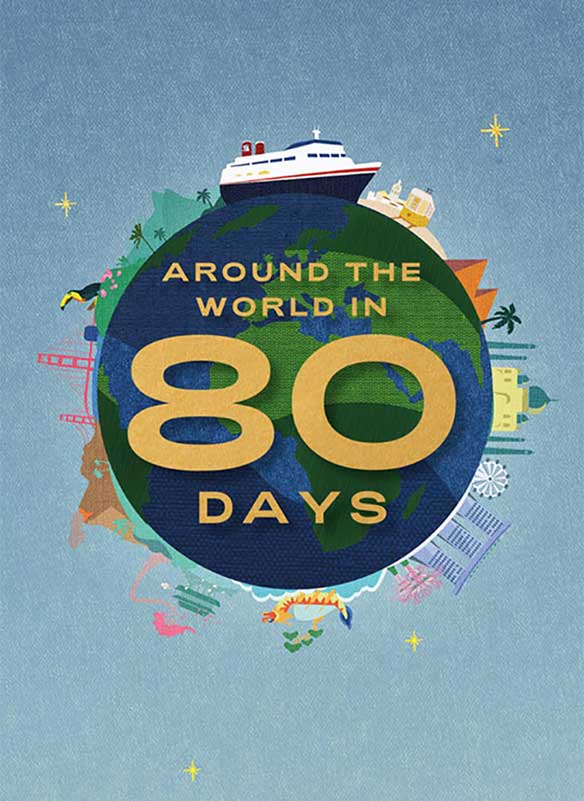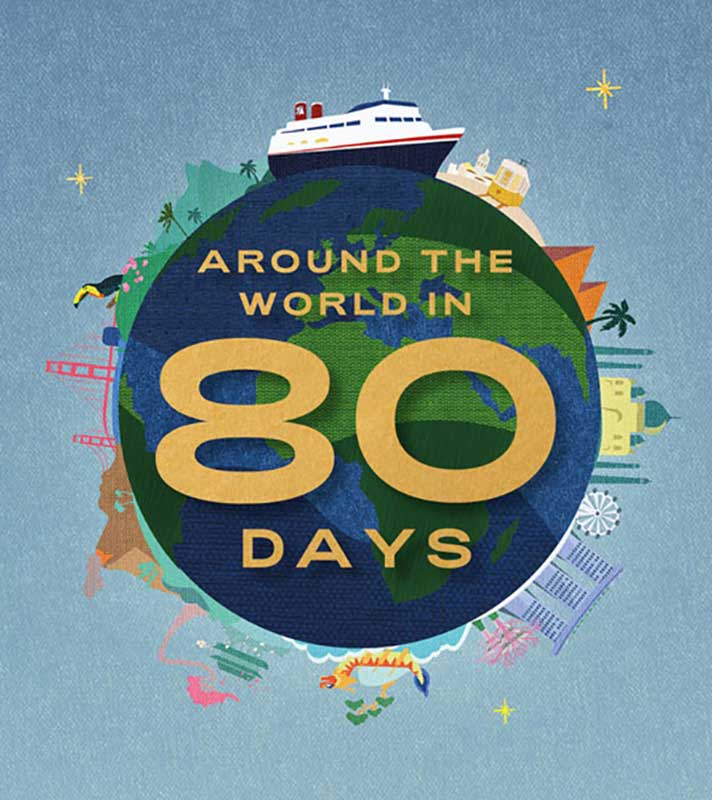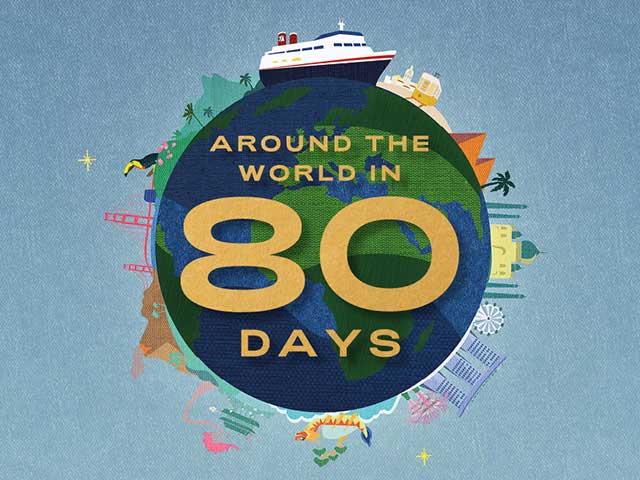 Around the World in 80 Days from Liverpool
• S230405
Save to favourites
Liverpool
Borealis
Tue 21 Feb 2023
81 nights
See Cherry Blossom in bloom in Japan
Experience three Hawaiian Islands
Visit the tomb of Tutankhamun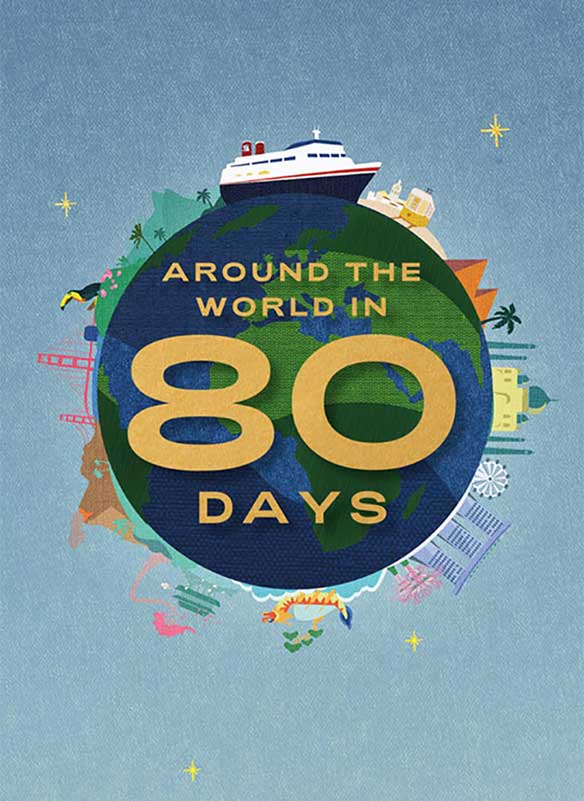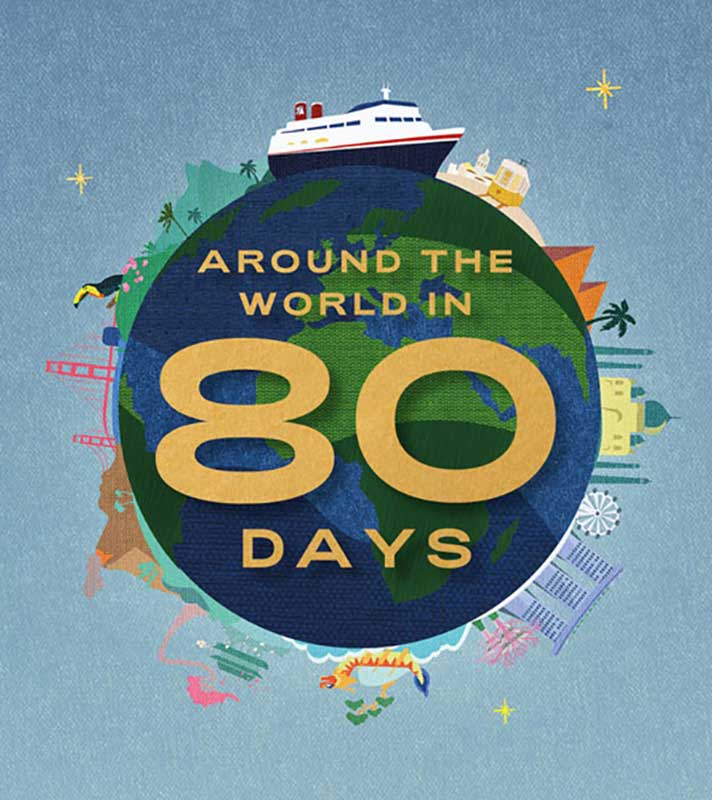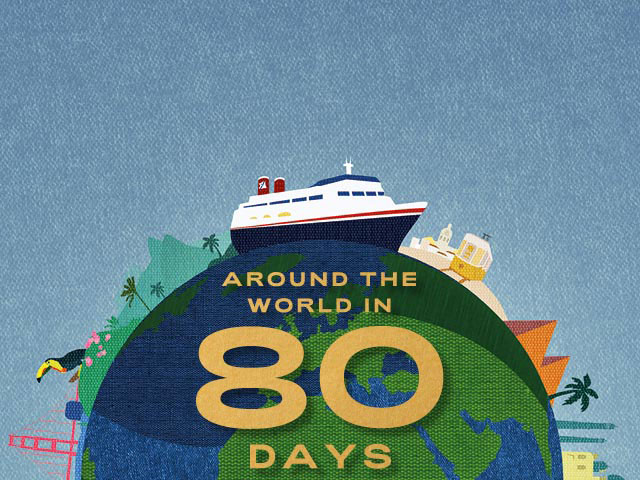 Around the World in 80 Days
• S2305
Save to favourites
Southampton
Borealis
Thu 23 Feb 2023
79 nights
See Cherry Blossom in bloom in Japan
Experience three Hawaiian Islands
Visit the tomb of Tutankhamun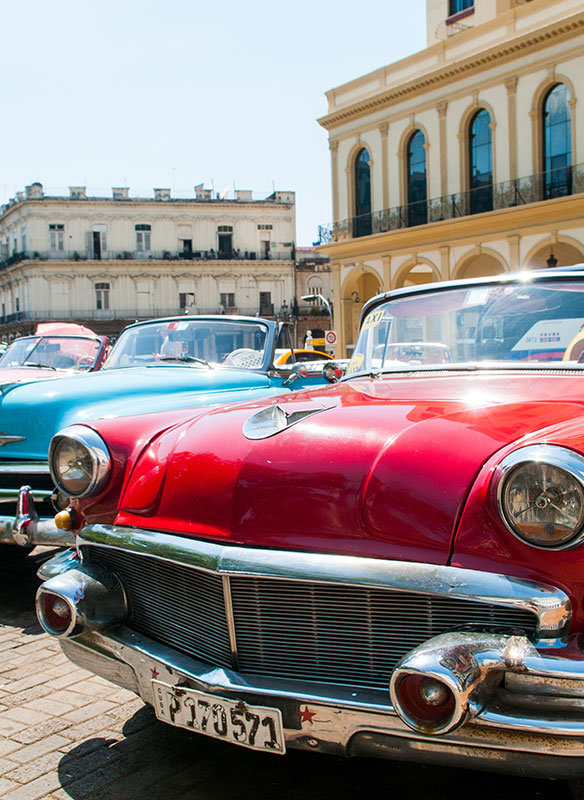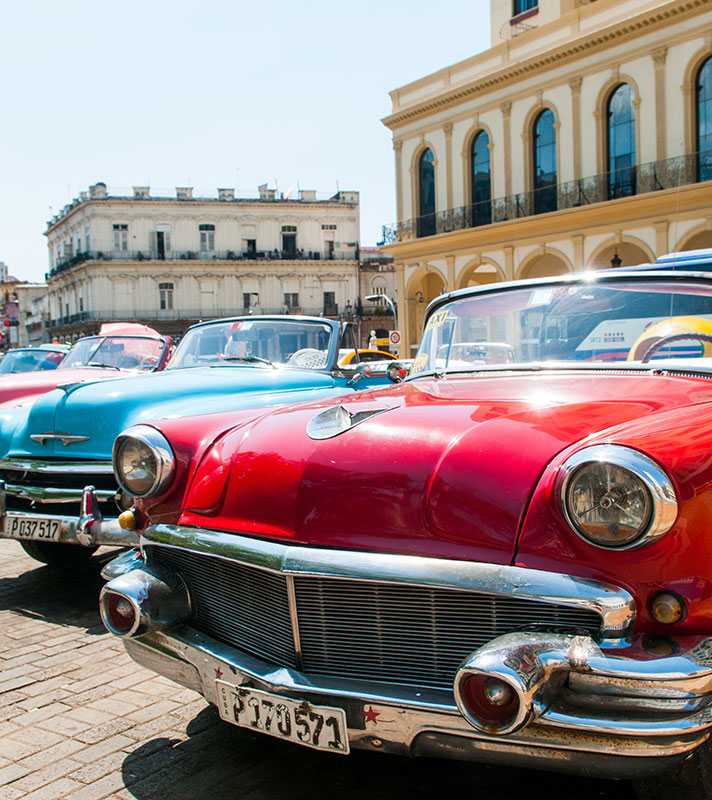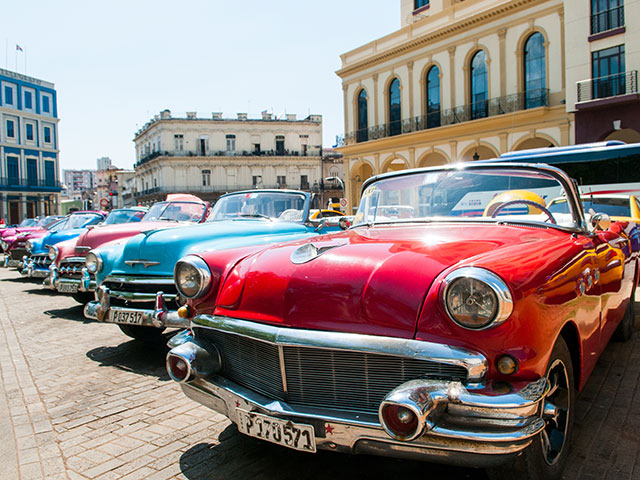 Latin American Civilisations
• M2401
Save to favourites
Havana
Braemar
Tue 02 Jan 2024
14 nights
An off the beaten track adventure focused on traditions that have shaped Latin America
Learn of Cuba's connections to pirates and the emerald trading heritage of Colombia
Experience an unforgettable insight into the Mayan history of Mexico, amongst its historic ruins
Natural Wonders & Wildlife of the Azores & Madeira
• T2408
Save to favourites
Liverpool
Bolette
Fri 19 Apr 2024
14 nights
Marvel at the wonders of beautiful Portuguese islands, from the sea and ashore
Explore volcanic sites in the Azores and go in search of resident whales and dolphins
See, smell and learn about the vibrant, fragrant flora of Madeira