Greece & Greek Islands Cruises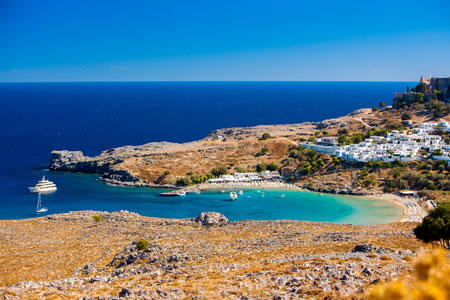 Discover Greece & the Greek Islands
With some 1,400 islands throughout the Aegean and Ionian seas, you'll experience turquoise seas, sun-kissed beaches and whitewashed houses on a Greek Islands cruise. The islands each have their own personality, they range from the party island of Mykonos to the grace and peace of Corfu and Rhodes. Visits to the Greek islands afford opportunities to relax on inviting warm sands, hike cobbled Byzantine footpaths and volcanic landscapes, spot incredible fauna such as dolphins and sea turtles, and cycle through lush forest. [ReadMoreMob] [ReadMoreDesk]
No European cruise to Greece would be complete without a visit to ancient Athens. The Acropolis, the Temple of Zeus and the 5th-century B.C. Acropolis citadel with the Parthenon temple are amazing cinematic experiences. The dramatic grandeur of Delphi can be found in its ancient outdoor theatre and giant marble sculptures. And speaking of drama, the Corinth Canal, an extraordinary engineering feat, often belies the belief of those lucky enough to sail this remarkably narrow waterway.
Mediterranean diet
When it comes to food, a cruise to Greece is a cruise into Mediterranean gastronomy. Traditional mousakka, crumbling feta and kebabs abound, but also a vast range of fish straight from the sea and unfamiliar herbs and mountain greens demand trying, all to be washed down with the local's drink of choice, Ouzo.
Cruises to Greece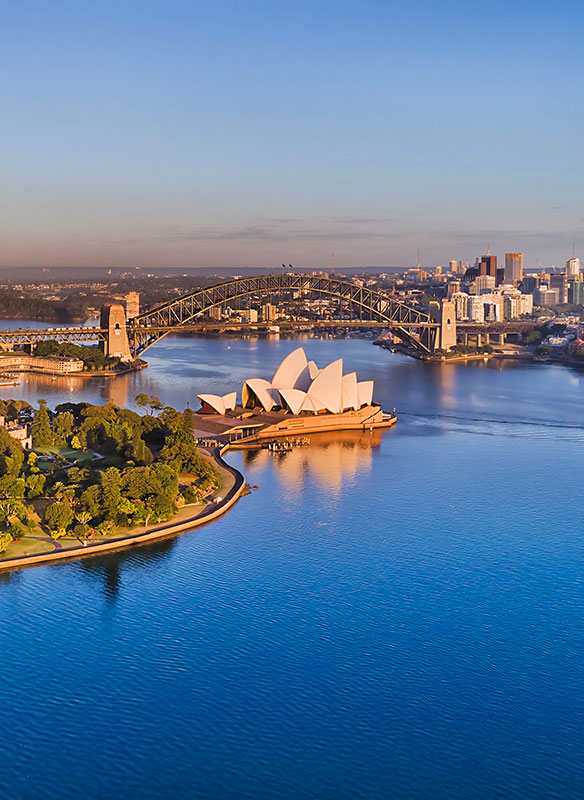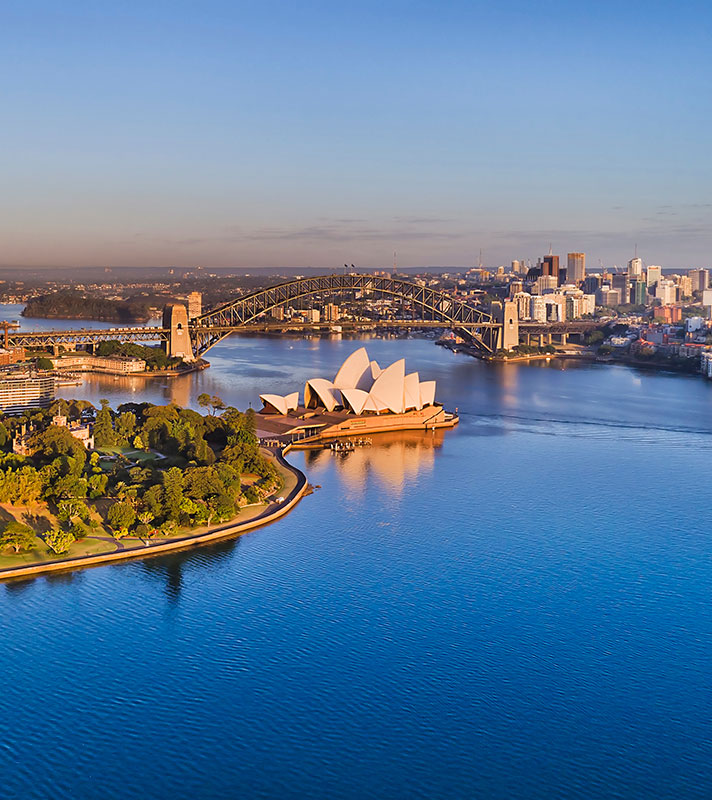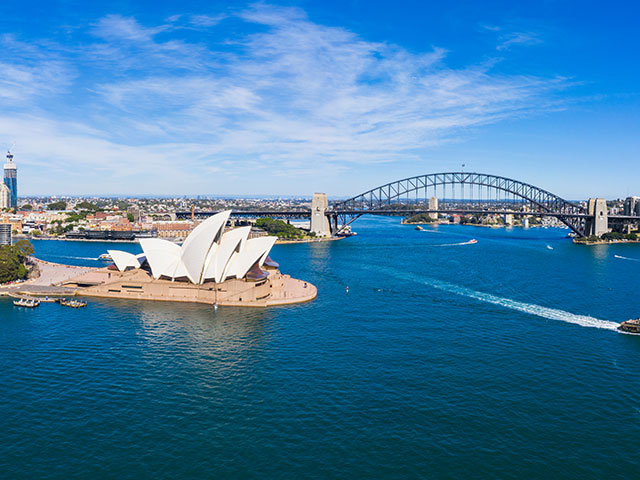 World Cruise from Liverpool to Southampton
• S240102
Save to favourites
Liverpool
Borealis
Fri 05 Jan 2024
103 nights
Experience the thrill of an around the world voyage on Borealis
Discover a mix of cultural, historical and natural wonders
Find paradise at Pacific Islands and explore Sydney, Singapore and Mumbai.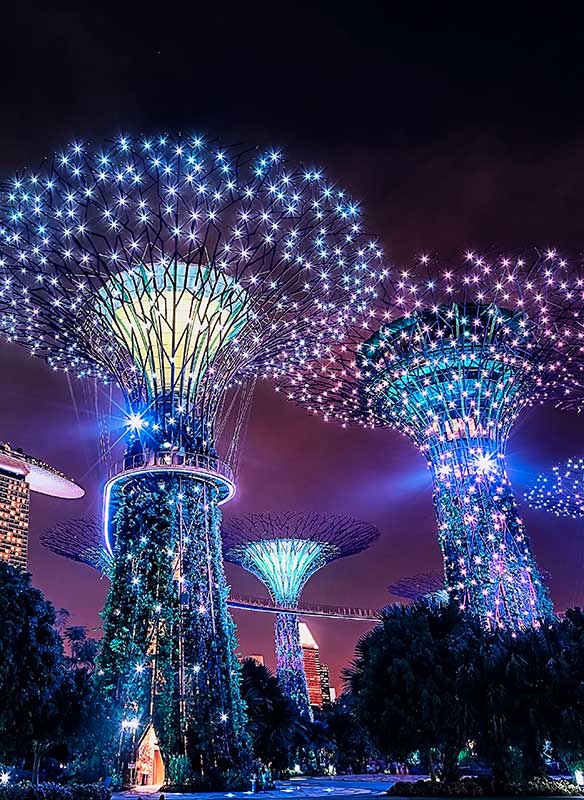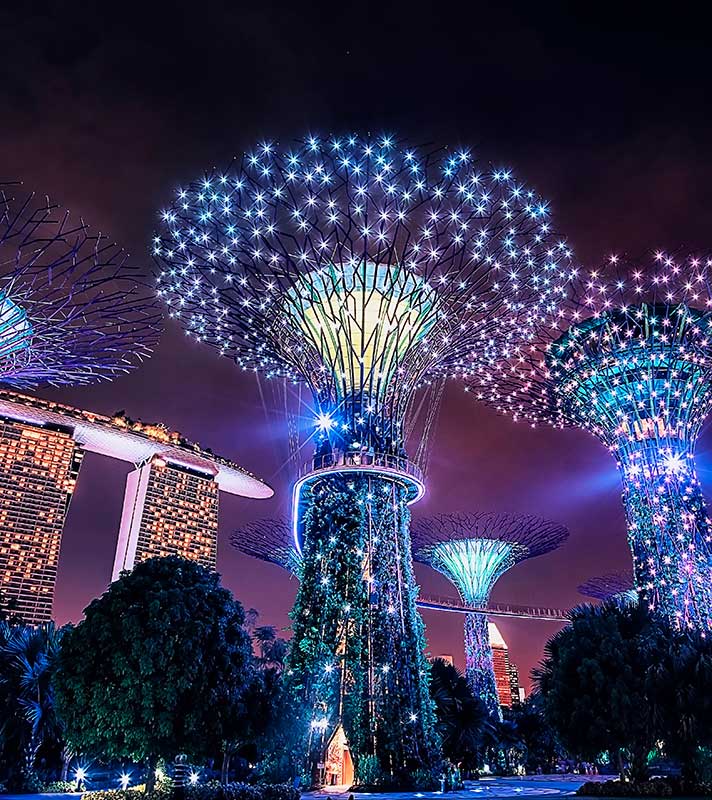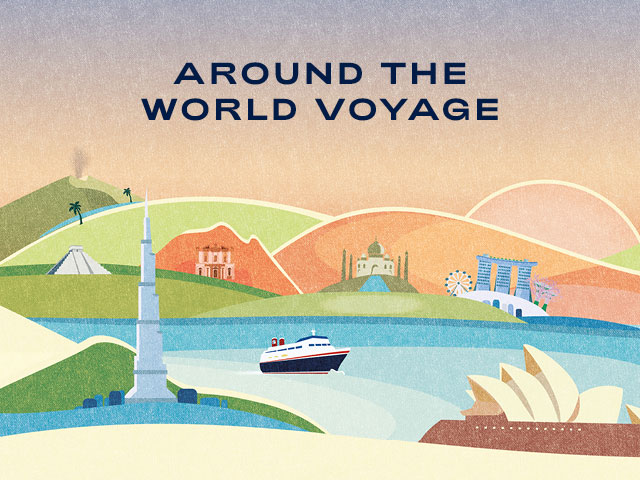 World Cruise
• S2402
Save to favourites
Southampton
Borealis
Sun 07 Jan 2024
101 nights
Experience an around the world cruise on Borealis
Discover a mix of cultural and natural wonders
Explore Sydney, Singapore, Mumbai and New Zealand
Sign up for our latest offers
Be the first to hear about our latest cruise deals by signing up to receive our emails.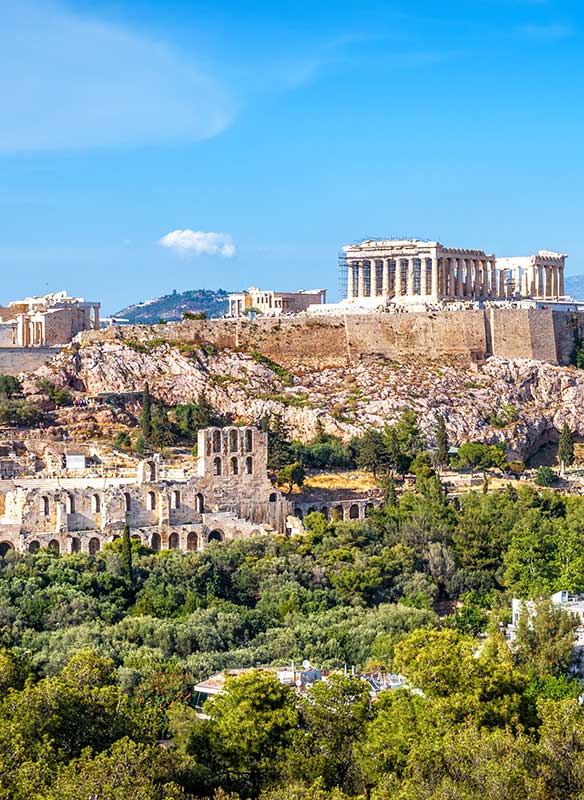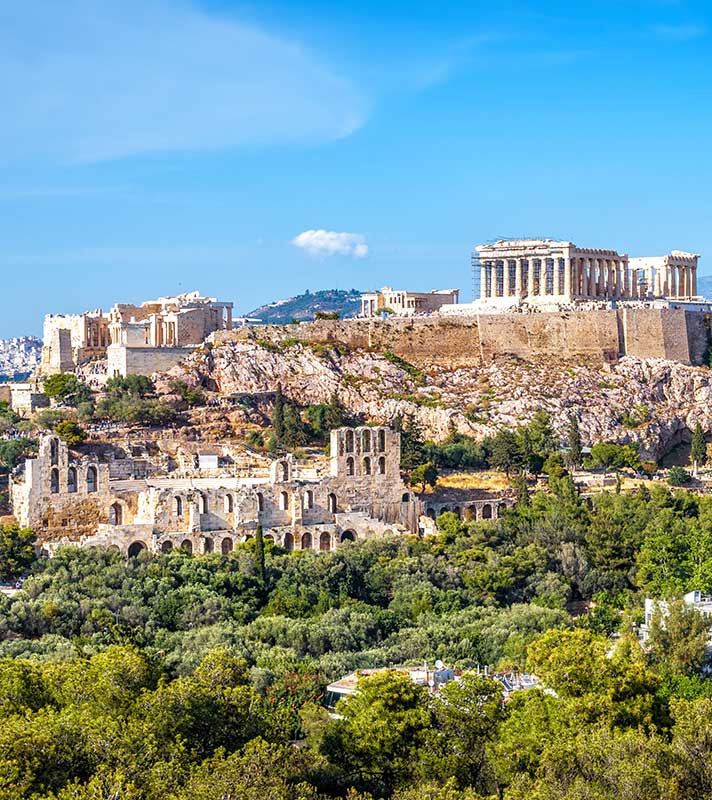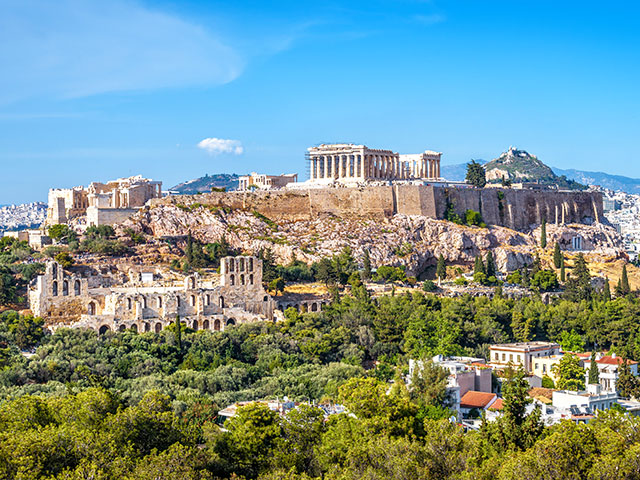 Discovering the Ancient Empires of the Eastern Mediterranean
• T2404
Save to favourites
Southampton
Bolette
Sun 25 Feb 2024
32 nights
Delve into the influences of ancient empires
Explore some of the world's great ancient sites
Visit Athens' Acropolis and Malta's Grand Harbour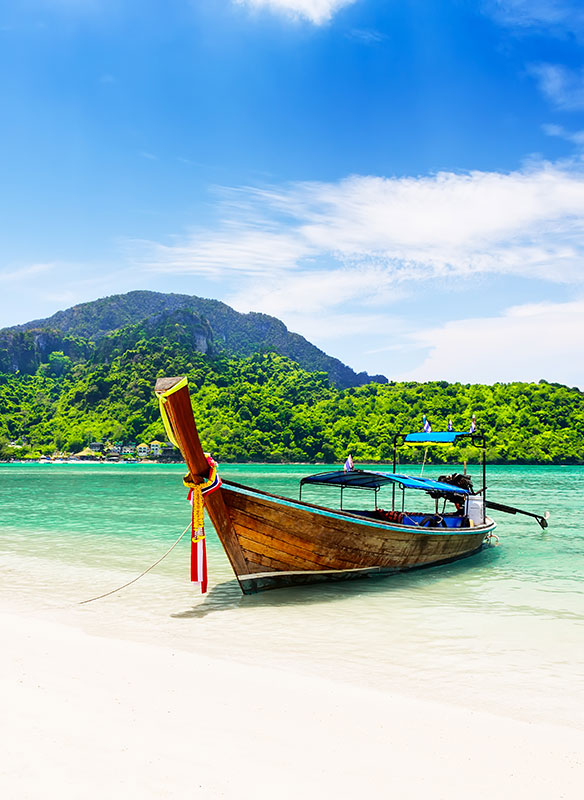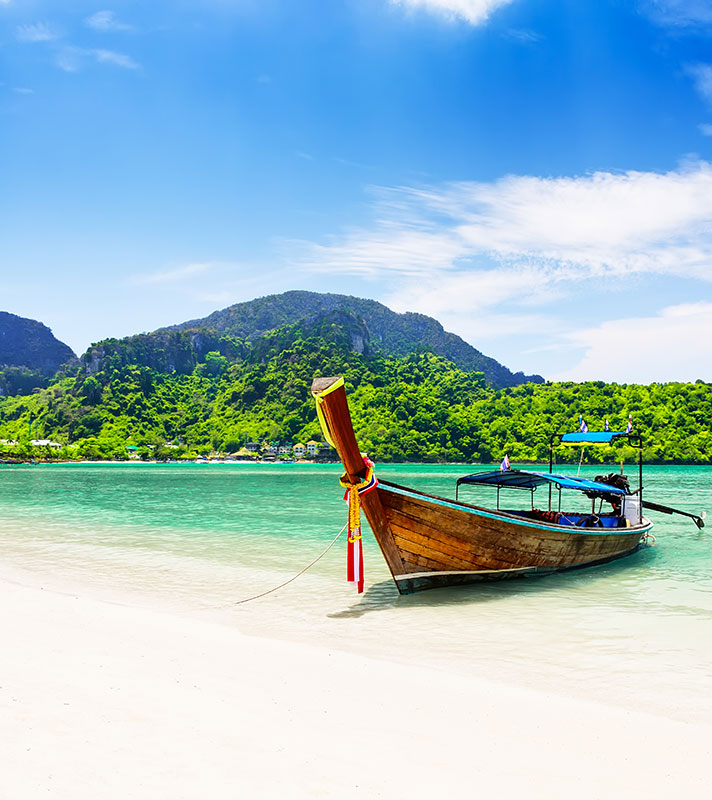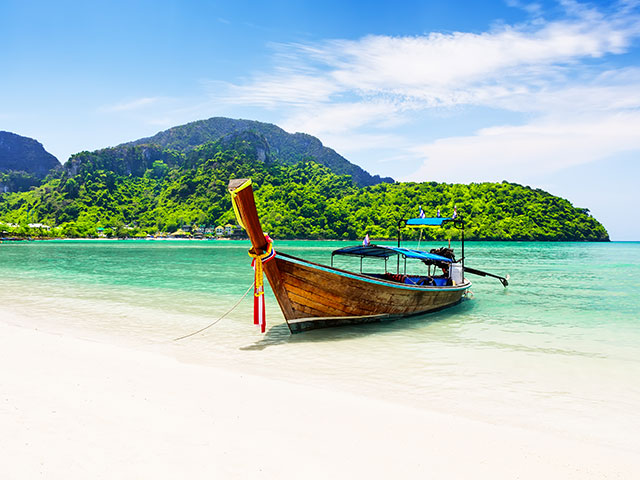 Australia, Far East & the Mediterranean
• S240506
Save to favourites
Sydney
Borealis
Tue 27 Feb 2024
50 nights
Experience an adventure packed with natural wonders and awe-inspiring landscapes; enriching cultures and remarkable history; and much more.
See Sydney's iconic attractions and tour to the Great Barrier Reef, and discover the contrasts of Asia, from tribalf Alotau to bustling Singapore and Mumbai.
Visit the 'Lost City' of Petra, Jerusalem and Bethlehem; sail Egypt's Suez Canal; and delight in the diversity of the UAE.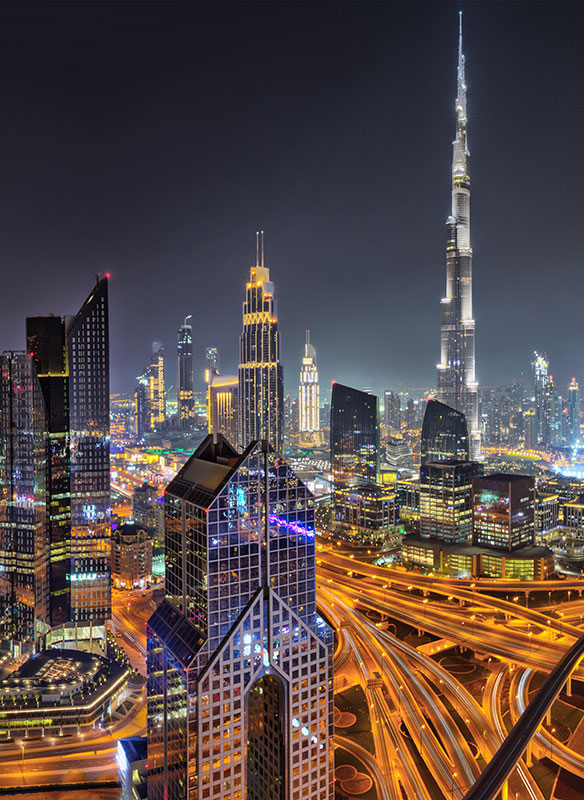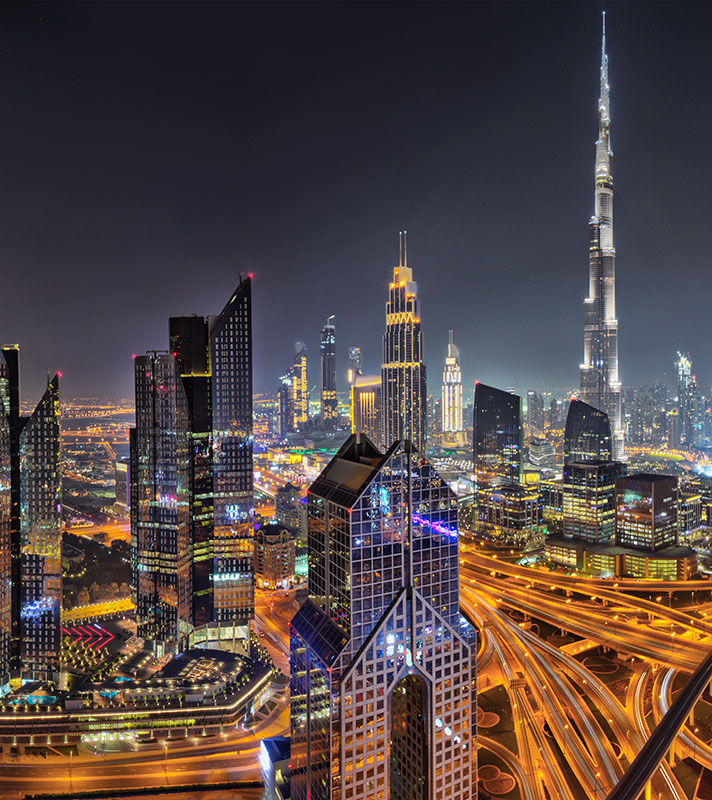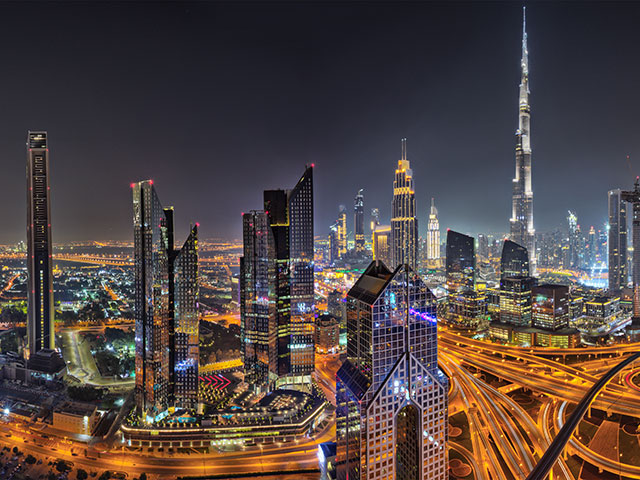 Emirates to the Med via Suez Canal
• S2406
Save to favourites
Dubai
Borealis
Tue 26 Mar 2024
22 nights
Incredible destinations across Arabia, the Middle East and the Med will each captivate you in their own unique, unforgettable way.
See the Burj Khalifa in Dubai and revel in the contrasting highlights of Oman, from mosques to beautiful fjords.
Discover the 'Lost City' of Petra, Jerusalem and Bethlehem; sail Egypt's Suez Canal; then visit sun-kissed Cypriot, Maltese and Spanish cities.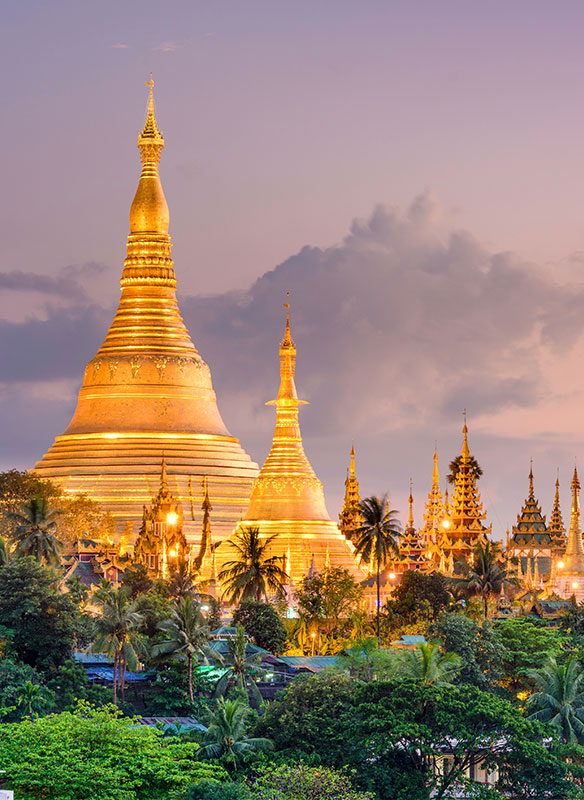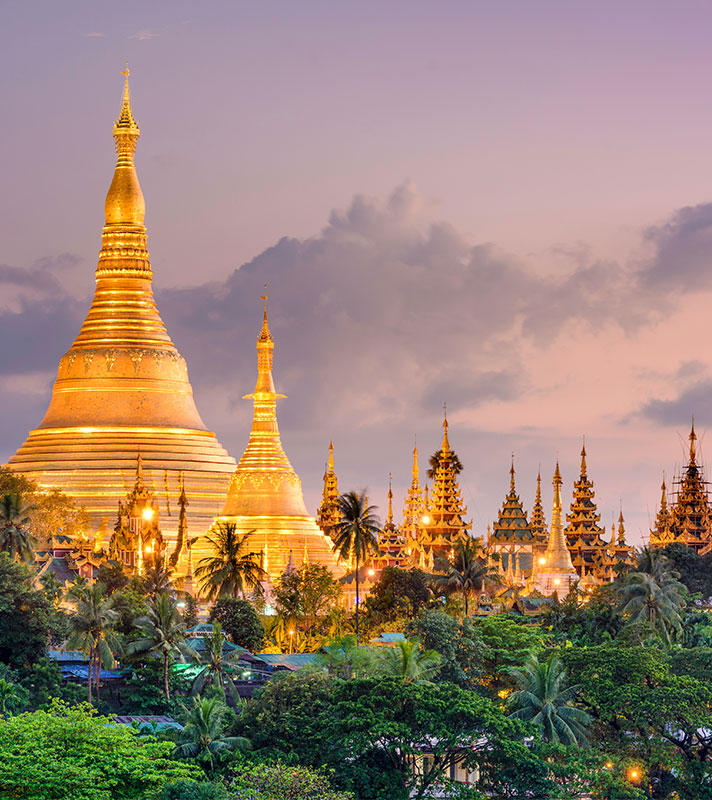 Discovering Asia with the Holi Festival
• L2502
Save to favourites
Southampton
Balmoral
Sat 18 Jan 2025
82 nights
Experience the colourful Holi Festival in Mumbai
Visit Siem Reap, Angkor Wat and the Shwedagon Pagoda
See endangered elephants in Sri Lanka