Greece & Greek Islands Cruises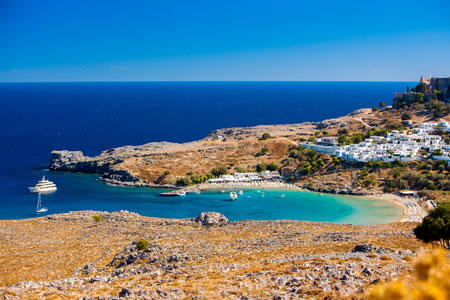 Indulge in the luxury of Greece when you set sail on a Greek Island cruise. Immerse yourself in the country's rich history and culture through ancient ruins and picturesque villages or take a dip in the crystal-clear waters of the Aegean Sea and enjoy the breathtaking scenery. Cherish the warmth from the locals and create memories that will last a lifetime.
Cruise around the Greek islands and discover some of the 1,400 islands that dot the Aegean and Ionian seas. Bask in the serene beauty of Rhodes, one of the largest Greek Islands, known for its stunning beaches, ancient history, and charming old town; or visit the UNESCO-listed Palace of the Grand Master of the Knights.
The best way to experience the unique charm of each island is on a Greece cruise, where you'll discover remote beaches and encounter incredible wildlife. Explore the island's ancient Byzantine trails and volcanic landscapes on foot, or enjoy a scenic bike ride through the lush forests. Don't forget to indulge in local delicacies in charming tavernas dotted throughout the island.[ReadMoreDesk][ReadMoreMob]
LEGENDS OF THE ANCIENT WORLD
A stop at Piraeus cruise port completes a trip to Greece, allowing you to visit Ancient Athens. Famed for its ancient ruins and monuments, visit the Acropolis Citadel with the iconic Parthenon temple. Venture out to see the grandeur of the ancient outdoor theatre of Delphi with its giant marble sculptures; the Temple of Olympian Zeus, a historic temple; and the Ancient Agora.
MEDITERRANEAN DELIGHT
Indulge in a vibrant and diverse fusion of flavours influenced by Mediterranean and Balkan culinary traditions. From traditional moussaka and fresh seafood to aromatic herbs and spices, all are best washed down with the local's drink of choice, Ouzo.
Cruises to Greece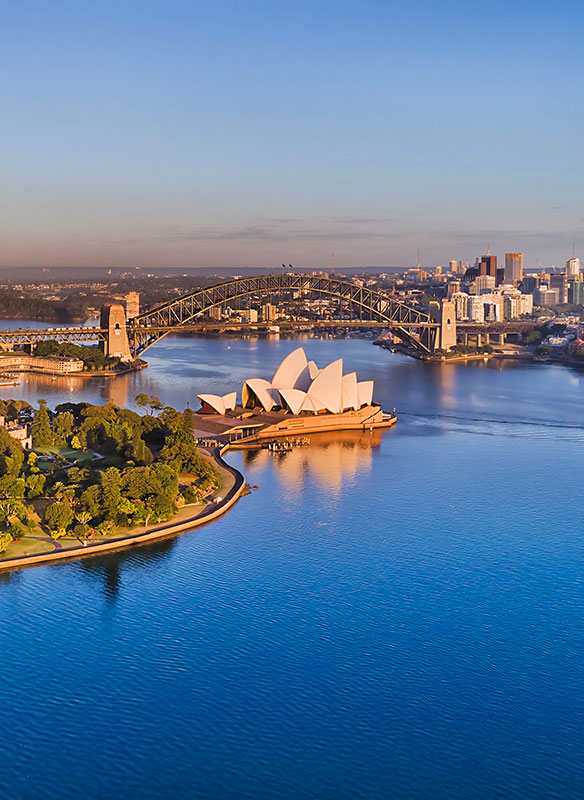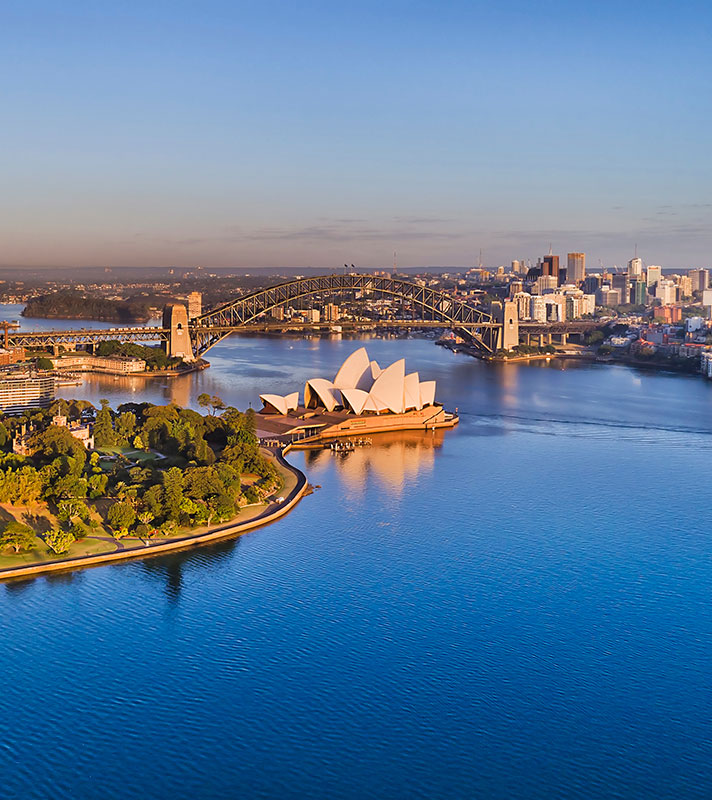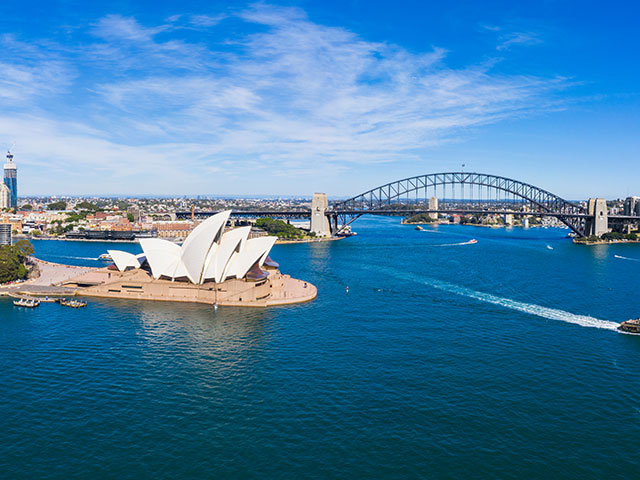 World Cruise from Liverpool to Southampton
• S240102
Save to favourites
Liverpool
Borealis
Fri 05 Jan 2024
103 nights
Experience the thrill of an around the world voyage on Borealis
Discover a mix of cultural, historical and natural wonders
Find paradise at Pacific Islands and explore Sydney, Singapore and Mumbai.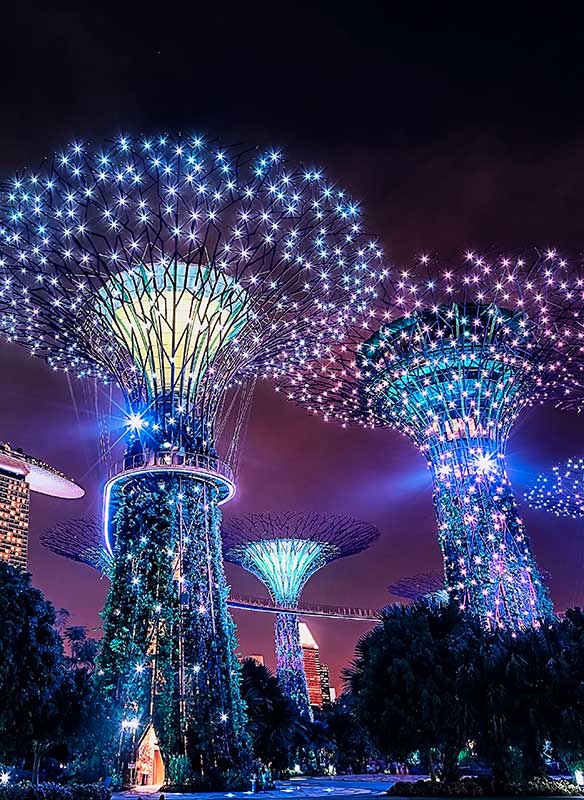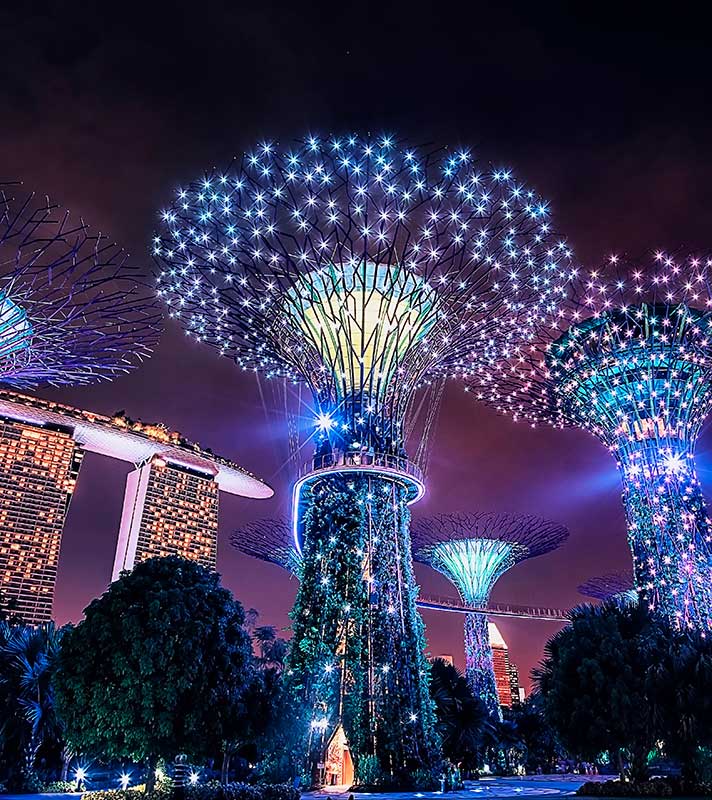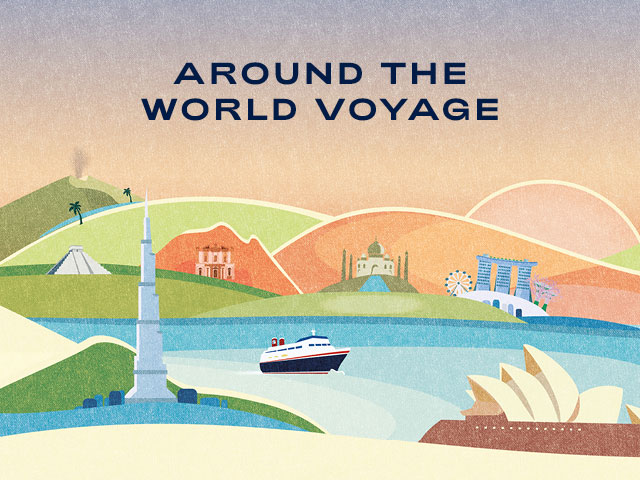 World Cruise
• S2402
Save to favourites
Southampton
Borealis
Sun 07 Jan 2024
101 nights
Experience an around the world cruise on Borealis
Discover a mix of cultural and natural wonders
Explore Sydney, Singapore, Mumbai and New Zealand
Sign up for our latest offers
Be the first to hear about our latest cruise deals by signing up to receive our emails.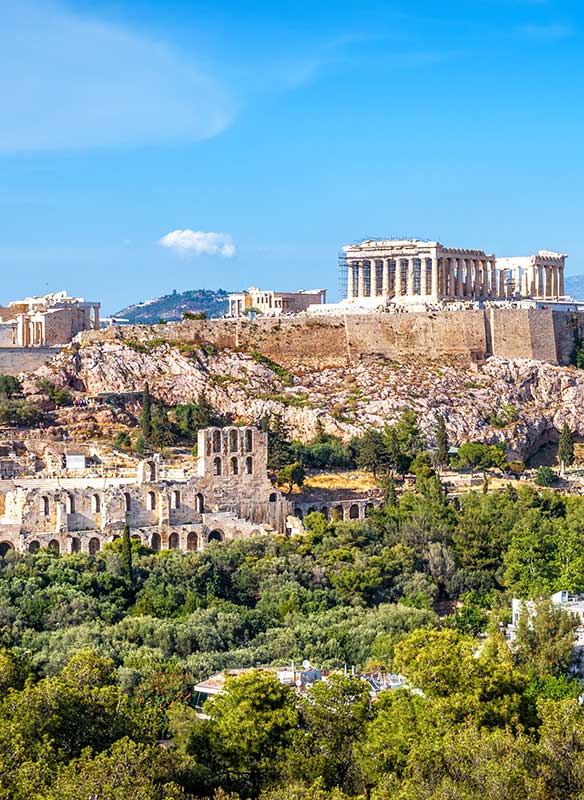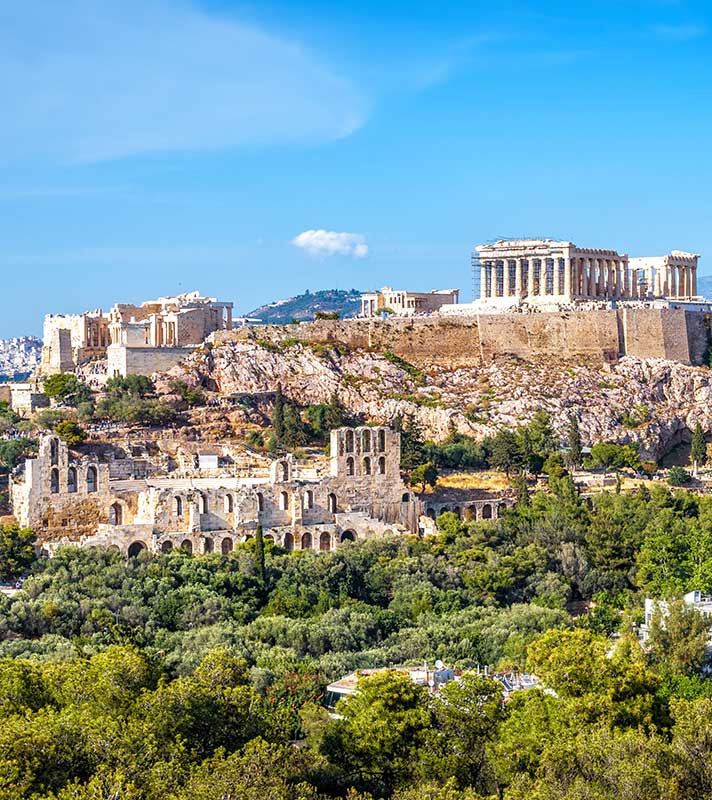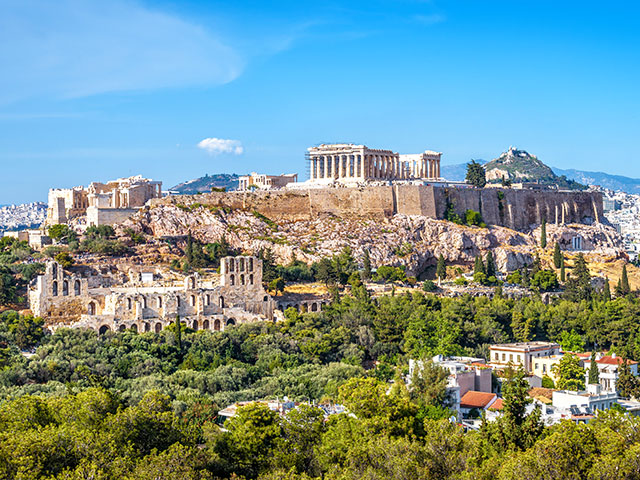 Discovering the Ancient Empires of the Eastern Mediterranean
• T2404
Save to favourites
Southampton
Bolette
Sun 25 Feb 2024
32 nights
Delve into the influences of ancient empires
Explore some of the world's great ancient sites
Visit Athens' Acropolis and Malta's Grand Harbour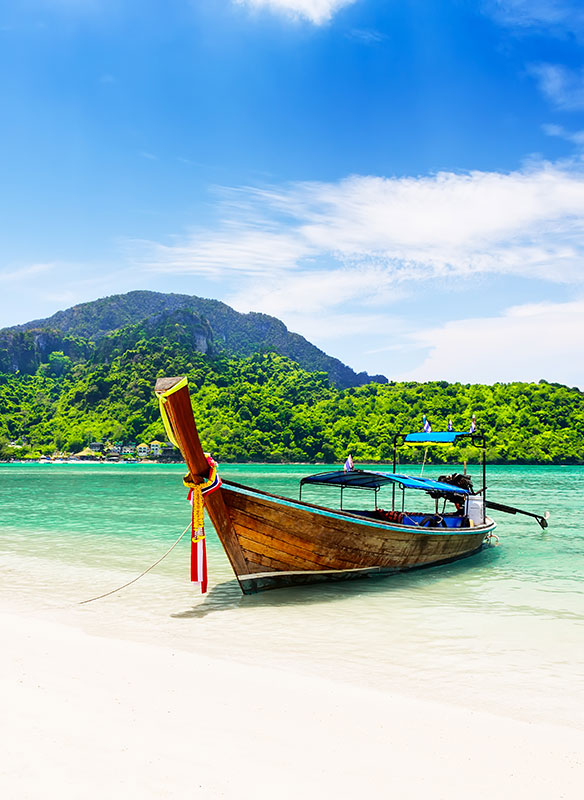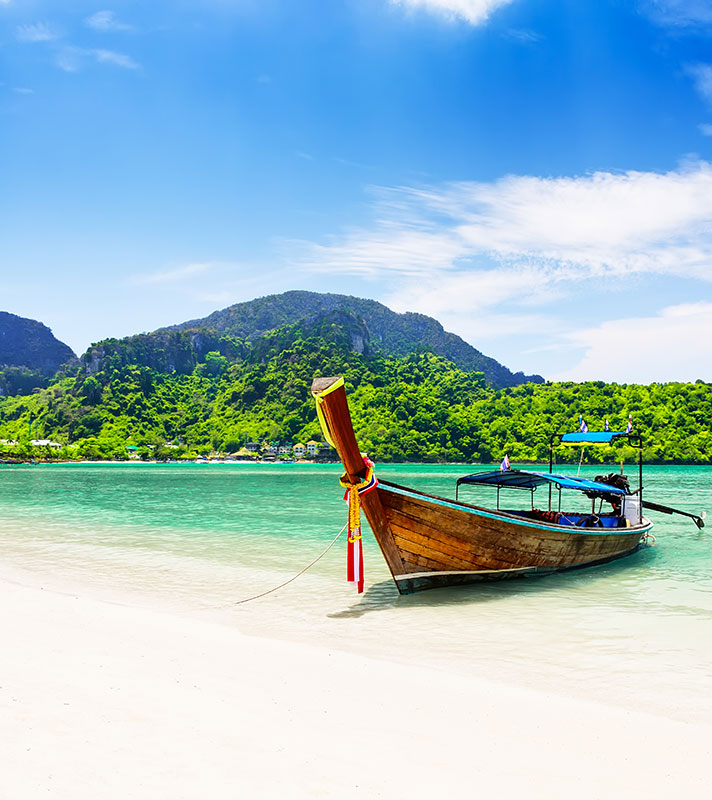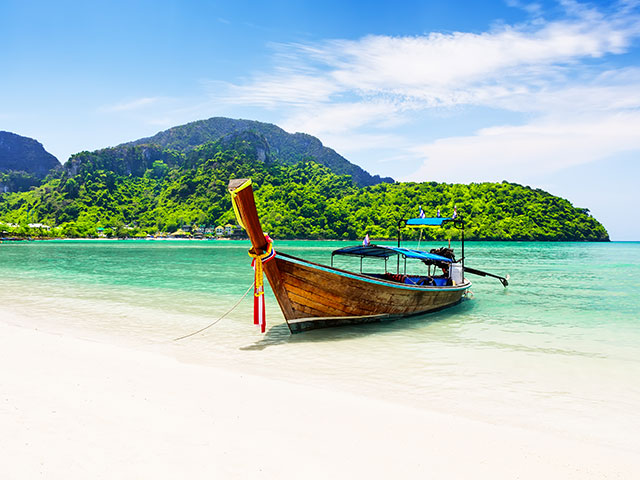 Australia, Far East & the Mediterranean
• S240506
Save to favourites
Sydney
Borealis
Tue 27 Feb 2024
50 nights
Experience an adventure of natural wonders and enriching cultures
See Sydney's iconic attractions and discover the contrasts of Asia
Visit the 'Lost City' of Petra and sail Egypt's Suez Canal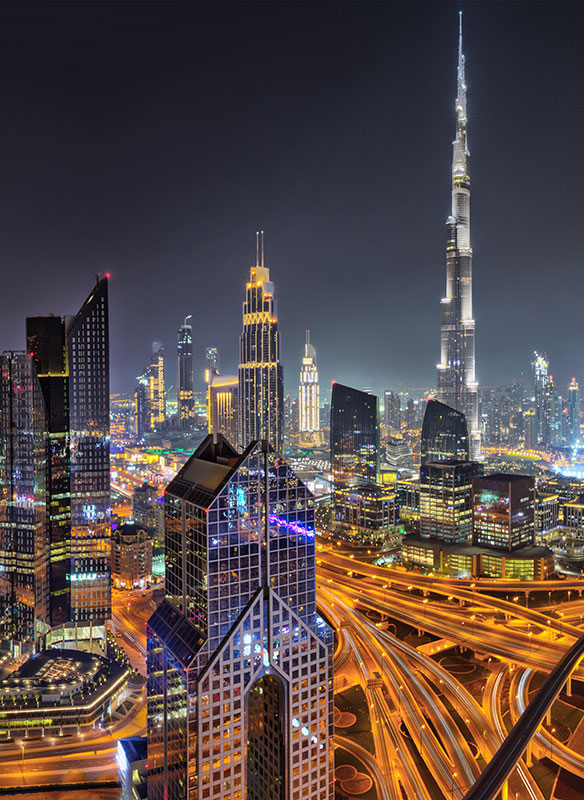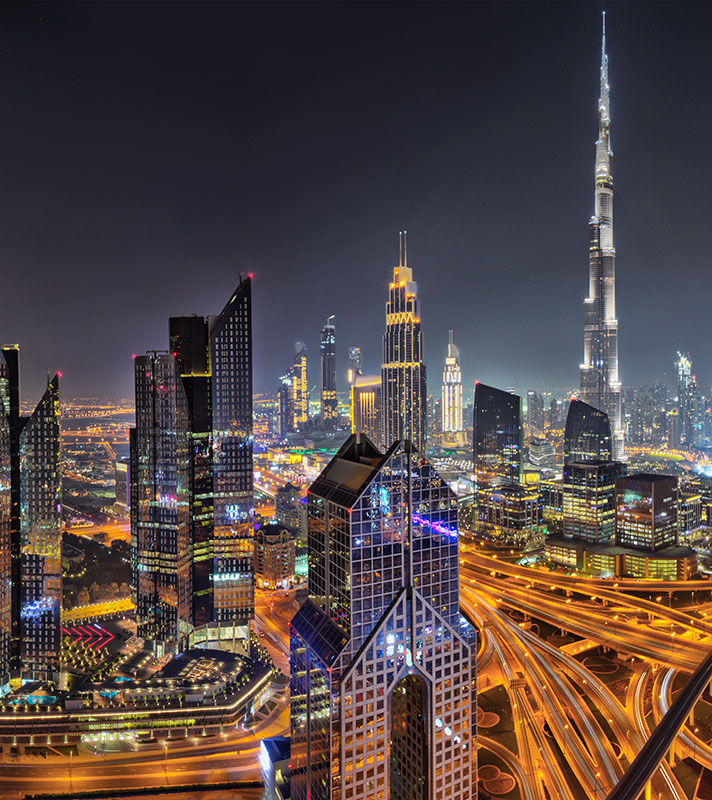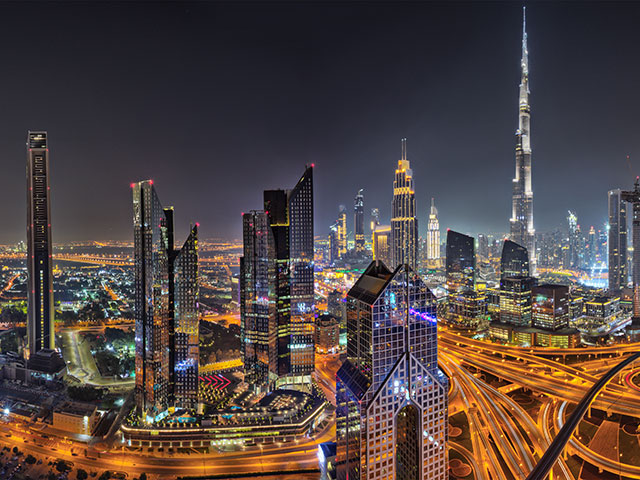 Emirates to the Med via the Suez Canal
• S2406
Save to favourites
Dubai
Borealis
Tue 26 Mar 2024
22 nights
Visit incredible destinations across Arabia, the Middle East and Med
See the Burj Khalifa in Dubai and revel in the contrasting highlights of Oman
Discover the 'Lost City' of Petra and sail Egypt's Suez Canal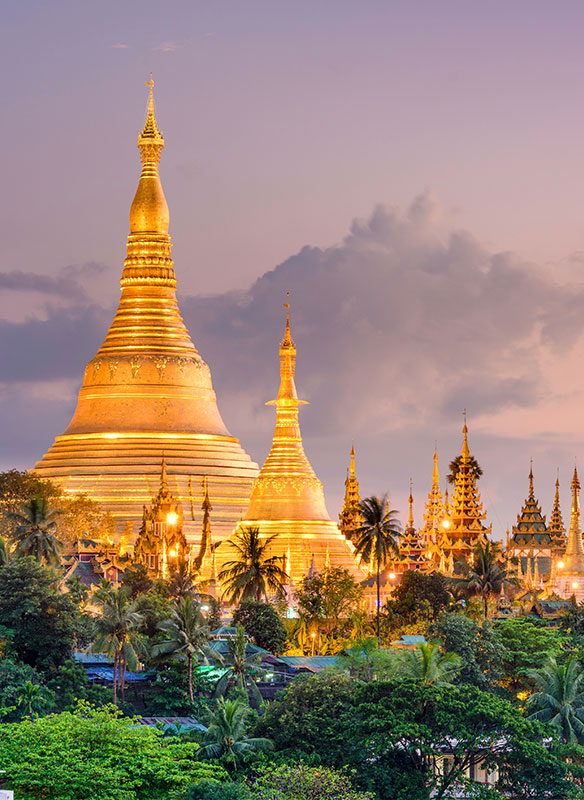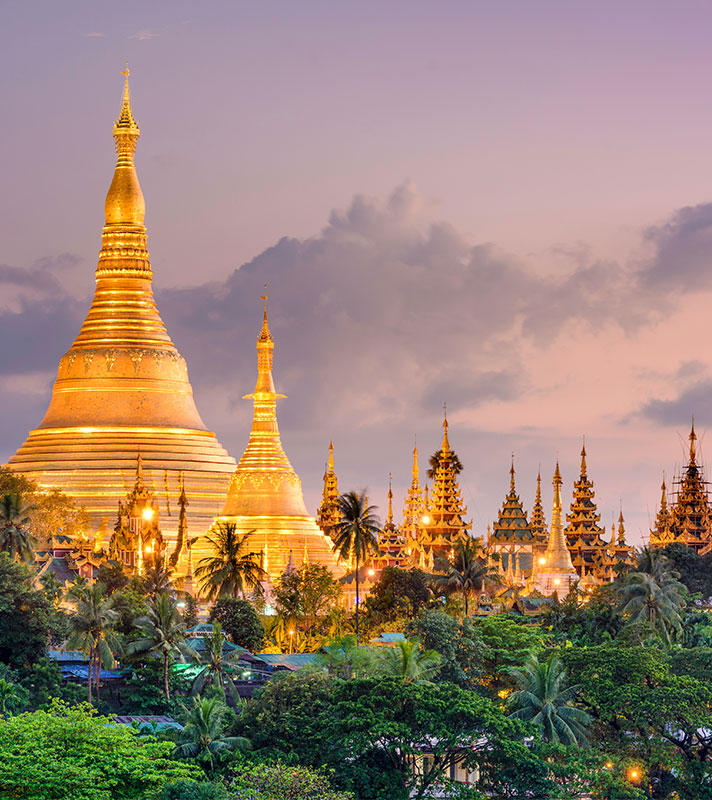 Discovering Asia with the Holi Festival
• L2502
Save to favourites
Southampton
Balmoral
Sat 18 Jan 2025
82 nights
Experience the colourful Holi Festival in Mumbai
Visit Siem Reap, Angkor Wat and the Shwedagon Pagoda
See endangered elephants in Sri Lanka